My travel wish list does not have an exact timeframe. When I notice the information about the place I would be interested to see, I make the note and sooner or later most likely it becomes a trip or part of it. My current wishes you can find below.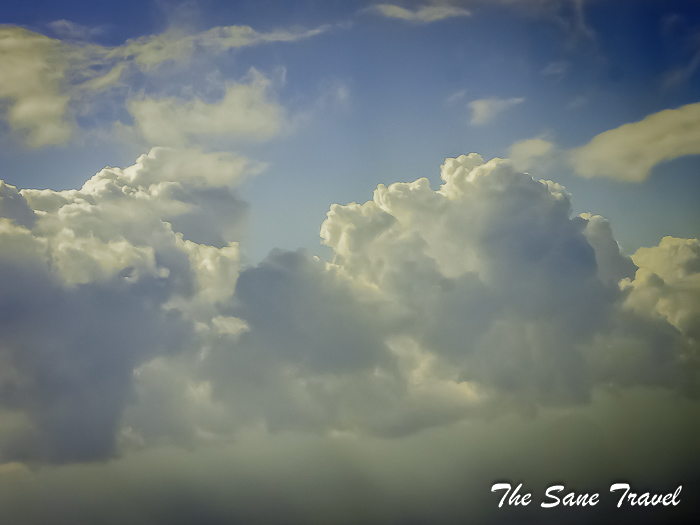 China, landscapes, and beauty of nature:
Red Stone Valley Henan. In Mount Yuntaishan Global Geopark
Huangshan scenic area
Vietnam:
Hang Son Doong cave, the biggest in the world. At more than 200m high, 150m wide and 5km long, the Hang Son Doong cave in Vietnam is so big it has its own river, jungle and climate.
Ban Gioc Waterfall
France:
Castles of Loire Valley
The train vapeur (steam train) of the Cevennes
Romania:
Maramures, the Carpathians in Autumn
Turda Gorge
Poland:
Moszna castle
Ksiaz castle
Germany:
Near Stutgart
Schlossplatz
Killesberg park
Esslingen
Ludwigsburg
Fernsehturm
Schloss Solitude
Russia:
St Petersburg and Peterhof
Argentina:
The Fourteen Coloured Mountain, known locally as 'Hornacal', in Northern Argentina
Updated by Anita on September 19, 2021

Author: Anita Sāne

About the author
Anita is a part-time traveler, passionate photographer, and a retired career woman from Latvia, traveling mostly solo for more than 15 years. She is a skilled travel planner planning and executing her travels by herself. Anita wants to show you how to travel the world and open your mind to new experiences. Follow her also on Facebook, Instagram, Pinterest, Twitter, and Bloglovin.