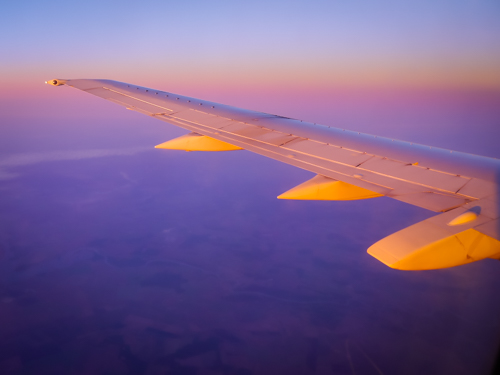 My travel wish list do not have exact timeframe. When I notice the information about the place I would be interested to see, I make the note and sooner or later most likely it becomes a trip or part of it. My cuurent wishes you can find below.
China, landscapes and nature beauty:
Red Stone Valley Henan. In Mount Yuntaishan Global Geopark
Zhangye Danxia National Geological Park
Hungshan scenic area
Zhangjiajie National Forest Park
Greece:
Meteora orthodox monasteries and mountains.
Vietnam:
Hang Son Doong cave, the biggest in the world. At more than 200m high, 150m wide and 5km long, the Hang Son Doong cave in Vietnam is so big it has its own river, jungle and climate.
France:
Castles of Loire Valley
Le Mont- Saint-Michel
Romania:
Maramures, Carpathians in Autumn