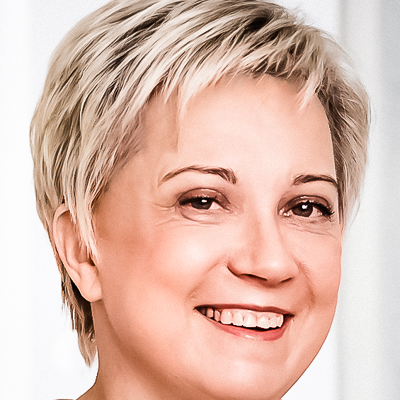 Hello! My name is Anita. In one sentence, I am a mature solo traveling career woman from Latvia.
I like cities and architecture, nature and hiking in the mountains. I like classical music and art, mostly paintings. I am also interested to learn something about the culture of the place I visit. My special interest is traveling by scenic railways, for example in Japan, Switzerland and elsewhere. I try to add some musical experiences to my travels as well, preferably something local. When traveling I mostly fly to the destination and then use public transport only rarely renting a car. I like comfort while traveling, I would call a value for money. Thus far I have visited 49 countries, European and Asian mostly, but also the US, Marocco, New Zealand and Australia.
I plan all my trips by myself, and I'm fond of detailed plans with schedules and lists of sights to visit. But I may settle for a brief outline if the destination is a familiar place I keep coming back to. In most cases, I stick to my plan to some 80%.
My most memorable travel experiences to date:
My first solo trip to Paris 2005
My first trip to Asia, Japan 2006
Favourite places
Hua Hin, Thailand
Lake Como, Italy
The Mosque–Cathedral of Córdoba two in one, Spain
Lee river, China
Tea plantations in Cameron Highlands, Malaysia
Uluru, Australia
California ocean shore, USA
Longsheng rice terraces, China
Angkor wat, Cambodia
Bryce canyon, Utah, USA
Queenstown, New Zealand
Waiotapu Thermal Area, New Zealand North Island
Favourite cities
Memorable events
A child laughing at me at the Longsheng Rice Terraces guesthouse, an adult woman not knowing how to use chopsticks
How I did not fly to Thailand because rebels were taking over the Bangkok airport
Feeling very happy when a Chinese minivan driver agreed to bring me to my hotel, holding 10 fingers up
Sadness after I missed my plane from London Heathrow to Edinburgh because I'd lost my way in the underground – first time I had ever missed a plane!
My blog The Sane Travel founded in 2015 is all about giving inspiration for readers' own journeys, no matter how big or small. The aim of the blog is to give readers confidence about their ability to travel solo and independently. Every post is filled with practical information and stunning photos for ideas for readers' future travels. Monthly page views 3300. Demographics: male: 55%, 18-34 years of age: 61%. Top three visiting countries: US 23%, Latvia 12%, UK 7%. Download my media kit clicking this link.
As you can notice there are several parts in my website: first is the picture Galleries which give the overall impression about my trips. My special liking is taking the pictures from the airplane window. It is why I always ask Window seat, please. Travel section is describing my travels. Hotels etc. are reviews of the hotels and the other kinds of the accommodation where I have stayed. I mostly include the reviews of the hotels I would recommend if there is no opposite statement in the review. Travel posts have links to galleries and hotels about particular travel. There are hotels and galleries which have no direct relation to any travel article. I hope you will get inspiration and ideas for your future travels. I am open to your questions and recommendations.
I definitely do not want to have a picture with all the sights I visit, nor do I take any selfies. I am mostly behind the camera myself. Still, I have a few pictures of me on my travels, and you can see them here.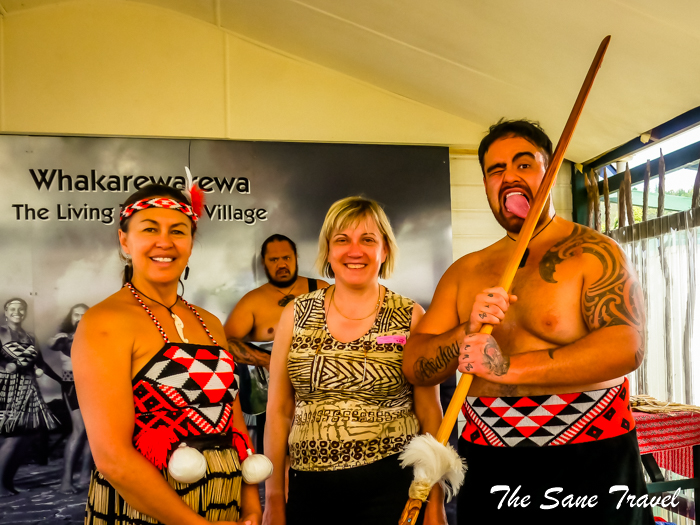 Attending cultural performance in Whakarewarewa Living thermal village, Rotorua, New Zealand, 2014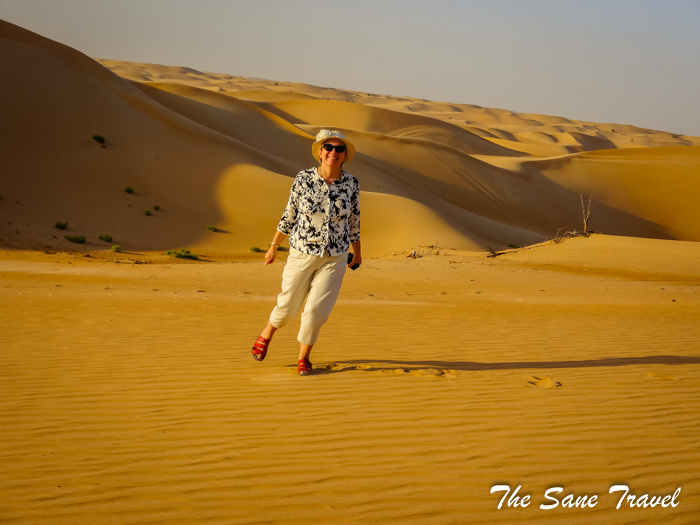 In the desert near Arabian Nights Village, United Arab Emirates, 2015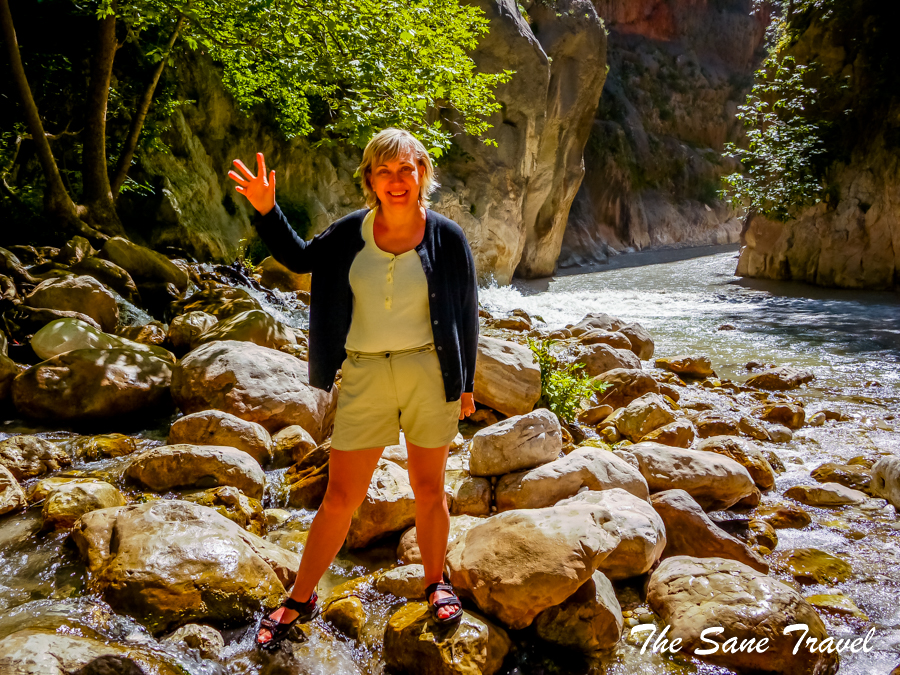 Saklikent river canyon, Turkey, 2012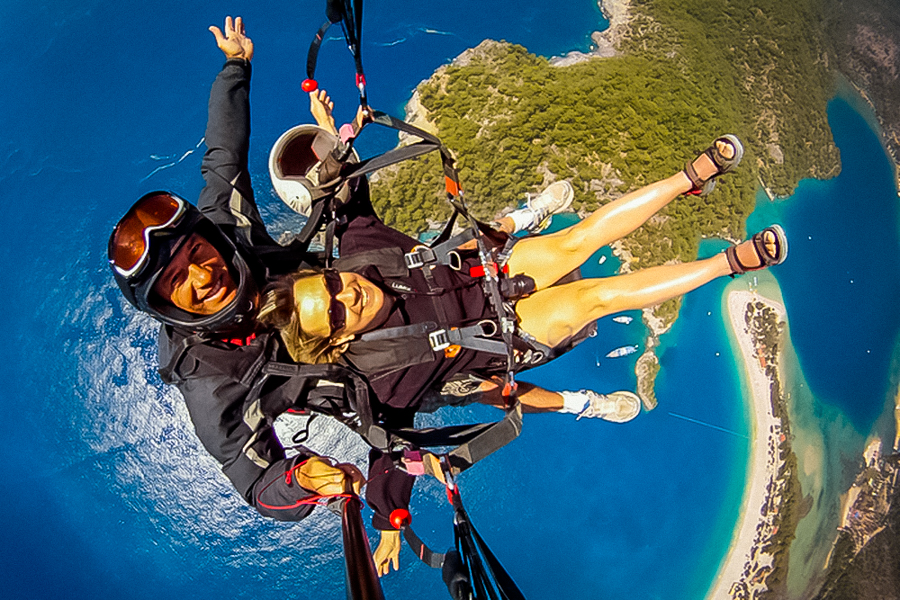 Tandem paragliding Oludeniz, Turkey, 2012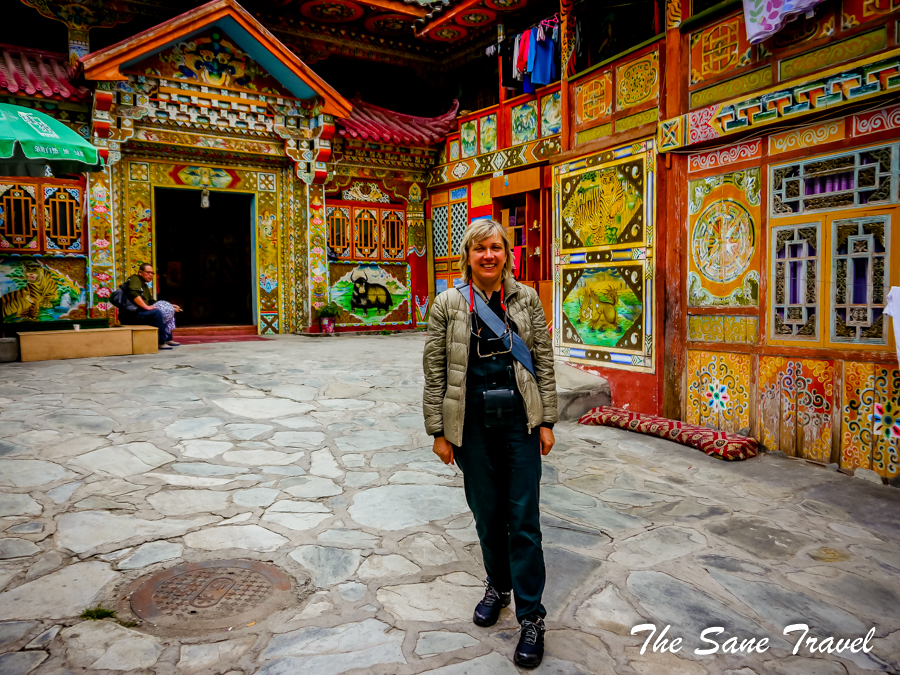 Jiuzhaigou national park, Tibetan village, China, 2013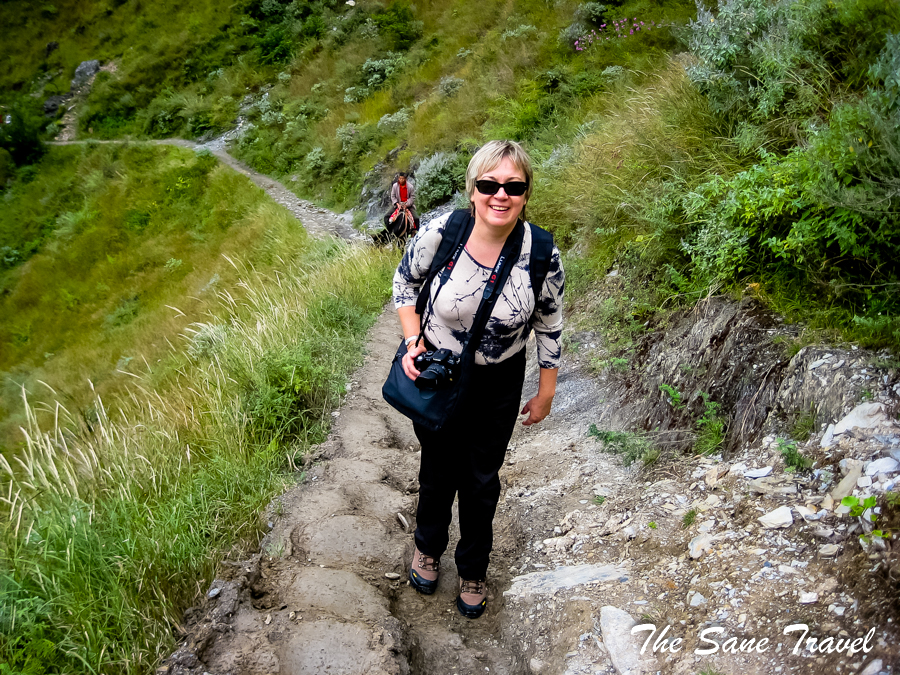 Hiking Tiger Leaping Gorge, China 2010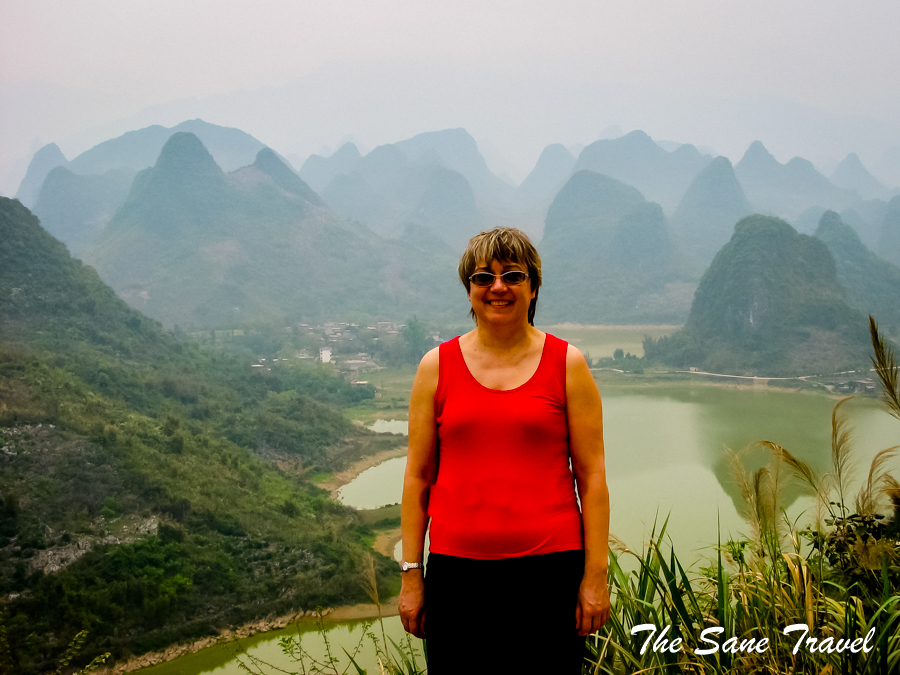 Near Lee river China, 2009