Accommodation
For the accommodation booking, I mostly use Hotels Combined One thing I recognised lately that in many cases the price of the hotel shown on their website is not the final one. Taxes were not added. Check carefully. I check the review and pictures of the accommodation on the Tripadvisor I pay a special attention to the noise level, location and tiredness issues of the property. For Asia, it is worth additionally look at Agoda This website like the Booking has the insider deals for registered customers. Those you can't find using Hotels Combined only.
Flights
For searching the flights I use Matrix Airfare Search You can't purchase the flights there, but have the overview of the possible options. Upgraded Points have a detailed instruction of best use of Matrix. In some cases, I also use Google Flight Search. I find Azair very useful for finding budget flights around Europe, Mediterranean, and Asia. If you are looking for cheap flight deals and last minute flight offers from Europe the Travel Free is a great resource. You can get their flight offers directly to your phone. For the actual booking of the long haul flights I mostly use Expedia which is actually a multi-purpose website for booking flights, hotels, car rental among others.

Travel agencies
I use travel agencies very rare. Still, I would like to recommend the travel agency of Turkey Backpackers Travel I used their services for my Cappadocia trip from Istanbul.
Multi-purpose
When planning your trip to China Ctrip is the most helpful I think. You can book internal flights, train tickets, and hotels there.
Published and updated by Anita on February 18, 2018
Author: Anita Sāne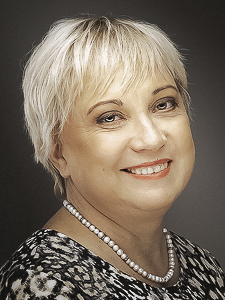 About the author
Anita is a part-time traveller, passionate photographer and a retired career woman from Latvia, travelling mostly solo for more than 15 years. She is a skilled travel planner who plans and executes her travels by herself. Anita wants to show you how to travel the world and open your mind to new experiences. Follow her on Facebook, Instagram, Pinterest, Twitter and Bloglovin.