Geiranger hotel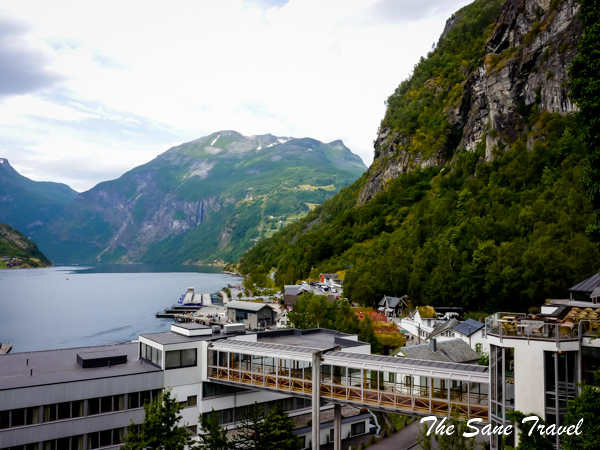 Geiranger is a small village with some 250 permanent inhabitants and just few hotels and many tourists in the summer time. My choice was quite obvious in favour of the Geiranger hotel next to the harbour where my ferry should arrive. It has a great location with a wonderful view to the fjord. It was a wonderful stay and beautiful place. For some strange reason I could not find the copy of the hotel reservation. What I remember it was around 130 euros per night with breakfast.
Published by Anita October 30, 2015

Stayed August 2015
Best Western Baronen Hotell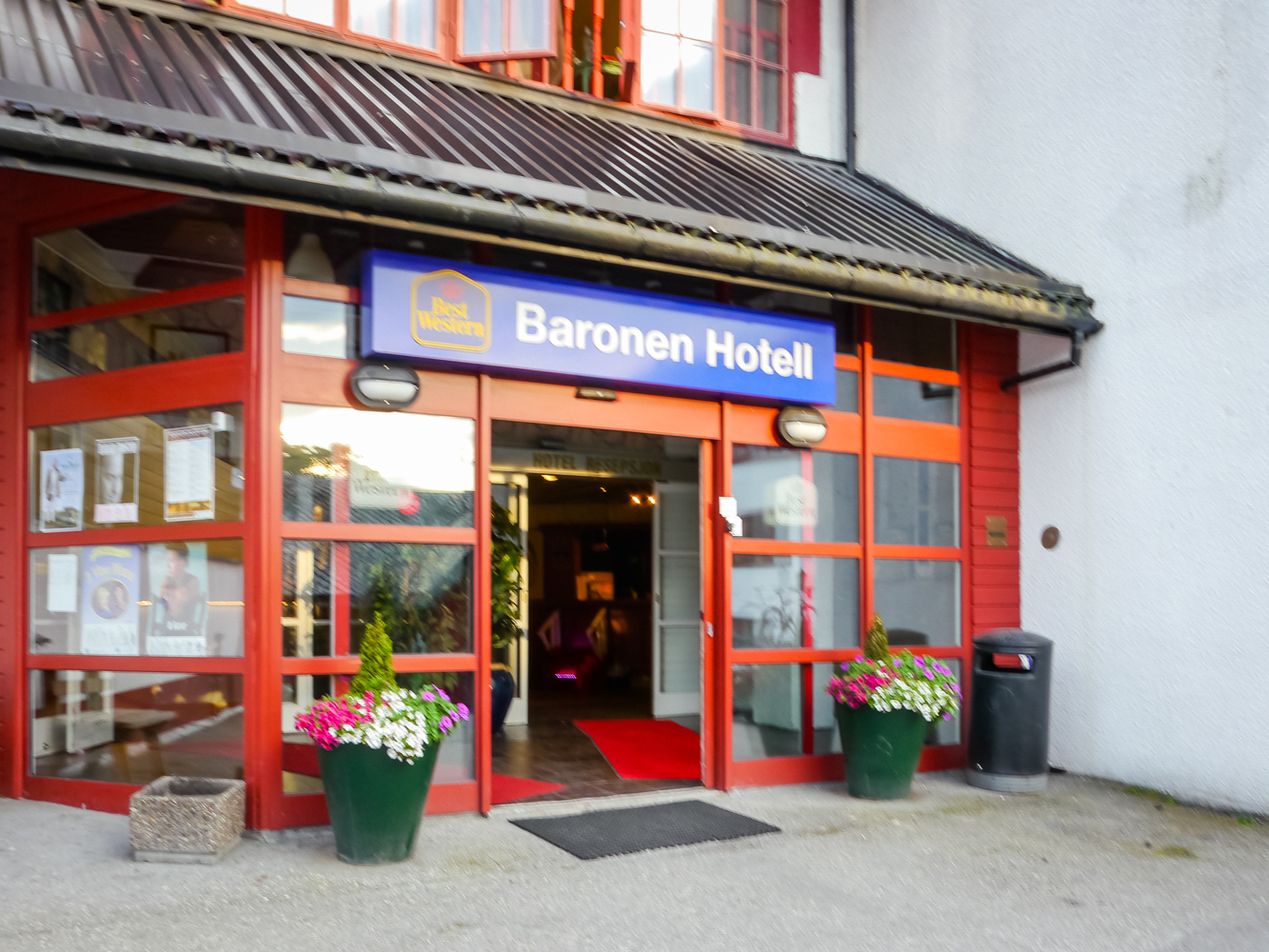 I booked this hotel using hotels.com website for €80.85. It was a forced choice because all the hotels in the Alesund city centre were booked for August 21 already more than one month ahead. The hotel is located in Spjelkavik about half an hour public bus ride from the Alesund bus station. One way ticket was around 40 NOK. The bus stop is some 100 metres from the hotel. It took me some time to find the hotel entrance because it was located from the back side of the building. It seemed that hotel was located in the historical complex of earlier watermill buildings.
First Hotel Atlantica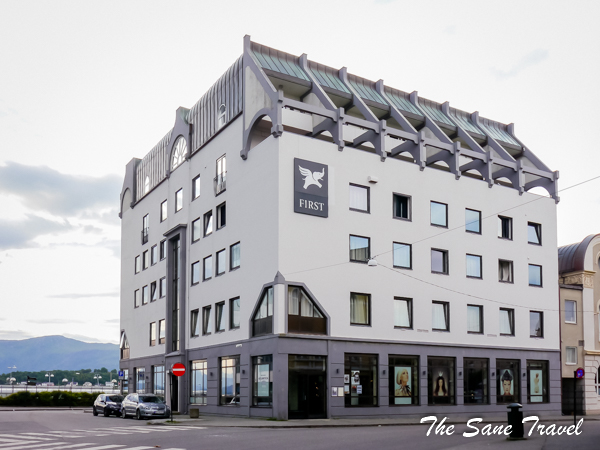 Alesund is quite small town and all the hotels are located in the city centre. First Hotel Atlantica is located next to the bus station and near the harbour if you come or leave by those means of transport. My room was located on the forth floor. Room was nice just, quite small. Interior was nice. Only drawback that window was not soundproof at all. I could easily hear conversations on the street with window closed. I was lucky that there were no big noise on the street and it was not disturbing my good night sleep. The hotel has terrace on the fith floor where you can watch the life passing by. Breakfast was good, still some dishes were ending and nobody cared to fill them up again. I would reccomend this hotel as a good value for money for not light sleepers.I booked this hotel on hotel info website for 895 NOK or approximately 97 euros for one night.I booked this hotel on hotel info website for 895 NOK or approximately 97 euros for one night.