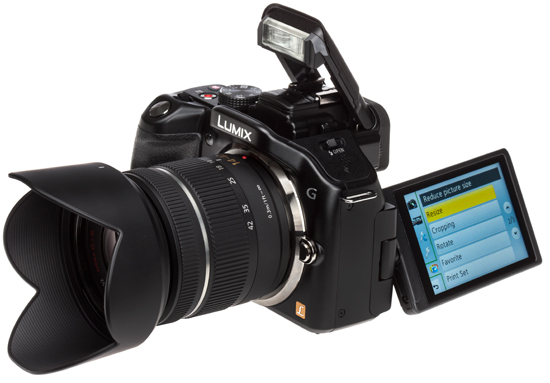 My father was an amateur photographer, that's why I started taking pictures at a quite young age, learning and performing all the black and white process with film cameras. The gap in my amateur photographer biography accounts for quite a few years between the moment my last film camera broke down and the moment I decided digital cameras became good enough to work with (about ten years ago). At that time I began seriously learning through photography courses and workshops, and of course, I had to buy myself a new digital camera.
I knew for certain that my travel camera had to be lightweight because I think of myself as a traveler with a camera, not a full-time photographer. So in 2009 the latest Panasonic offer, the first mirrorless interchangeable lens Lumix DMC-G1 with a micro four thirds system, captured my attention, and I bought it. In my opinion, it is was a good compromise between the weight of the camera and the image quality. It served me well until I was caught in a sudden thunderstorm while visiting The 12 Apostles on the Australian coast. Unfortunately, the camera had been badly damaged with water, and I had to look for a new one.
I decided to stay with the same brand, and bought a Panasonic Lumix DMC-G5 in 2013. It weighs 575 grams, battery and kit lens included. I have two lenses for this camera: H-FS014042 and H-FS045200. For processing pictures, I use Adobe Lightroom. I only share some of my travel pictures here, those I consider to be the best. I am also thinking of upgrading to a newer camera model, Panasonic Lumix G7, in the near future.
View from Waiheke island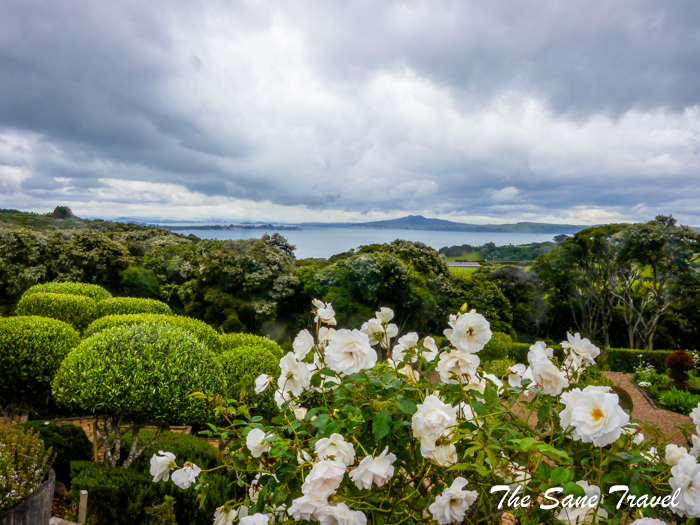 View to the Rudesheim on Rhine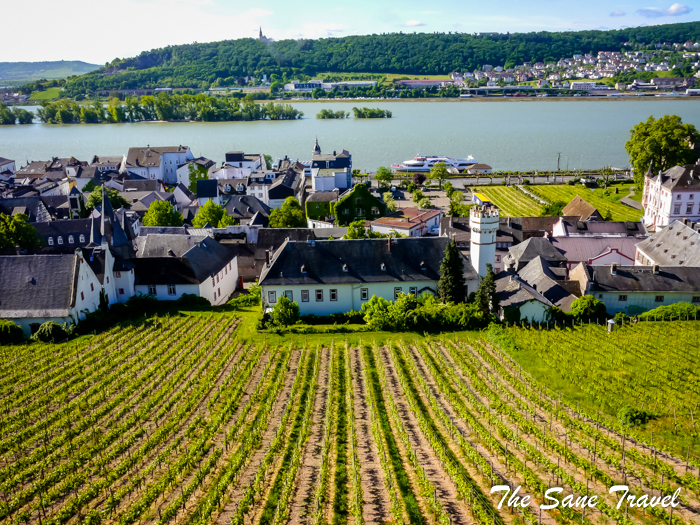 Jesuit cathedral Mannheim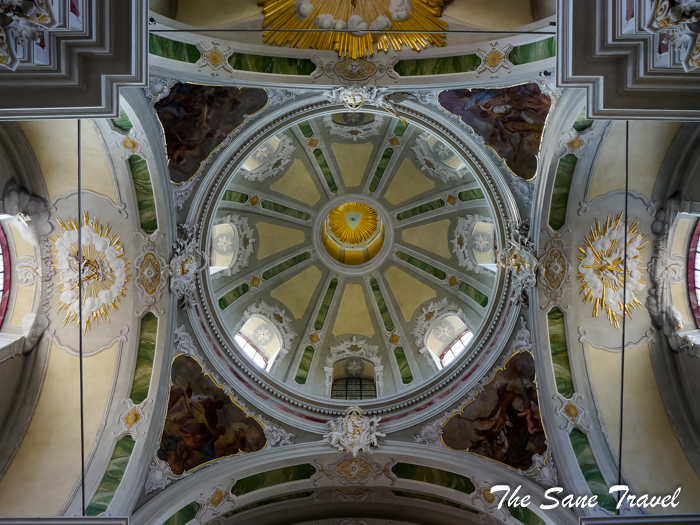 View to the Geiranger fjord from the Eagles bend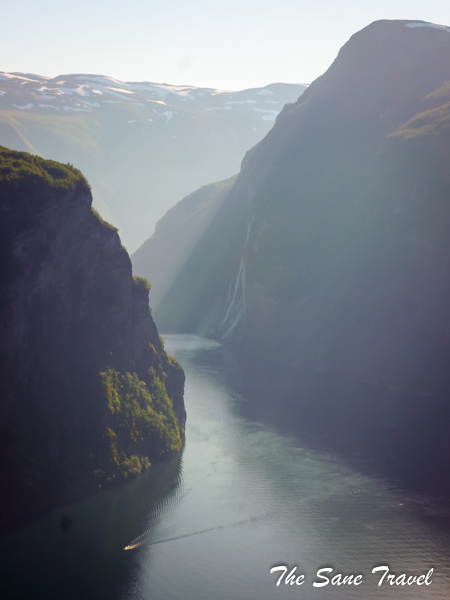 Desert in United Arab Emirates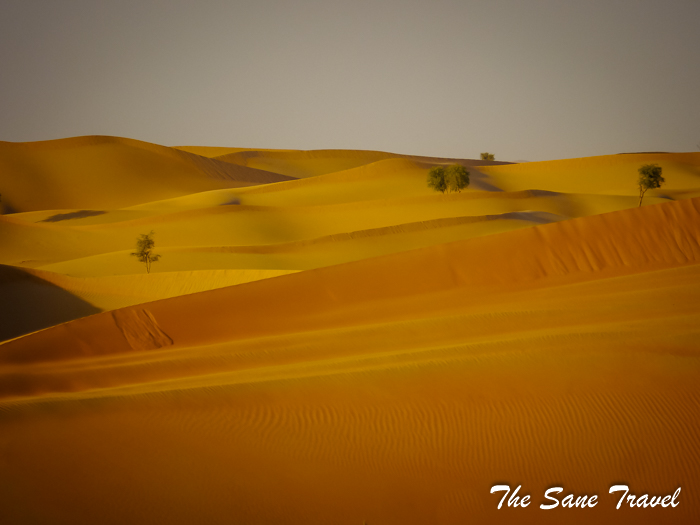 Published by Anita on December 4, 2015