If you are looking for accommodation in one of the best hotels in Dresden, Germany, the hotel Bülow Palais might be for you. The 5-star private hotel is located in the Baroque quarter of Dresden on the elegant Konigstrasse. The hotel offers 58 air conditioned rooms and suites, fantastic SPA, and the Michelin star restaurant Caroussel. The interior of the hotel is designed by Swiss architect and designer from Ascona Carlo Rampazzi, one of the most successful interior designers in the world and a good friend of the owners, Bülow family. Carlo Rampazzi did an excellent job melting together the feel of baroque and contemporary style.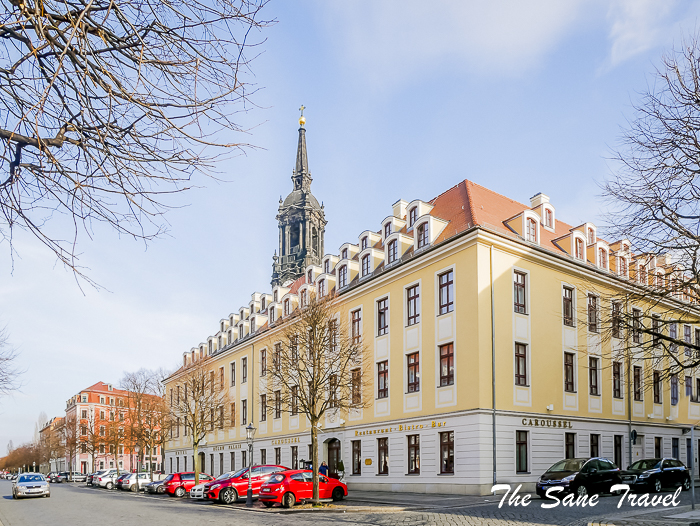 Location: Bülow Palais hotel is located near the river Elbe opposite the famous Old Town, easy reachable via Augustusbrücke. If you come by train, the hotel is in ten minutes' walk from Dresden Neustadt train station. The charm of this unique area is the individuality and diversity of Dresden's lifestyle. The rows of restored patrician houses give a good impression of how Dresden used to look in the middle of the 18th century. Hotel location near the old town allows you to experience both: closeness to sightseeing attractions and peaceful relaxation at night.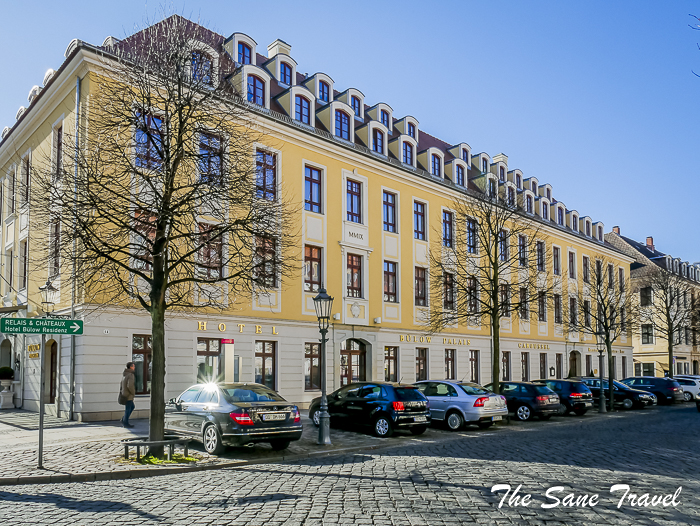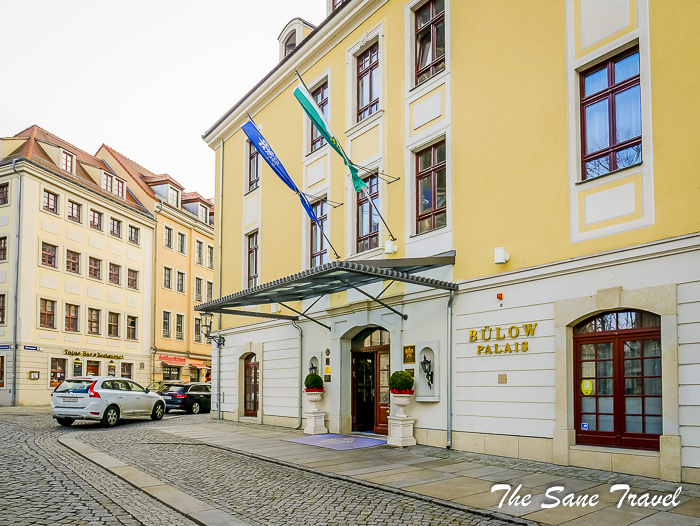 Reception: The reception was very welcoming and it was a quick check-in. A welcome glass of champagne was a special touch of feeling welcomed in this great hotel.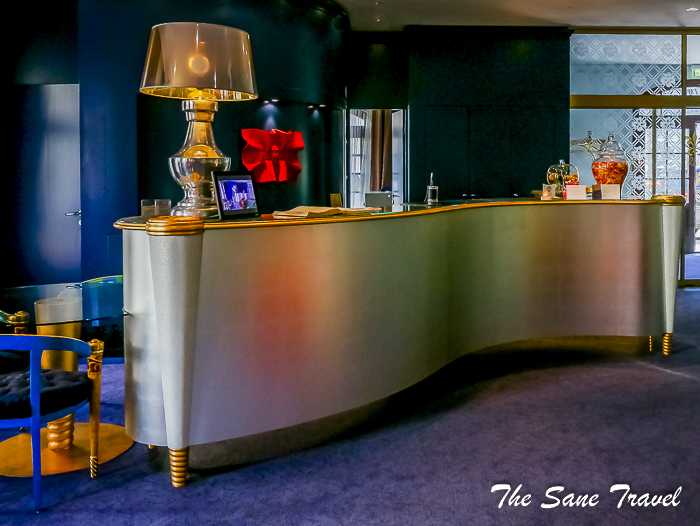 Lobby area: stunningly decorated with exquisite furniture that blends very well together baroque and contemporary styles with great attention to the smallest detail. The big red heart in the lobby is showing love to Dresden.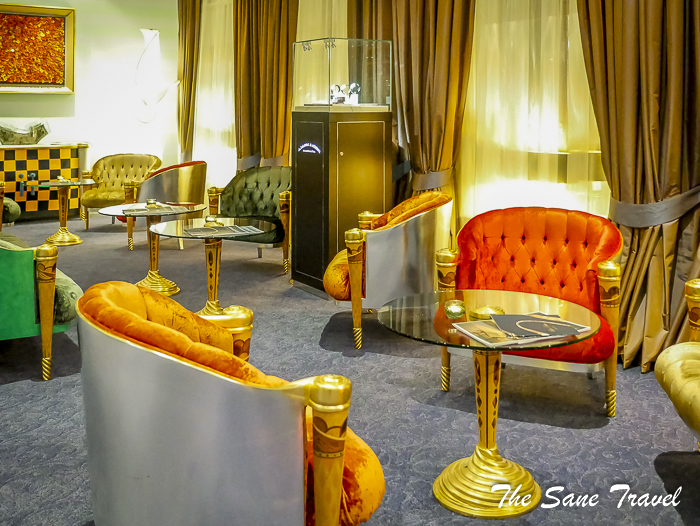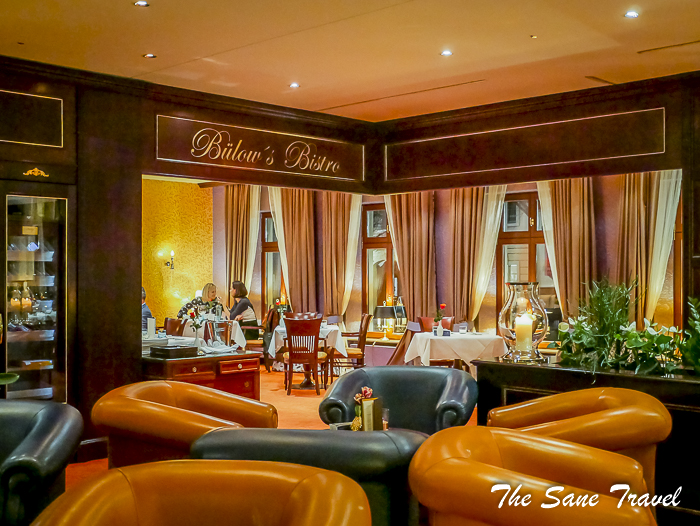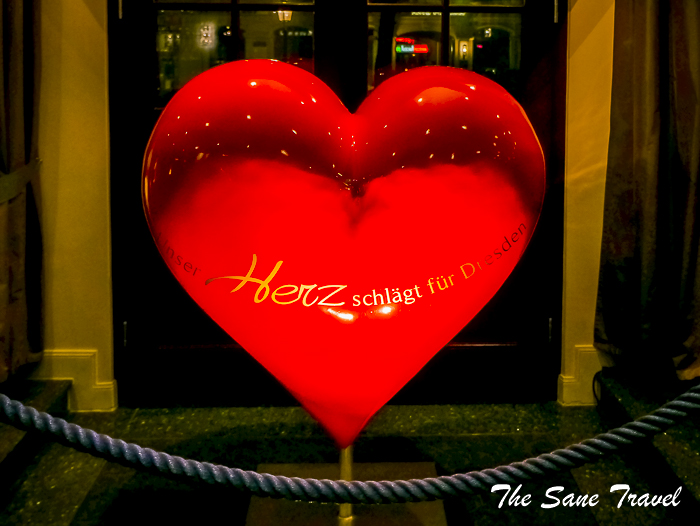 The Room: I stayed in the Comfort twin room. A guest room features a mix of classical and modern decor. I especially liked the fresh rose in the bathroom and a fruits plate served in the room on both days of my stay. I appreciated Molton Brown toiletries. A bathrobe, slippers and a special bag for attending a SPA were provided. A special tray was provided for shoes to put them outside a room to be cleaned during the night. Free Wi-Fi is available. A very special touch was a personal welcome letter from the hotel manager Ralf J.Kutzner with his handwritten signature.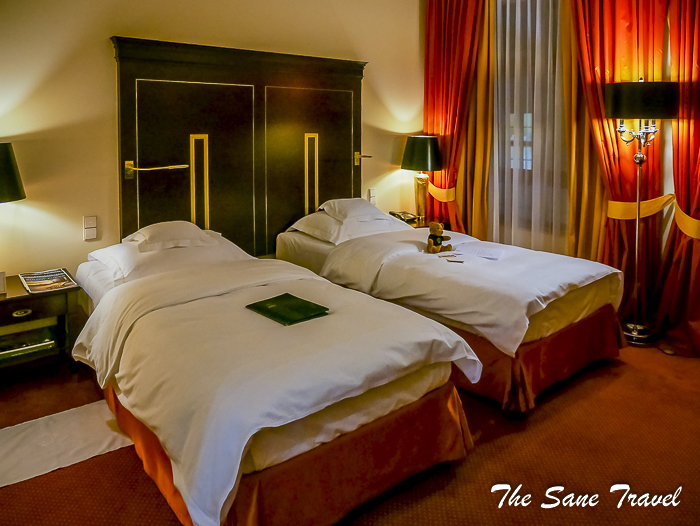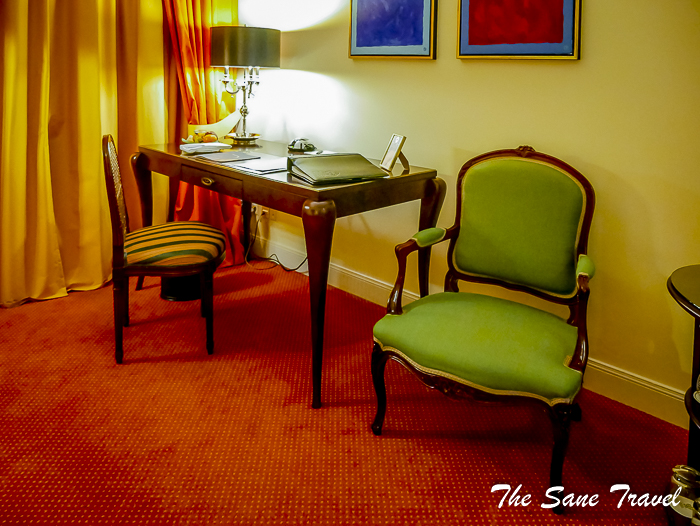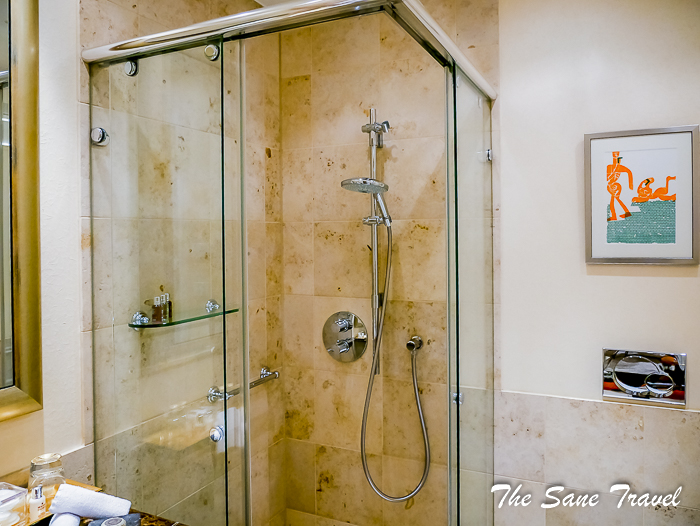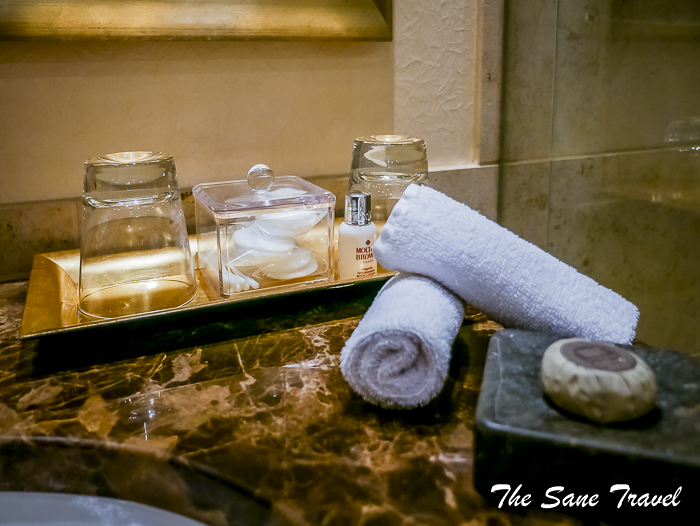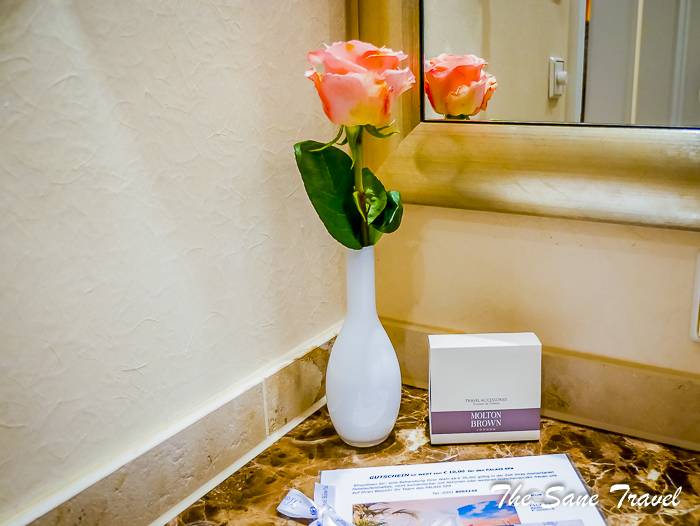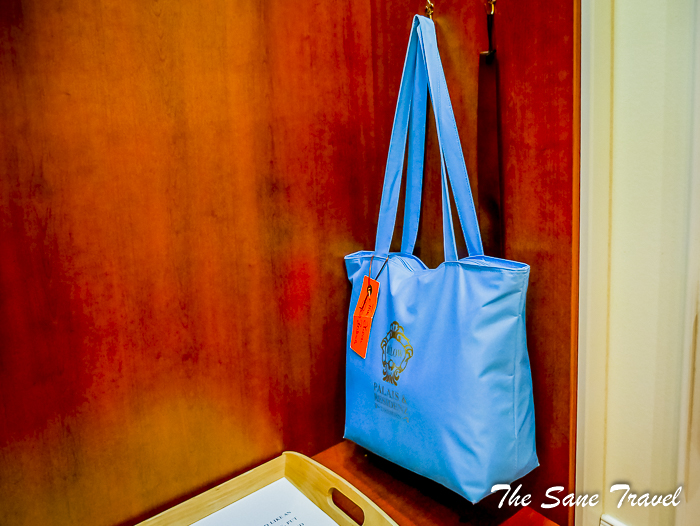 The Food: Breakfast is served in a beautiful Green Saloon with a selection of fruit salads, homemade marmalade, local specialties, and also a special assortment of cheese, cold meat, and fish. As a coffee lover, I must say their coffee was excellent.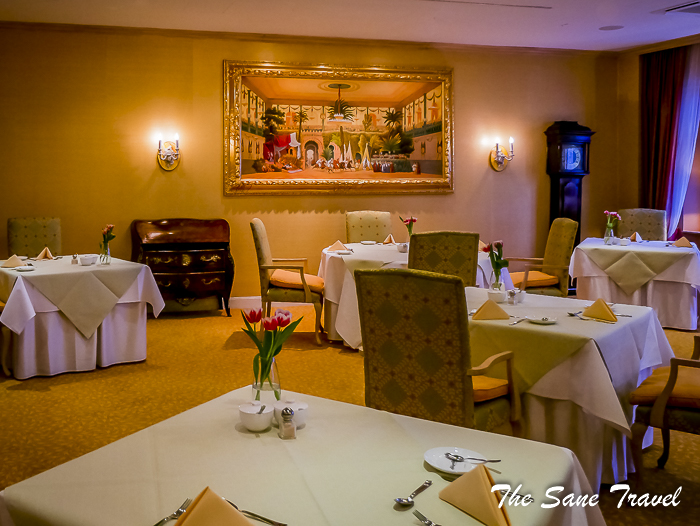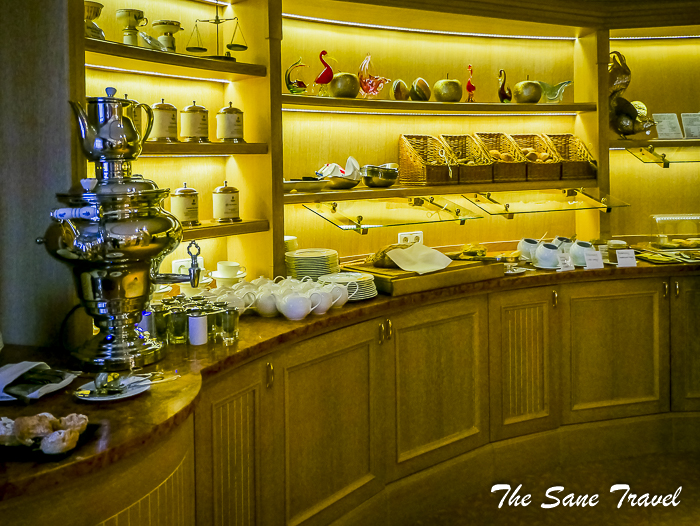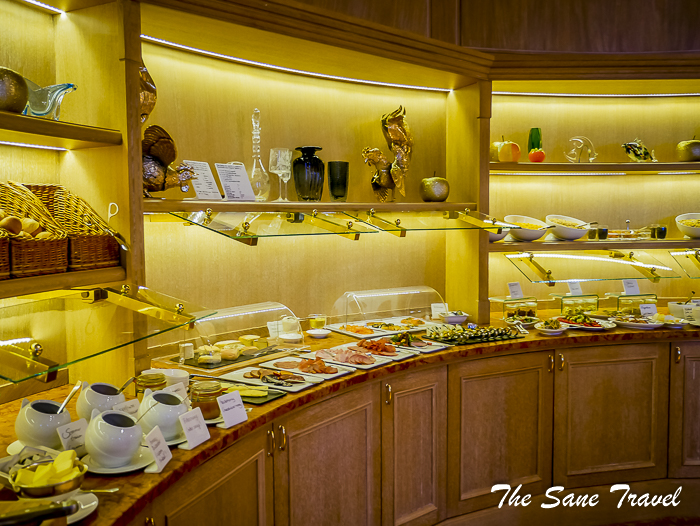 A Michelin star Caroussel restaurant serves excellent gourmet food.
SPA area. They offer massages including simultaneous massage for couples and other treatments at an additional price. Hotel guest have a 10% discount. They also have a fitness room with modern cardio equipment and three saunas. The relaxation corner is beautifully designed with wall paintings and potted southern plants.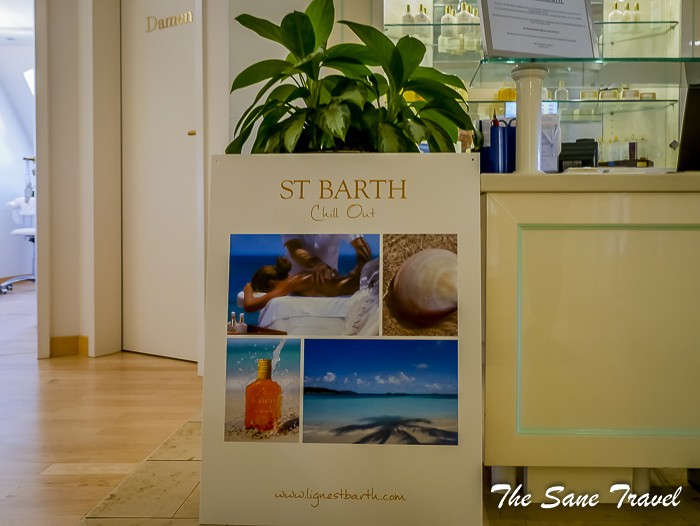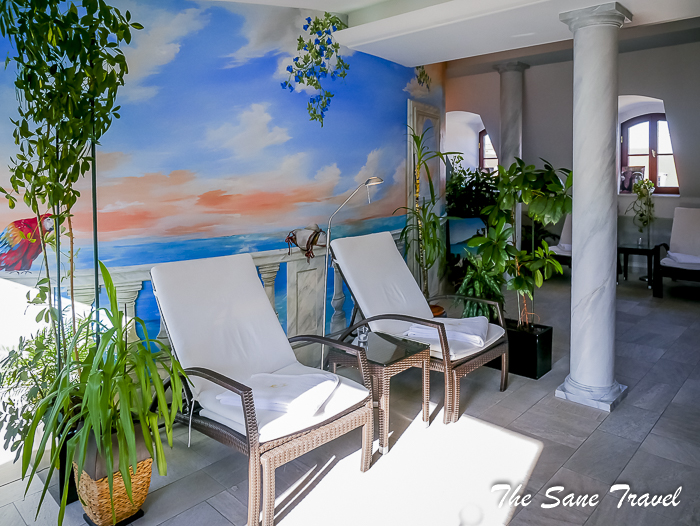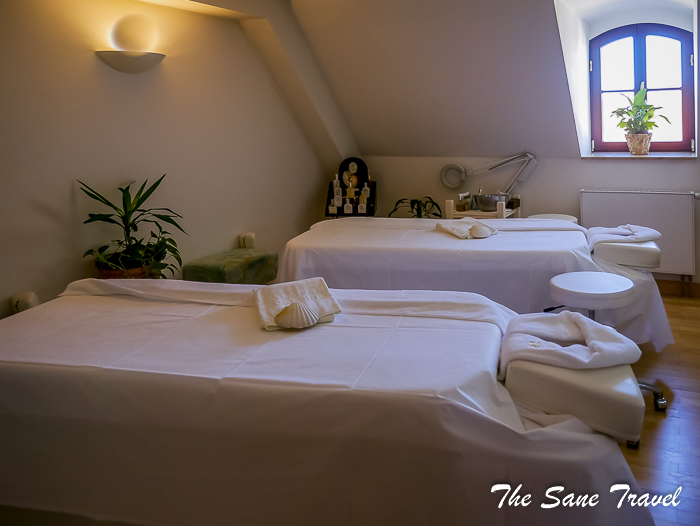 Special feature. Not only smokers will like Cigar Lounge with about 30 different cigar specialties and homely ambiance.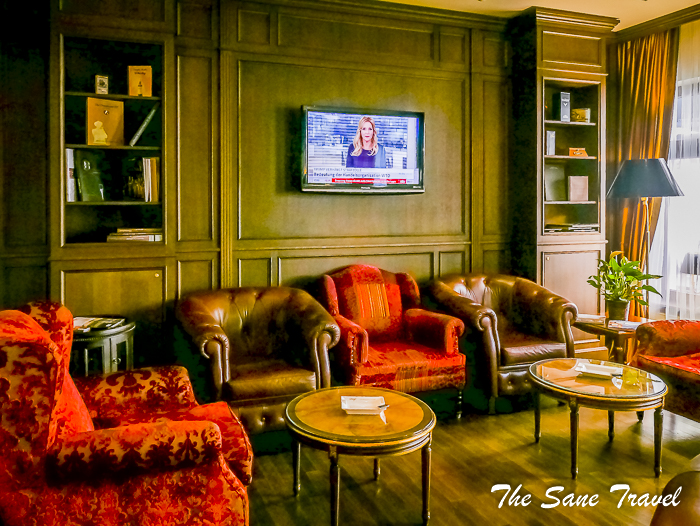 The Service: it was great. The staff is very friendly and will accommodate as best they can. I felt a personal attitude and willingness to make the extra step for my comfort.
Drawback: No bath in Comfort rooms. Solution: book a deluxe room or suite.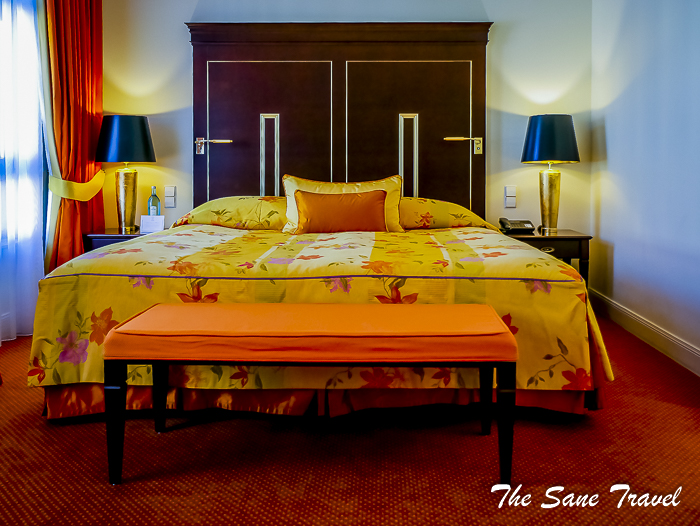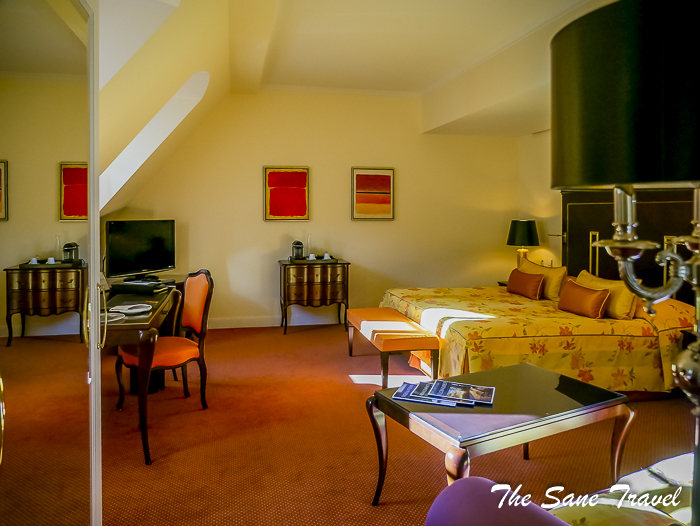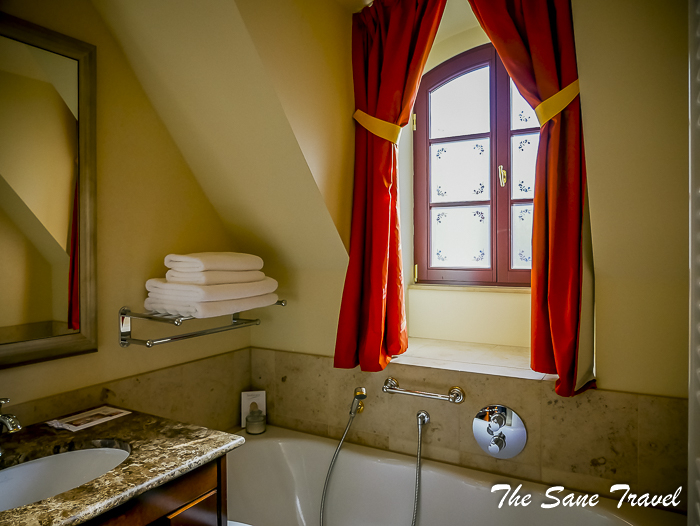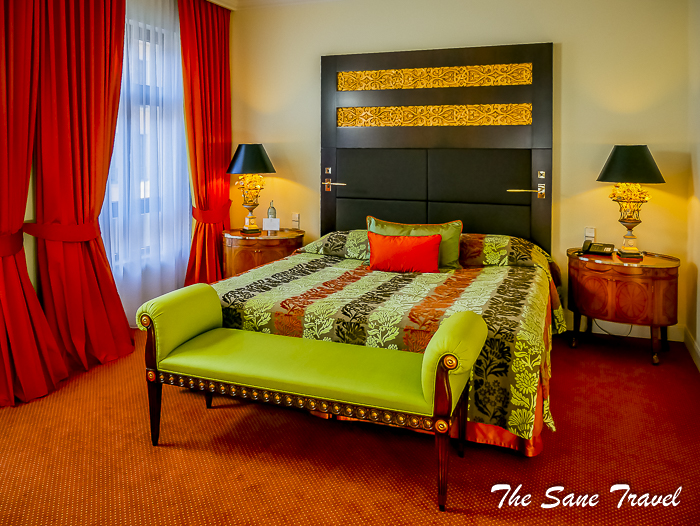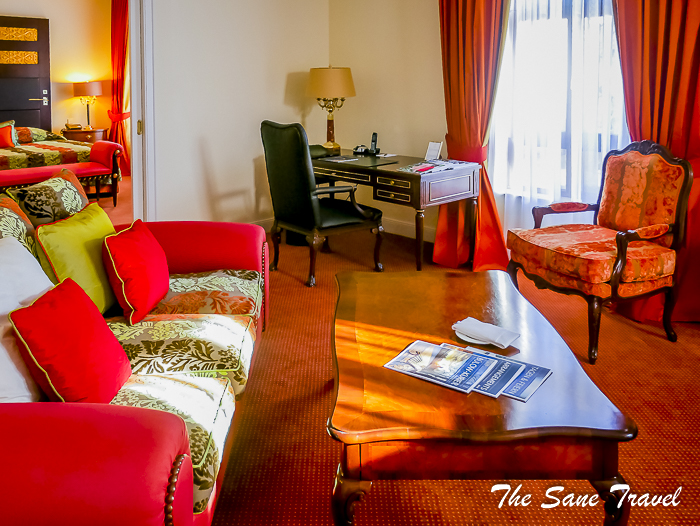 Time of stay: Two nights in March 2018.
Price per night: Comfort room starting at 115 Euros per night.
My rating: 5/5.
Disclaimer: I was kindly invited as a guest by Hotel Bülow Palais Dresden. As always, all opinions and thoughts are my own. I had a great time and I wish you the same! Happy travels!
To book your stay at Hotel Bülow Palais Dresden just click this reservation link.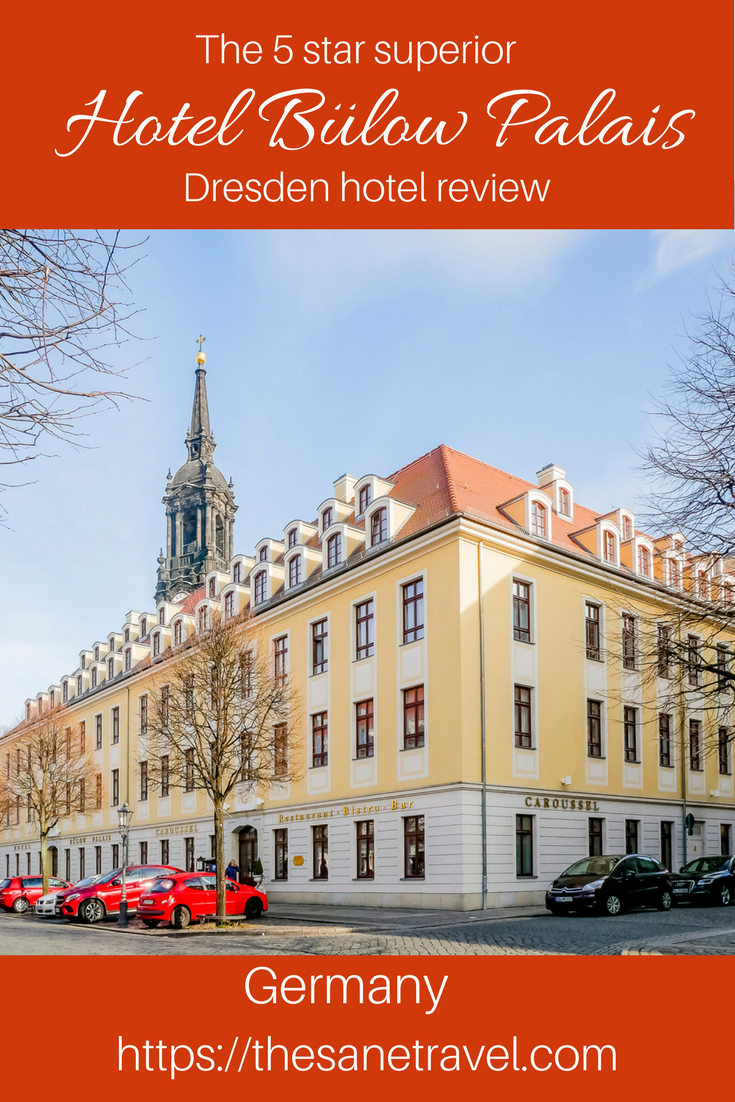 Published by Anita on March 16, 2018
Author: Anita Sāne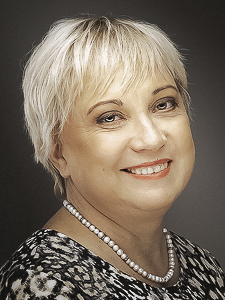 About the author
Anita is a part-time traveller, passionate photographer and a retired career woman from Latvia, travelling mostly solo for more than 15 years. She is a skilled travel planner who plans and executes her travels by herself. Anita wants to show you how to travel the world and open your mind to new experiences. Follow her on Facebook, Instagram, Pinterest, Twitter and Bloglovin.

{module Sign for my blog news! (2)}