The first class retreat in Batangas the Farm at San Benito has 48 hectares of land in the foothills of Mount Malarayat. Tucked in a former coffee and coconut plantation on the outskirts of Lipa city, it is located about 8 kilometres from Lipa downtown and 2 hours by car from Manila. The Farm offers 25 air-conditioned accommodations –Sulu Terraces, Palmera Suites, Anahaw Villas, Garden Villas and the fantastic Master Villas. The Farm is a holistic wellness destination, the only one of its kind in the Philippines. If you need a place to stay overnight before your next sightseeing experience, I would say this is not a place for you. It's about taking a break in serenity and peace, relaxing and getting a different kind of treatments.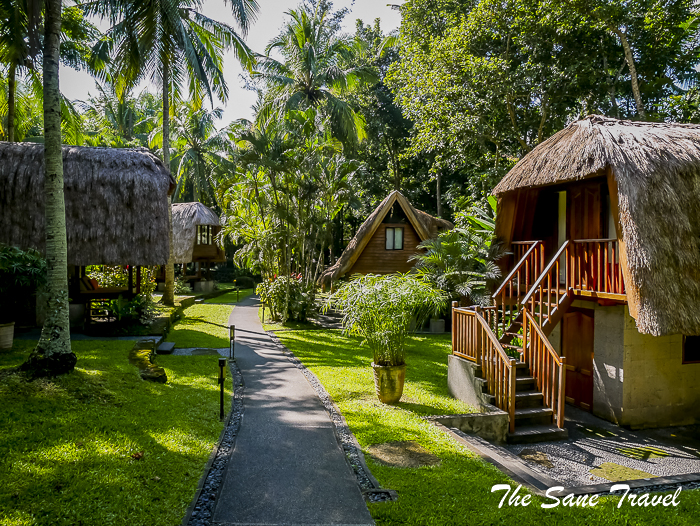 Your choice is just to pay for accommodation and food or buy one of the 6 available treatment packages. You also have to be aware that Farm only serves vegan food. The city with shops to buy your own food is quite far away so make your choices accordingly. I paid just for accommodation for two nights and used the free services provided on the Farm. It was an awesome ending of my two weeks tour of the Philippines.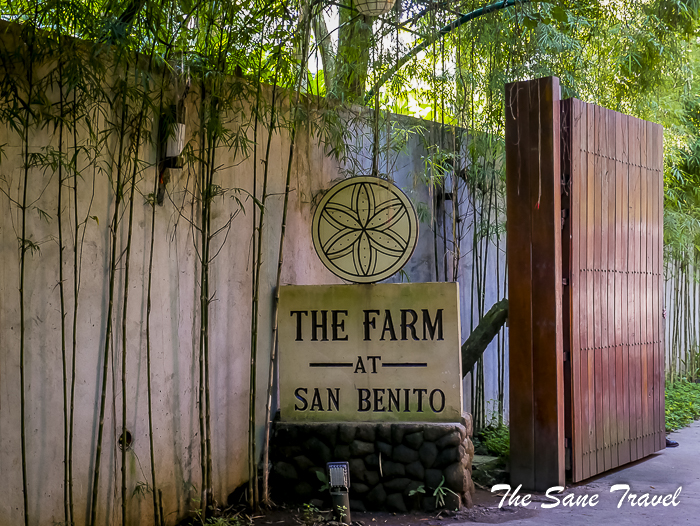 Reception: The reception was welcoming and it was a quick check-in.
Lobby area: is a nicely decorated separate building. Decorations and small details make you feel the national culture of the country.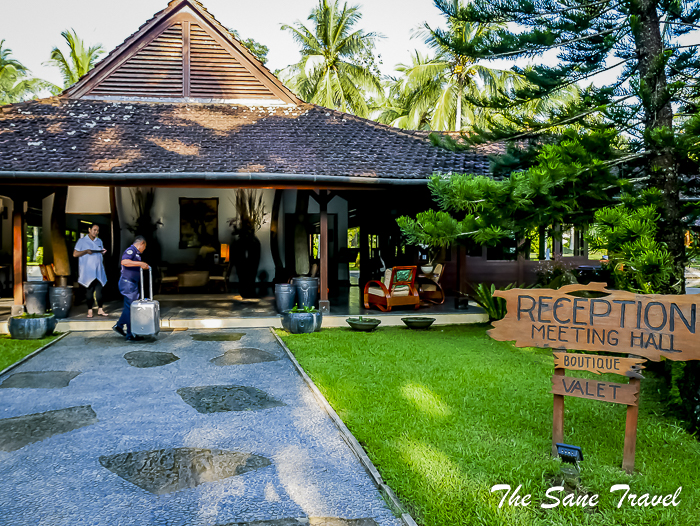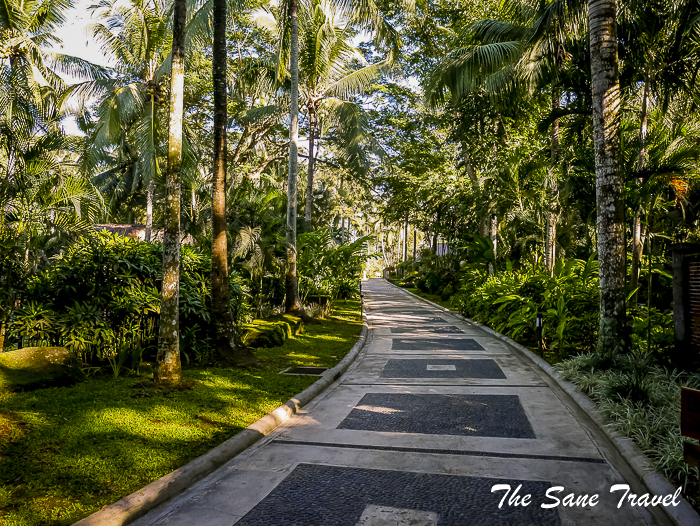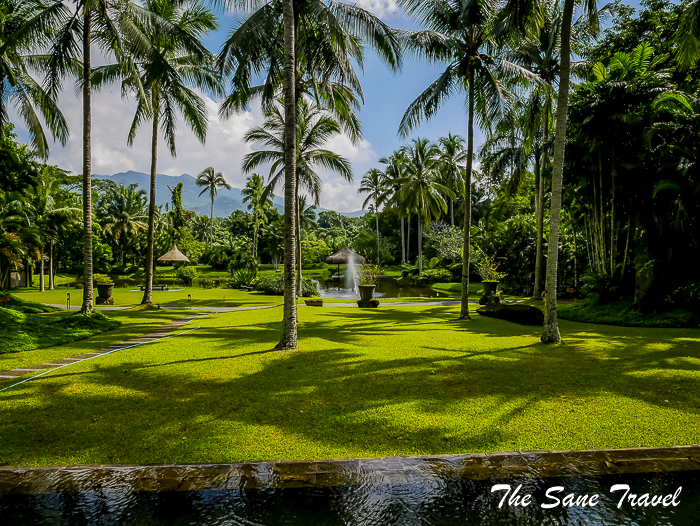 The Room: I stayed at the Palmera suite which had great privacy with my own separate yard. A guest room features a mix of native and modern decor. The view from the room was pretty good with some lush trees nearby and peacocks freely wandering around. From the sitting area, I could not see my neighbours as it is oriented away. Free Wi-Fi is available.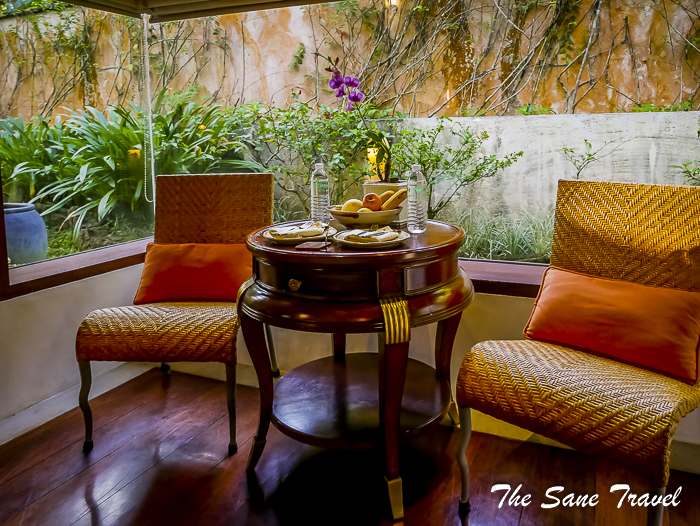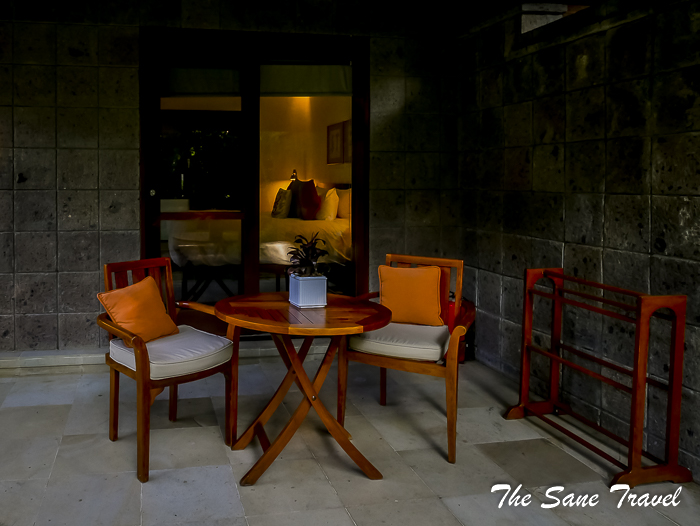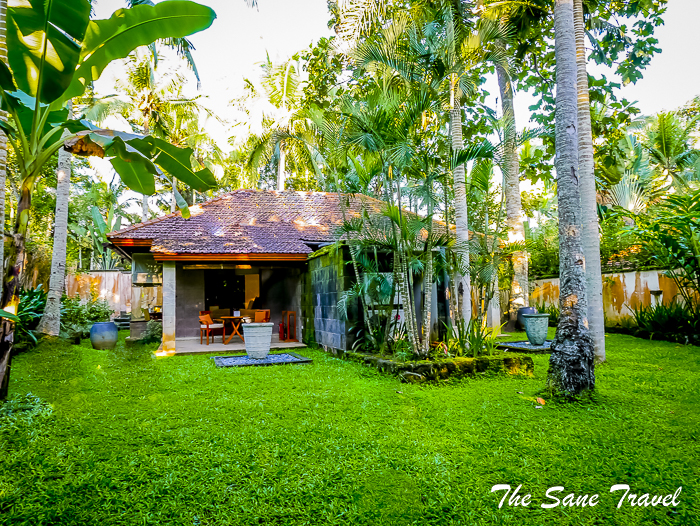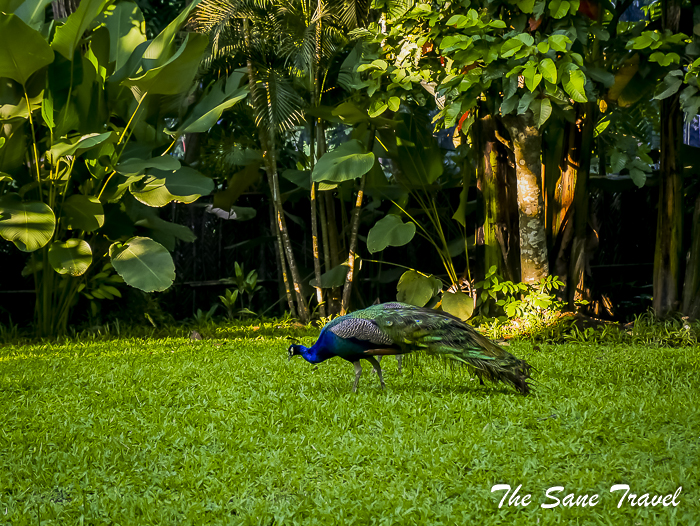 The Food: Restaurant serves gourmet vegan meals prepared in an Asian style. Using fresh, home-grown and organic ingredients, its menu includes vegetable burgers and freshly baked bread. No meat or dairy products. They use cocoa sugar and coconut milk to replace dairy. Being a meat lover, I thought it would be difficult, but the food was excellent.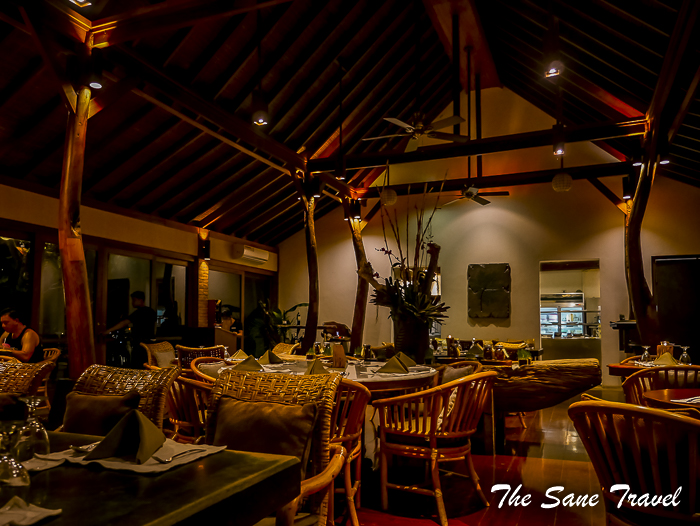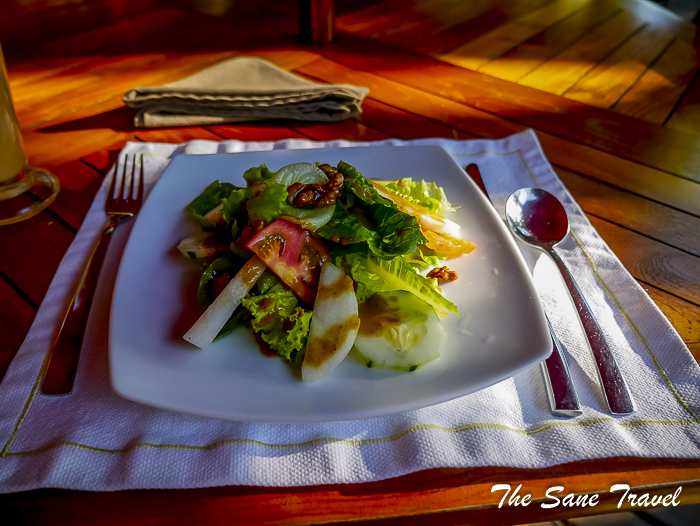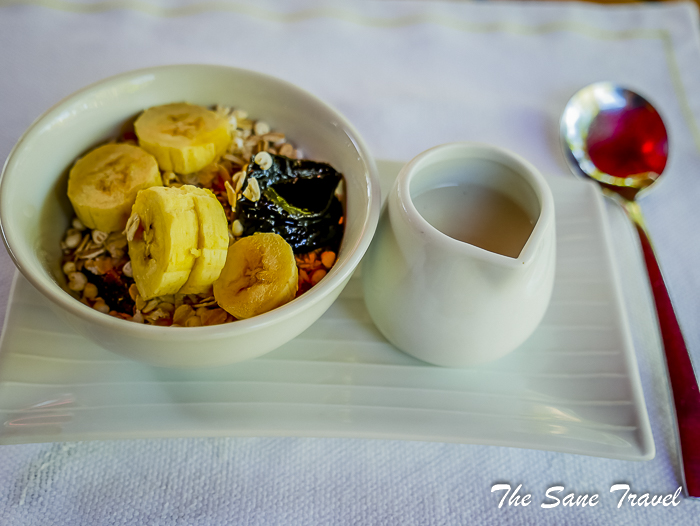 The Amenities: They have massages and other treatments at an additional price. A walking path stretches through 10 hectare area with little nooks and crannies that you can sit and meditate in.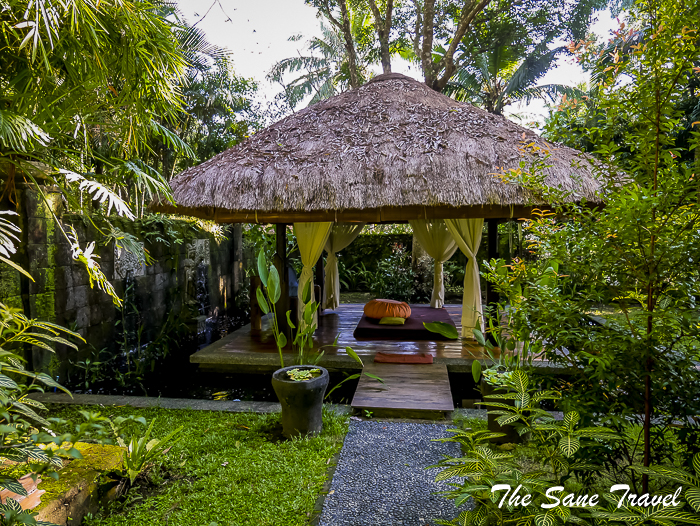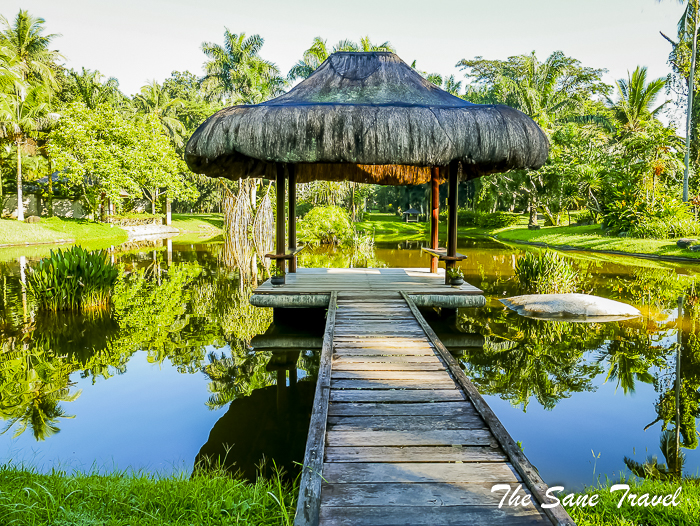 They also have a gym with a treadmill, stationary bike, elliptical, boxing bag, some weights and a multi-station machine.
Activities with no additional charge: Every day you receive a schedule of available activities. Among others, they offer a walk in the nearby area lead by a representative of the staff, floral design classes, exercise and yoga classes, vegan cooking classes. I had a walk in nearby area lead by a representative of the staff, did floral design, had an exercise class, participated in a vegan cooking class and enjoyed afternoon tea.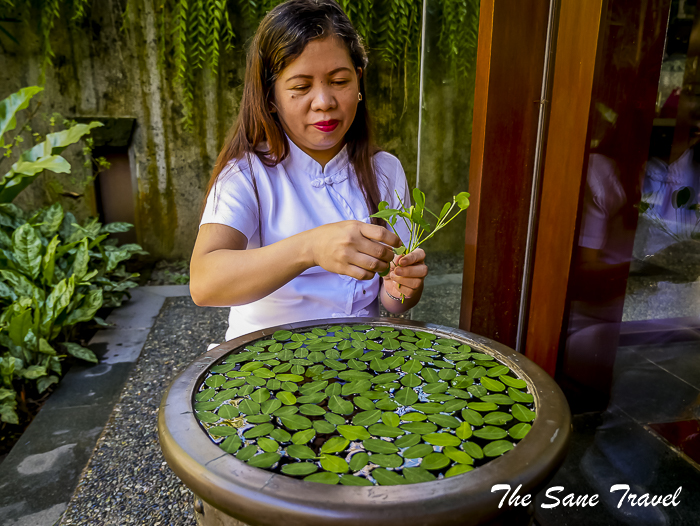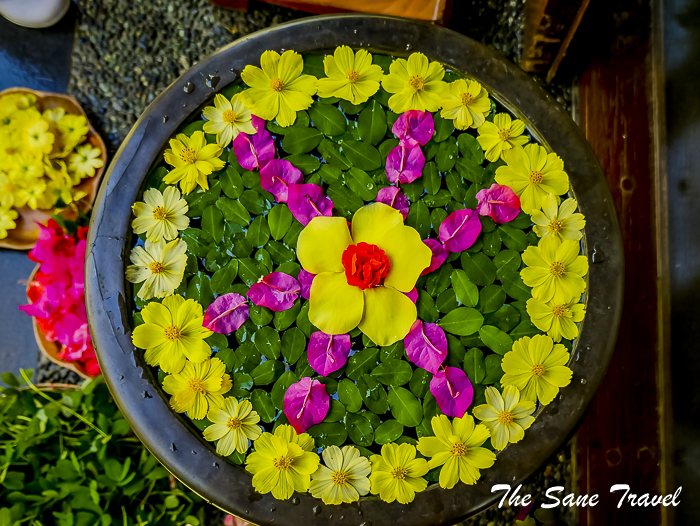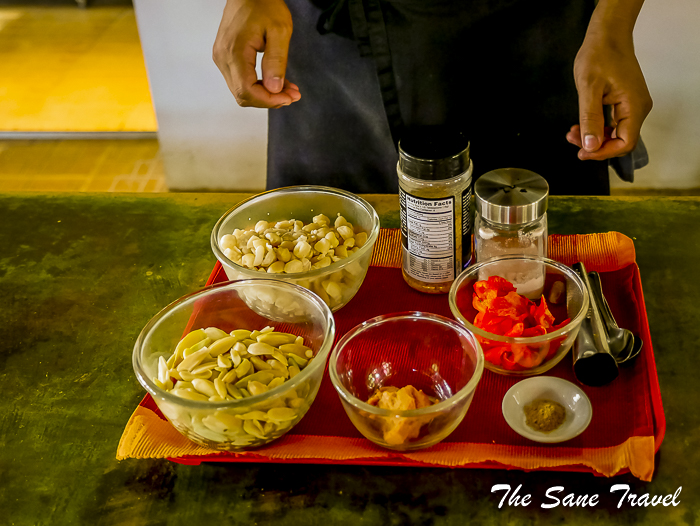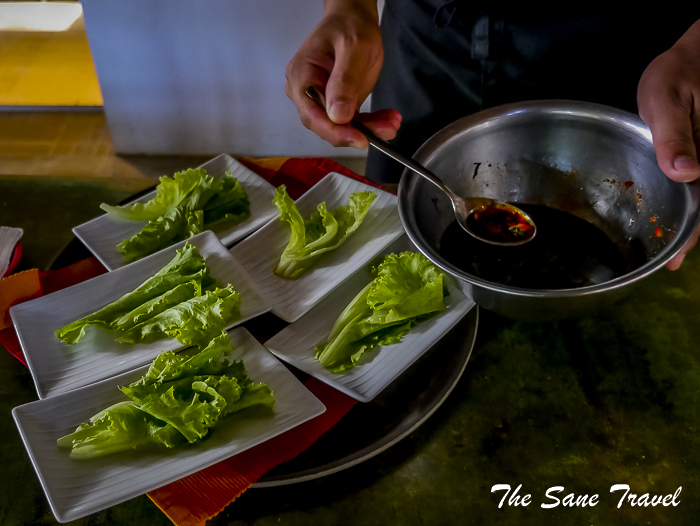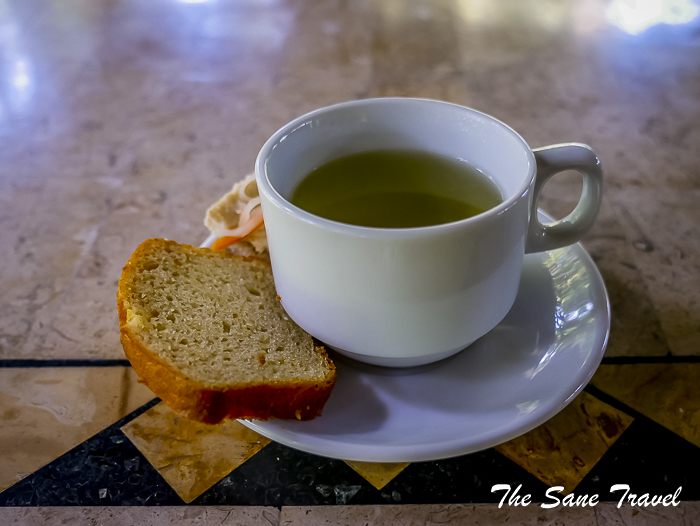 The Service: it was great. They are very friendly and will accommodate as best they can. No loud laughing and loud music.
Drawbacks: Palmera suites room was quite small. No public transportation to the town. Meals are quite pricey.
Time of stay: Two nights in October 2016.
Price per night: Depends on the kind of accommodation you choose. Palmera suite starting from 170 Euros per night.
Booked at: booking.com.
My rating: 4/5.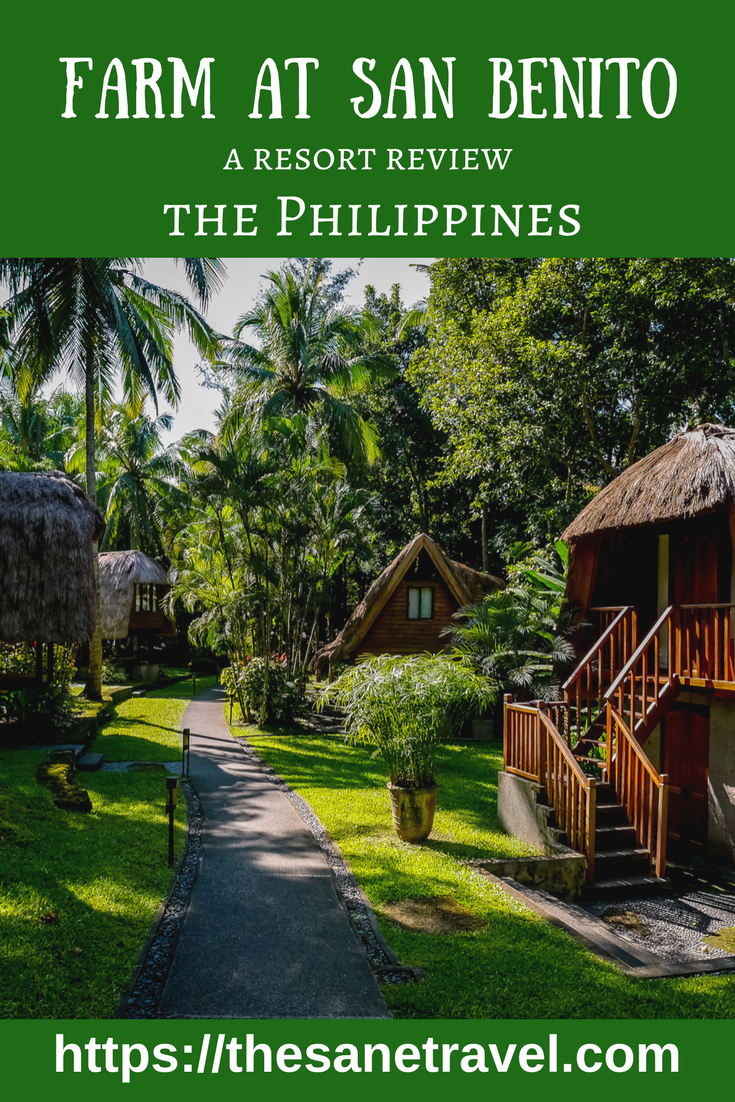 When leaving Farm you might be interested in visiting nearby Taal heritage town. Read about it clicking this link.
Published by Anita on January 20, 2018
Author: Anita Sāne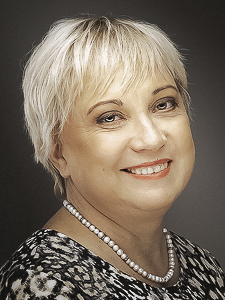 About the author
Anita is a part-time traveler, passionate photographer, and a retired career woman from Latvia, traveling mostly solo for more than 15 years. She is a skilled travel planner planning and executing her travels by herself. Anita wants to show you how to travel the world and open your mind to new experiences. Follow her also on Facebook, Instagram, Pinterest, Twitter, and Bloglovin.

{module Sign for my blog news! (2)}