When you think of visiting China, the Great Wall is one of the first things that comes to mind. When you're talking with locals in Beijing, the question they ask every foreigner is when you are going to the Great Wall, not whether you are going at all - going there is a given. I have been to Beijing twice and I visited the Great Wall both times: Badaling Remnant the first time and the Mutianyu section the second. Here is my experience for you to make better decisions for your travels. When planning to visit the Great Wall, there are some questions to think about:
1) Which section of the Great Wall?
I would say the Great Wall is magnificent in any part of it.
Badaling Remnant Great Wall
On my first visit in May a few years ago I chose to see the Badaling Remnant Great Wall, also called the Shixiaguan Great Wall.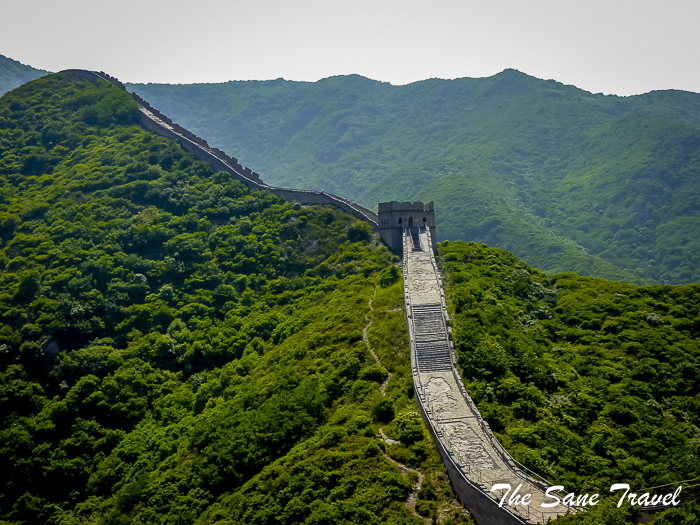 It's about 80 kilometres from Beijing and 5km away from the Badaling Great Wall. The Shixiaguan Great Wall is wild and unrestored. This "secret wall" is perfect for tourists who want to avoid the big crowds at Badaling section of the Great Wall and want to enjoy the more authentic flavourtime-honoured wall crawling on the ridges, and old beacon towers standing there quietly. Some stone steps have become piles of stones due to disrepair. Compared to the well-renovated section at Badaling, one can feel a stronger sense of historical changes here. It was interesting to notice that the former president of Latvia has also been visiting this part of the Wall as one can see in the pictures attached to the railings.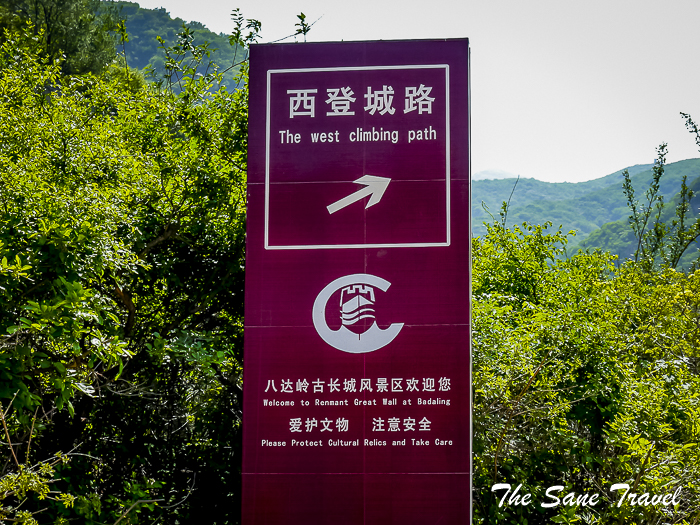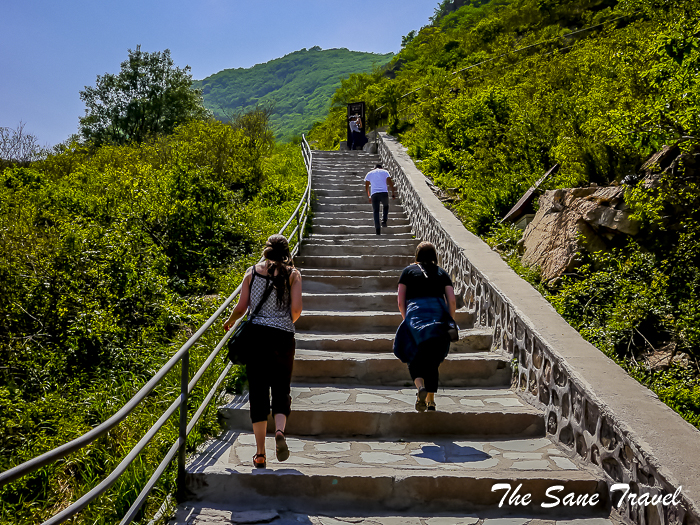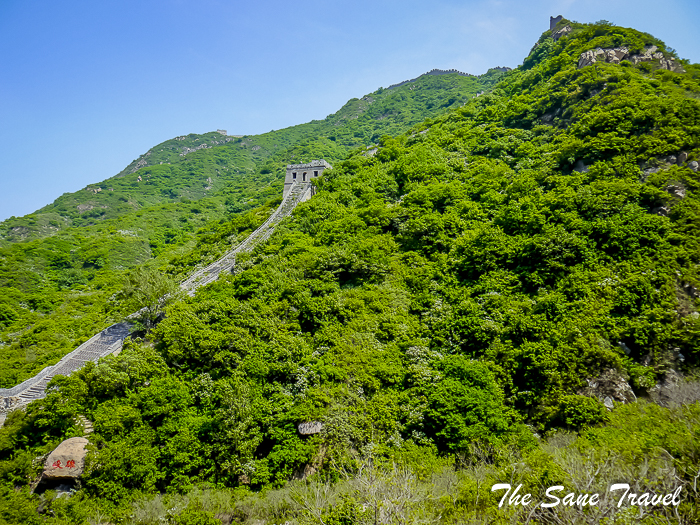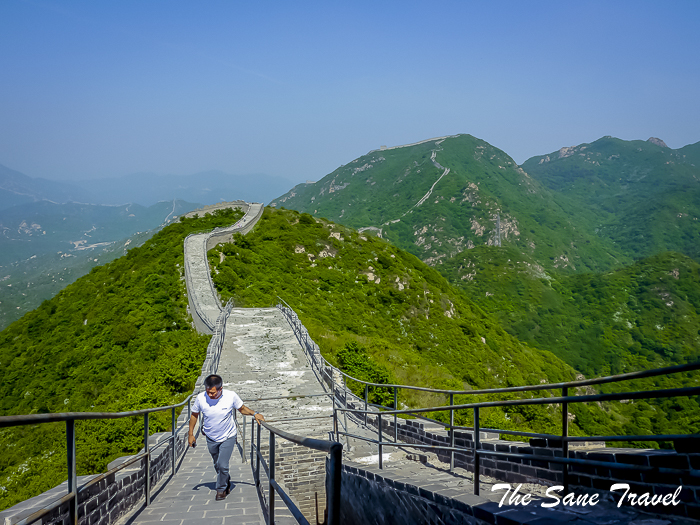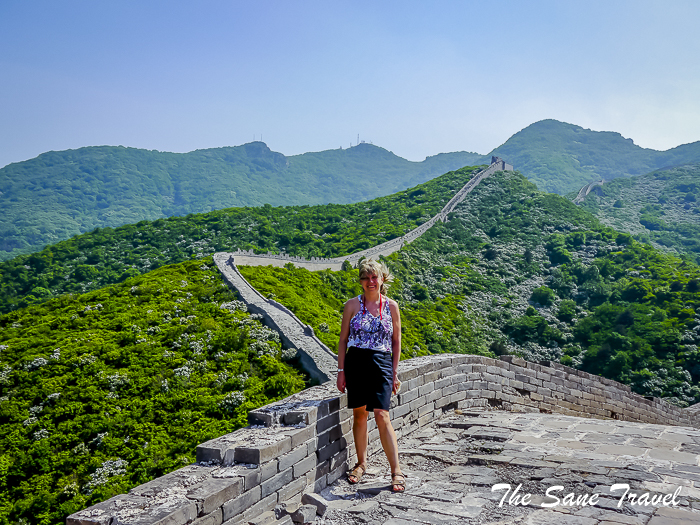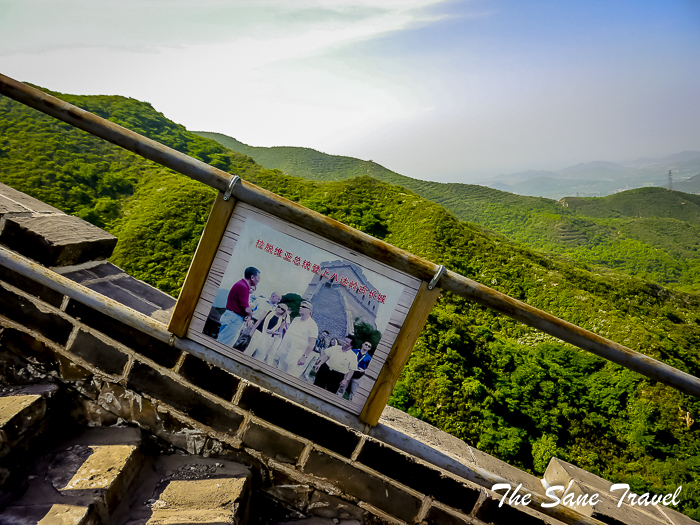 Mutianyu section
The second time in late September I went to Mutianyu section of the Great Wall. It's featured "graceful", where you can enjoy the best quality among all Wall sections, 80 km north-east of Beijing. Mutianyu Great Wall was first built in the mid-6th century during the Northern Qi, making it older than the Badaling section. In 1569, the Mutianyu Great Wall was rebuilt and till today most parts of it are well preserved. The Mutianyu Great Wall has the largest construction scale and the best quality among all sections of the Great Wall. It has 22 watchtowers, the highest of which reaches an altitude of 540 meters above sea level. Unlike many other sections of the Great Wall, it was built mainly with granite. The Mutianyu section was opened to tourists in 1986, the second Great Wall site opened to tourists after Badaling. Mutianyu Great Wall passes through beautiful forested hills with streams. There is a cable car at Mutianyu to whisk you up onto the Great Wall. Both sides of the Great Wall have parapets to defend against enemies. I suggest getting to Mutianyu in the early morning, for several reasons: there will be fewer tourists, in summer the temperature will be more bearable, and you can avoid the rush hour traffic downtown. Walking up to the Wall from the base will take around 40-60 minutes. Unless you are super energetic and have a whole day to spend on the Wall, consider saving your time and energy and taking the cable car or a chairlift to reach the top. I used the chairlift to Tower 6. Of course, taking a lift incurs extra cost.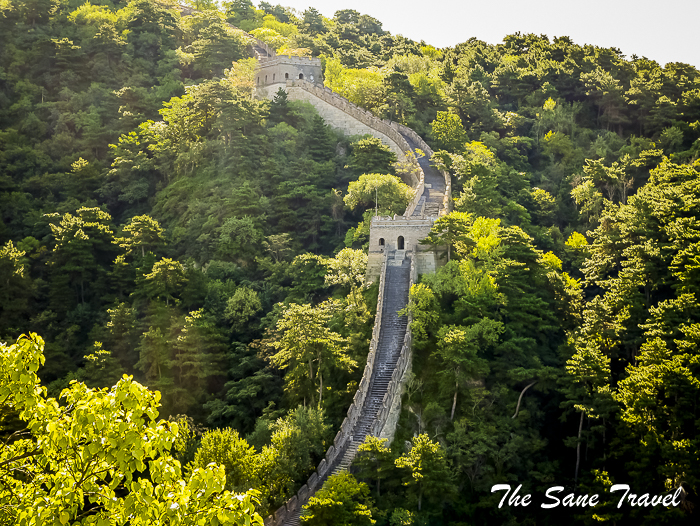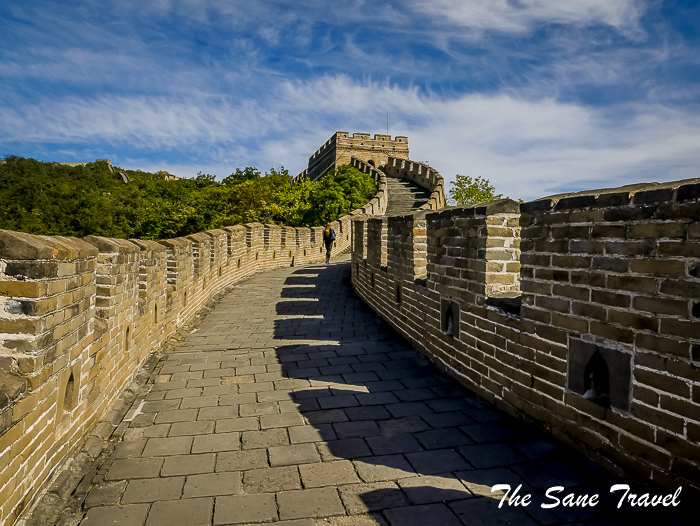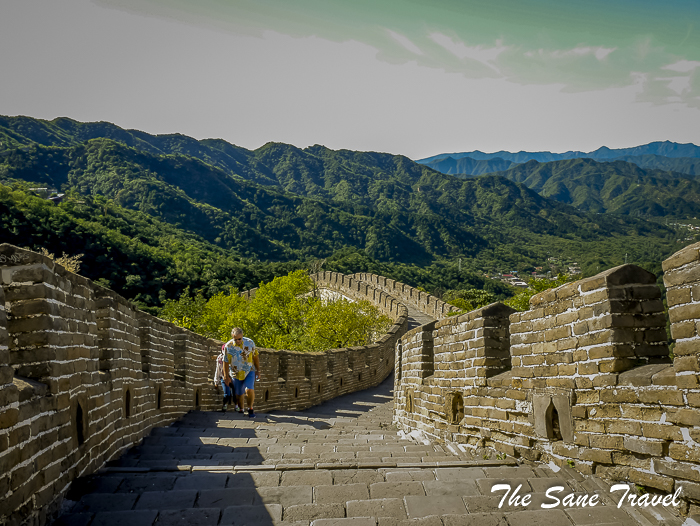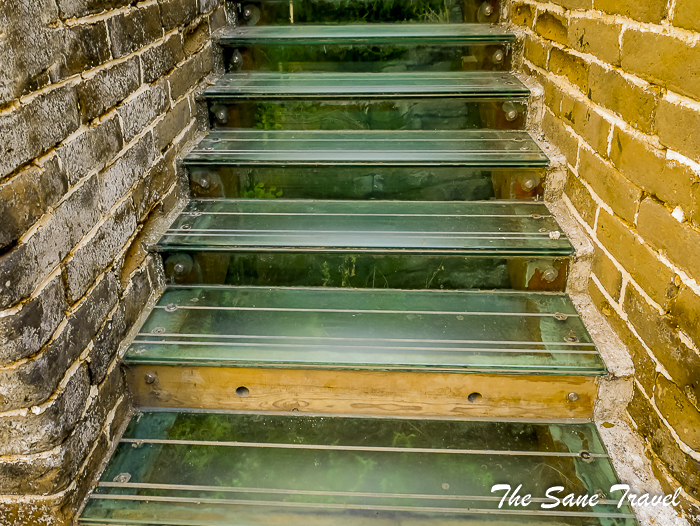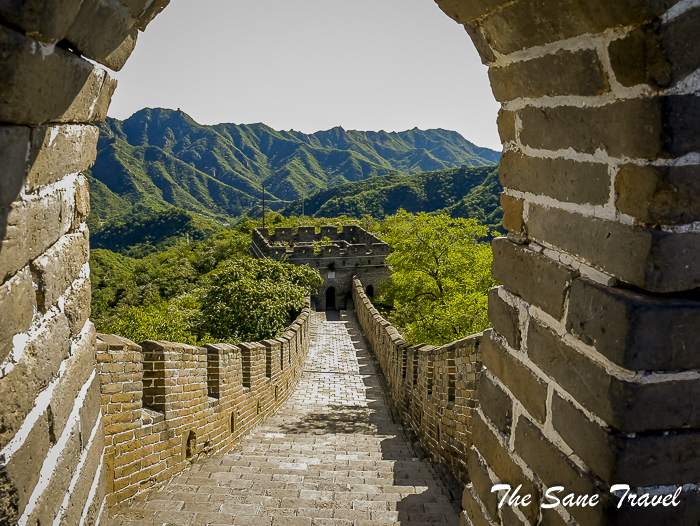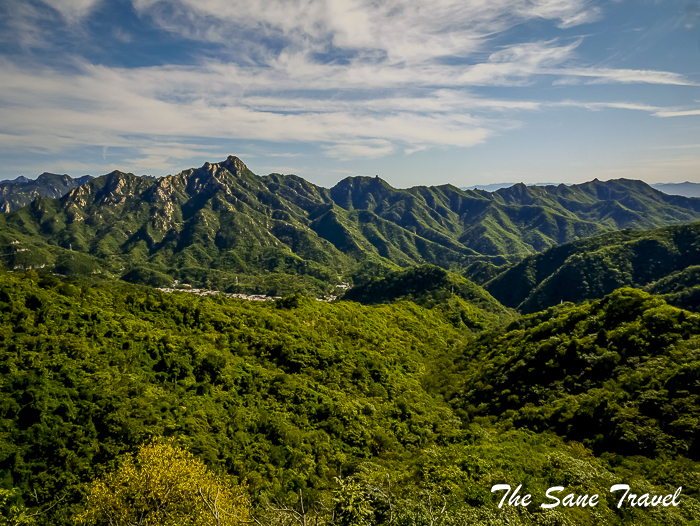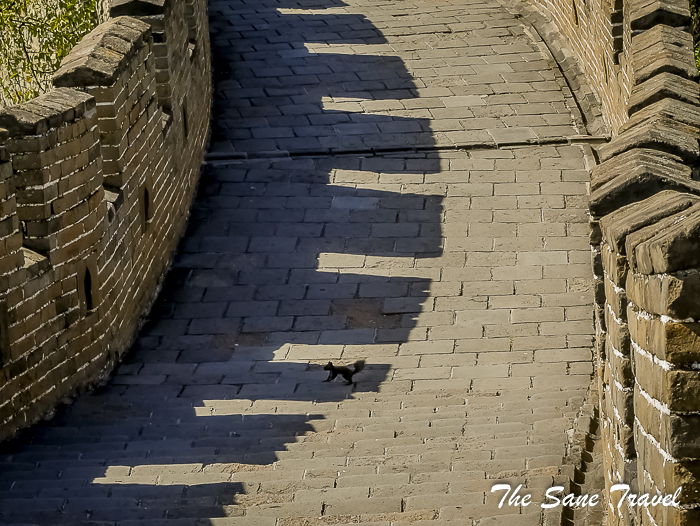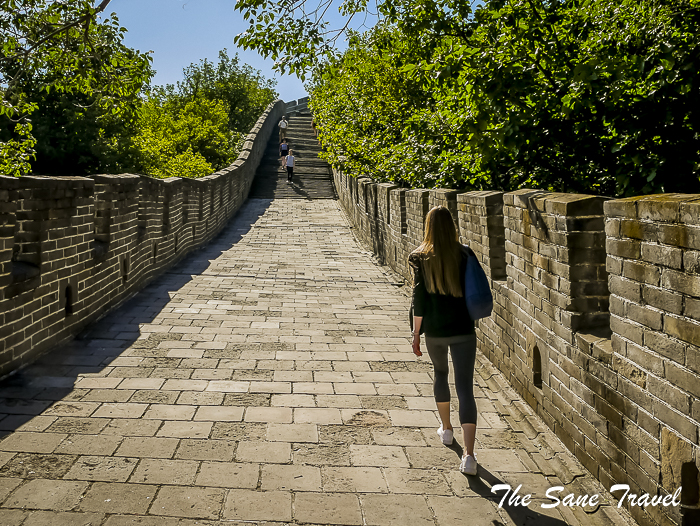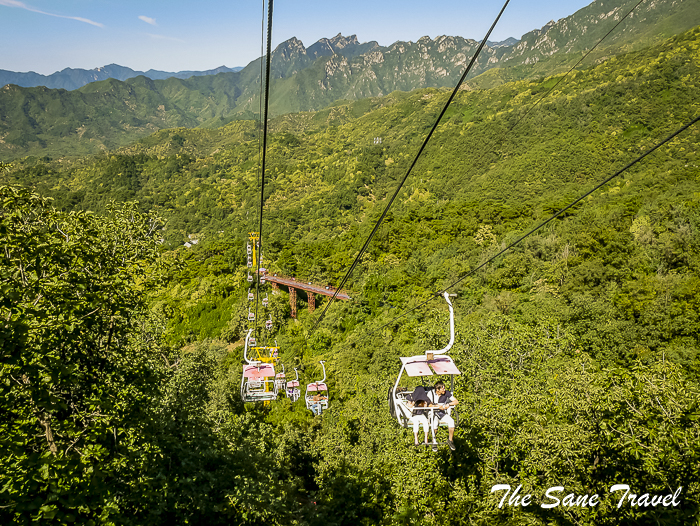 So both sections are nice and the choice is yours according to your preferences.
2) Travel independently or take a tour?
I am an independent traveller doing most of the traveling on my own but sometimes I just want to get some break, feel relaxed and be pampered by a tour and a tour guide, especially if I can get great value for money like in case of China Travel service tours.
3) If the choice is a tour, then with shopping or without?
It's not a secret that tours in China that include shopping are much cheaper that tours without. As I almost don't do any shopping on my sightseeing tours, this is a great opportunity to buy some things as a memory from my visit. On the other hand, there's no way anybody can force you to buy anything if you don't want to. In all cases, there was some demonstration of local craftsmen making traditional stuff included in a tour. Therefore, it's an opportunity to learn something about the local culture and traditions.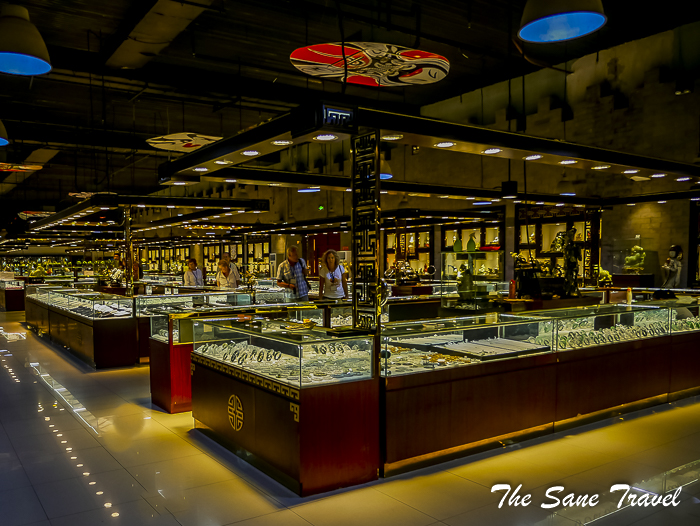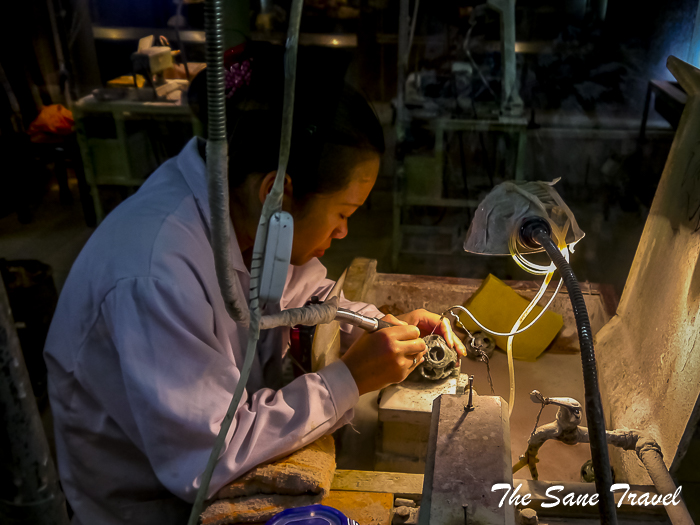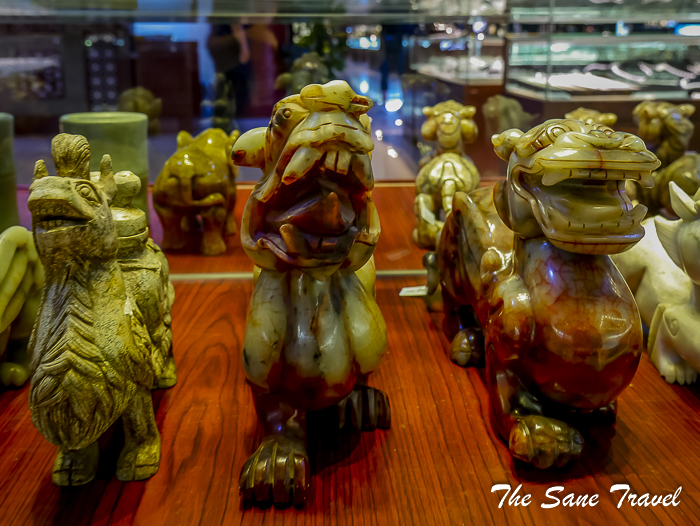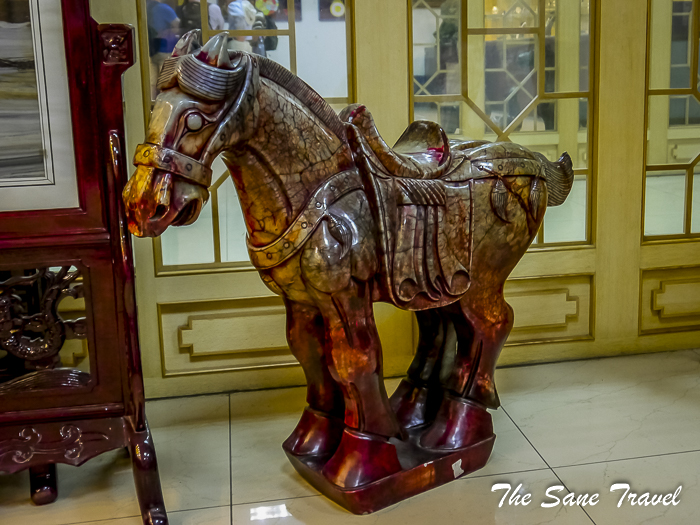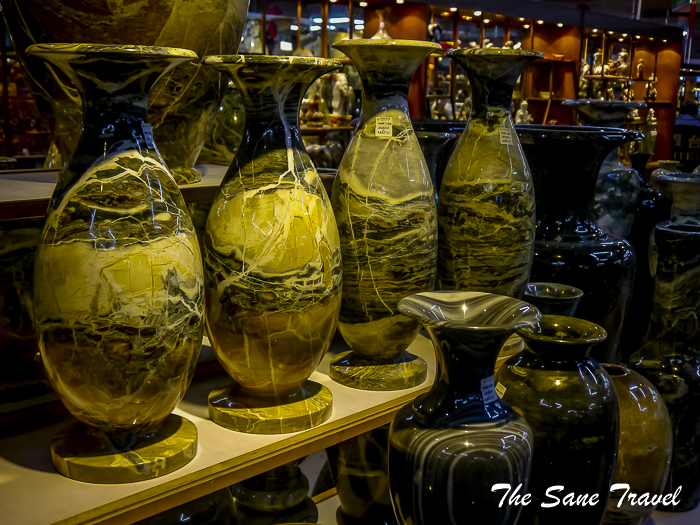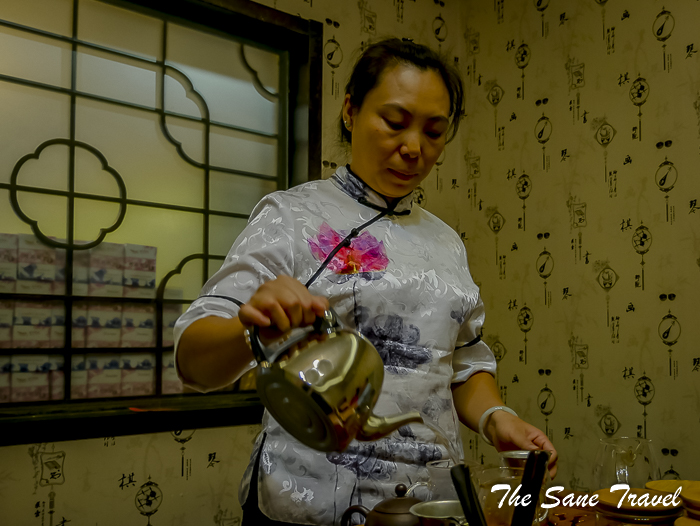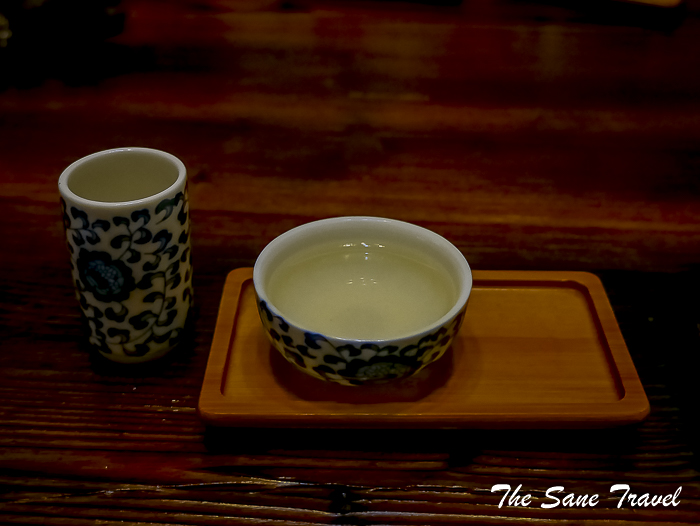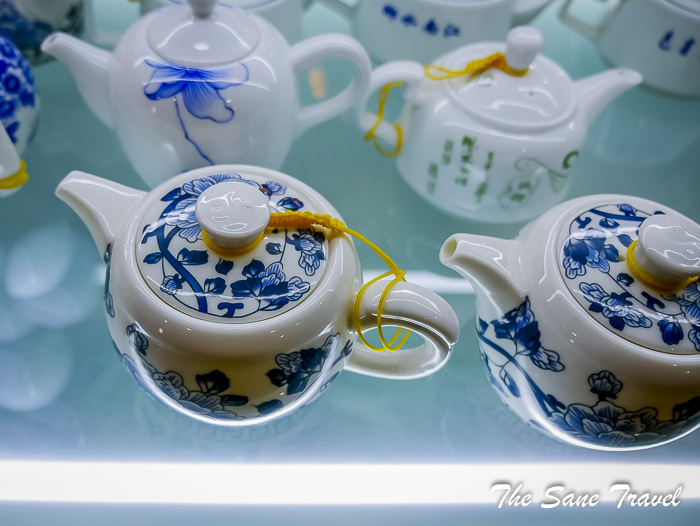 4) Which tour operator to choose and why?
For both my trips I chose the China Travel Service because of value for money they offer. The price of my last full day tour to Mutianyu section of the Great Wall was 30 USD and it included a visit to Ming Tombs and a tasty lunch.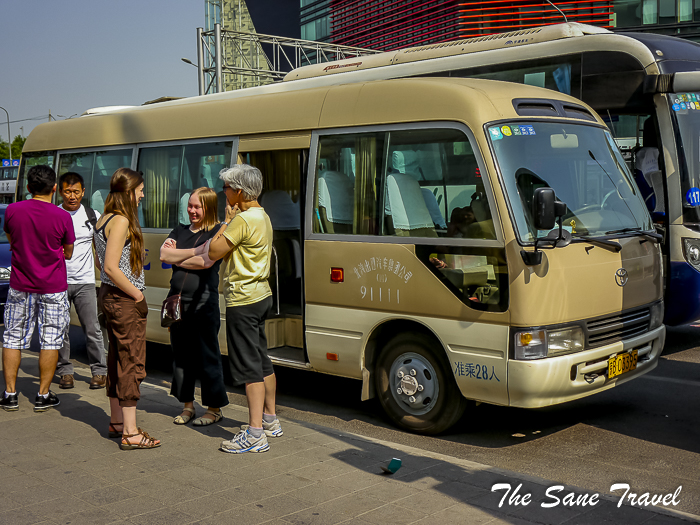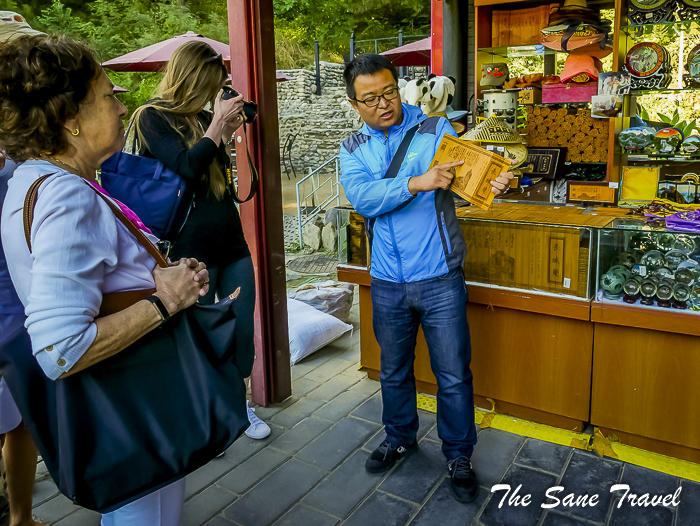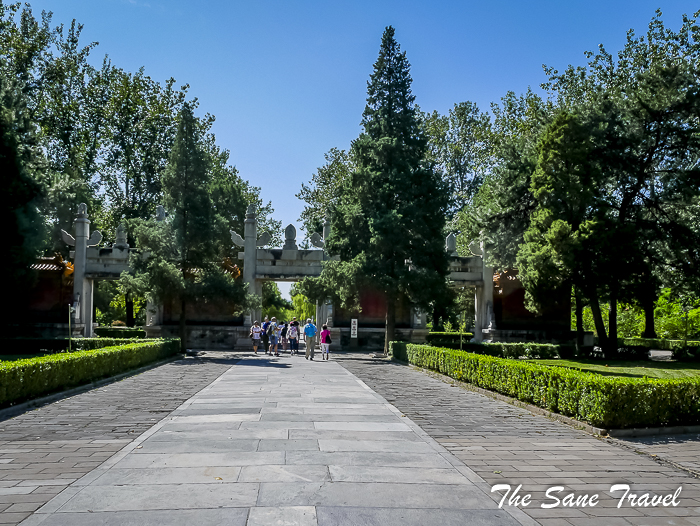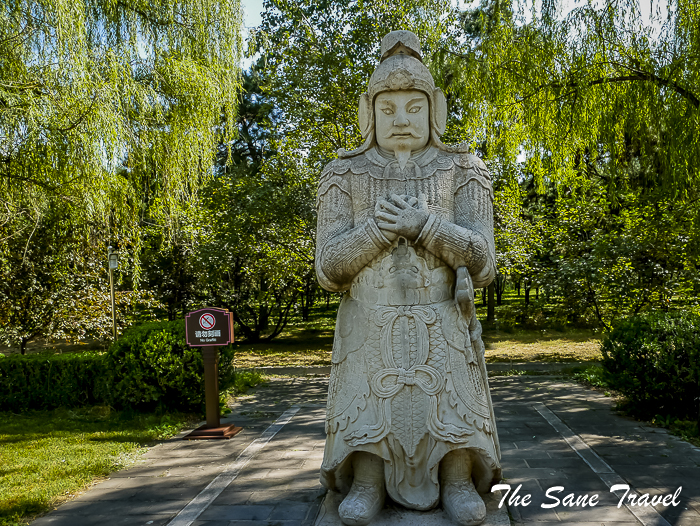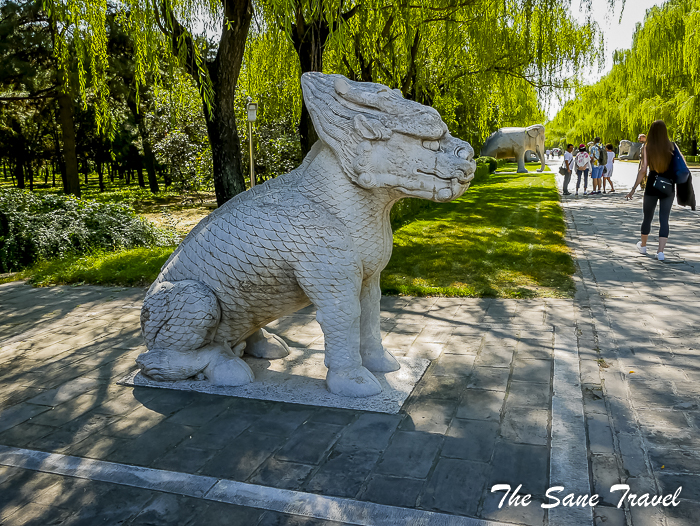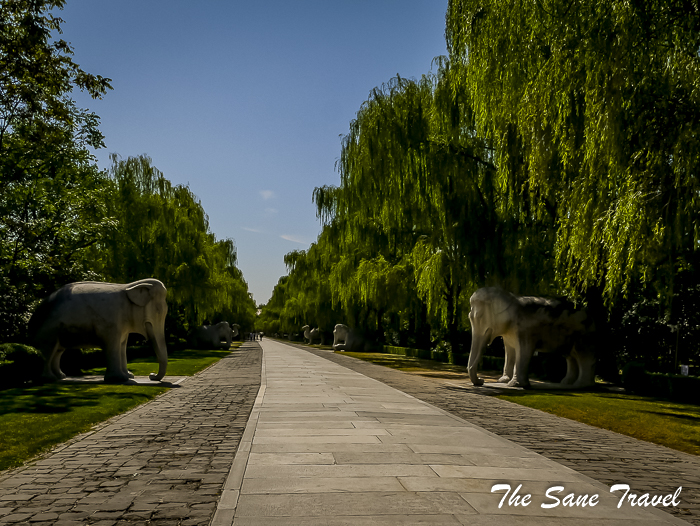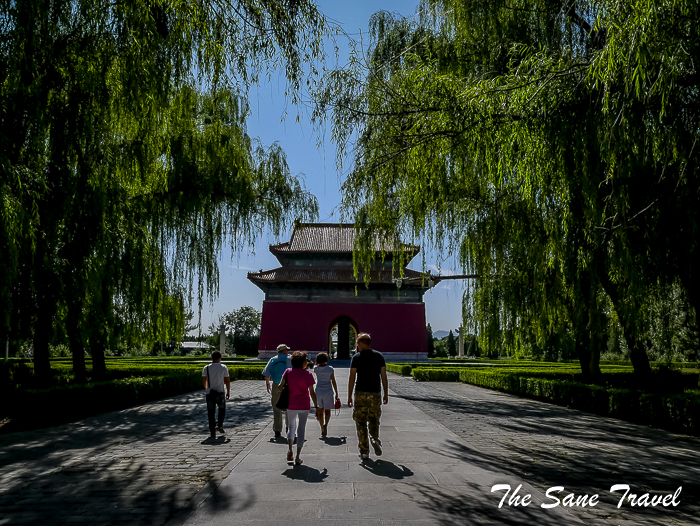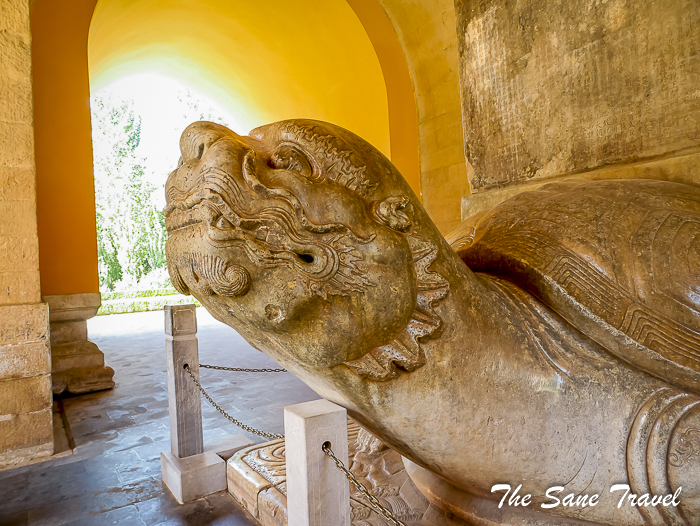 Practical information
The sections of the Wall are open to travellers all year round. The Great Wall offers timeless charm to tourists, but scenery varies with seasons. The ideal months for visiting the Great Wall is in spring, early summer and autumn: late March, April, May, June, September, October and early November. Put on your most comfortable shoes and get ready for at least some climbing. When you are visiting, the weather may be hot and humid, so be sure to drink plenty of water. There are few shady places on the Wall, so apply sunscreen and wear a hat.
Have you visited the Great Wall? Share your impressions in the comments section!
Like it? Pin it!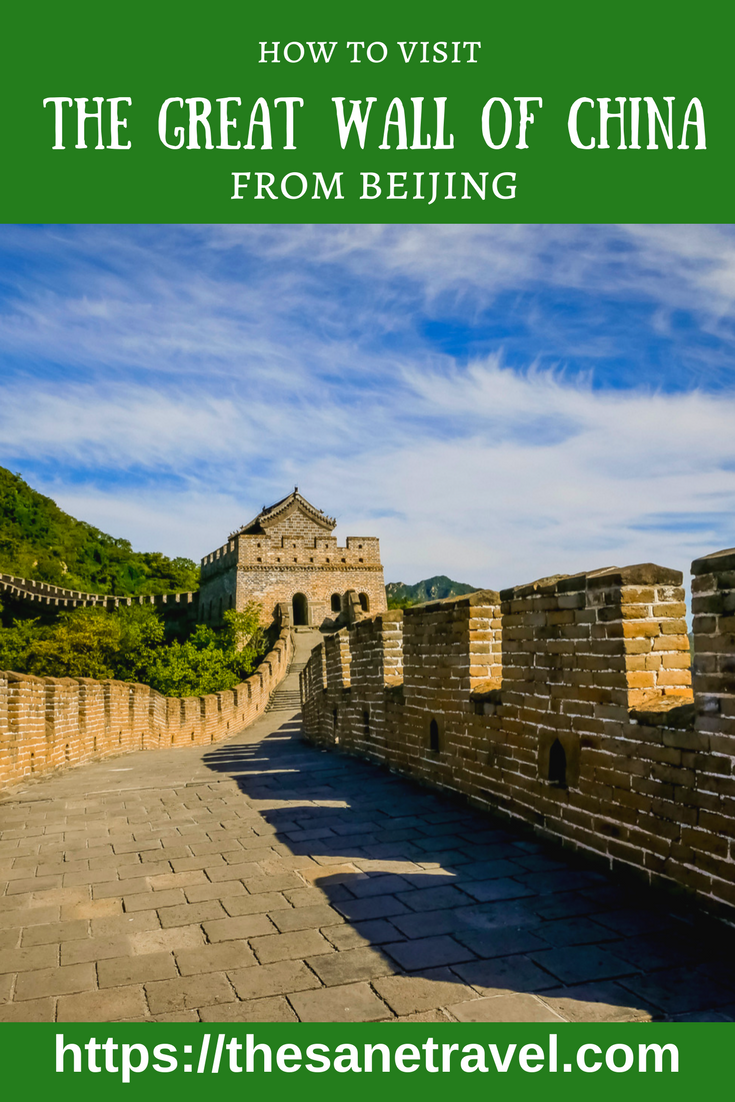 Published by Anita in January 26, 2018
Author: Anita Sane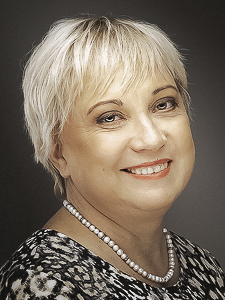 About the author
Anita is a part-time traveler, passionate photographer, and a retired career woman from Latvia, traveling mostly solo for more than 15 years. She is a skilled travel planner planning and executing her travels by herself. Anita wants to show you how to travel the world and open your mind to new experiences. Follow her also on Facebook, Instagram, Pinterest, Twitter, and Bloglovin.

{module Sign for my blog news! (2)}