I had to find the hotel for one night weekend stay in London just a few weeks in advance in October. The prices were quite high already and after some consideration, I made my choice for Dorsett Shepherds Bush. I have been in the Hammersmith area before but not exactly in that place. Initially, it was hard to find because it was not on the street I have imagined it should be.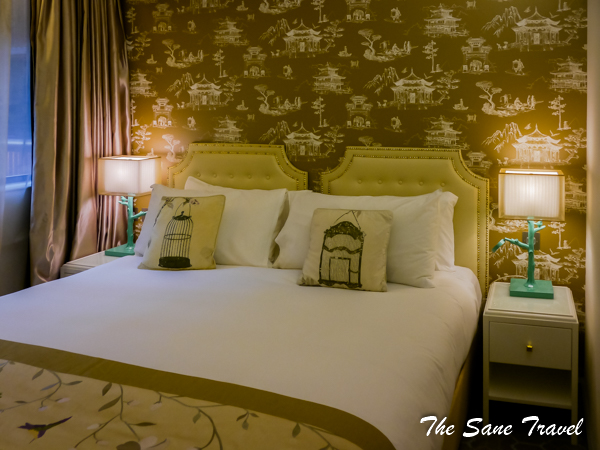 It is located close to the Westfield shopping centre and near to the two underground stations: Goldhawk Road (Circle and Hammersmith and City lines) and Shepherds Bush (Central line). It is not very close to the other tourist attractions, but not also very far away, some 20 minutes by underground.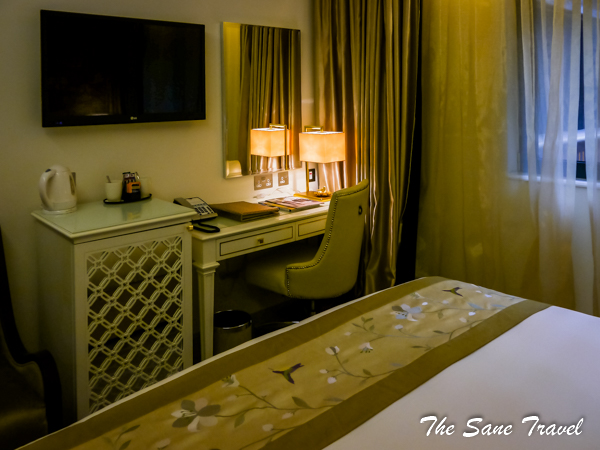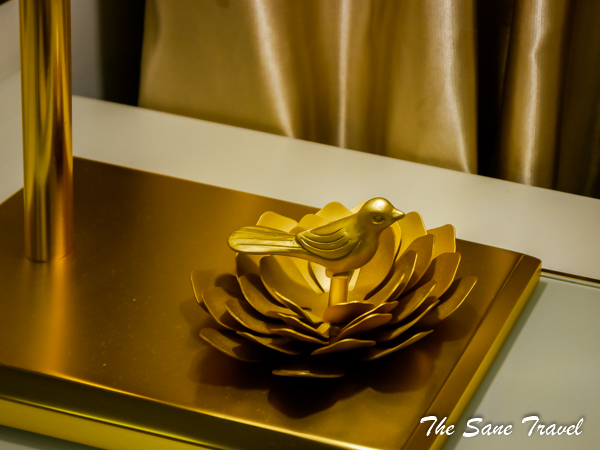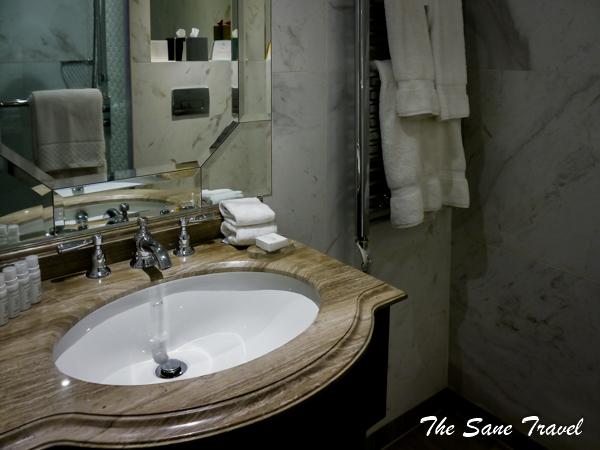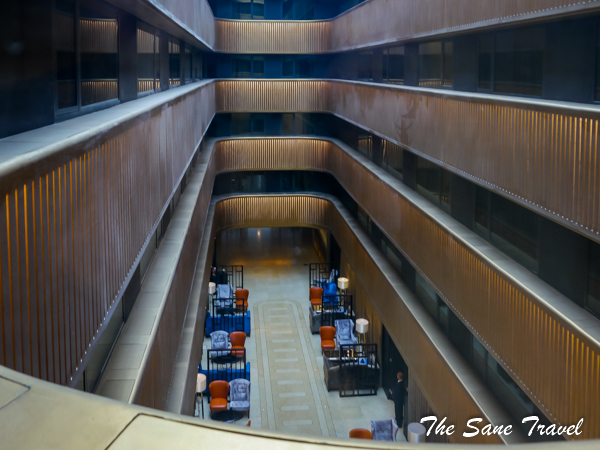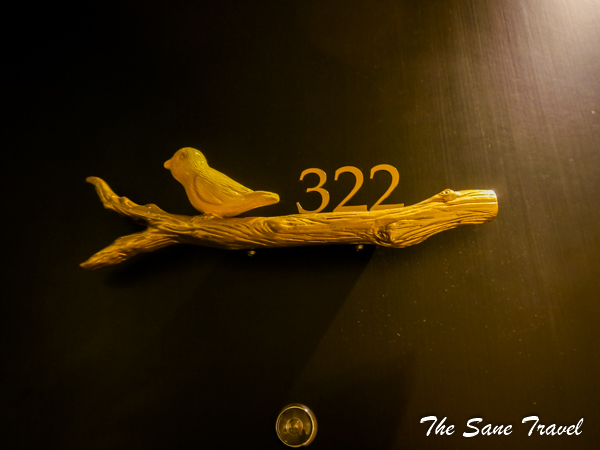 One thing you should know when booking this hotel that many rooms face the inner area of the hotel and do not have the outside view at all. I enclose the hotel plan in the gallery for you for better understanding.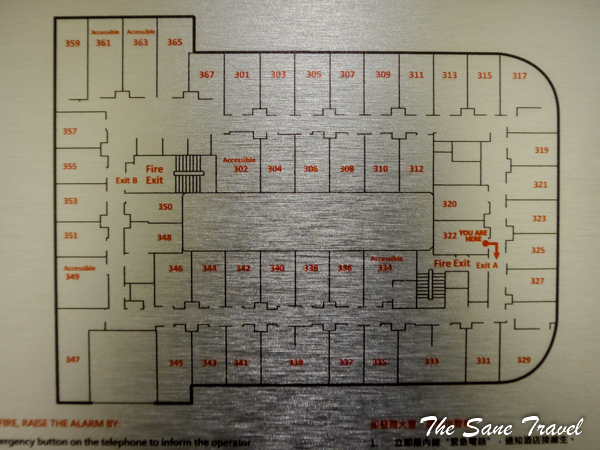 My overall stay experience was nice. I liked the interior. My room was without breakfast booked through booking.com website for 123 GBP.
Published by Anita October 30, 2015

Stayed October 2015
Author: Anita Sāne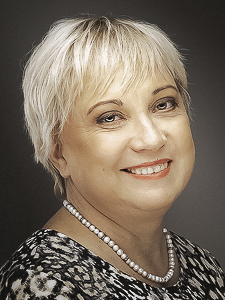 About the author
Anita is a part-time traveller, passionate photographer and a retired career woman from Latvia, travelling mostly solo for more than 15 years. She is a skilled travel planner who plans and executes her travels by herself. Anita wants to show you how to travel the world and open your mind to new experiences. Follow her on Facebook, Instagram, Pinterest, Twitter and Bloglovin.