I had been thinking about visiting Cinque Terre for quite a long time, and one day in December just remembered about it and started planning a spring trip. Cinque Terre is a busy place so it's best to plan a visit about 6 months in advance to have your pick of the accommodation. I'd read LaSpezia was a good starting point for a Cinque Terre adventure, so I searched for accommodation there and soon came across the Affittacamere Le Farfalle Bed and Breakfast at booking.com. I booked it because of the excellent feedback, pictures and price.
Location
The three room B&B is located on the main street of La Spezia, some 5 minutes from the railway station and about 15 minutes from the boat station.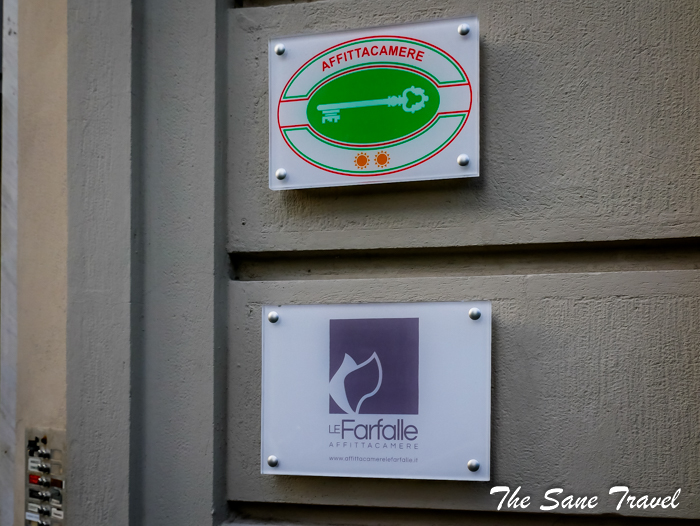 Reception
There's no formal reception so to get the warm welcome of the hostess, Patrizia, travelers make prior agreements about their arrival. Our communication worked out fine even though I knew my exact arrival time only three hours in advance.
Room
My room was spacious, clean, had a kettle, tea, coffee, some sweets and free wifi.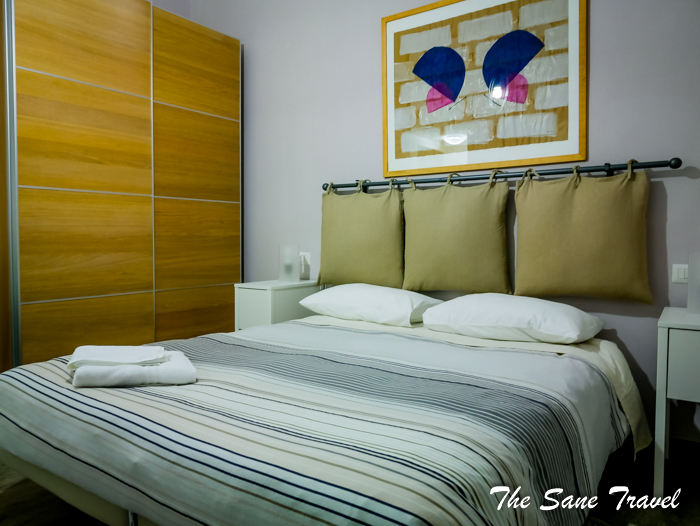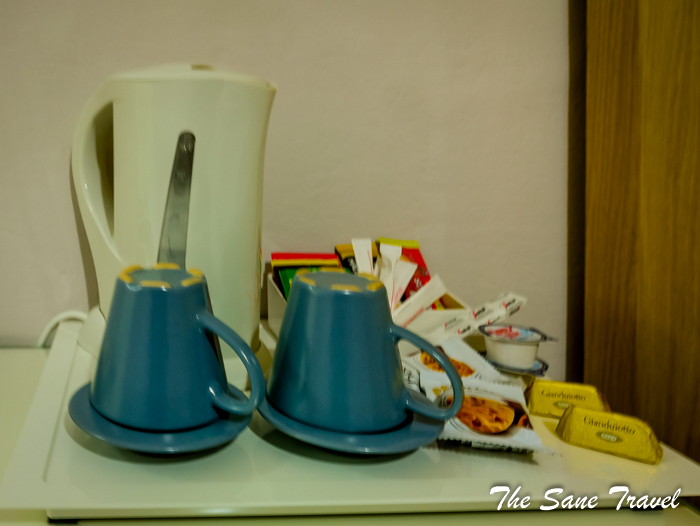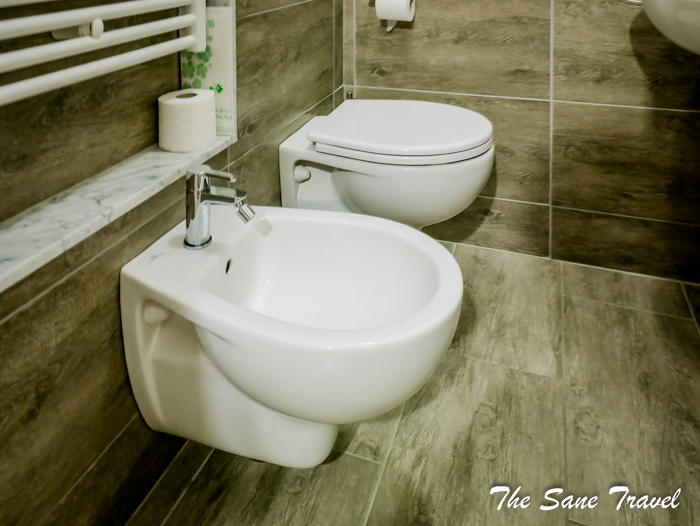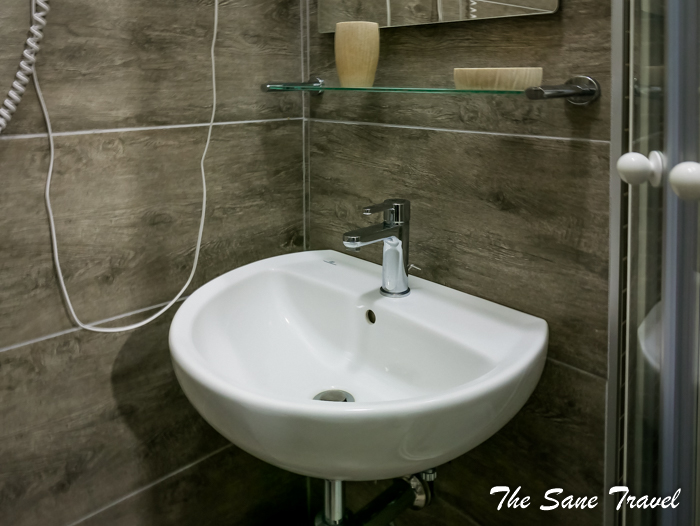 Meals
Breakfast included, with delicious coffee from a coffee machine, only pre-packed food offered due to restrictive regulations.
Advantages: A truly great hostess, Patrizia provided me with a printed map and tourist information about the area, and suggested including Porto Venere into my itinerary. It proved to be the best advice I could have had.
Time of stay: One night in May, 2016.
Price per night: 70 Euros
Booked at: booking.com, next time will use their own website.
Rating: 5/5, perfect!
Published by Anita on May 15, 2016
Author: Anita Sāne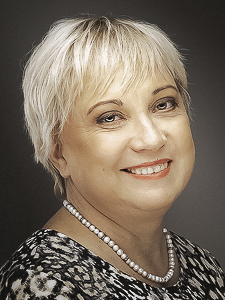 About the author
Anita is a part-time traveler, passionate photographer, and a retired career woman from Latvia, traveling mostly solo for more than 15 years. She is a skilled travel planner planning and executing her travels by herself. Anita wants to show you how to travel the world and open your mind to new experiences. Follow her also on Facebook, Instagram, Pinterest, Twitter, and Bloglovin.