I am always thrilled when I can feel history through a place I stay at and it was definitely the case here. It's a great opportunity to explore Bucharest from the glorious Athenee Palace Hilton Bucharest hotel, one of the city's most sophisticated and prestigious landmarks. The hotel was built in 1914 by a renowned French architect, Théophile Bradeau in Art Nouveau style. The building was extended in 1965, with a new structure added away from the street. The historic luxury hotel was bought by Hilton International in the early 90s. After renovation, the hotel was reopened as the Athénée Palace Hilton Bucharest in 1997. The hotel enjoys a title of World Travel Awards Winner 2017.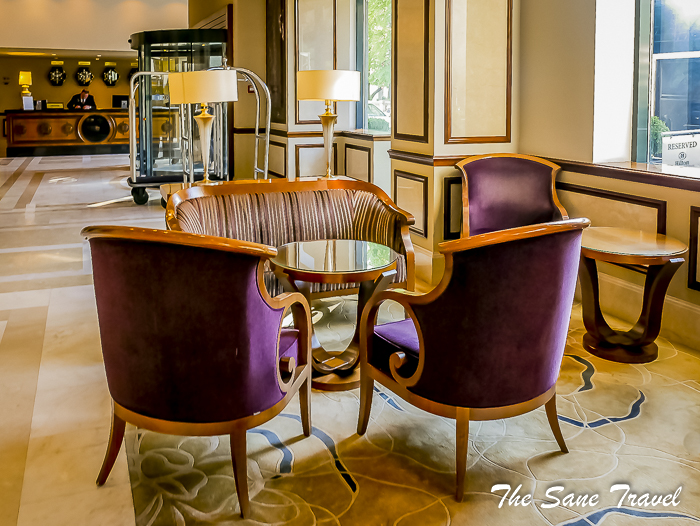 Location: Athenee Palace Hilton has got a perfect location in the heart of the city. From my room, I enjoyed exquisite views of Revolution Square, the Romanian Athenaeum and the former Royal Palace.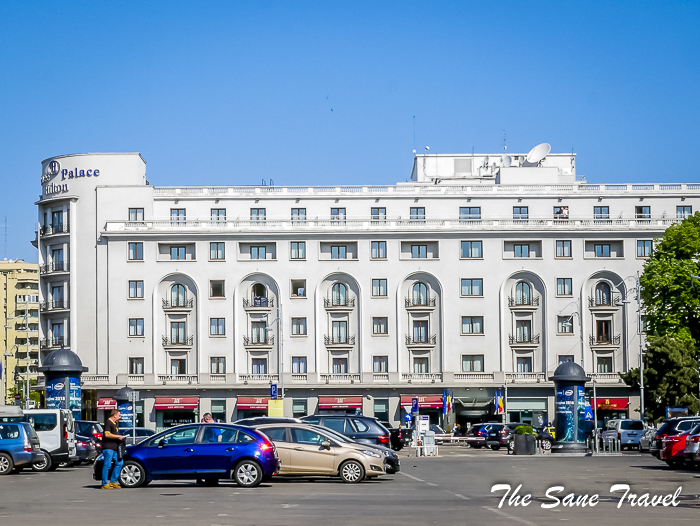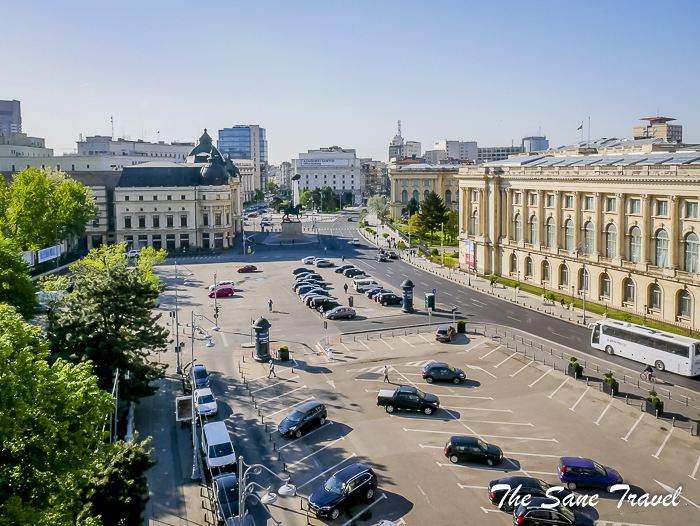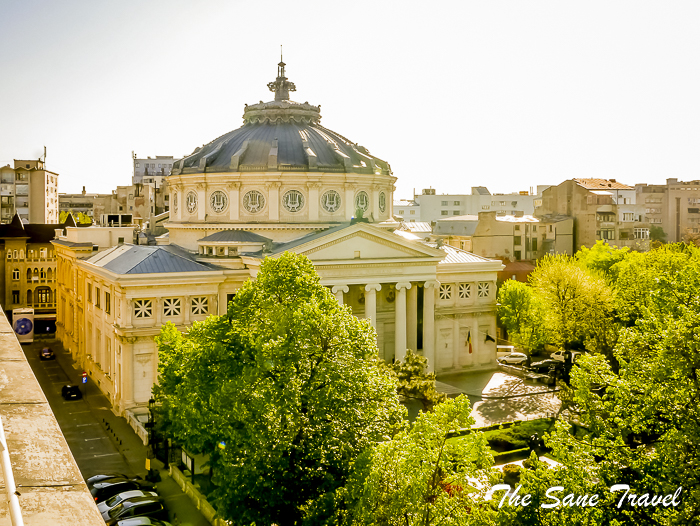 Reception: was efficient and quick, I was informed about the details of my stay and what was included, so no surprises.
Lobby area: The hotel's historic lobby, Les Colonnades, with its marble columns and chandeliers is a symbol of Belle Époque architecture. It lends a very special feel to staying here.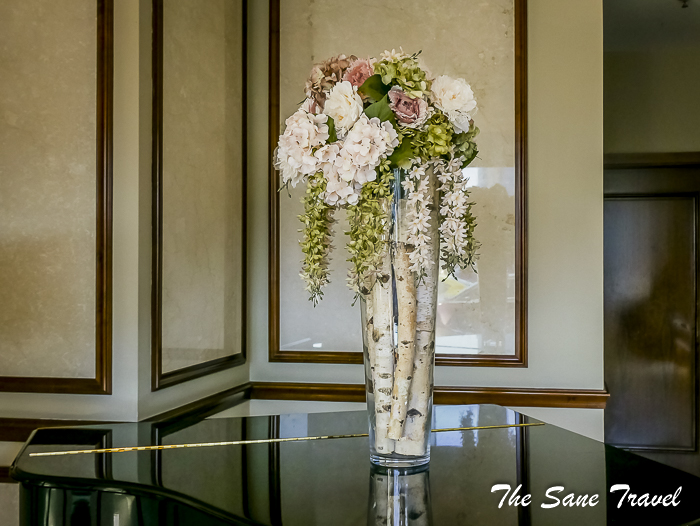 The Room: I stayed in Junior Executive suite on the executive floor. A guest room features a classical decor. A room has a separate area for work and a relaxing sitting area. I appreciated Peter Thomas Roth toiletries with their hair conditioner being my favourite. As a coffee lover, I really loved the opportunity to have coffee in my room from a capsule coffee machine provided. A bathrobe and slippers were there for my convenience. Free Wi-Fi is available. A very special touch was a welcome letter and sweets as a small present. Complimentary mineral water kept me hydrated.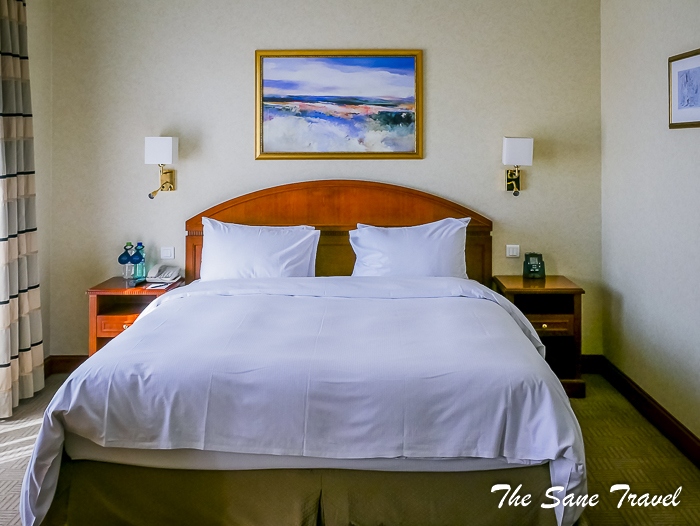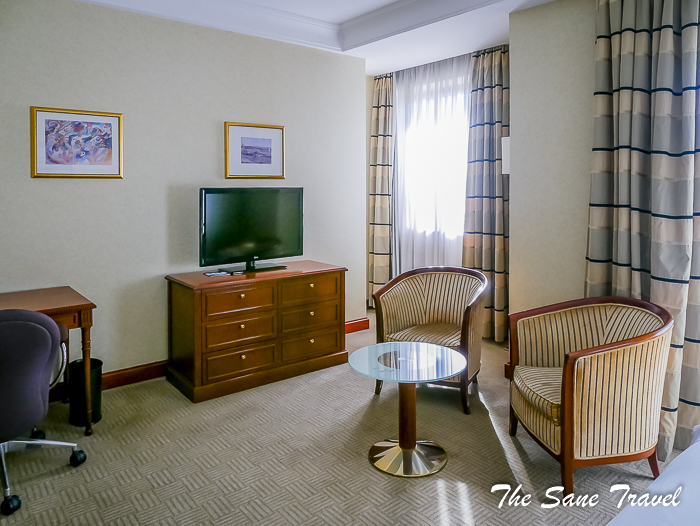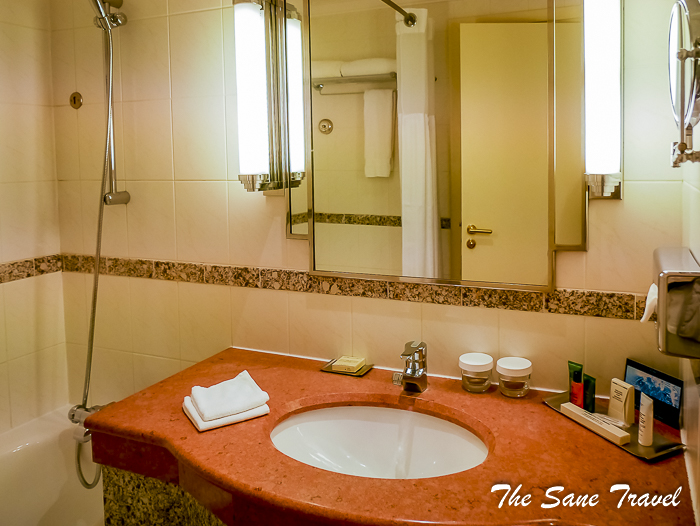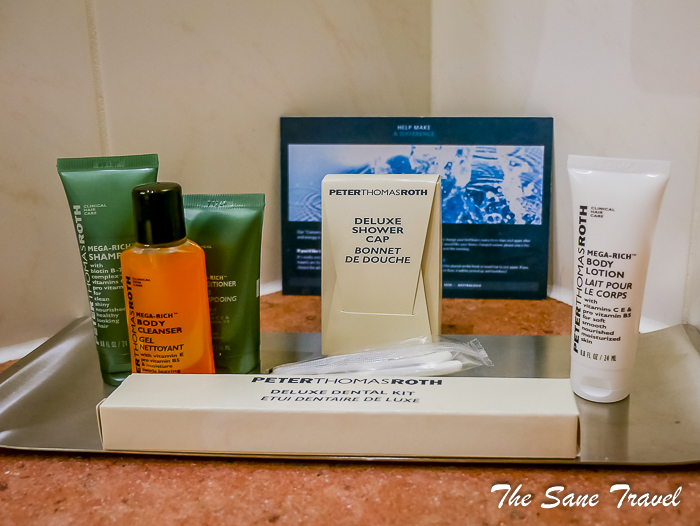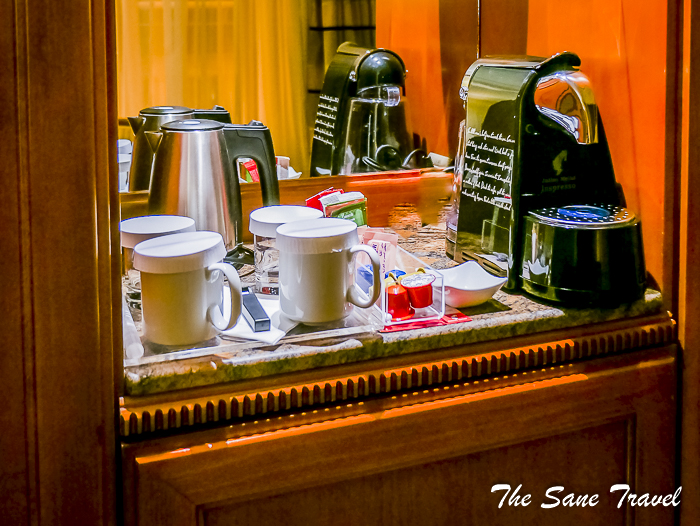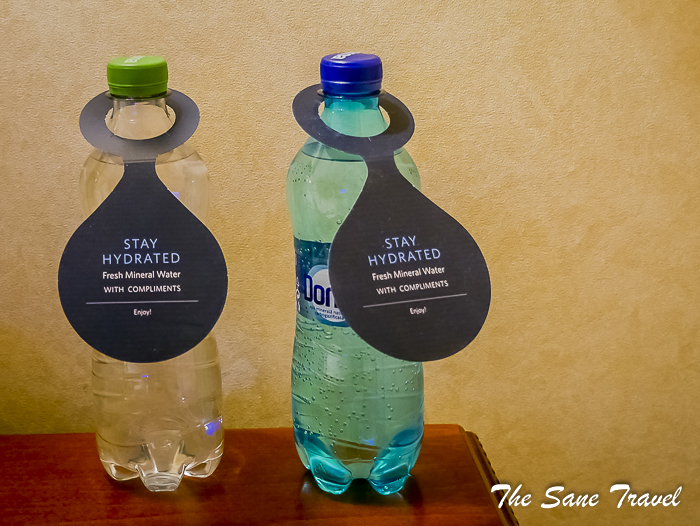 Executive lounge: I had access to the executive lounge where guests have an opportunity to enjoy food and drinks and also relax on the terrace with a view to the Revolution Square.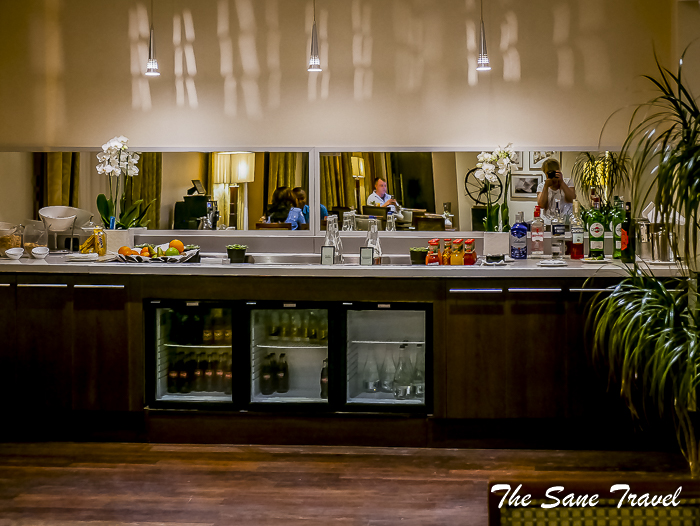 Breakfast: Breakfast is served in Roberto's restaurant with a selection of fruit salads, local specialities, and also a special assortment of cheese, cold meat and fish. As a coffee lover, I must say their coffee from Julius Meinl was excellent. At other times in the restaurant, locals and guests can enjoy regional, authentic Italian food and a wide range of wines.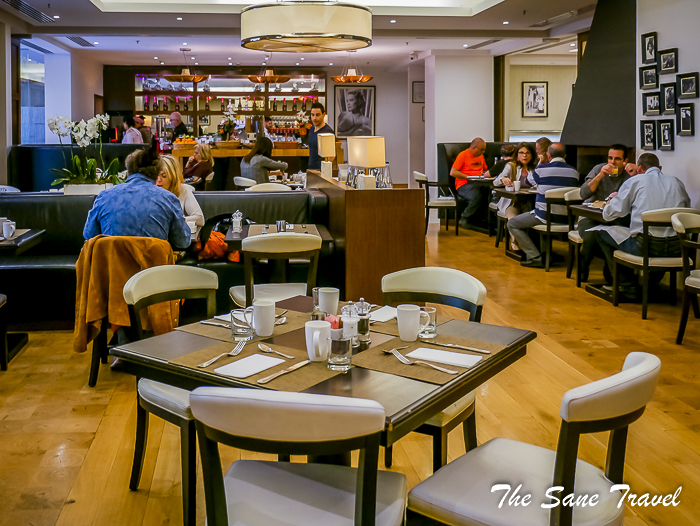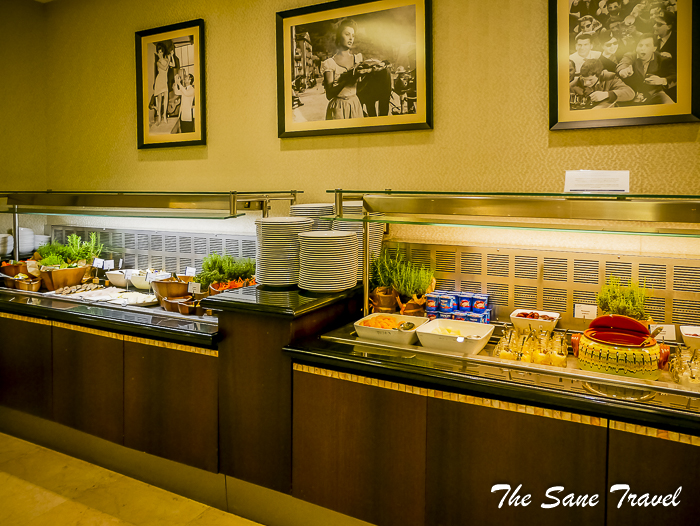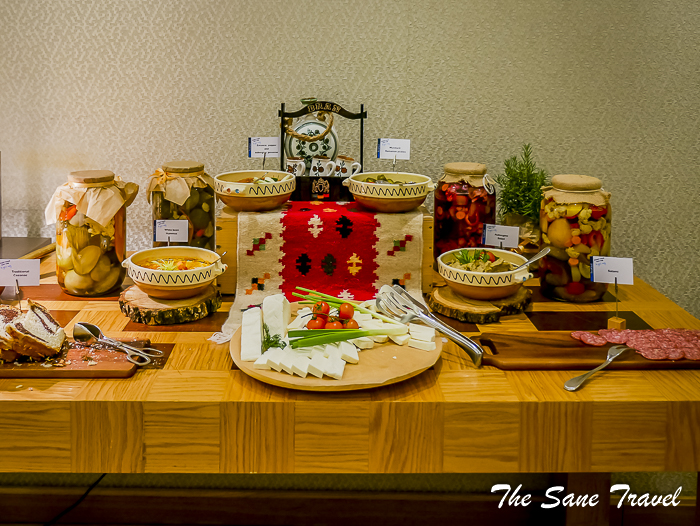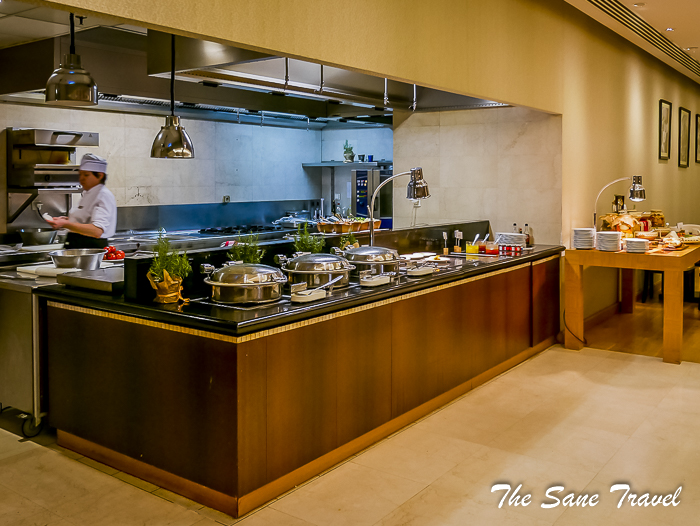 Dining options: Cafe Athenee offers cosy atmosphere and dishes of French and Romanian cuisine. Take your seat and feel like one of the many famous guests who have visited this hotel before. The Wall of Fame with photos of celebrities and important people is really impressive.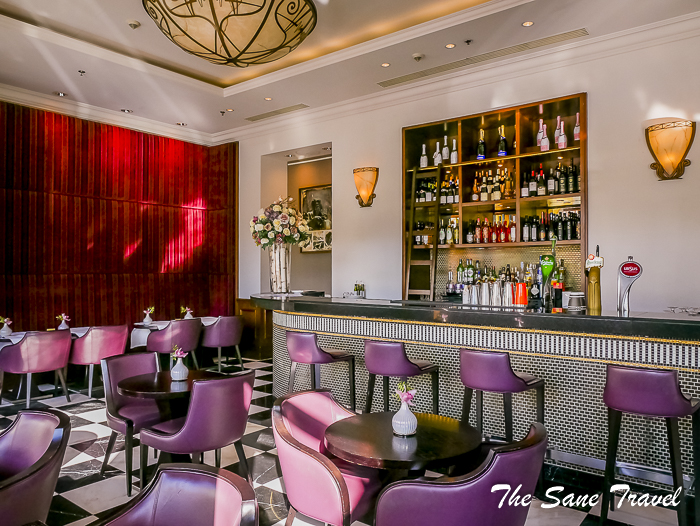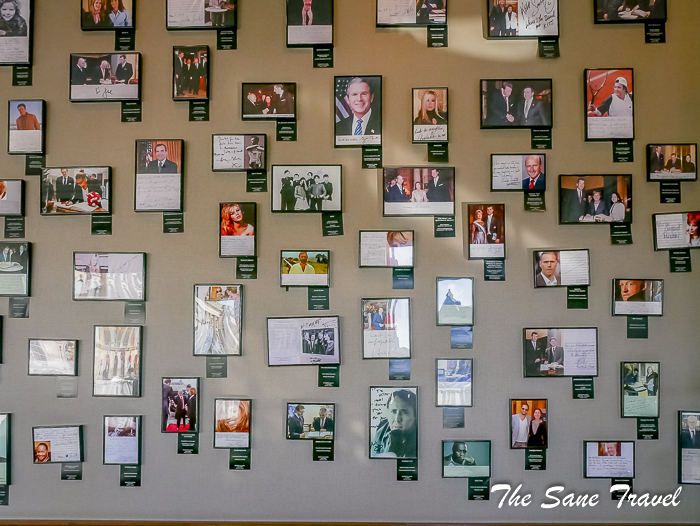 If you want to have an intimate place with a special British feel, relax in the English bar and choose from one of the 40 whiskeys to your taste. Sit back and enjoy the private atmosphere.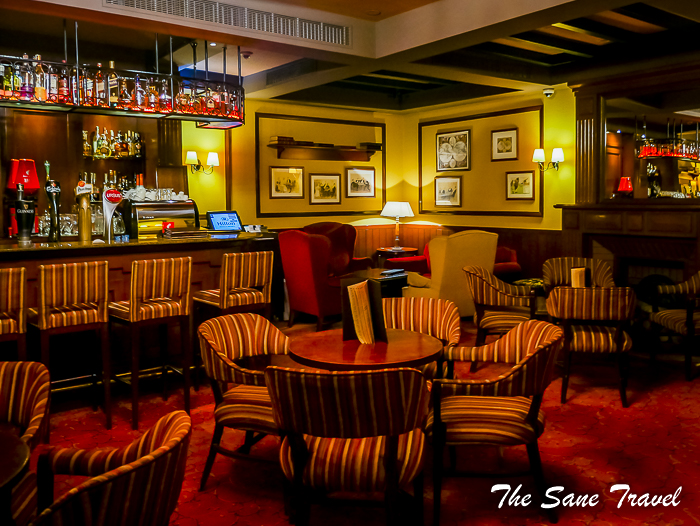 SPA area: In addition to an indoor pool, Athenee Palace Hilton Bucharest provides a sauna and a 24-hour fitness center with equipment to help guests stay fit.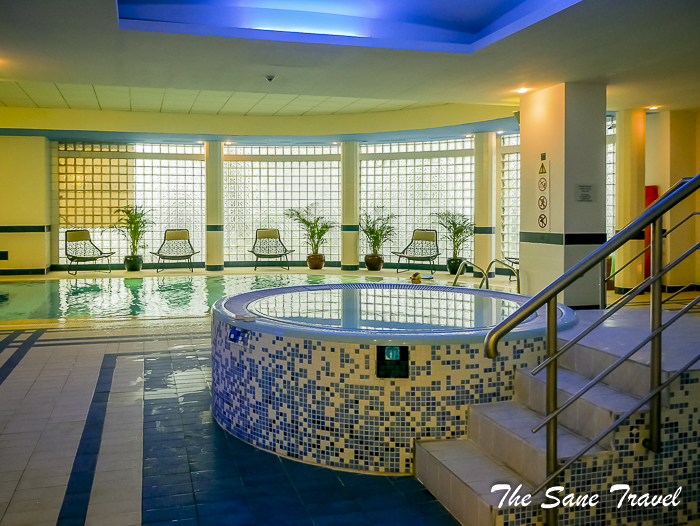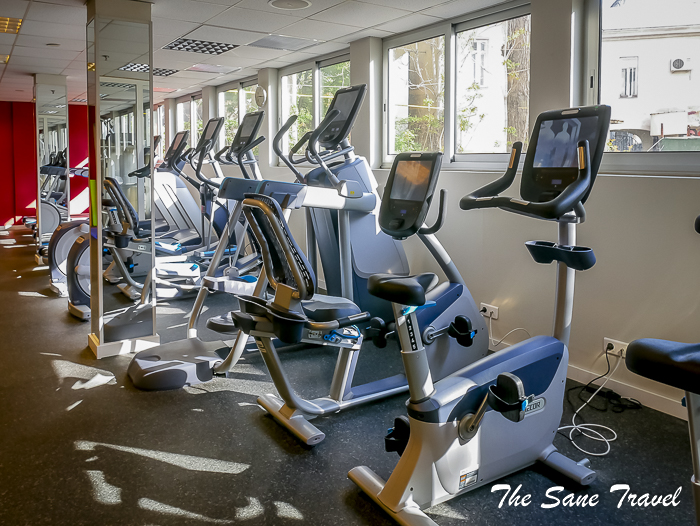 The Service: it was great. The staff is very friendly and will accommodate as best they can. I felt a personal attitude and willingness to make the extra step for my comfort.
Special feature: When they offered me to see the meeting room on my hotel tour, my first reaction was to decline because I do not write for business people but for travellers. In the end, I was happy I had agreed to see it. It has a real palace feel and it's a great place for your special events.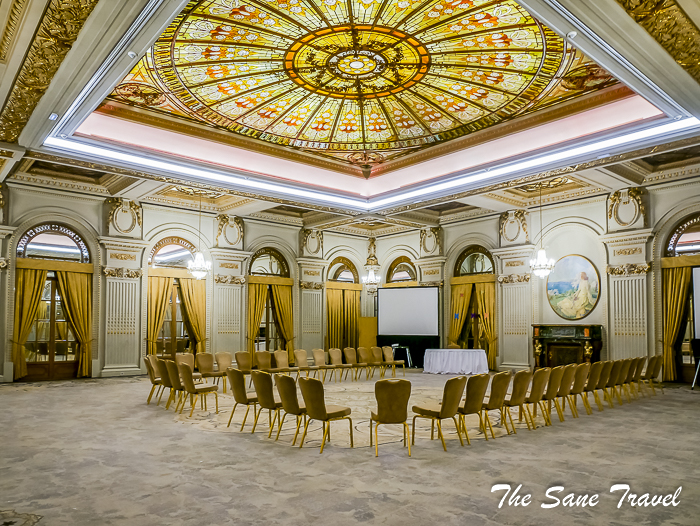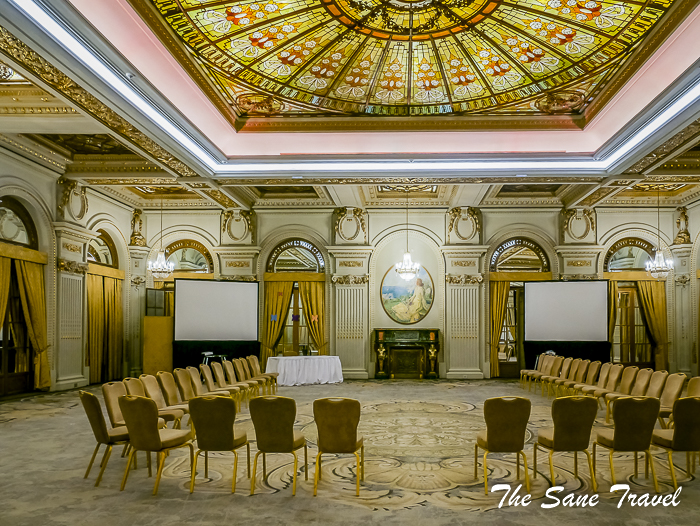 Time of stay: Two nights in April 2018.
Price per night: Room prices starting from 150 Euros per night.
Disclaimer: I was kindly offered a special media rate for my stay. As always, all opinions and thoughts are my own. I had a great time and I wish you the same! Happy travels! To make the most out of your stay read more about things to do in Bucharest.
Have you been to Bucharest? What is your favorite hotel? Share in the comments section! Like the post? Pin it for later!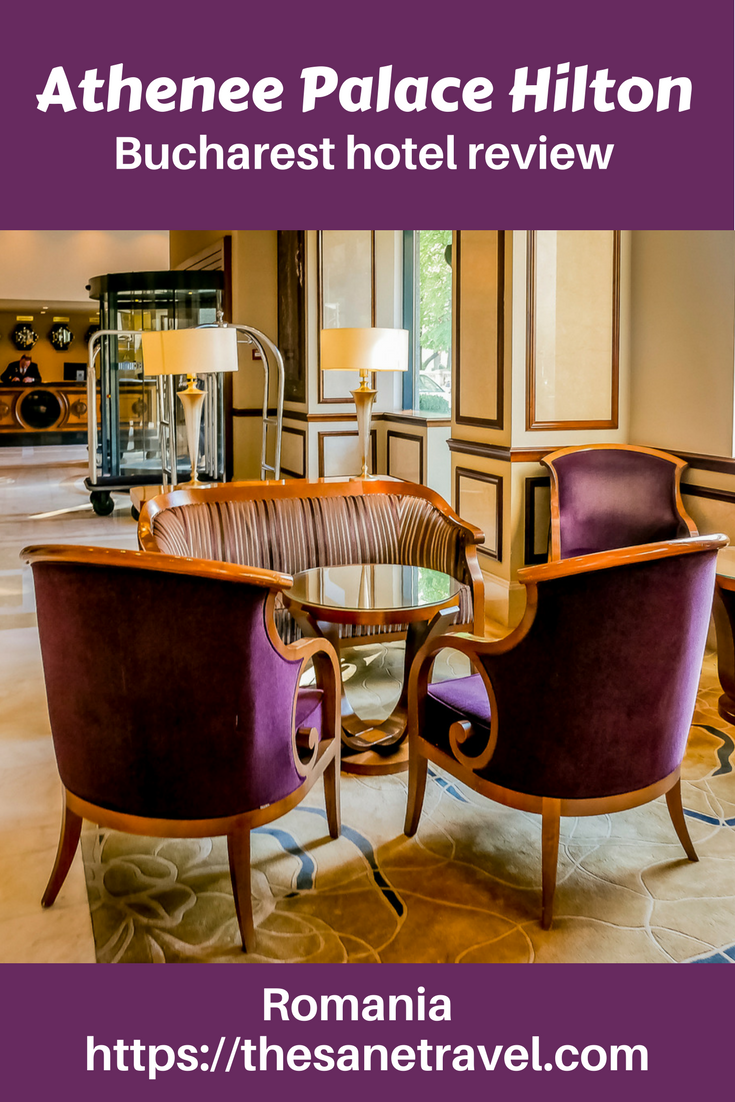 Published by Anita on May 05, 2018
Author: Anita Sāne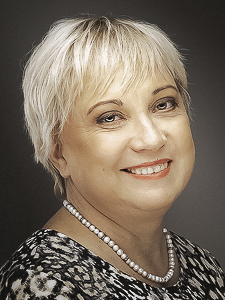 About the author
Anita is a part-time traveller, passionate photographer and a retired career woman from Latvia, travelling mostly solo for more than 15 years. She is a skilled travel planner who plans and executes her travels by herself. Anita wants to show you how to travel the world and open your mind to new experiences. Follow her on Facebook, Instagram, Pinterest, Twitter and Bloglovin.

{module Sign for my blog news! (2)}
{jcomments on}