Western France is an awesome and interesting part of the country to visit. Following this itinerary, you will see Nantes, a historic capital of Brittany, now the capital of Pays de la Loire region. You will also see the current capital of Brittany Rennes and Corsair city St-Malo located in Brittany as well. Before getting back to Paris, finish your trip in a jewel of Normandy, Mont Saint Michel. This itinerary is designed to use public transport but there would be no problem with going by car if you wish.
Day 1 Paris
Arriving in Paris. A walk of your choice to catch a few of the main sights.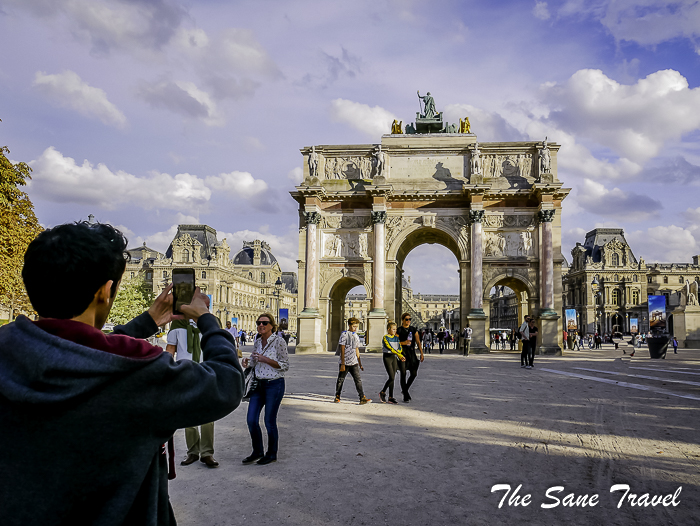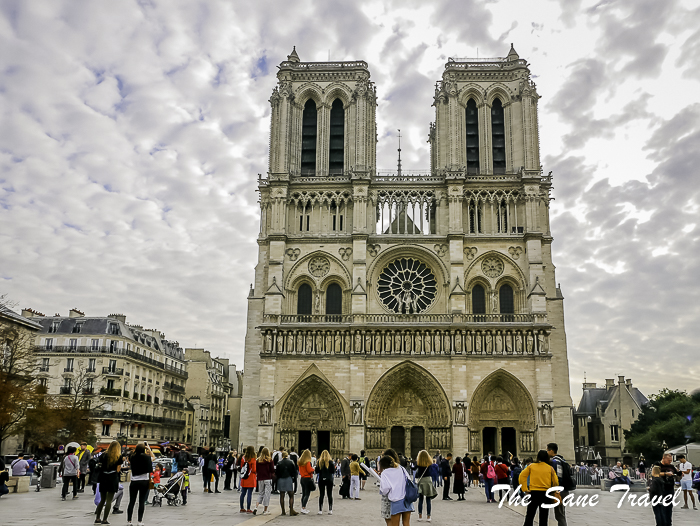 Having just one day in Paris will make you really busy. If you decide to have more time these unusual things in Paris might be for you. Make sure to choose your hotel near Gare Montparnasse train station as I recommend the next day you choose an early morning fast low-fare Ouigo train to Nantes. Dinner and overnight in Paris. Stay at 4 stars Monsieur Cadet Hotel & Spa.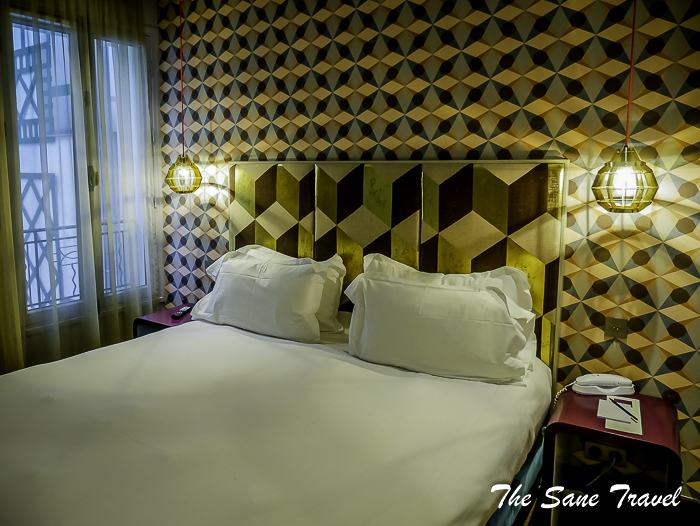 Day 2 Nantes
Immerse yourself in the historic capital of Brittany with so many things to see.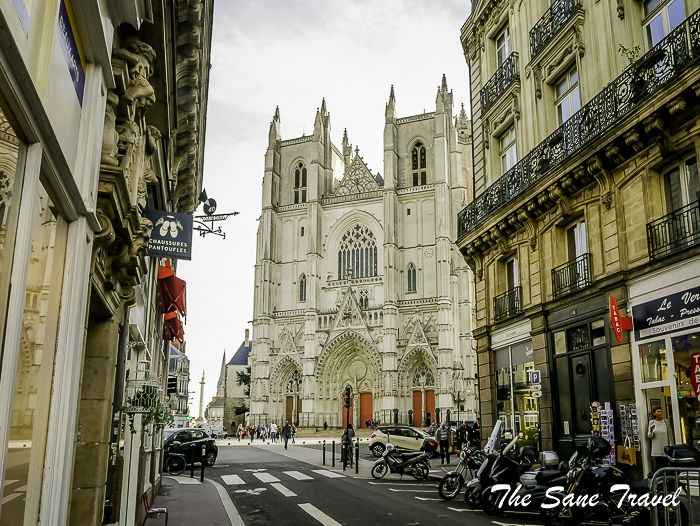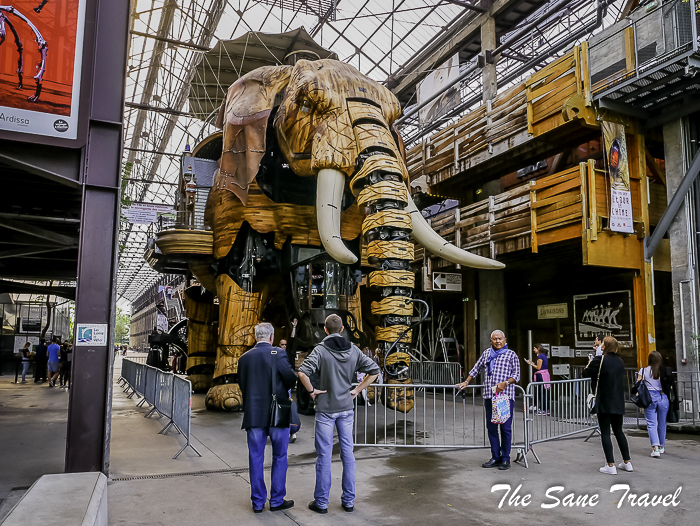 Dinner and overnight in Nantes. Read more about things to do in Nantes clicking this link. Stay at 4 stars Aparthotel Adagio Nantes Centre.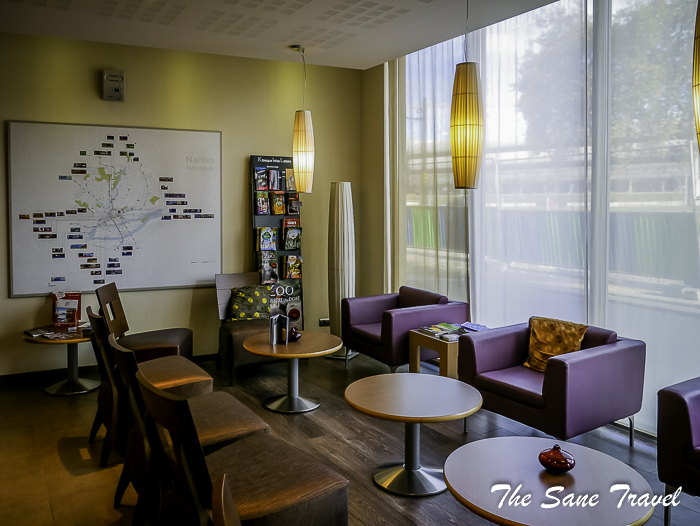 Day 3 Saint-Malo
Take a 2 and a half hour morning train ride to Saint-Malo, changing trains in Rennes. There is an option to ask your hotel in Rennes where you will stay this night to keep your luggage and continue traveling light to St-Malo as there are no luggage services available there. When in Saint-Malo, walk the ramparts and catch a boat to Dinard and then back.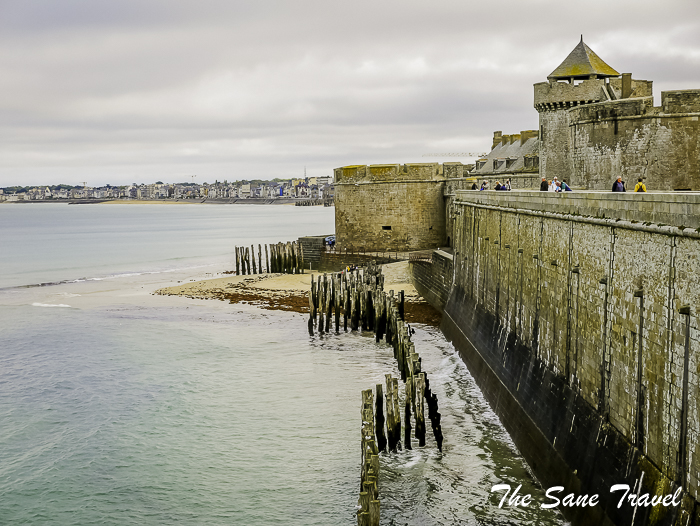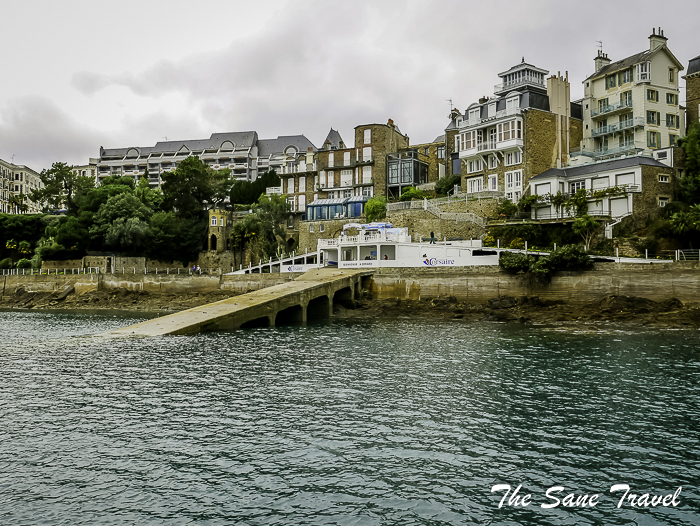 Read more about things to do in St-Malo clicking this link. Take one-hour train ride back to Rennes. Overnight in Rennes. Stay at Chez Marnie et Mister H B&B.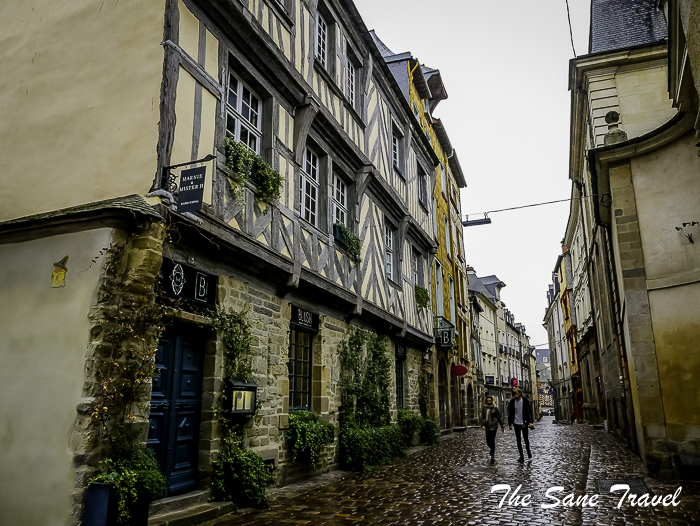 Day 4 Rennes to Mont St Michel
Spend the morning and early afternoon in Rennes, admiring its many historic half-timbered buildings and other places of interest.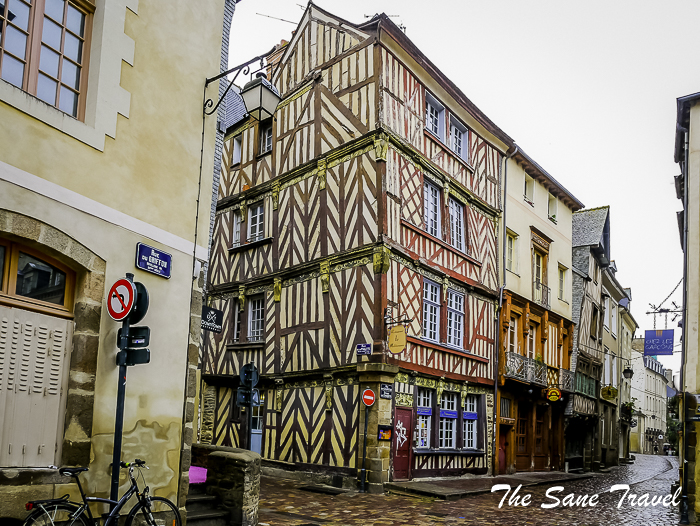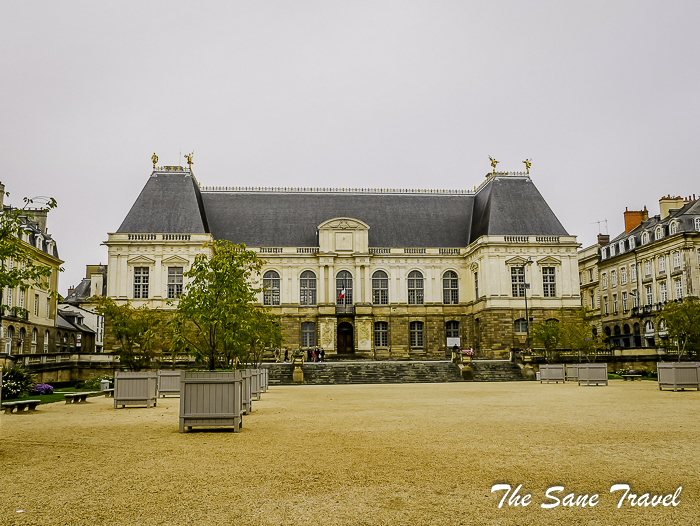 Read more about things to do in Rennes clicking this link. Make sure you catch the last bus to Mont Saint Michel before 5 pm. Check the timetable clicking this link. Sunset and overnight in Mont Saint Michel.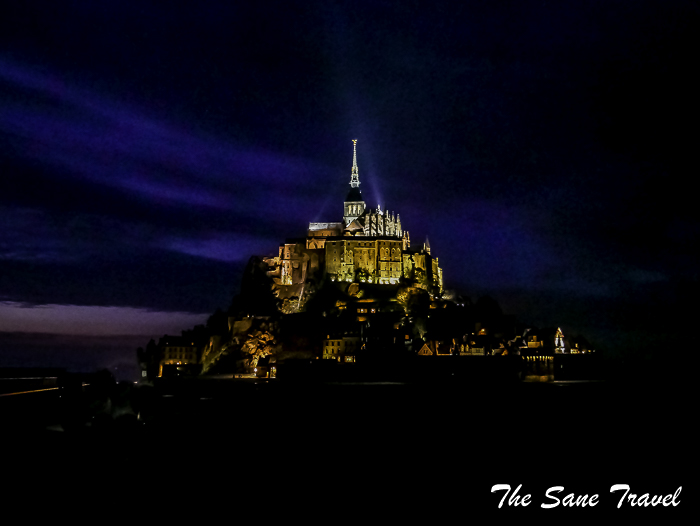 Stay at Auberge Saint Pierre.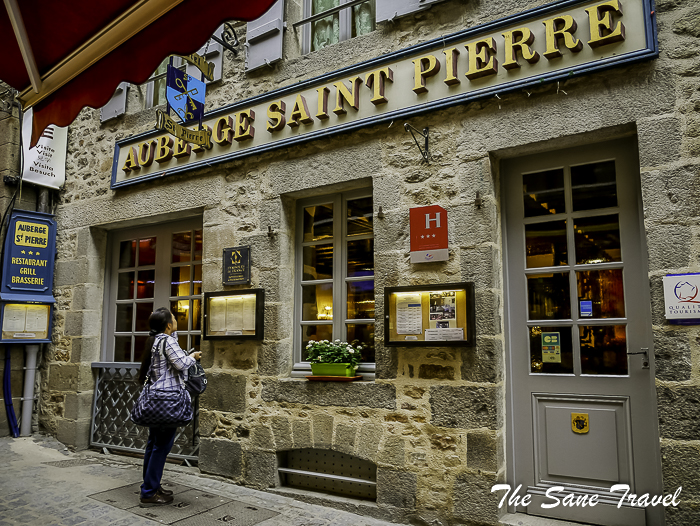 Day 5 Mont Saint Michel and back to Paris
A morning visit to the Abbey, a leisurely walk downhill, enjoying the village atmosphere.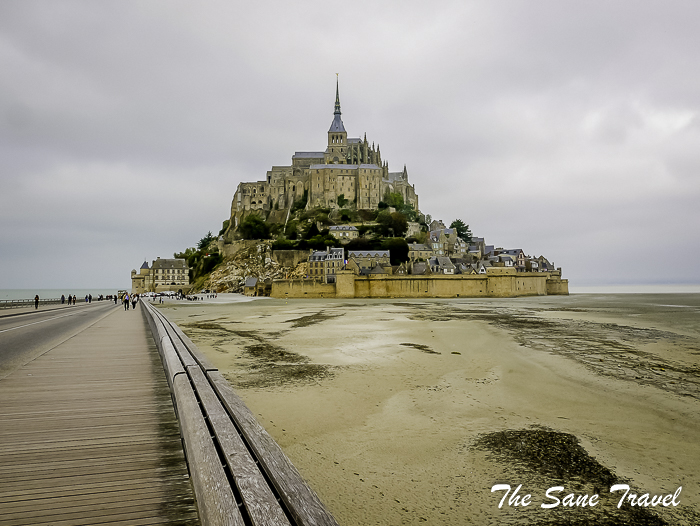 Lunch at La Mère Poulard Micheline restaurant. Traveling back to Paris through Rennes.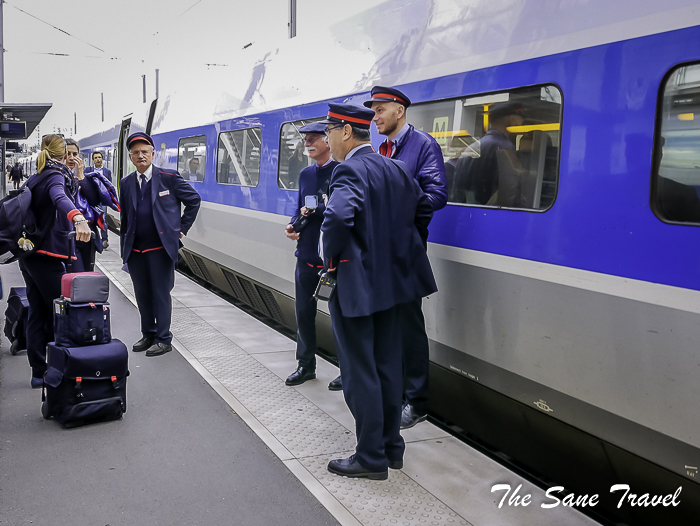 Read about how to get to Mont Saint Michel by public transport and see pictures of this stunning place clicking this link. Want to explore more of France? Check amazing places to visit in the South of France!
Have you been to Western France? What was your itinerary? Share in the comments section! Like it? Pin it!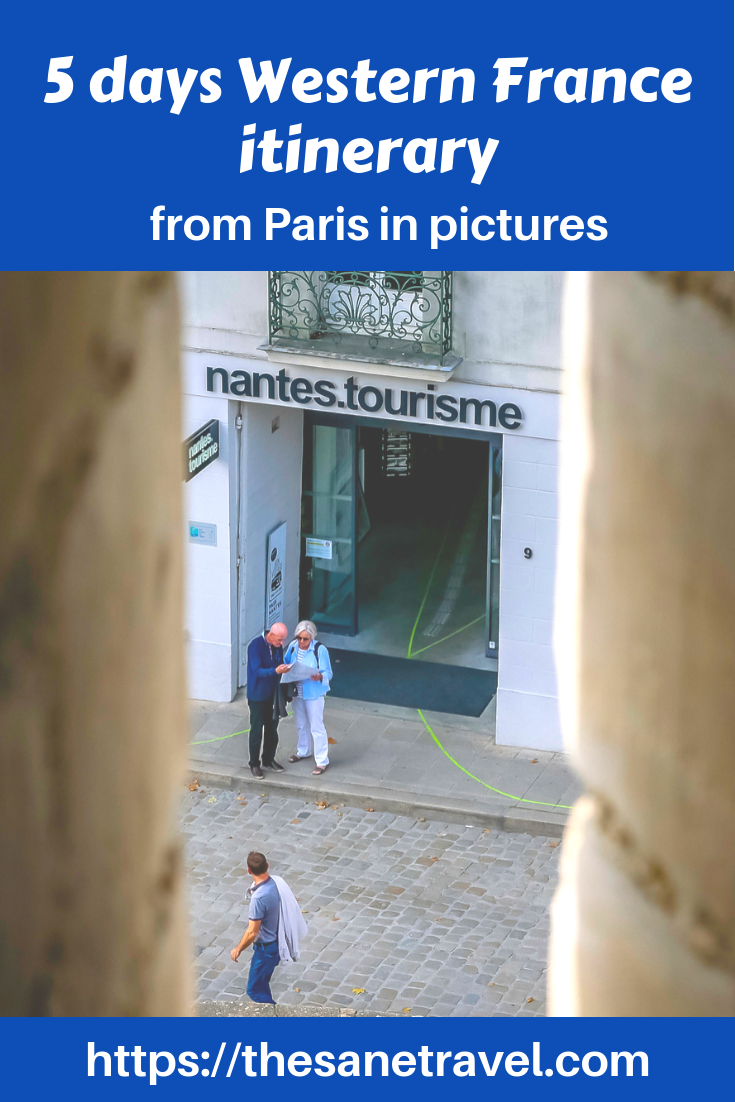 Published by Anita on November 24, 2018
Author: Anita Sāne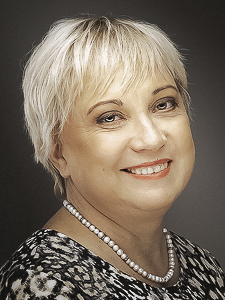 About the author
Anita is a part-time traveler, passionate photographer, and a retired career woman from Latvia, traveling mostly solo for more than 15 years. She is a skilled travel planner planning and executing her travels by herself. Anita wants to show you how to travel the world and open your mind to new experiences. Follow her also on Facebook, Instagram, Pinterest, Twitter, and Bloglovin.