Trakai is the most popular day trip from Vilnius, Lithuania. Trakai Castle is one of the most visited tourist sites in the country. It is located less than 30 kilometres from the capital city. Of course, Trakai castle is the main attraction; still, there are a few other things to see in the area. Here you go!
Trakai castle
The lake town of Trakai is the historical capital of Lithuania. It boasts being not only the pride of the town but of the entire Lithuania – the only castle in Eastern Europe built on an island. The Castle was honoured with the visits of Danish Queen Margaret II, Swedish King Carl XVI Gustav and Queen Silvia, the presidents of Hungary, Estonia, Greece, Kazakhstan, China, Latvia, Poland, Macedonia, Portugal, Ukraine and Uzbek among many others.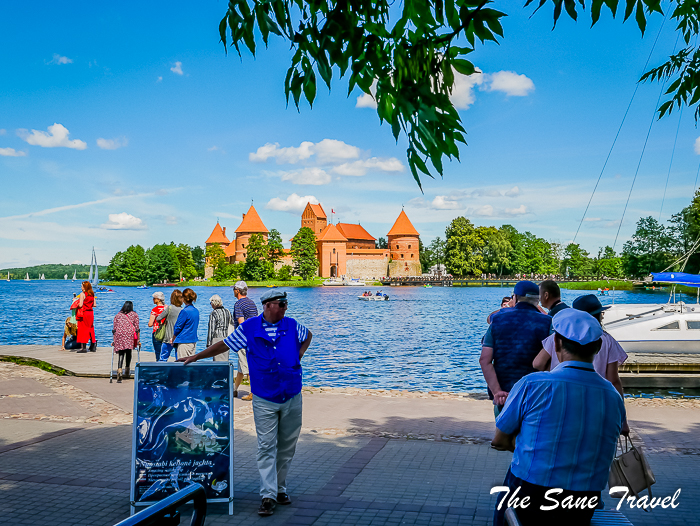 Brief history of the castle
The magnificent Trakai castle complex built on the Galve Lake island became a residential place for the dukes of the Grand Duchy of Lithuania in the 14th century. The Gothic style castle was comprised of a palace built by medieval masters, and a donjon – a residential tower. These buildings were surrounded by a high, solid defensive wall with the Galvė Lake waters behind it. The castle lost its political power when the capital of the Grand Duchy was moved from Trakai to Vilnius. In the 16th century, the castle was turned into a prison and noble prisoners of war were detained here. In 1962, the restored castle was passed to Trakai History Museum. At present, the castle is home to the museum, often hosting mediaeval tournaments, various concerts and craft days. Some events such as Pilėnai opera performance are held in the castle courtyards now and then.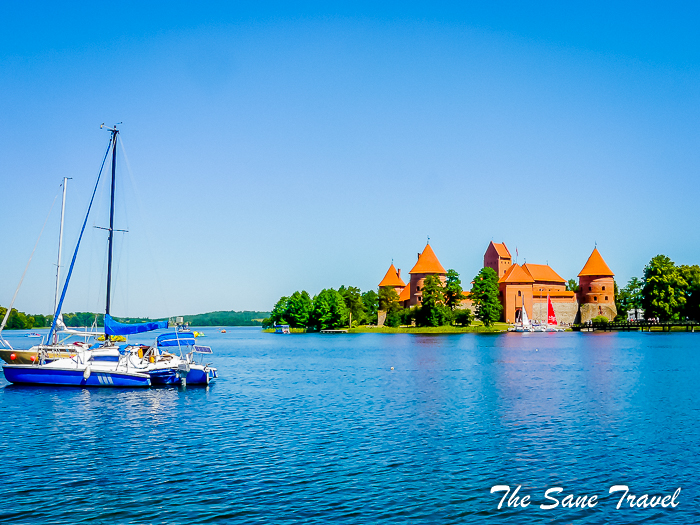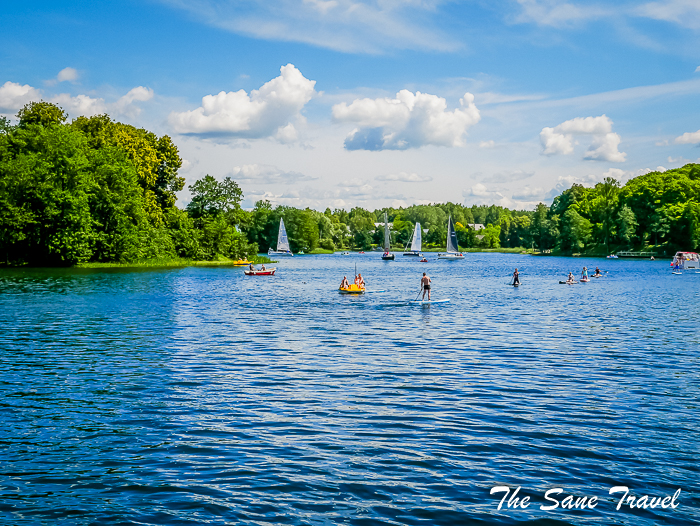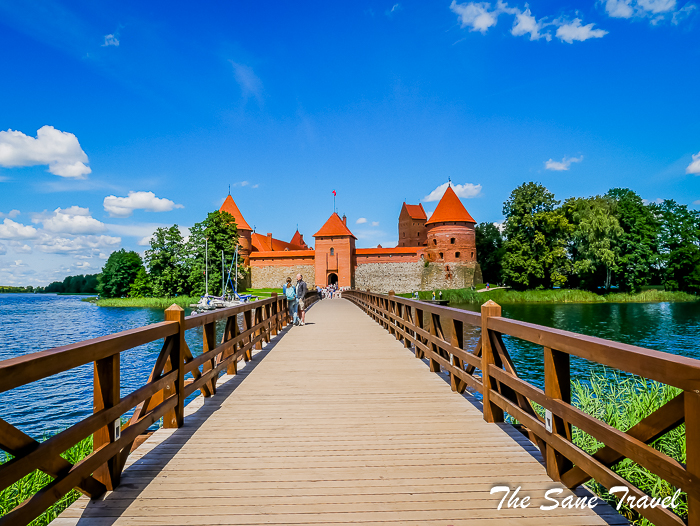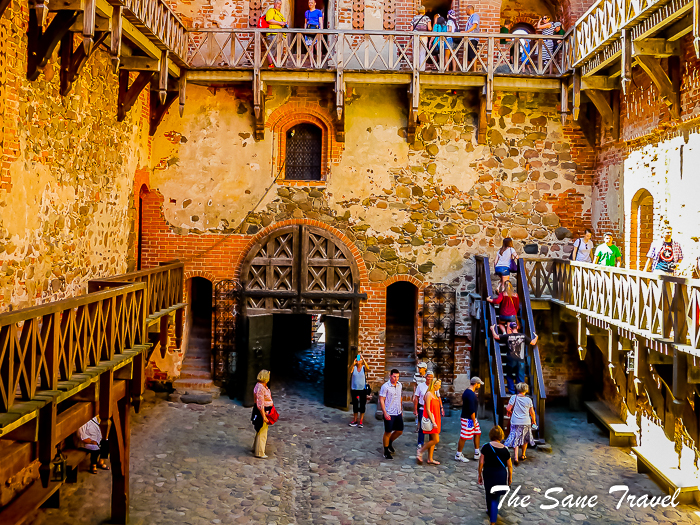 Užutrakis manor
Užutrakis Manor and Park are located in Trakai Historical National Park, on the peninsula between the Galvė and Skaistis Lakes. There is no bridge to Užutrakis and thus a 6 km detour from Trakai is needed. The Užutrakis Manor ensemble was created in early 20th century by count Józef Tyszkiewicz and his wife. The Tyszkiewicz family owned Užutrakis Manor until the beginning of World War II. It is a neoclassicism style two storey palace with a terrace, a regular shape building with four monumental facades, designed by a famous Polish architect Jozef Hus.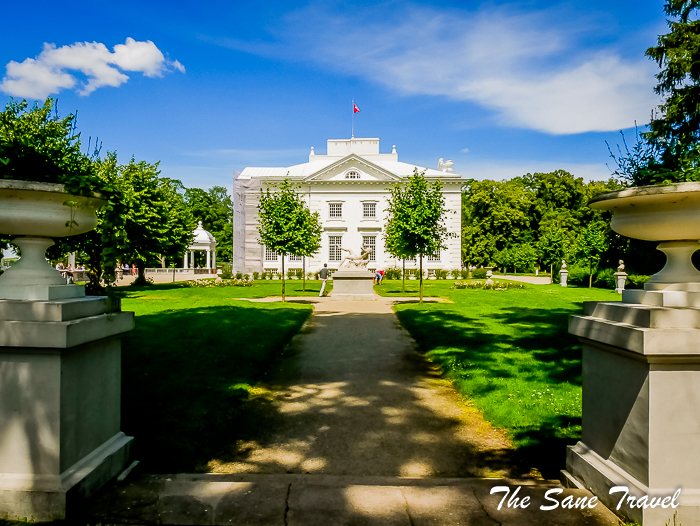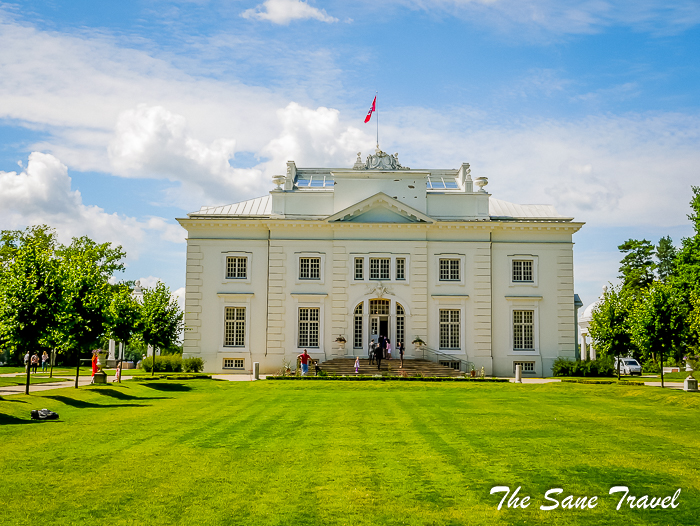 Not less famous is the Užutrakis Manor Park, designed by the world famous French landscape architect and botanist E.F. Andre. Užutrakis Park has an extraordinary collection of herbs, rich both in native and foreign trees and shrubs.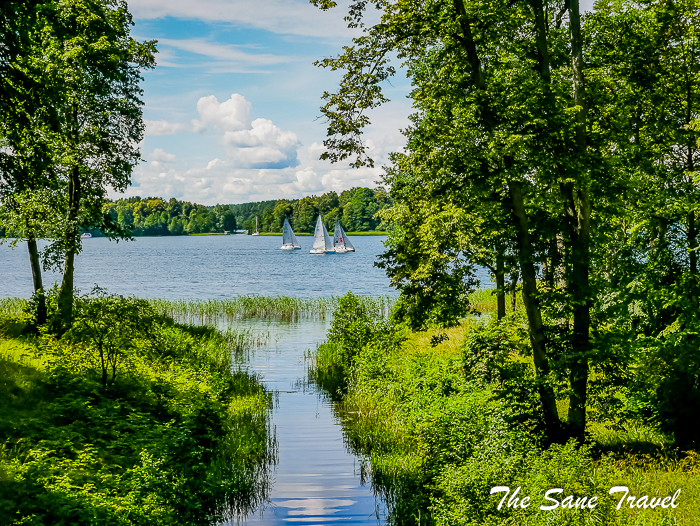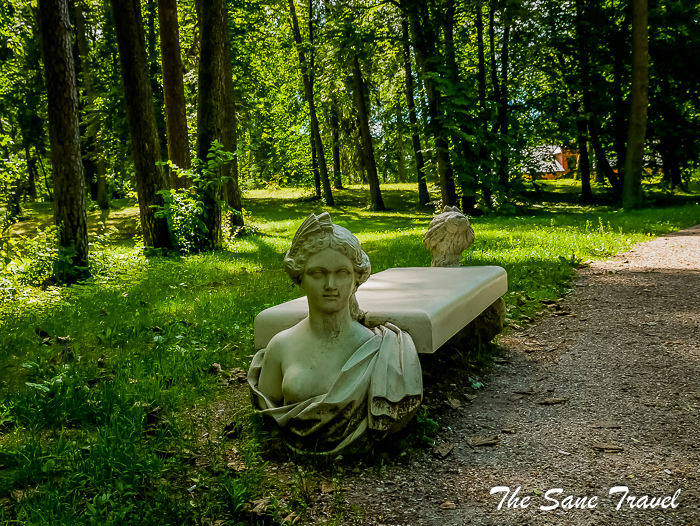 Currently, there is an art museum in Užutrakis Manor. The manor and the park are also used for various events. Many concerts take place there in summer. Enjoy unsurpassed views of the Galve lake and Trakai castle!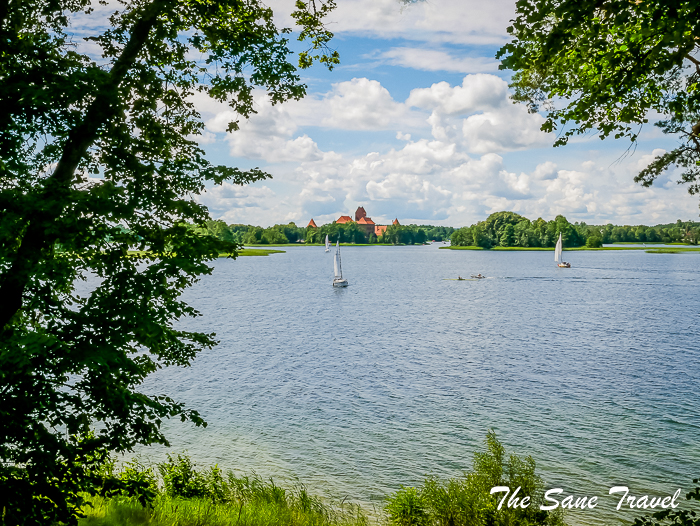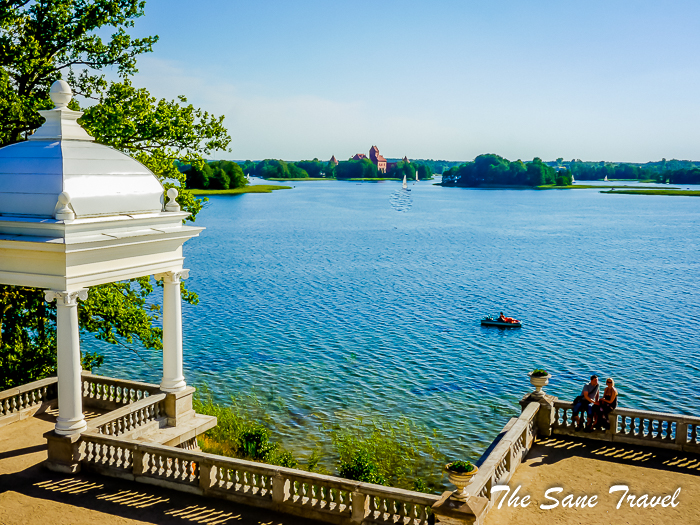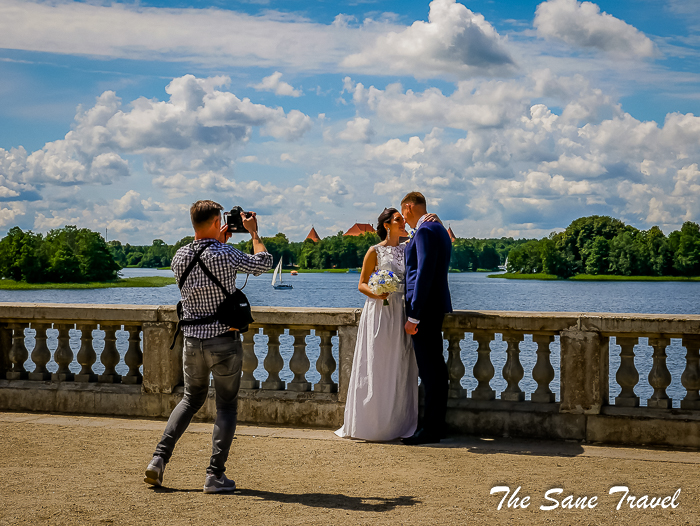 Angel Hill
Close to Užutrakis Manor stands a hill, decorated with wooden angel sculptures. Hill of Angels was created in 2009. Every angel sculpture is funded by a different institution or family. The prayers of people visiting the hill are listened to by 25 magnificent oak angels, symbolizing Love, Faith, Hope, and Peace of Mind, Strength of the Spirit, Health and other Christian values. Now, every visitor of the Hill of Angels can bring his/her angel to this hill. Some like to hang smaller angels of their desires on metal "daisies" made just for this purpose. Others settle their guardian angel right under the most appealing sculpture of an angel.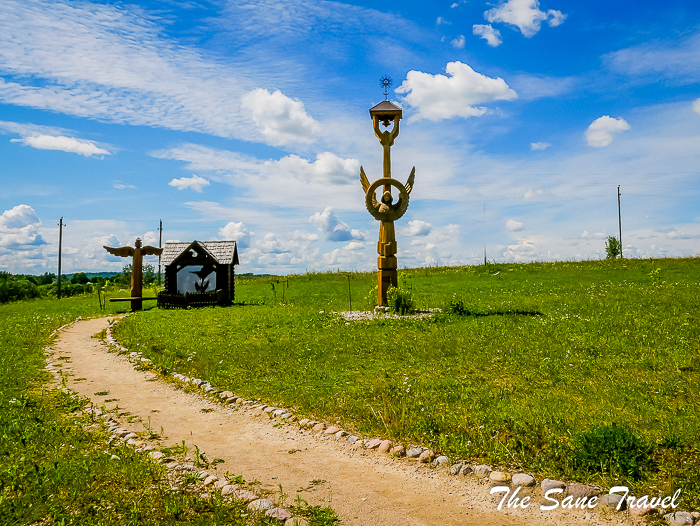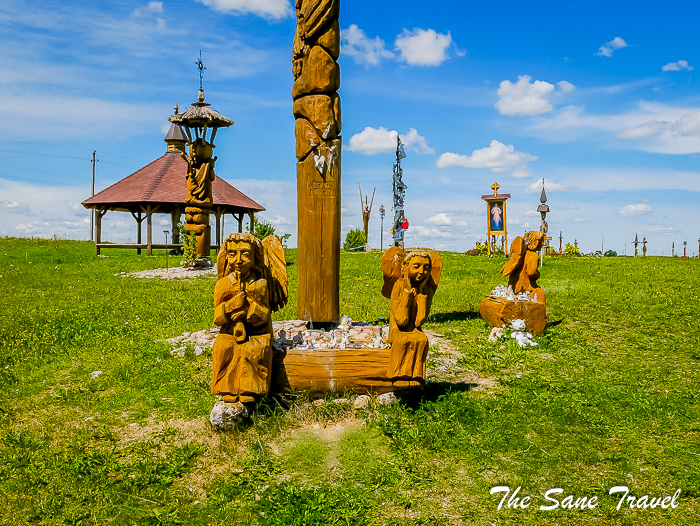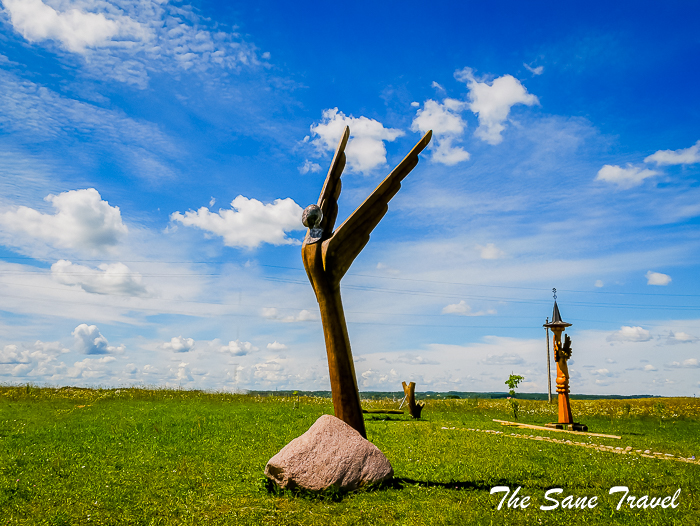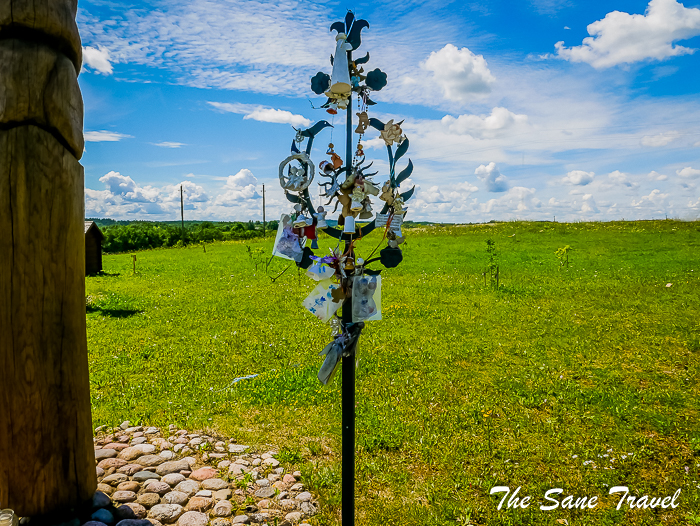 What else to see in Trakai?
In the Middle Ages Trakai was a multicultural colony. Karaims, a certain Turkish ethnicity, consider Trakai their homeland. Make sure to try their meals, mostly a variety of kibinai. You can taste the Karaim kibinai (hot pastry with meat inside) and krupnik (a 38% alcoholic beverage) in most local restaurants.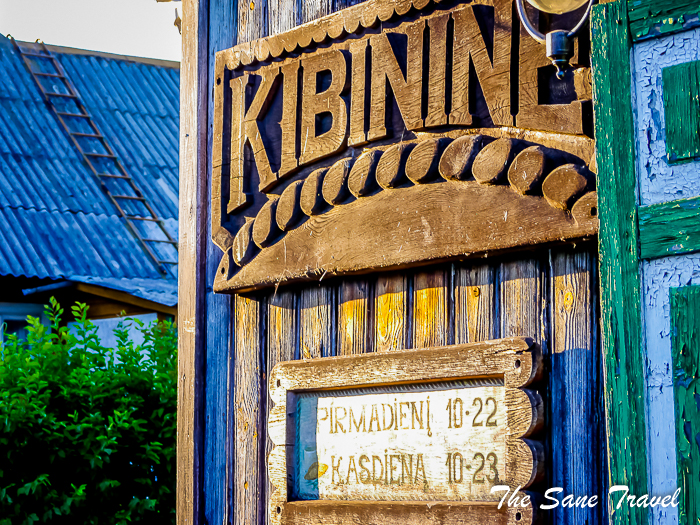 You may choose according to your taste and lick your fingers. Additionally, you may visit the Karaim museum. Moreover, the lakes that surround Trakai invite you to go swimming, yachting, water biking, boating...You can also visit the wetlands located near Trakai. Ask for more information and directions in Trakai tourism information centre.
Trakai travel tips
The town is easy to reach from Vilnius by car, by train or by bus. Buses to Trakai run at intervals of about 10–20 minutes. If you come by car during the tourist season, be prepared to parking troubles in the centre. If you are choosing a date in the summertime, come on weekdays, especially if you go by car from Vilnius. Otherwise, you may spend a lot of time in a traffic jam.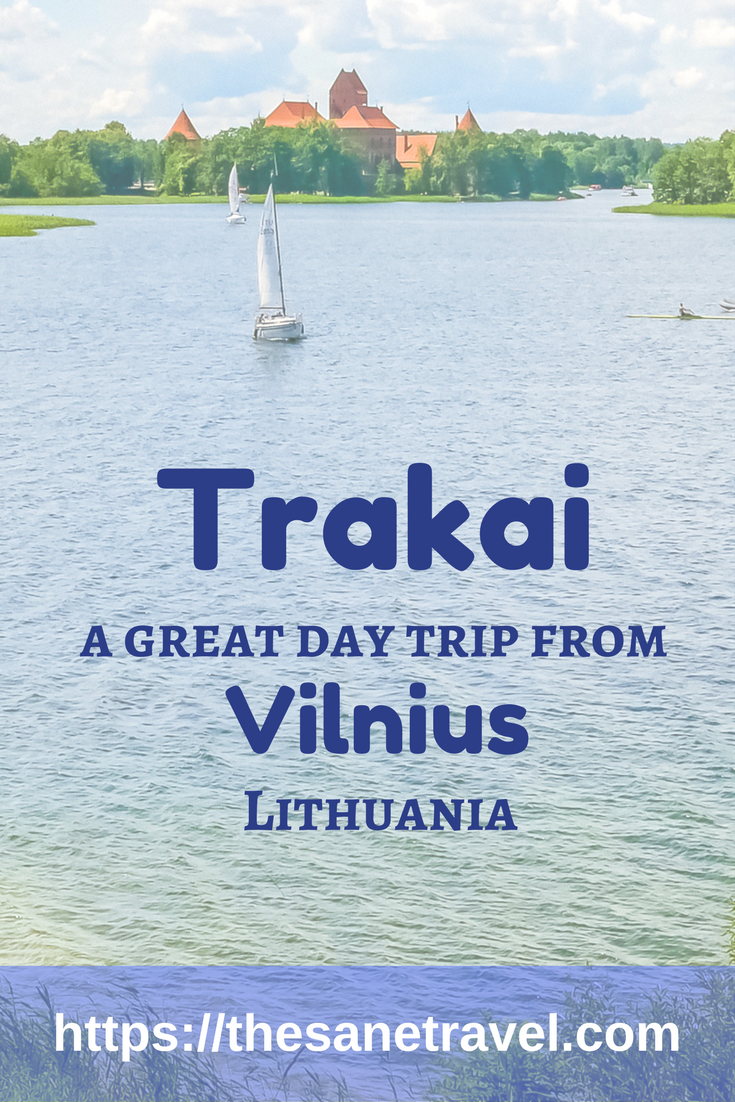 Have you been to Lithuania or Baltic countries? What are your favorite sightseeing spots? Share in the comments section!
Published by Anita on July 29, 2017
Author: Anita Sāne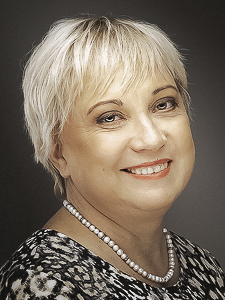 About the author
Anita is a part-time traveler, passionate photographer, and a retired career woman from Latvia, traveling mostly solo for more than 15 years. She is a skilled travel planner planning and executing her travels by herself. Anita wants to show you how to travel the world and open your mind to new experiences. Follow her also on Facebook, Instagram, Pinterest, Twitter, and Bloglovin.

{module Sign for my blog news! (2)}