Huka Falls are different from the regular waterfalls elsewhere. The Waikato River, normally up to 100 metres wide, abruptly narrows to just 15 metres as it crosses a hard volcanic ledge. This, of course, causes a huge volume of water to collide together, forming a spectacular visual feast of powerful falls and rapids. It was my first sightseeing trip from Taupo after my arrival there at noon. I was lucky to catch the public bus to Falls from Taupo which is commuting just a few times a day. The view from the pedestrian bridge at the falls was spectacular.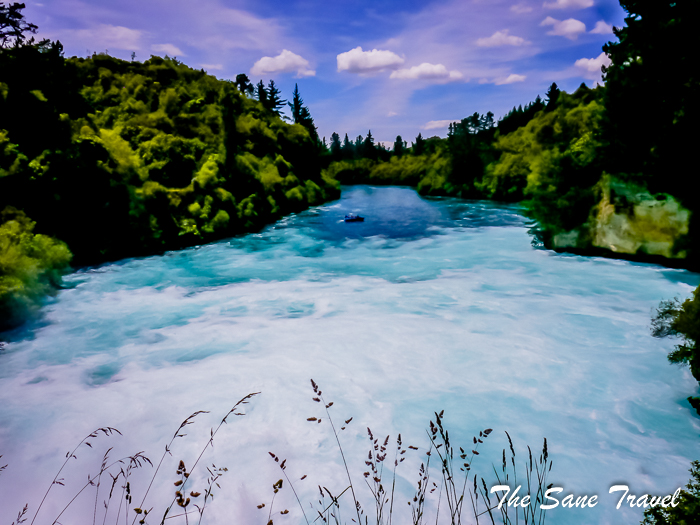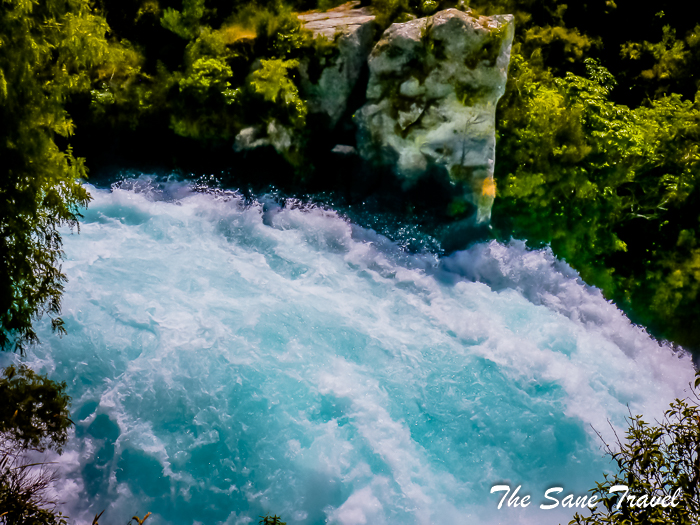 I took about 30 minutes riverside walk back to the Taupo which actually took a bit longer because of taking a bath in a hot stream falling into the Waikato river. Do not forget to take your swimming suit with you.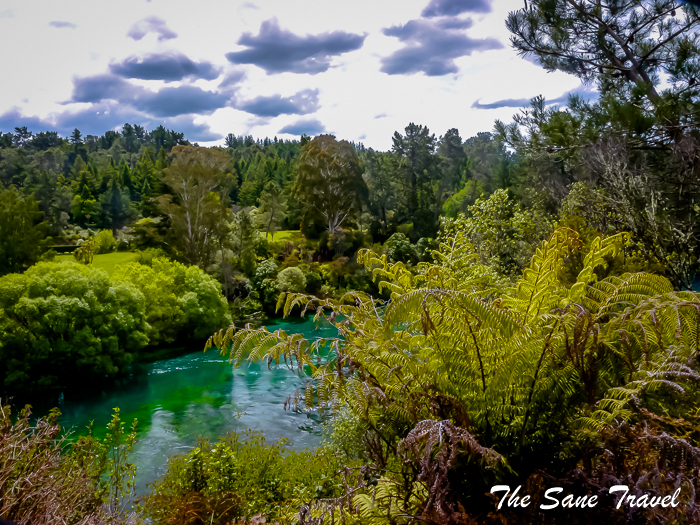 Read more about my New Zealand trip clicking this link.

Published by Anita on December 8, 2015

Travelled December 2015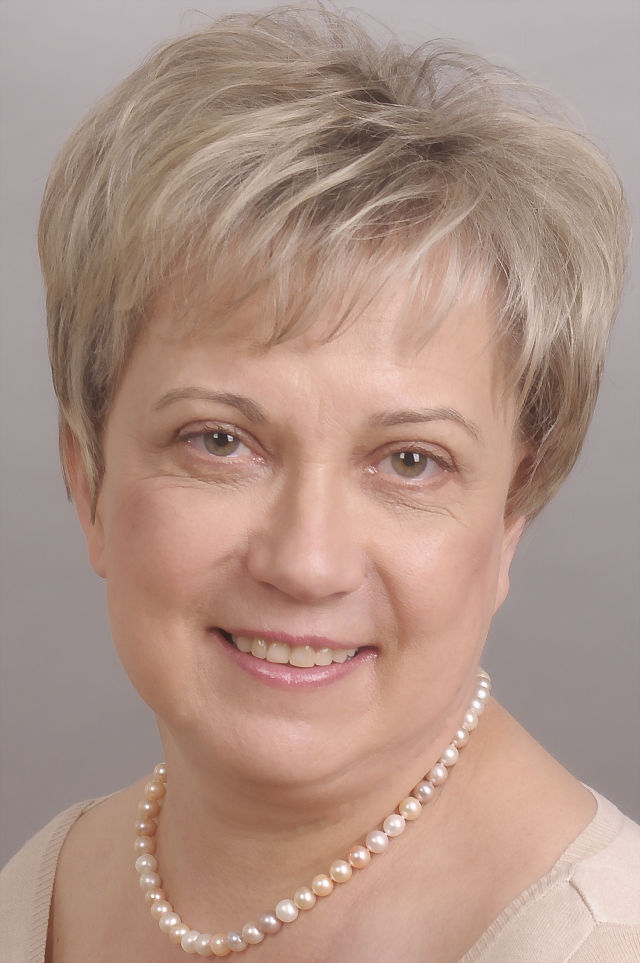 About the author
Anita is a part-time traveler, passionate photographer and a mature career woman from Latvia, traveling mostly solo for more than 10 years. She is a skilled travel planner planning and executing her travels by herself. Anita wants to show you how to travel the world and open your mind to new experiences. Follow her also on Facebook, Instagram, Pinterest, Twitter, and Bloglovin.