It was a few years ago when I was in Abu Dhabi and had my tea at the Emirates Palace Hotel. It is a lavish luxury spot in Abu Dhabi considered to be one of the few 7 star hotels in the world. It is rumoured to be one of the most expensive hotels ever built. The part of the culture and the heritage of Abu Dhabi, this multi billion achievement building has become a landmark of the city. Non guests are welcome to tour the public areas. You can enjoy the decadent lobby and some of the lovely landscaped grounds. The lobby is marble and has beautifully decorated golden domes. There are often free exhibits and some beautiful antiques to check out.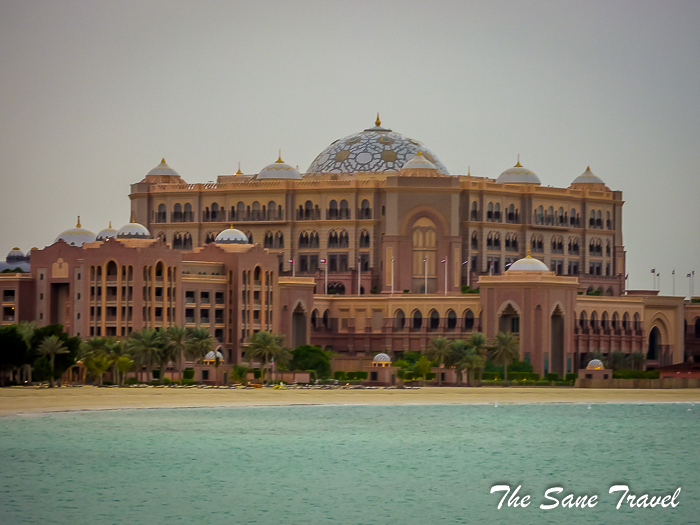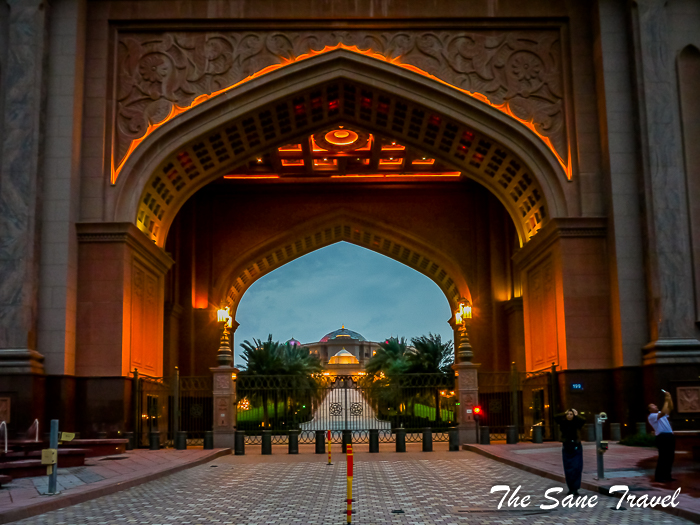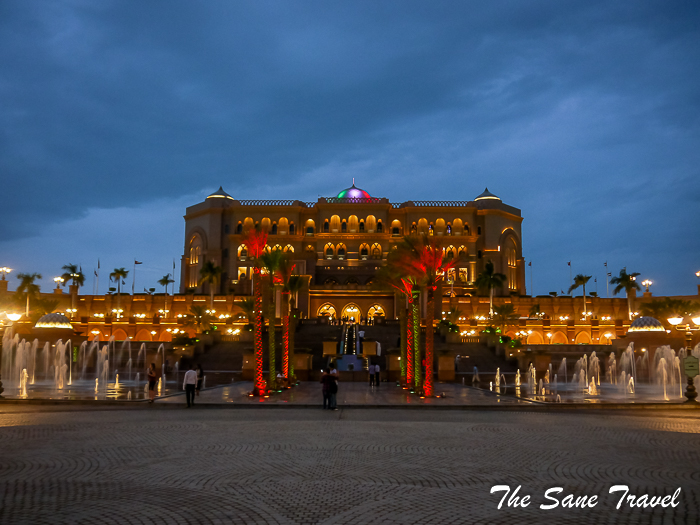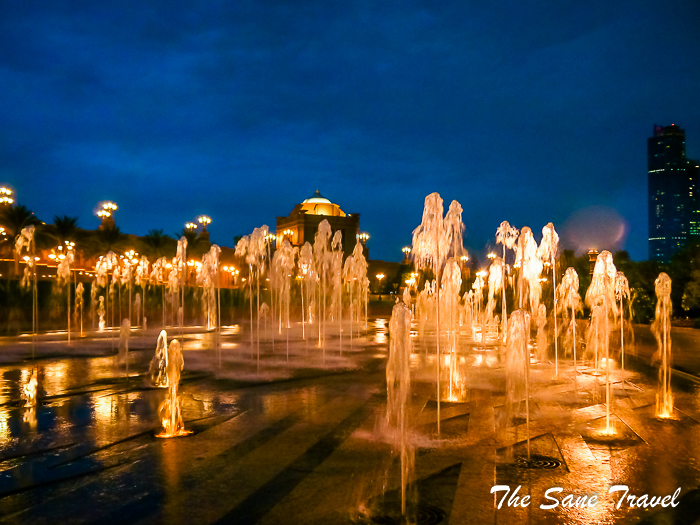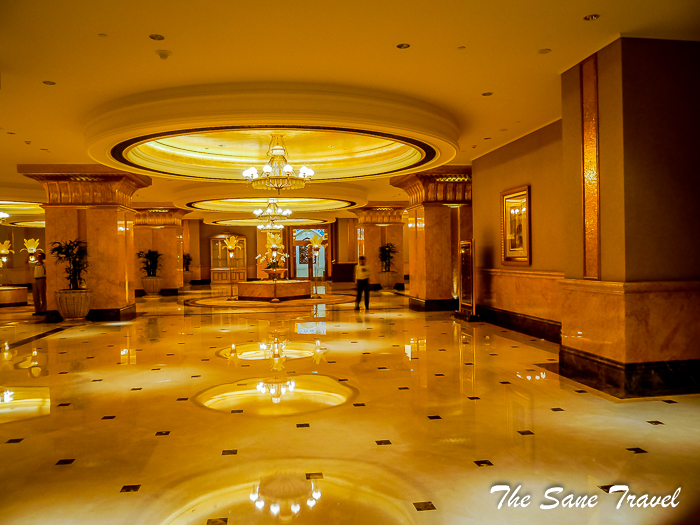 Glamorous by day and night, Le Café at the Palace is shortlisted for "Best Café in Abu Dhabi" and "Best Afternoon Tea in Abu Dhabi" from year-to-year with its vast menu featuring exquisitely crafted delicacies and artisanal pastries and cakes complemented by coffee and herbal infusions from around the world. Tea time is perfect to visit. You can enjoy a coffee or a tea in a great atmosphere. There is nothing more befitting than enjoying Afternoon High Tea at a Palace. Indulge your afternoon cravings with a selection of delicious sweets and savoury bites paired with the finest beverages. The hotel and the surroundings looked gorgeous in the evening light, and I could finally sit down to a cup of tea with scones for 170 dirhams and a live cello performance. Even I had no reservation and was late for the afternoon tea time I really enjoyed my tea and scones at the palace– a truly elegant ending of that memorable day.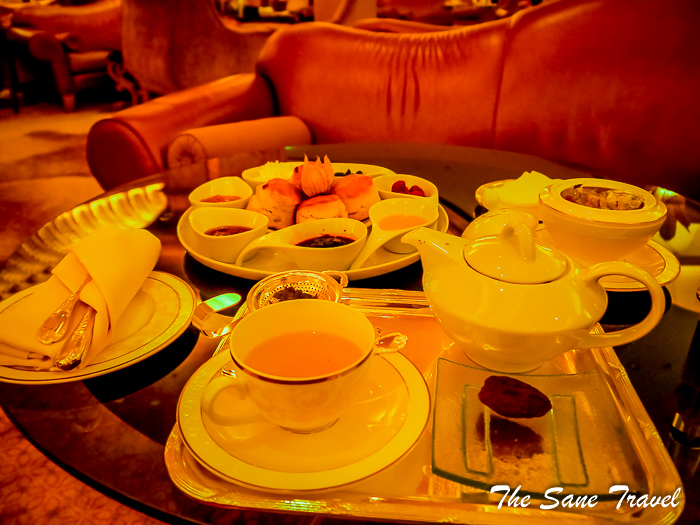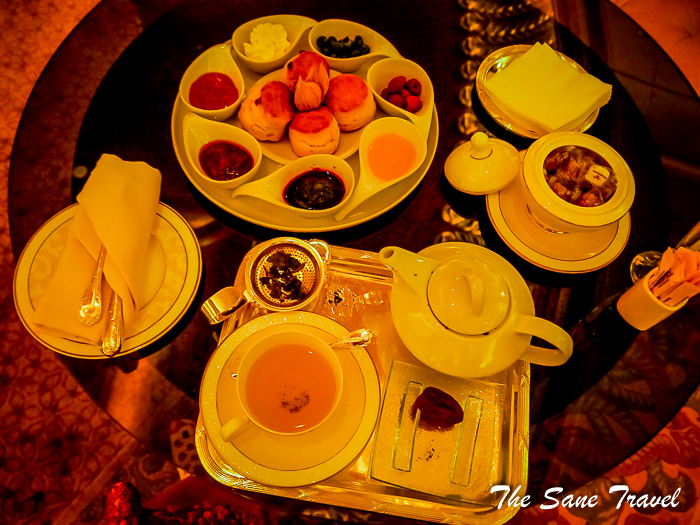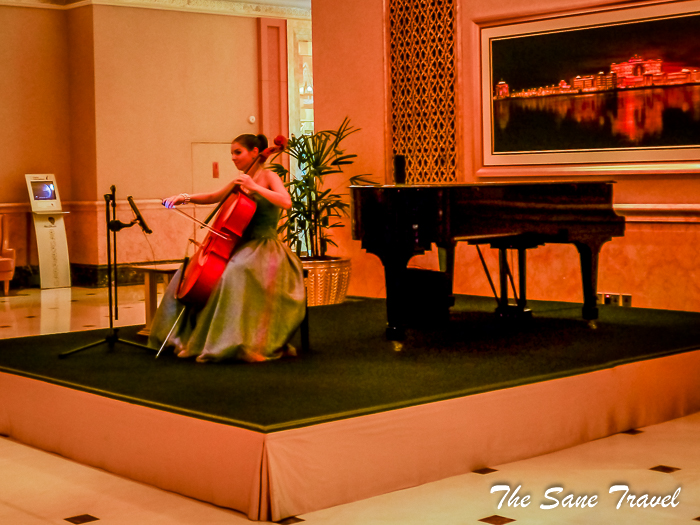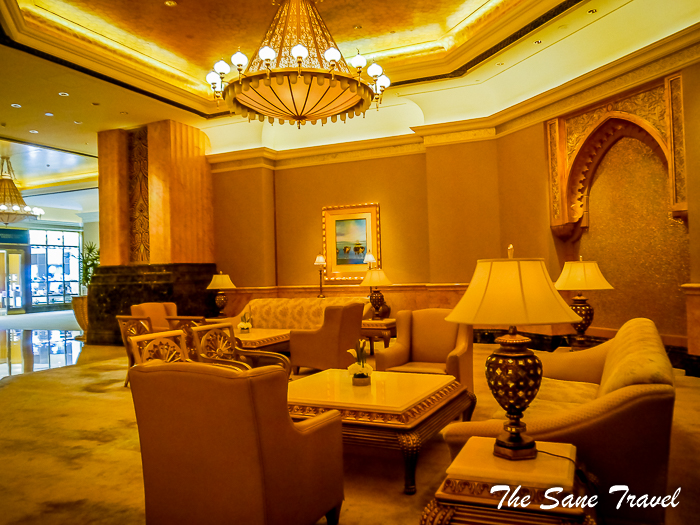 You can do your tea tour by yourself as there is a public transport stop nearby. Just if you want to make sure you have a table for you, make a reservation in advance. It is highly recommended for the ambience and reasonable price. What is your favourite place for having the afternoon tea? Share in the comments section!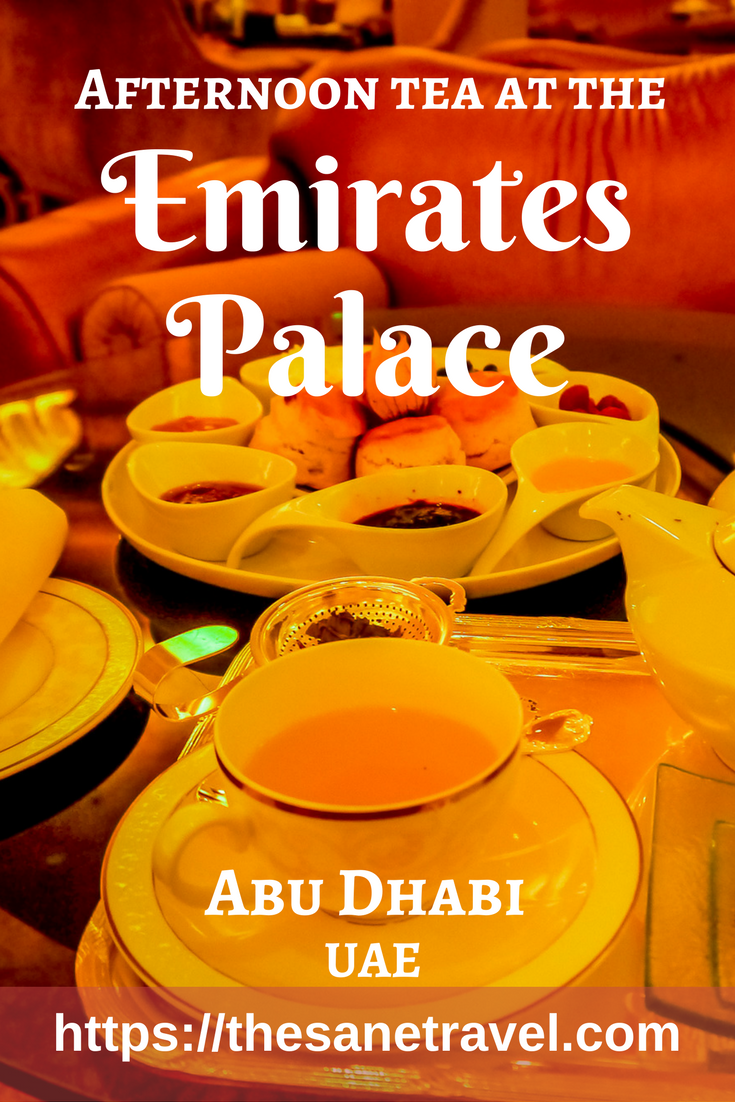 Published by Anita on August 16, 2017
Author: Anita Sāne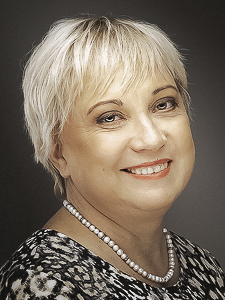 About the author
Anita is a part-time traveler, passionate photographer, and a retired career woman from Latvia, traveling mostly solo for more than 15 years. She is a skilled travel planner planning and executing her travels by herself. Anita wants to show you how to travel the world and open your mind to new experiences. Follow her also on Facebook, Instagram, Pinterest, Twitter, and Bloglovin.

{module Sign for my blog news! (2)}