Visiting the Dead Sea and Masada fortress from Jerusalem might be one of the most memorable moments of your Israel trip. Masada is, after Jerusalem, the most visited site in Israel. It's accessible by public buses, so you can do the tour by yourself. Before you start, you have to make a few decisions. The first one is probably whether you do it as a day trip and come back to Jerusalem or go further after that, to Eilat for example. The first is easier in the sense that you don't have to carry your entire luggage with you; the second option is also doable because luggage lockers are available in both places. The second thing to think about is how much time you have. If you are ready to dedicate a whole day to the trip, you may include Ein Gedi National park. If your time is more limited, visiting the Dead Sea at Ein Gedi Spa is more likely to be your choice.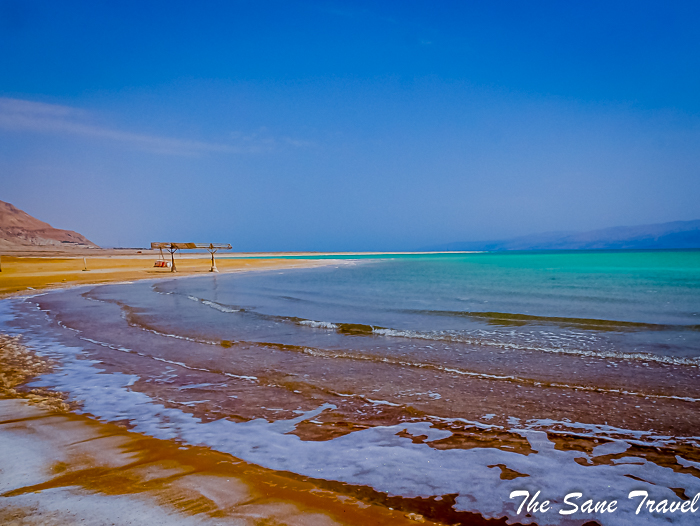 The third choice to consider is whether you do the day trip from Jerusalem and back. If so, you may want to start with Masada and do Ein Gedi along the Dead Sea afterwards. If you continue your trip further, the opposite order would be more logical. My choice was Ein Gedi spa along the Dead Sea and then Masada fortress.
The Dead Sea at Ein Gedi
OK here we go:
Go to the central bus station and find the bus for Ein Gedi. You will be asked which Ein Gedi you want, and you know the answer.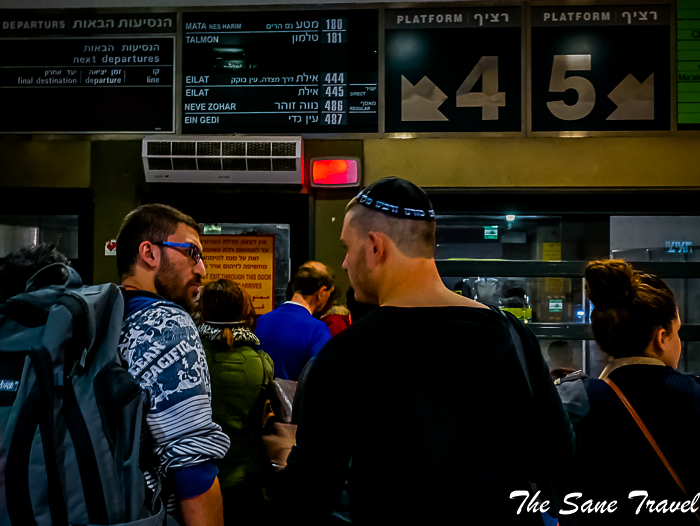 The national park is the closest on the bus route. In an hour and a half you'll be getting out at the Ein Gedi spa bus stop, and the spa will be right in front of you. You can have your pick of the services you want there: just pay to leave your luggage in the luggage lockers outside or choose more from the spa menu. The spa also offers a transfer to the Dead Sea. If you decide to walk, it can take some 15 minutes one way. When I got there, I didn't see any showers at the beach and I didn't ask, but the showers and the pool are available next to the spa. Just ask about the options before you go.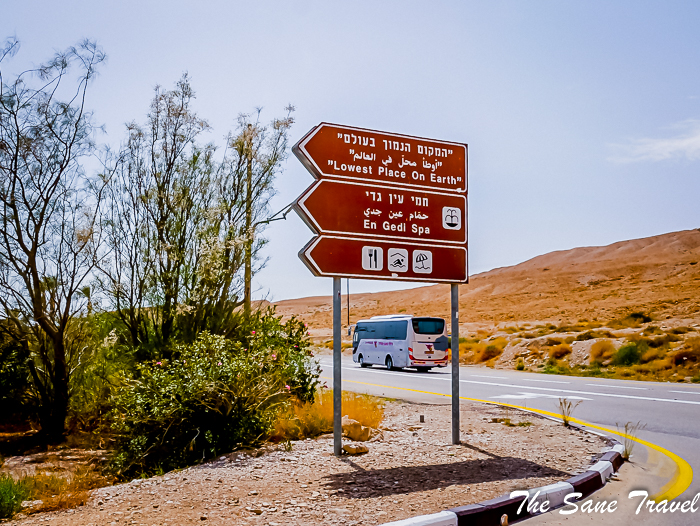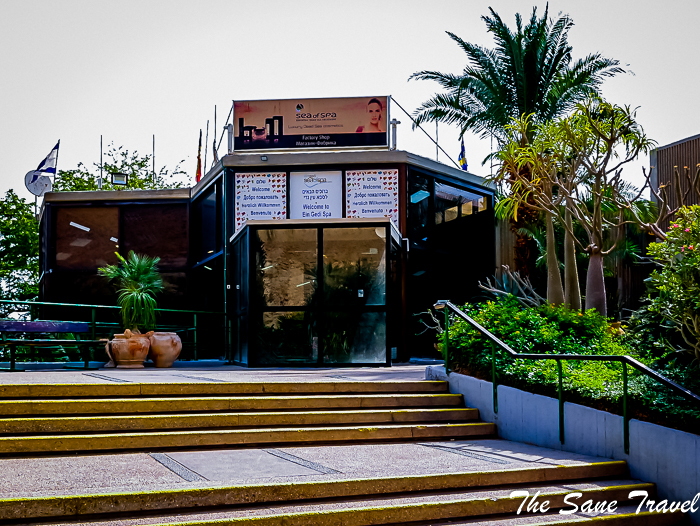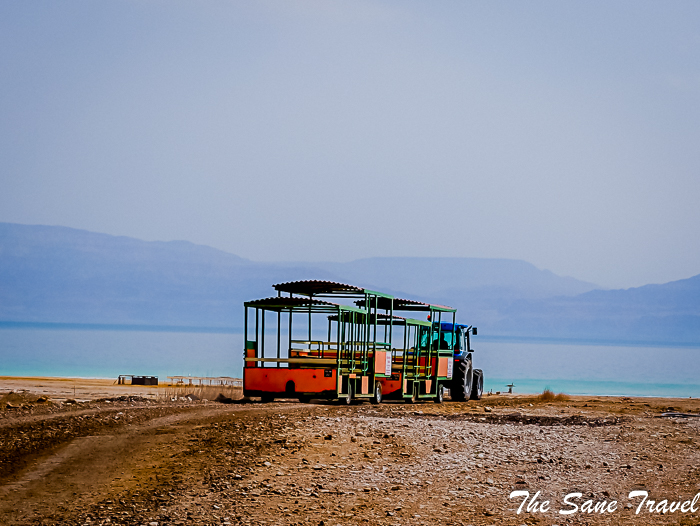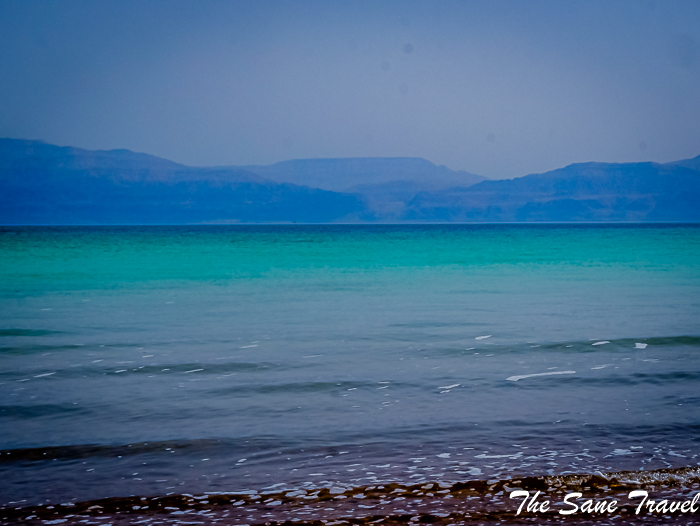 The Dead Sea is a very special experience. Take your time to cherish it.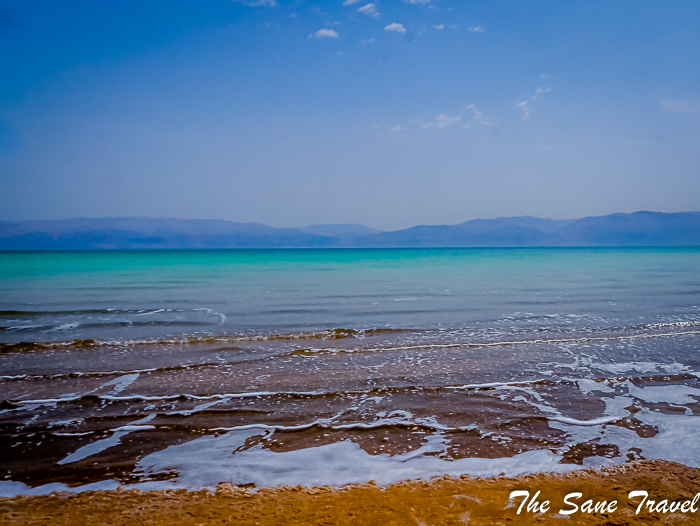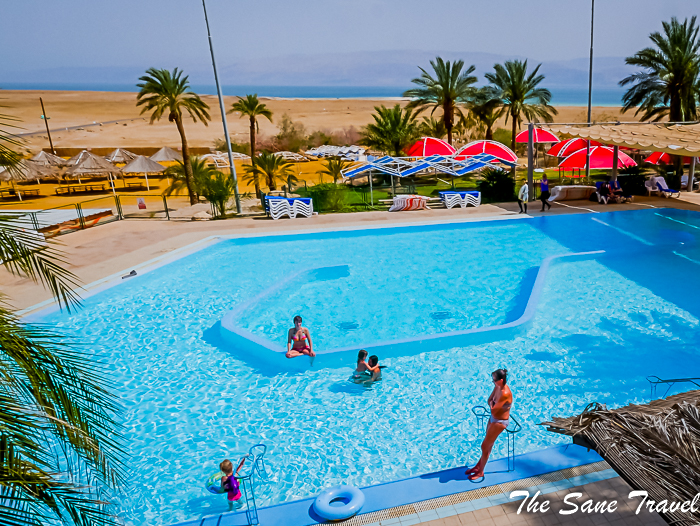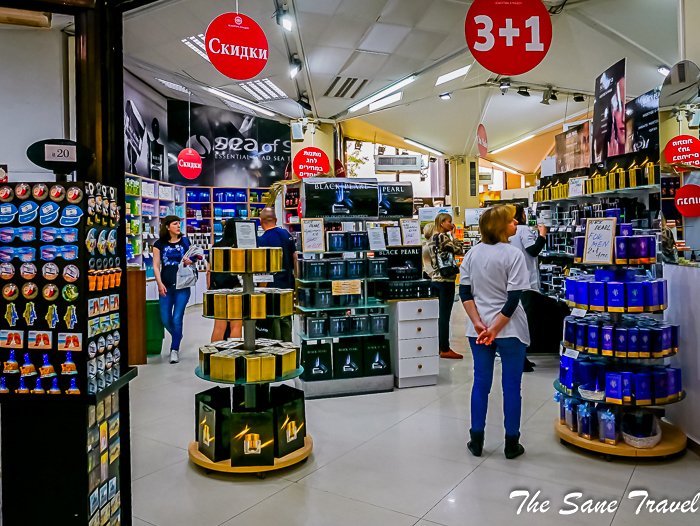 When you are ready to move or better yet, right upon arrival, ask a receptionist for a bus schedule to your next destination: Masada. Buses are frequent enough, but still knowing the times in advance lets you plan your further trip better. Ask the driver to drop you off at Masada fortress. After some 40 minutes, you'll be there. The bus stop is at a roundabout, and you'll see the visitor centre and the cable car station a bit uphill. Check the bus departure times for your next destination before you go up.
Masada fortress
When you glance at it from the highway, Masada looks much like any other mountain in the Judean desert. Yet it was on these heights, and in the middle of this dreary landscape, that King Herod the Great chose to have a luxurious desert fortress built. Declared a United Nations World Heritage Site in 2001, Masada National Park features a sand-coloured Visitors' Centre. There are a fascinating interactive museum and a thrilling audio-visual production. But the most exciting part of a visit to Masada is the tour of the mountaintop, accessible by foot for tireless hikers, or by way of special, wheelchair-accessible cable cars.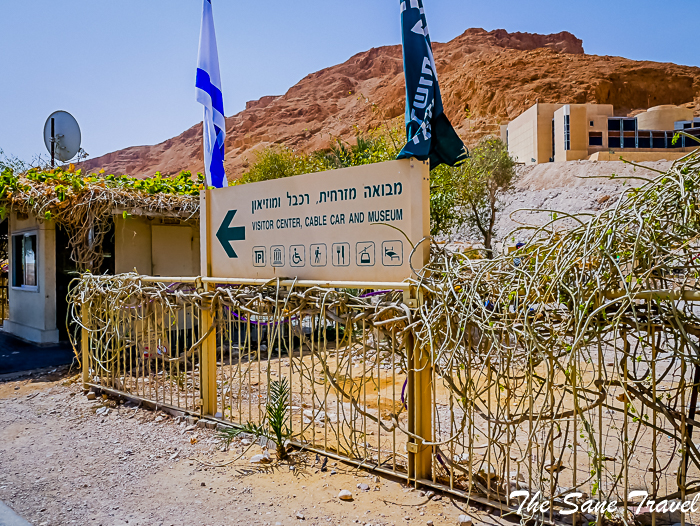 If you have your luggage with you, the hardest bit is getting up there. Once you do it, ask for a luggage locker key at the ticket office. Here it is free of charge if you buy your cable car ticket; just leave some ID card as a warranty.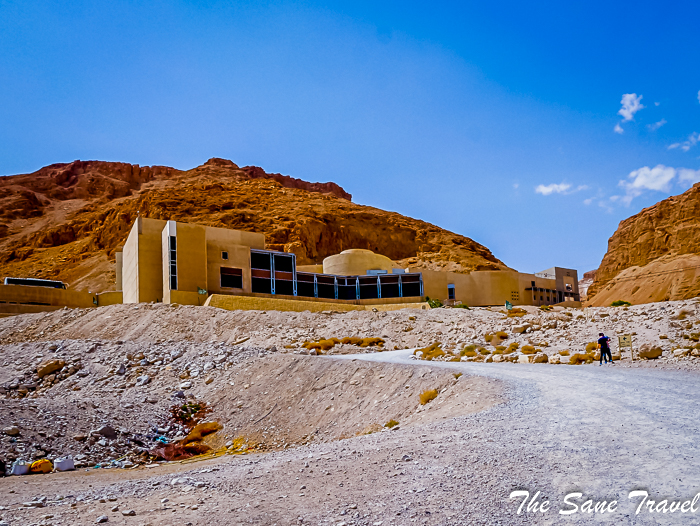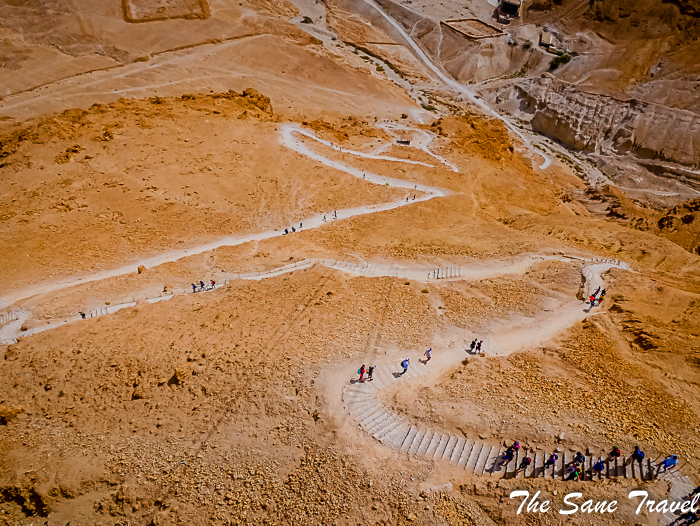 Then you are free to go up. It's a short cable car ride and when it's over, it's all yours to take in: first of all, the gorgeous views around, notably the view to the Dead Sea.Thus begins your tour of the ruins of Masada fortress in Israel. The best parts of being up there are the views over the Dead Sea and the Judean Desert. Off to the East you will be able to see Jordan.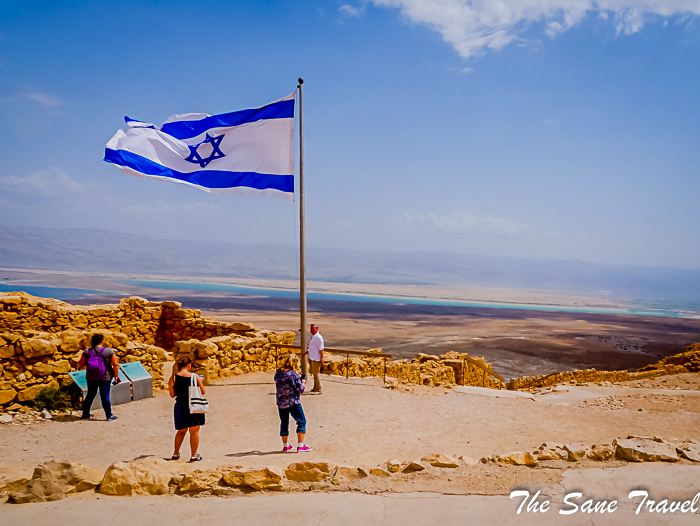 Even after countless visits, the story of Masada never gets old. Herod the Great's fortified complex at Masada was a winter retreat but also an insurance against a much feared rebellion of his Jewish subjects or an attack from Rome. Luxurious palaces, barracks, well-stocked storerooms, bathhouses, and water cisterns sat on a plateau 400m above the Dead Sea and desert floor. Herod's personal quarters in the Northern Palace contained lavish mosaics and frescoes. Nowhere else in the world can you find such a delectable layer cake of geography, historical drama, and magnificent visual effects. Add to that the still-evolving public attitudes towards this site, best known for a fleeting violent episode two millennia ago. A thousand Jewish rebels entered the final battle of the Great Revolt against Rome but decided that the only way they could win was not to fight. Instead, they collectively commit suicide, leaving behind a tale of heroism. Take your time to walk around and explore. You may want to learn more about the holy land of Israel.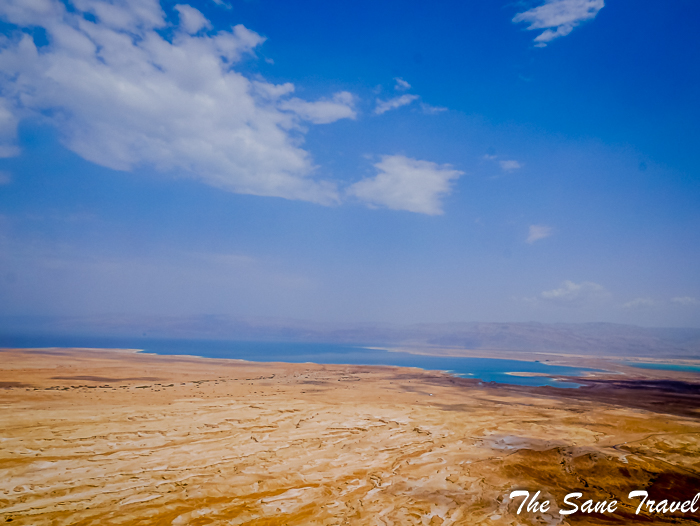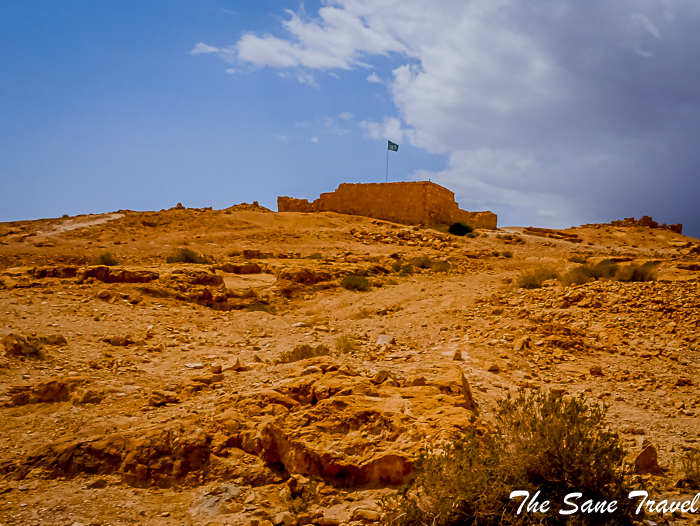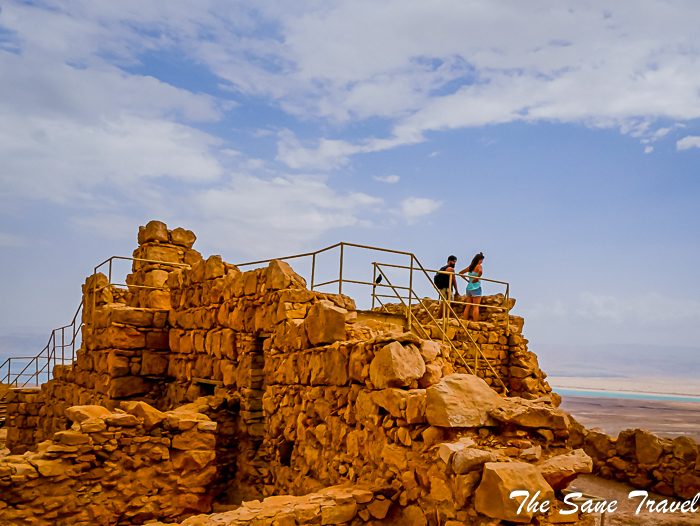 Find the Echo Balcony – this hidden gem located in a far corner of Masada captures the immense power of our words. Here's how it works: line up along the railing, yell out a word together with the rest of your group, and listen as your words are shouted back by the echo.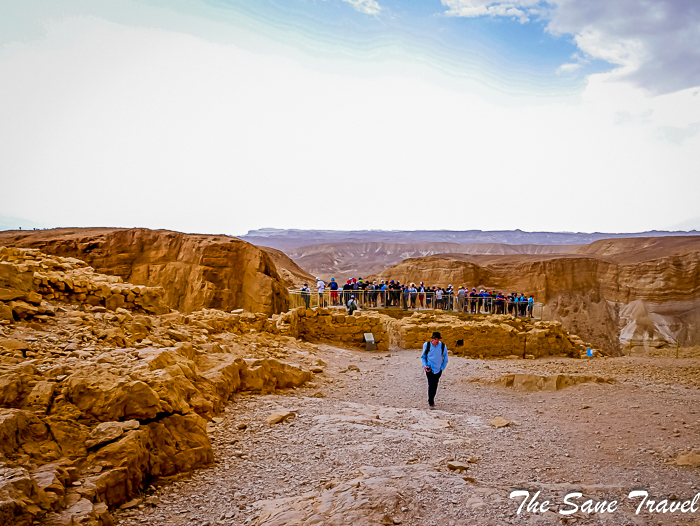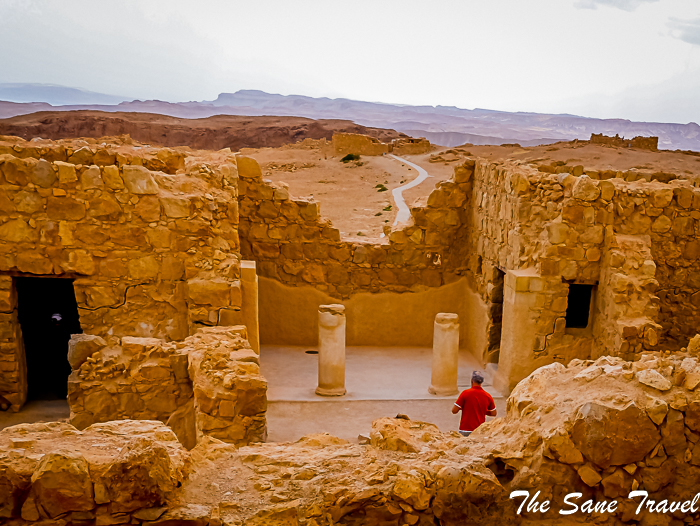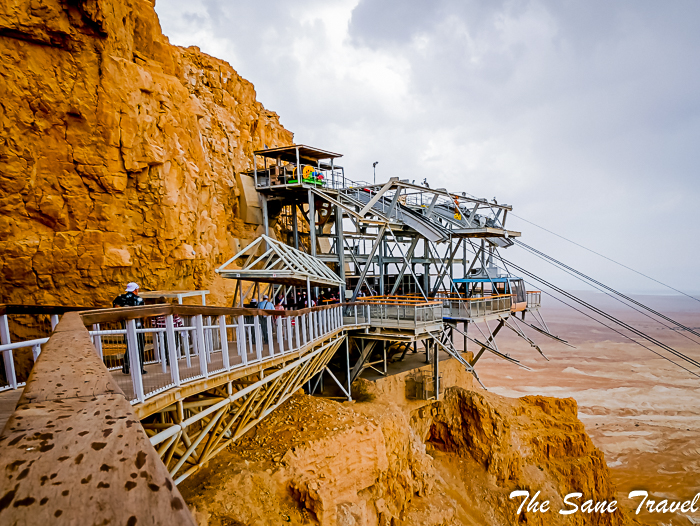 Take a look at the palace ruins and renovated frescoes. When you feel like you've seen it all, it's time to go down again and move on to your next Israel destination. What's it going to be for you? For your inspiration see my 10 day Israel itinerary by clicking this link!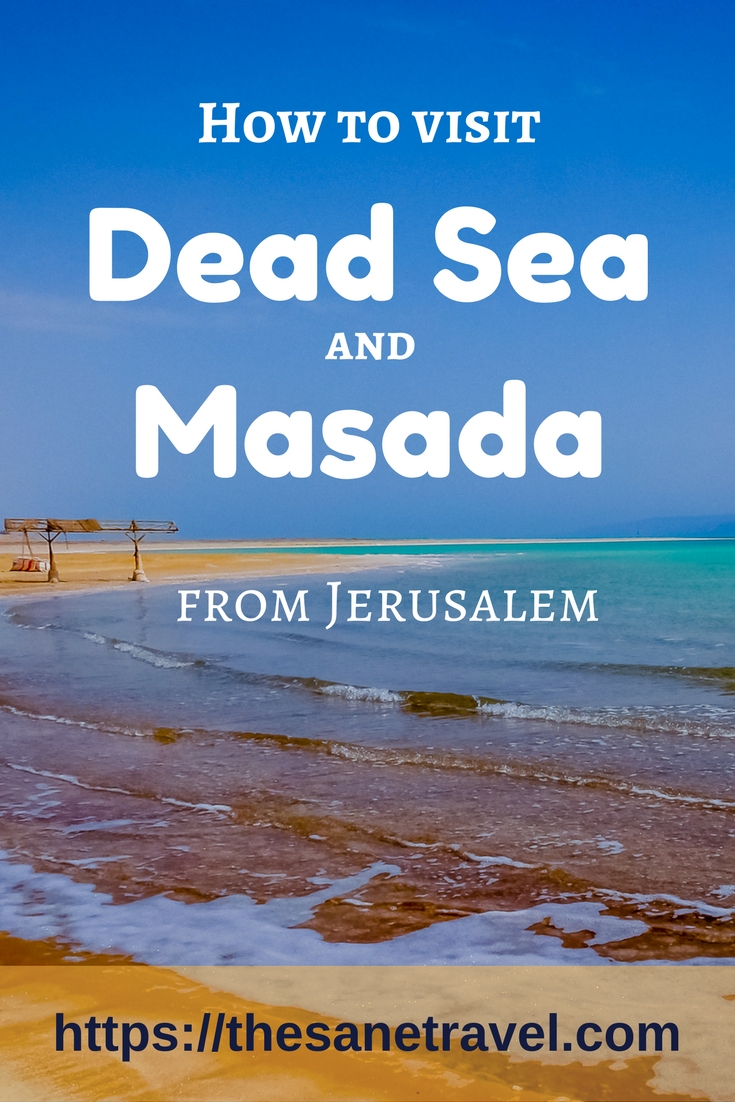 Have you been to Israel, the Dead Sea and Masada? Share your impressions in the comments section!
Published by Anita on April 21, 2017
Author: Anita Sane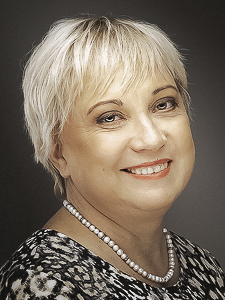 About the author
Anita is a part-time traveller, passionate photographer and a retired career woman from Latvia, travelling mostly solo for more than 15 years. She is a skilled travel planner who plans and executes her travels by herself. Anita wants to show you how to travel the world and open your mind to new experiences. Follow her on Facebook, Instagram, Pinterest, Twitter and Bloglovin.

{module Sign for my blog news! (2)}