This Israel itinerary is easily doable entirely on public transportation: buses and trains. Just remember that on the Shabbath (Sabbat), public transport is very limited or nonexistent. Read more about Israel travelling tips clicking this link. This itinerary is quite intense so you can add additional days for places of your preference if you have more time.
Day 1. Arrival in Tel Aviv. Transfer to Jerusalem.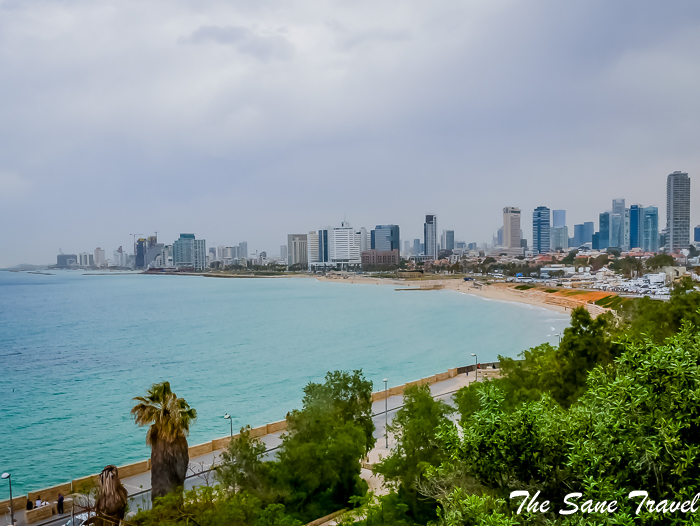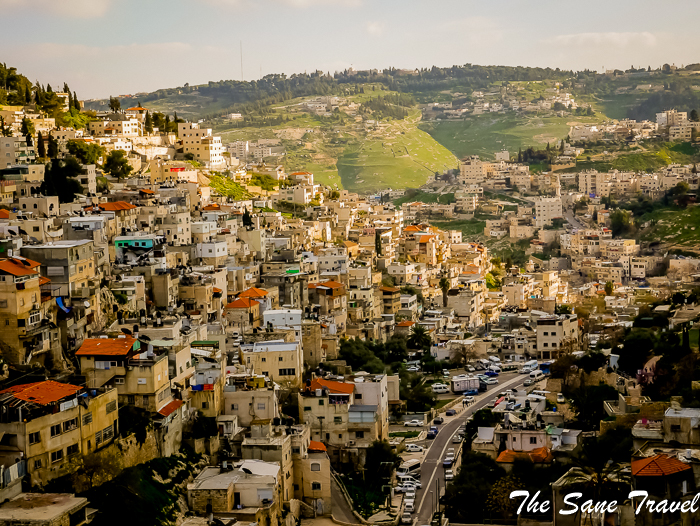 Day 2. Jerusalem sightseeing and the Night Spectacular show.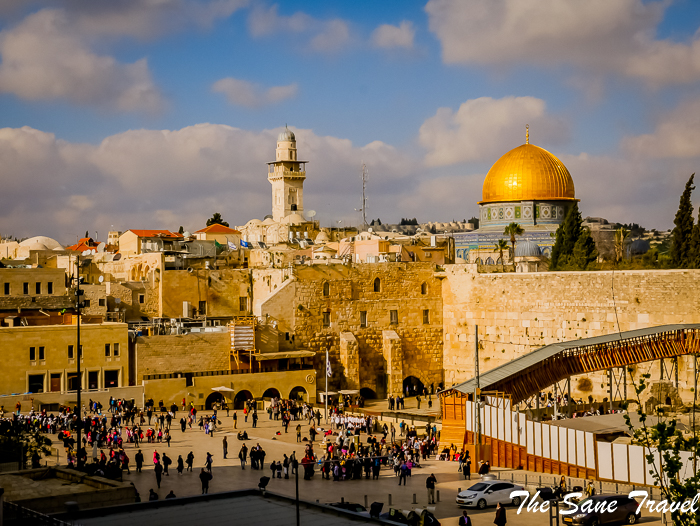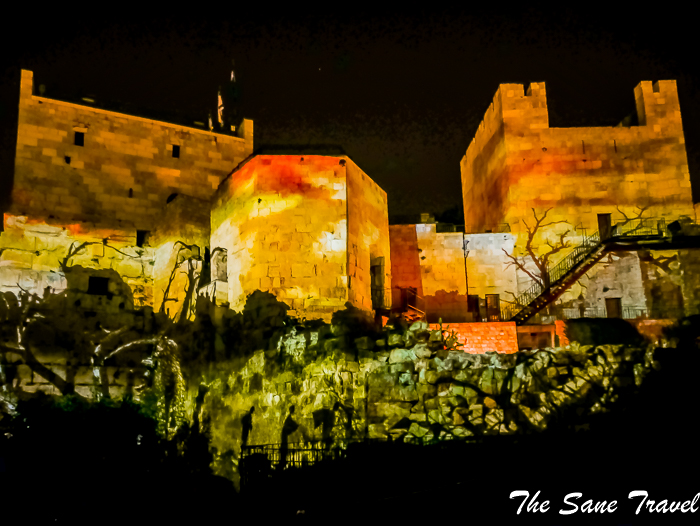 Read about mistakes to avoid when planning your trip to Jerusalem.
Day 3. Ein Gedi Dead Sea experience, Masada fortress.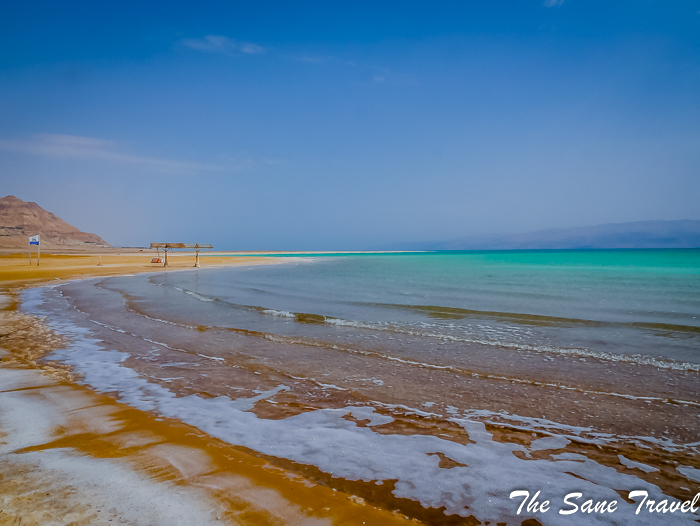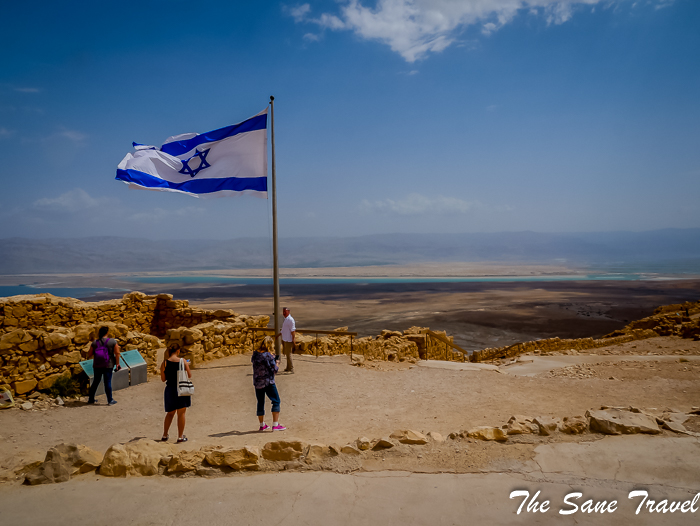 Read more about how to visit the Dead Sea and Masada clicking this link.
Day 4. Eilat and the Musical Fountain show.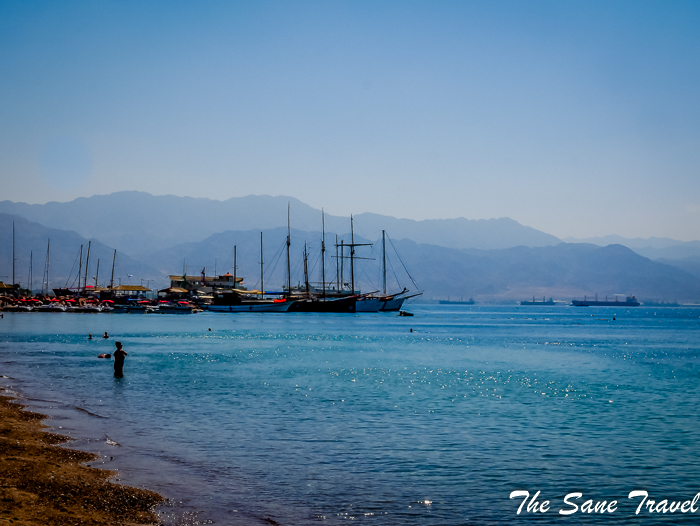 Day 5. Eilat and transfer to Mitzpe Ramon.
Day 6. Mitzpe Ramon. Sunrise and hiking Ramon crater.
Day 7. Acre, Haifa.
Day 8. Haifa, Nazaret, Tiberias.
Day 9. Safed.
Day 10. Tel Aviv and Jaffa. Late evening departure.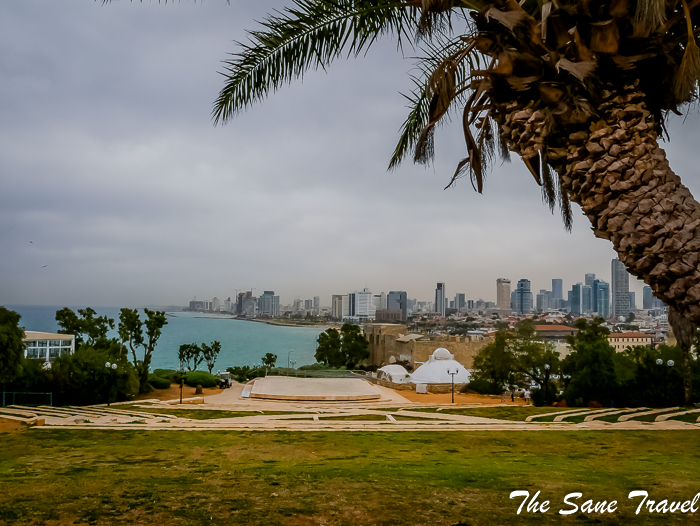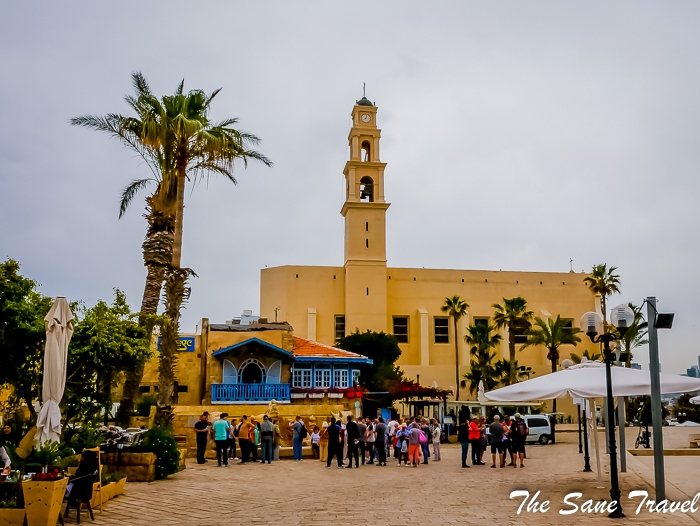 Have you been to Israel? What are your favorite places? Share in the comments section!

Published by Anita on April 15, 2017
Author: Anita Sāne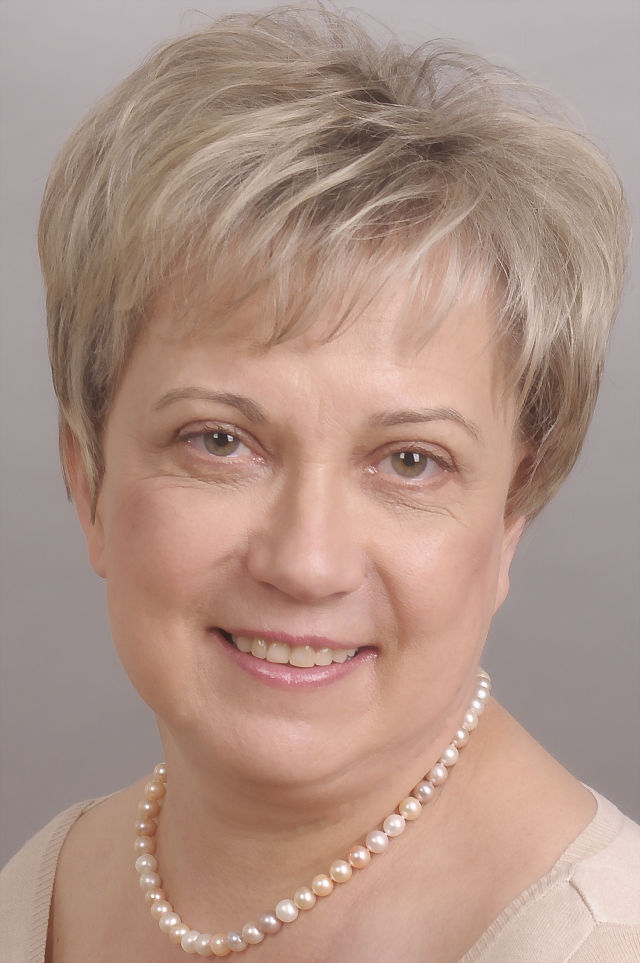 About the author
Anita is a part-time traveler, passionate photographer and a mature career woman from Latvia, traveling mostly solo for more than 10 years. She is a skilled travel planner planning and executing her travels by herself. Anita wants to show you how to travel the world and open your mind to new experiences. Follow her also on Instagram, Pinterest, Twitter and Bloglovin.