This Israel itinerary is easily doable entirely on public transportation: buses and trains. Just remember that on the Shabbath (Sabbat), public transport is very limited or nonexistent. Read more about Israel travelling tips by clicking this link. This itinerary is quite intense so you can add additional days for places of your preference if you have more time.
Day 1. Arrival in Tel Aviv. Transfer to Jerusalem.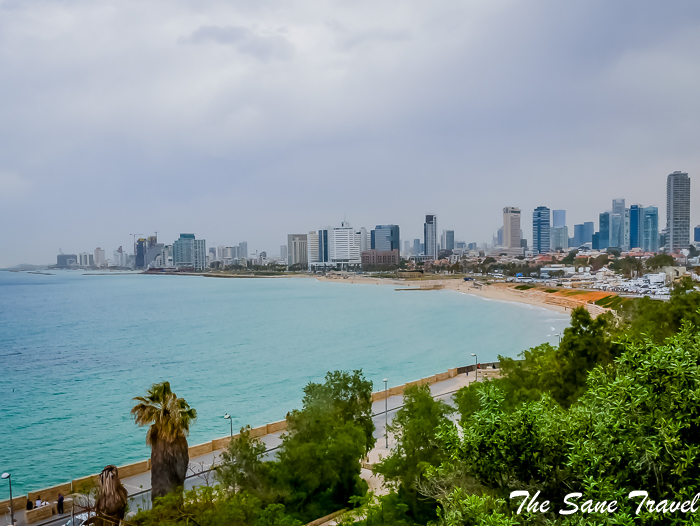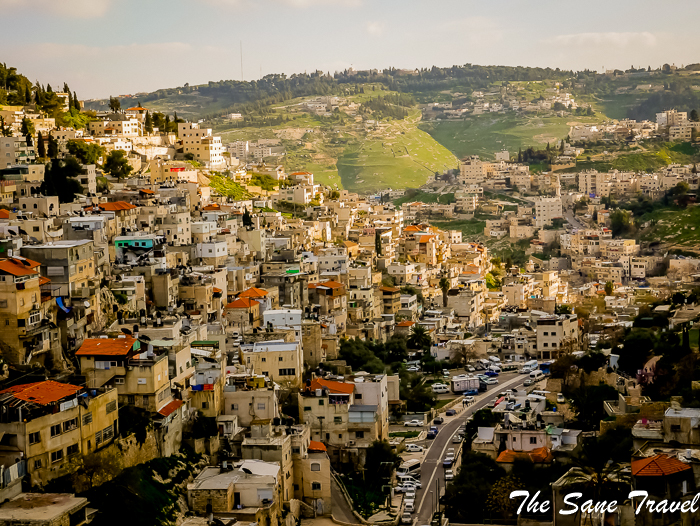 Day 2. Jerusalem sightseeing and the Night Spectacular show.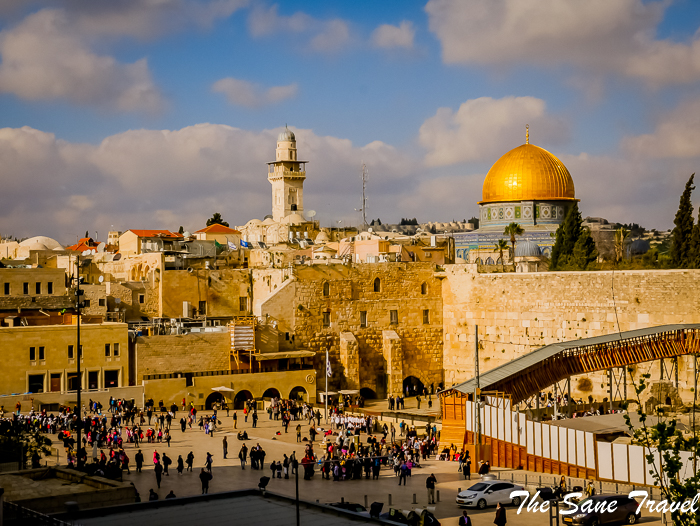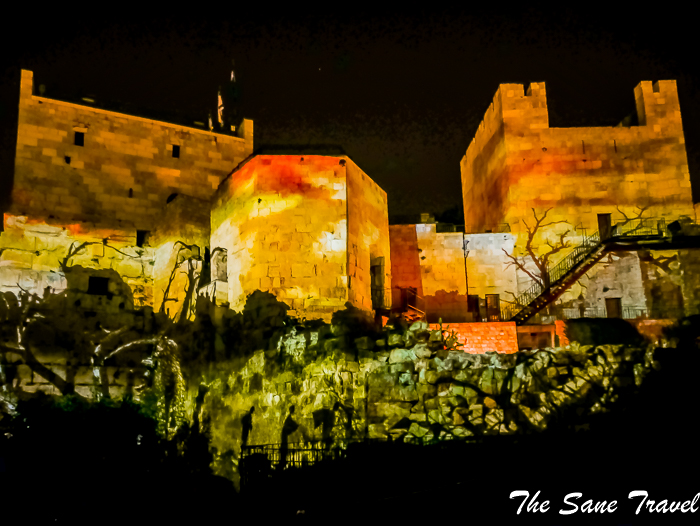 Read about mistakes to avoid when planning your trip to Jerusalem.
Day 3. Ein Gedi Dead Sea experience, Masada fortress.
Visiting the Dead Sea and Masada fortress from Jerusalem might be one of the most memorable moments of your Israel trip. Masada is, after Jerusalem, the most visited site in Israel. It's accessible by public buses, so you can do the tour by yourself.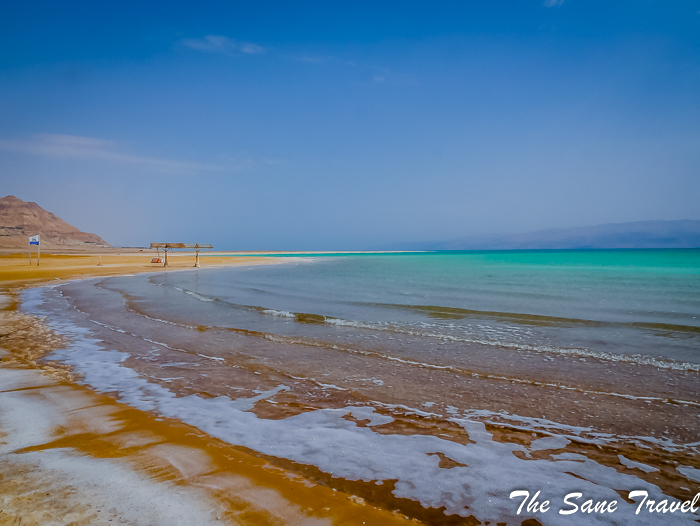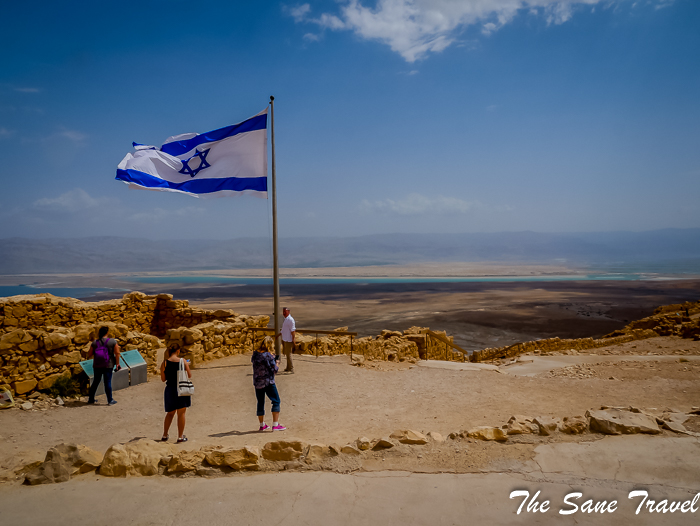 Read more about how to visit the Dead Sea and Masada by clicking this link.
Day 4. Eilat and the Musical Fountain show.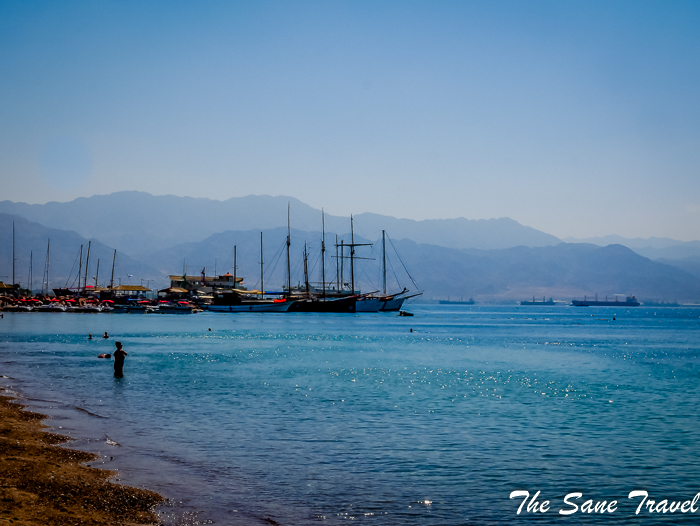 Day 5. Eilat and transfer to Mitzpe Ramon.

Day 6. Mitzpe Ramon. Sunrise and hiking Ramon crater.
If you're chasing some off-the-beaten-track awesomeness in Israel, then Machtesh Ramon (Ramon Crater) at Mitzpe Ramon town is your place. Mitzpe Ramon, a jewel of the Negev desert, is really one of the hidden treasures of Israel. I have no doubt that the magnificent Ramon Crater that sits on the edge of the town will be world-famous someday, so get there before all the tourist crowds to really enjoy something unique. Makhtesh Ramon is an awesome 38 km long, 6 km wide, and 450 meter deep crater, and it will blow your mind.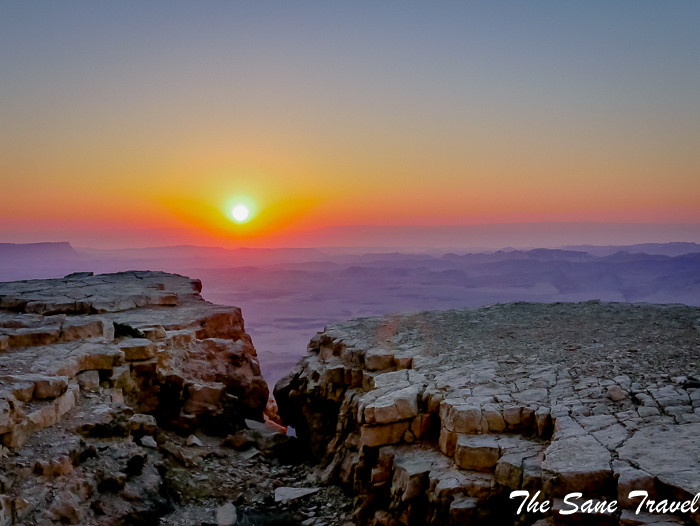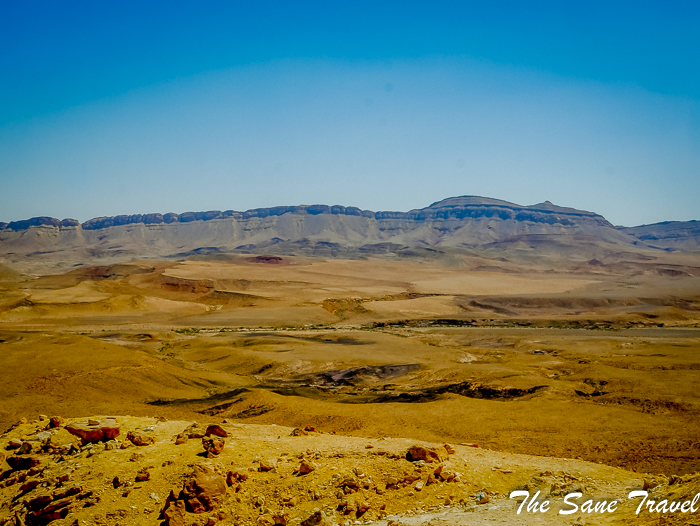 Day 7. Acre, Haifa.
Old Acre, or Akko, is a great day trip from Tel Aviv, just 1.5 hours by train to the North. Acre's rich history has meant a long list of cultures playing an important role, including Israelites, Greeks, Romans, Crusaders, and Arabs. Old Acre is recognised by UNESCO as a World Heritage Site.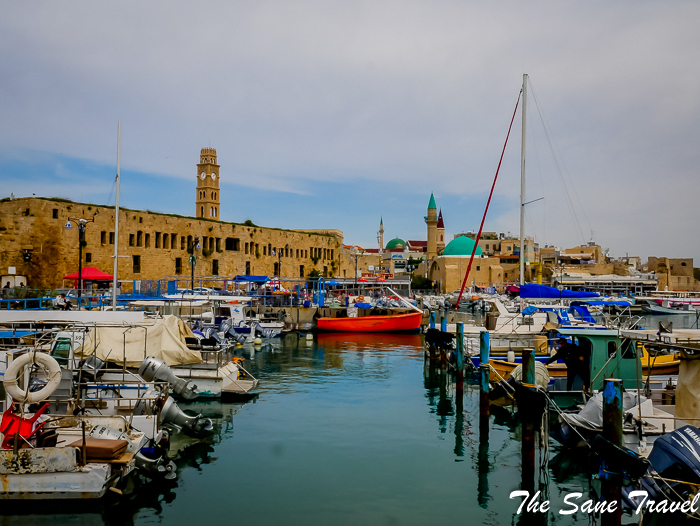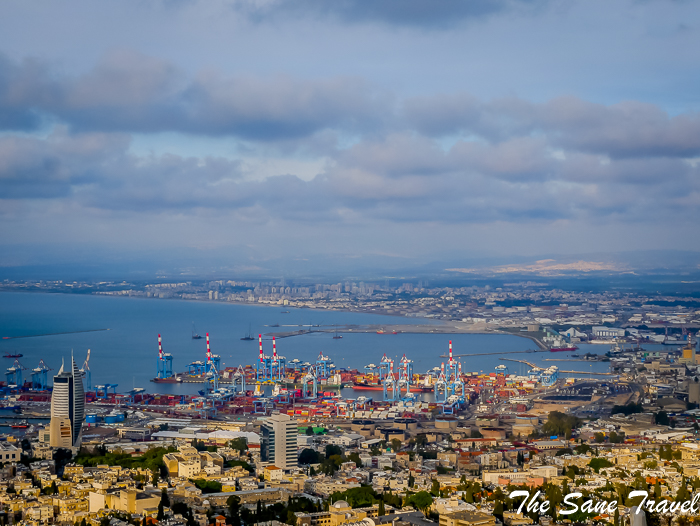 Day 8. Haifa, Nazaret, Tiberias.
When in Haifa visiting Haifa gardens is a must. The world famous Bahai Gardens in Haifa consist of 19 terraces, or levels, spreading steeply uphill. Just keep in mind that the sign saying the gardens are open means that the first terrace of the lower and upper sections is open to individual visitors. You are not allowed to take the stairway between them. You need to use your feet or bus number 23 to reach the upper, middle, and lower sections of the gardens. The bus goes through the city, and you don't see the actual gardens at all. So you'd better check for group tours that are allowed to roam the gardens freely, otherwise, you're in for a great disappointment at the entrance because there is no information about it there.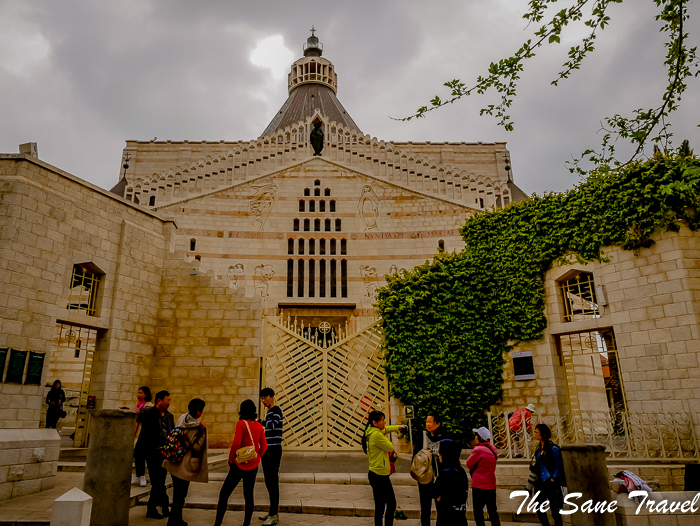 Day 9. Safed.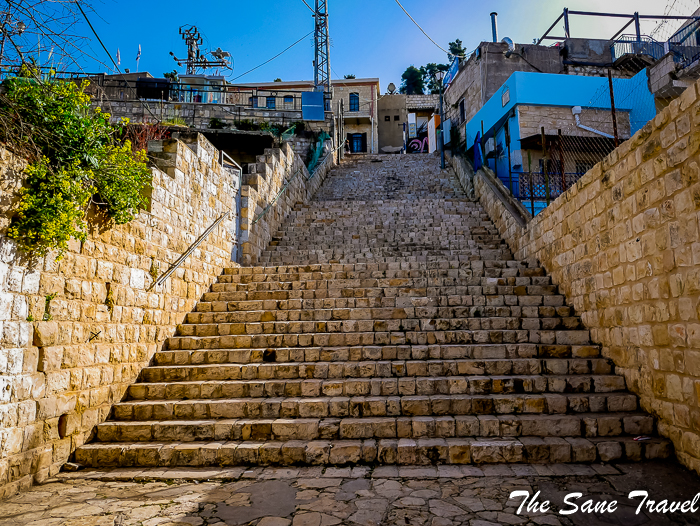 Day 10. Tel Aviv and Jaffa. Late evening departure.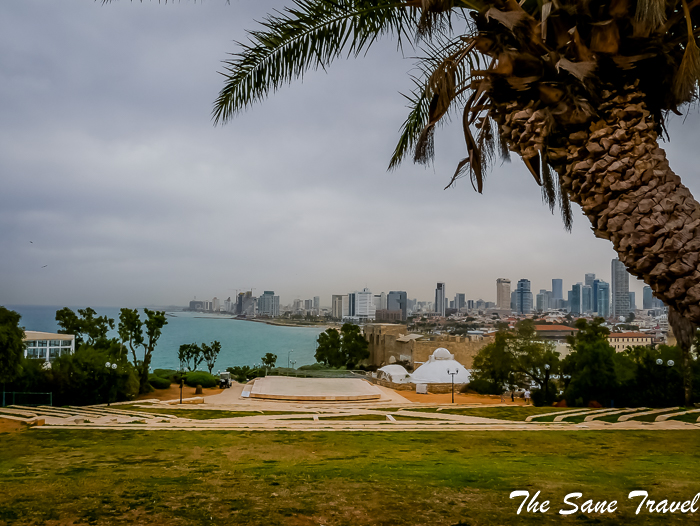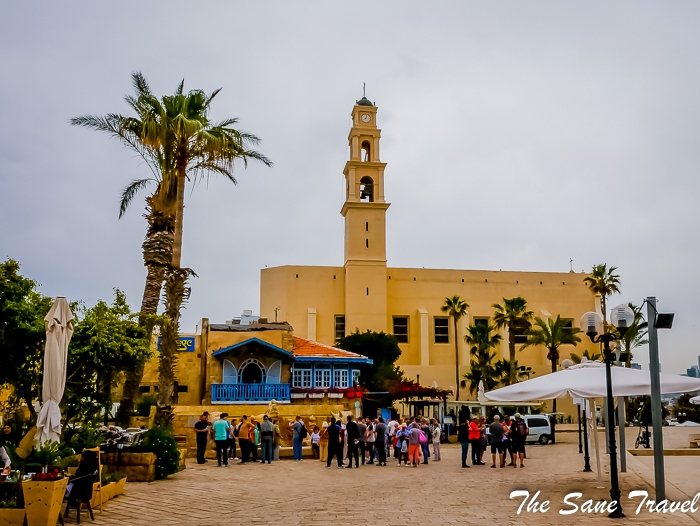 Have you been to Israel? What are your favorite places? Share in the comments section!
Published by Anita on April 15, 2017
Author: Anita Sane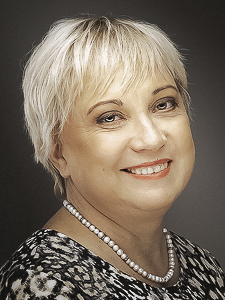 About the author
Anita is a part-time traveller, passionate photographer and a retired career woman from Latvia, travelling mostly solo for more than 15 years. She is a skilled travel planner who plans and executes her travels by herself. Anita wants to show you how to travel the world and open your mind to new experiences. Follow her on Facebook, Instagram, Pinterest, Twitter and Bloglovin.

{module Sign for my blog news! (2)}