These Israel travel tips from my own experience can make your trip more easy and comfortable.
1) General information
Israel is a small country with a population of around 7 million, taking up an area of almost 20.8 thousand km2. To put this into perspective, it's only 2/3 of Belgium, another country that can't be called a large one. But Israel has access to two seas, namely the Mediterranean and the Red Sea. The Dead Sea is actually a lake.
2) Public transport
Having said that, note its convenient public transport system, and you'll see Israel is easy to travel around both by public buses and trains. Most of the buses have free WiFi and provide sockets for charging mobile phones.
Pictured below a train ticket to Haifa.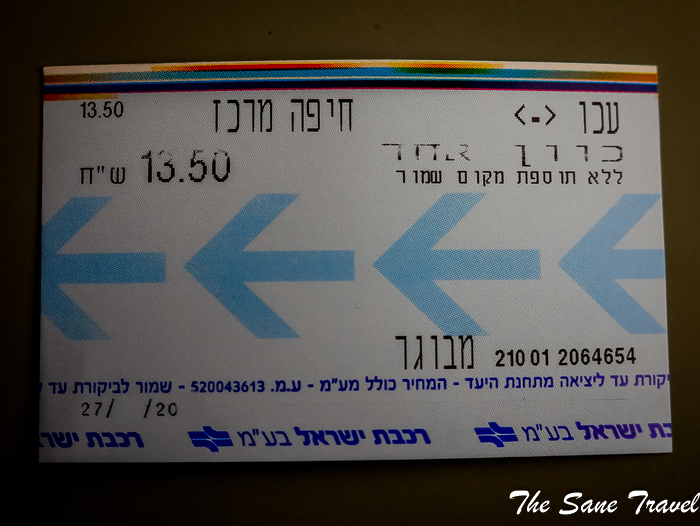 3) Shabbath and travel
For travel planning purposes, you have to know that on the Shabbath (Sabbat), public transport is very limited or nonexistent. The Sabbath is observed from just before sunset on any given Friday to just after dark on any given Saturday, for a total of around 25 hours. Even if you think that it does not affect your travel plans, check twice. For example, there was no bus on Saturday any time to go from Eilat to Mitzpe Ramon, and I had to take a much longer route through Ber Sheba. I was still happy I didn't have to pay for a very expensive taxi instead though. The Sabbath can also influence your possibility to check into a hotel, so you'd better inquire about that as well.
4) Israel entrance permit
Keep your white entrance permit given to you at the Israel border. Hotels ask for it to avoid paying VAT that local citizens must pay. You may also need it to go tax free when leaving the country.
5) Choosing your Red sea holiday place
Israel and particularly Eilat, in my opinion, is not the best place to enjoy the Red Sea and a sunny holiday because the beach areas are relatively small and the hotels are not cheap.
6) Climate
Even though the country is small, the temperatures in different parts of Israel may vary up to 10 degrees Celsius on the same day, so dress accordingly.
7) Languages in Israel
Currently, the official languages in Israel are Hebrew and Arabic. Even though English and Russian are widely spoken, the Hebrew language does not use Latin characters and in some cities you have street names just in Hebrew and in Arabic, which does not help a lot. So do your homework and bring offline or paper maps in a language you understand or prepare to get lost.
8) Visiting Bahai gardens
The world famous Bahai Gardens in Haifa consist of 19 terraces, or levels, spreading steeply uphill. The sign saying the gardens are open means that the first terrace of the lower and upper sections is open to individual visitors. You are not allowed to take the stairway between them. You need to use your feet or bus number 23 to reach the upper, middle and lower sections of the gardens. The bus goes through the city, and you don't see the actual gardens at all. So you'd better check for group tours that are allowed to roam the gardens freely, otherwise you're in for a great disappointment at the entrance because there is no information about it there.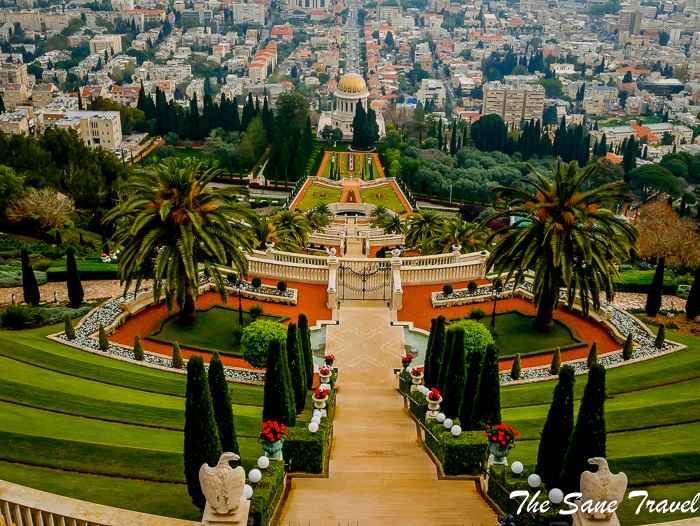 9) Tax-free return
If you shop tax-free and plan to get your money at the airport, make sure you arrive at the airport early enough to allow for at least one hour of waiting in line to get your money back.
10) Paying for your hotel
For hotel bookings payable at the hotel, make sure you have a copy of the booking with the cost of stay stated in local currency (shekels). Pay in shekels too, to avoid a huge loss on exchange rates. It wouldn't hurt to adhere to this rule in any country where the currency is different from your credit card currency, by the way.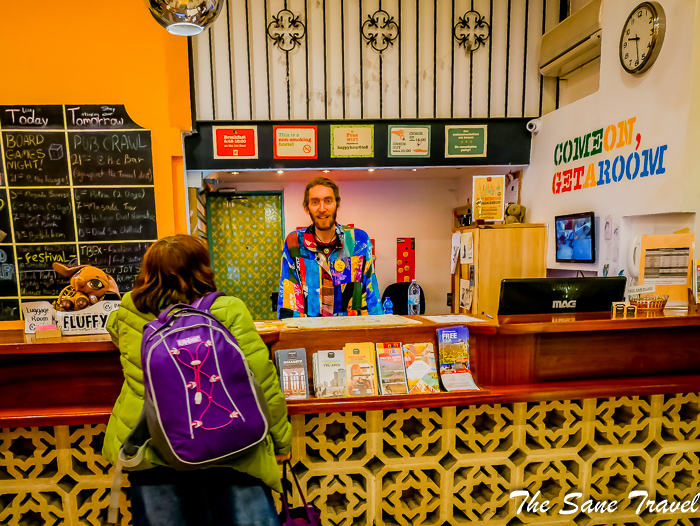 Ready to make your travel plan to Israel? Check my ten day Israel itinerary done by public transport.
Have you been to Israel? Share your travel tips in the comments section!
Published by Anita on April 09, 2017
Author: Anita Sāne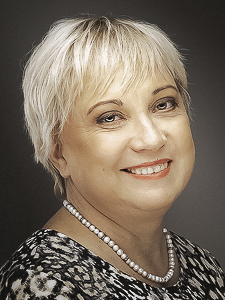 About the author
Anita is a part-time traveler, passionate photographer, and a retired career woman from Latvia, traveling mostly solo for more than 15 years. She is a skilled travel planner planning and executing her travels by herself. Anita wants to show you how to travel the world and open your mind to new experiences. Follow her also on Facebook, Instagram, Pinterest, Twitter, and Bloglovin.