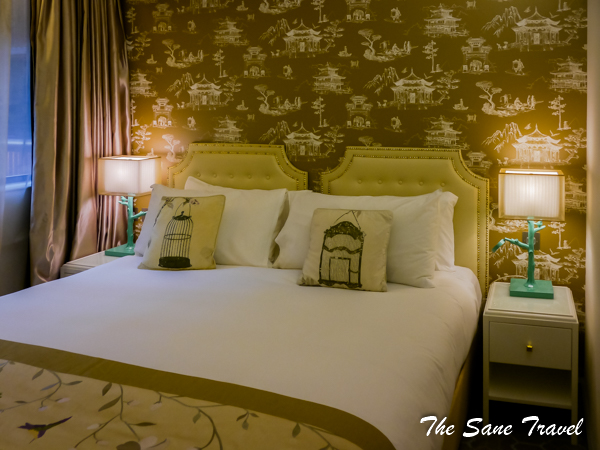 Finding a "value for money" accommodation for your trip can be a challenge, so let's share our experiences (I'll go first if you don't mind, and hope you'll join me in the comments below).
Booking in a new place for the first time, my primary concern is the location: I need to stay in an attractive city region reachable by public transport, not too far from the sights I want to visit. I also bear in mind the length of the stay: if it's three nights or more, I may consider renting an apartment. Another important factor is whether I'll come on a weekday or at the weekend. Tourist hotels are likely to be cheaper on weekdays and business hotels vice versa.
Looking for a particular hotel or apartment in the chosen area, I always check the reviews at tripadvisor.com, paying special attention to the pictures, then check the prices at hotelscombined.com. It used to be easier to do that, by the way, but since recently not all the prices there include taxes, so I always double check.
My dearly beloved city is London, and having stayed in different London hotels over the years, I feel that making the right choice is kind of tricky. I pay great attention to the room size in square meters because there are a lot of hotels with tiny rooms in London. I check that at booking.com even if I make the actual booking on a different website with better prices.
My first choice in London is the Travelodge hotels chain. It's quite predictable, in my opinion, with plain, clean and comfortable rooms, so if the price is around 60 GBP per night or even less, I consider it a value for money deal. If the price is higher, I look for something else and usually end up paying from 90 to 130 GBP per night for rooms that surpass the Travelodge quality. My findings in this price band in London are the Dorsett Shepherds Bush on the booking.com website at 123 GBP per night, no breakfast (2015); the Hoxton Shoreditch at 49 GBP per night (2010 ); Dolphin House Serviced Apartments at 104 GBP per night on their own website (2015). I have been considering a stay in the Lancaster London Hotel (the prices start from 116 GBP), but I've never done it so far.
Published by Anita on October 30, 2015