So you are dreaming about seeing wildlife in Kenya on safari holidays. Here are some ideas for making your travel planning easier and making sure you see best of Kenya wildlife, including the big five.
When to go?
Speaking about the time of your visit to Kenya, let's first decide what the purpose of your trip is. If it's seeing a wildebeest migration in Masai Mara when these animals cross the Mara River, the answer is very clear: this famous spectacle takes place between late July, early August and the end of November. Just to be clear, that is not 100% predictable, but the concentration of animals in Masai Mara in this period is usually higher.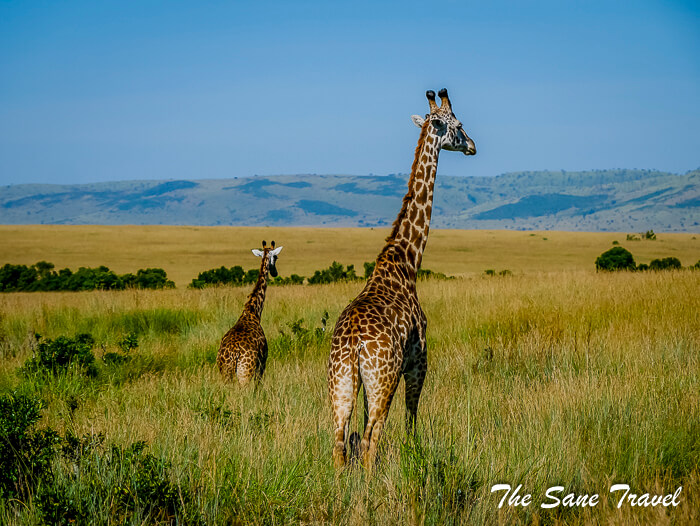 The same is true about the number of visitors and the prices of tours and accommodation. If you are in for general game viewing, then you have other options as well. The period I would not recommend is April and May when the 'long rains' take place. For example, there was quite a significant flood in many places in Kenya in April and May of 2018, so I would suggest avoiding these months. I was visiting in early June, so no wildebeest migration, but no floods either. I witnessed some rain nevertheless. Some places in Masai Mara and Amboseli were still quite wet and a few roads were closed, so maybe late June would be even better. Another visiting time I see recommended is November.
Arrive and stay in Nairobi
Most likely you will land in Nairobi and will spend a few nights there at the beginning and the end of your trip. If you stay in Nairobi not only at night but also in the daytime, there is just one piece of advice for you: book your stay in Karen area because most things worth seeing in Nairobi are located there. Also, the area itself is quite picturesque. I booked my shuttle from the airport to my hotel via East Africa shuttles and Safaris, and I was satisfied with their services. As my flight arrived in Nairobi at 2 a.m. it was quite a challenge for me. I paid 20 USD for my trip. Another useful thing to know is that person meeting you with your name sign might stand not inside but outside of the arrivals hall.
Where to go for the big five?
I am quite sure that during your trip you would want to see the big five game animals namely the lion, leopard, rhinoceros, elephant, and Cape buffalo.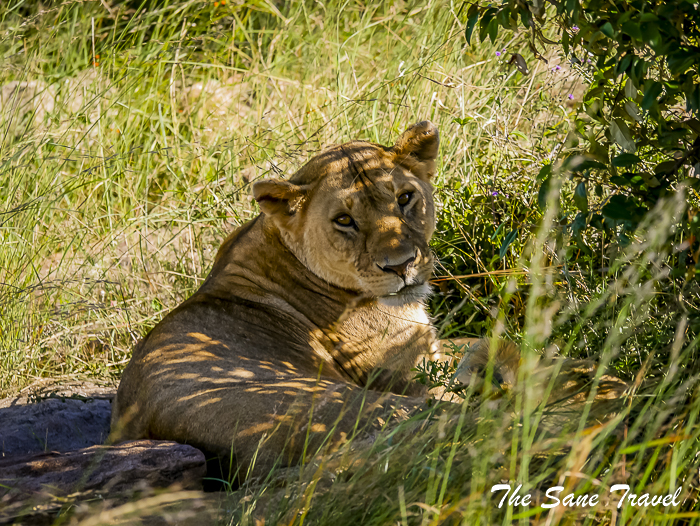 It's also worth considering including the places where they have both: animals and landscape. Even though almost any tour operator may promise to see all the big five in almost all places, in my experience it was not like this. I left Kenya without seeing rhinos and want you to make sure you see them. But let's start from the very beginning. I think Masai Mara National Reserve is the first thing that comes to mind when you think about a safari in Kenya, and most likely it is because of the wildebeest migration. It's also worth visiting at other times. If you travel by road, a one way trip takes about 6 hours so you will need 3 days and 2 nights for the trip to have one full day of the game drive. As I did not see rhinos there or in any other place I was visiting, I strongly suggest adding Lake Nakuru National Park to your itinerary because Kenya's first rhino sanctuary is located there. The park has more than 25 black rhinoceros, one of the largest concentrations in the country, plus around 70 white rhinos. As far as I understand that flamingos that left Nakuru due to a decrease of algae, their main source of food, are now starting to return to the lake. There are other birds and animals to see there besides that. So with Nakuru added to your itinerary, it will make 3 nights and 4 days altogether. As for elephants, even if you see them in Masai Mara, I strongly suggest visiting Amboseli National park located South from Nairobi, also worth it for tree climbing lions and Mount Kilimanjaro views.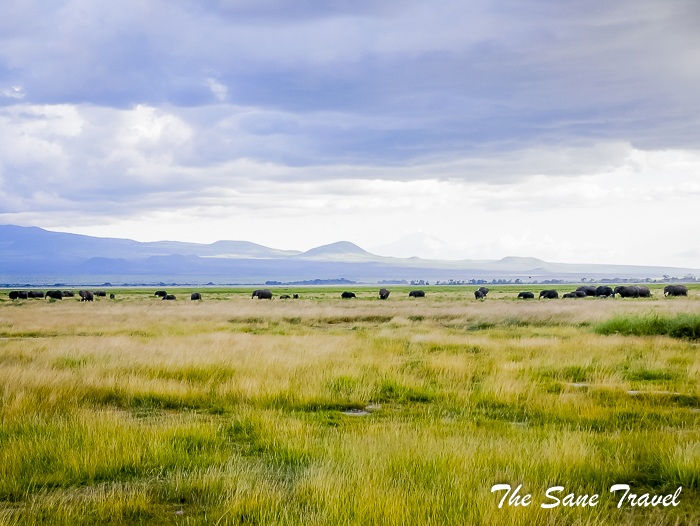 It will add 2 days and one night to your travel time. To experience different scenery with volcanic features, red coloured roads and game drive in the bushes, add Tsavo West National park.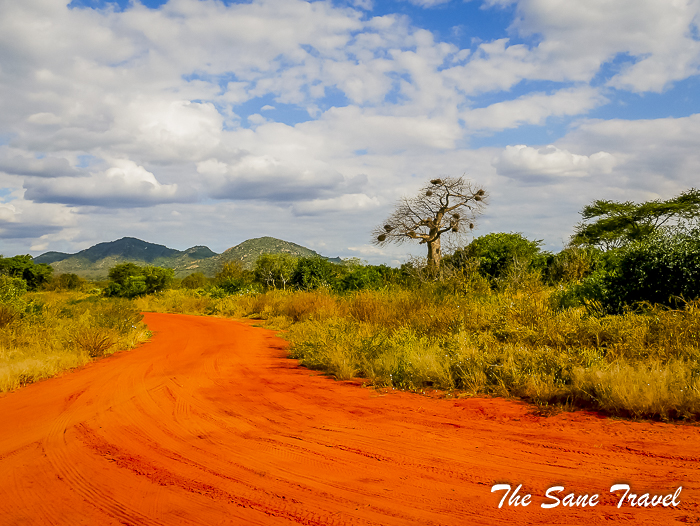 It's a few hours from Amboseli and you will need one more day and night for this. So how does it all fit together? Here you are!
My suggested itinerary
So putting it all together, your full itinerary will look something like that:
Day 1. Arrival to Nairobi, staying overnight.
Day 2. Travel to Masai Mara. Afternoon game drive. Overnight in Masai Mara.
Day 3. Masai Mara game drive. Overnight in Masai Mara.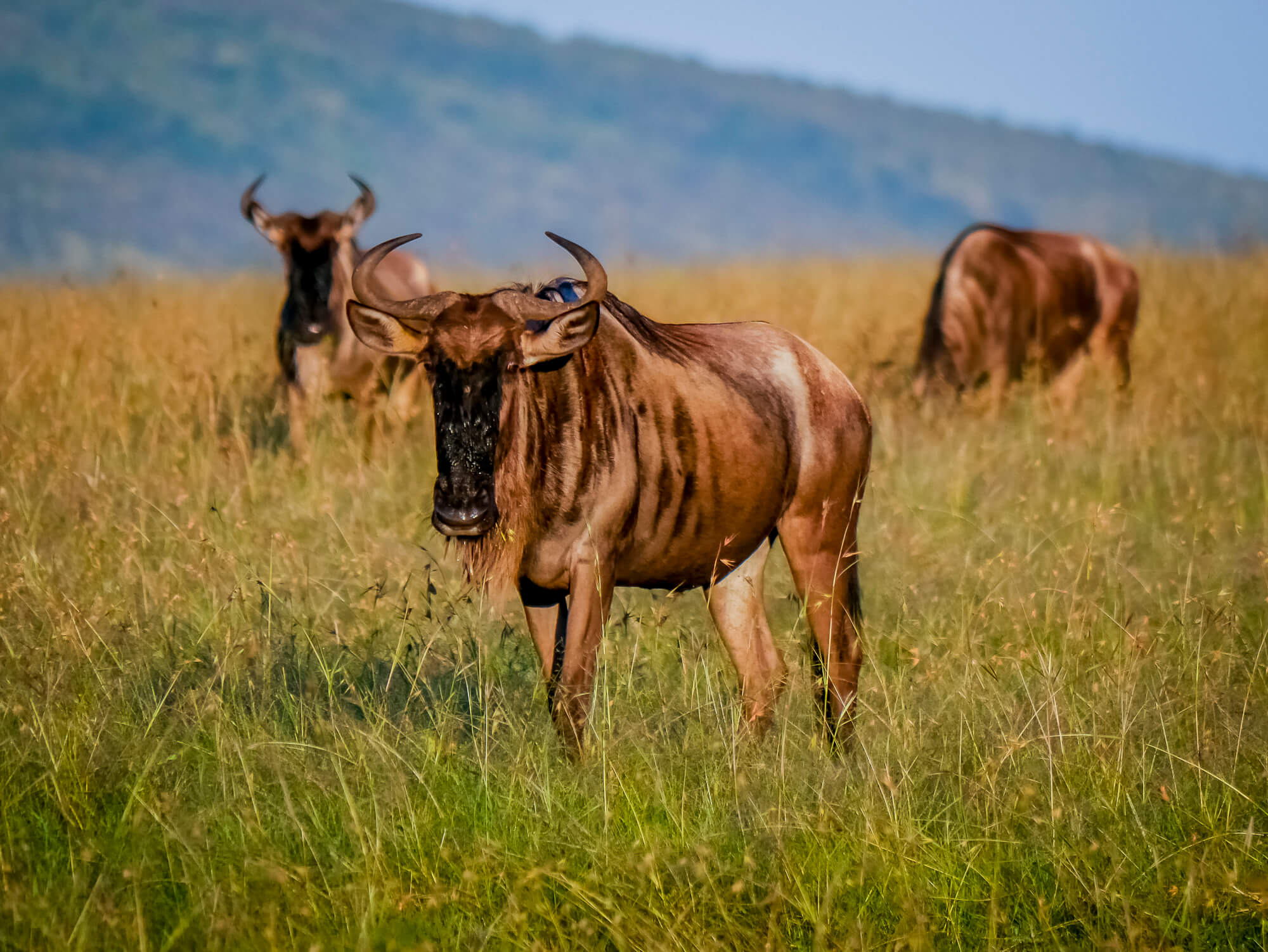 Day 4. Transfer to Nakuru and safari. Overnight in Nakuru.
Day 5. Nakuru. Returning to Nairobi. Overnight in Nairobi.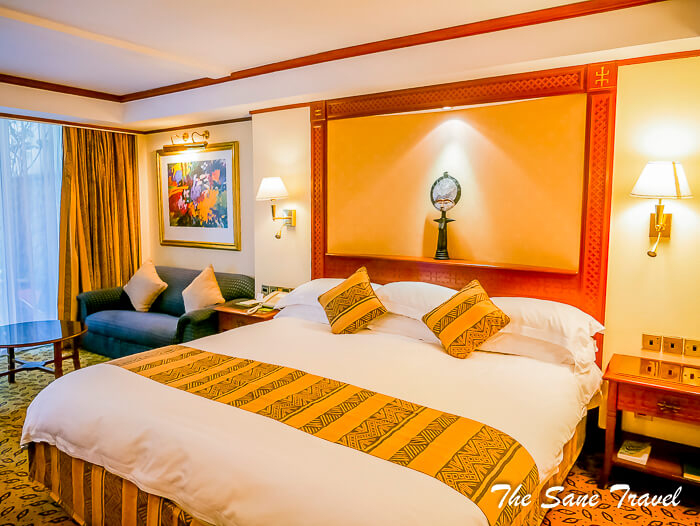 Day 6. Transfer to Amboseli National Park. Afternoon game drive. Overnight in Amboseli.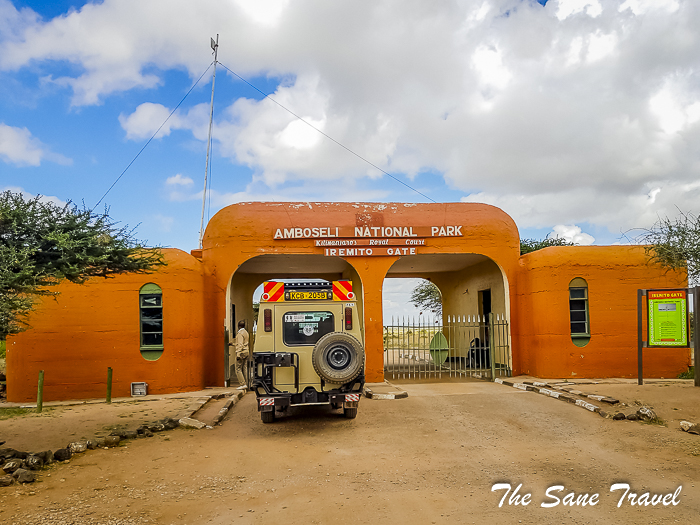 Day 7. Transfer to Tsavo West National Park. Afternoon game drive. Overnight in Tsavo West.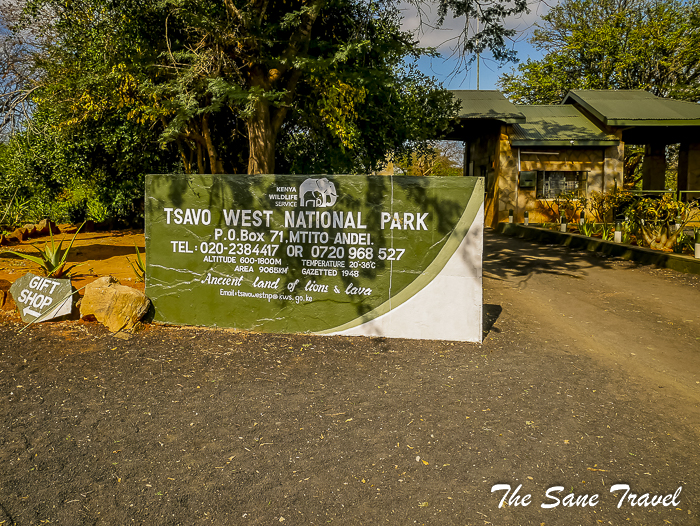 Day 8. Transfer to Nairobi. A flight back home or overnight in Nairobi before getting home.
If you want to see Nairobi including Karen area with Giraffe centre, Nairobi National Park, and experience Kenya in miniature at Bomas of Kenya, add one more day for that at the beginning or end of your trip.
So there is an itinerary, what about a budget?
Safaris budget
I must say that animals and safaris are almost the same for any budget.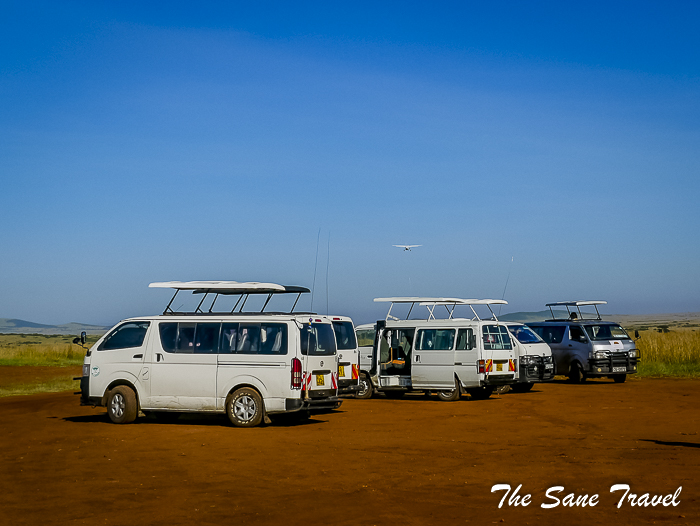 What makes a difference is the quality of accommodation. So for a Kenya budget safari option, I would suggest using East Africa Shuttles and Safaris I used them for visiting Masai Mara and I was satisfied with their services and simple but clean accommodation. I booked my trip on their website but paid for everything upon boarding. For example, their 4 days Masai Mara, Nakuru safari price is 400 USD with all meals and accommodation included.
If you are ready to splurge and have the best accommodation, firstly I would recommend you fly to Masai Mara because the last two hours of the road trip on the way there are really bad.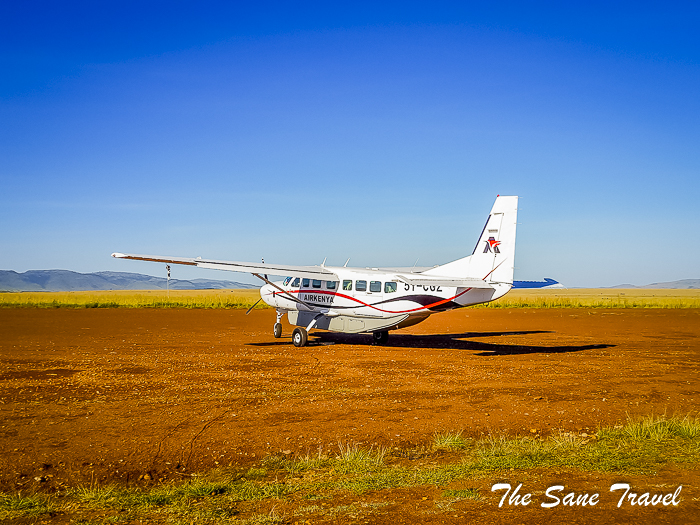 Moreover, I highly recommend using Serena accommodation during the entire trip. Just you know that their lodge in Mara is located in Mara triangle, not in Masai Mara National Reserve. The Mara Triangle lies West of the Mara River, and covers a third of the surface of the Masai Mara National Reserve; inside there is one lodge only, this means there are far fewer visitors and the animals are more relaxed.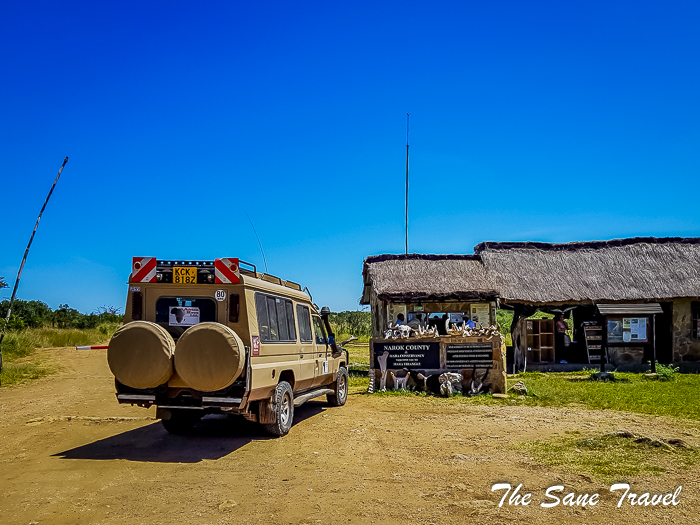 I strongly advise staying at Serena Kilaguni lodge in Tsavo West because of their dining room overlooking the Lodge's waterhole where herds of elephants, buffaloes and graceful antelopes collect to drink while guests enjoy their meals.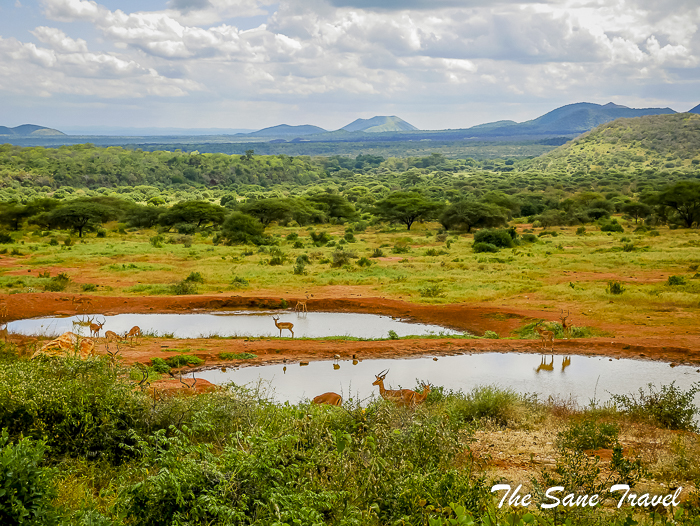 So visitors have a game drive at their lunch or dinner. I used Serena own services for part of my trip to Amboseli and Tsavo West. I have also noticed Pollmans Travel Company offers packages with Serena accommodation, and I saw their vans in Masai Mara and Amboseli.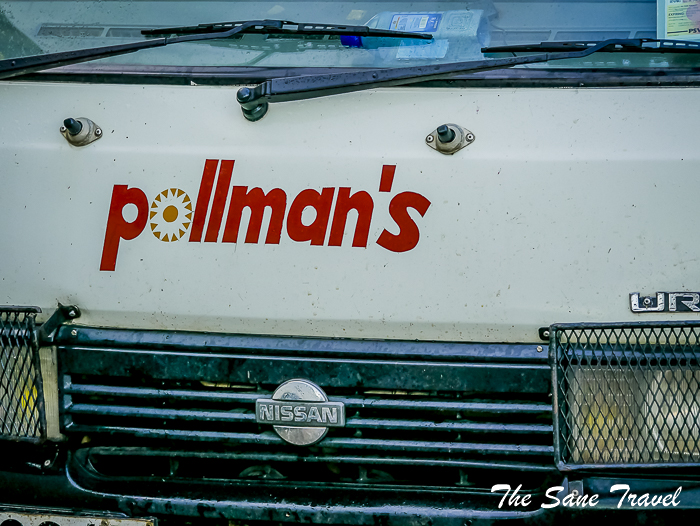 So choose what suits you best. I guarantee awesome impressions either way.
What to bring?
Warm clothes. Be aware that most of Kenya is quite high above sea level, for example, Nairobi is at 1,600 metres above, Masai Mara is at 1500 m on average, Amboseli National Park 1100 m, Tsavo West National park ranges from 200-1000m. The altitude makes the temperature pleasant, while the nights are cool. In the daytime, the highest it may get is up to plus 30 degrees Celsius, but at night it can drop to almost 10 degrees Celsius. So you will need warm clothes for that. As travellers are not allowed to get out of the vehicles in most places during a safari, don't worry so much about wearing safari colours because animals will not see your clothes anyway.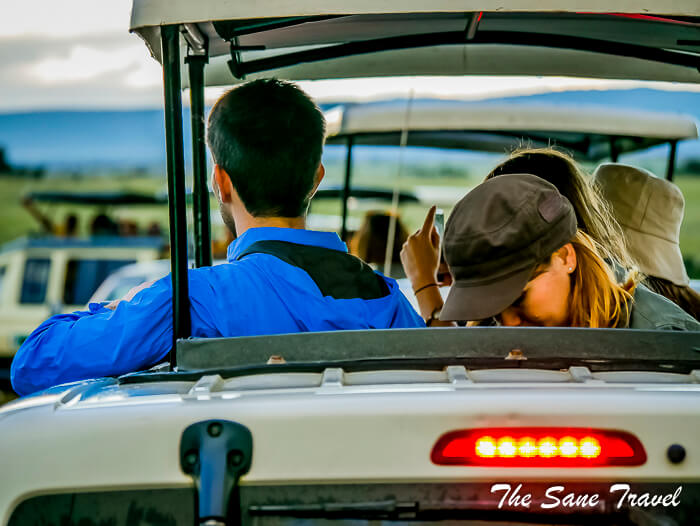 Camera with a zoom lens. If you have to change the lens for close-ups, better take another camera or phone with a good camera. In most cases, you will not have the time to change the lens because animals move too quickly.
Mosquito repellent. I have heard that Nairobi is malaria free and did not see many mosquitos in other places, but it's a must for me anyway.
Binoculars are recommended. You will not look into the camera with zoom all the time.
Hat for sun protection.
Learn more about how to pack for safari in Africa.
Disclaimer. I paid full price for all trips mentioned in this article, so my opinions are all genuine.
Like it? Pin it!
So what did you think? Have you been to Kenya? Or perhaps you're thinking of visiting it in the near future? Either way, I'd love to hear from you so please add your comments below.


Published by Anita on July 20, 2018
Author: Anita Sāne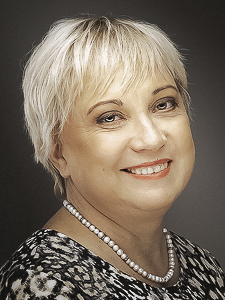 About the author
Anita is a part-time traveler, passionate photographer, and a retired career woman from Latvia, traveling mostly solo for more than 15 years. She is a skilled travel planner planning and executing her travels by herself. Anita wants to show you how to travel the world and open your mind to new experiences. Follow her also on Facebook, Instagram, Pinterest, Twitter, and Bloglovin.