I work full time and do my traveling on holidays and weekends. I plan all my trips by myself, and I'm fond of detailed plans with schedules and lists of sights to visit. I have been traveling solo for more than ten years, which now puts me in a good place to share my tips for individual travel planning. But firstly, why should you bother about that at all?
What are the benefits of investing time into your travel planning?
First of all, you learn a lot about the places you intend to visit
You decide what places you want to see
You learn to calculate spending your time
You spend time on planning but save on travel expenditures by not using tours
You can combine things not usually included into one ready-made trip, for example combining five star accommodations and traveling by public transport
You learn that you are capable of doing this
You are in charge of everything
You have nobody else to blame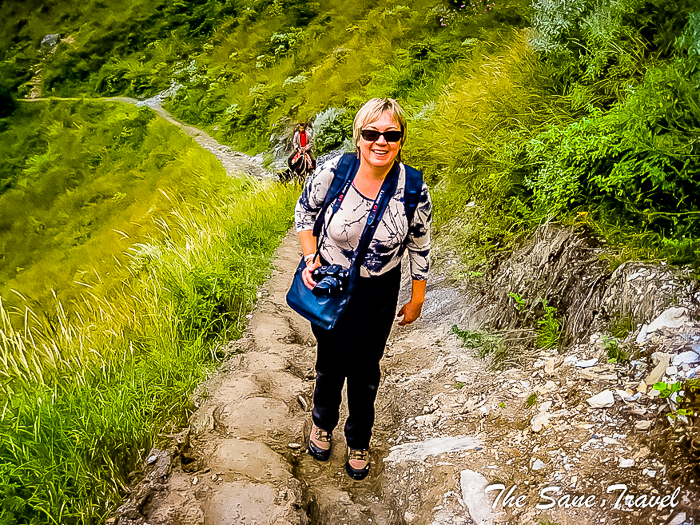 Pictured me hiking Tiger Leaping Gorge in China.
What are the cons?
It's very time consuming.
1) Planning the route
I started by planning my travels with books. I love Rick Steve's books. I also used Lonely Planet and Rough guides. But once in Shanghai, I saw there was a construction site in place of a big market a book had promised. Moreover, there was no information in books about a recent earthquake in Christchurch, so I changed my mind and don't use books for my travel planning anymore.
Start with checking travel itineraries on the web. It can be travel agencies or blogs. Then check out the pictures of the places mentioned in itineraries to decide whether you like them or not. Take it slow. Do not rush from one place to another. Plan the time for transfers between destinations. Then go back and make adjustments to your trip length.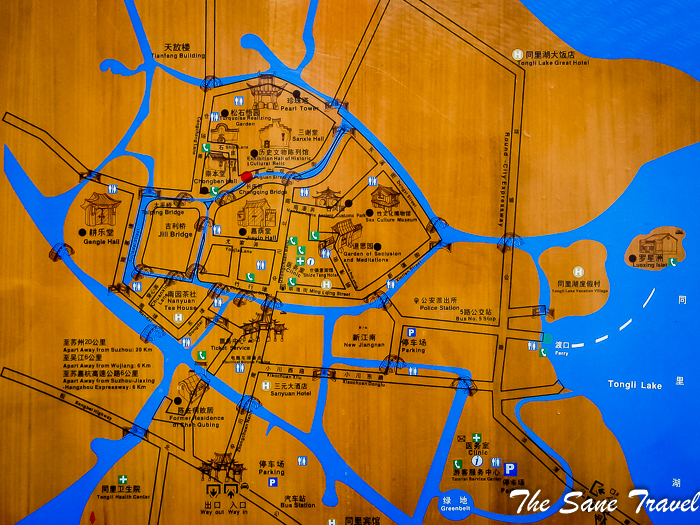 2) Deciding on the length of the trip
Check public transport accessibility for places you want to see if it's your main means of transportation in the country. Because of difficult or time consuming transportation, I excluded Coromandel from my New Zealand North Iceland trip and chose Coron over El Nido for my Philippines itinerary. Next, figure out how much time you need to do the sightseeing in a particular place, to decide on the length of your stay there. Then go back to your time limit and decide how many places you can include into your itinerary. The usual length of my Europe trips is 2-5 days, and 2 weeks for Asia. For Australia and New Zealand, it can be up to three weeks because of huge traveling distances and costs to get there.
3) Flights
Use Google Flights or Matrix ITA Software to find suitable flights. See more about this in my article about useful websites. I buy tickets from Expedia for combined airlines trips or from a particular airline if there is just one involved. It's very important to check luggage allowances to avoid any inconvenience during your trip when you might face the necessity of leaving a part of your luggage behind.
4) Accommodation
First, check hotel reviews on TripAdvisor paying attention to bad comments, like complaints about noise levels or century old rooms. Stay away from those! A handy location near to the underground or other public transportation and /or sightseeing places is also important. The booking.com website is very good for checking the size of the rooms, not to not to end up somewhere very cramped. It's especially important when looking for a hotel in London. Use hotelscombined to locate the best price, just tick the option "including taxes". Then check the price on the hotel's website. Quite often I end up booking the hotel on booking.com or agoda, the last one especially for Asia. You can also book cruises on this website. Read more tips about choosing an accomodation clicking this link.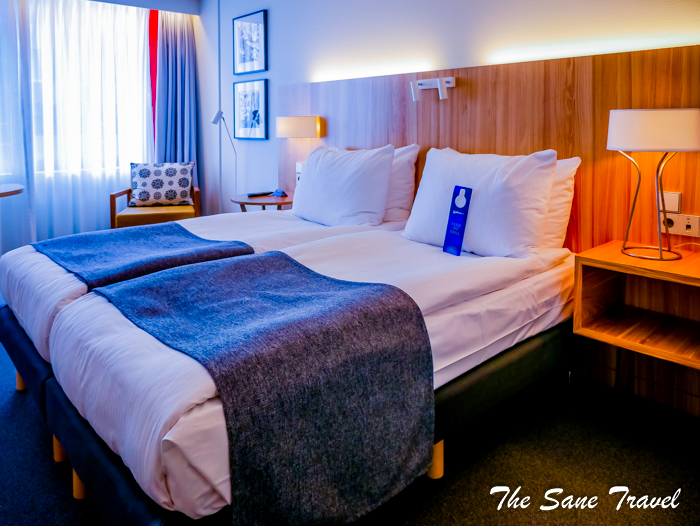 5) Local transportation
Collect information about the public transport possibilities, travel timetables and the length of travel. Make sure you consider all available transportation options in your travel planning. You can find an example about the public transportation in the Philippines clicking this link.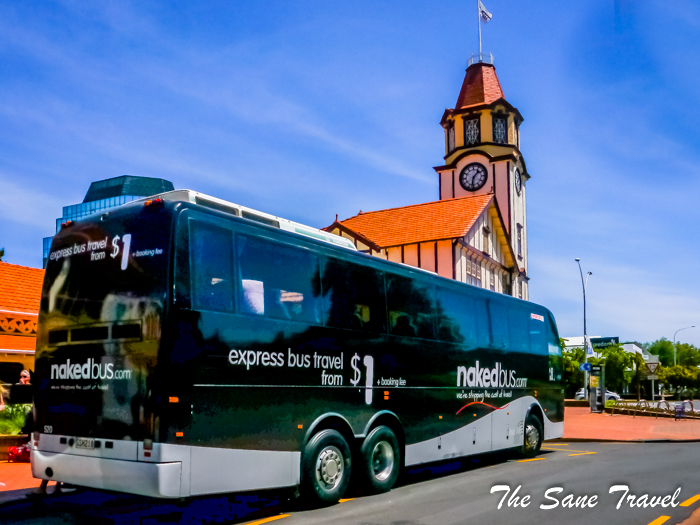 6) Language
If there are no Latin characters used in the local language, best print out the names of your destinations in the local language to show them to taxi drivers and in transportation ticket offices.
7) Planning tools
I use Google Sheets to get my itinerary together and save it offline too. I use Evernote to save the information I find about my future destinations. Read more about useful websites for travel planning clicking this link.
What are your habits of travel planning? Share them in the comment section!
Published by Anita on March 11, 2017
Author: Anita Sāne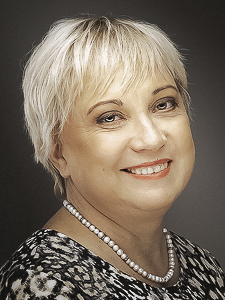 About the author
Anita is a part-time traveller, passionate photographer and a retired career woman from Latvia, travelling mostly solo for more than 15 years. She is a skilled travel planner who plans and executes her travels by herself. Anita wants to show you how to travel the world and open your mind to new experiences. Follow her on Facebook, Instagram, Pinterest, Twitter and Bloglovin.