Vietnam is a popular travel destination with so much to see and experience for everyone. Here are eight tips for planning your journey to help you get the most of your trip:
1) When to go?
Keep in mind that Vietnam is a big country with a north-to-south distance of 1,650 kilometres, so weather differences in different parts of the country are significant. When I was visiting Vietnam in late March, it was around + 20 Co in Hanoi and + 35 Co in Phong Nha.Pictured: The Turtle tower in Hanoi in fog. End of March.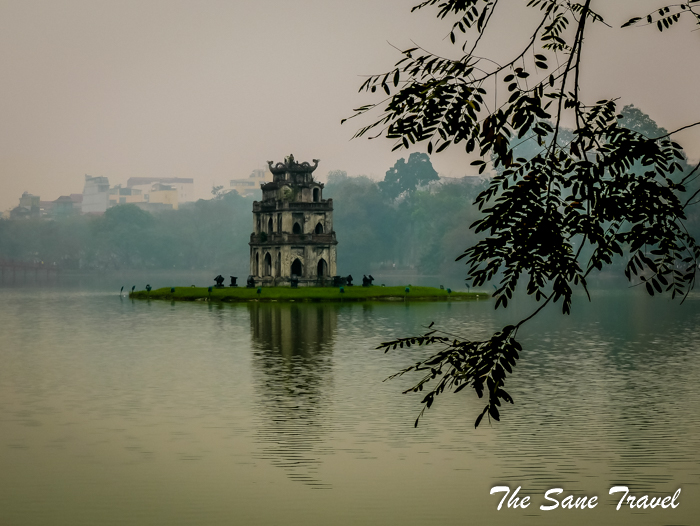 Note: avoid travelling during the Tet holiday in January and February. Tet is a Christmas and New Year's celebration rolled into one, and just about everyone is visiting their grandma. The transport is always fully booked. Tet dates are changing according to the Moon calendar and can shift from late January to mid February, so check in advance. If you are not a heat lover, consider separate trips to Northern and Southern parts of Vietnam at different times of the year. March would be the only compromise for the whole country. I would start from the South and move northwards at the end of month.
2) Use of local on the ground public transport
You can travel from one place to another in Vietnam not only by regular public transport but also by bus routes provided by travel agencies. I used the services of TheSinhTourist recommended by the hotel I stayed at in Hoi An. It was my first time on a sleeping bus. It's comfortable for longer or overnight trips.
3) Domestic travel by air
Vietnam Airlines is the official flag carrier of Vietnam, covering more than 20 destinations there. Viet Jet Air, or Vietjet, is an international low-cost airline in Vietnam, its first privately owned airline. It's cheaper, but not reliable time wise. My flight time was changed twice in the last two days before departure. So if you have to reach your destination at a particular time, I recommend choosing the Vietnam Airlines.
4) Think about including a trip to Phong Nha caves into your itinerary
This is a region with a network of 300 different caves. The most popular with the everyday traveller are Paradise Cave, the Dark Cave and Phong Nha Cave. Phong Nha is an hour away from Dong Hoi city. Read more about visiting Phong Nha caves clicking this link !
5) Planning your Halong Bay tour, consider including an overnight stay on a ship there
It will enrich your Halong Bay experience.Check also my Halong Bay cruise photo review !
6) Learn more about Vietnamese life through an exploration tour
For example, a bike tour from Hoi An. Read about my experience of a bike tour from Hoi An !
7) If you are a history lover, you have to visit Hue
The Old town and Citadel of Hue have hardly suffered from the Vietnam War and have been undergoing large restoration works recently, so now there is much to see.Read about 8 things to see in Hue.
8) No trip to Vietnam is complete without a water puppets show
it's an experience not to be missed. You can choose between different theatres. I recommend Thang Long Water Puppet Theatre in Hanoi.Read more about a water puppet show by clicking this link !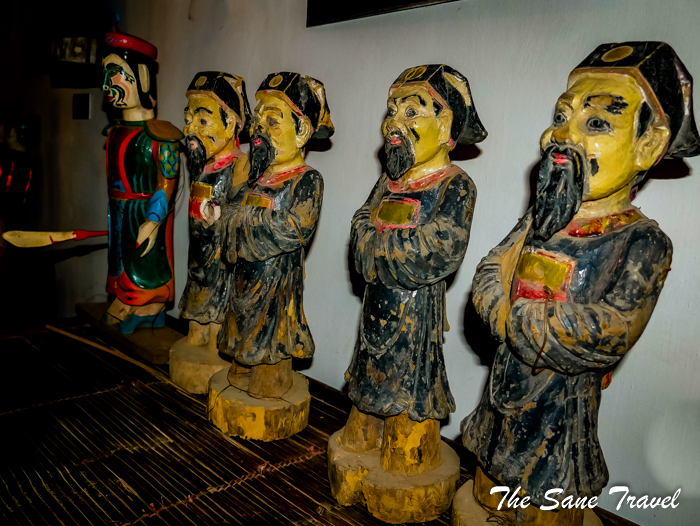 Check the packing list for Asia making your packing for Vietnam easier!
Have you been to Vietnam? What are your travel tips? Share them in the comments section!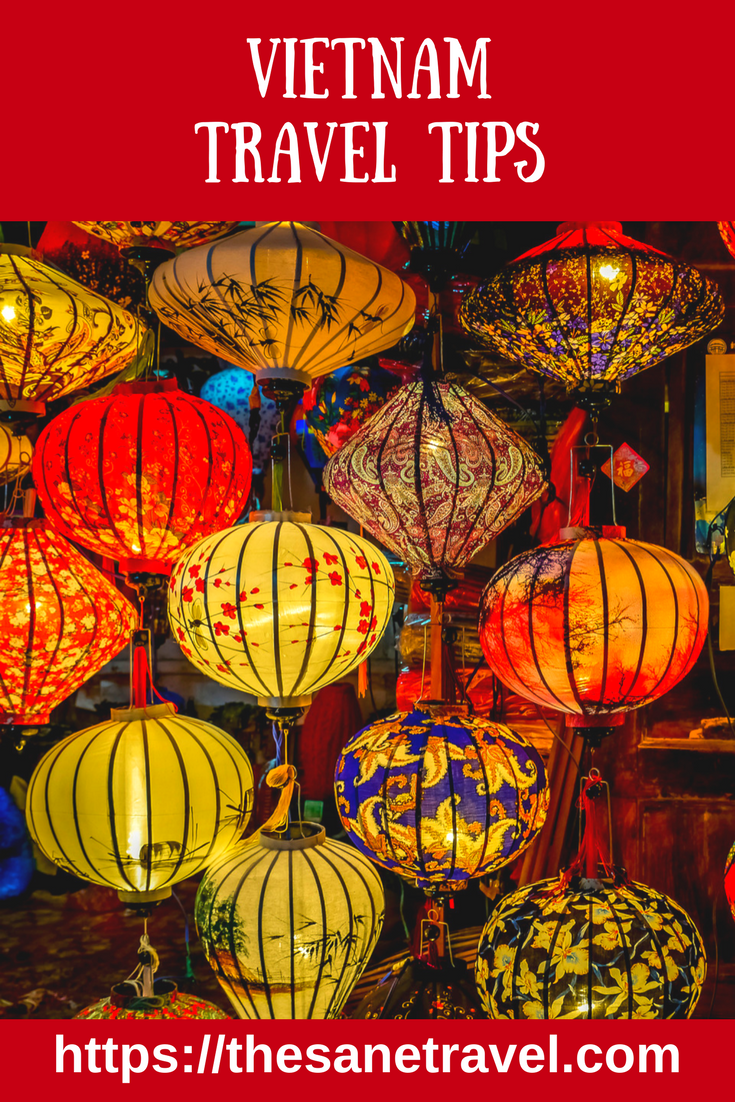 Published by Anita on July 18, 2016
Author: Anita Sāne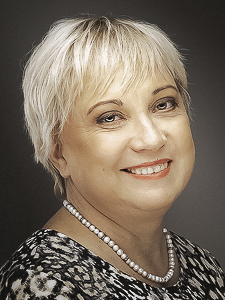 About the author
Anita is a part-time traveler, passionate photographer, and a retired career woman from Latvia, traveling mostly solo for more than 15 years. She is a skilled travel planner planning and executing her travels by herself. Anita wants to show you how to travel the world and open your mind to new experiences. Follow her also on Facebook, Instagram, Pinterest, Twitter, and Bloglovin.