While many people travel in the summer months and quite a lot around Christmas time, autumn, especially October, has its very special appeal in Europe. Trees are wearing their colourful autumn foliage and hot drinks are getting more attractive for keeping ourselves warm. Summer crowds of tourists are gone and you can enjoy your time, lower hotel rates and unobstructed views. Pack long sleeves and a jacket or a coat, and go! Check out my selection of four European cities for your travel inspiration!
Prague, Czechia
Why this city?
Prague is a beautiful city in its own right, no matter what time of year you visit, but it didn't get its "Golden City" nickname for nothing.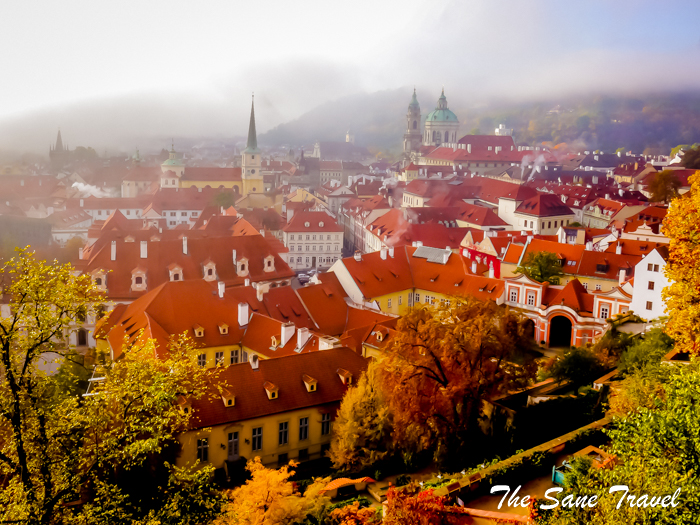 Where to go for autumn colours?
For some of the best views of autumn's fall foliage, take a trip up to Petrin Hill for a panoramic 360 degree view from the top of the tower over the city's colourful parks and hills. Take a funicular up to Petrin Hill. Alternatively, spend the morning watching city panoramas from Castle Hill, or Hradcany. Then stroll down through castle vineyards and enjoy a warm cup of coffee or hot chocolate in one of the cafes you'll find along the way.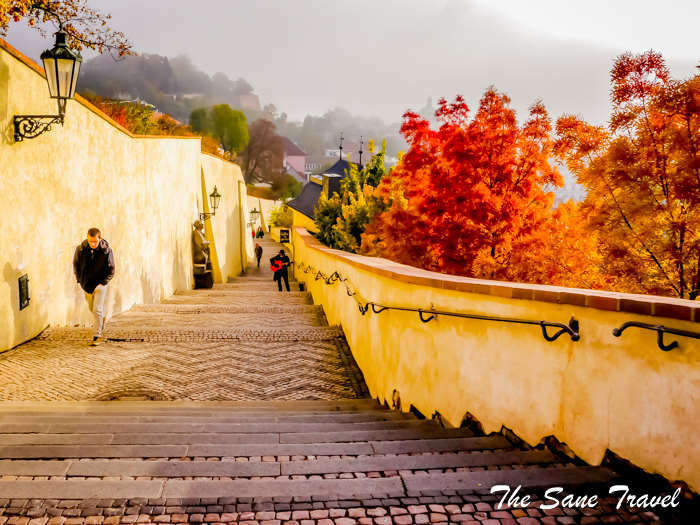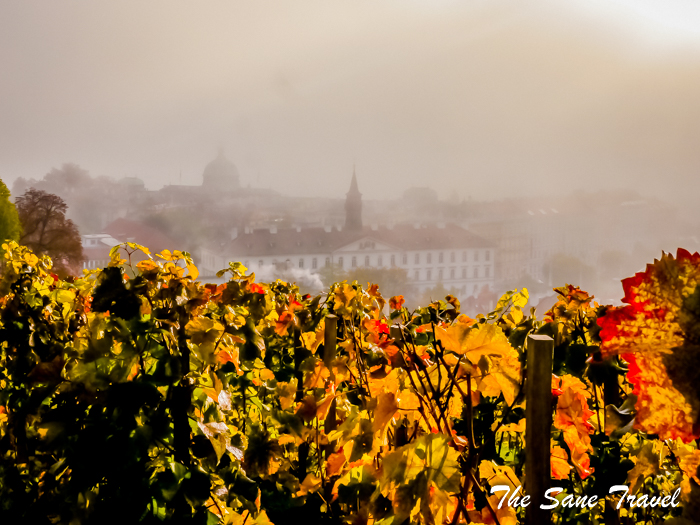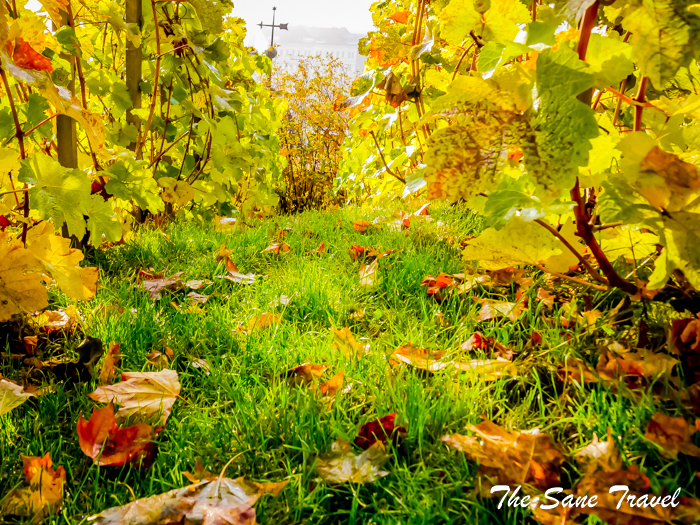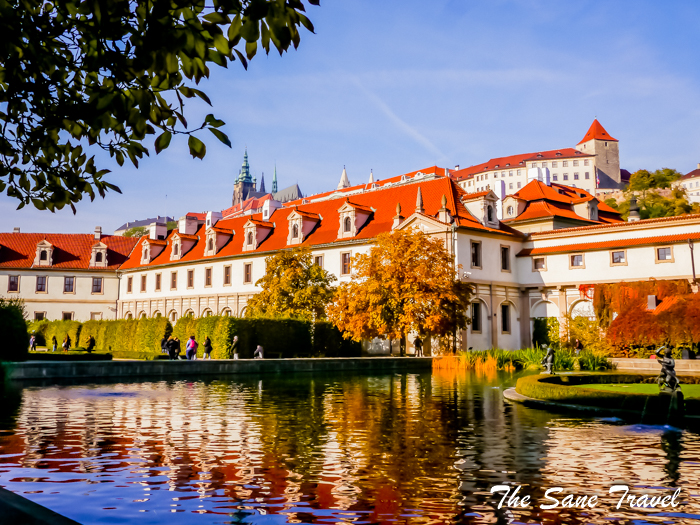 What other interesting activities are there in autumn?
Travelling to Prague in autumn is totally relaxing. Fewer queues for visiting major attractions such as St. Vitus Cathedral make the city very enjoyable, so be sure to hit Prague's sights, not so easily available in summer.
Tallinn, Estonia
Why this city?
The main draw for tourists visiting Tallinn in the fall is the changing leaves. Even on a brief city break, fill your grid with deep browns, rusty reds, and bright yellows. The finest places to see colourful trees and plants are in Tallinn's parks and green spaces, which make up around one-third of the city.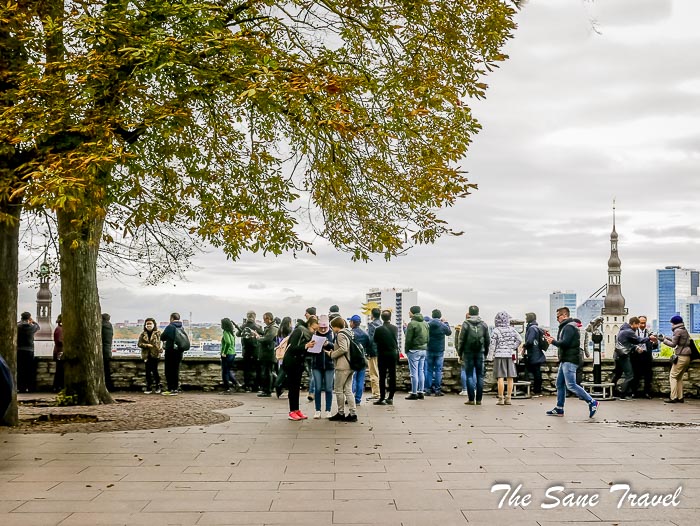 Where to go for autumn colours?
Kadriorg Park is one of Tallinn's most vibrant locations when the leaves start to shift colours. It is an expansive urban park that takes up 70 hectares and features park designs from the 18th, 19th, and 20th centuries. The flower beds by the Swan Pond and the path to the president's palace are especially popular for a leisurely walk.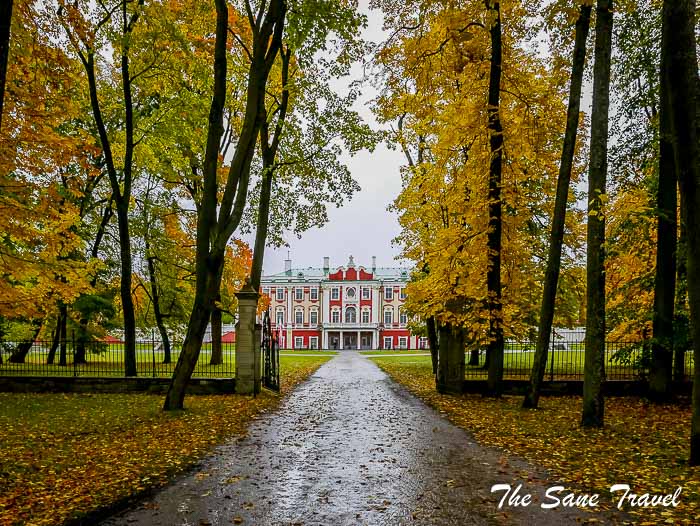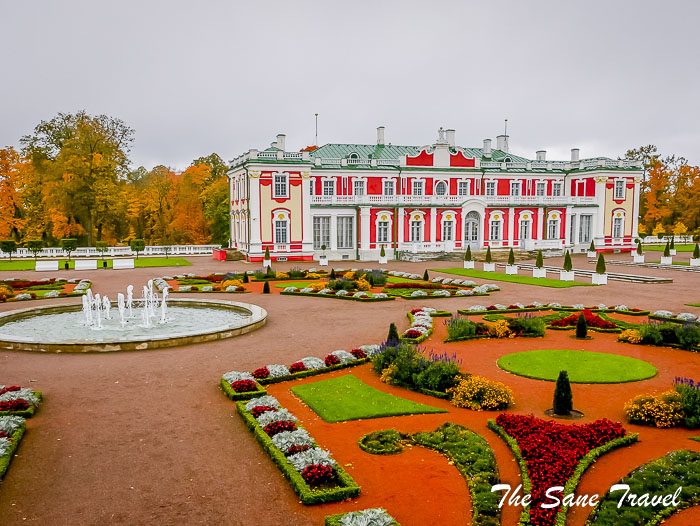 Those looking for a pleasant walk in the fall can also check out Kalamaja Park and Toompark just outside the Old Town.
What other interesting things to see there in autumn?
When going to Kadriorg Park, it is worth taking the time to view the Kadriorg Palace, Kuma Art Museum and Mikkeli Museum. Additionally, there are monuments dedicated to famous Estonian artists located in the park.
Kadriorg Palace
Nicola Michetti, an Italian architect, created the design for the palace in the 18th century, and its grand hall is regarded as one of the most beautiful representations of Baroque architecture in Estonia and northern Europe. Presently, the Kadriorg Art Museum is located in the palace, where the largest collection of old Western European and Russian art in Estonia is exhibited.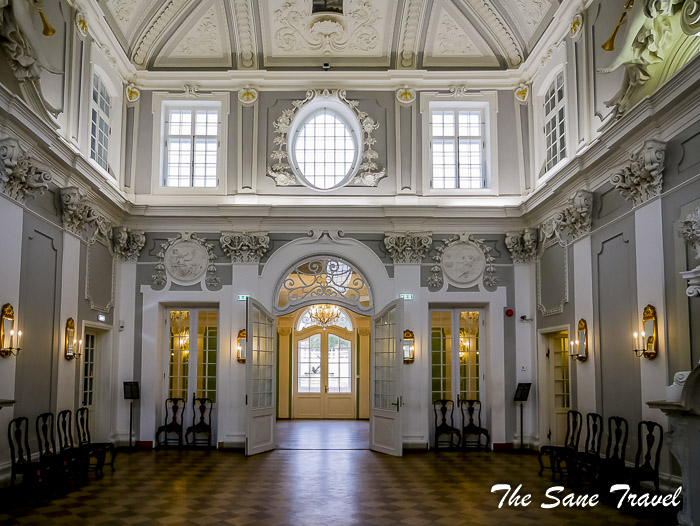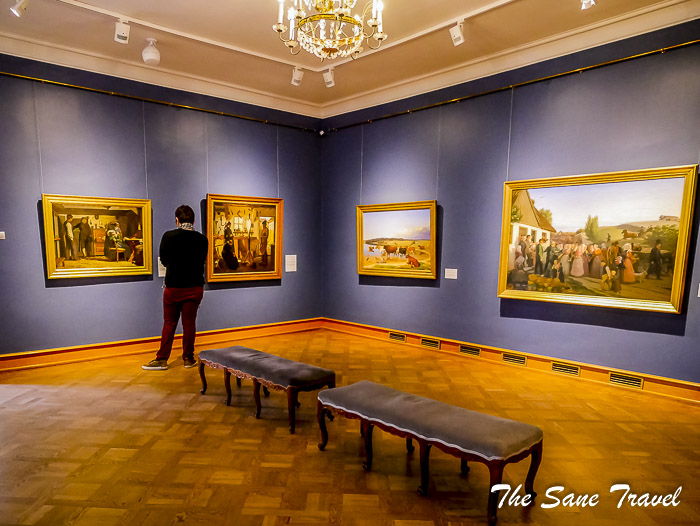 Kumu Art Museum
Kumu Art Museum opened in 2006 is a gallery and museum of modern art. The display is spread across multiple levels, allowing visitors to experience artwork from different time periods.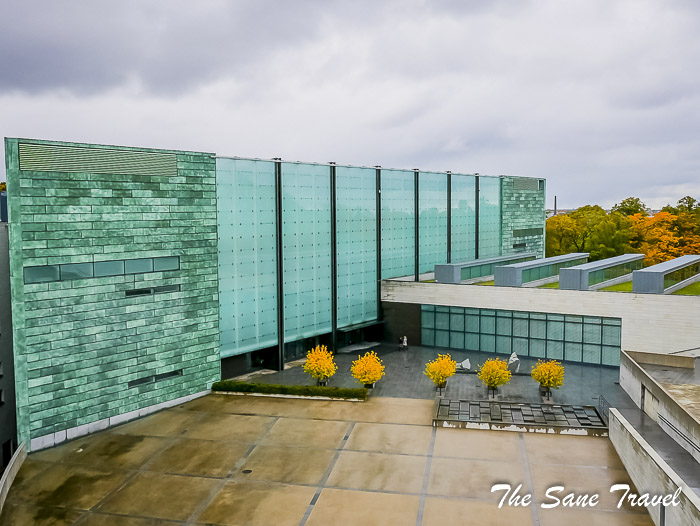 Kadriorg Park is a 30-minute stroll from the Old Town. To get there from the city centre, you can also take tram number 1 and disembark at the Kadriorg stop.
If you're planning to stay longer, take a look at my suggestions for what to do in Tallinn during a two-day visit.
Stratford upon Avon, England
Why this city?
Autumn is just the time to admire fiery leaves and dramatic reflections in the Avon River.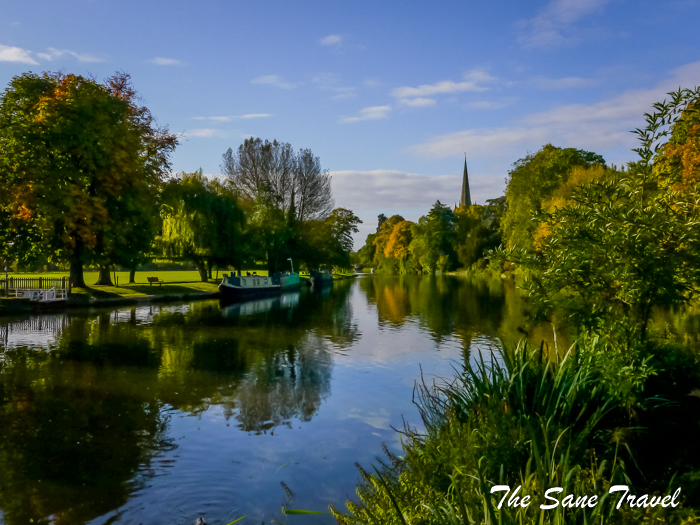 For Shakespeare's hometown, quoting his passage about late autumn from Sonnet 73 seems very appropriate:
That time of year thou mayst in me behold
When yellow leaves, or none, or few, do hang
Upon those boughs which shake against the cold,
Bare ruined choirs where late the sweet birds sang.

Where to go for autumn colours?
Walking along the Avon and visiting Shakespeare places will do.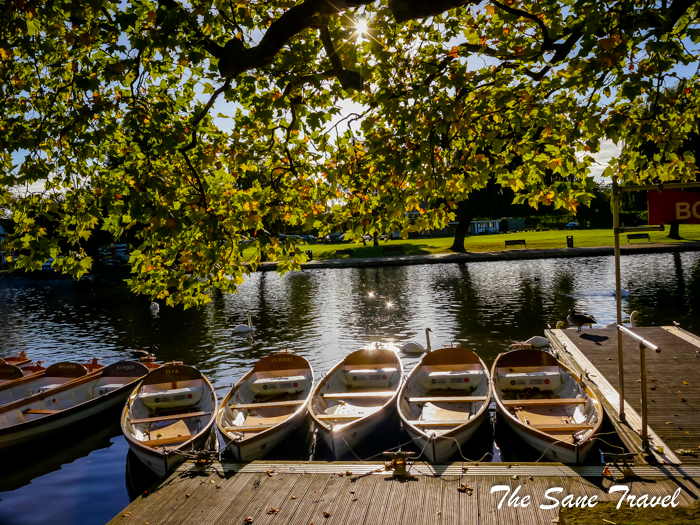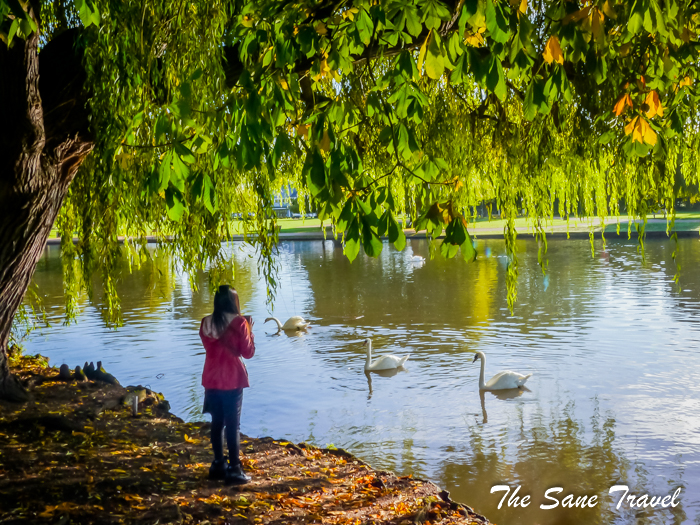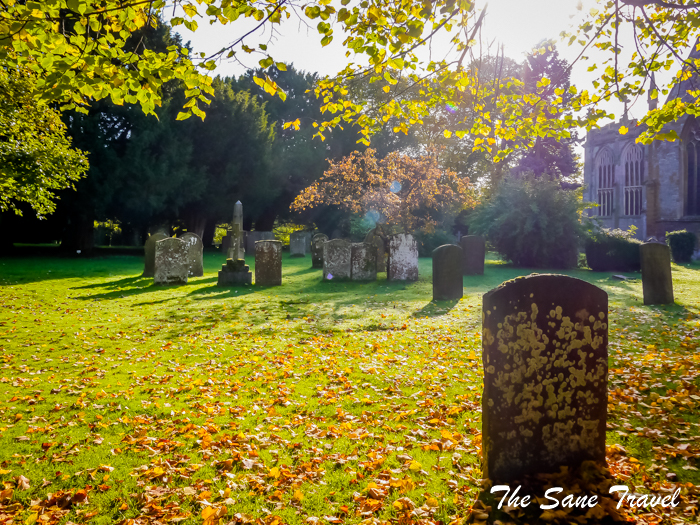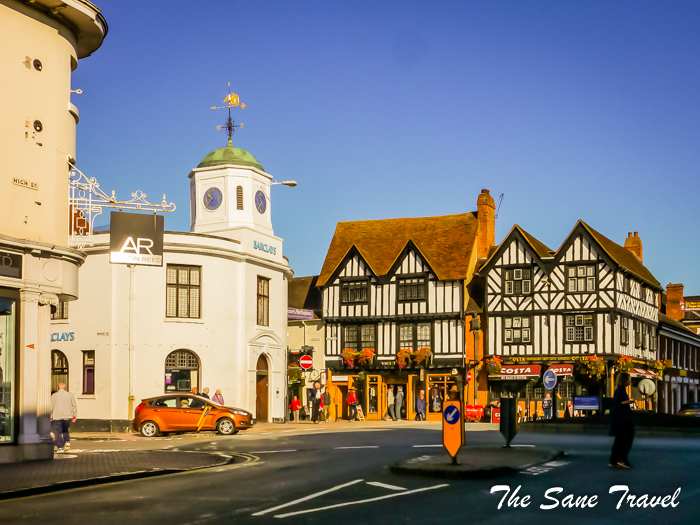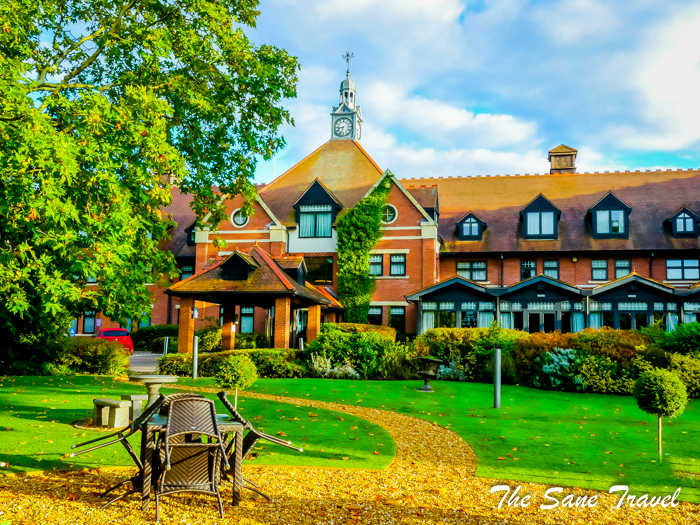 What other interesting activities are there in autumn?
The Mop Fair is an annual fun fair held downtown. The original charter for the mop fair granted by Edward VI in 1553 is still kept to! This charter gives permission for fairs to be held throughout streets and lanes, and fairs still have every right to take over the town centre.
Farmworkers, labourers, servants and some craftsmen would work for their employer from October to October. At the end of the employment period, they would attend the Mop Fair dressed in their Sunday best and carrying an item to help identify their trade. A servant with no particular skills would carry a mop head – hence the name Mop Fair. Read more about things to do in Stratford upon Avon by clicking this link.
Antwerp, Belgium
Why this city?
Whether for its smallness or lack of self-promotion, Belgium is often overlooked by visitors to Europe. I think it's impossible not to fall for Antwerp, Belgium's second-largest city. This port city's attractive architecture is a startling contrast of medieval, Flemish Renaissance, neo-Gothic, industrial and modern buildings. You can get two reactions about Antwerp from people. Those who've never been there roll their eyes. Those who have, often claim it's one of their favourite cities.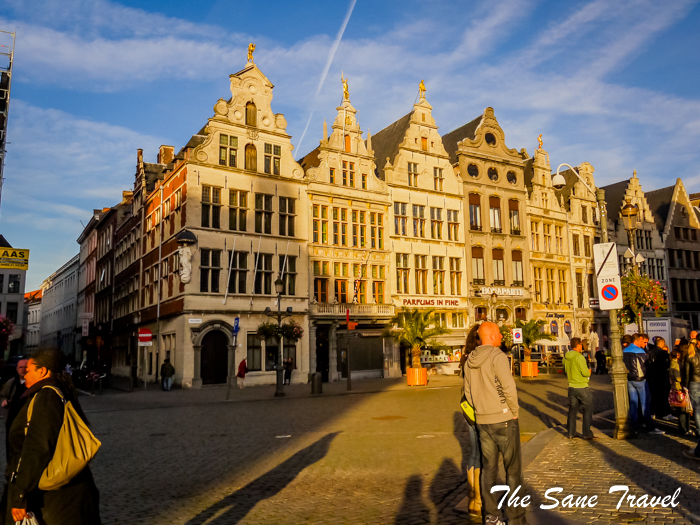 Where to go for autumn colours?
They are everywhere: in the streets and in parks, even rabbits in parks wear colourful outfits, and the MAS museum wears autumn colours all year round.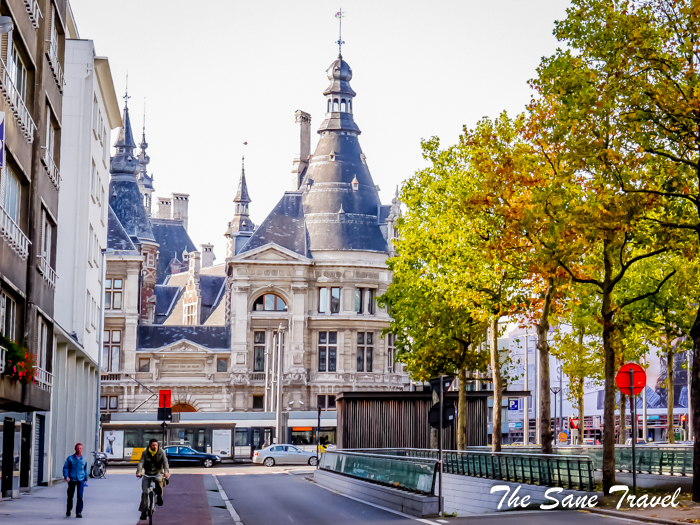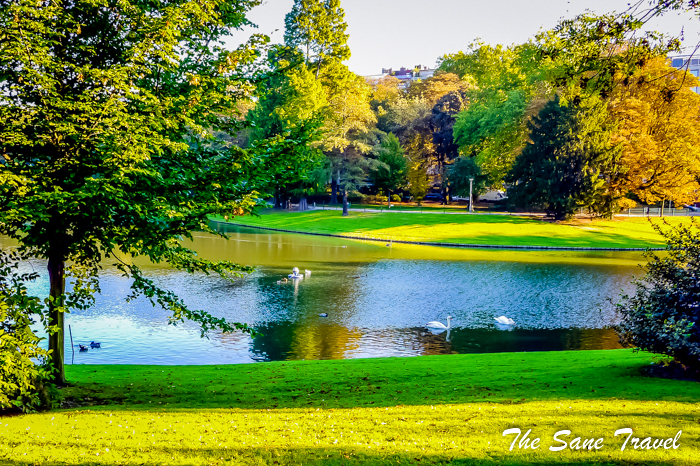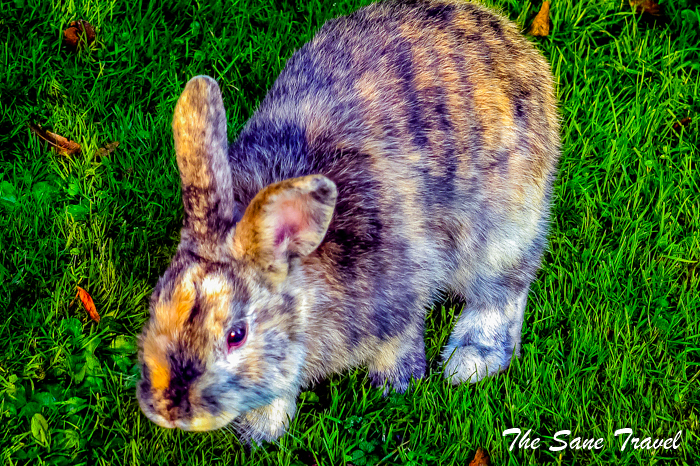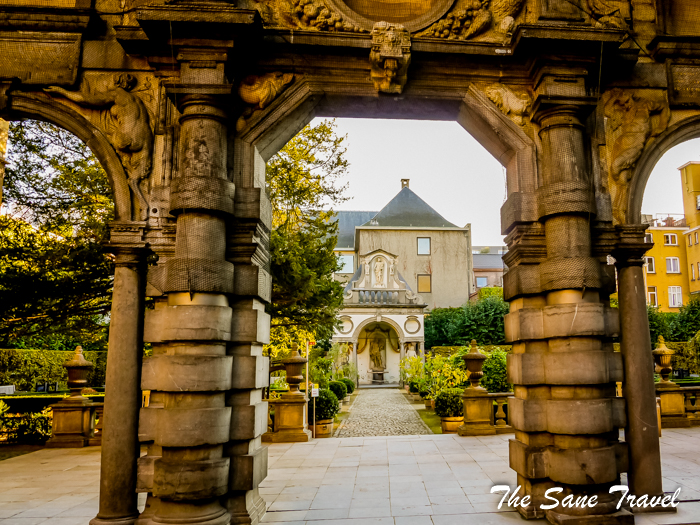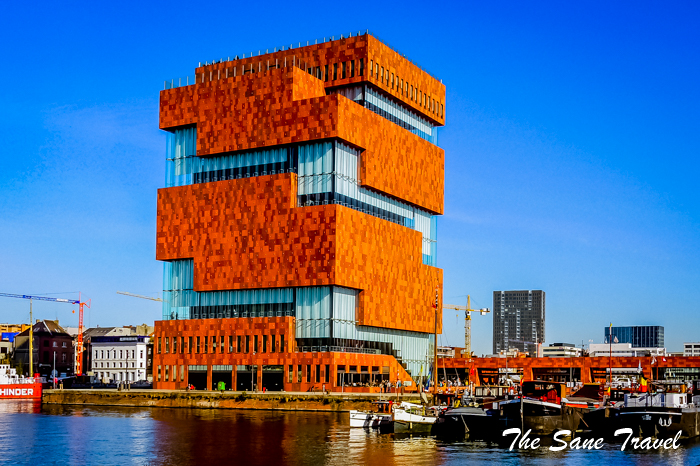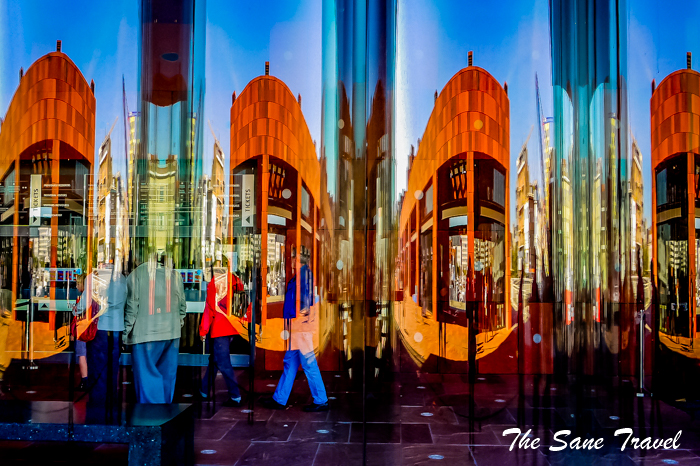 What other interesting activities are there in autumn?
Rubens's house is a must for Antwerp visitors. Antwerp is the world's diamond capital. More than half of the diamonds sold around the world pass through this sparkling city. So visit the Diamond Pavilion to learn more. Try Belgian waffles! Belgian waffles are popular throughout Europe and the rest of the world, but nowhere do they taste better than in Belgium itself. For beer drinkers, I recommend trying a cherry beer, along with any of the other 800 beer types.
What is your favourite autumn destination? Share in the comments section! Like it? Pin it!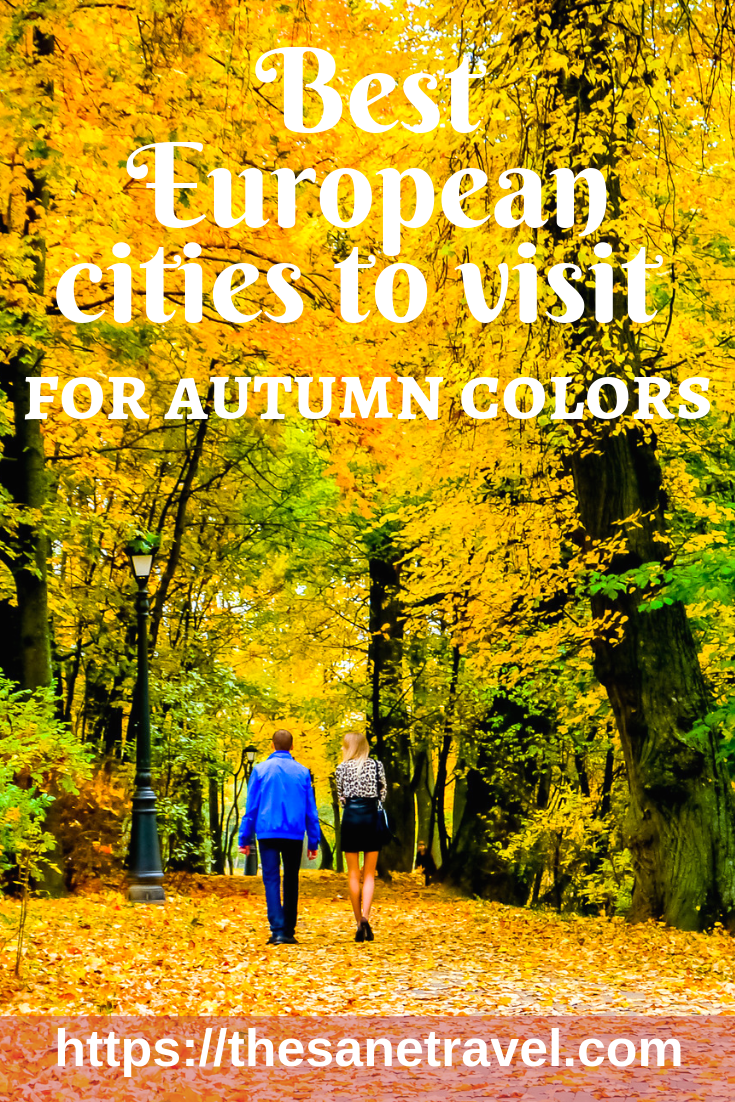 Updated by Anita on September 16, 2023
Author: Anita Sane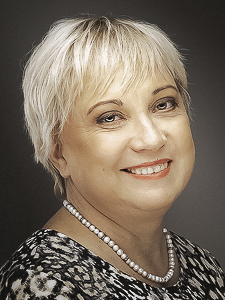 About the author
Anita is a part-time traveller, passionate photographer and a retired career woman from Latvia, travelling mostly solo for more than 15 years. She is a skilled travel planner who plans and executes her travels by herself. Anita wants to show you how to travel the world and open your mind to new experiences. Follow her on Facebook, Instagram, Pinterest, Twitter and Bloglovin.