Manila is great in and of itself. If you want to see the Philippines and not just stay in one place, public transport opportunities imply you would have to return to Manila to make your next trip. Therefore Manila is a good starting point for side trips to choose from. Some of them might include one overnight stay at the destination point.
Here is my selection of 4 side trips from Manila in 12 pictures:
1) Pinatubo trekking tour
If you like hiking with some taste of adventure, it's the right thing for you. Might be done as a day tour but if you don't like to get up in the middle of the night, consider arriving to the tour starting point the evening before.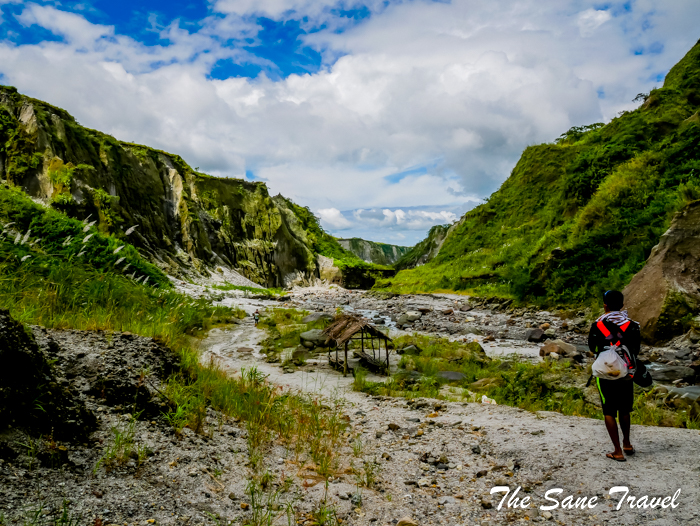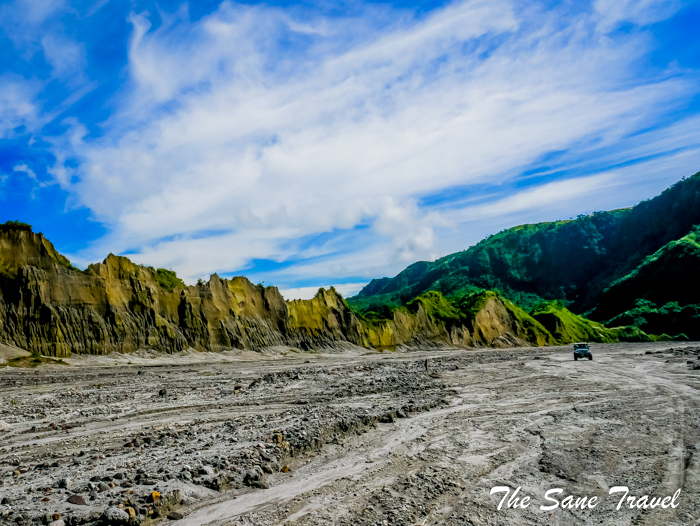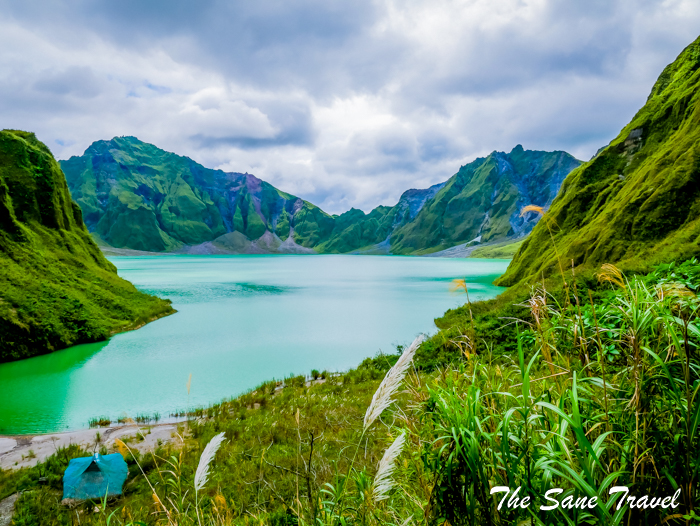 Read more about Pinatubo trekking tour by clicking this link.
2) Taal heritage town
If you are a history and architecture lover, this is the tour for you. Can be easily done in one day.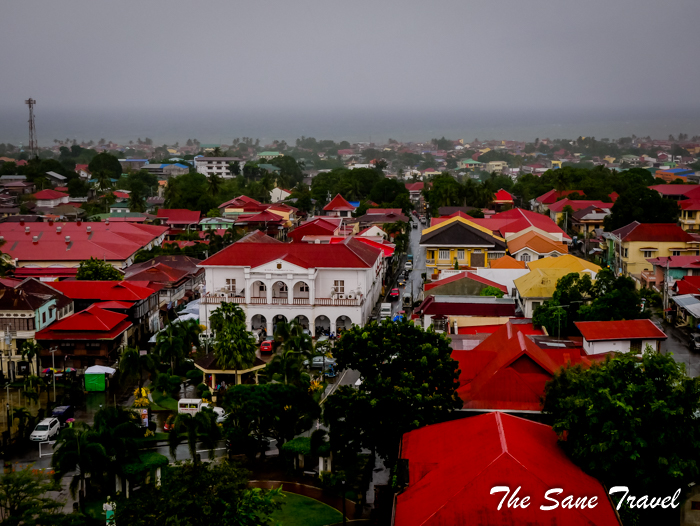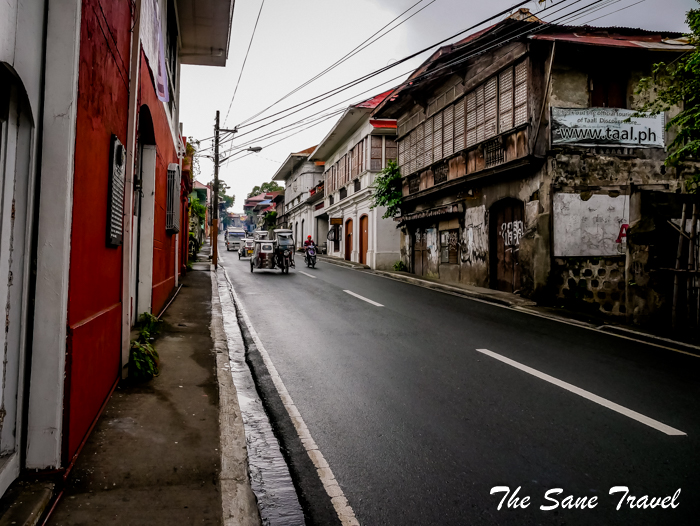 Read more about Taal heritage town by clicking this link.
3) Tagaytay town day tour
If you want to have incredible vistas, art, relaxation and delicious food all in one, go to Tagaytay!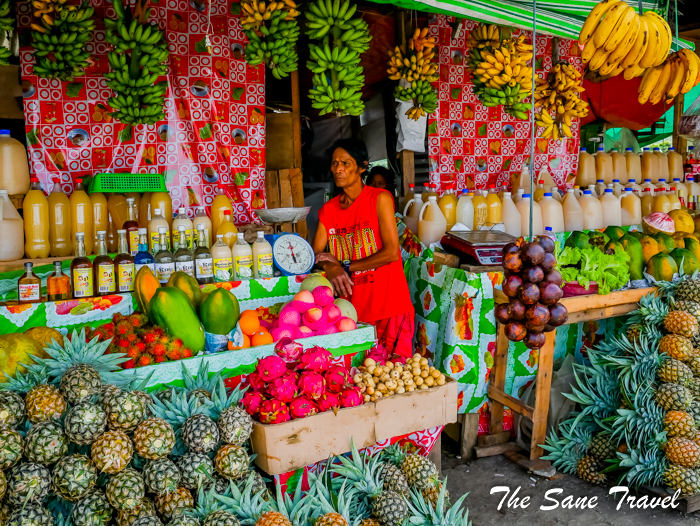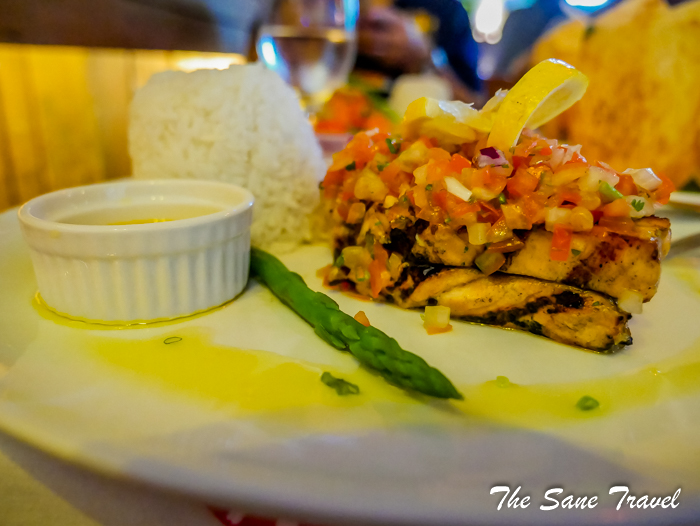 Read more about Tagaytay town tour by clicking this link.
4) Coron island hopping
If you want to see paradise, swim, snorkel and dive, this is where you must go. Includes a short flight and most likely, at least one overnight stay.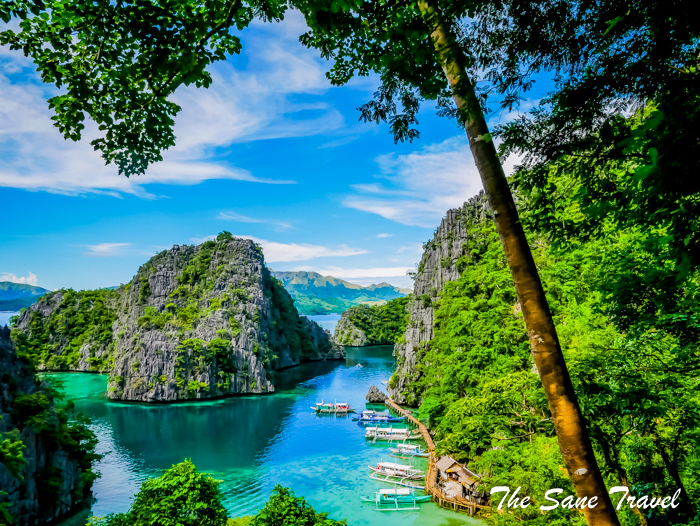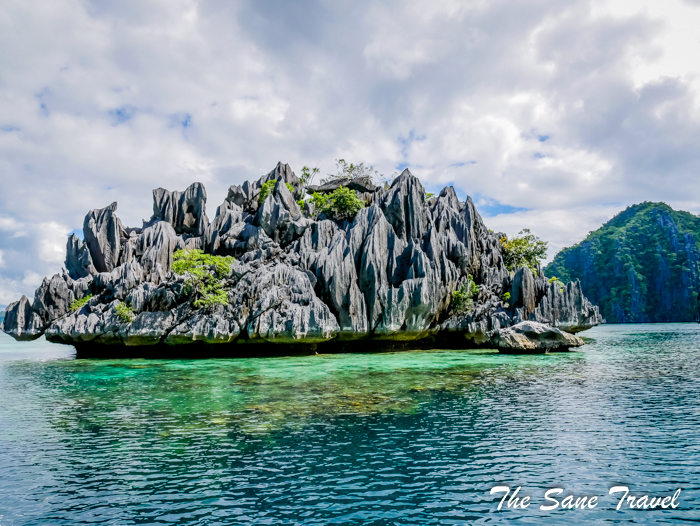 Read more about Coron island hopping by clicking this link.
Have you been to Manila? What is your favourite side trip from there?
Published by Anita on January 1, 2017
Author: Anita Sāne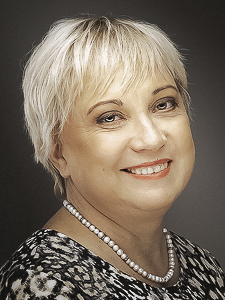 About the author
Anita is a part-time traveller, passionate photographer and a retired career woman from Latvia, travelling mostly solo for more than 15 years. She is a skilled travel planner who plans and executes her travels by herself. Anita wants to show you how to travel the world and open your mind to new experiences. Follow her on Facebook, Instagram, Pinterest, Twitter and Bloglovin.