When to go to Stockholm?
You can visit Stockholm any time of the year, still, I definitely prefer summer. There are some attractions only open in summer months, for example, The Riddarholmen Church, the final resting place of the Swedish kings is only open from May to December.
Beware the month of July – quite often you will find restaurants and stores shut down for an entire month while employees take their four to six weeks of holiday. A lot of the more touristy restaurants and larger spots might be open, but a lot of the smaller businesses are very likely being closed for the month.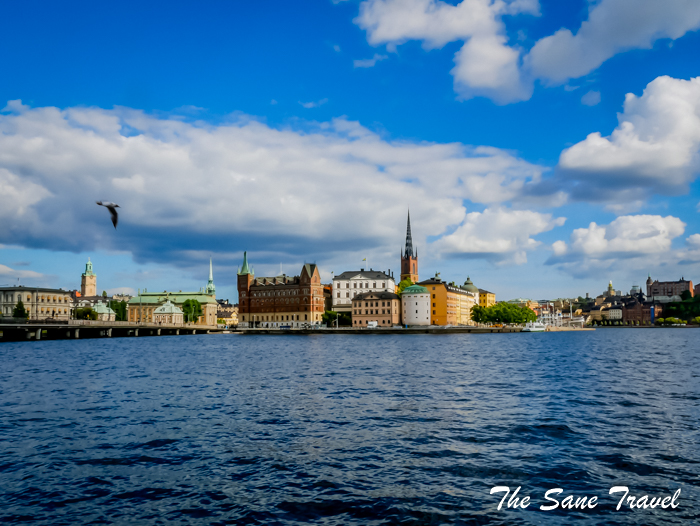 Traveling from Arlanda airport
Stockholm is not cheap and it's a good idea to have some money saving options straight from the airport. So if you are on a very big hurry to get to the city you can buy a ticket for the Arlanda Express train to Stockholm central station for 280 SEK one way. If you are not in such a hurry and will stay in Stockholm for few days, buying 72-hour travel card for SEK 250 would be not a bad option. At Arlanda you can buy it at the tourist information desk, Pressbyrån and 7-Eleven. It covers all regular public transport in the Stockholm area, buses, commuter trains, trams and T-bana. If you want to use the travel card for a regular train service to get to the city centre you will have to pay the additional airport fee of 120 SEK, still, you save big compared to Arlanda express and loose just 20 minutes of your time.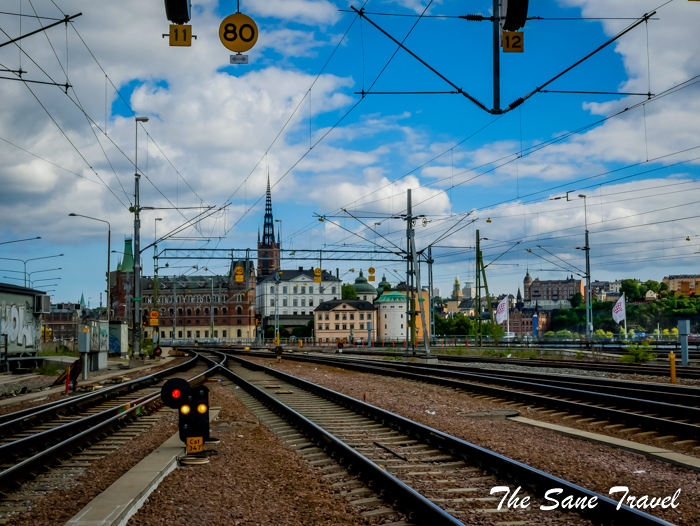 If you want your travel from Arlanda make really cheap, take a bus number 583, from Arlanda to Märsta and then you can go by the commuter train from there. This is fully covered by a travel card. It will take more time than previous options, but you will pay nothing extra. If you have bought your travel card, don't forget to use it for the tour of Stockholm subway system, the world's longest art exhibit, stretching for 110 kilometers.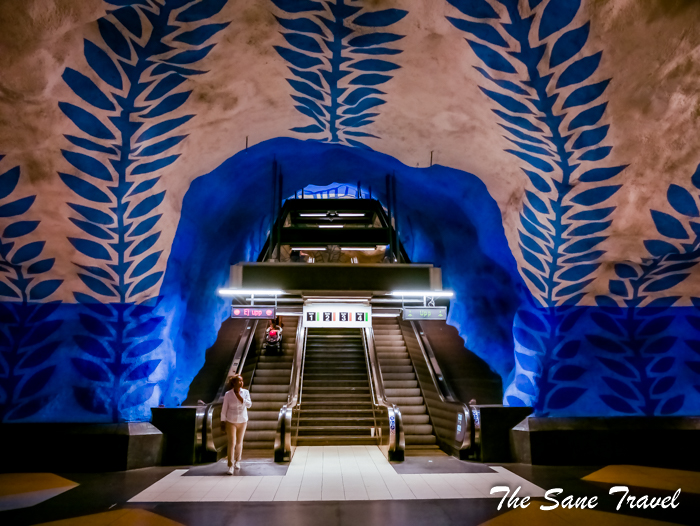 During your visit
Free WiFi – Stockholm is one of the most connected cities in Europe. Many public spaces offer free WiFi, for example, a Central Station. Also, most cafes and hotels provide them for free to their guests. Free WiFi Map for iPhone and WiFi Finder for Android are apps that can help you find free WiFi.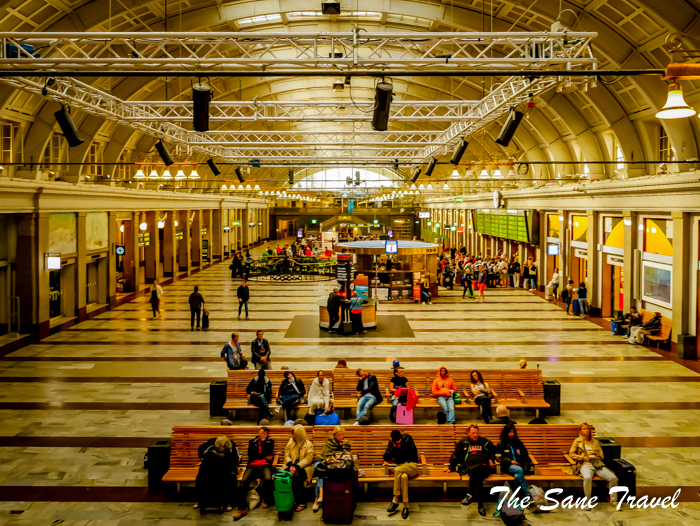 Drink from a tap. Seriously the water is probably cleaner out of the tap than in a plastic bottle so bring your own water bottle and just fill up from the tap. The tap water in the bathrooms at restaurants, museums and other attractions is also safe to drink.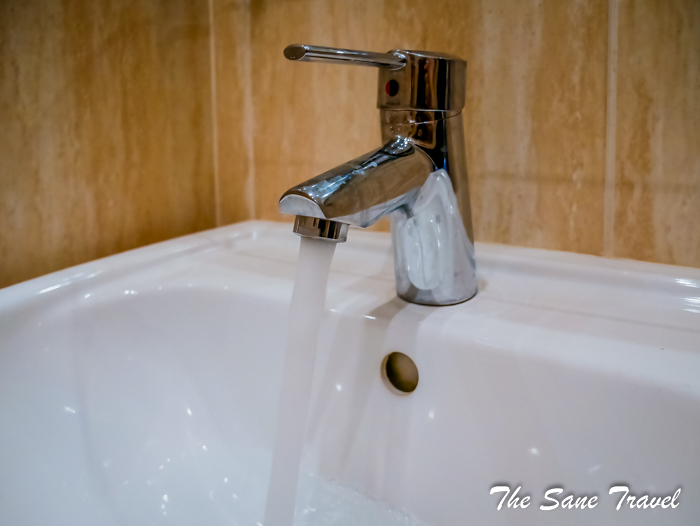 Do your shopping and sightseeing early because many stores and attractions open their doors late in the morning (10-11am) and close early (5-7pm). And they close even earlier on weekends and are completely closed on Sundays. The same applies to many tourist attractions with few exceptions.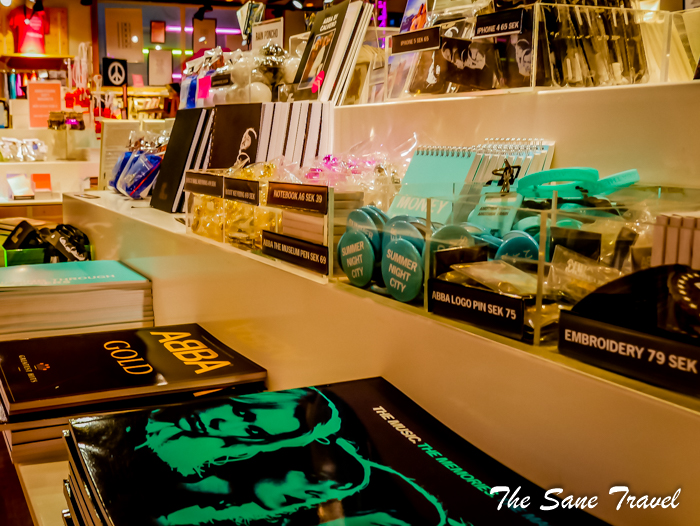 Remember that you can buy entrance tickets for the City hall and City Hall tower only on the day of your visit. Cash desk opens at 09.00. You can buy tickets for any visit during the day, so plan your time ahead.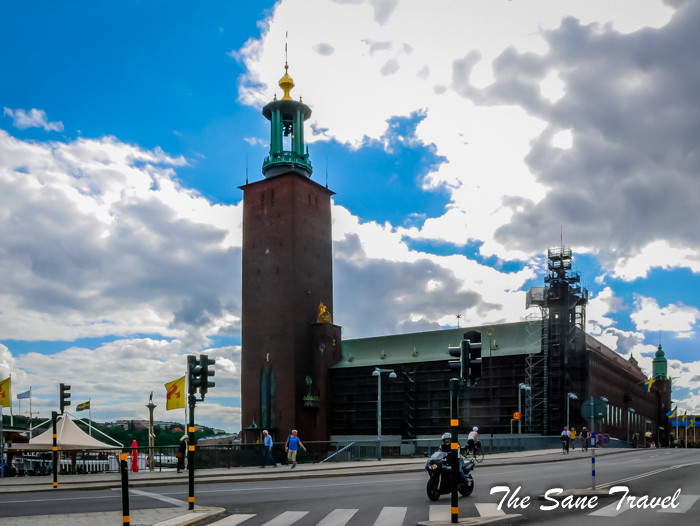 What are your tips for visiting Stockholm, share in the comments section!
Lik it? Pin it!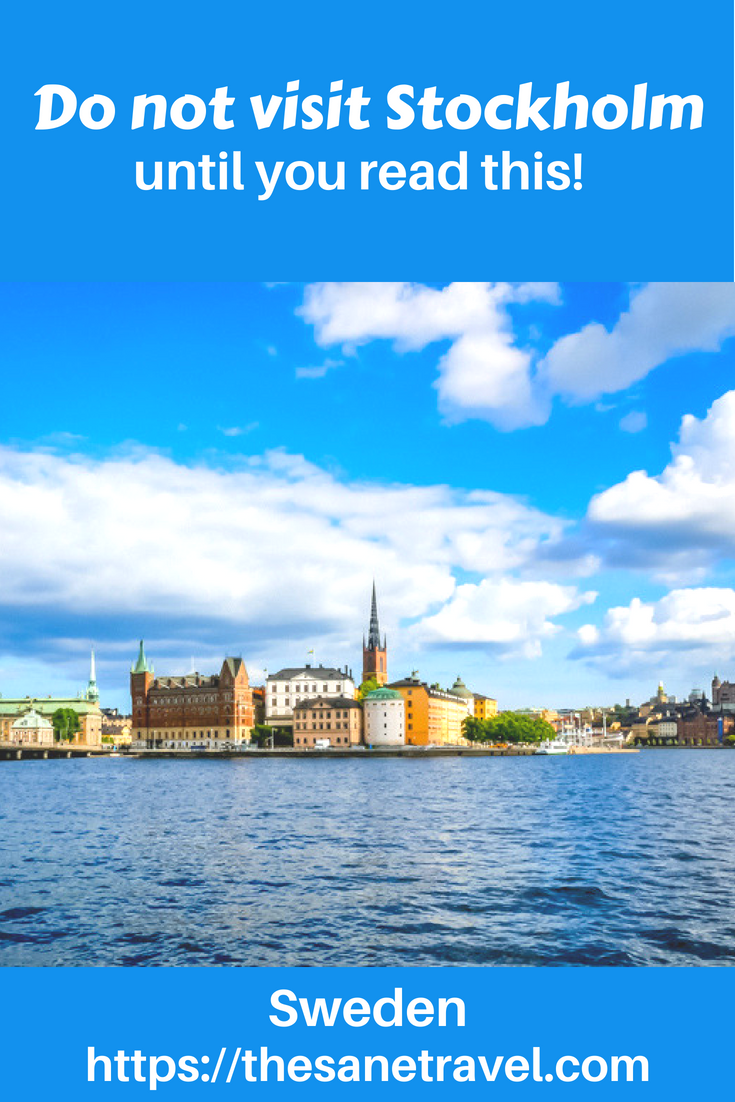 Published by Anita on August 27, 2016
Updated by Anita on July 4, 2018
Author: Anita Sāne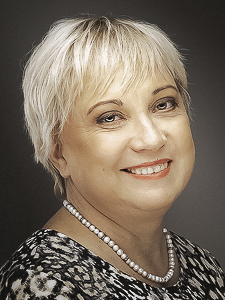 About the author
Anita is a part-time traveller, passionate photographer and a retired career woman from Latvia, travelling mostly solo for more than 15 years. She is a skilled travel planner who plans and executes her travels by herself. Anita wants to show you how to travel the world and open your mind to new experiences. Follow her on Facebook, Instagram, Pinterest, Twitter and Bloglovin.

{module Sign for my blog news! (2)}