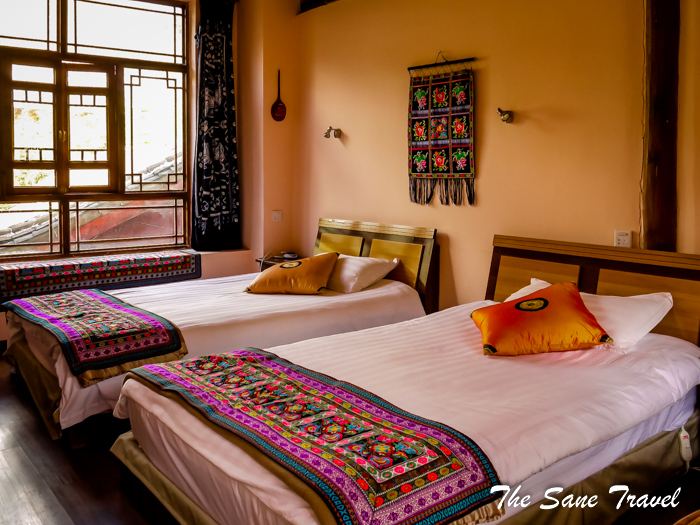 Accommodation has its specifics in different countries, and it's good to know what they are when making your choice.
China. Hotel beds in traditional Chinese hotels might be very hard – they may look like an ordinary bed but you'll probably feel like you are sleeping on the floor! With that in mind, your best bet would be to choose international hotel brands.
Japan. There are regular hotels and Japanese hotels ("ryokans"), where you sleep on a very low bed or on the floor. I suggest you try it once to see whether or not you may actually like it, who knows? For another unique experience try a temple lodging ("shukubo") available at shukubo.net. I stayed there during my trip to Koyasan Mountain, taking onsen baths, eating vegetarian monk food and attending morning prayers.
Spain. Most Spanish hotels are comparable to the more expensive hotels in the rest of Europe. There are also HOSTALS (not hostels), which are like regular hotels but cheaper and of a slightly lower standard. "Paradores" are state owned lodgings located in historical buildings such as castles, palaces, or monasteries. They are quite expensive, but still worth trying because of the unusual feeling you get.
Netherlands. Most accommodation prices are sky-high, so instead of hotels you may want to see what B&Bs can offer. Their plus side is the special, almost family-like ambience! The same goes for the USA.
New Zealand. Even if you don't drive a car, New Zealand motels are worth a try. They usually have kitchens or kitchenettes and are cheaper than the hotels of this overpriced country.
Australia. Apart from hotels, serviced apartments may be a reasonable choice. I tried Meriton Serviced Apartments in Sydney and was not disappointed.
Published by Anita on November 18, 2015