Looking for holidays in Europe, affordable, with stunning nature, beautiful towns, castles, and citadels? Then Romania is for you. Here is my road trip itinerary with Romania top attractions and things to do in Romania. Visit Romanian castles and other stunning Romania tourist attractions in 8 days.
Day 1. Bucharest
Bucharest. Your own walking tour of the city. Read more about sightseeing in Bucharest clicking this link. Overnight at Athenee Palace Hilton Bucharest.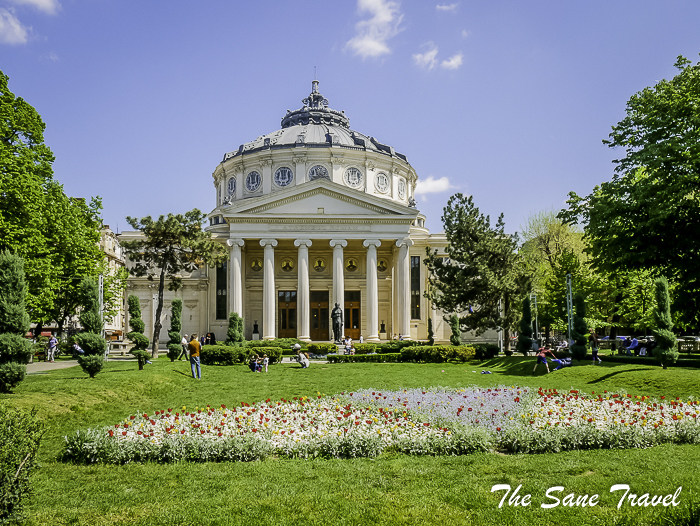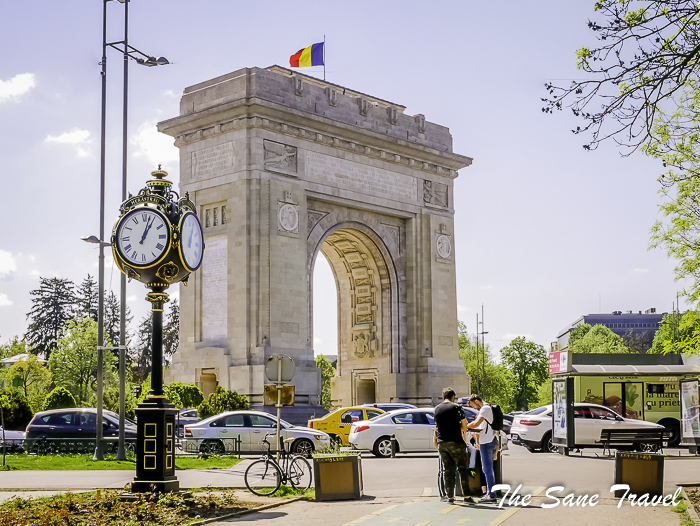 Day 2. Driving to Balea Lake
Rent a car and drive to Balea Lake. Note: if you want to drive Transfagarasan road, make sure you visit Romania between July and October. Otherwise, you should take the other road and visit Balea Lake by cable car. Evening and dinner in Sibiu. The total driving distance around 370 kilometres. Overnight in Sibiu.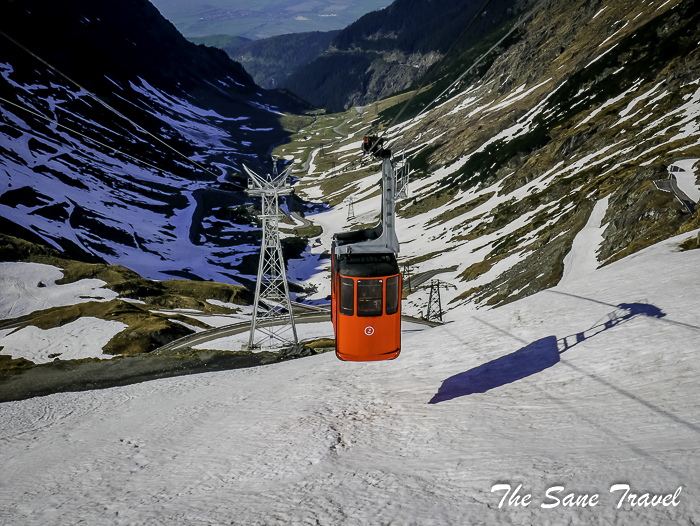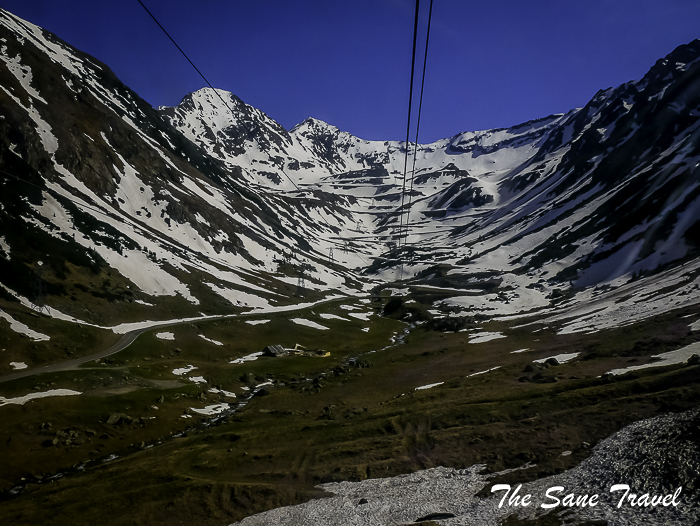 Day 3. Sibiu. Hunedoara Castle
Morning Sibiu walking tour. Read more about Sibiu clicking this link. Afternoon departure to Hunedoara. Arriving in Hunedoara. Visiting Corvin or Hunyadi Castle or Hunedoara Castle. Driving to Alba Iulia. Visiting Alba Iulia citadel. Total driving distance about 210 kilometres. Overnight in Alba Iulia.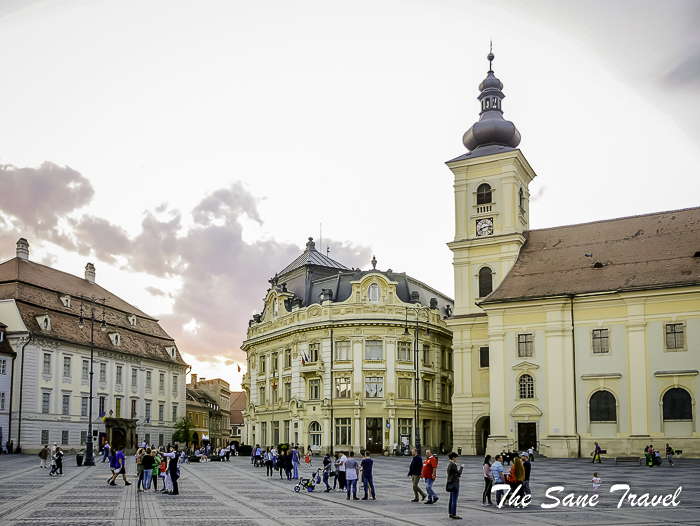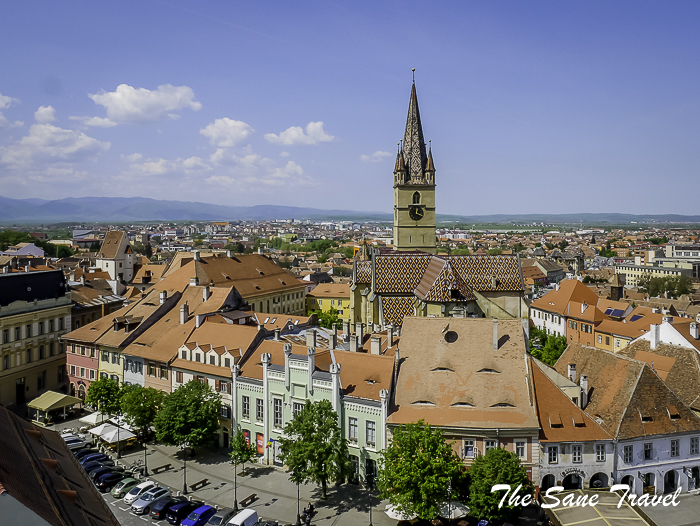 Day 4. Alba Iulia. Cluj Napoca
Visiting Alba Iulia Citadel. Read more about visiting Alba Iulia clicking this link. Driving to Rimetea Village. Walk around the village. Driving to Cluj Napoca. Free walking tour at 6 p.m. Meeting point: Unirii Square, in front of the Matthias Corvinus statue. Make an appointment 24 hours in advance. Total driving distance about 120 kilometres. Overnight at Cluj Napoca.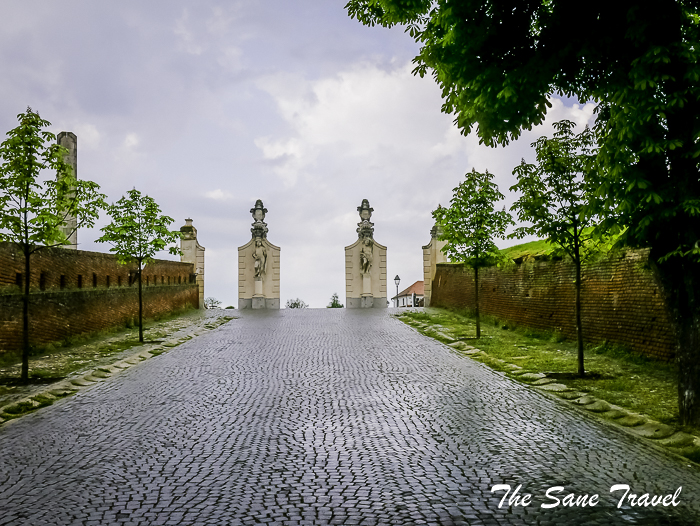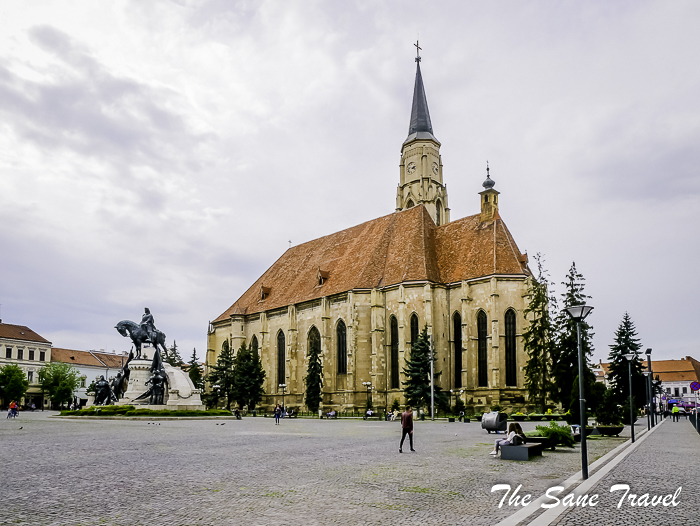 Day 5. Sighisoara
Driving to Sighisoara. Walking around the Sighisoara Citadel. Read more about visiting Sighisoara clicking this link. Total driving distance about 160 kilometres. Overnight in Sighisoara Taschler Haus.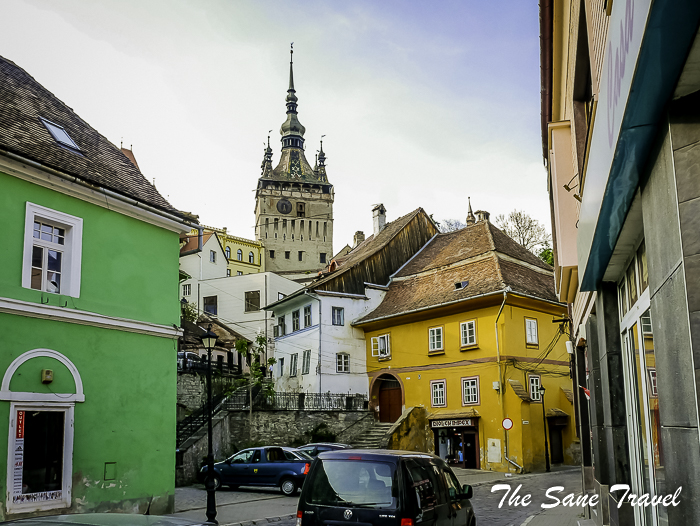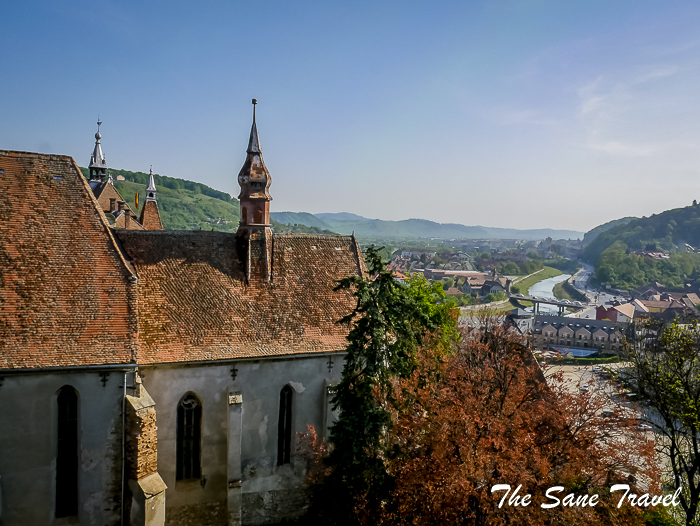 Day 6. Biertan. Fagaras Fortress. Bran castle
Morning visit to Sighisoara Citadel museum. Drive to Biertan fortified church. Visiting Biertan.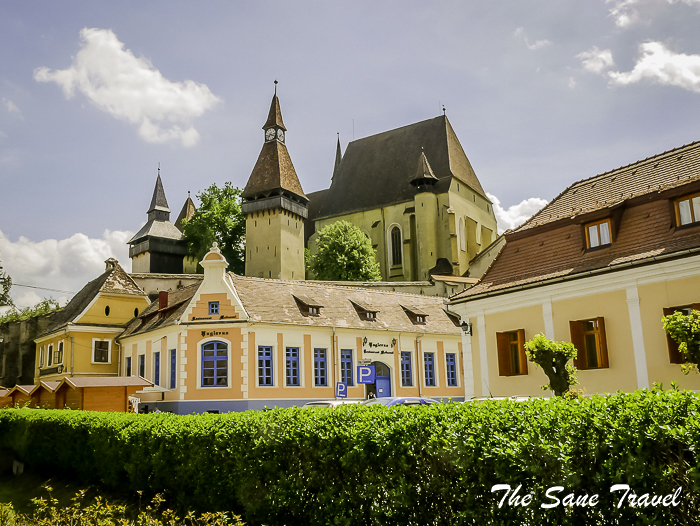 Drive to Fagaras Fortress. Visiting the fortress. Drive to Bran (Dracula) Castle. Visit Bran Castle.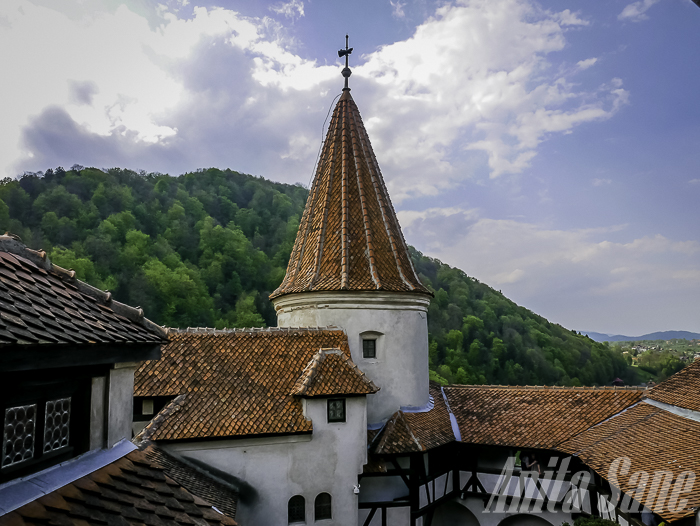 Total driving distance about 180 kilometres. Overnight in Bran.
Day 7. Rasnov fortress. Brasov
Drive to Rasnov Fortress. Visiting Rasnov fortress.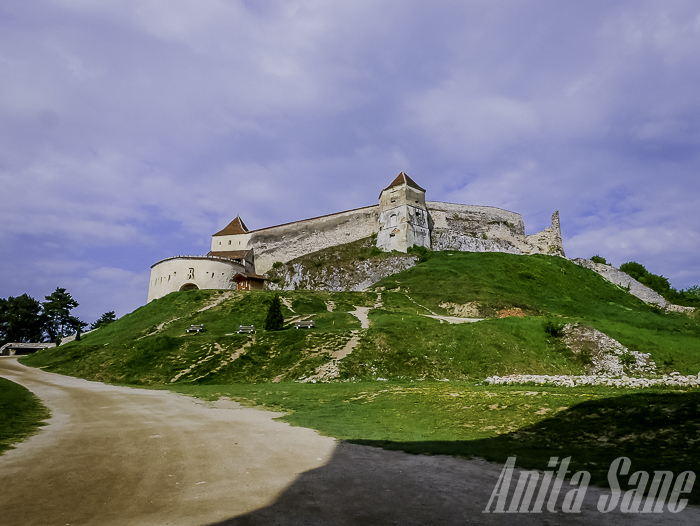 Driving to and visiting Prejmer and Harman Saxon villages and fortified churches.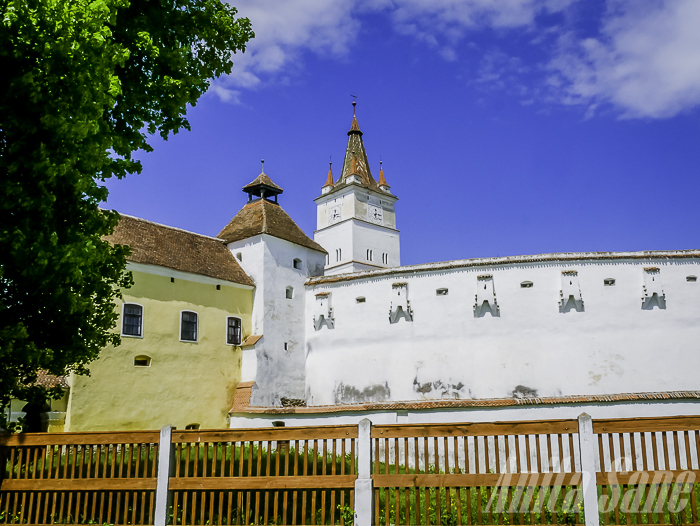 Read more about fortified churches of Romania clicking this link. Driving to Brasov. Evening Brasov walking tour at 6 pm. Meeting at the Town Hall Square.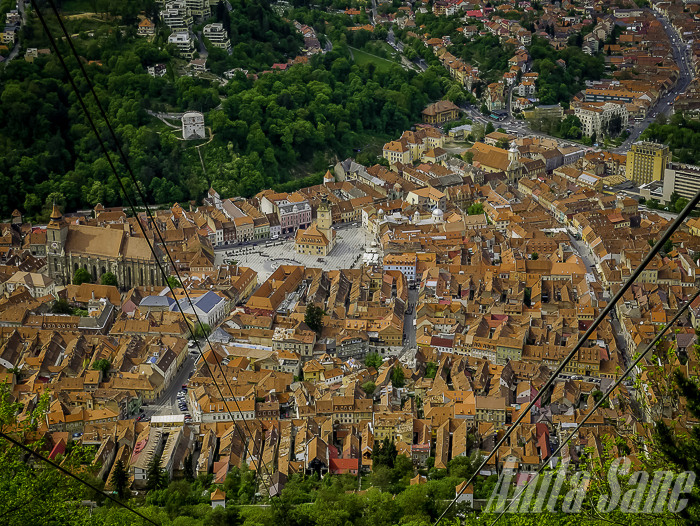 Total driving distance about 80 kilometres. Overnight in Brasov.
Day 8. Peles and Pelesur palaces
Driving to Sinaia. Visiting Peles and Pelesur palaces.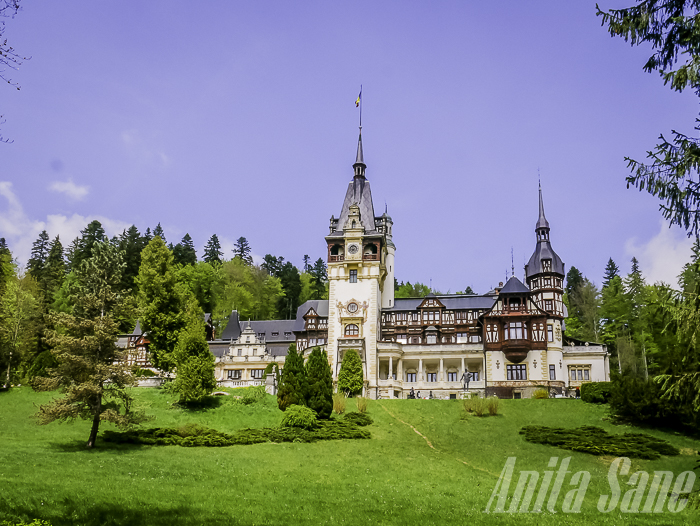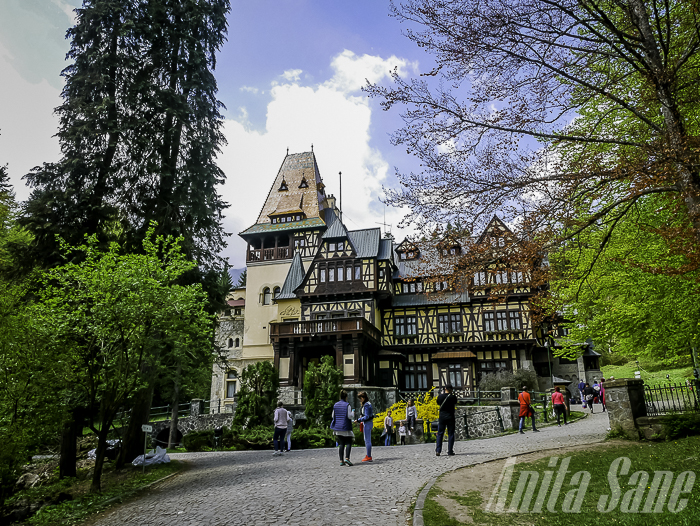 Driving to Bucharest. Driving distance about 180 kilometres. Overnight in Bucharest. End of the trip.
Want to see even more of Romania? Check traveling to Danube Delta!
Like it? Pin it!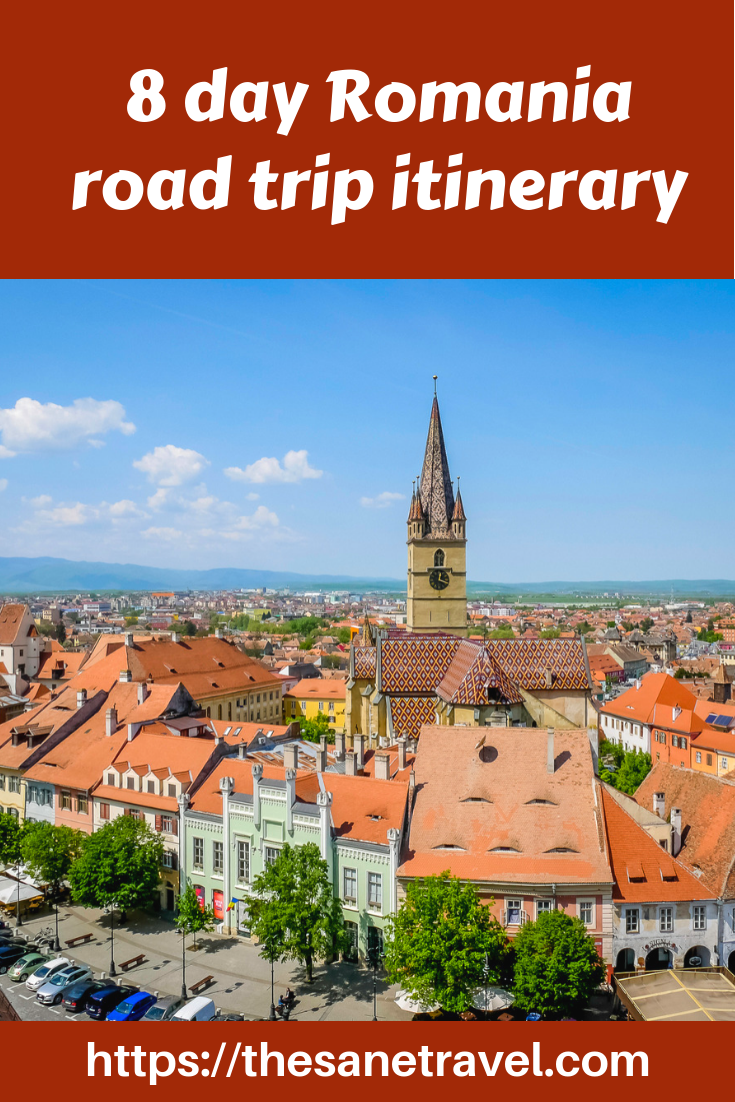 What did you think? Have you been to Romania? Or perhaps you're thinking of visiting there in the near future? Either way, I'd love to hear from you so please add your comments below.
Published by Anita on December 08, 2018
Author: Anita Sāne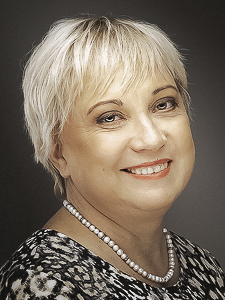 About the author
Anita is a part-time traveler, passionate photographer, and a retired career woman from Latvia, traveling mostly solo for more than 15 years. She is a skilled travel planner planning and executing her travels by herself. Anita wants to show you how to travel the world and open your mind to new experiences. Follow her also on Facebook, Instagram, Pinterest, Twitter, and Bloglovin.