Are you a serious music lover who adores travelling? I hope yes. Then just keep reading to find out more about the wonderful opportunities to listen to awesome music and see incredible sights in Latvia in the summer time. Summer is the best time to travel to Latvia and you can both travel and experience excellent music at different summer music festivals in awesome places of Latvia. There are actually many music festivals in summer in Latvia, and here is my selection of the best ones for you to enjoy. So let's start from the very beginning.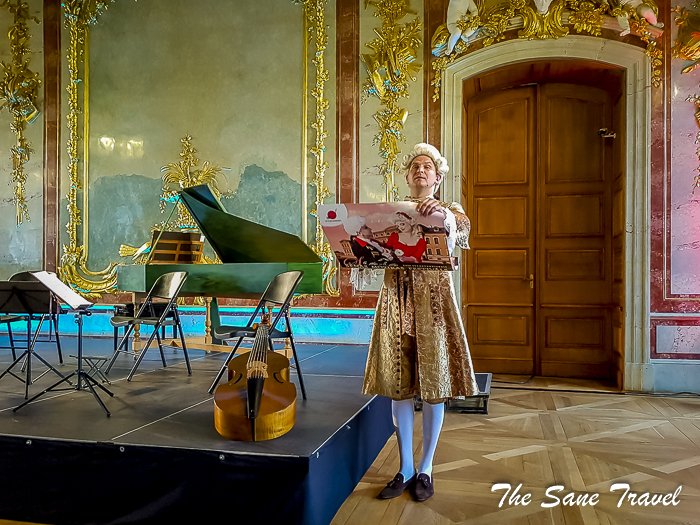 June
One of the first summer festivals is Riga Opera festival in June. Latvian opera singers like Elīna Garanča, Kristine Opolais, Inese Galante, Marina Rebeka, Egils Siliņš and Nora Kalna are great representatives of the country, working in different parts of Europe and the world, so they have set a high standard of opera art quality in Latvian National Opera. Riga Opera festival is a great opportunity to get acquainted with that. Several operas and a gala concert gather music lovers from Latvia and other countries in Opera house every June. You are welcome to join. By the way, the Opera house itself is beautiful and well worth visiting just because of its architecture.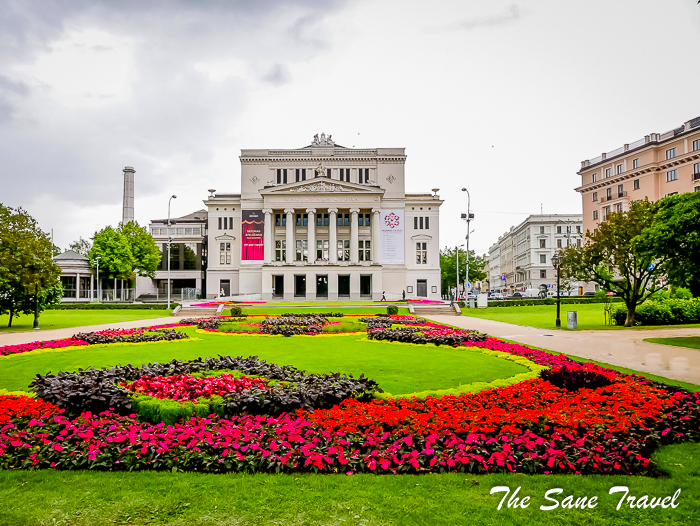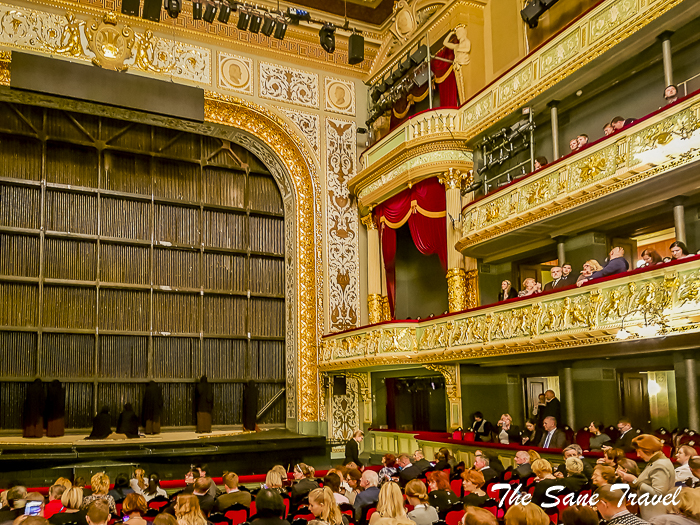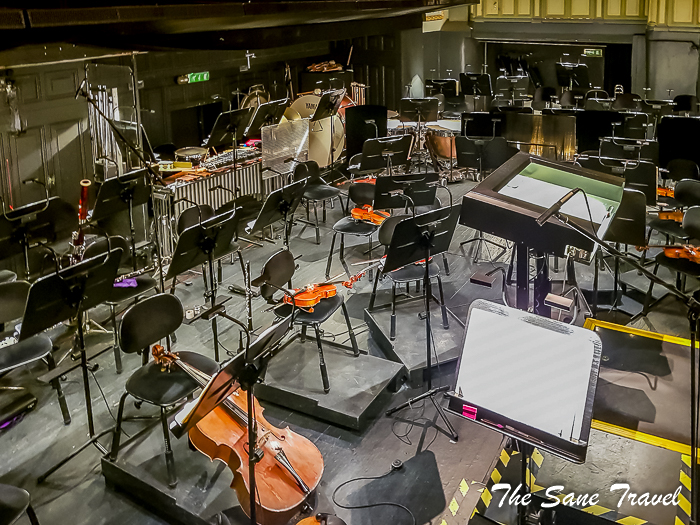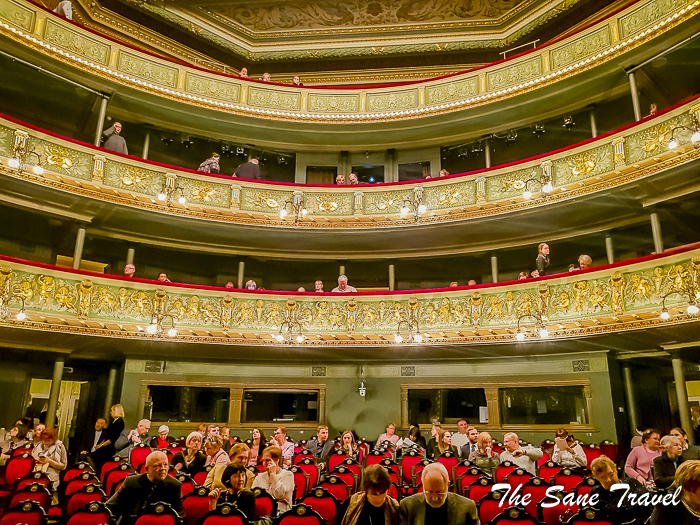 When visiting Riga, also learn about adorable Art Nouveau architecture of the city and visit Alberta Street for a beautiful collection of Art Nouveau buildings.
July
If you are in Latvia in July, I strongly suggest attending the international Early music festival held in concert halls and medieval churches in Riga, and the stunning baroque Rundale Palace. The festival brings back the masterpieces by Handel, Vivaldi, Telemann, Gluck and other Baroque masters. There are gorgeous outfits, authentic instruments, all performed among Baroque architecture and interiors. On the closing day of the festival, there are several concerts in a row in different halls of the Rundale palace. Usually, there is also one concert, especially for children. As it takes place in summer, the beautiful garden of Rundale palace is filled with lots of gorgeous roses so plan your time to see those as well.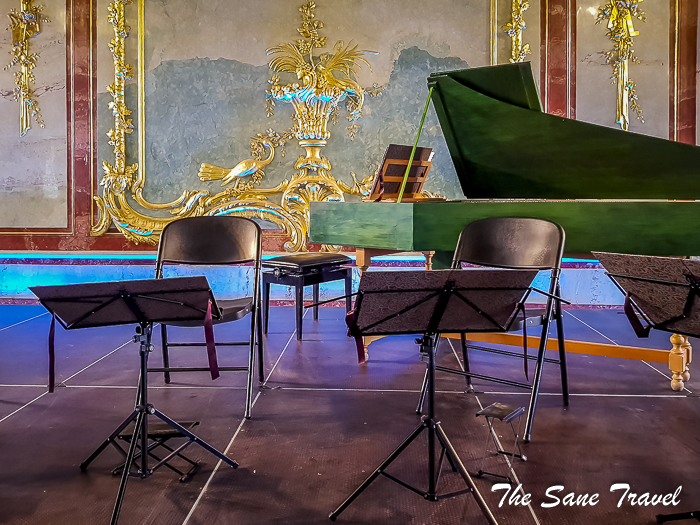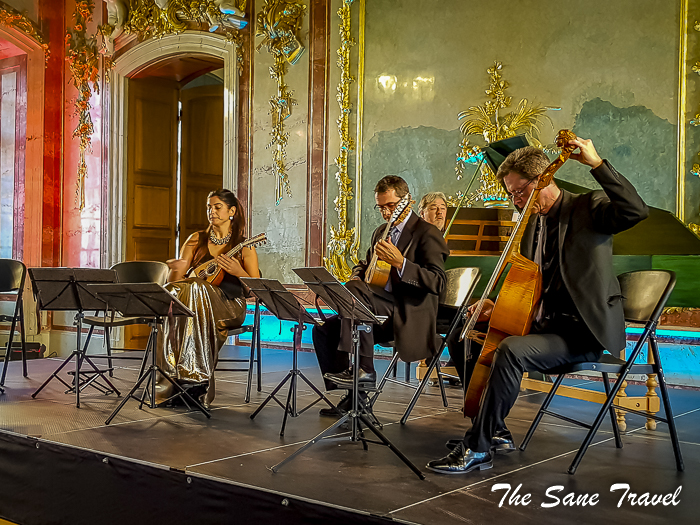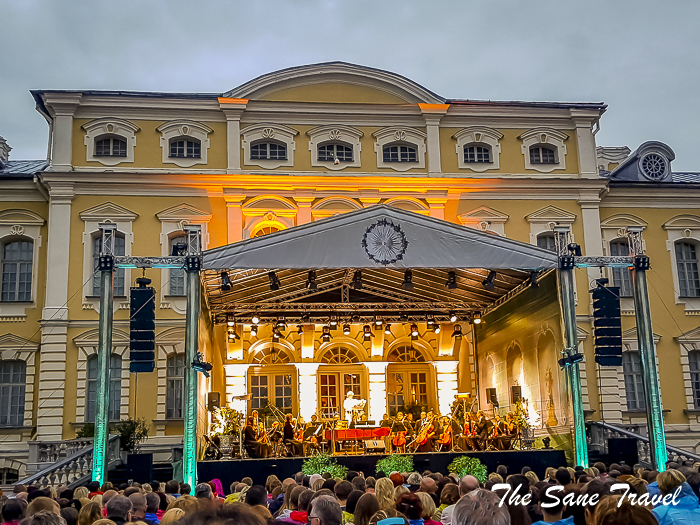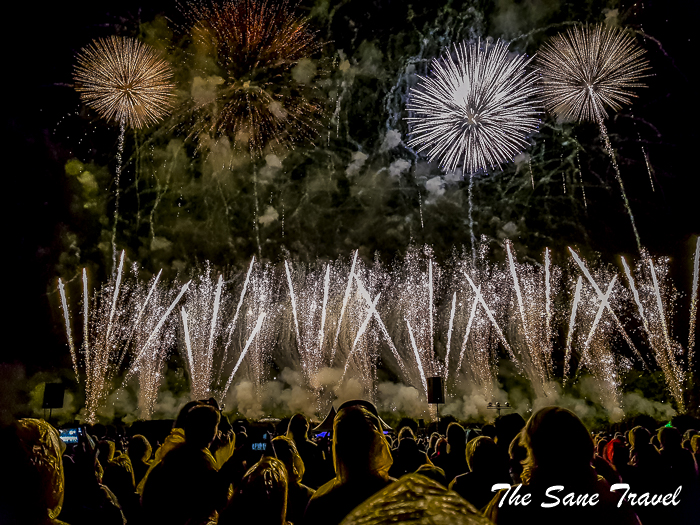 The closing concert of the festival in Rundale Palace is very popular so book your tickets in advance. If you have more than one day, take the opportunity to also visit other palaces, castles and manor houses nearby. Read more clicking this link.
July is also a time when the international festival of classical music "Sensus" takes place in Latvian cities Liepaja and Ventspils. It gathers together the best musicians from Berlin Philharmonic, Amsterdam Royal Concertgebouw and others for concerts of classical music in Great Amber (Lielais Dzintars) concert hall in Liepaja with excellent acoustics.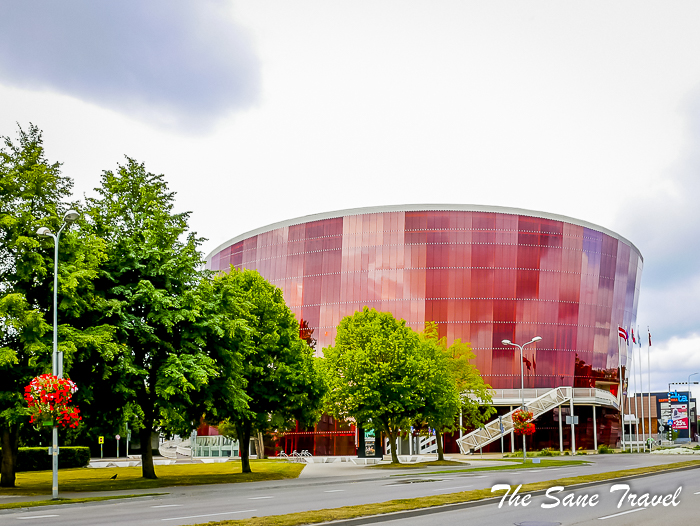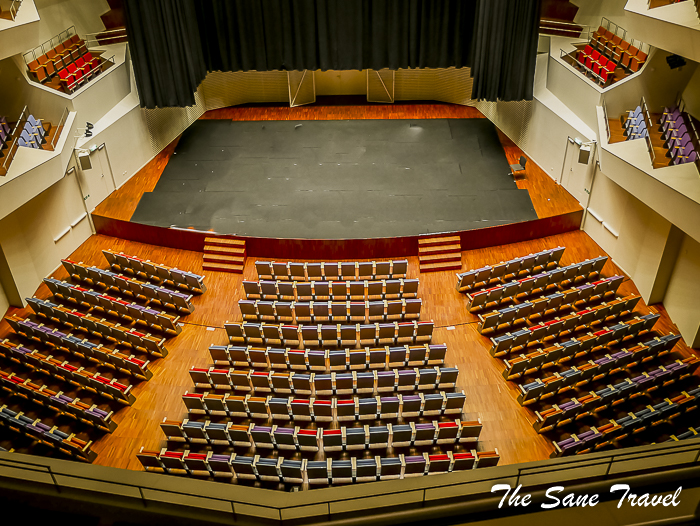 Liepaja is well known in Latvia as a musical city, and this festival and excellent concert hall is just one more proof of that. Check the calendar of events of the concert hall to learn about the program of the festival. Also use this opportunity to see the best sights of Liepaja, including Art Nouveau buildings, the impressive sea shore, Karosta (War Port) and more. Read more clicking this link.
End of July is the time of Sigulda Opera festival taking place for almost 30 years. Every year, a new opera performance is designed especially for this event, bringing well known opera singers from different countries together for that. The romantic atmosphere of Sigulda castle adds a special feeling to performances.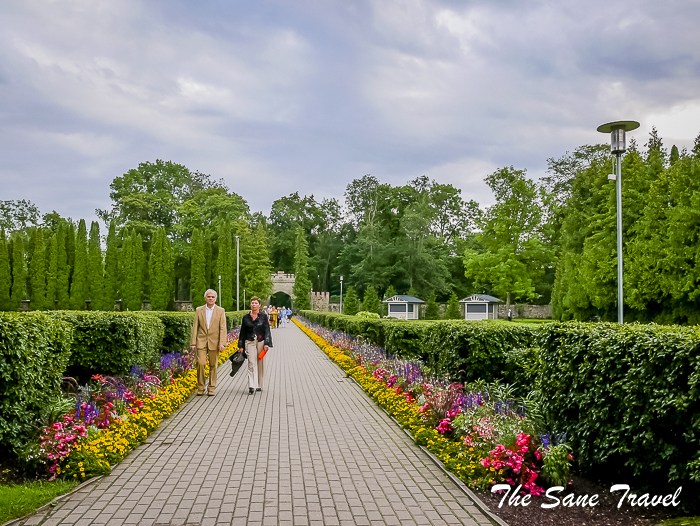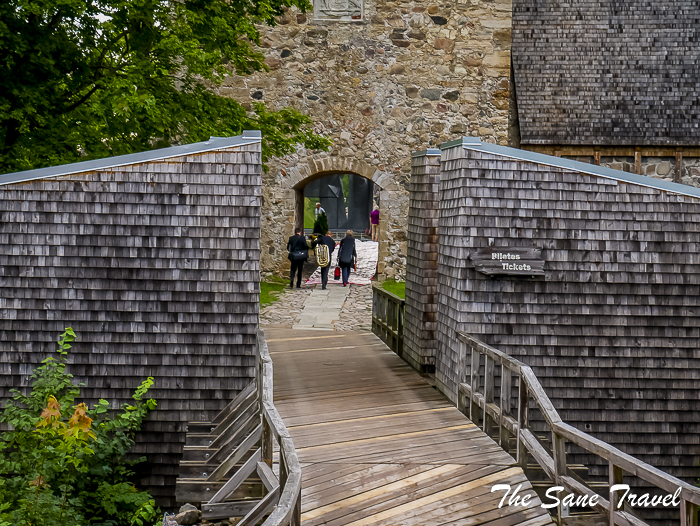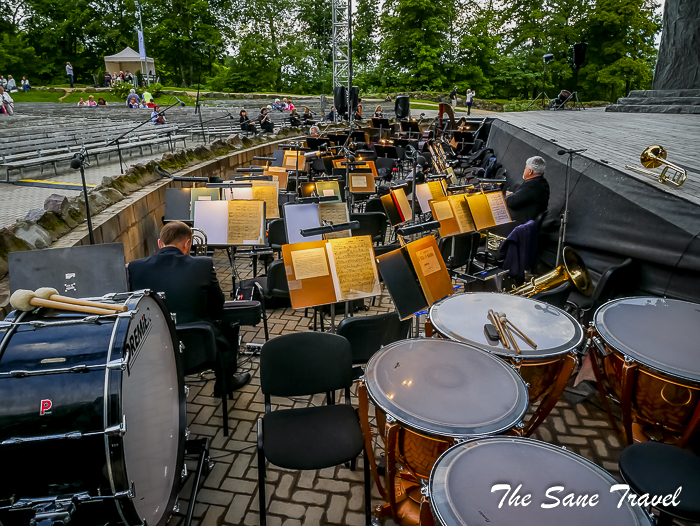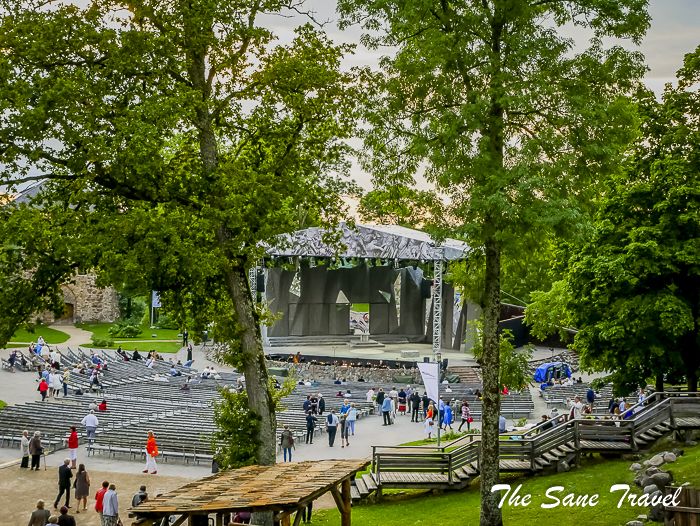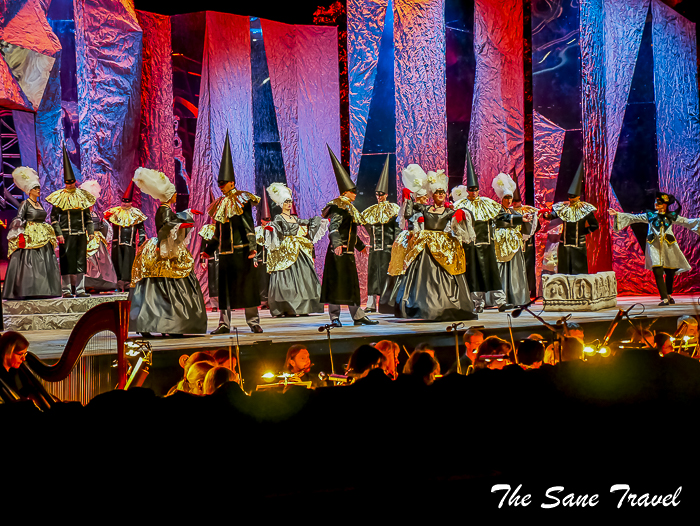 Learn more by clicking this link. Take this opportunity to also see what the incredible Sigulda offers. Latvians love it for its colourful autumn foliage but it is beautiful in the summer time too, with Gauja river valley, Turaida and Sigulda castles, a Folk song garden with a sculptures display, and more. Get more information clicking this link.
August
When visiting Latvia in August, don't forget about the Summertime music festival in Jurmala, in Dzintari concert hall, organised by the famous Opera singer Inese Galante from Latvia. She has been living in Germany for many years but in August Inese brings with her best European musicians and singers to Latvia for people of her home country and their guests to enjoy.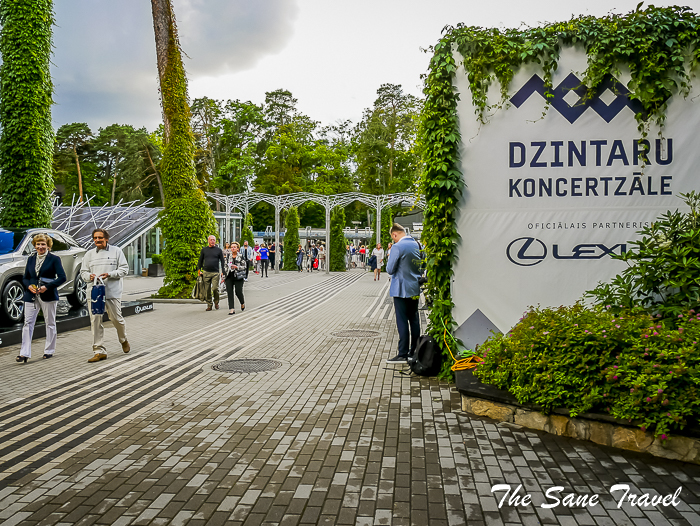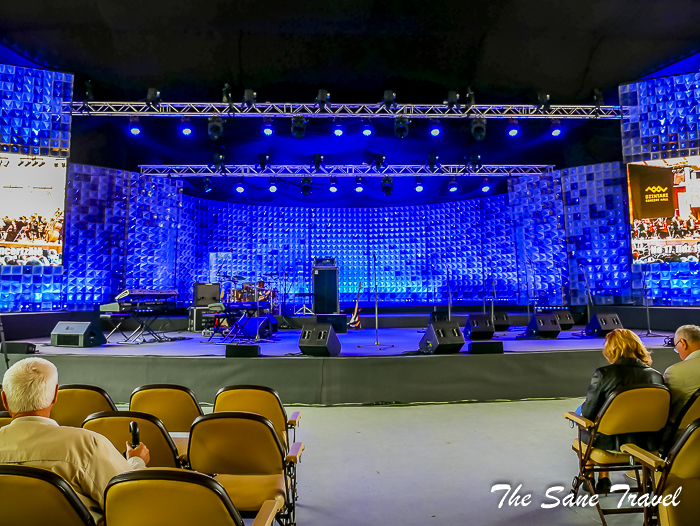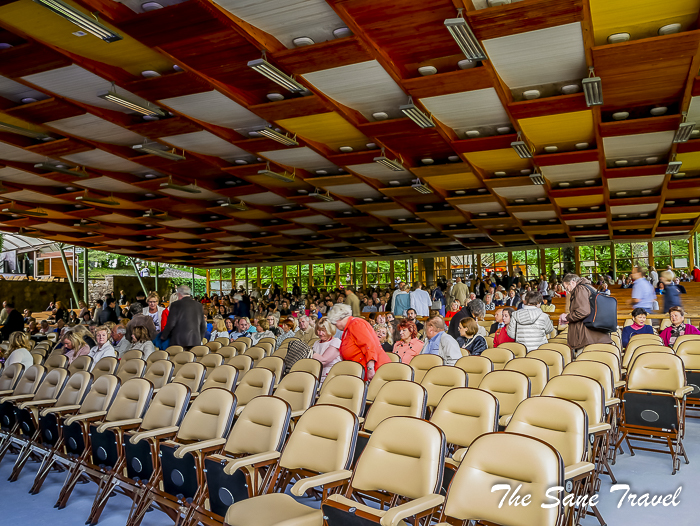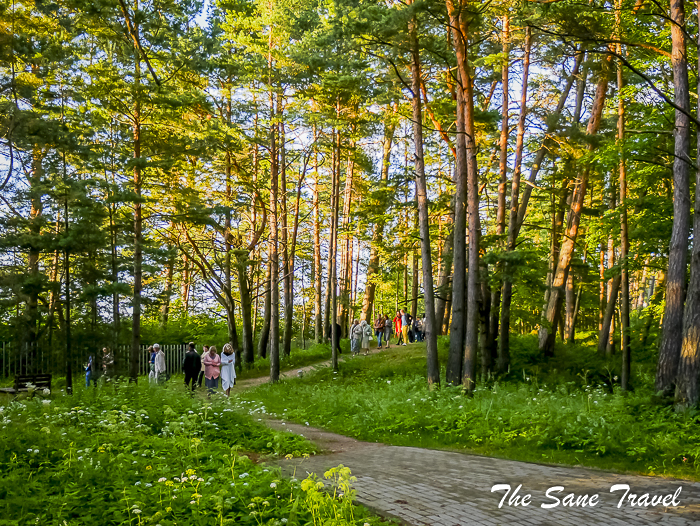 Jurmala is a very popular tourist destination in Latvia because of its close location to the capital city, its gorgeous white sand beaches and its resort town with awesome wooden houses from the first part of the 20th century. So you can spend a day in Jurmala before the concert nicely.
There is a summer music festival of The Latvian National Symphony Orchestra (LNSO) in late August in Cēsis. LNSO is a team of highly professional musicians with strong traditions, generous sound and devoted performance. Orchestra mainly focuses on 19th and 20th century orchestral masterpieces, classical and contemporary works of Latvian composers and sometimes concert performances of operas or musicals. Another music festival in Cēsis is in September. September is not considered to be a real summer month in Latvia but if you happen to be in Latvia at that time, it's worth visiting an international Cello festival in Cēsis. It's the first Cello festival in the Nordic region of Europe. The unique programme of the festival is tailored to demonstrate the essence and the most brilliant musical pieces written for the cello, from Baroque to the present day, from world masterpieces of cello music to pieces by Latvian and Nordic composers. Cēsis has a not very big but beautiful concert hall that helps revive the cultural life of the city, and it has done a great job of that in the past few years.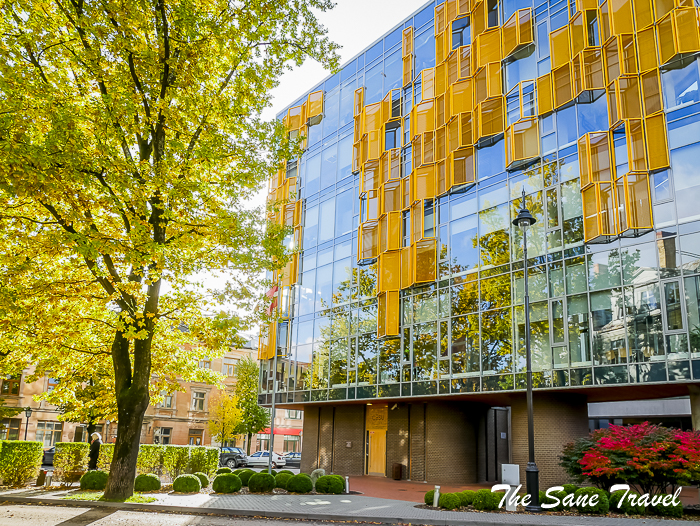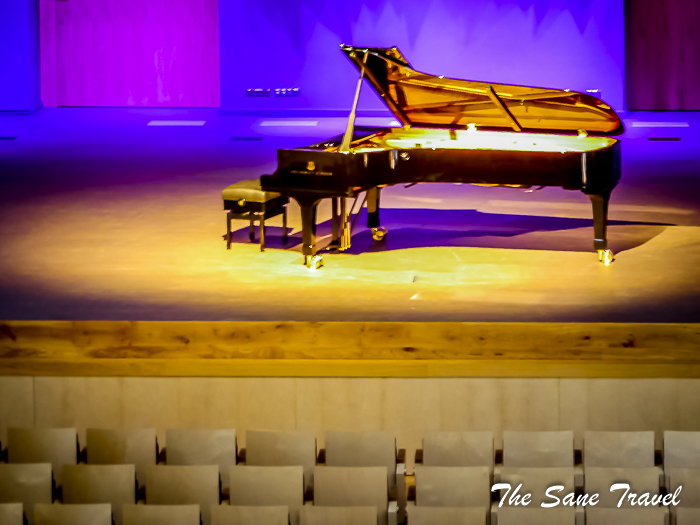 Take your time and see Cēsis, including its medieval Castle, the old town, and the beautiful park, and feel the ambiance of this gorgeous city. Read more about what to do in Cēsis clicking this link.
If you are a real fan of classical music you can spend all the summer in Latvia attending concerts of Riga Jurmala music festival. The festival consists of a series of mini-festivals in summer weekends, each with several concerts and their centerpiece is an outstanding symphonic music heavyweight orchestra. The festival organizers have chosen to accent musicians whose names appear on the marquees of the world's most prestigious concert halls, yet have rarely, or never, performed in Latvia. Riga Jurmala Music Festival has been chosen by Italian site "The Blog Art Post" as one of the top 12 festivals in Europe for summer 2019, alongside Festivals Bayreuth, Lucerne, Verbier, and the BBC Proms. The pride of Latvia, maestro Mariss Jansons and his Bavarian Radio Symphony Orchestra; the legendary Zubin Mehta and the Israel Philharmonic Orchestra; Mikhail Pletnev and the Russian National Orchestra; and British rebels and pioneers Gianandrea Noseda and the London Symphony Orchestra are stars of Riga Jurmala festival in 2019. So choose the concerts of Riga Jurmala festival according to your taste.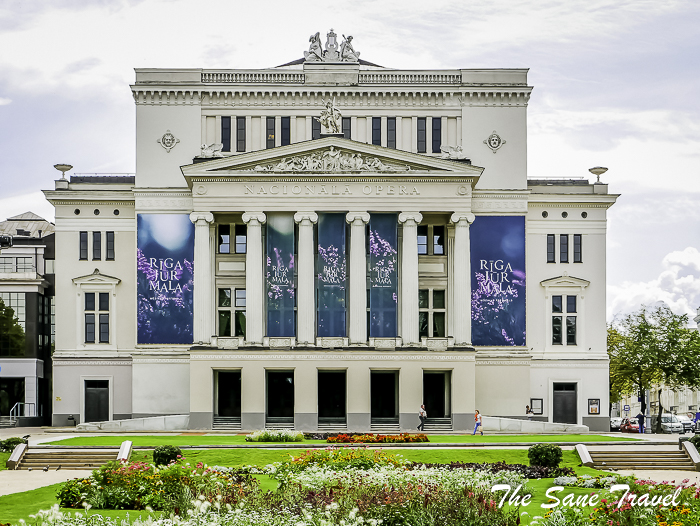 Like it? Pin it!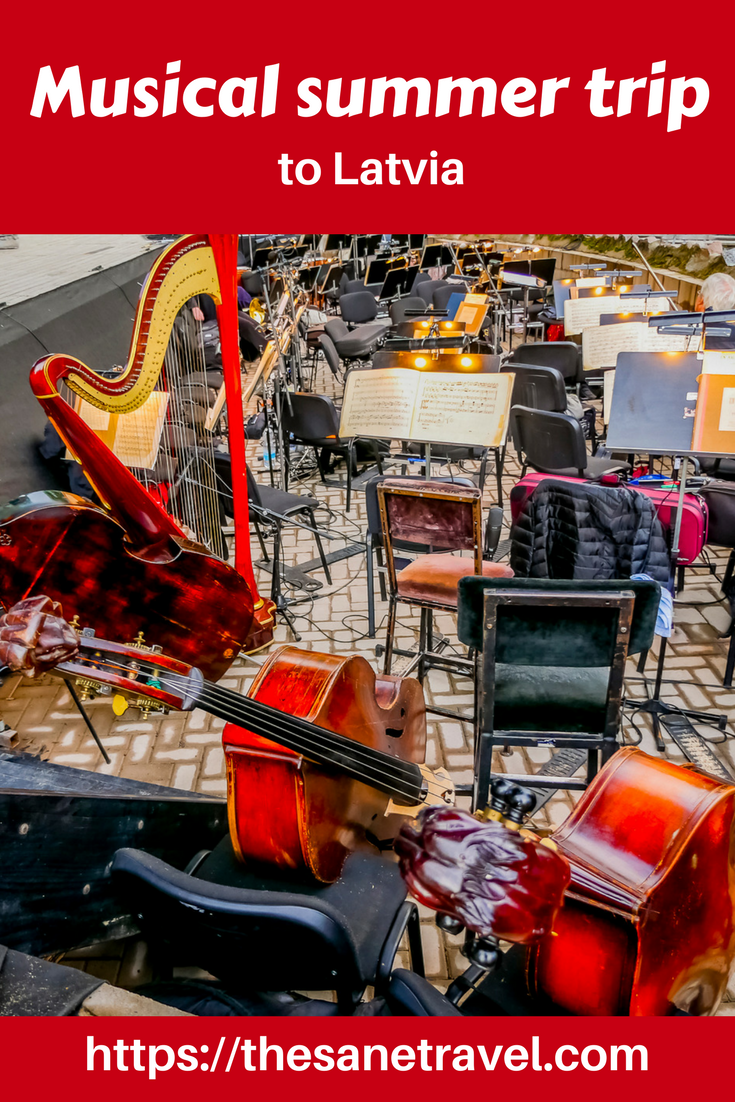 So which summer month would you choose to enjoy the best of both: fantastic music experiences and incredible sights of Latvia? Share in the comments section!
Updated by Anita on June 22, 2019
Author: Anita Sāne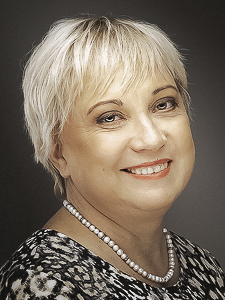 About the author
Anita is a part-time traveller, passionate photographer and a retired career woman from Latvia, travelling mostly solo for more than 15 years. She is a skilled travel planner who plans and executes her travels by herself. Anita wants to show you how to travel the world and open your mind to new experiences. Follow her on Facebook, Instagram, Pinterest, Twitter and Bloglovin.