Have you considered traveling in Latvia? Latvia is much more than Riga, I promise. Here is a one week itinerary for your inspiration. Enjoy!
Day 1. Old Riga and Art Nouveau architecture
Read more about Art Noveau architecture in Riga.

Day 2. Riga museums and Kipsala walk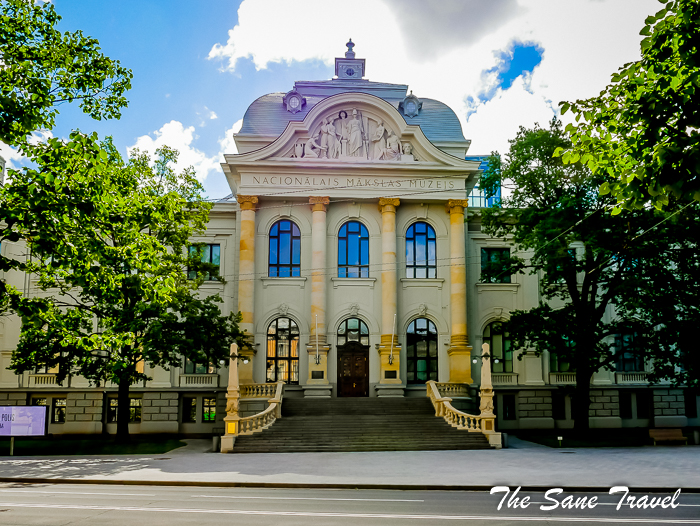 Read more about best Riga museums.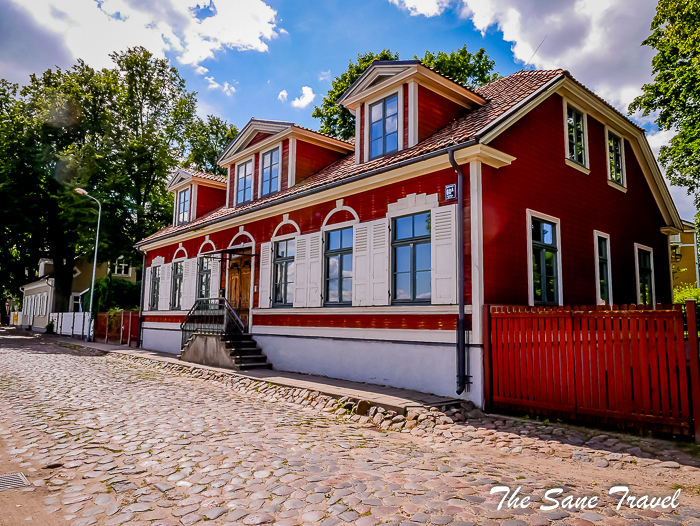 Read more about a walk in Kipsala neighborhood.
Day 3. Day trip to Sigulda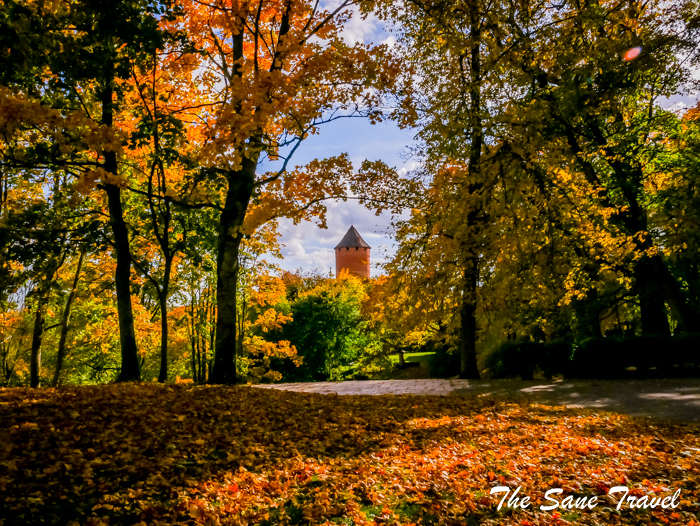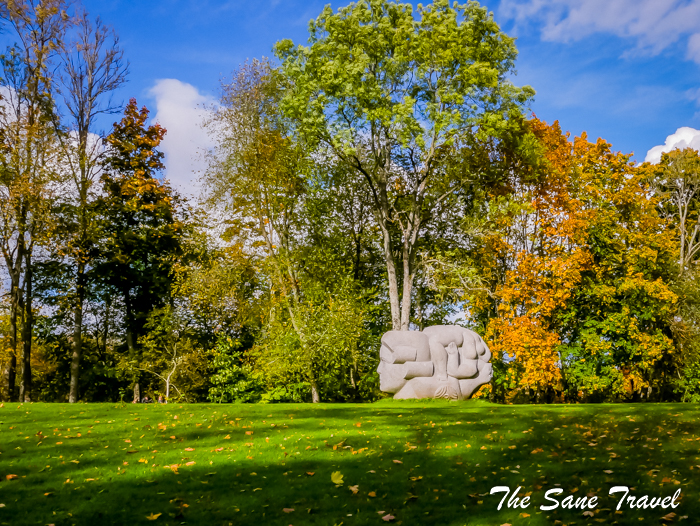 Read more about a day trip to Sigulda
Return to Riga for an overnight stay.
Day 4. Bauska castle and Rundale Palace day trip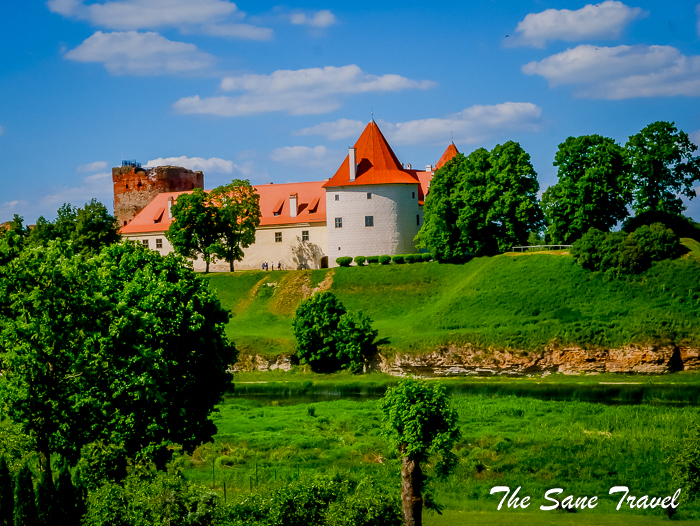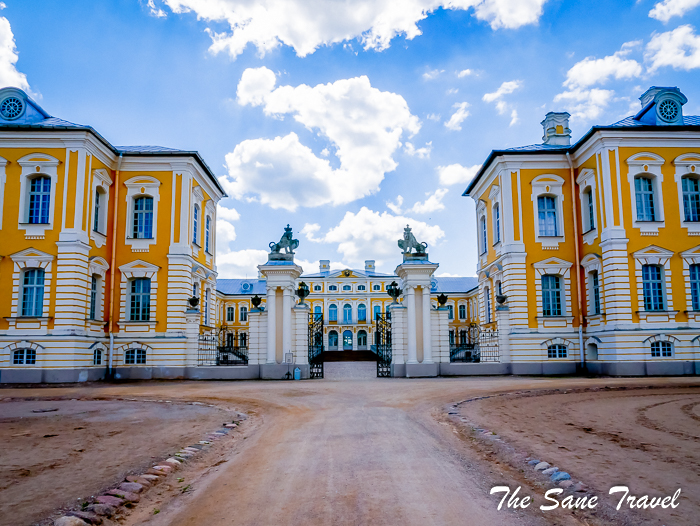 Read about a day trip to Rundale Palace and more. Return to Rīga for an overnight stay.
Day 5. Kuldiga

Read more about visiting Kuldiga. Stay overnight in Kuldiga or go to Liepaja.
Day 6. Liepaja city and music
Day 7. Liepaja Karosta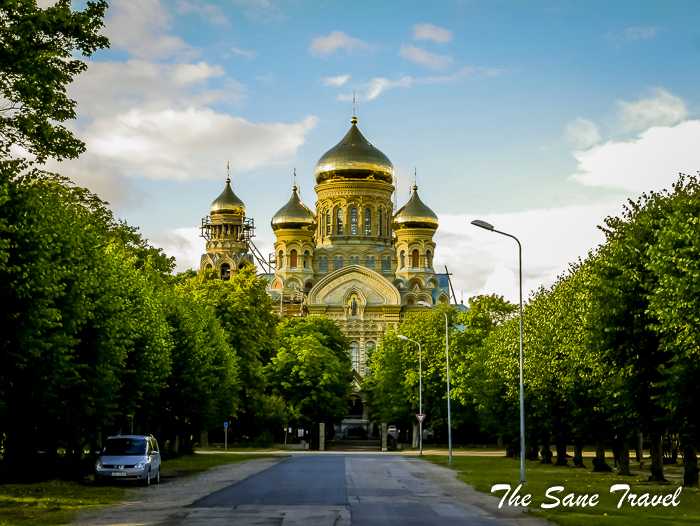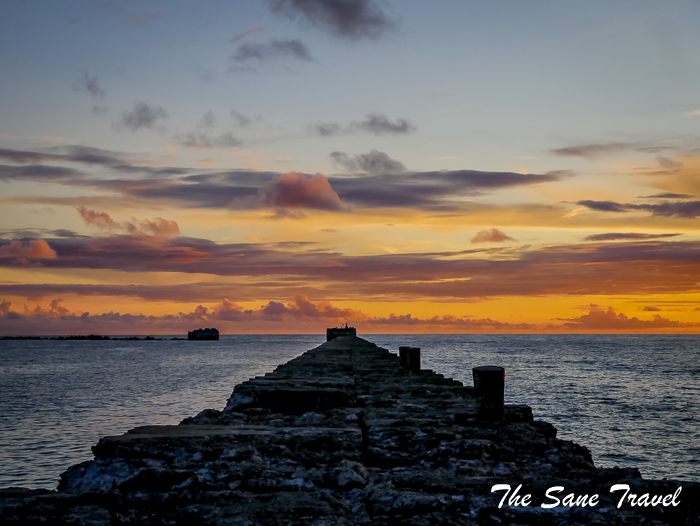 Read more about what to do in Liepaja. Go back to Riga in the evening or the following morning.
Have you been to Latvia? Share your impressions in the comments section!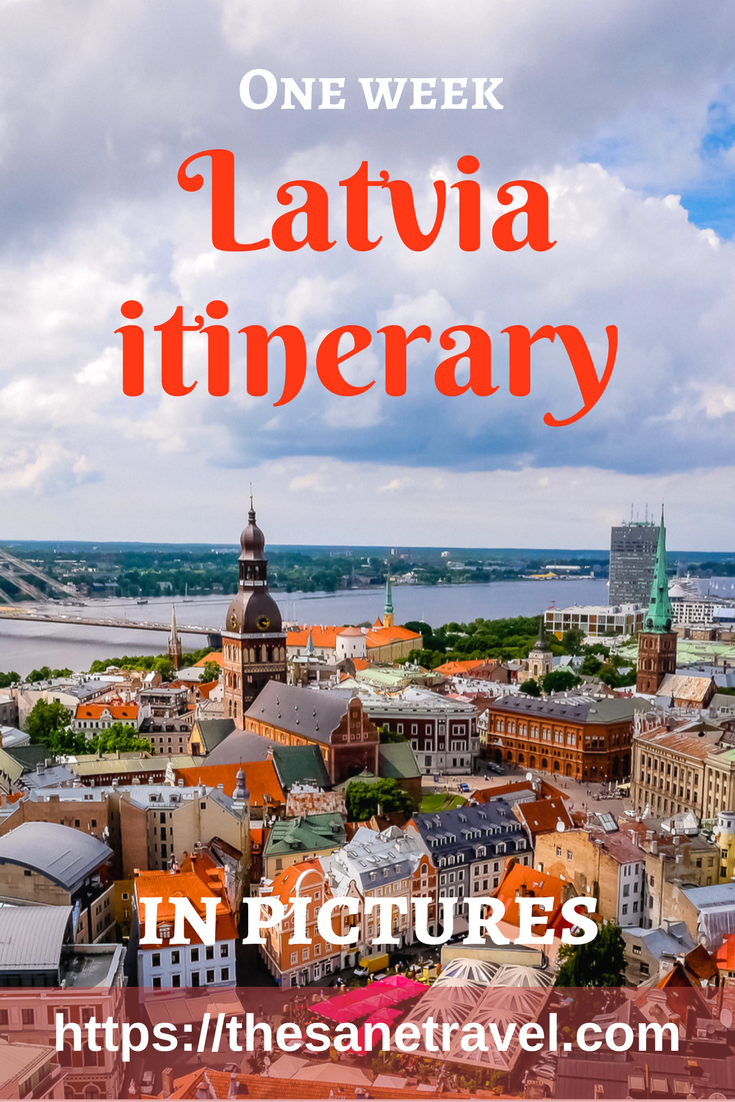 Published by Anita on September 1, 2017
Author: Anita Sāne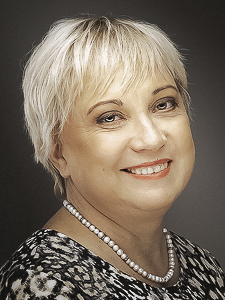 About the author
Anita is a part-time traveler, passionate photographer, and a retired career woman from Latvia, traveling mostly solo for more than 15 years. She is a skilled travel planner planning and executing her travels by herself. Anita wants to show you how to travel the world and open your mind to new experiences. Follow her also on Facebook, Instagram, Pinterest, Twitter, and Bloglovin.

{module Sign for my blog news! (2)}