Day 1. Hanoi old town and Ho Chi Minh museum.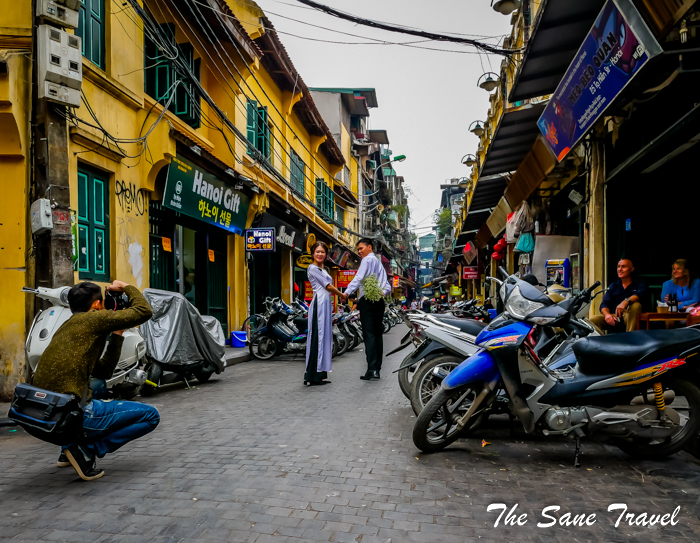 Day 2. Hanoi Temple of Literature, pagodas and water puppet performance.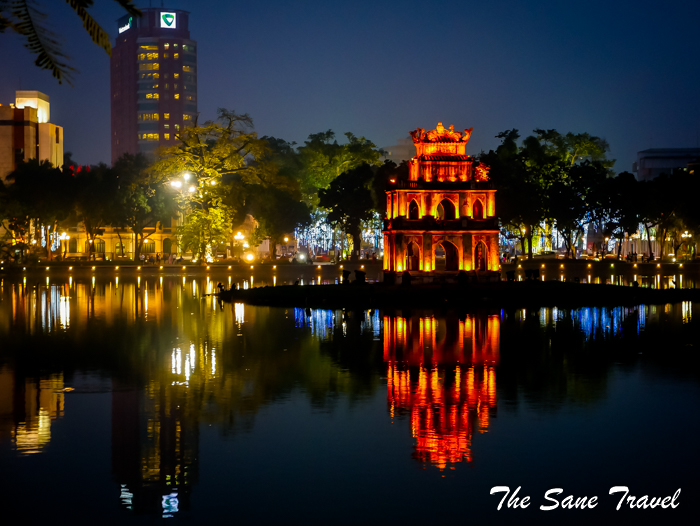 Related post: The one thing you must do in Vietnam
Day 3. A trip to Halong Bay and Silversea cruise.
Related post: Halong Bay cruise: a photo review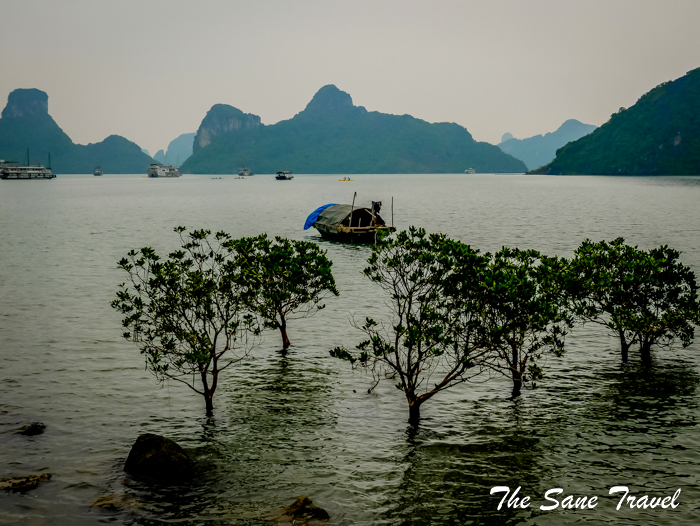 Day 4. Halong Bay Silversea cruise, travel back to Hanoi, flight to Da Nang.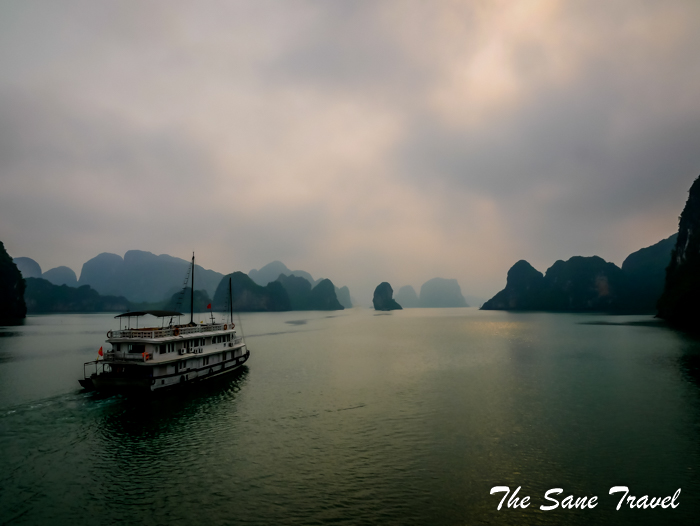 Day 5. Da Nang, Cham museum, a trip to Hoi An.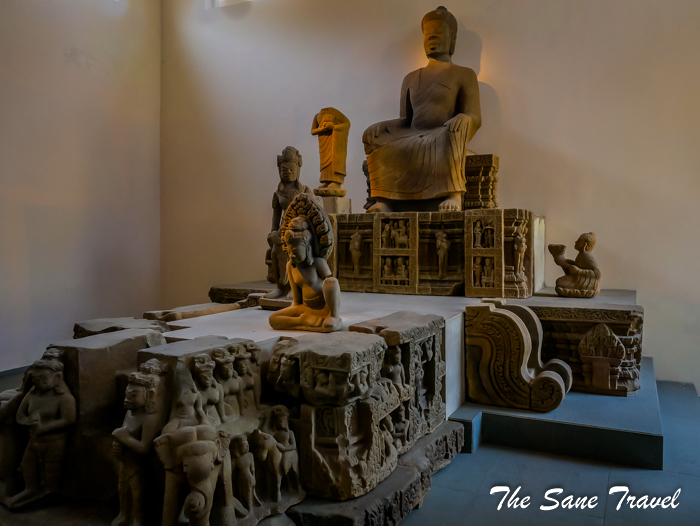 Day 6. Hoi An, exploring the old town.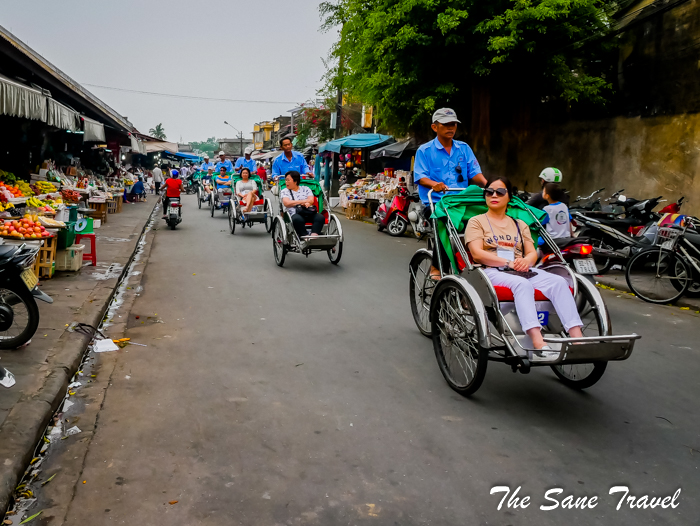 Day 7. Hoi An, Heaven and Earth bicycle tour
Related post: Bike tour in Hoi An: an easy way to learn about Vietnamese daily life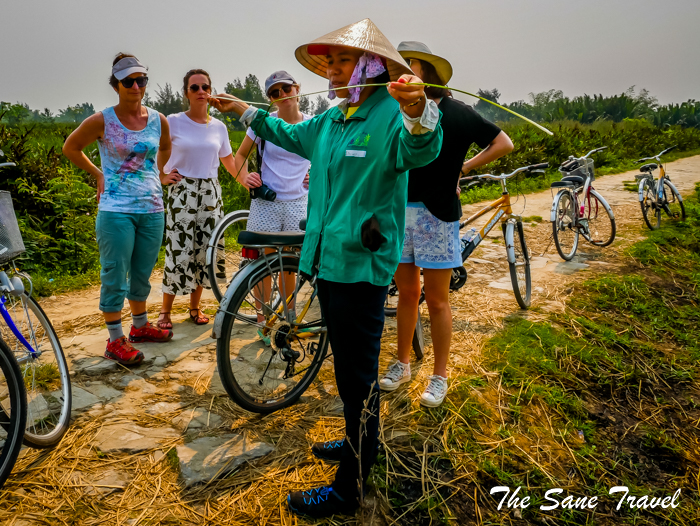 Day 8.Travel to Hue, exploring Hue Citadel.
Related post: 8 things to see in Hue, the Imperial city of Vietnam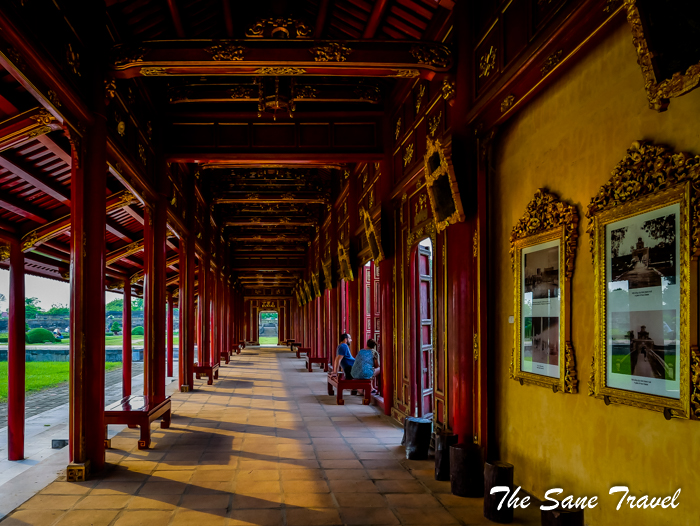 Day 9. Hue walking and motorbike tour. Picture of An Dingh palace. A trip to Phong Nha.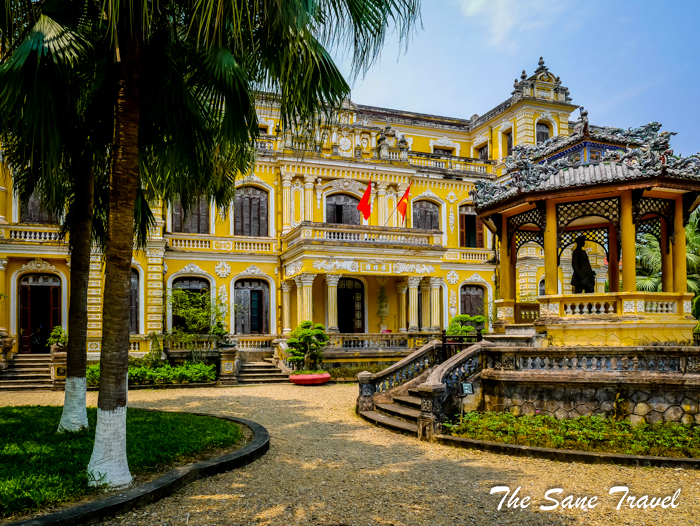 Day 10. Phong Nha, three caves tour. Picture of Paradise cave.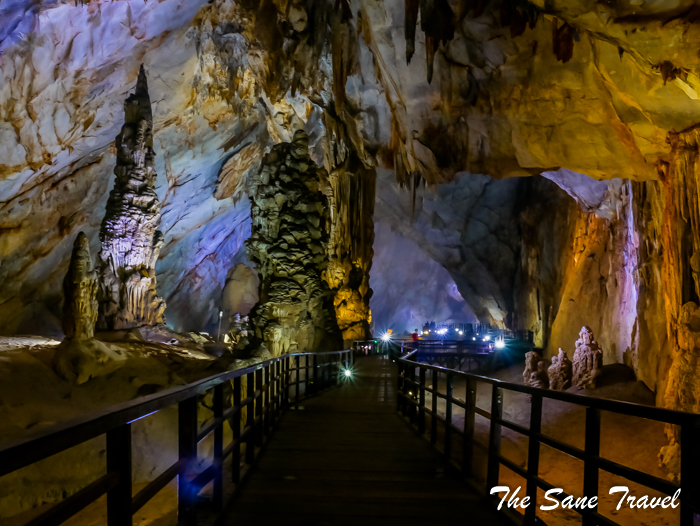 Read more about my caves visits clicking this link.
Stayed at the Mountain View Hotel. Read a review clicking this link.
Day 11. Phong Nha, Phong Nha cave, a trip to Dong Hoi.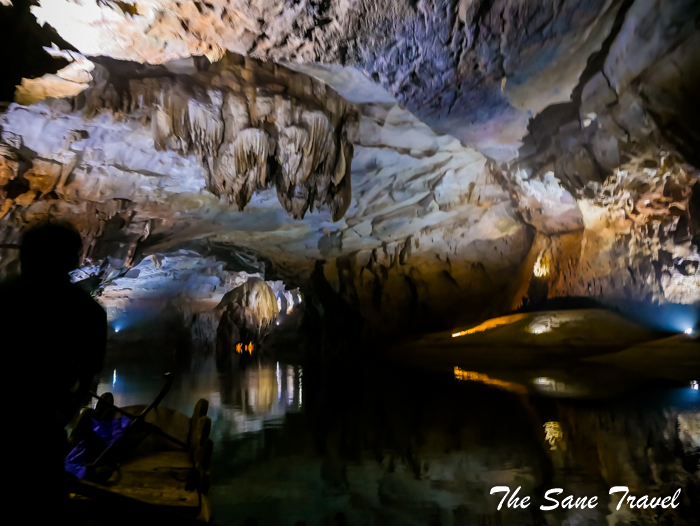 Read more about my caves visits clicking on this link.
Day 12. Flight to Hanoi, Vietnam Museum of Ethnology. The tour ends.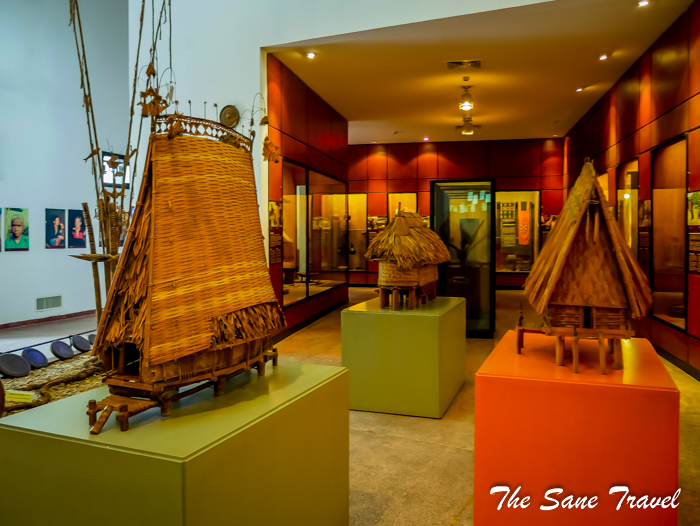 Learn this before going to Vietnam! How do you want to explore? Vietnam by motorbike, bus, plane or? Have more time? Add trekking Sappa to your itinerary! Have you been to Vietnam? Share your impressions in the comments section! Like it? Pin it!
Published by Anita on April 13, 2016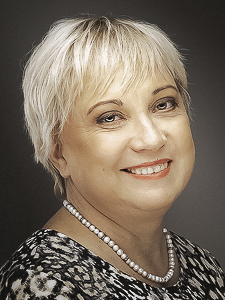 About the author
Anita is a part-time traveler, passionate photographer, and a retired career woman from Latvia, traveling mostly solo for more than 15 years. She is a skilled travel planner planning and executing her travels by herself. Anita wants to show you how to travel the world and open your mind to new experiences. Follow her also on Facebook, Instagram, Pinterest, Twitter, and Bloglovin.