What makes your beach experience exceptional? What makes one beach stand out from the rest? For me, the first thing is the beach itself. Is it sandy, clean and easy to walk? Is water pleasant and good to swim in? Oh, I forgot to tell that I prefer lakes, especially Great Lakes. Once we check these essentials off, other extras get into the equation: views, food, entertainment, and lodging. So let's take a look at the enjoyable features that Sunset Bay Beach offers to its visitors. Located on 5 acres of clean, daily groomed beaches at Lake Erie, Sunset Bay USA is an excellent example of the treasures hidden along Lake Erie's shores. Their promise is simple yet ambitious: "you bring your bathing suit and sandals, we'll provide the rest." The beach is combed every single morning and each of its garbage cans is dumped and cleaned on a daily basis to ensure a safe and clean environment for guests.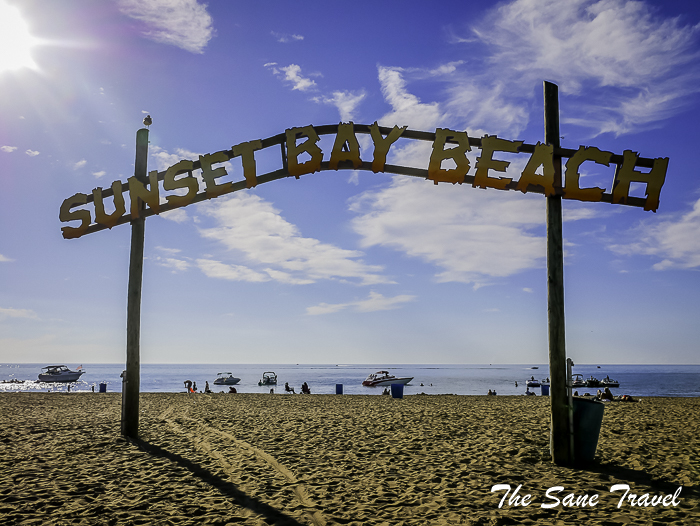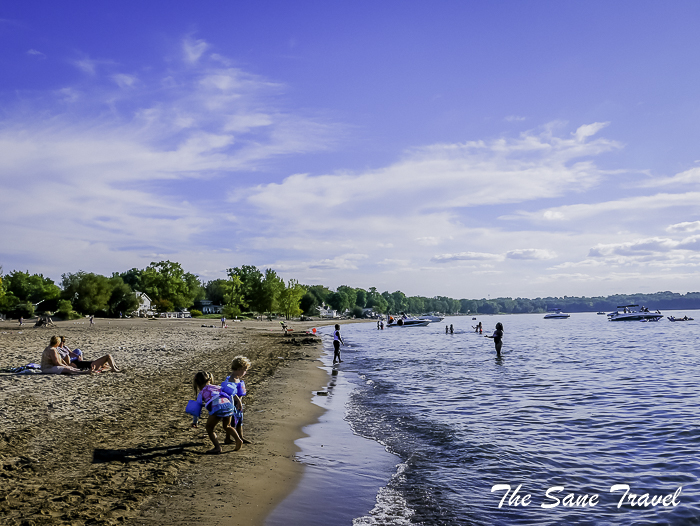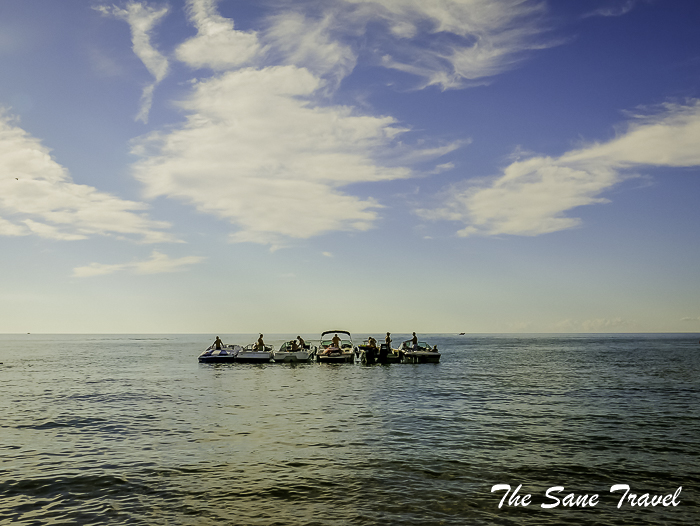 So the beach question is covered. What about the extras?
You can get a quick scoop of delish ice cream at "Beaches & Cream" – Sunset's Soft Serve Ice Cream Stand. If you get thirsty and hungry, Cabana Sam's Sunset Bay Grill is the place you should be headed. Their food is really mouthwatering. Make sure to try Bourbon Glazed Hunger steak, also called butcher's steak. It's a tender and flavorful steak glazed with a special Jim Beam Bourbon sauce. Add the drinks of your choice to chase it down with, or pace yourself to go to a bar later.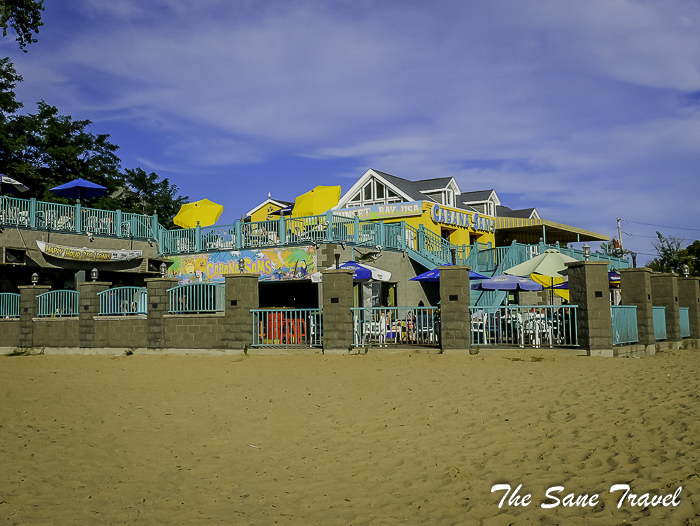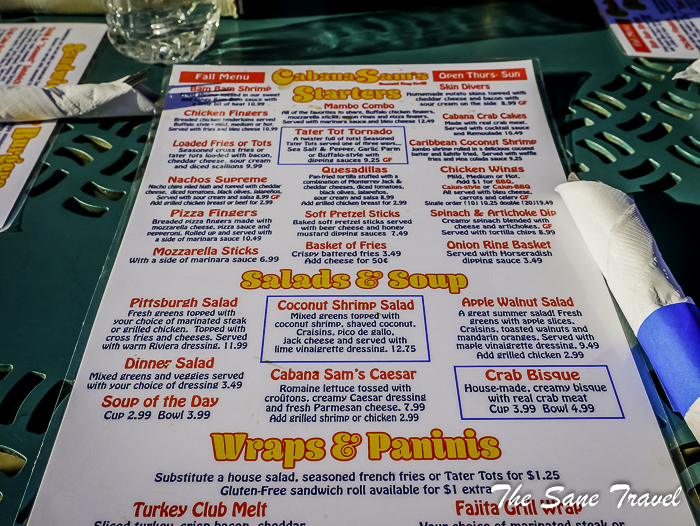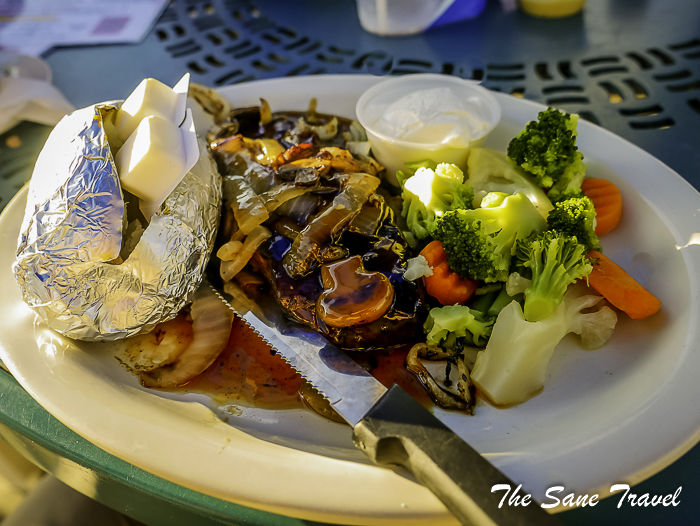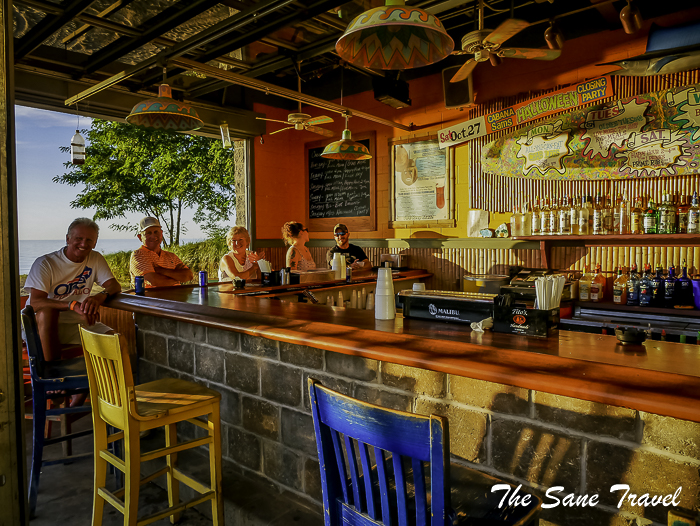 Take your time to enjoy your nicely served dinner and pick the perfect place for your best evening entertainment: watching the sunset. It has to be the reason why this place is called Sunset Bay beach. The outdoor eating space will make this a great evening. I recommend you choose a seat at the restaurant's terrace. So here it comes. The color of clouds is changing while the sun goes down, from white to pink and yellow. It leaves a gorgeous reflection in the waters of the lake.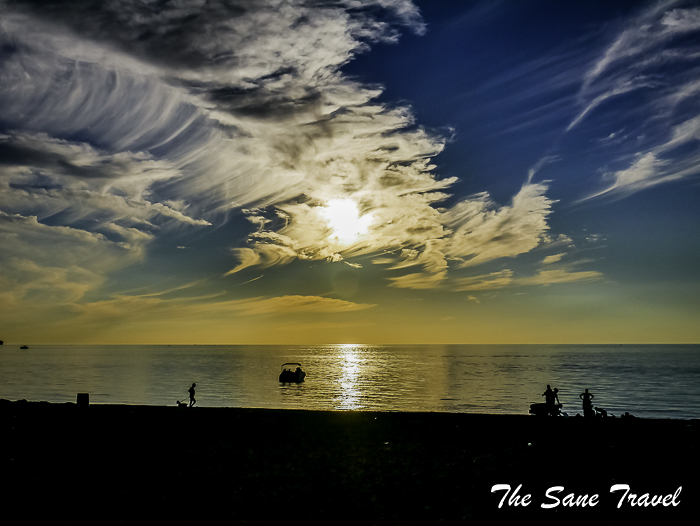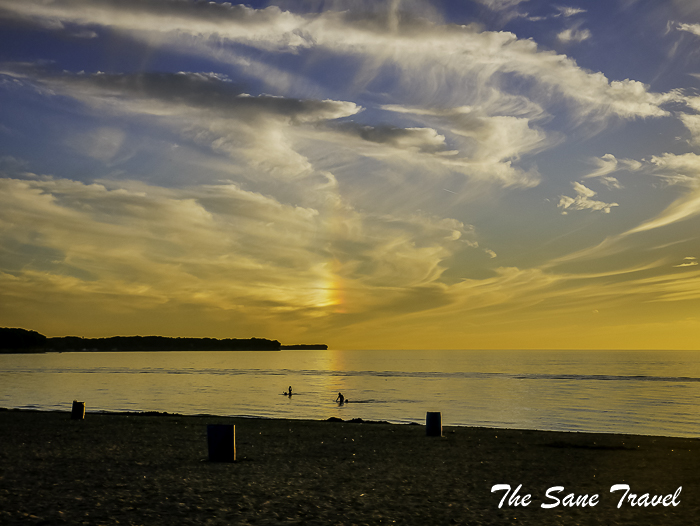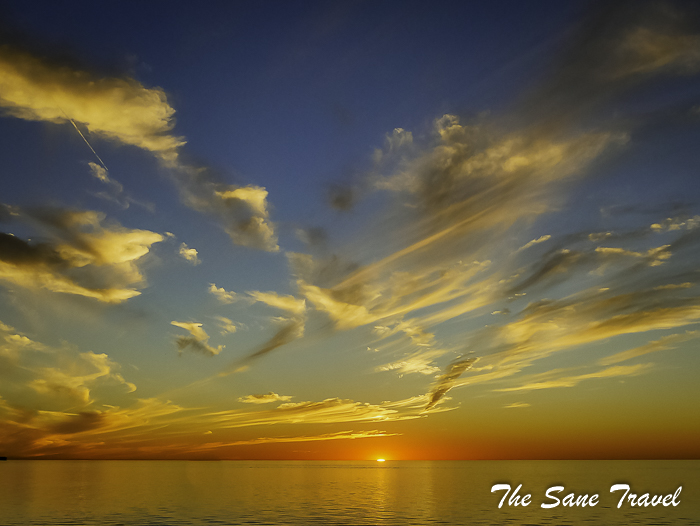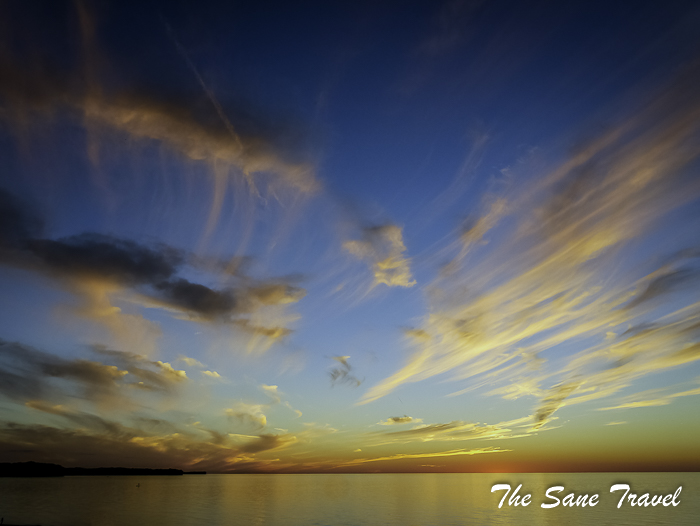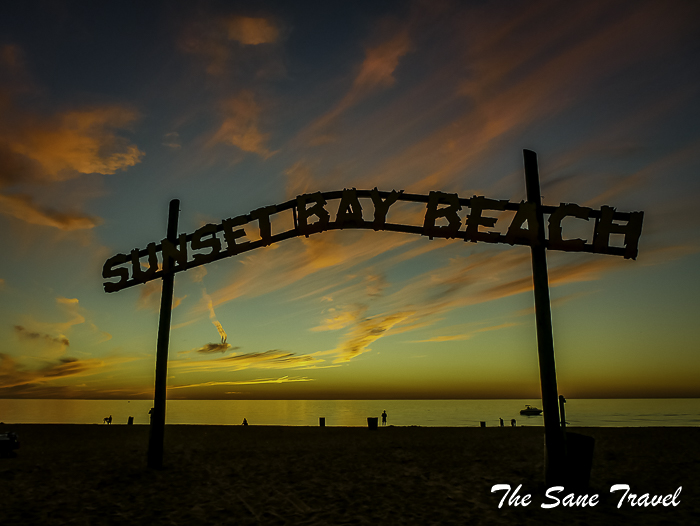 Have you had your daily dose of impressions, or are you ready for more after the stunning sunset views? If you are, attend Sunset Bay Beach Club with its well served bars and happy hour drinks, and you won't regret it. If you are lucky to be there on a Friday night, enjoy live music. Or, even better, enjoy dance parties every Saturday night. It gathers one of the biggest beach crowds you'll find on a Sunday afternoon. Anyways, whenever you choose to hang out there, you'll always find something to do at the Beach Club!
Not ready to leave after the great party? Stay overnight at Best Western Dunkirk & Fredonia Inn just a bit more than 20 minutes away. It offers clean rooms and actually luxurious accommodation at an affordable price. You can enjoy free Wi-Fi, a comfortable work desk, a fridge, and a coffee machine. A heated swimming pool is waiting for you if you feel like taking a swim. A gym is nearby if you need to work out. The following morning, enjoy a perfect start of your day with a yummy breakfast.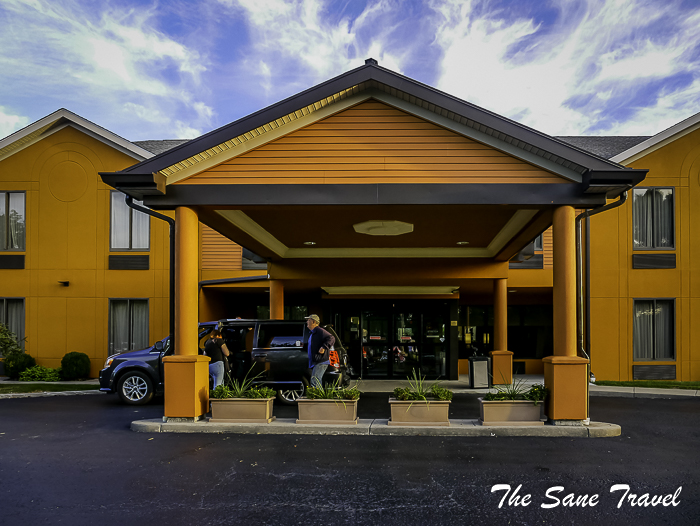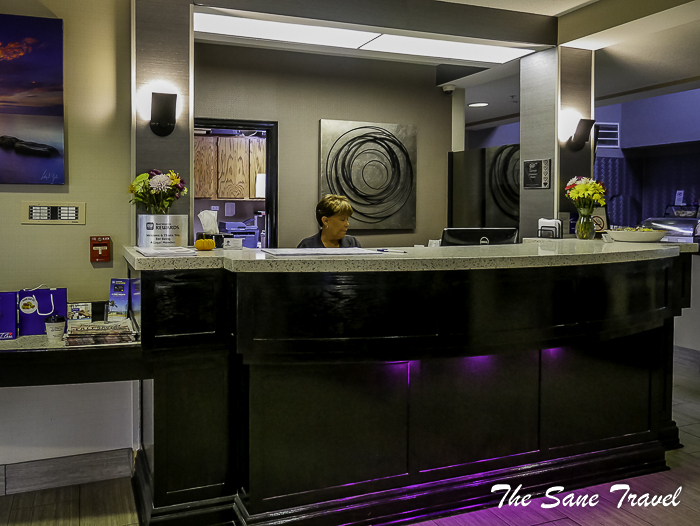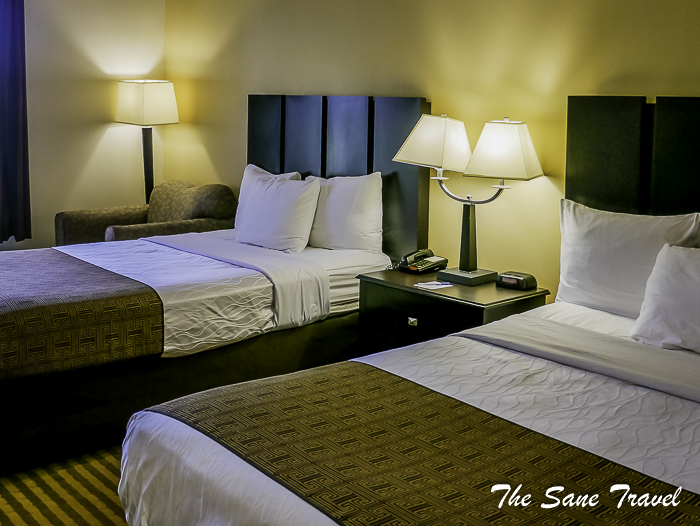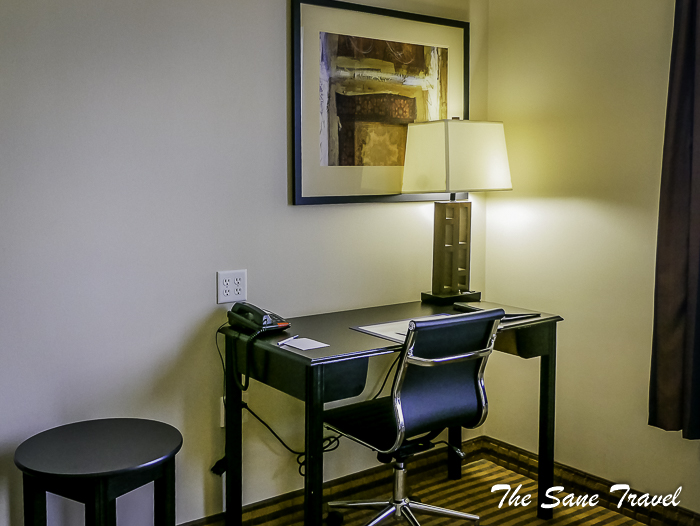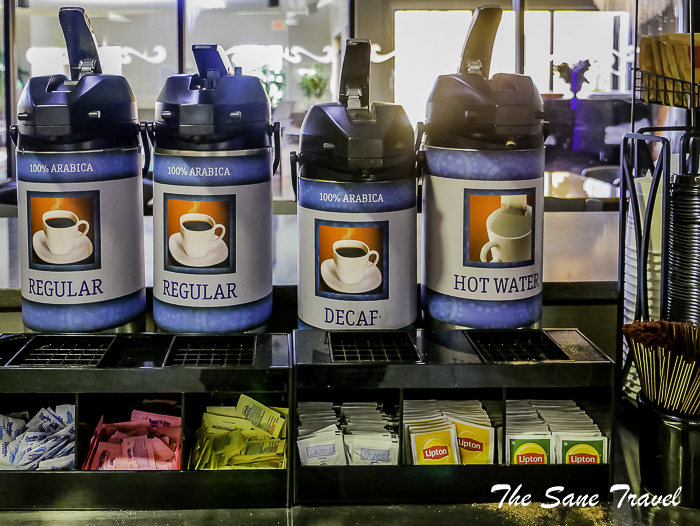 If you are a wine lover like me while visiting New York state you have already paid a visit to the Finger Lakes wineries. In any case, whatever you do, do not leave the Lake Erie Wine Country without visiting Liberty Vineyards & Winery named 2016 "Winery of the Year" by the New York Wine & Grape Foundation. The award speaks for itself, but let's just add Liberty Vineyards & Winery is family owned and committed to producing award-winning wines for every palate. Most of the wines are produced from the Burmaster family's own vineyards. Some of them have been in the family since the 1860s - how impressive is that! If you are not driving, taste their wines in the tasting room before making your choice, otherwise consult experienced staff before making your purchase, a classy gift to bring back home. Their Trifection white table wine was very much to my liking. And as many those who came before me, I could not resist the label of their Cool Cat rose table wine.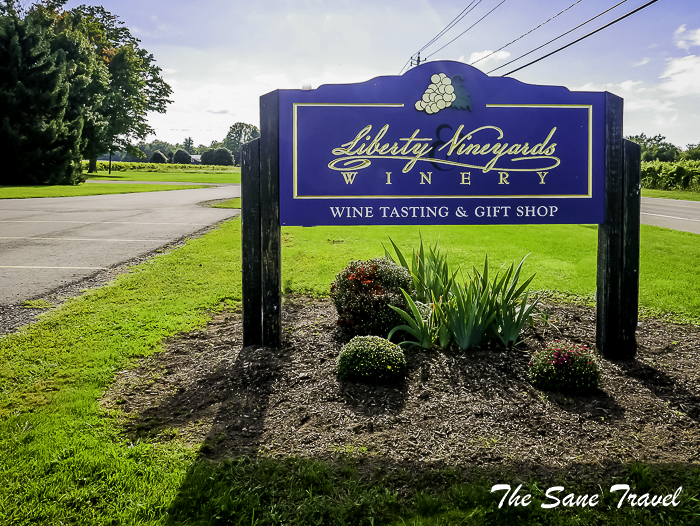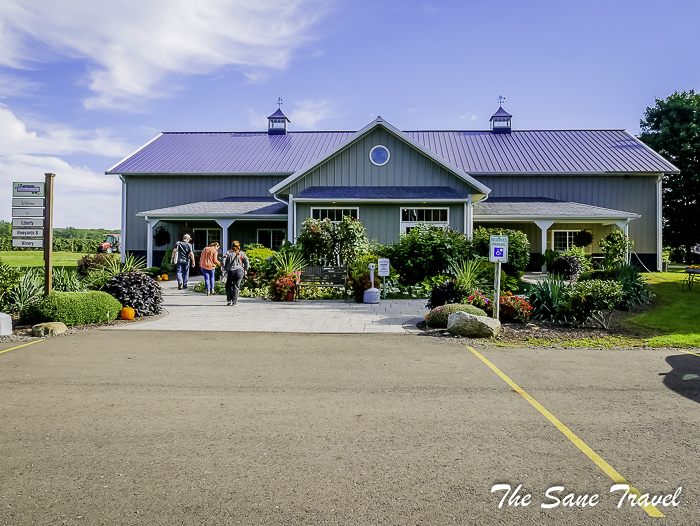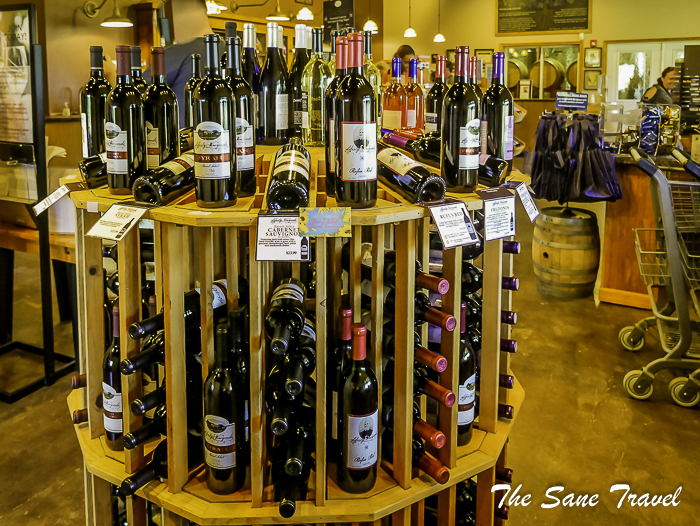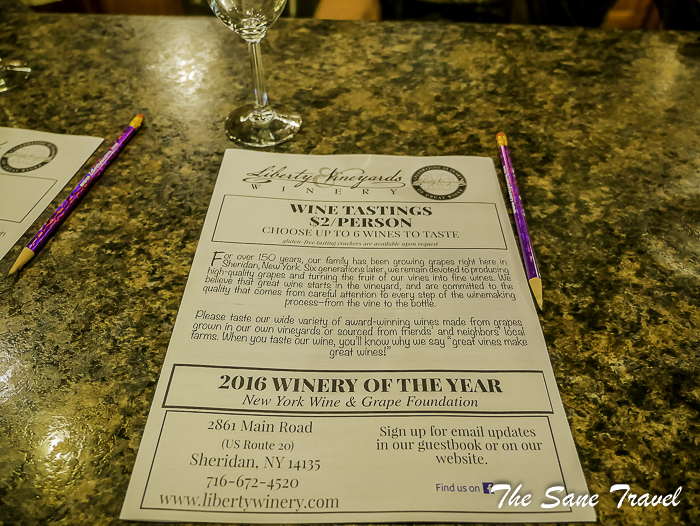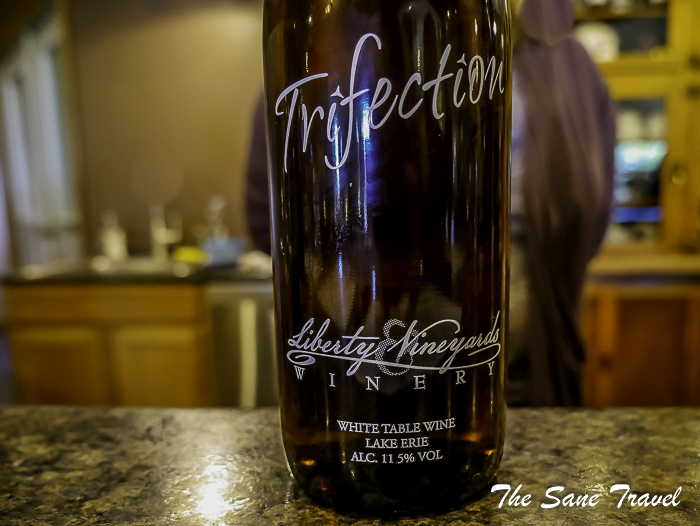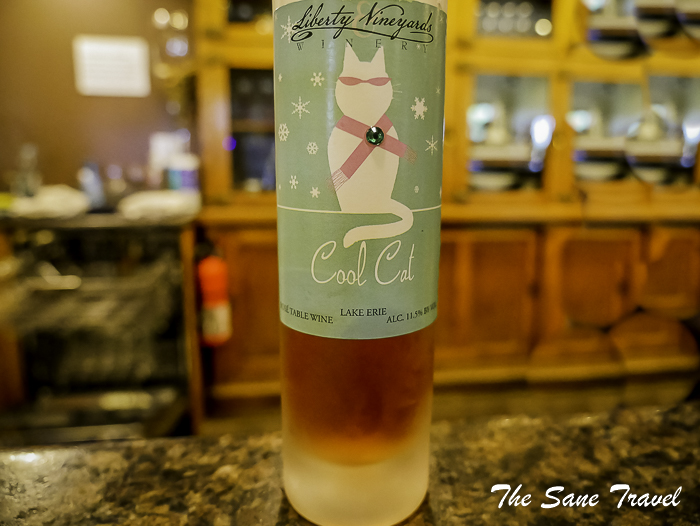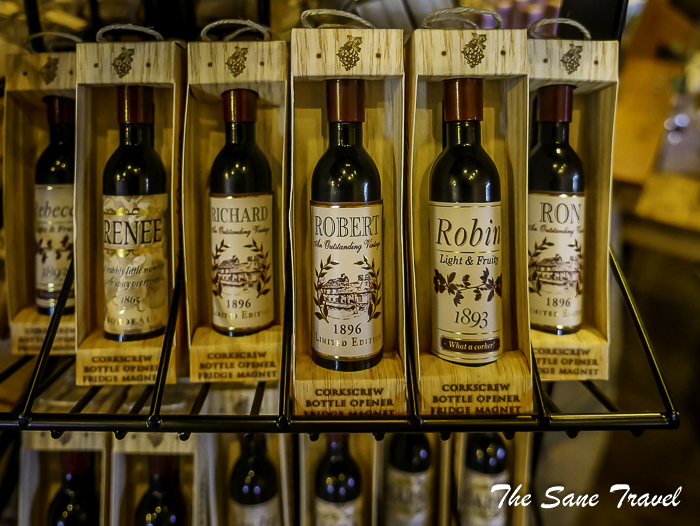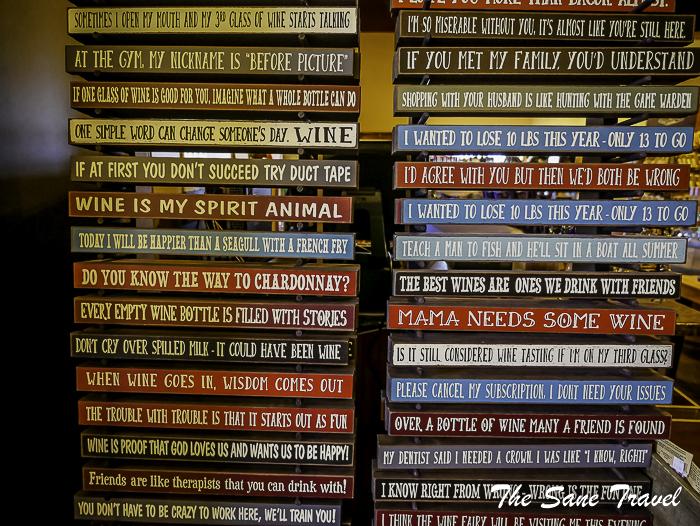 By the way, have you tried the wine gloss lip tint also available in their shop? That's another thing to look out for.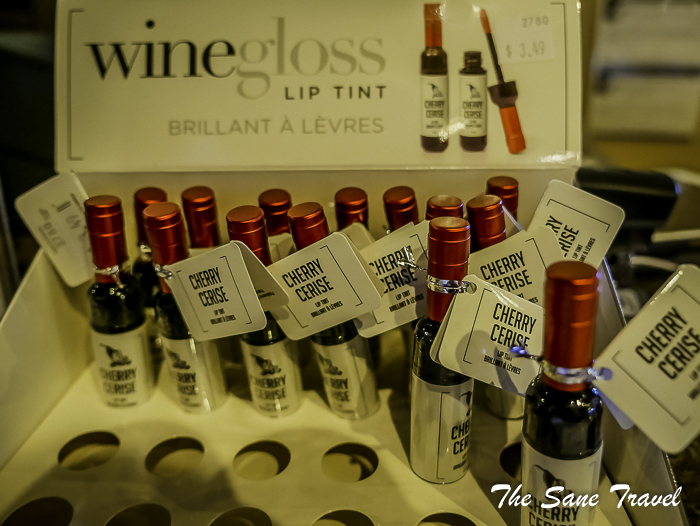 I truly hope you have had a great time at Sunset Bay at Lake Erie, just like me.
Practical information:
Sunset Bay Beach at 1028 S Shore Dr, Irving, NY 14081 is open daily from 10 am to 6 pm, with lifeguards on duty from 11 am to 6 pm (weather permitting). Admission is $3 per person.
Liberty Vineyards are located at 2861 Hwy 20, Sheridan, NY 14135 Their Tasting Room & Gift Shop is open year round 10am-6pm Monday – Saturday and 11am-5pm Sunday. Tastings are $2/person. Choose up to 6 wines to try.
Best Western Dunkirk& Fredonia Inn. Address: 3912 Vineyard Dr, Dunkirk, NY 14048.
Disclaimer: This article is a part of my press trip experience in NY, US. I was kindly invited by the team of TBEX conference organizers. As always, all opinions and thoughts are my own. I had a great time and I wish you the same! Happy travels!
What did you think? Have you been to Sunset Bay Beach? Or perhaps you're thinking of visiting there in the near future? Either way, I'd love to hear from you so please add your comments below.
Like it? Pin it!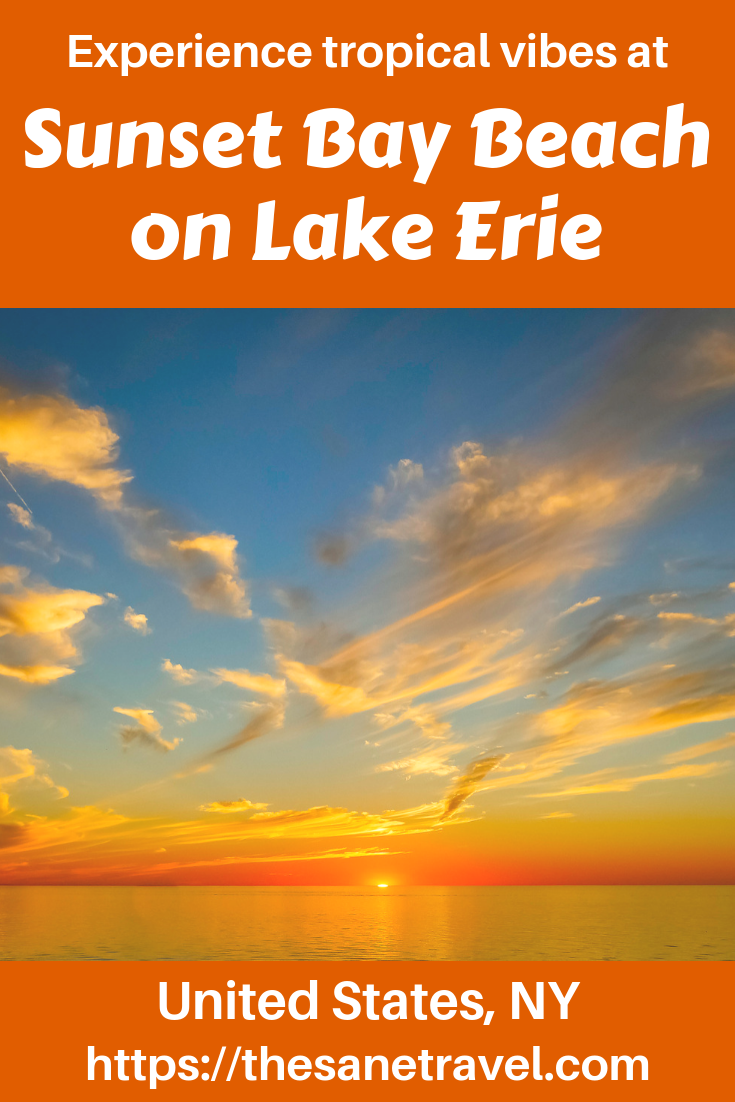 Published by Anita on September 29, 2018
Author: Anita Sāne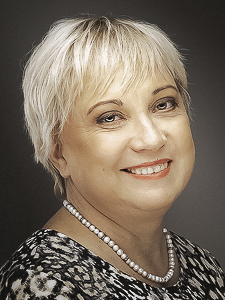 About the author
Anita is a part-time traveler, passionate photographer, and a retired career woman from Latvia, traveling mostly solo for more than 15 years. She is a skilled travel planner planning and executing her travels by herself. Anita wants to show you how to travel the world and open your mind to new experiences. Follow her also on Facebook, Instagram, Pinterest, Twitter, and Bloglovin.

{module Sign for my blog news! (2)}