Bavaria in Germany, including its three Franconian districts located in the North of it, gives visitors an incredible experience with many things to see and feel. In this 5 days trip, doable by public transport with start and end in Nuremberg, among other things, you will be able to visit two towns, Bamberg and Regensburg, inscribed in UNESCO world heritage list and also grand Residence Palace in Wurtzburg, also on UNESCO heritage list. Get more information about the places included the in itinerary visiting links provided with detailed information about places to visit each day.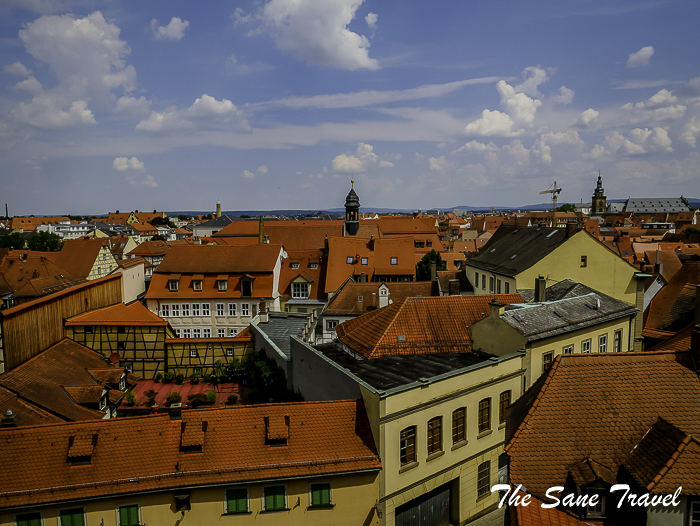 So here you go:
Day 1 Nuremberg
Arrival to Nuremberg. Exploring Nuremberg. 1 p.m. English walking tour from Tourist Information centre at the Hauptmarkt. Evening: Musical experience of your choice or a self-guided walk in Furth town 7 kilometres and 15 minutes by train from Nuremberg.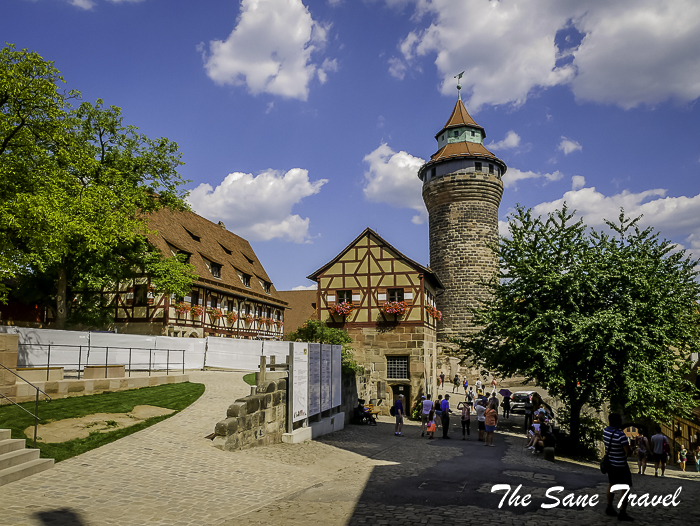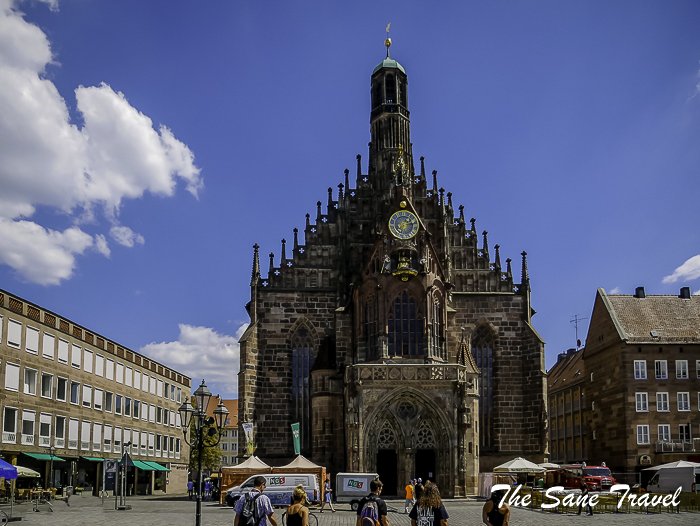 Click this link for things to do in Nuremberg. Night in Nuremberg.
Day 2 Regensburg
Choose a train that will bring you to Regensburg within one hour in the morning. Many of the trains take much longer. Take Maximilainstrasse from the Regensburg Railway station and after a few minutes turn left on St Peters Weg. Go ahead as you reach the entrance of Thurn and Taxis Emmeram palace. Choose your guided tour time and buy a ticket. Very likely you will have some time before the tour so use it to explore the old town.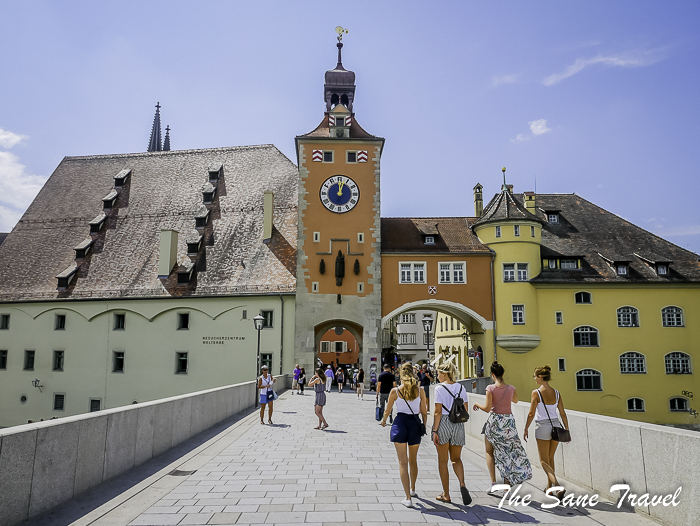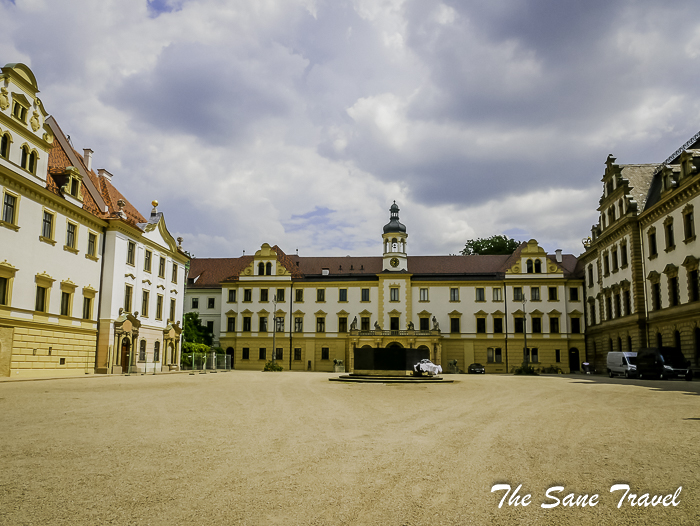 Click this link for things to do in Regensburg. Late in the afternoon, go back by train to Nuremberg. Visit Furthermare Therme if you need some relaxation. Night in Nuremberg.
Day 3 Bamberg
Take 50 minutes or so train ride to Bamberg. Leave your luggage in the luggage locker at the train station. Take 15 minutes walk to the tourist information centre and get advice about Bamberg Bahn tour times, bringing you up to the Altenburg castle. Do the tour first thing in the morning as later it can get crowded. After getting back, explore the city on foot on your own. Don't forget to include a guided tour of New residence in your plan as it is the only way to see the apartments of it.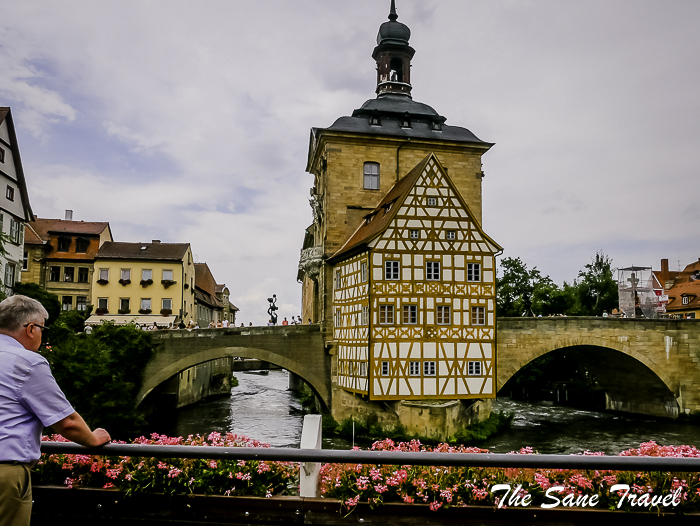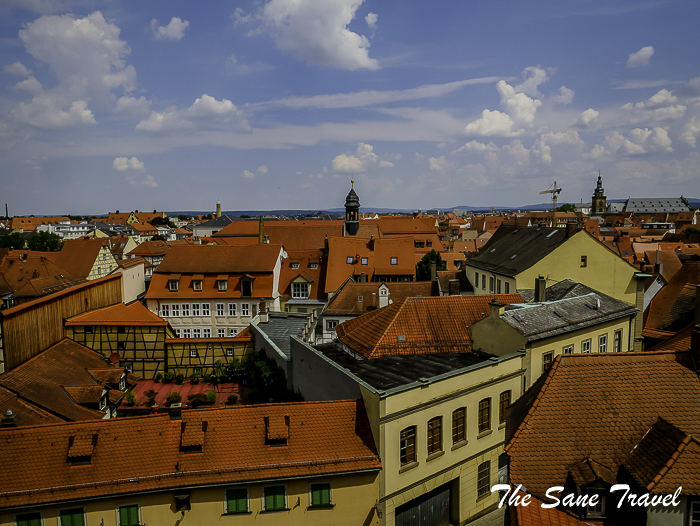 Click this link for things to do in Bamberg. In the evening, take a train to Wurzburg. Night in Wurzburg.
Day 4 Wurtzburg
Visit Wurzburg Residence Park and take a guided tour of the Residence. After that, take bus number 9 (in summertime) to the castle. Spend the afternoon in the old town.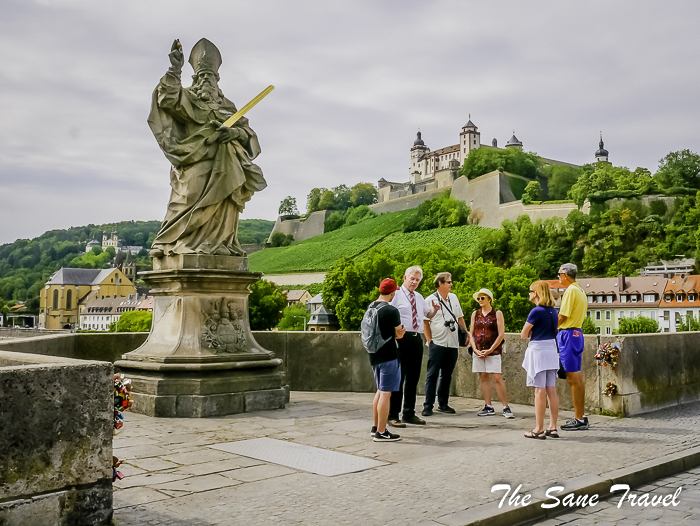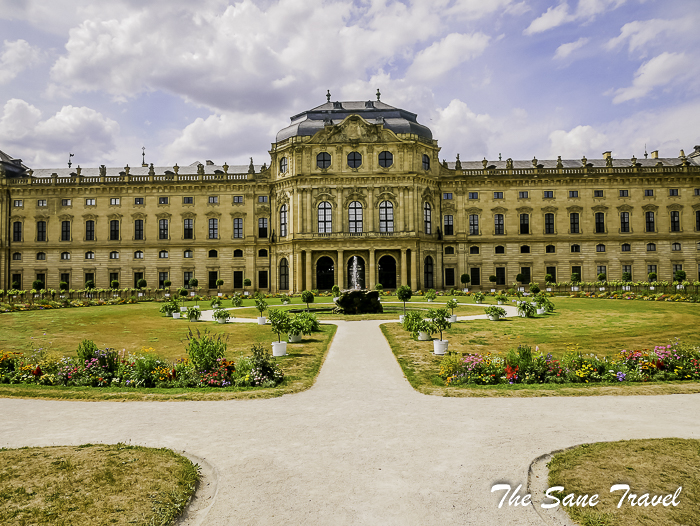 Click this link for things to do in Wurzburg. Make sure to take a train to Rothenburg ob der Tauber arriving there at least at 7.30 p.m. to make it on time for Night Watchman tour. Night in Rothenburg ob der Tauber.
Day 5 Rothenburg ob der Tauber
Explore Rothenburg ob der Tauber on foot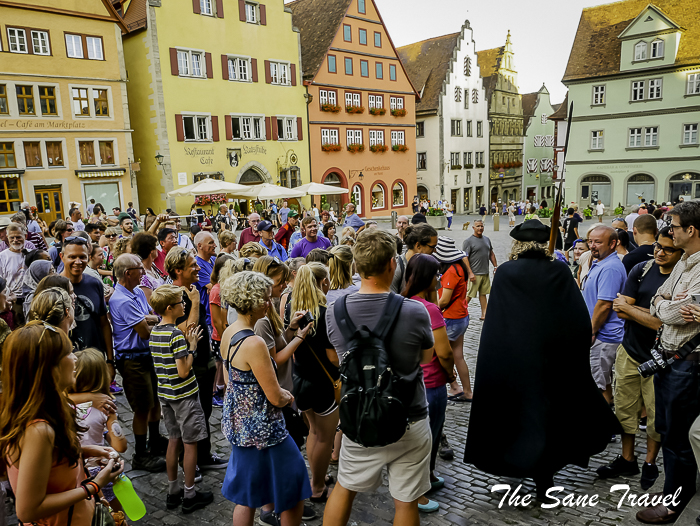 on your own, including walking its walls and climbing Tower for the views of the city.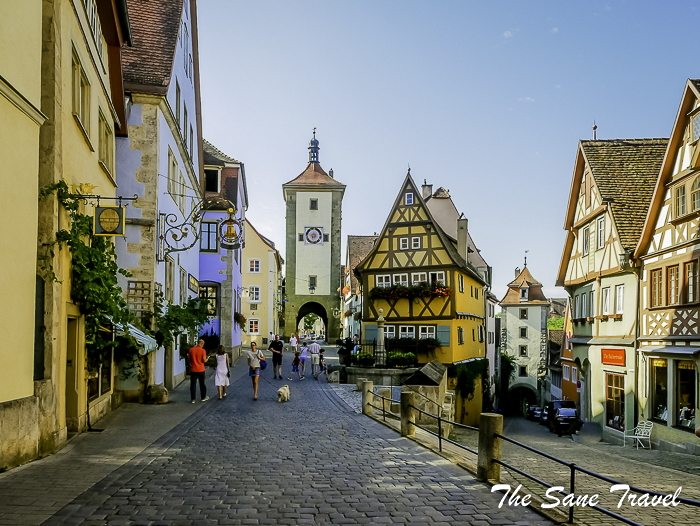 Click this link for things to do in Rothenburg ob der Tauber. Go back to Nuremberg by train in the afternoon. Take a flight home or spend the last night in Nuremberg. What did you think? Have you been to Bavaria? Or perhaps you're thinking of visiting there in the near future? Either way, I'd love to hear from you so please add your comments below. Like it? Pin it?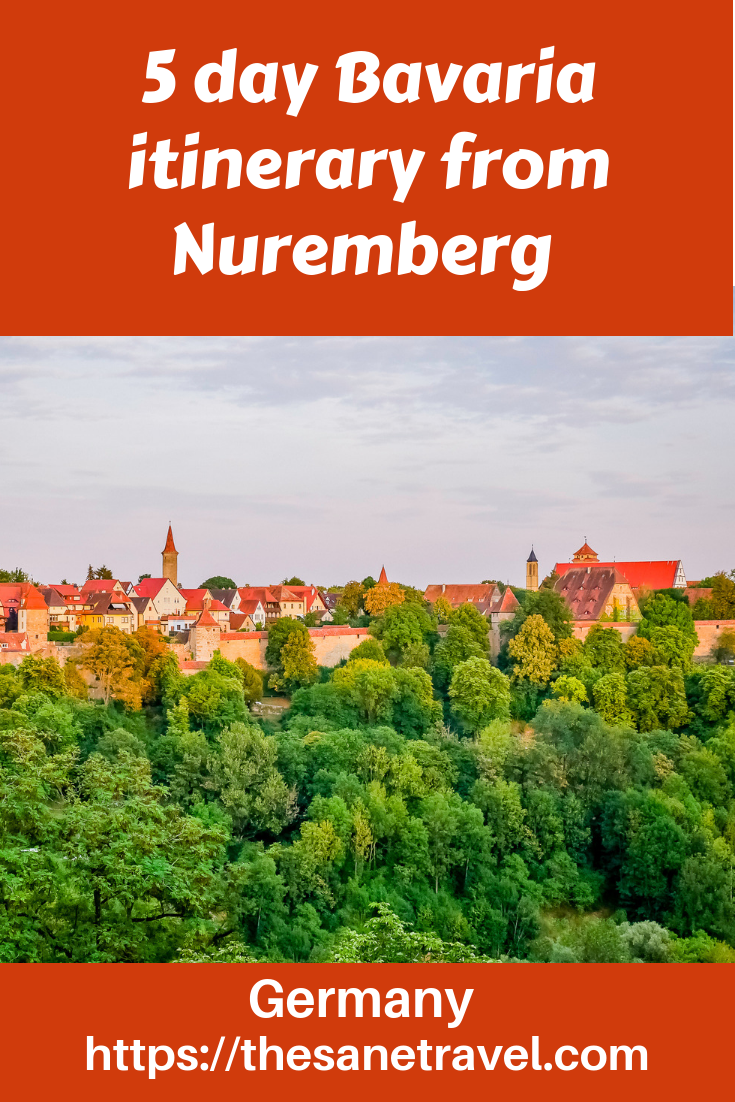 Published by Anita on September 08, 2018
Author: Anita Sāne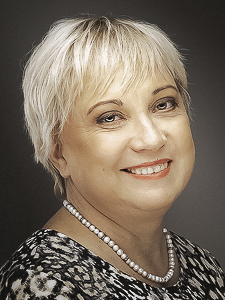 About the author
Anita is a part-time traveler, passionate photographer, and a retired career woman from Latvia, traveling mostly solo for more than 15 years. She is a skilled travel planner planning and executing her travels by herself. Anita wants to show you how to travel the world and open your mind to new experiences. Follow her also on Facebook, Instagram, Pinterest, Twitter, and Bloglovin.

{module Sign for my blog news! (2)}