Mannheim Palace is a large Baroque palace in Mannheim, Germany. It was originally the main residence of Prince Electors of the Palatinate of the House of Wittelsbach. The building is now mostly used by the University of Mannheim but there is also a museum with all the glory of the palace on display. If you are in Mannheim, I very much recommend visiting this majestic palace.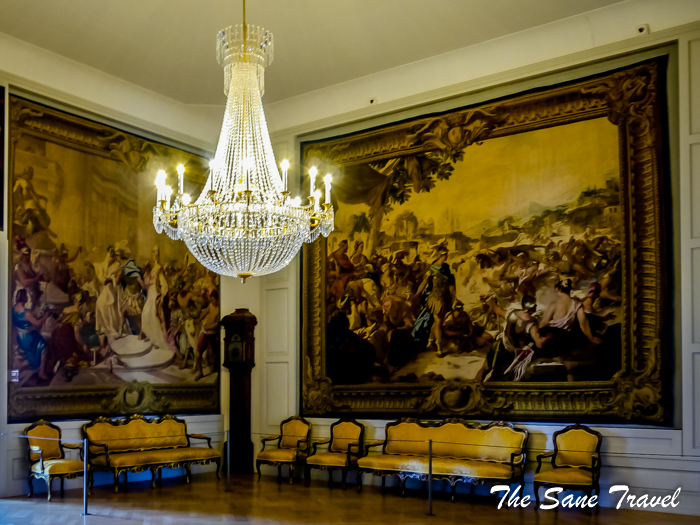 Published by Anita on December 12, 2015

Visited May 2015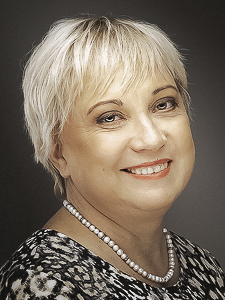 About the author
Anita is a part-time traveler, passionate photographer, and a retired career woman from Latvia, traveling mostly solo for more than 15 years. She is a skilled travel planner planning and executing her travels by herself. Anita wants to show you how to travel the world and open your mind to new experiences. Follow her also on Facebook, Instagram, Pinterest, Twitter, and Bloglovin.