Rudesheim is known for two things: wine and the Rhein (Rhine) river. It's a picturesque touristy town and because of that better to visit in the shoulder season, for example, in May. Rudesheim is located just a few train stops from Frankfurt am Main on the Rhine River, just south of the famous Lorelei Cliff, a massive rock that rises 120 metres above the waterline, and it is the starting point for hikes and cruises on the Rhine.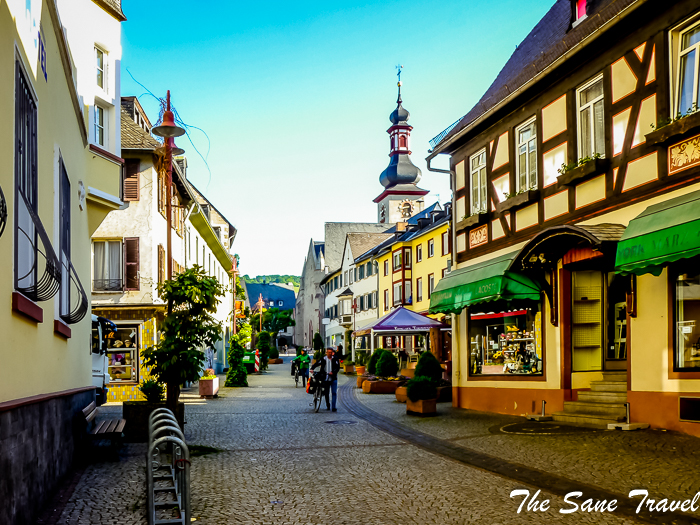 Here is a list of seven things I recommend you to do in Rudesheim:
1) Walk Drosselgasse
Although this small street is merely 144 meters long and two meters wide, Drosselgasse is a historical landmark and an integral part of the town's past. A charming little lane provides something for everyone. Restaurants, cafes, bars, wine stalls, gelaterias, souvenir shops, and hotels are inviting you. The overall environment is really enjoyable and lovely, absolutely and definitely worth a visit!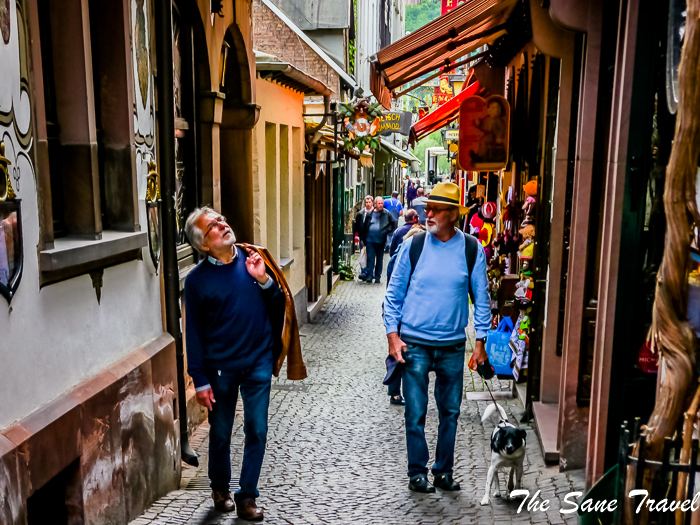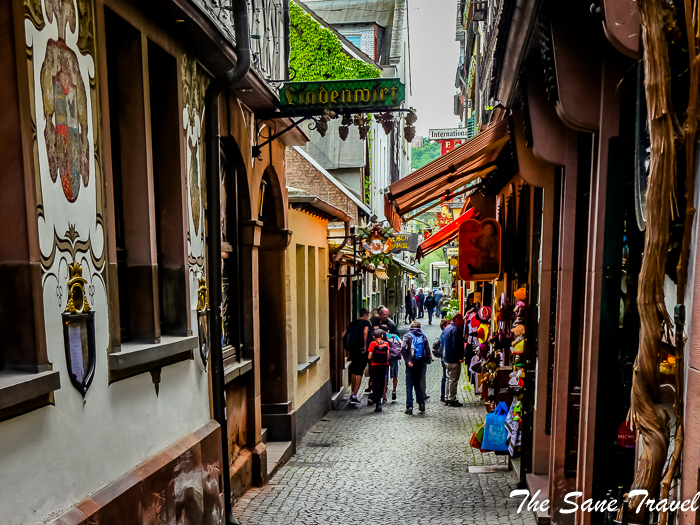 2) Visit Siegfried's Mechanical Music Cabinet
"You won't believe your ears" while experiencing a musical adventure in the world of historical automated instruments. See a vast collection of fascinating musical instruments that function like computers, ranging from tiny, delicate music boxes to an enormous orchestrion. Tools and machines for the production of organ pipes, cardboard sheet music, rolls of sheet music, and perforated disks are also on display in the collection. Open from March to December, 10 am-6 pm daily. You are invited to buy musical souvenirs in the nearby shop.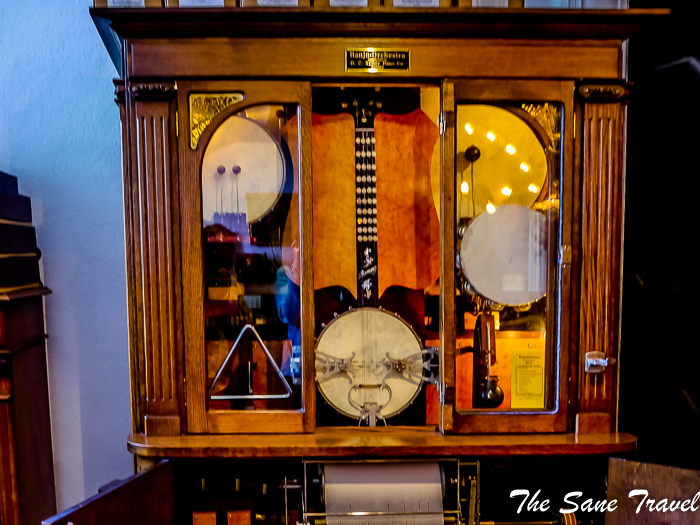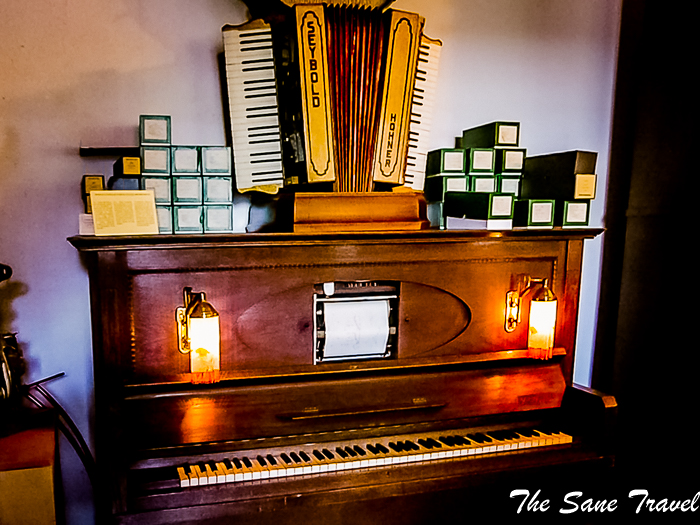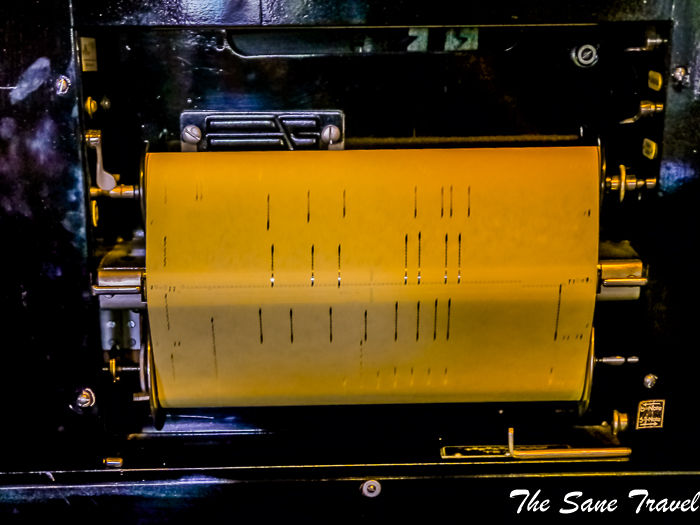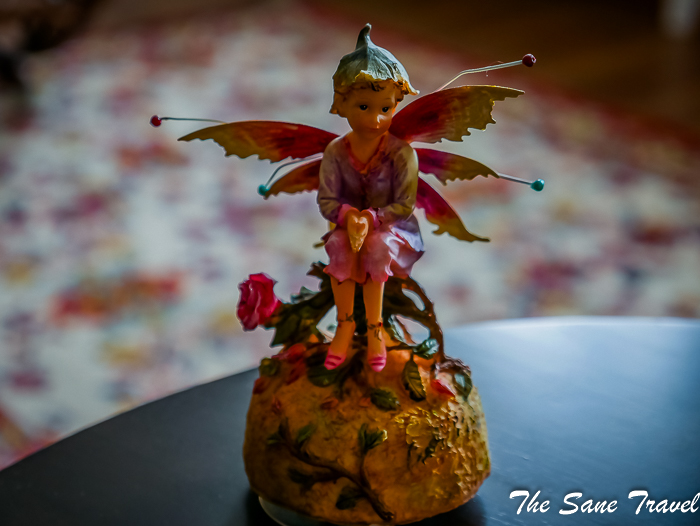 Address: Oberstraße 29
3) Take thw cable car to Germania monument
A highlight of the stay in Rüdesheim is a cable car ride up to the Germania monument. The awe-inspiring panoramic views over Rüdesheim's old town and the shimmering waters of the Rhine dotted with green isles make the smooth glide over the vineyards a very special experience. The cable car station is located on Oberstrasse.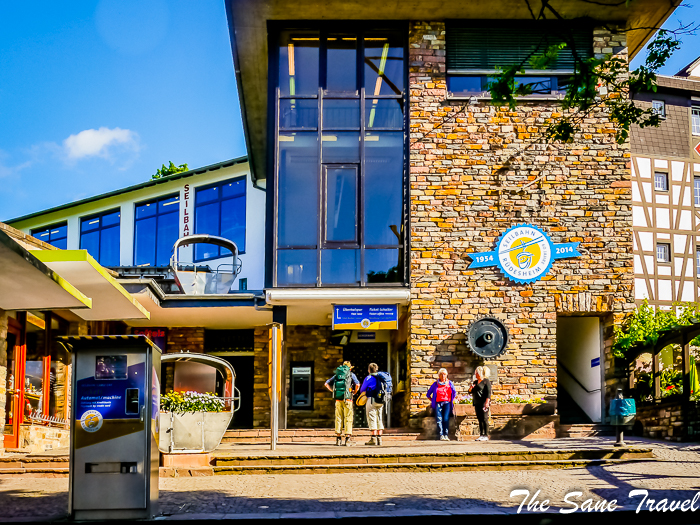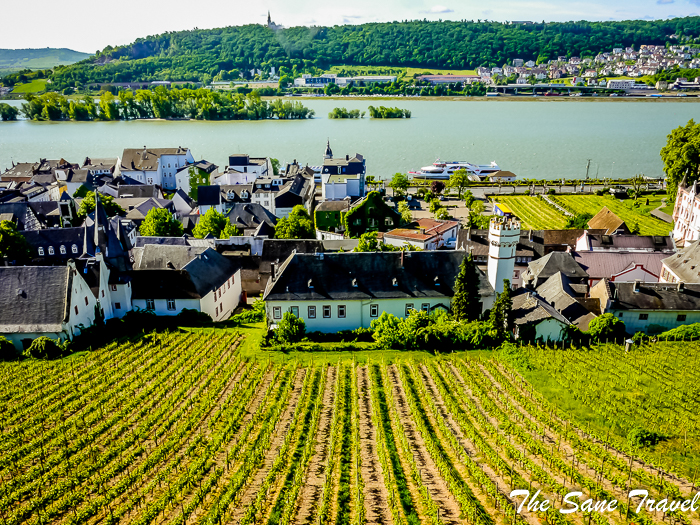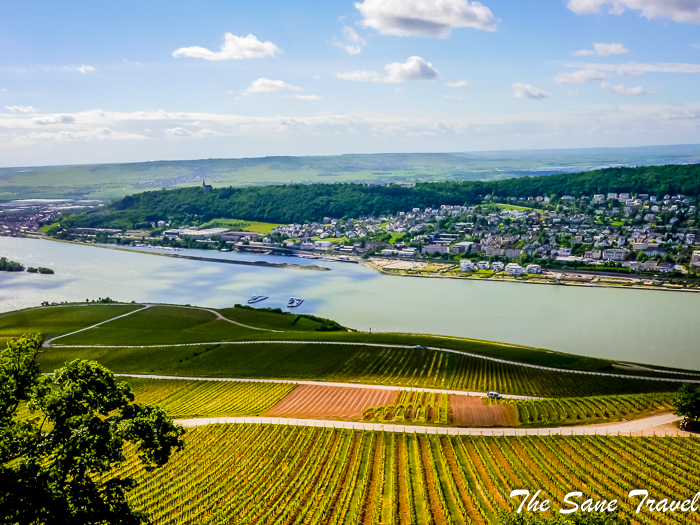 4) Learn the history of the Germania statue
The Germania or Niederwalddenkmal monument is located above Rudesheim town and can be regarded as the landmark of the region. The 38 meters tall monument can be seen from quite a distance. The Niederwalddenkmal was constructed shortly after the end of the German-French War in the late 19th century in order to memorize the foundation of the new German Reich. It was developed by the sculptor Johannes Schilling and the architect Karl Weisbach. The monument is regarded as a symbol of the union of all German tribes. The central figure of the monument is10.5 meters high and weighs 32 tons "Germania". In her right hand she is proudly holding the recovered crown of the emperor, with her left she leans self-confidentially on the sword of the empire. The largest relief shows emperor William I on his horse amidst sovereigns, army commanders, and soldiers of all corps.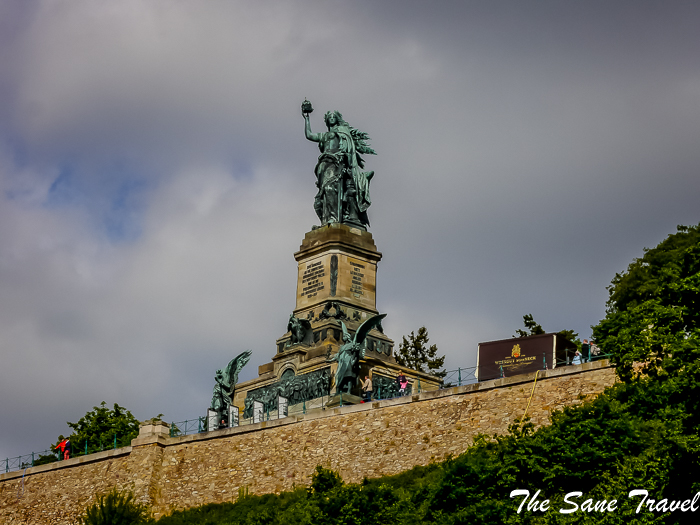 5) Walk vineyards
Rudesheim is a part of the Rheingau vine growing region, a two to three kilometers wide strip of land along the River Rhine that extends downstream from the mouth of the River Main at Wicker to the Lorchhausen village 38 kilometers away. This section of the Rhine is broad and reflects the sun's light upwards onto the south facing slopes. The excellent climate with more than 1,600 hours of sunshine and just 536 mm of annual rainfall is complemented by an extraordinary diversity of soils. Winemaking has a long history in the area extending back to Roman times. There are 380 winemakers in the region. Most of them are family owned companies with vineyards between four and eight hectares. Mainly Riesling and Spätburgunder varieties of grapes are grown there and they are used to produce wines of exceptional quality. The easiest way to walk vineyards is taking a cable car uphill from town to the Germania statue and then walking back. The views are incredible both ways.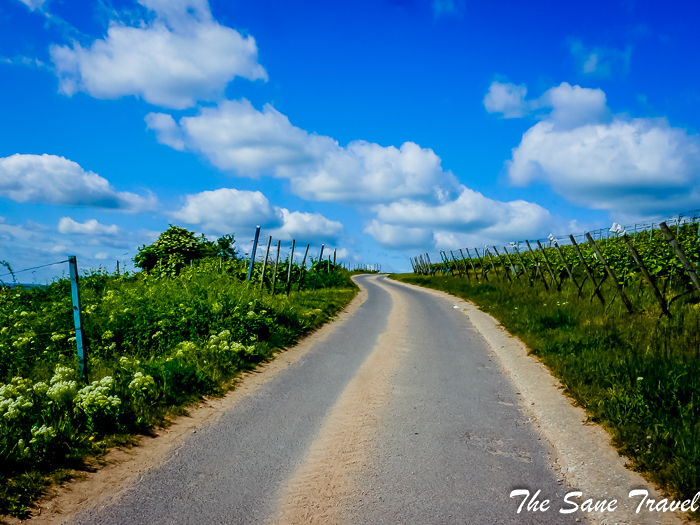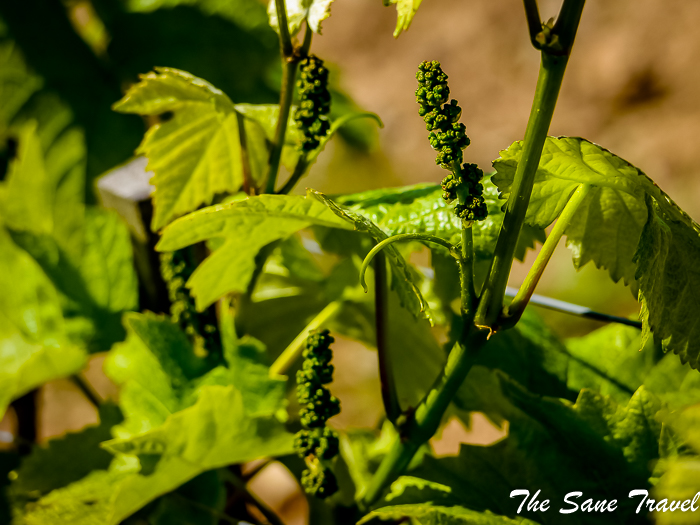 6) Buy a vine at Weingut Georg Breuer
A full-bodied, elegant wines produced by Weingut Georg Breuer are among the finest in Germany. The estate believes that fruit aromas, balance, and body are more important in a wine that must weigh and harvest yield. Its 33 hectares of vineyards produce both Riesling and Spätburgunder grapes. Wine masterclasses and tastings take place regularly in Breuer's historic vaulted cellar. The estate wine shop offering a tasting for individuals is open daily from 10:00 to 18:00.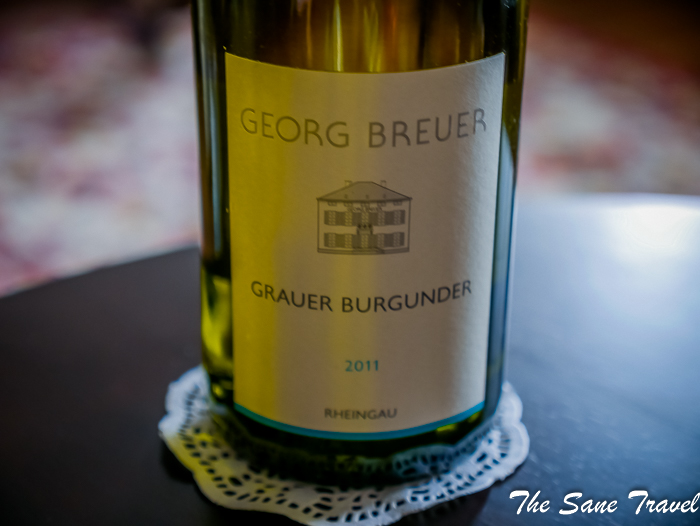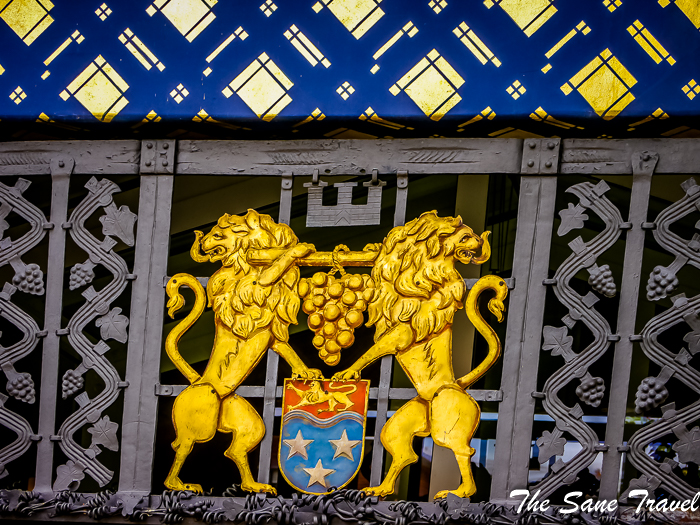 Address: Grabenstraße 8
7) Taste Asbach brandy at Asbach visitor centre
Asbach brandy, a famous German speciality from Rüdesheim has been produced since 1892. Carefully selected base wines, the utmost care in the production, and the secret Asbach maturing and refining process deliver excellent results. Classic Asbach Uralt brandy is regarded as the premium German spirit. However, there are also a number of specialty versions of this. The Asbach chocolate speciality dates back to the 1920s when it was almost unthinkable for women and alcohol to be seen together in public. Company founder Hugo Asbach, therefore, decided on the spur of the moment to develop the Asbach chocolate.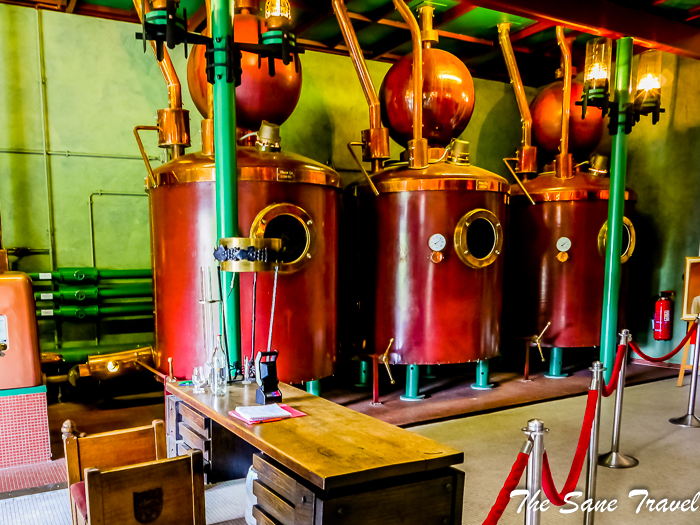 Rüdesheim coffee was invented in 1957, especially for Asbach. It is best served in a genuine 'Rüdesheim coffee' mug. Pour warmed Asbach brandy onto three sugar cubes, light with a match and stir until the sugar dissolves. Top up with hot coffee and finish off with a dollop of sweetened whipped cream sprinkled with bittersweet chocolate flakes. Discover the world of Asbach and a variety of Asbach products at the Asbach visitors' centre where you can watch a video about the history of the brandy and see historical distillery equipment.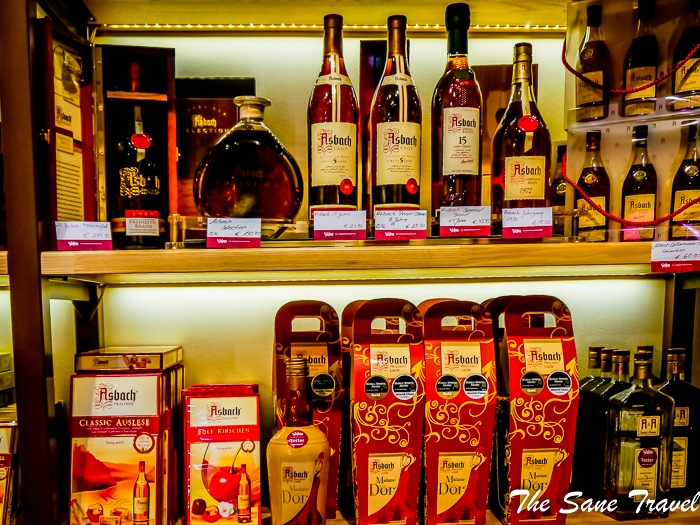 Where to stay?
Altdeutsche Weinstube Rudesheim is located close to the boat station. It has well rated national style restaurant. The interior is a bit old style which is understandable because of the hotel's location in a historic building. Read more by clicking this link.
If you have more time to spend in this area, follow my Rhine river valley itinerary by clicking this link.
Have you been to Rudesheim or maybe plan to visit it soon? Share your experience in the comments section.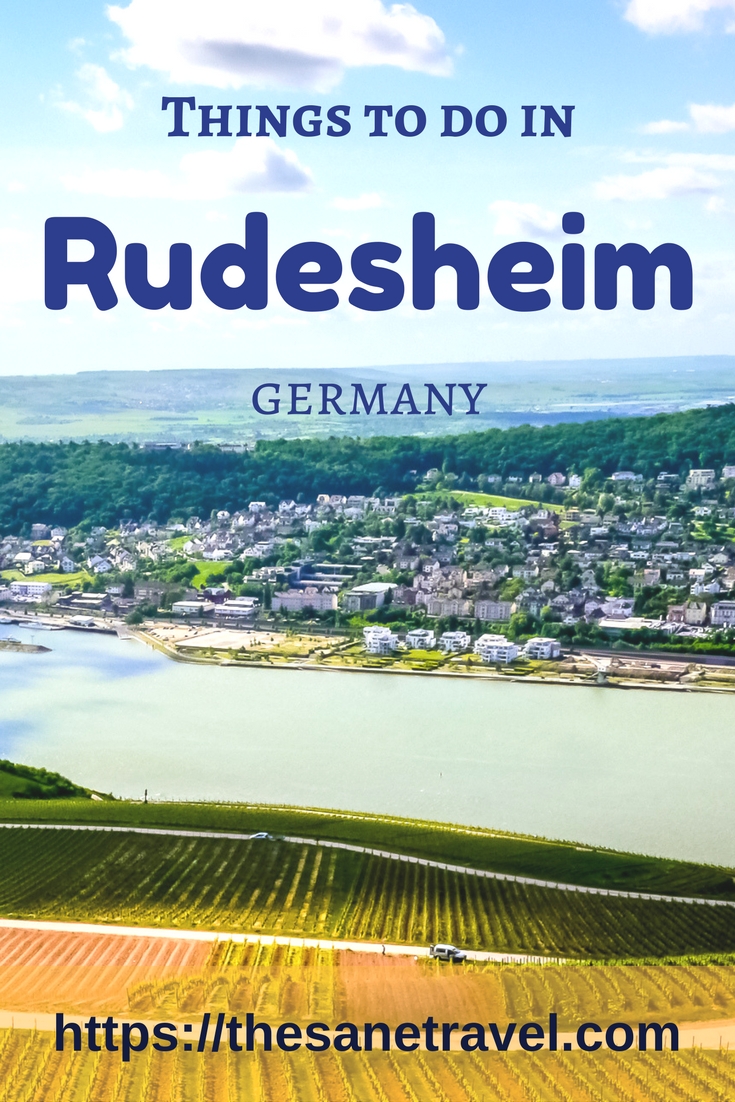 Written and published by Anita on April 01, 2017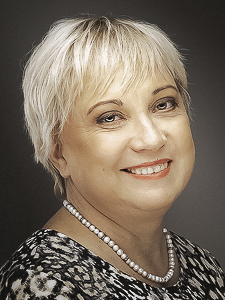 About the author
Anita is a part-time traveller, passionate photographer and a retired career woman from Latvia, travelling mostly solo for more than 15 years. She is a skilled travel planner who plans and executes her travels by herself. Anita wants to show you how to travel the world and open your mind to new experiences. Follow her on Facebook, Instagram, Pinterest, Twitter and Bloglovin.

{module Sign for my blog news! (2)}