I just love having a window seat on my flights and taking pictures of fantastic views outside the window. It's not an easy task to get good quality images because of thick glass, reflections and mist or haze layers in the sky. Still, I have kept trying for many years on very different flights, and have captured some very interesting images. I love to capture clouds, mountains with no people at all and also cities and landscapes of rural areas. I would like to share with you the best pictures from my window seat collection. Here is what I have selected for your attention. Enjoy!
1) Taranaki/Egmont volcano in New Zealand
In Māori Tara means mountain peak and Naki is thought to come from ngaki meaning shining - referring to the mountain's winter snow cover. This classically shaped symmetrical peak stands in isolation to the west of the Central North Island volcanoes. At 2,518 metres high, it is the second highest peak in the North Island after Ruapehu, and is New Zealand's largest mainland volcanic cone by volume.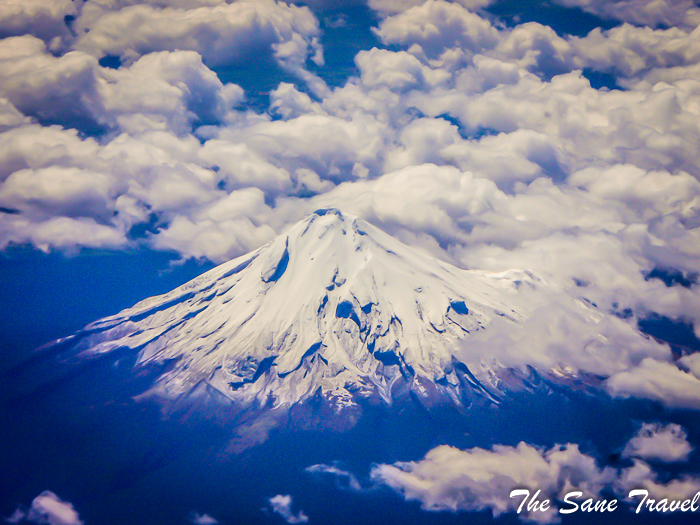 2) Flight from San Diego to Las Vegas
Straight after departure, you can enjoy beautiful vistas of San Diego city. Later, an aeroplane flies over the Mojave Desert spilling across the California border into southern Nevada. Conditions here are dry, hot and windy, especially in summer. Cooper-coloured mountains cover the desert floor, highlighted by Red Rock Canyon's bluffs, cliffs and petrified sandstone boulders. Before landing you can admire Lake Mead, now a major recreation area. It was formed by the building of Hoover Dam on the Colorado River.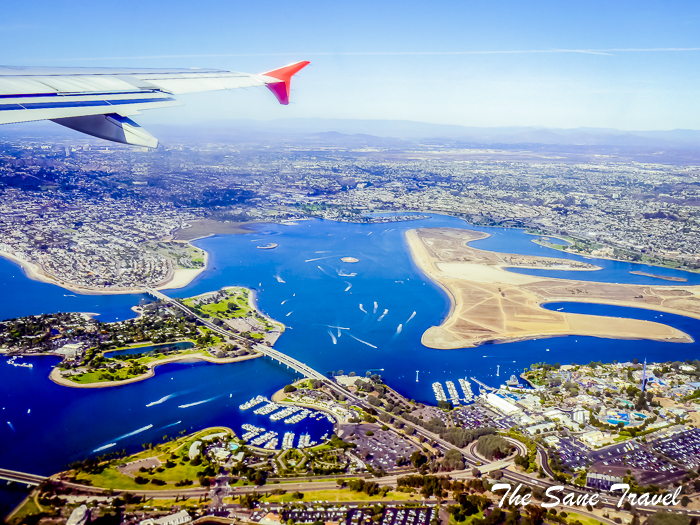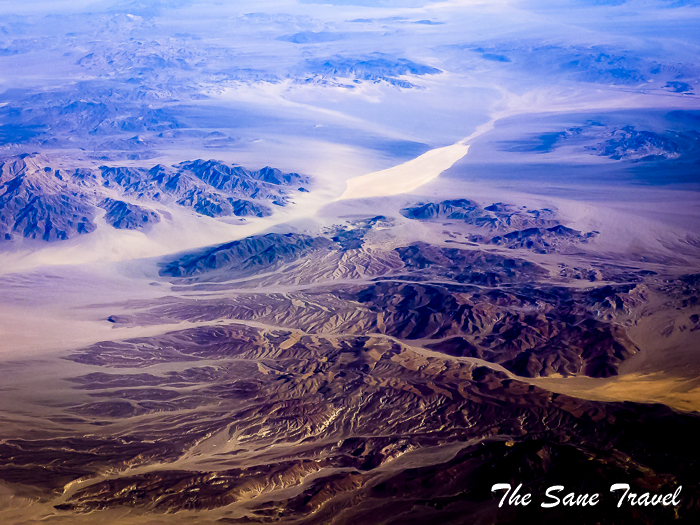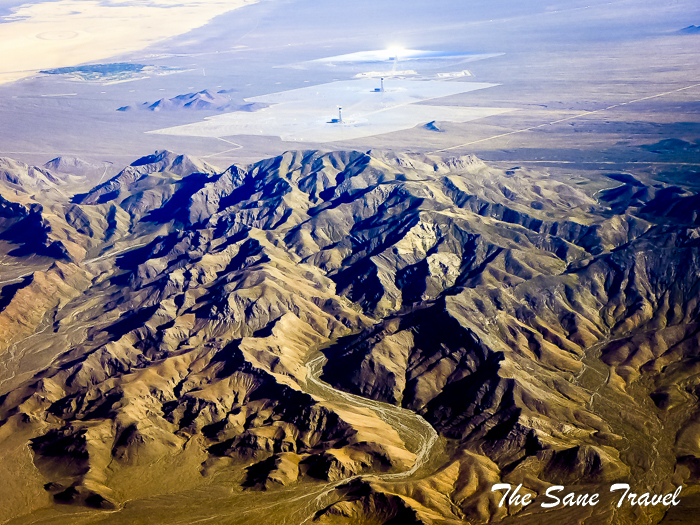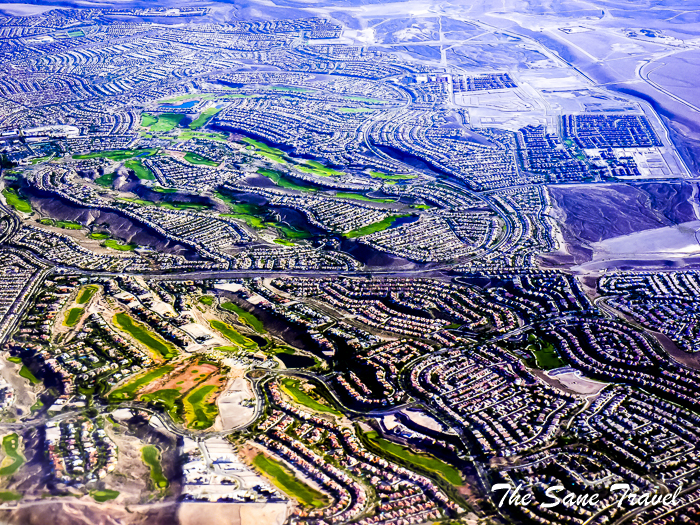 Before landing you can admire Lake Mead, now a major recreation area. It was formed by the building of Hoover Dam on the Colorado River.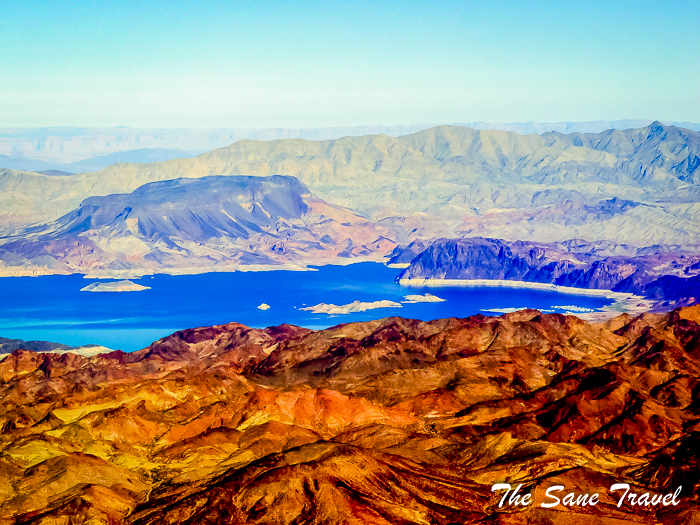 3) Flight from Bangkok to Phnom Penh
Dangret mountain range is located on Cambodia's northern border with Thailand.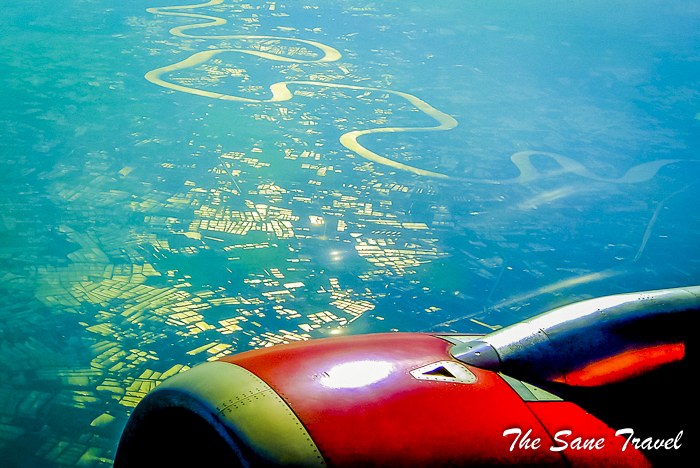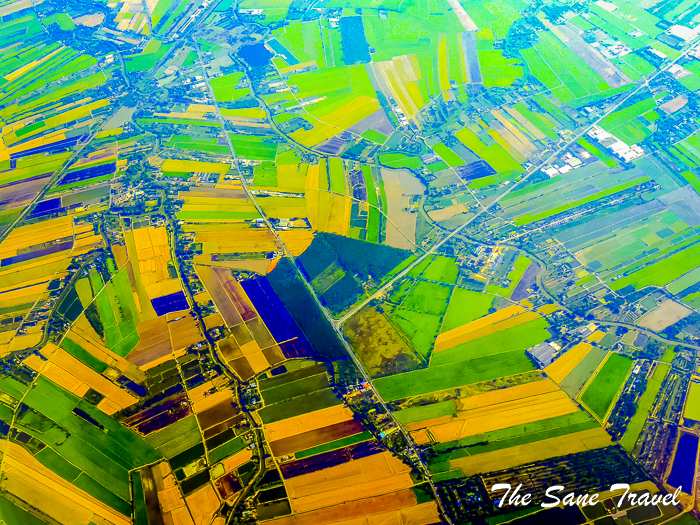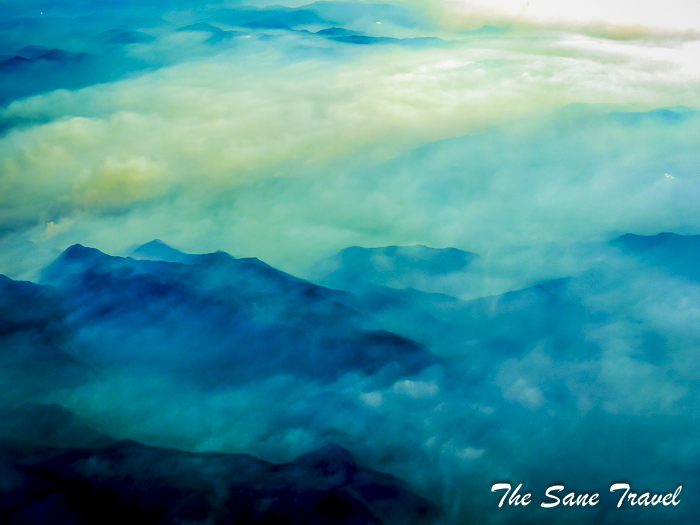 Much of Cambodia's overall land area is a series of rolling plains, north to south. Its most striking landforms include the Mekong River, which crosses the entire country as it flows through the Mekong Lowlands and on to the South China Sea.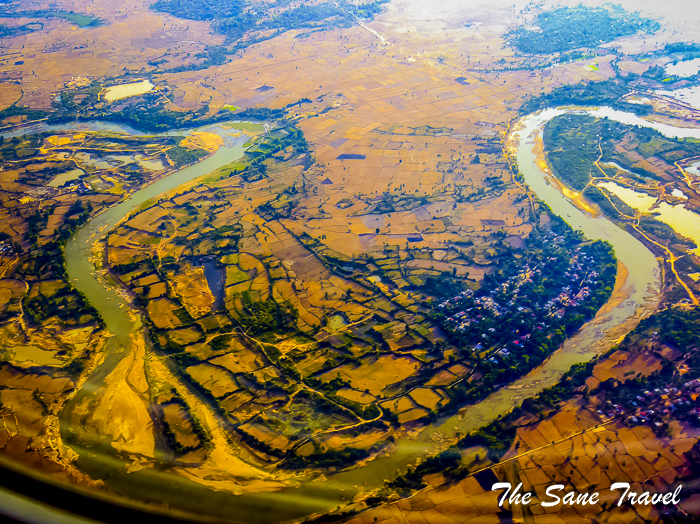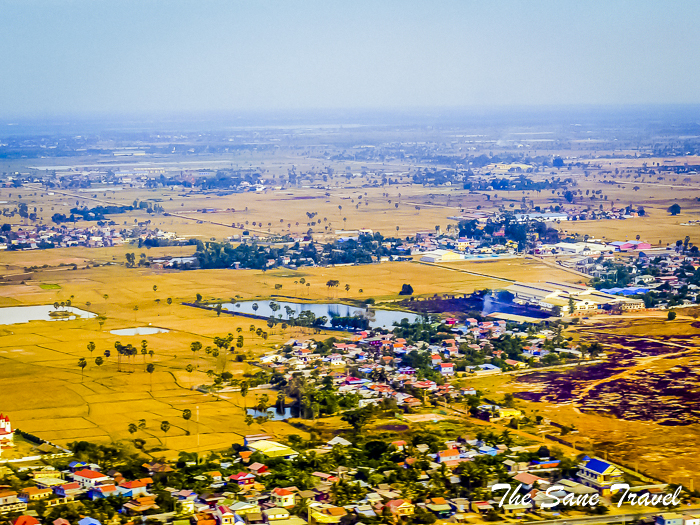 4) Flight from Sidney to Uluru
The world famous monolith known as Uluru is located in the south-western corner of Australia's Northern Territory. Geographically speaking, it is close to the centre of Australia. Because much of Australia's interior is arid, the low average annual rainfall means interior rivers are often dry and lakes empty. Because of that people inhabit just a very little part of the country. Seeing the photos for the first time, most people don't believe those are real places on Earth, but they are!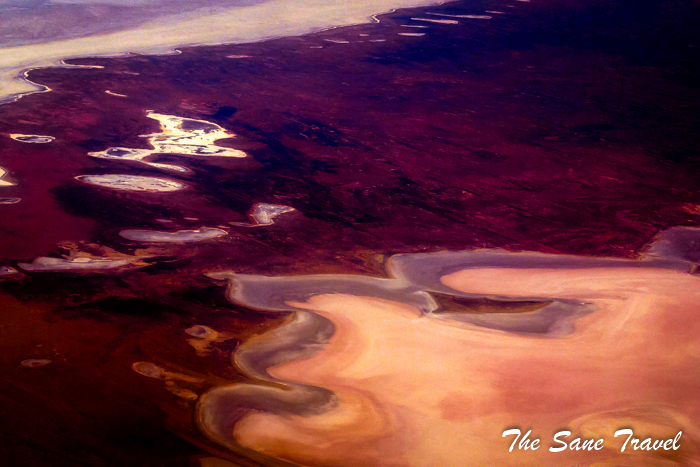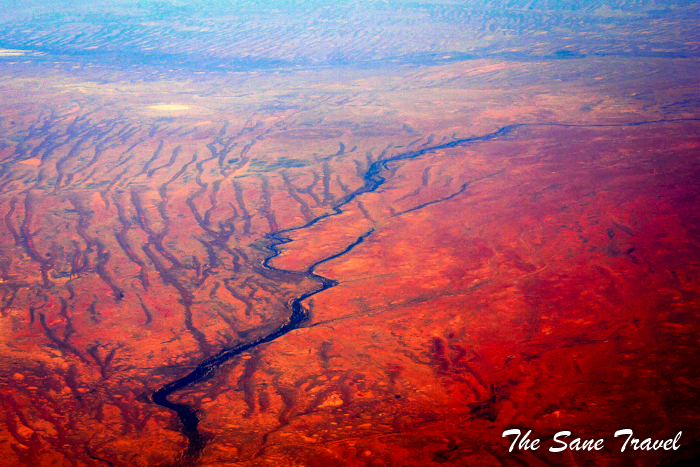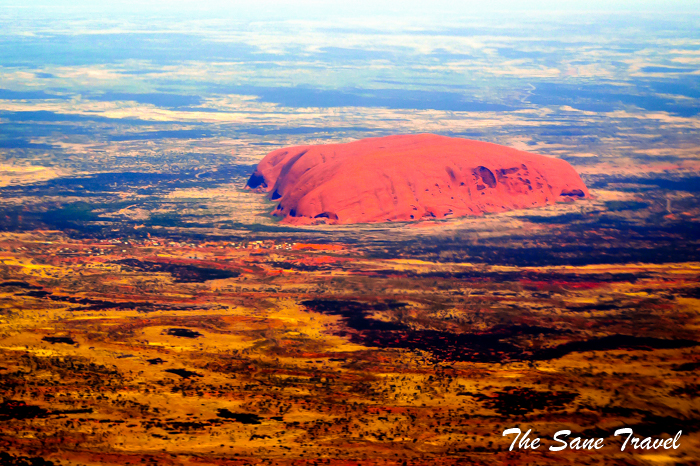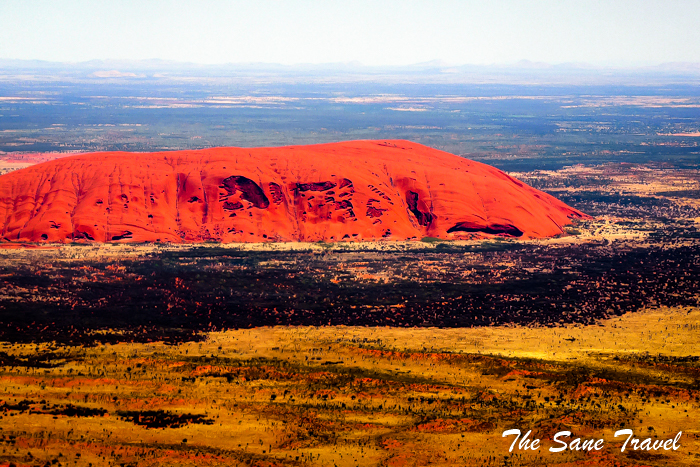 5) Colourful land of China
The vast land expanses of China include plateaus, plains, basins, foothills, and mountains. Defining rugged plateaus, foothills and mountains as mountainous, they occupy nearly two-thirds of the land, higher in the West and lower in the East.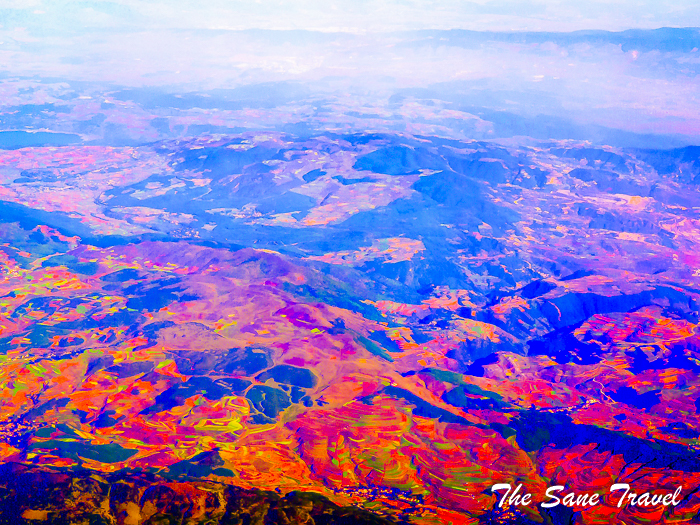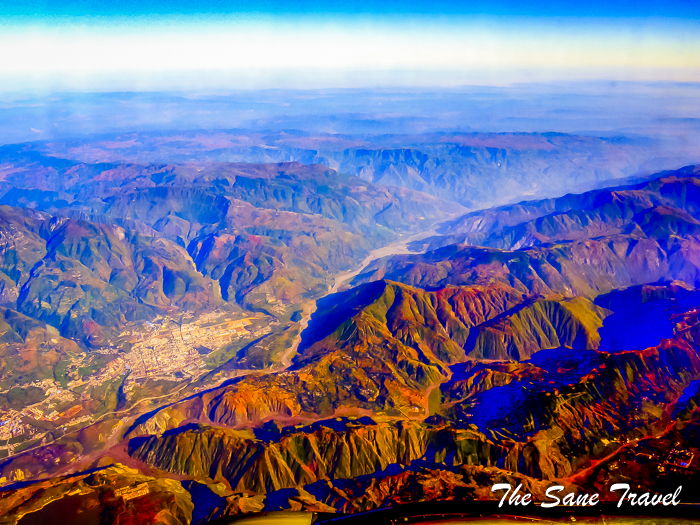 6) Zagros mountains in Iran
They form the largest mountain range in Iran, Iraq and south-eastern Turkey. This mountain range has a total length of 1,500 km (932 mi). The Zagros mountain range begins in north-western Iran and roughly corresponds to Iran's western border, and it spans the whole length of the western and south-western Iranian plateau, ending at the Strait of Hormuz. The highest point in the Zagros Mountains is Dena.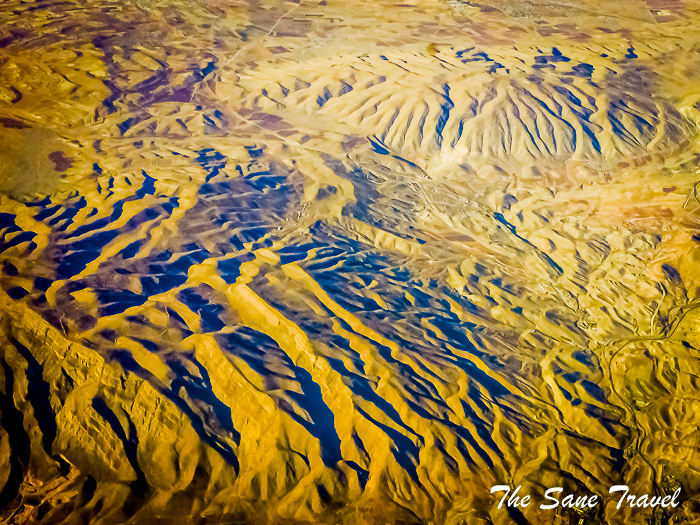 7) The Alps in Europe
The Alps are geographically important, representing 11% of Europe's surface and heavily influencing its climate. They are important from a historical point of view, as they were a barrier to people movements and trade. The Alps are located in Middle-Southern Europe. They crown Northern Italy completely as a natural barrier which separates the country from France, Switzerland, Austria, and Slovenia. Other branches reach Germany and Croatia. As I love going to Italy, I have flown over the Alps quite often.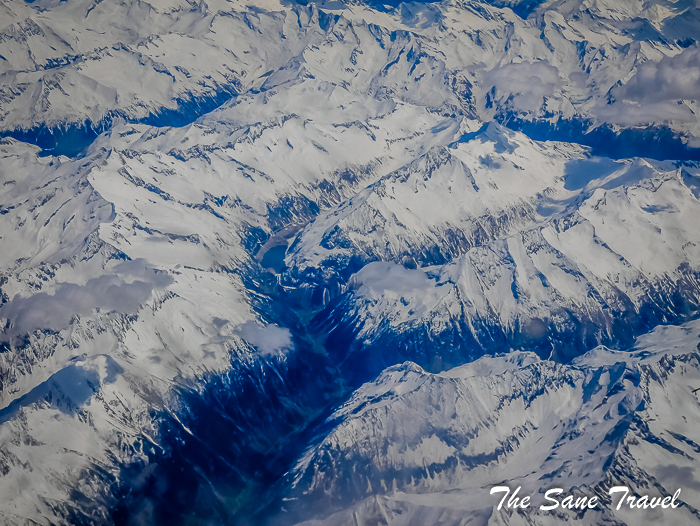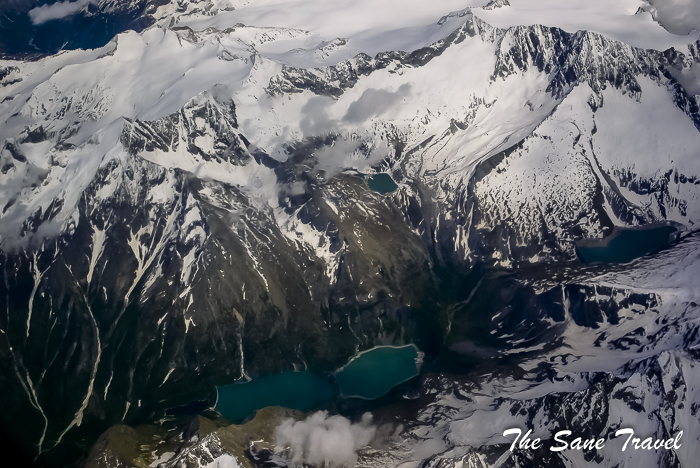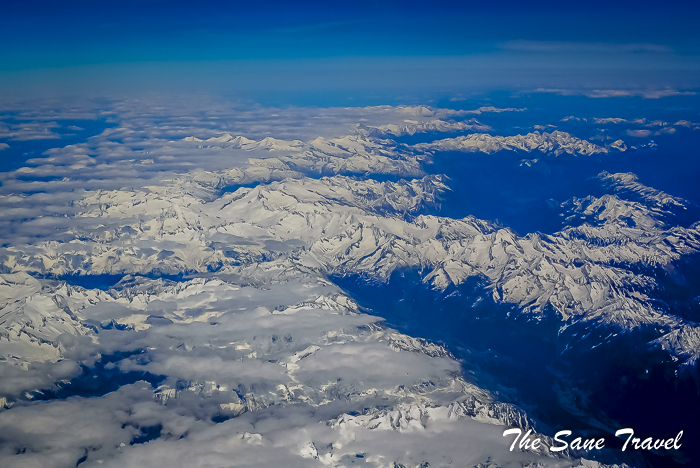 8) Fluffy and colourful clouds from everywhere
Clouds can take awesome shapes and colours, especially at sunrise and sunset.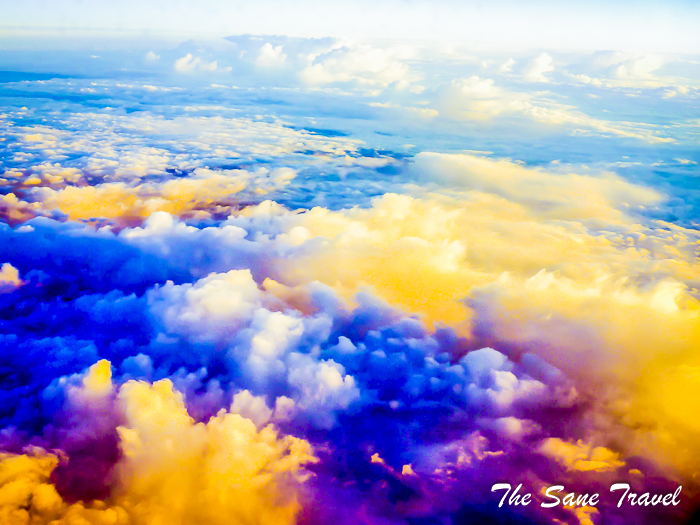 What is your favourite window seat views impression? Share in the comments section!
Published by Anita on July 08, 2017
Author: Anita Sāne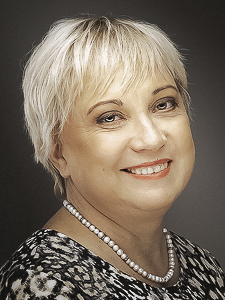 About the author
Anita is a part-time traveller, passionate photographer and a retired career woman from Latvia, travelling mostly solo for more than 15 years. She is a skilled travel planner who plans and executes her travels by herself. Anita wants to show you how to travel the world and open your mind to new experiences. Follow her on Facebook, Instagram, Pinterest, Twitter and Bloglovin.

{module Sign for my blog news! (2)}