Valentine day and Chinese newlyweds
While visiting different picturesque places in China, I've come across many newlywed couples posing for their wedding photos. As St. Valentine's Day is approaching, let me share the pictures I've taken, and tell you some words about Chinese holidays assigned to celebrating love.
Many Chinese people have adopted the Western custom of celebrating St. Valentine's on February 14: exchanging gifts, having a special date or a romantic dinner, or even getting married. The old Chinese tradition, however, has two other festivals instead, celebrated in a similar way.
Chinese love festivals
One of them is the Lantern Festival. In those times when unmarried girls from respectable families were forbidden to leave the house, that festive day was their only opportunity to step outside, see colorful lantern exhibitions, and possibly have a date. Nowadays, couples still go out to spend the evening of the Lantern Festival together, though it probably was somewhat more special in the times gone by, being their one and only day per year to do so…
The Double Seventh Festival is also considered to be a Chinese Valentine's Day alternative. It has to do with a romantic legend about Altair, or Niu Lang, who was a poor hardworking cowboy, and Vega, or Zhi Nü, the 7th daughter of the lord of the heaven. In love with each other but separated as they come from different worlds, they were only allowed to meet on the 7th day of the 7th lunar month every year, hence the Festival's name and its special significance to all love couples.
The dates of both festivals change all the time according to the Chinese calendar. The Lantern Festival of 2016 falls on February 22, the Double Seventh Festival – on August 9. Neither is an official public holiday, but beautiful celebrations are in store just the same!
Most Chinese gifts for St. Valentine's are similar to those of Western countries. Still, there are some things to avoid while choosing a present in China. For example, giving your partner yellow roses means you want to break up. An umbrella is a bad gift as well, since the Chinese for "umbrella" is 伞 ('san'), which sounds the same as 散 ('breaking up'). Shoes also have this unfortunate connotation, such a present implies you're "packing off your love".
Anyway, the February 14's tradition has definitely become more or less international by now, so wherever you are, enjoy the chance of a special date, choose the right presents for your significant others, and have a happy St. Valentine's Day!
Newlyweds at the Lee river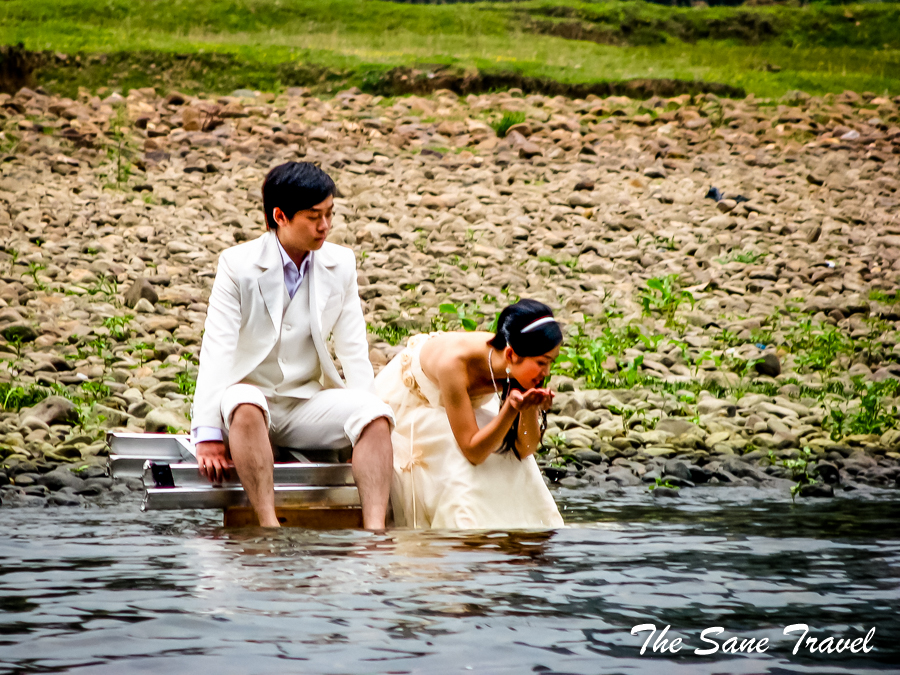 Blue Moon Valley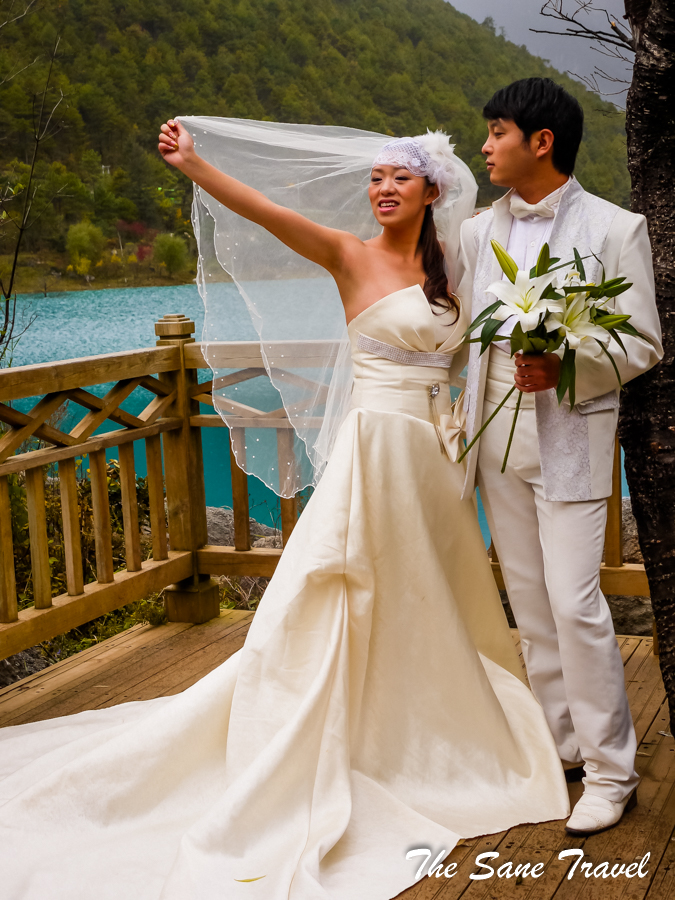 Bride in the Jiuzhaigou national park
Jiuzhaigou national park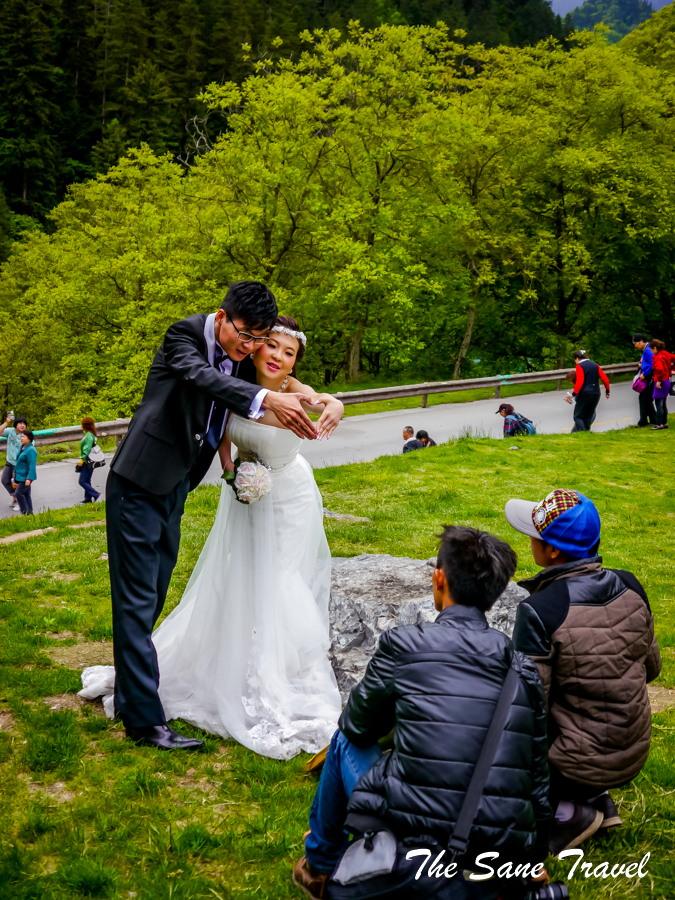 Jiuzhaigou national park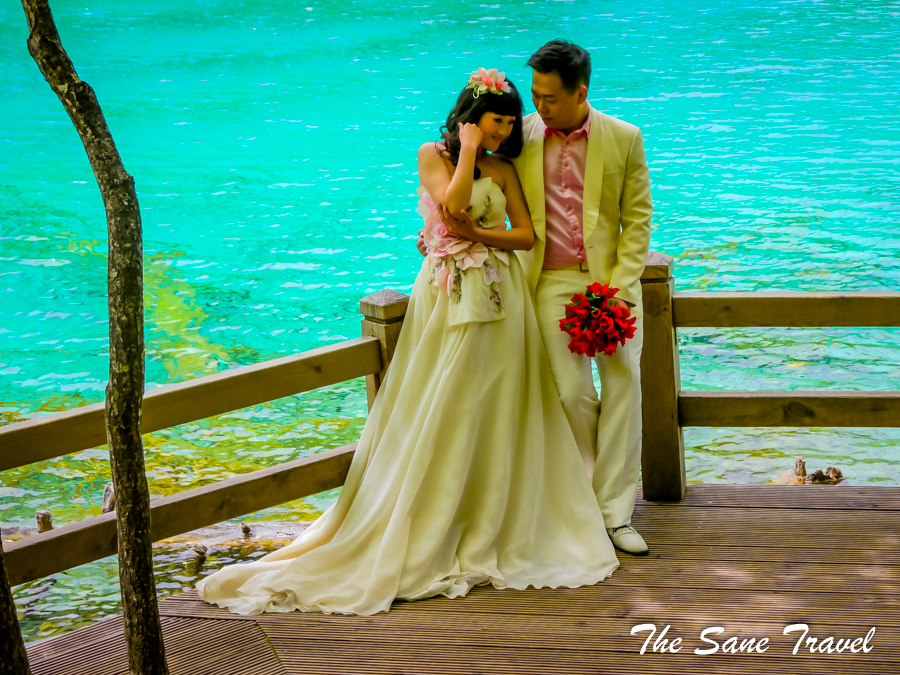 Jade spring park Lijiang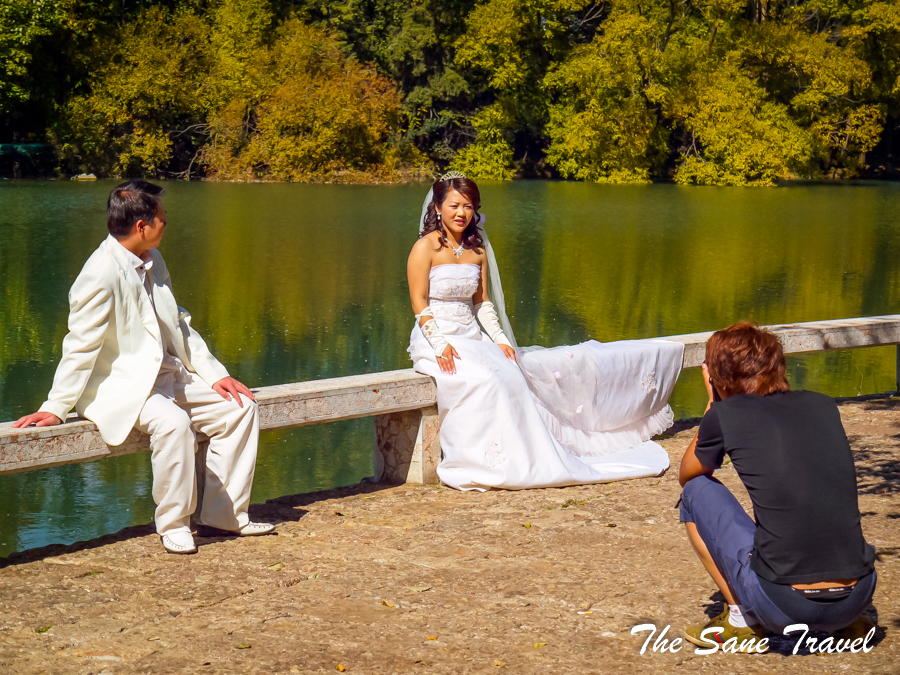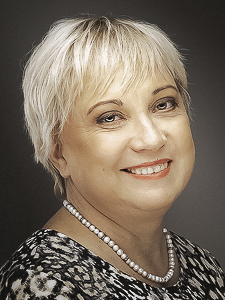 About the author
Anita is a part-time traveller, passionate photographer and a retired career woman from Latvia, travelling mostly solo for more than 15 years. She is a skilled travel planner who plans and executes her travels by herself. Anita wants to show you how to travel the world and open your mind to new experiences. Follow her on Facebook, Instagram, Pinterest, Twitter and Bloglovin.