I think one of the most important things for travel planning is to choose the right time for your visit. Not to be too cold or extremely hot and avoiding crowds when possible. The other important thing is to choose the right destination for you. For sure there is much more than one travel destination for visiting for each month of the year; still, here is my list of 12 destinations for each month of the year. I hope you will find some vacation ideas to inspire you for awesome trips in the near future. So here you go.
January. Myanmar
Why not start the year with visiting Myanmar, especially since Bagan in 2019 has been finally named a UNESCO World Heritage Site, a quarter of a century after this ancient capital was first nominated. Bagan temples are so fascinating.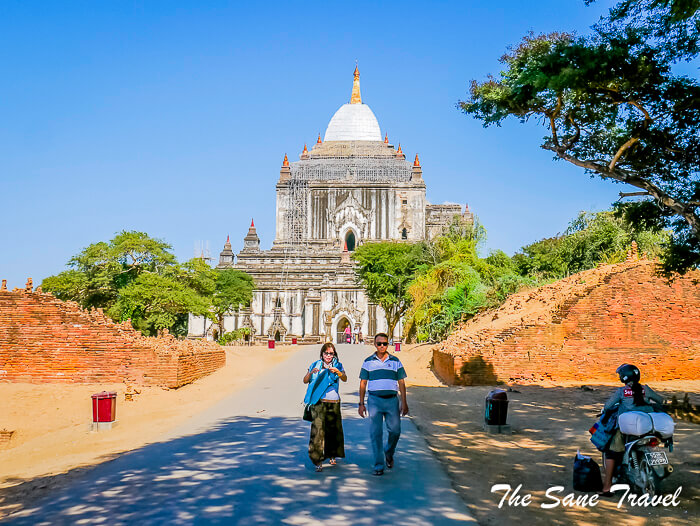 If you want to see them from above, add a hot air balloon ride to your itinerary. Also, visit Shwedagon Pagoda in Yangon and Ubein Bridge near Mandalay.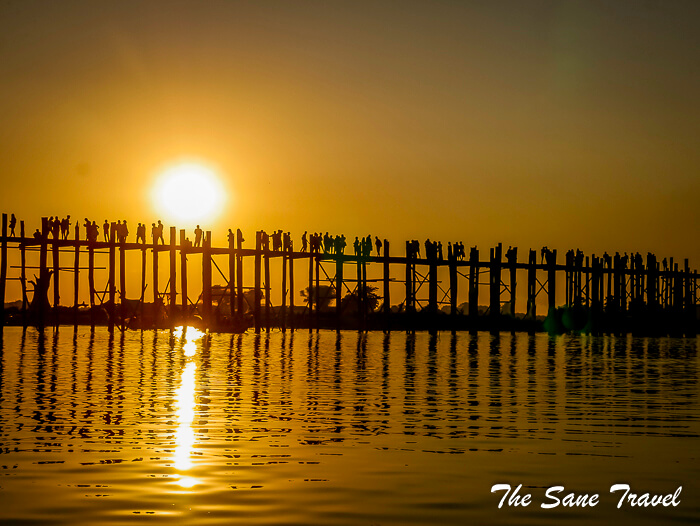 And, of course, Inle Lake is a must.
February. The Philippines
February is one of the coolest months in the Philippines and the probability of a typhoon is quite low, so pack your bags and go to the Philippines in February. My heart belongs to Coron and its island-hopping but other parts of the country are awesome too.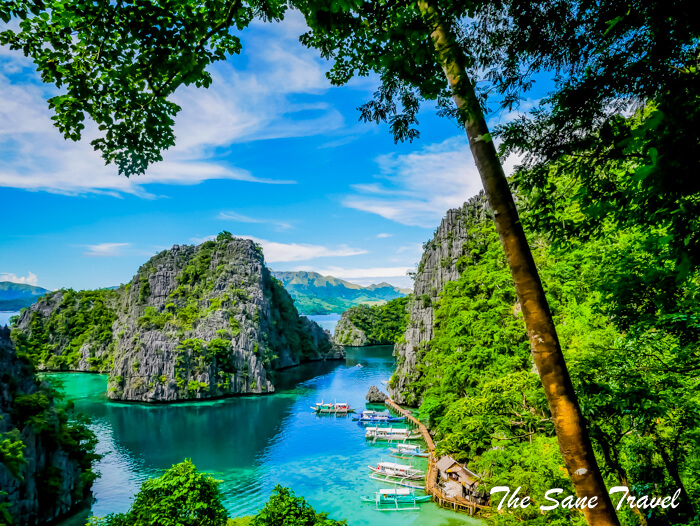 I found hiking the Pinatubo volcano quite special.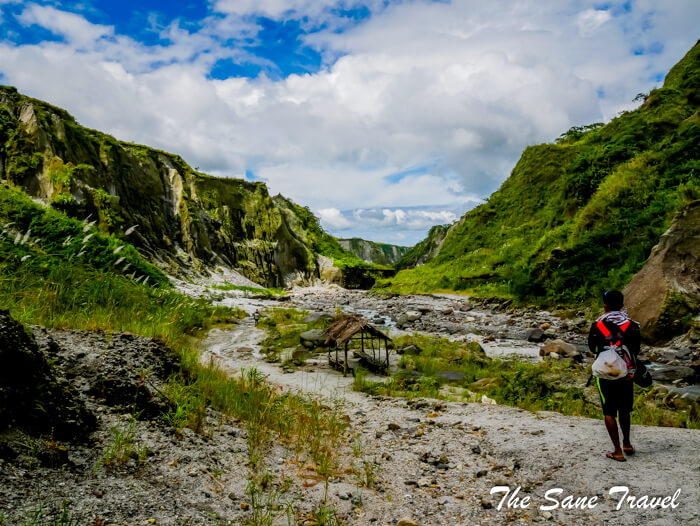 The visit to Tagaytay from Manila was a great experience with awesome landscapes, beautiful art museum, a spa break and mouth-watering food.
March. North Vietnam
Vietnam stretches for almost 1700 kilometres from North to South; therefore, the weather is very different in different parts of the country. So my advice would be having several trips to this awesome country, visiting its Northern part at the end of March. It may be a bit cold to go to Sapa but it's a good time to see Hanoi, Halong Bay, Phong Nha caves,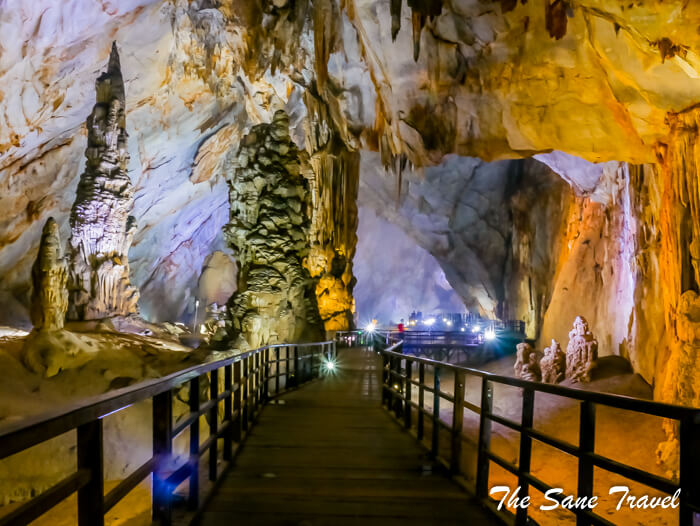 Hoi An, and Imperial city Hue.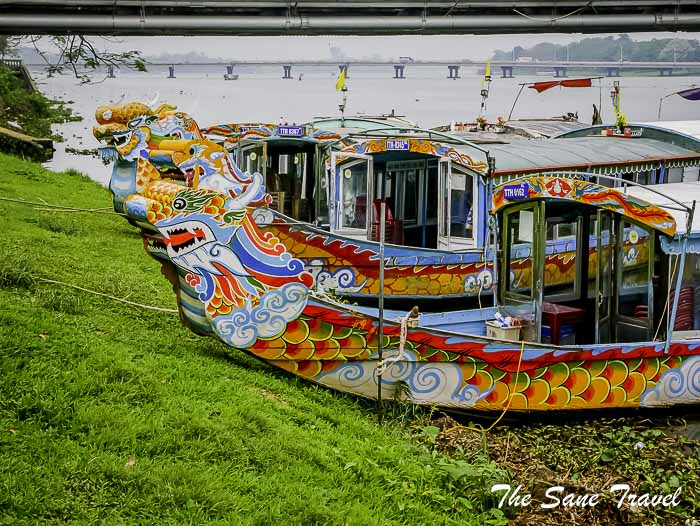 April. Romania
To me, Romania seems like an undiscovered gem in Europe with its interesting history, nature and architecture. It's worth visiting even if you are not a Dracula fan. I find its heritage quite fascinating, with the fortified churches of Transylvanian Saxons included in UNESCO world heritage list.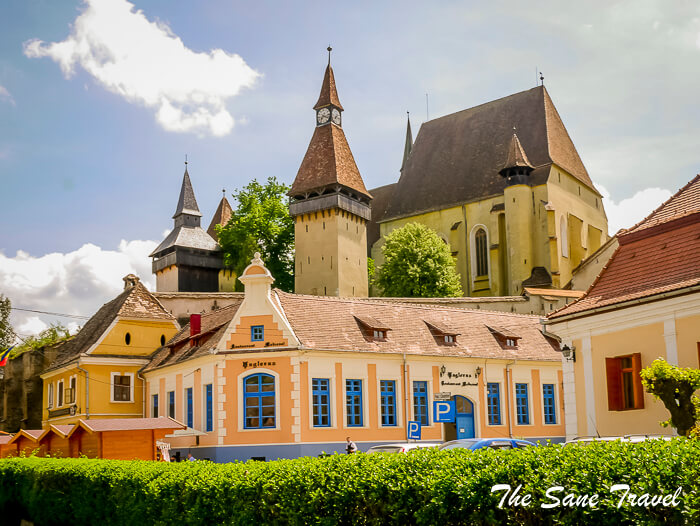 The untouched Pele's castle is just marvellous. I loved Sibiu, a town just out of a fairy tale, its colourful houses and roofs with "eyes" watching you everywhere.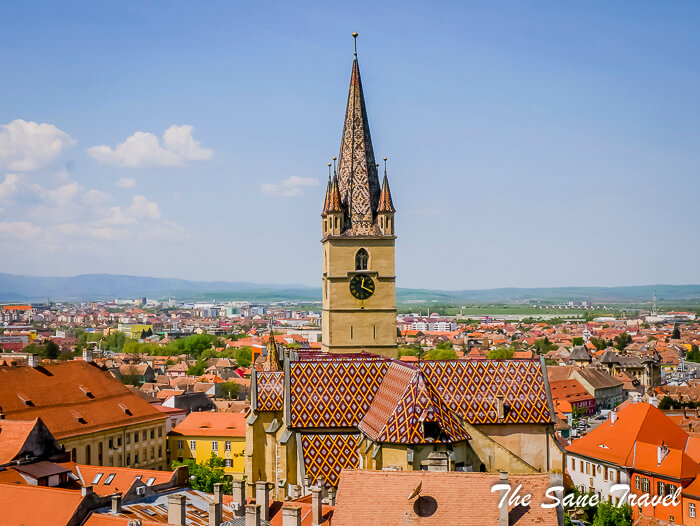 Better pick the time of your visit towards the end of the month.
May. Perigord Noir, France
I find the south-west of France, especially Perigord Noir a fascinating destination with a great mix of awesome landscapes and stunning towns and villages. As a lover of gardens, I loved the Gardens of Marqueyssac located at the edge of a rocky spur.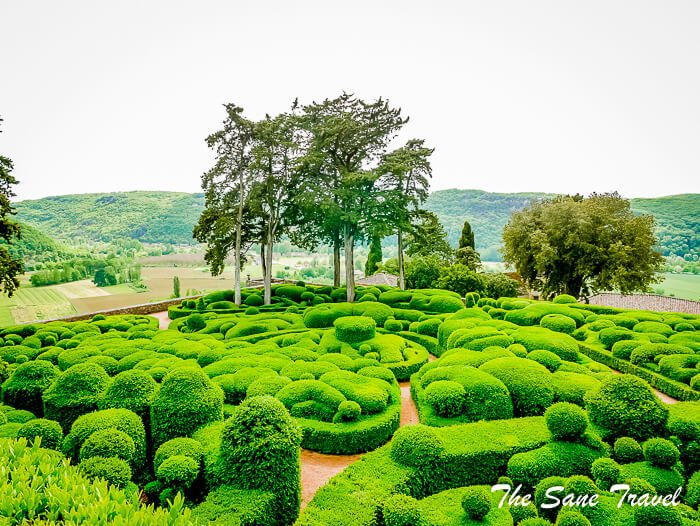 They rise 130 metres above the Dordogne River, one of the most spectacular sites in Périgord Noir. I stayed overnight in La Roque-Gageac, one of the most beautiful villages in France, and it was a very special experience.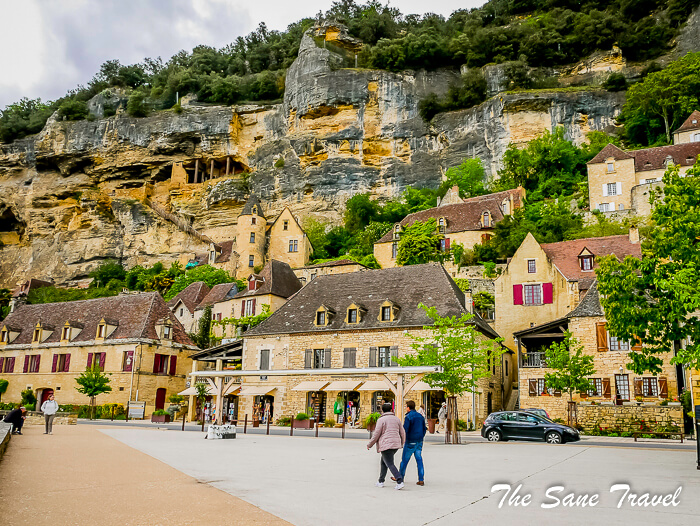 Do not forget to include the medieval Sarlat town in your itinerary. Choose weekdays for your travel if possible, to avoid crowds. You will need a car for this trip.
June. Kenya
My long-time dream was to go on a safari trip in Africa. With Turkish Airlines ticket sales to Nairobi, I made this dream come true. If you want to see a wildebeest migration, you have to choose another month for safari, but I had a great experience anyway while visiting Masai Mara, Amboseli and Tsavo National parks. I found lions lying on the trees fascinating in Amboseli National Park, not to mention the herds of hundreds of elephants there, leaving a long lasting impression with their magnificent walk.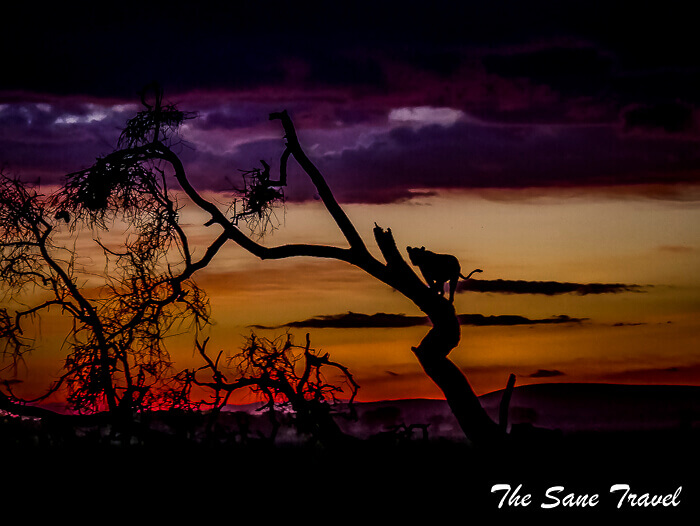 Tsavo Serena lodge is very special, allowing you to watch the animals directly from your breakfast or dinner table.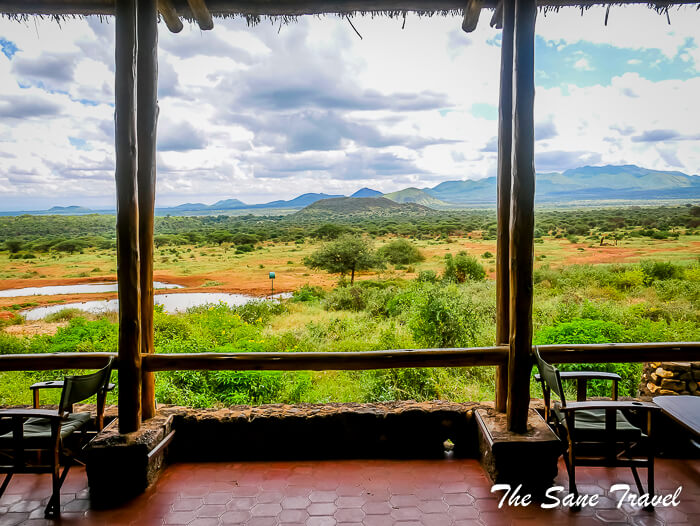 July. Latvian classical music festivals
If you are a classical music lover, you have to come to Latvia in July. I just want to mention two classical music festivals, namely, the early music festival in the middle of July with its culmination in magnificent Rundale palace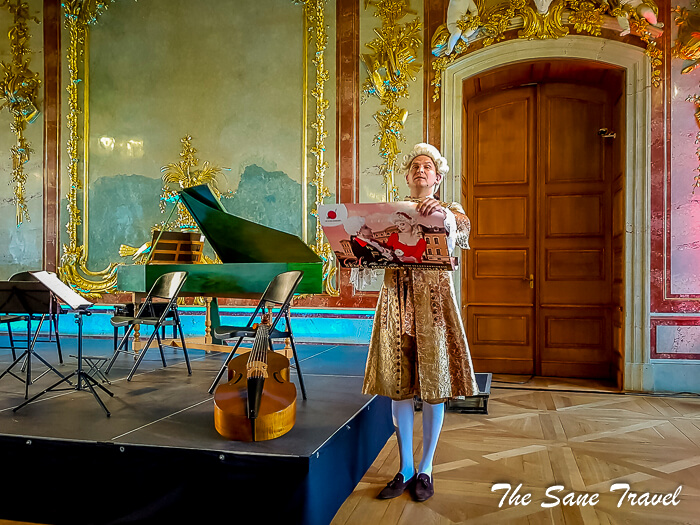 and the new Riga Jurmala music festival, already recognised internationally, with many stars of classical music taking part.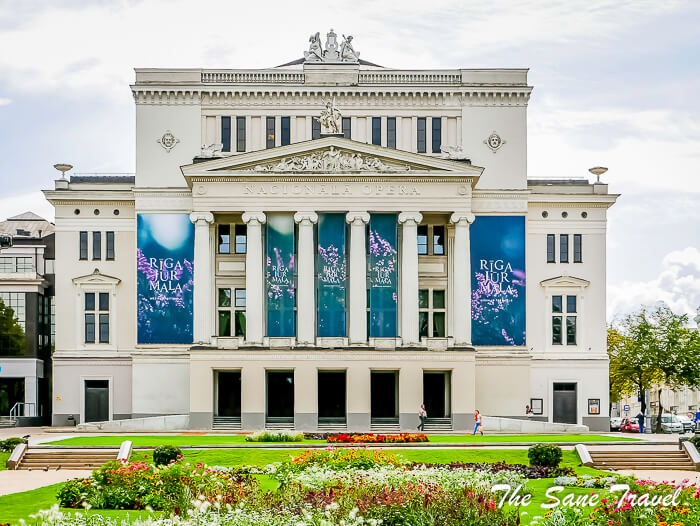 You also have a great opportunity to visit Riga and Jurmala, both awesome in the summertime.
August. Lofoten Islands in Norway
Even though Norway for sure is not the cheapest country in Europe, my trip to Lofoten islands was a blast. Lofoten is located at the 68th and 69th parallels north of the Arctic Circle in North Norway. The incomparable landscape and views from the top of Reinebringen are the best I have seen anywhere.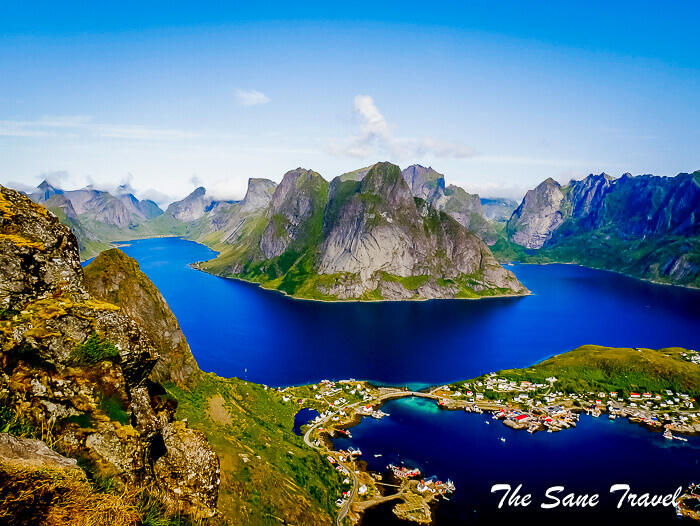 There are many opportunities for hikes and great sightseeing everywhere.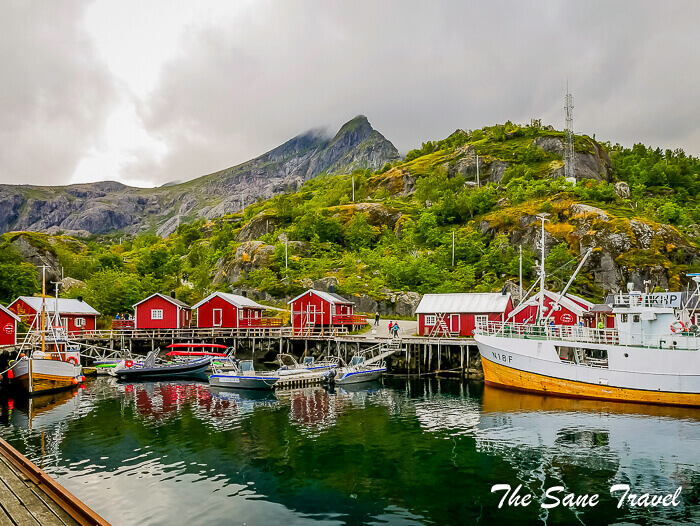 August is good for traveling in Lofoten because of avoiding crowds in July.
September. Yellowstone National Park the USA
Another item on my bucket list was visiting Yellowstone National park. I very much wanted to compare it to my New Zealand North island experience of thermal sites. Yes, it has some similarities, but Yellowstone is much richer, offering not only stunning geothermal sights but also animal viewing and excellent landscapes. Travellers' favourites include the Grand Canyon of Yellowstone,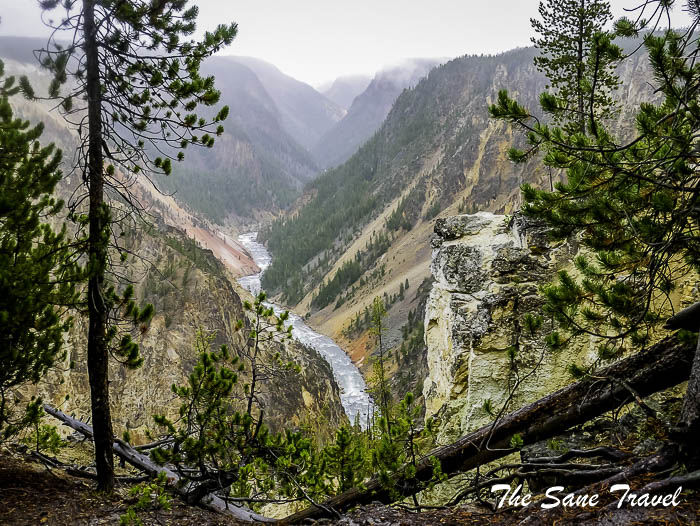 Old Faithful, Yellowstone Lake and the Grand Prismatic Spring.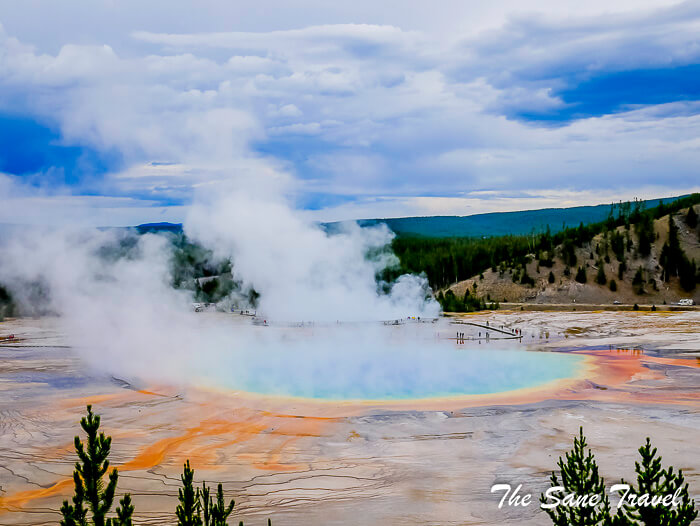 If you prefer to have a tour, make sure you book it with Austin Adventures.
October. Porto, Portugal
As I only visited the area around Lisbon in my first Portugal trip, I very much wanted to come back to see the Northern part of the country, including Porto. Yes, it was awesome. I think Porto does not need promotion because of the crowds of Harry Potter fans visiting Livraria Lello but there is much more to see in this beautiful city, including the stunning views from Clerigos church tower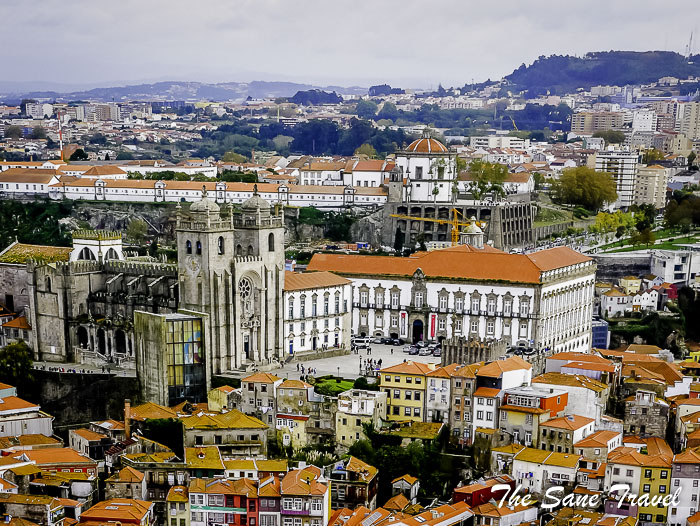 and tasting Port wine at Calem cellars.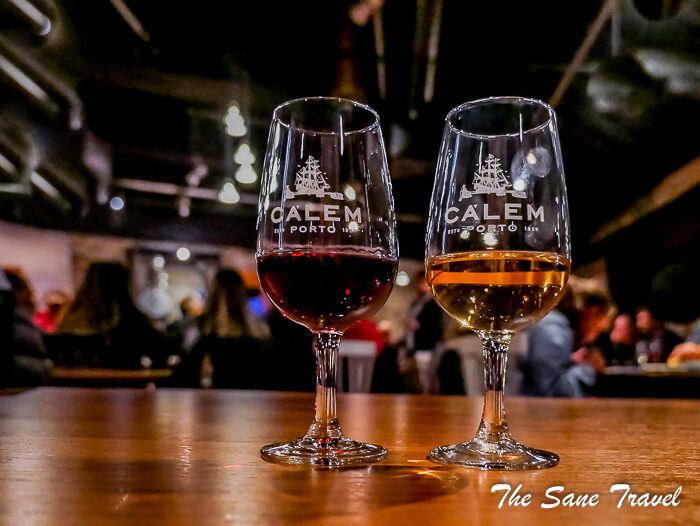 Do not forget the gorgeous views of Dom Luis I bridge.
November. Colombia
Colombia was the first country I visited in South America and it was an unforgettable experience. I loved Bogota, Cartagena and Salento but the visit to Cano Cristales was most memorable. Therefore, I wish for you to be able to visit this country in November mainly because of the Cano Cristales allowing you to see the views of the river in five colours and also see the blossom of the endemic Vellozia plant.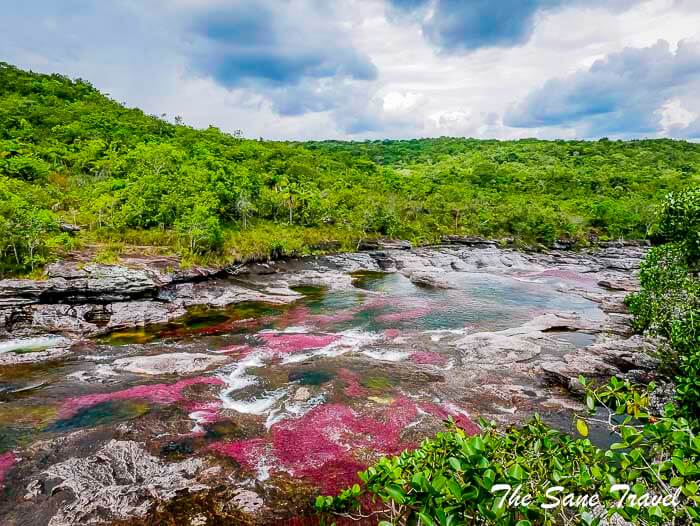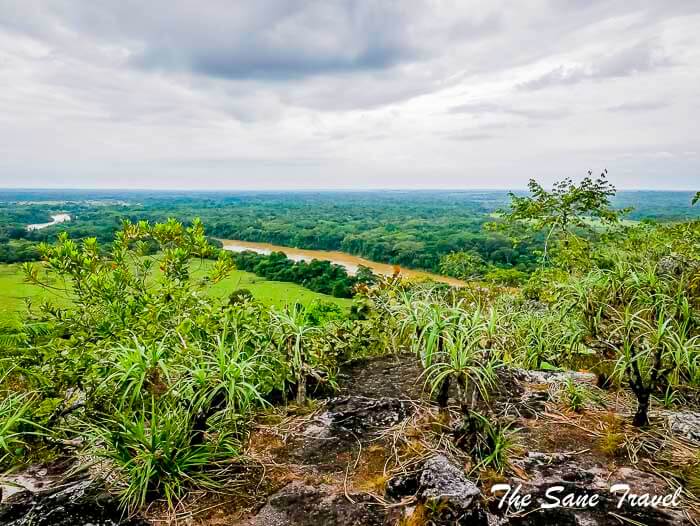 December. Abu Dhabi, United Arab Emirates
To avoid the heat, it's a good idea to visit the United Arab Emirates and Abu Dhabi in December. To be honest, I prefer Abu Dhabi to Dubai firstly because of the Sheikh Zayed Grand mosque. Also, having afternoon tea at the Emirates Palace was quite a special experience.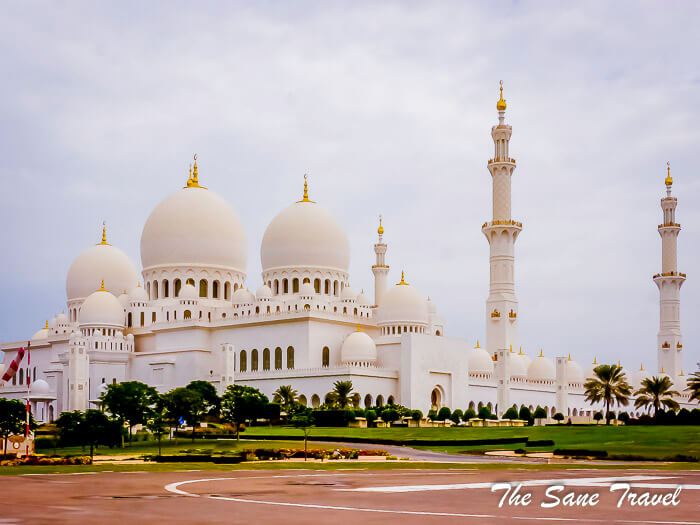 But first and foremost, I loved my tour of the desert and an Arabian night village. It was an awesome opportunity to visit the stunning desert and experience the feel of the local culture.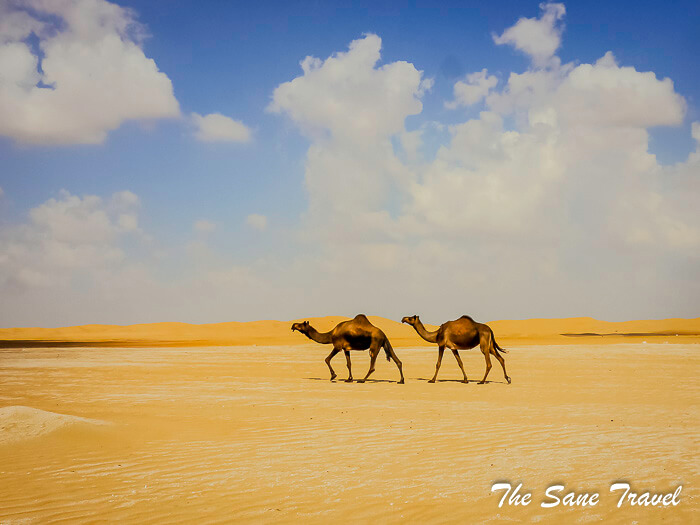 Like it? Pin it!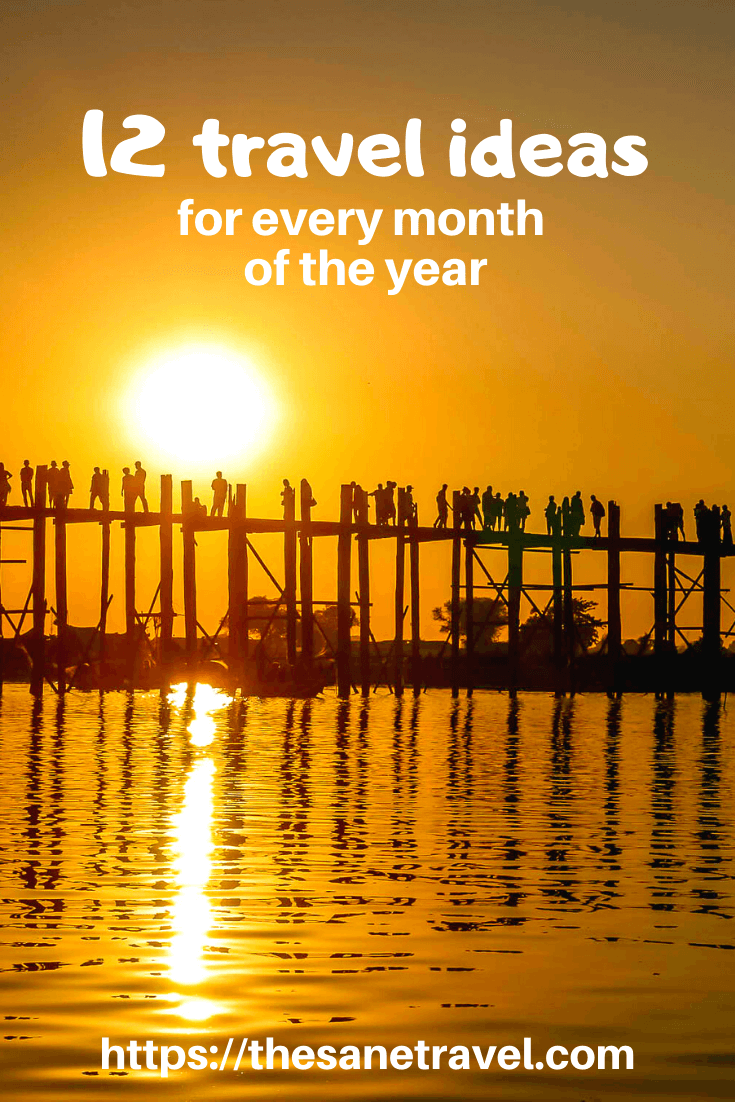 What did you think? What is your favourite month of the year for traveling and what was your favourite experience? I'd love to hear from you so please add your comments below.
Published by Anita on January 03, 2020
Author: Anita Sane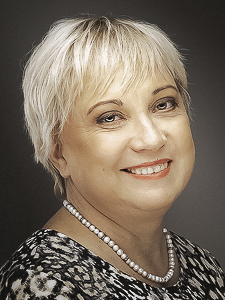 About the author
Anita is a part-time traveler, passionate photographer, and a retired career woman from Latvia, traveling mostly solo for more than 15 years. She is a skilled travel planner planning and executing her travels by herself. Anita wants to show you how to travel the world and open your mind to new experiences. Follow her also on Facebook, Instagram, Pinterest, Twitter, and Bloglovin.