2018 was a rich travel year for me. I crossed out four bucket list items from my list: visiting Bastei Bridge in Germany, doing a safari in Kenya, visiting Mont Saint Michel in France and flying over Bagan in Myanmar in a hot air balloon. I hope that my review will be an inspiration for your travel plans for 2019. So here you go!
February. London
I love London and if possible, I come to visit it every year. I try to see something new in London every time. This year I visited the colourful Leadenhall market where Harry Potter filming was done,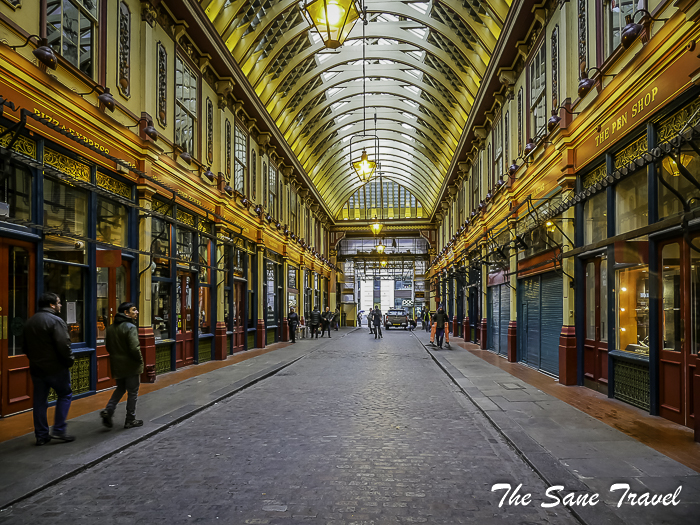 BAPS Shri Swaminarayan Mandir or Neasden temple,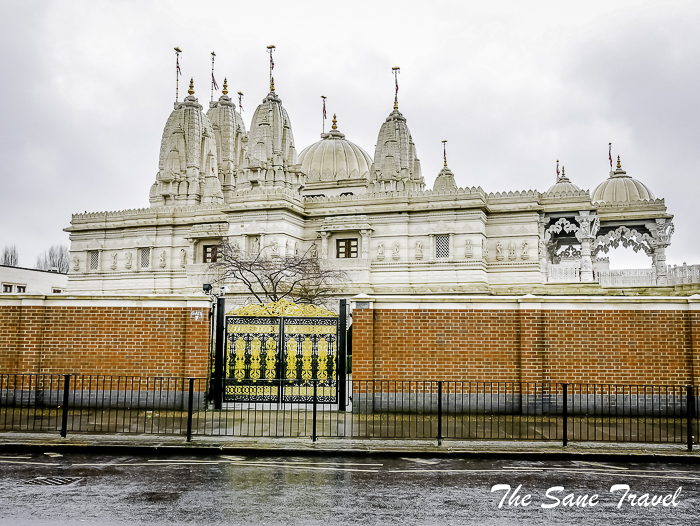 and also Sky Gardens for the great views of London from above.
Is London your destination? Yes, if you like imperial capital cities, old and new architecture, busy cultural life and great shopping.
Is February the right time for visiting London? It depends. The weather is not the best but if you want to avoid crowds and you don't care so much about the weather, it's fine. The bonus is lower hotel prices.
March. Berlin and Dresden
I planned my March Germany visit around ITB Berlin, which I attended for the first time. I will also visit ITB Berlin in 2019. I find it is an incredible source for my travel inspiration and also for building contacts with representatives of the travel industry. It was how my Myanmar trip in December was initiated. I also used this trip for visiting Dresden and my bucket list item Bastei Bridge.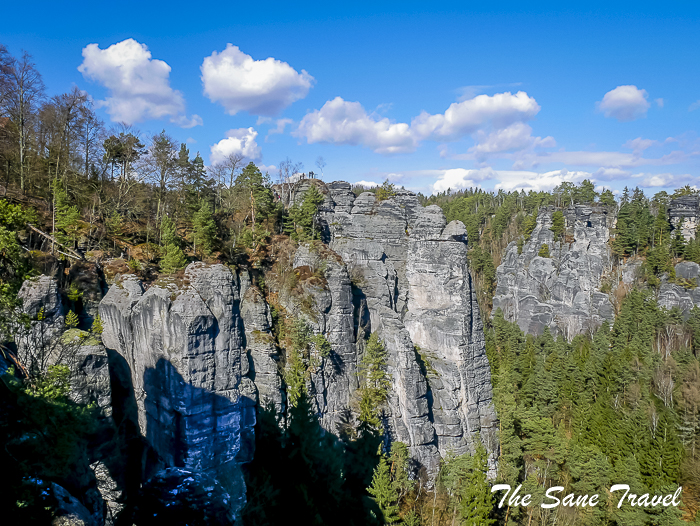 Are Berlin and Dresden your destinations? Yes, if you are looking for bustling city life, rich culture, and architecture experience.
Is March the right time for visiting Berlin? Yes and no. Weather-wise it was good. What's important for visiting Berlin is you have to keep an eye on Berlin Messe events calendar, especially if you do not plan to visit them. Hotel prices are very steep around these dates. Pictured below Charlottenburg Palace.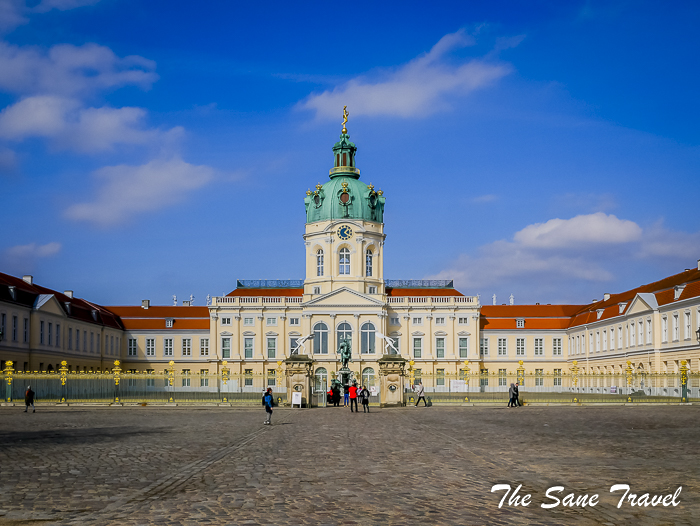 April. Romania
My trip to Romania was initiated by pictures of Romanian castles, and I must say I was not disappointed.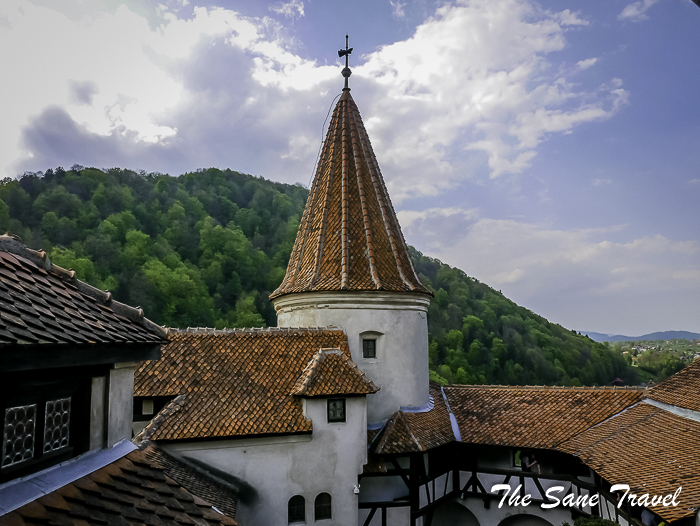 I also discovered Sibiu I loved so much,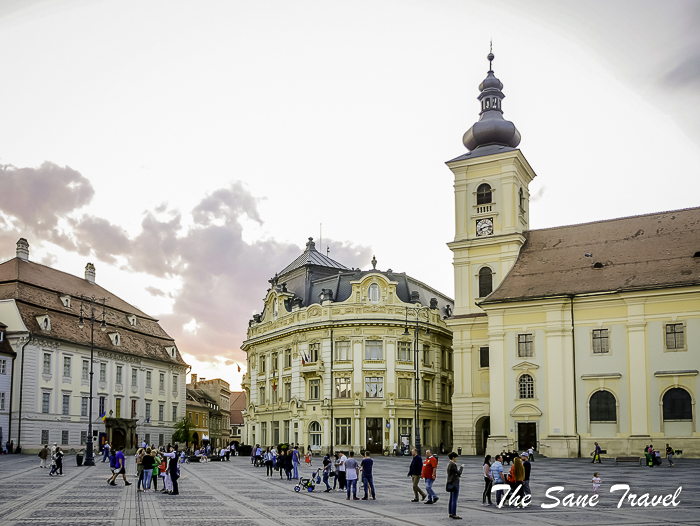 and many fortified churches built by Saxons many years ago. Quite specific for Romania.
Is Romania your destination? Yes, if you are looking to visit castles, if you are a Dracula fan and enjoy awesome landscapes.
Is April the right time for visiting Romania? I can say yes, even though the weather was untypically warm. The sites were not crowded and the hotel prices good. There is only one thing. If you want to drive the scenic TransFagarasan road in full length, you must visit Romania between July 1 and October 31.
May. Tuscany
For a long time, I wanted to see Tuscany with my own eyes and take my own pictures of course, so I booked a flight from Vilnius to Rimini and rented a car to go on my epic Tuscany trip. My biggest impressions were Siena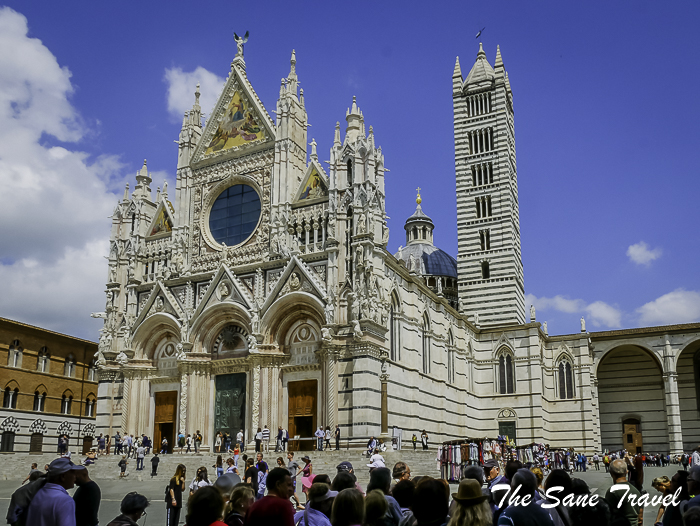 and the views of Orcia Valley.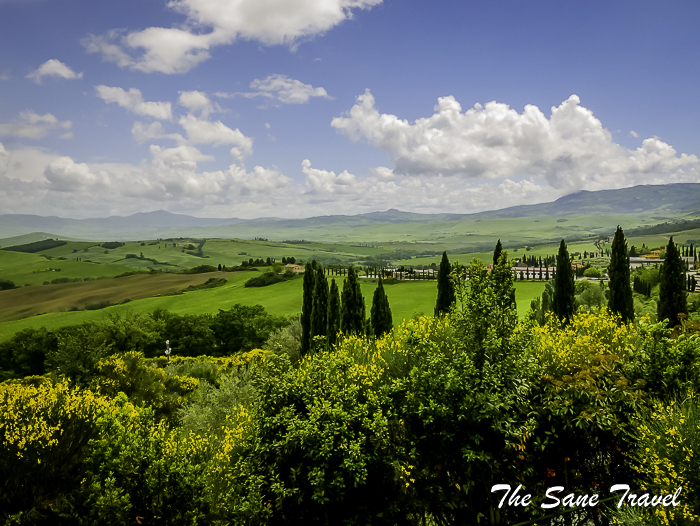 Is Tuscany your destination? Yes, if you love awesome landscapes, Italian wine, and the best historical architecture.
Is May the right time to visit Tuscany? It was nice, even though the weather, in contrast with my April trip to Romania, was not very warm as it could usually be. If you want to see blooming sunflower fields and colourful leaves, you have to choose a different time.
June. Kenya
For a long time, I wanted to go to safari in Africa. In 2018 it coincided with a good airfare offer to Nairobi from Turkish Airlines, and I did it.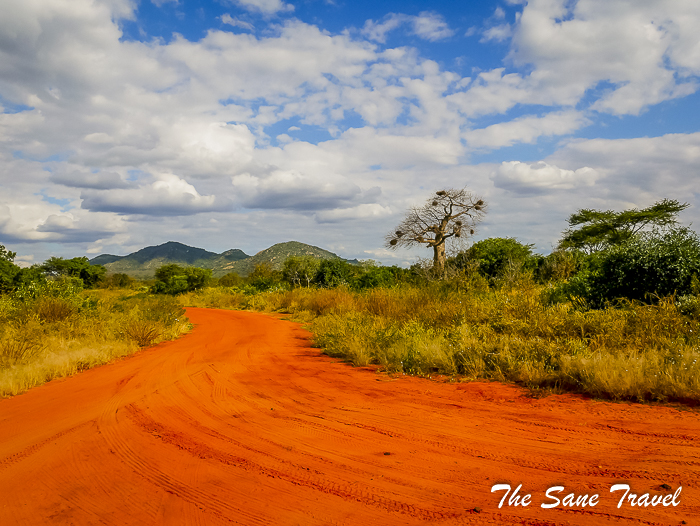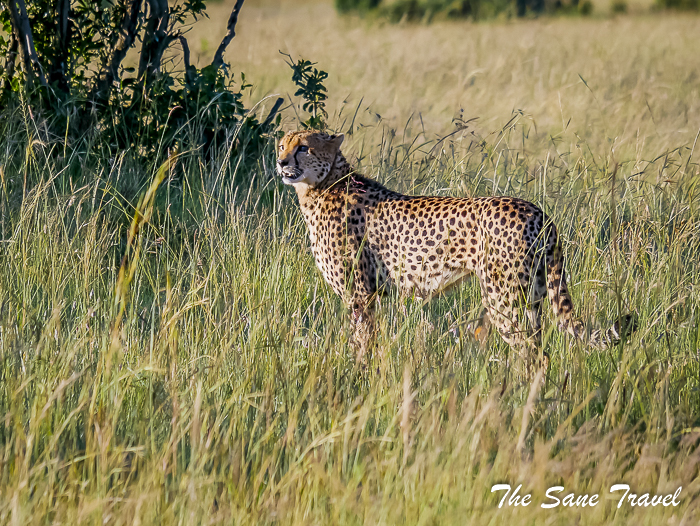 It's also possible to do so quite cheaply. Find out how here!
Is Kenya your destination? Yes, if you love exotic nature and seeing animals in the wild.
Is June the right time for a safari in Kenya? Yes and no. If you are doing it for the first time and want better prices for safari, yes. If you want to see the wildebeest migration, then choose late July or August and then October and November. Anyway, wildebeest migration times are not set and guaranteed.
July. Bavaria
I loved my earlier trips to Bavaria, so I wanted to see more of it. It's why I used the direct Ryanair flight from Vilnius to Nuremberg. It was a great opportunity to discover the Franconian part of Bavaria, with Bamberg being my favourite on this trip.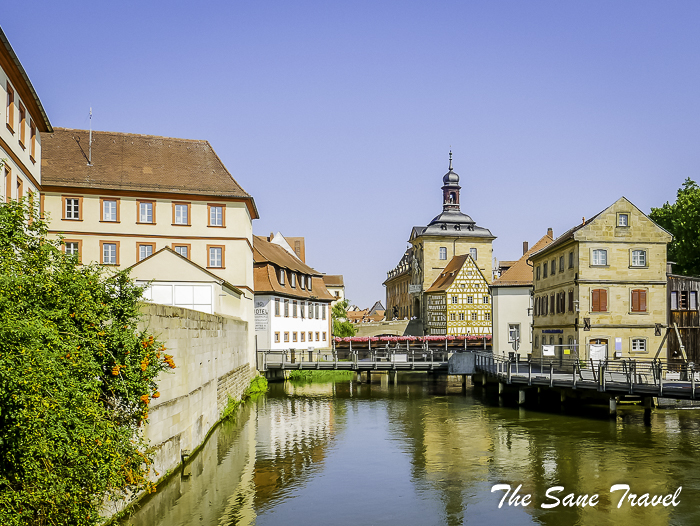 Rothenburg ob der Tauber came second.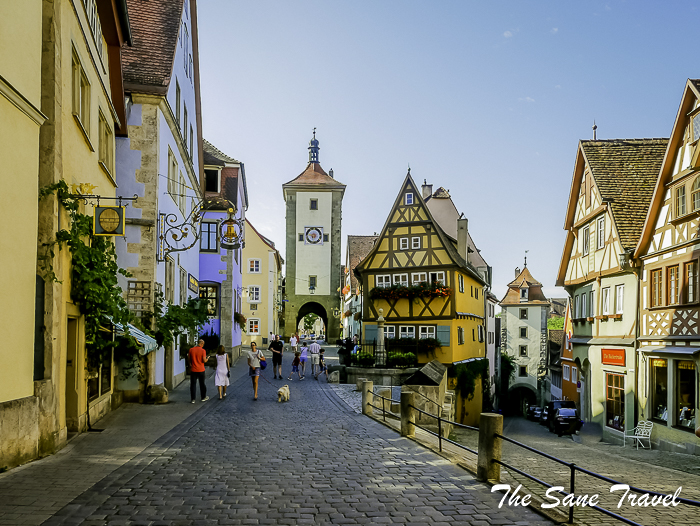 Is Bavaria your destination? Yes, if you want to feel the medieval vibes of historical German towns.
Is July the best time to visit Bavaria? More no than yes because it might get very hot there, and that was my case. I hardly tolerate temperatures above 30 degrees Celsius. Another thing is that July is usually a holiday season so hotel prices are quite high.
September. The United States. My fourth TBEX
TBEX (Travel Bloggers exchange) is like my travel blogger academy. I have attended three TBEX conferences earlier but none of them in the USA, so I decided to go to Finger Lakes in 2018. I really enjoyed the conference and learned a lot. I also visited New York City, Washington, and Baltimore and took part in a press trip to New York State after the conference. My highlights of the trip were the sunset at Sunset Bay Beach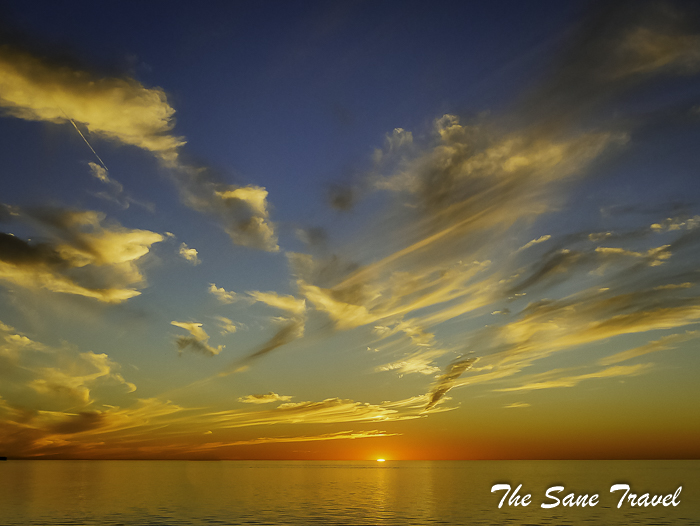 and Bushwick street art in Brooklyn, New York City.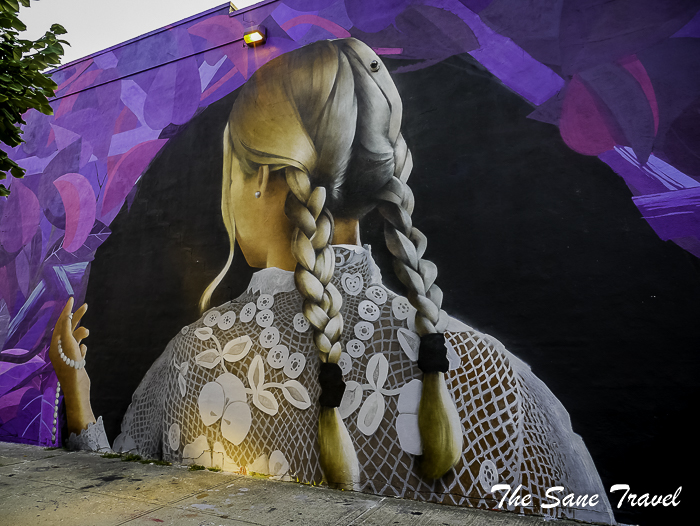 Is September the right time to visit New York City and New York state? I think yes, you can have a great time.
October. Western France
For quite a long time I wanted to see Mont Saint Michel in France but because of my controversial impressions after my first visit to Paris in 2005 I postponed my second visit to 2018. So I had a great trip visiting Paris, then Nantes, Rennes, Saint-Malo, and Mont Saint Michel and back to Paris all by public transport, mainly trains. Besides Mont Saint Michel,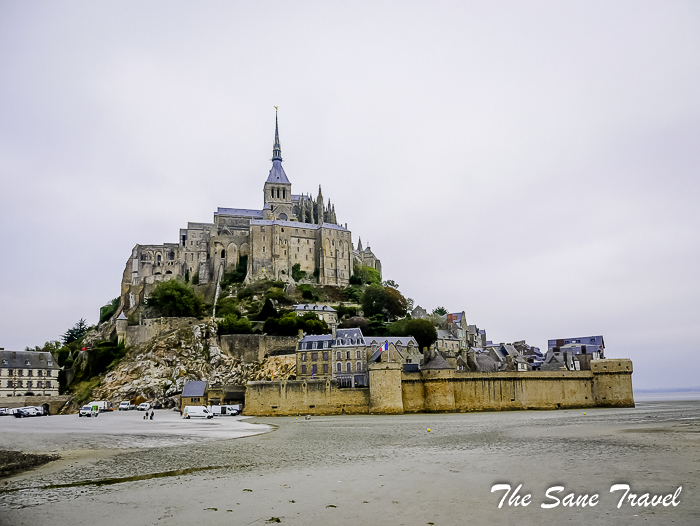 I was really impressed by Nantes which I did not know very much about before.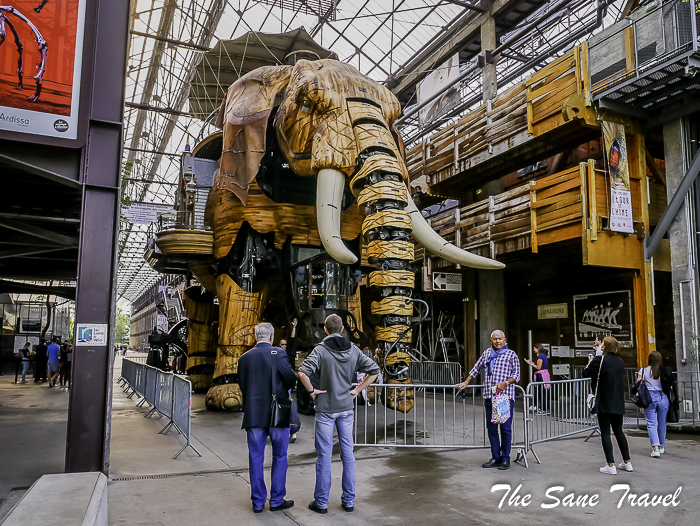 Is Western France your destination? Yes, if you want to experience the fascinating beauty of Mont Saint Michel, feel the vibes of Bretagne and experience glorious Nantes.
Is October the best time for visiting Western France? I would say yes. Fewer crowds and good weather.
November and December. Thailand and Myanmar
As I wanted to take a hot air balloon ride, I easily accepted the offer of another Latvian travel enthusiast to go to Myanmar. So we took our trip to Myanmar through Bangkok and spent a few days in Thailand, including a visit to the ancient capital of Thailand Ayutthaya.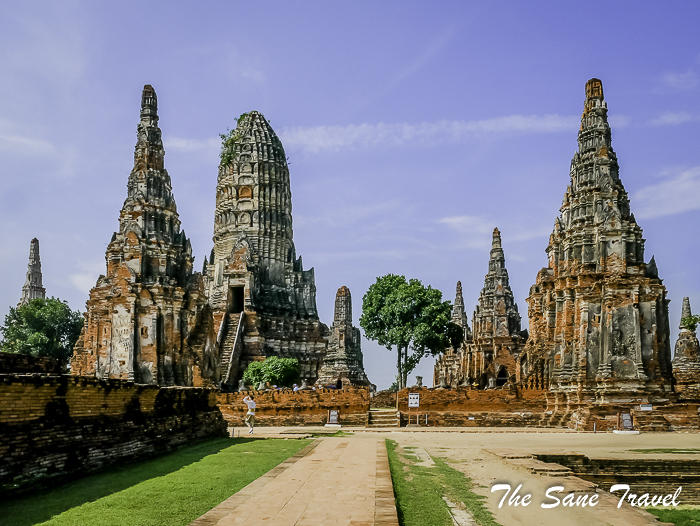 In Myanmar, we visited Yangon, Inle Lake, Bagan, and Mandalay. And yes, I took a hot air balloon flight over Bagan.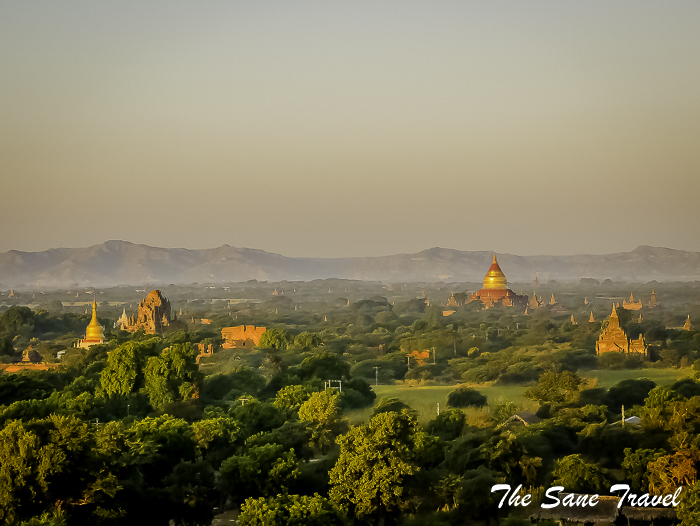 Is early December good time for visiting Bangkok? No, for me it was too hot. About plus 35 degrees Celsius and humid.
Is Myanmar your destination? Yes, if you want to see very many temples, learn about life of different tribes and explore the beauty of Inle Lake.
Is late November a good time to visit Myanmar? Yes, the temperatures were pleasant and no humidity. Take warm clothes to visit Inle lake.
December. Vilnius traditional Christmas tree visit
It started a few years ago when I decided to spend a few days in early January in Vilnius. And I was fascinated by Vilnius Christmas tree. So already the fourth year in a row I take my day trip to Vilnius to see their new Christmas Trees and visit the Christmas market. The central Christmas tree in Vilnius has been recognised as the best in Europe in all the last years by different media.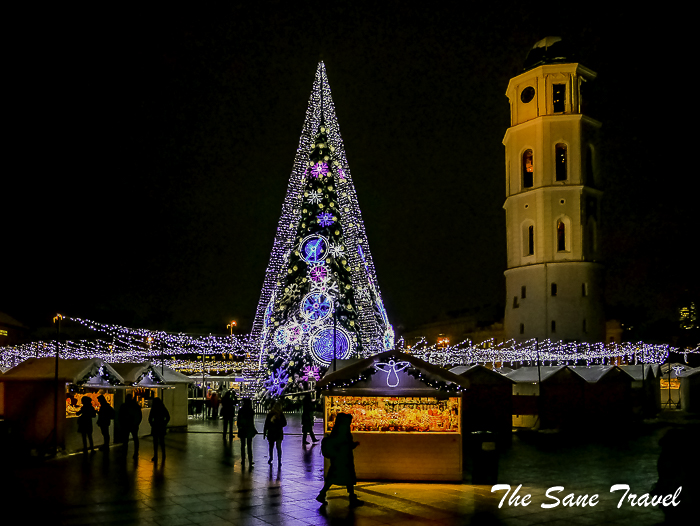 Is Vilnius your destination? Yes, if you like interesting and unusual Christmas decorations and very affordable Christmas markets and also food and hotels at affordable prices.
Is December the best time to visit Vilnius? Yes, you can admire Vilnius Christmas tree all December and the first week of January.
Like it? Pin it!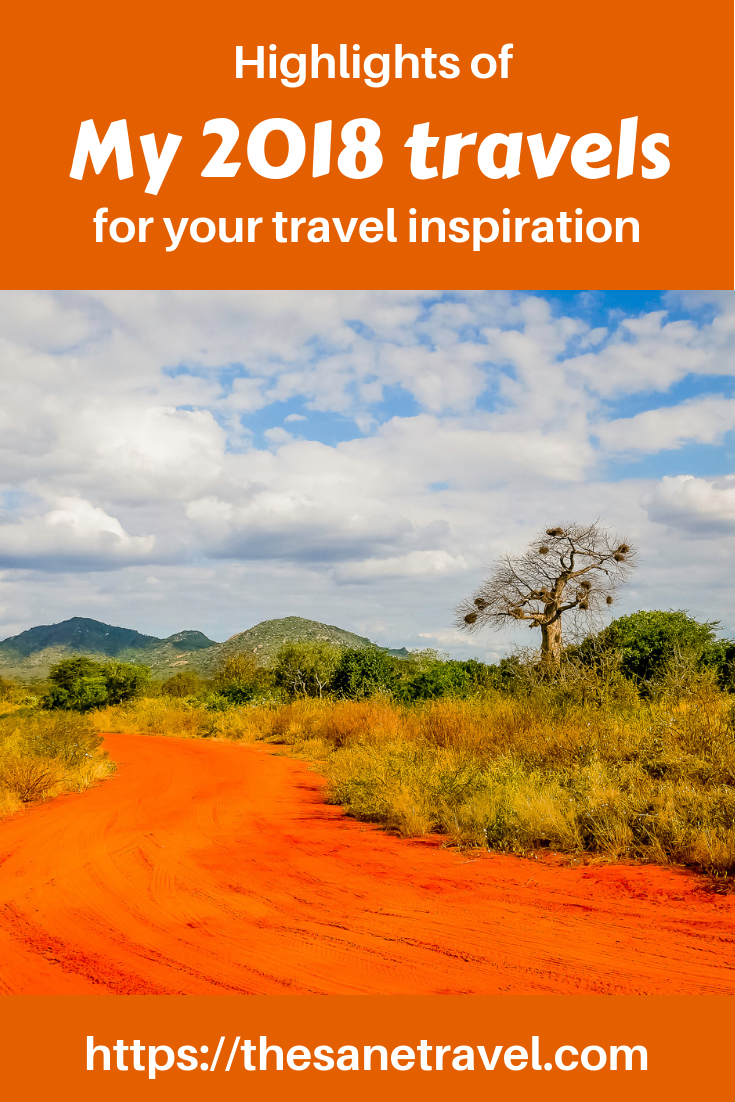 So these were my most memorable travels of 2018 I wanted to share with you. Read about those and others in my blog posts. Check also my 2017 travel review and travels of 2016 as well. What were the highlights of your travels in 2018? And what are your travel plans for 2019? Please share in the comments section!
Published by Anita on January 05, 2019
Author: Anita Sāne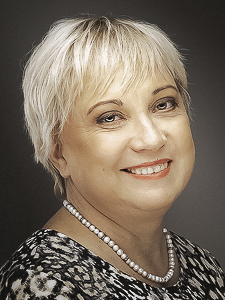 About the author
Anita is a part-time traveler, passionate photographer, and a retired career woman from Latvia, traveling mostly solo for more than 15 years. She is a skilled travel planner planning and executing her travels by herself. Anita wants to show you how to travel the world and open your mind to new experiences. Follow her also on Facebook, Instagram, Pinterest, Twitter, and Bloglovin.