2016 was a wonderful travel year for me considering my full time not travel related job. I've added three new countries – Poland, Vietnam and the Philippines – to my travel geography. I have had lots of great impressions of nature, cities and people. Here are my highlights of my last year travels in 12 pictures:
1) Krakow
In March I visited Poland for a longer weekend trip. My main destination was Krakow, I visited Velicka salt mine and also saw some bits and pieces of Warsaw. Krakow was beautiful. Pictured is Krakow's main market square (Rynek), the natural start and finish point for any tour of the city. Read more about Krakow clicking this link.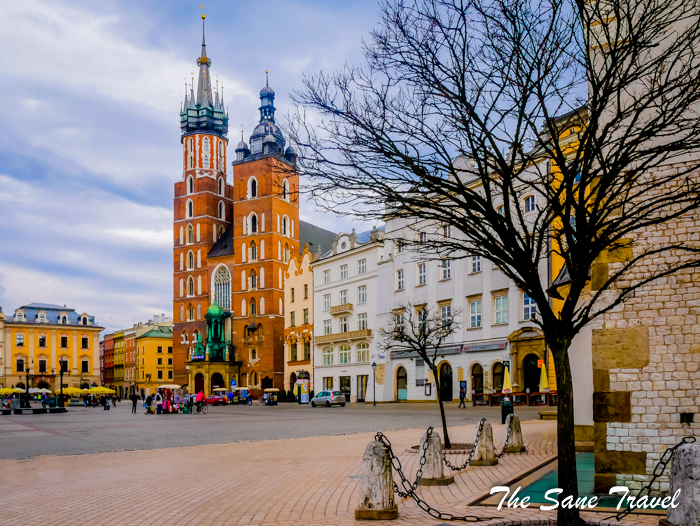 2) Vietnam Phong Nha caves
At the end of March and in early April I visited Vietnam starting and ending in Hanoi, mostly touring the northern part of the country. The real highlight of the trip was visiting the caves in Phong Nha. I very much enjoyed seeing the Paradise cave and understanding one more time that nothing can compare with creations of nature.Read more about Phong Nha caves clicking this link.
3) Italy Cinque Terre
I love Italy and the next three highlights are about this beautiful country. My first destination in May was Cinque Terre, one of the most photographed places in Italy. It was a great opportunity to fulfil my photographer's dream of having Cinque Terre pictures of my own.Read more about planning CinqueTerre trip clicking this link.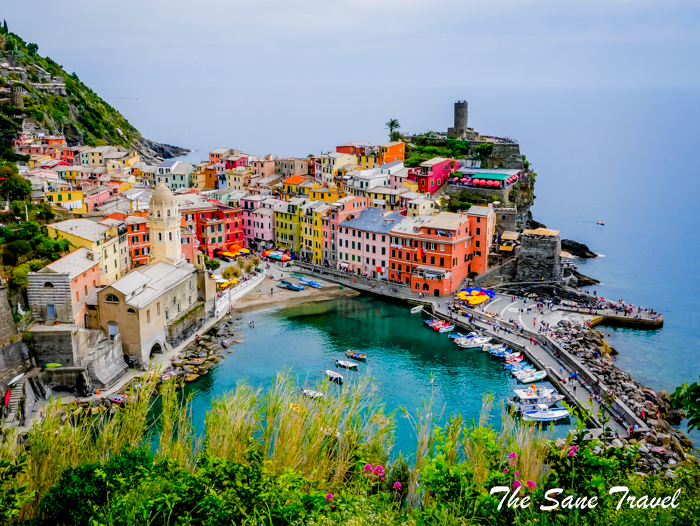 4) Italy Genoa
Genoa, to the contrary, doesn't seem to get that many tourists. I would say it was a great pleasure to visit the city even on a Monday.Read more about Genoa clicking this link.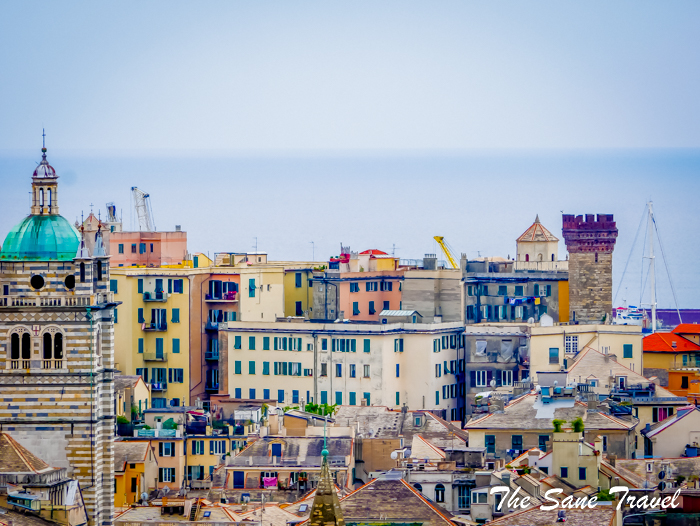 5) Italy Certosa di Pavia
To be honest, I haven't heard about Certosa di Pavia monastery complex before. I was lucky enough that the locals had told me about it. It's a real hidden gem and just half an hour from Milan. See it with your own eyes here.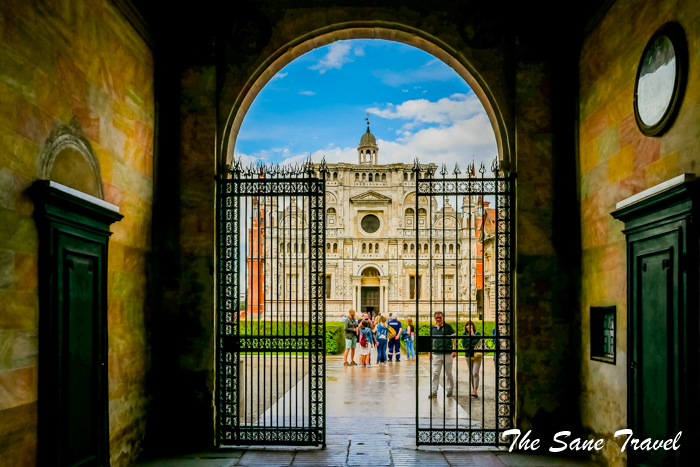 6) Minsk, Belarus
Belarus is much in the press lately because of the decision to abolish visas for trips to this country lasting up to 5 days and checked in at Minsk national airport. It will be valid from the middle of February. I have had the opportunity to see a lot of this country; still Minsk is the soul of Belarus in my opinion. Read more about Minsk trip clicking this link.
7) Stockholm Royal
The main reason for visiting Stockholm in July was attending the first travel bloggers' conference in my life (TBEX). I must say I very much enjoyed it, just like my Royal Stockholm morning walk. Read more clicking this link.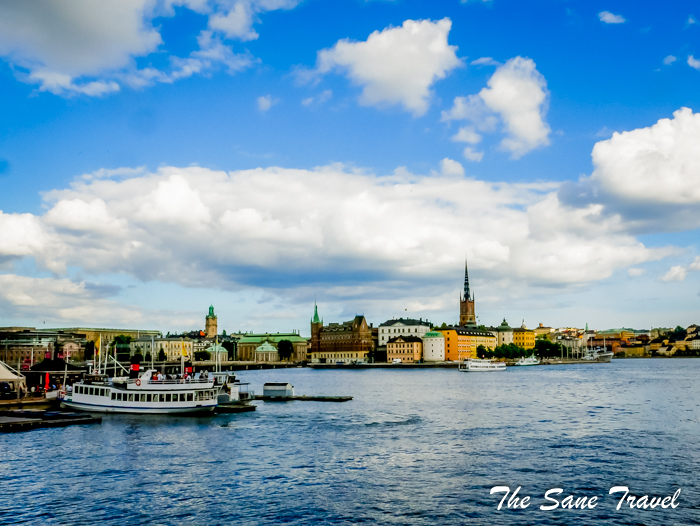 8) Stockholm underground
I've been seeing so many great pictures of Stockholm underground art and I wanted to see and take pictures of it by myself. Here is my easy to follow itinerary of visiting seven gorgeous metro stations. Read and see more clicking this link.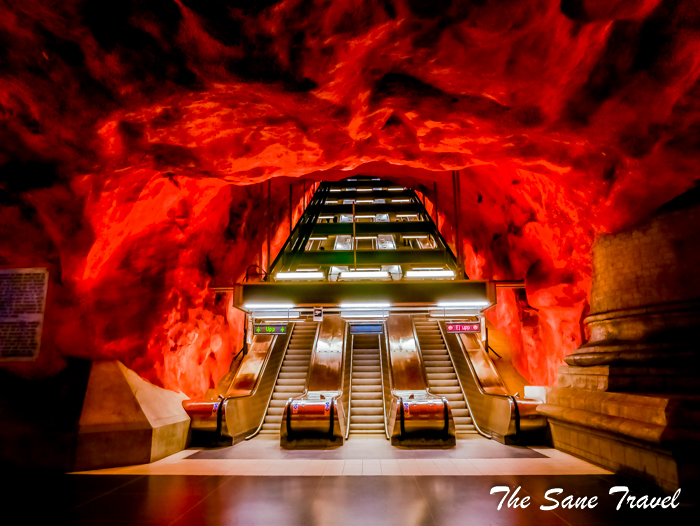 9) The Philippines. Trek to Pinatubo
The most challenging part of my Philippines visit in October was trekking Pinatubo volcano. Not because of the trek itself, getting there is more of a challenge also because of strong restrictions for travellers of my age wanting to take the hiking tour. I was happy I made it in the end! Read more about Pinatubo clicking this link.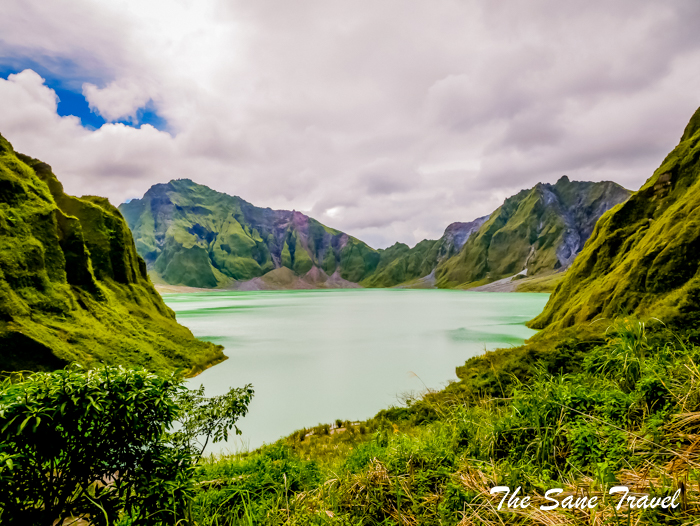 10) The Philippines. Coron island hopping
I must say that Coron Island hopping is a real treat and paradise like views are all around you. Highly recommended. Read more clicking this link.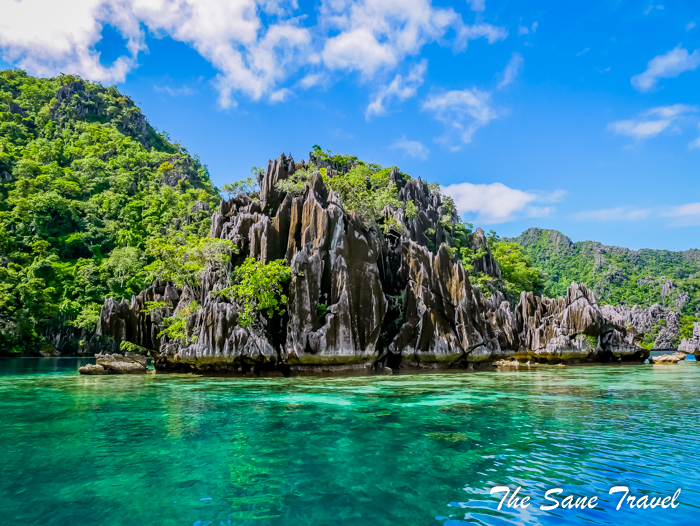 11) Christmas tree in Vilnius
The Christmas tree of 2015 made Vilnius popular and last year they wanted to make it even better. I think they succeeded. What is your opinion?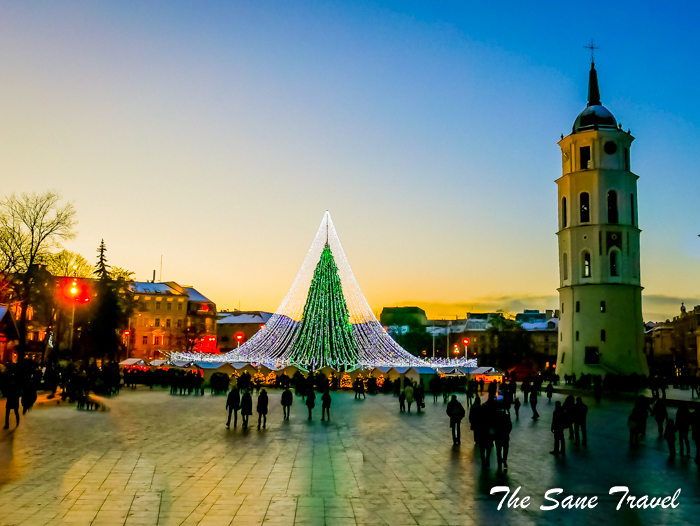 12) Gomel, Belarus
I think not many people outside Belarus know what Gomel is and where it's located, still it's well worth a visit mainly because of The Rumyantsev-Paskevich Residence, a place of high historical importance with incredible park and beautiful Palace pictured on the new 20 Belarusian rouble banknote. Take the opportunity to see all this and more from a viewing tower that actually served as a chimney before.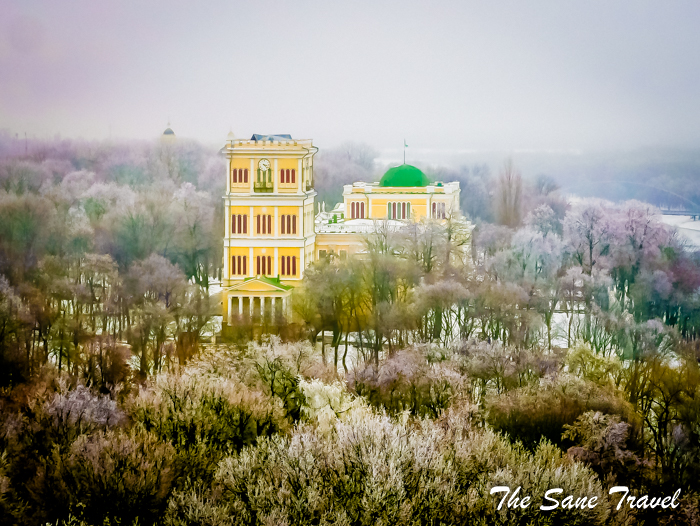 What were the highlights of your travels in 2016? Please share in the comments section!
Published by Anita on January 14, 2017
Author: Anita Sāne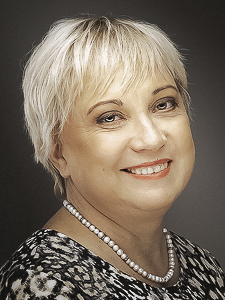 About the author
Anita is a part-time traveller, passionate photographer and a retired career woman from Latvia, travelling mostly solo for more than 15 years. She is a skilled travel planner who plans and executes her travels by herself. Anita wants to show you how to travel the world and open your mind to new experiences. Follow her on Facebook, Instagram, Pinterest, Twitter and Bloglovin.