As I had travelled a lot outside my country in 2019, I decided to take a break and start my travel in 2020 slowly. Therefore, I had my first trip abroad just in early March. You may already be aware that it was not the best idea to plan travel in 2020. Since I love to plan well in advance, I had five trips cancelled last year, including those to St Petersburg, London, Iceland, and South America. Because of my traveller spirit, I found new ways to travel under the new circumstances. Hence, I chose to see much more of what my own country Latvia has to offer, take more road trips, and make short trips in Europe. Also, I hiked a lot in Latvia. So here are my most memorable travel moments of 2020 for your future travel inspiration.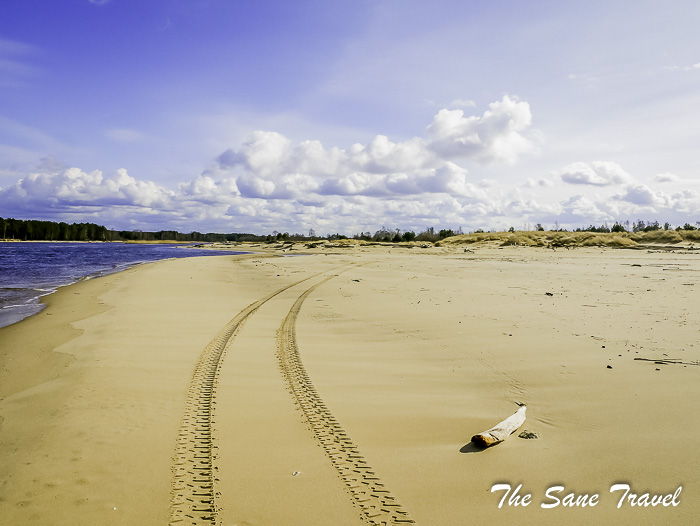 Most special hike
I did quite o lot of nature hikes last year. One of the first was on my birthday, the 1st of April. Restrictions were very tough at that time, and I was only accompanied by my birthday guest. We hiked around Carnikava, a town located near the sea coast. Breathing fresh air in stunning pine trees wood, we reached the mouth of our famous river Gauja. I also had a short rest in the hammock placed near the beach.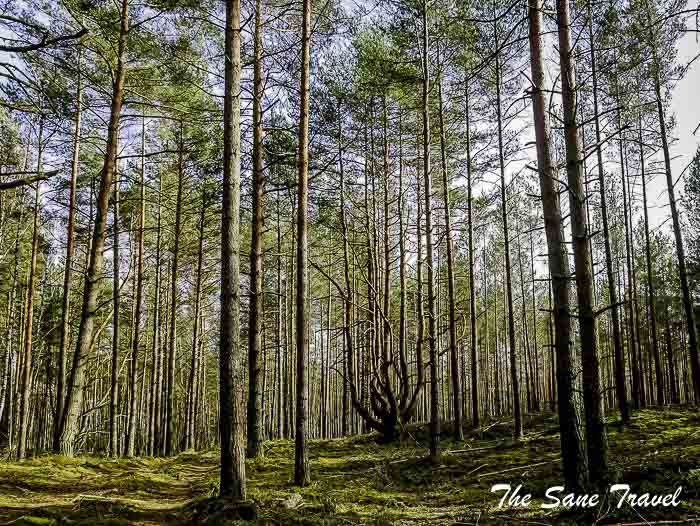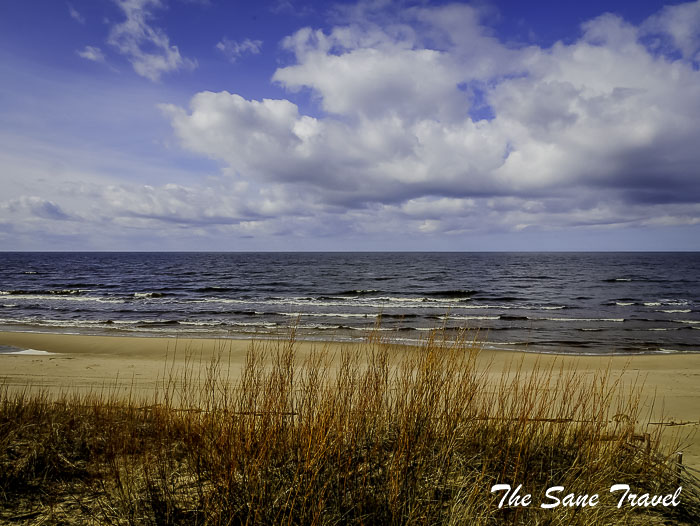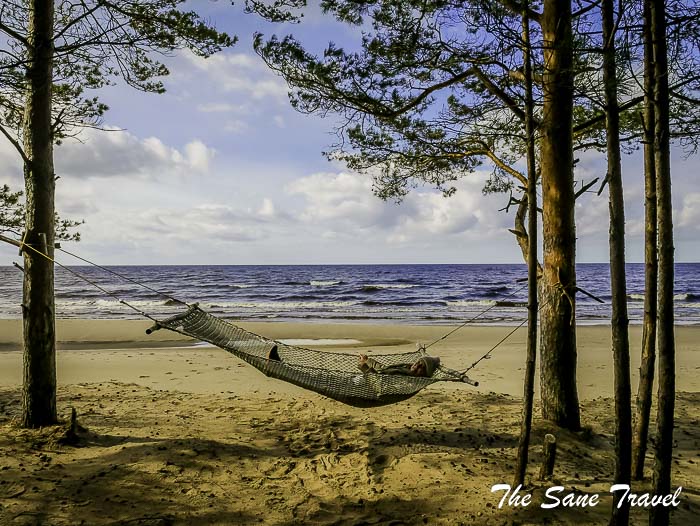 Best city for modern architecture
One of the last cities I visited before the first closure of borders in Europe in spring was Rotterdam. I really enjoyed the city, especially its street art and excellent examples of modern art and architecture, including Rotterdam Central Station, Market Hall, and Cube Houses. Central Station has had a total makeover in recent years, making the station one of the most iconic architectural features in Rotterdam.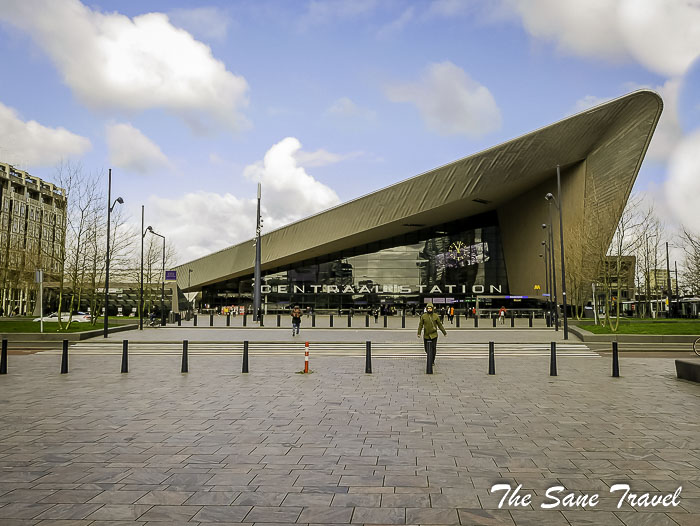 The Market Hall in Rotterdam combines a covered food market and housing development in an innovative arch-shaped solution.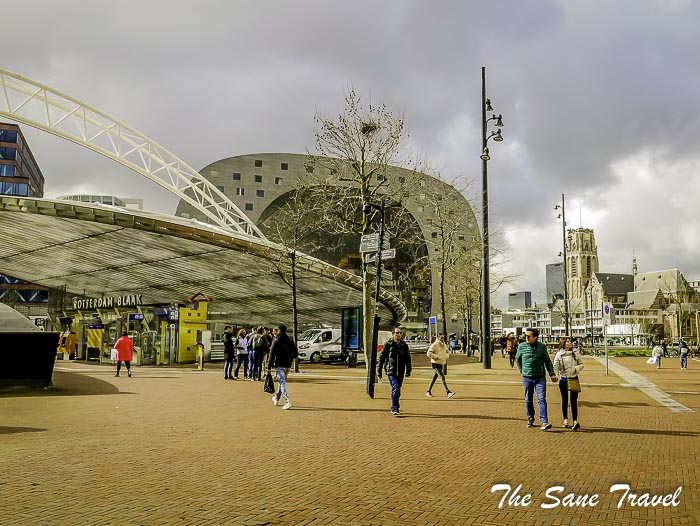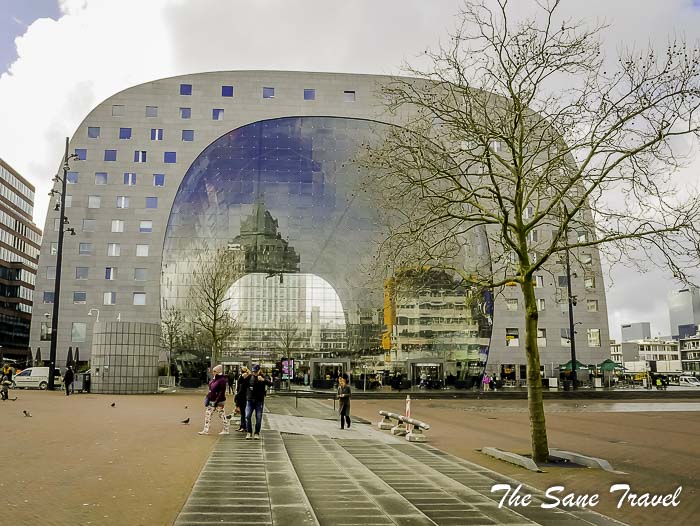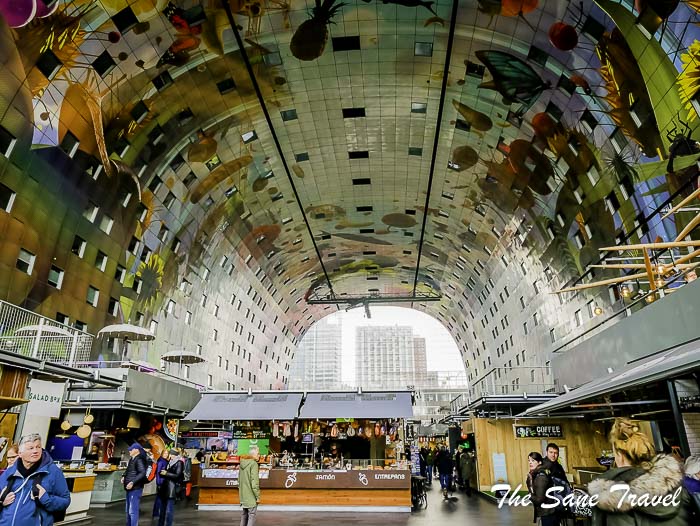 The Cube Houses were designed by architect Piet Blom. Show-Cube is a furnished museum house letting the visitor experience what life is like in a Cube House.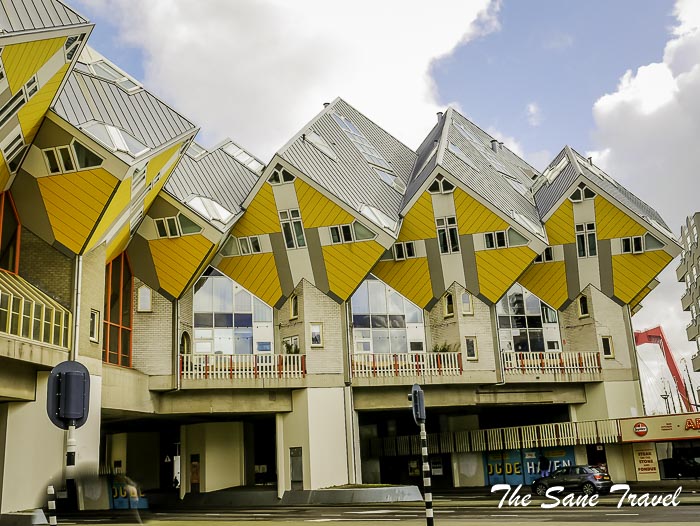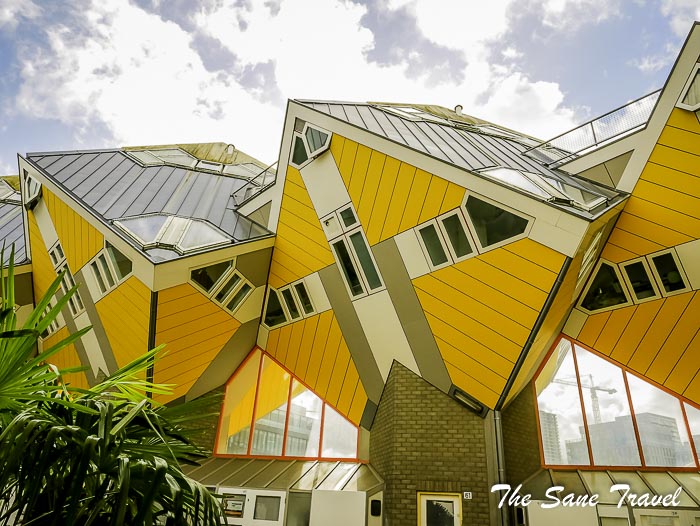 Most nostalgic experience
In 2020, I learned to appreciate more what my home country Latvia has to offer. As I am a lover of history, art, and architecture, I visited about 90 manor houses in Latvia on my weekend trips throughout the year. Due to the difficult and turbulent history of my country, they are in a quite different condition. I am happy about every success story and renovation efforts made.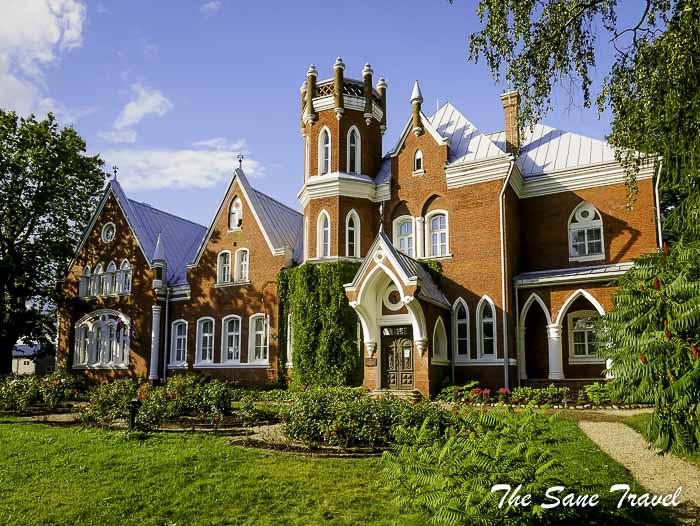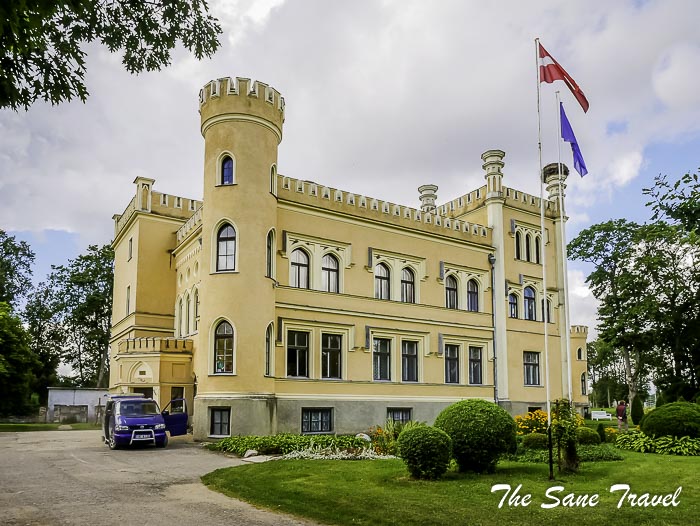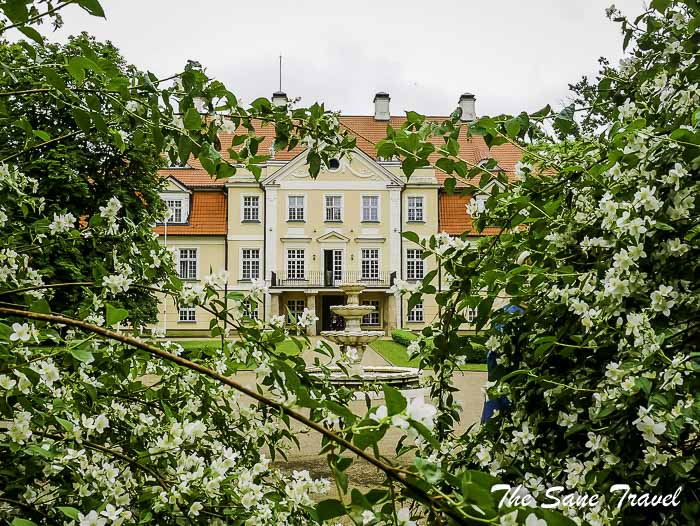 Still, many manor houses are looking for caring owners.
Best birds' encounters
Latvia is quite rich in terms of wildlife including birds; yet, I cannot remember seeing cranes in nature in my country before. Last spring, I saw a lot of them and also many storks mostly in their nests. The number of cranes in Latvia is growing every year. It is currently estimated that 1,000 to 2,500 couples nest here.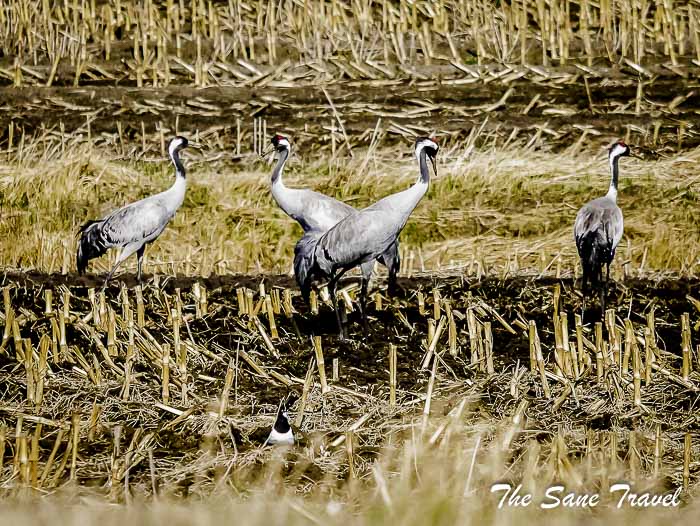 The 10,600 couples of storks are nesting in Latvia, making up about 5% of the world's white storks.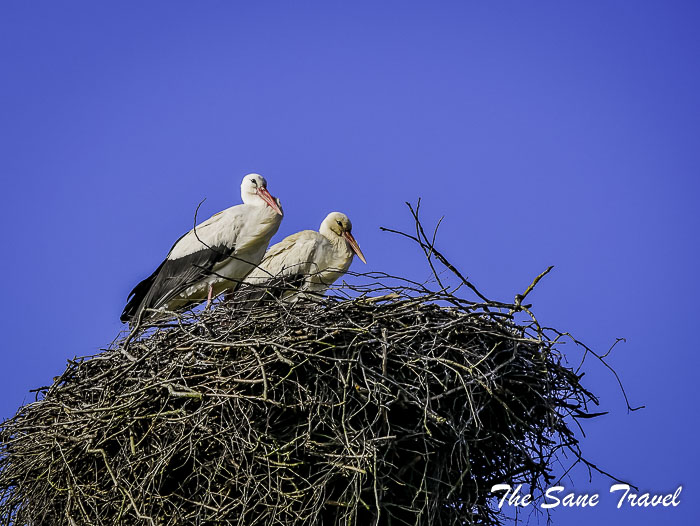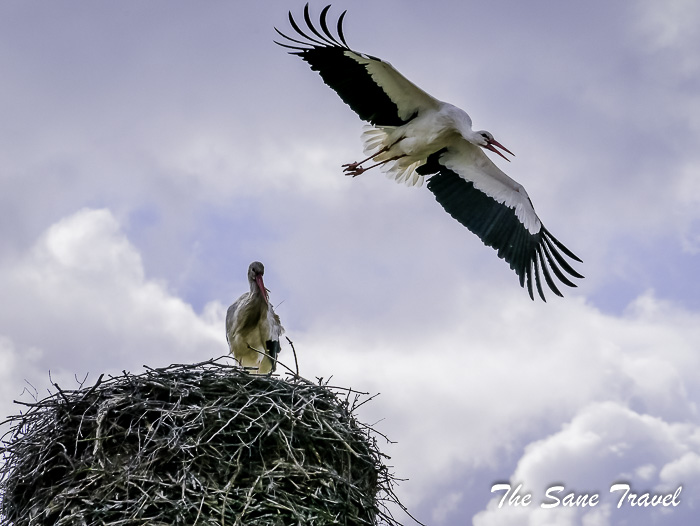 Most unique travel experience
For me, it was seeing the historic Swedish clothes chest built in the wall of the former city Mayor's Stephenhagen house. According to a legend, during his stay in the city in the early 18th century, the King of Sweden Karl XII left an unusually large clothes chest (2x2.5 metres) in the lobby of this house. It was partly built into a wall and can still be seen today.
Most special SPA
Latvia is a small country with half of its inhabitants living in the capital and in close proximity to it. It seems quite logical that most SPAs are located in this area. So I was pleasantly surprised to find the awesome SPA located about 250 kilometres from Riga, close to the border of Belarus, and not far from the second biggest city of Latvia, Daugavpils. It is located on the shore of the lake in the woods. You can rent a stunning villa there and have SPA procedures just for the two of you. The villa has a pool, sauna, and bath. I had a memorable experience there.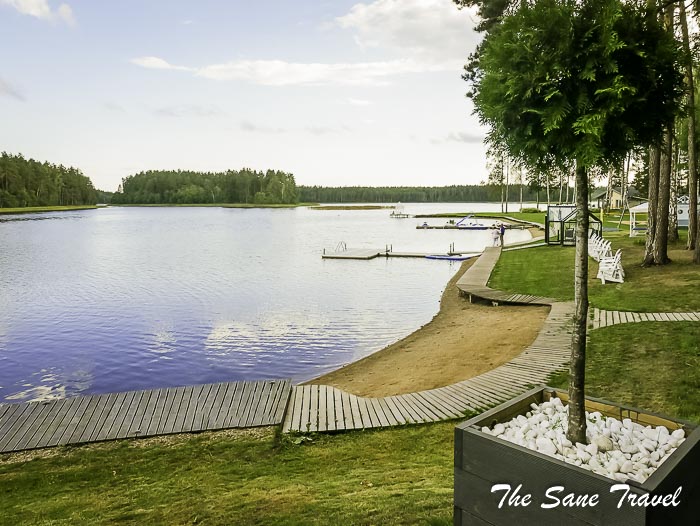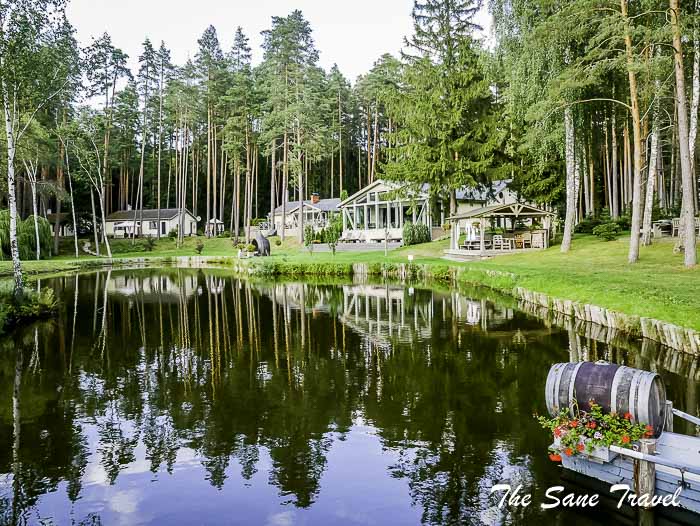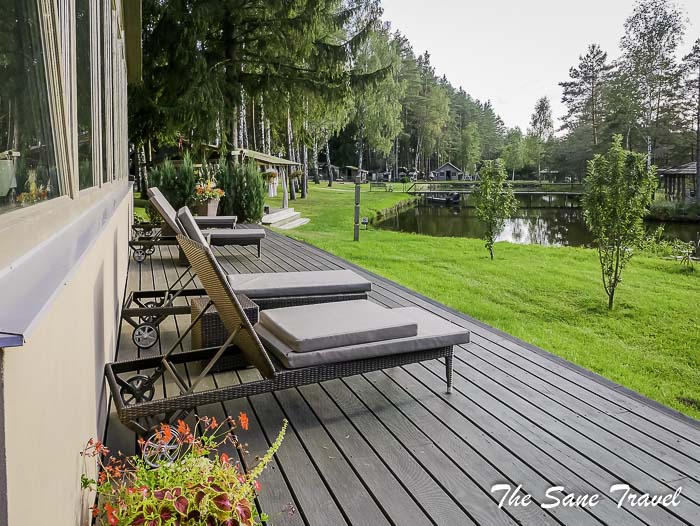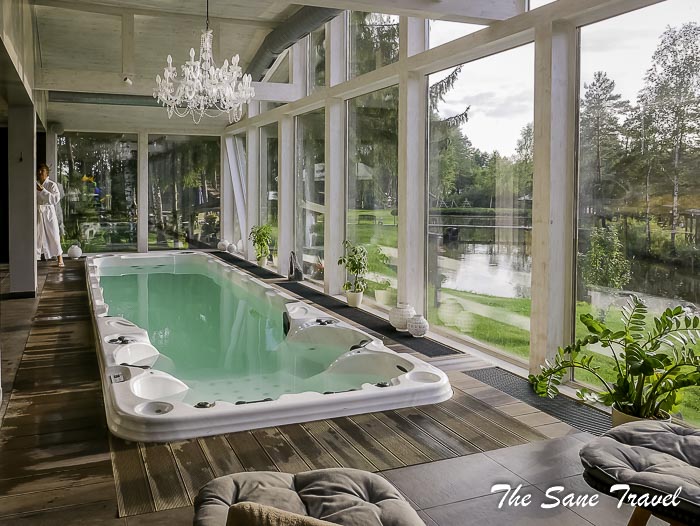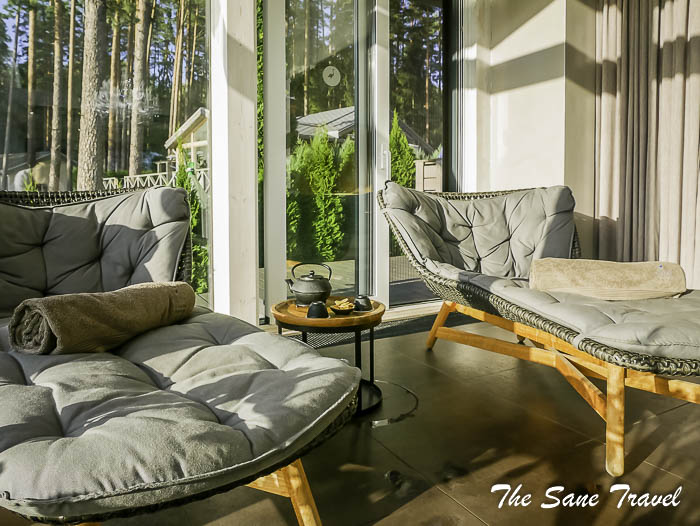 Best road trip
Last year, I had a road trip to Northern Poland, and I was happy that I went there. Mostly, I visited areas of former Prussia and was surprised about many magnificent Poland castles and monasteries, including Reszel, Lidzbark Warminski, Frombork, Kwidzin, and magnificent Malbork.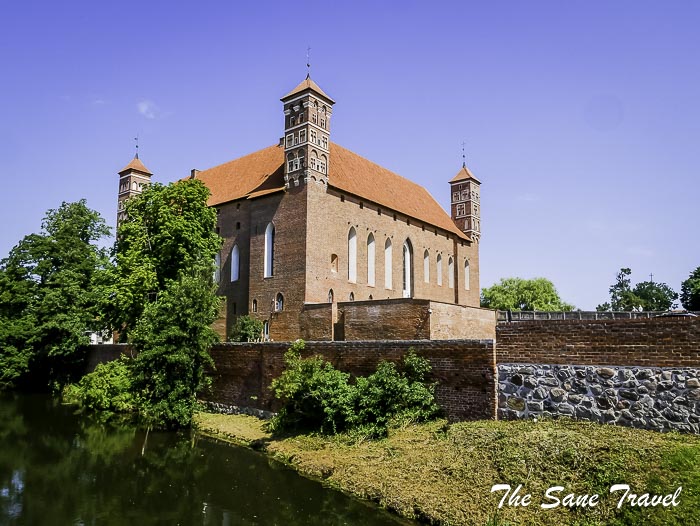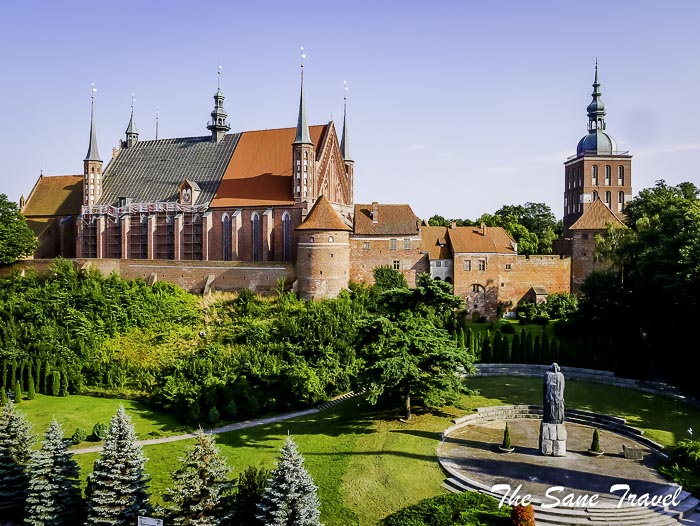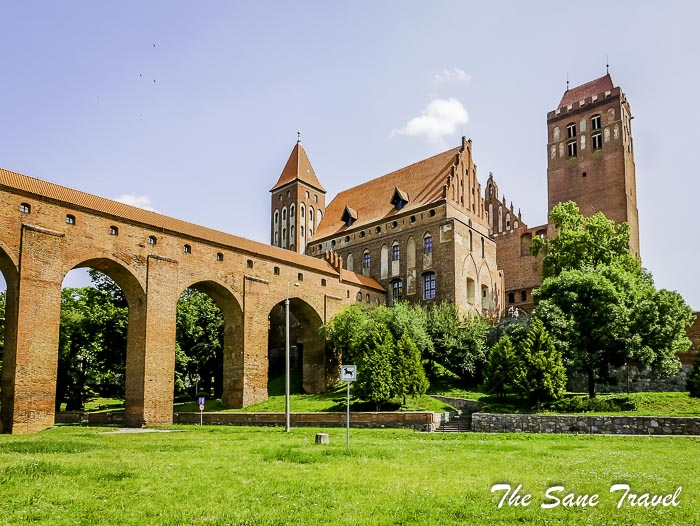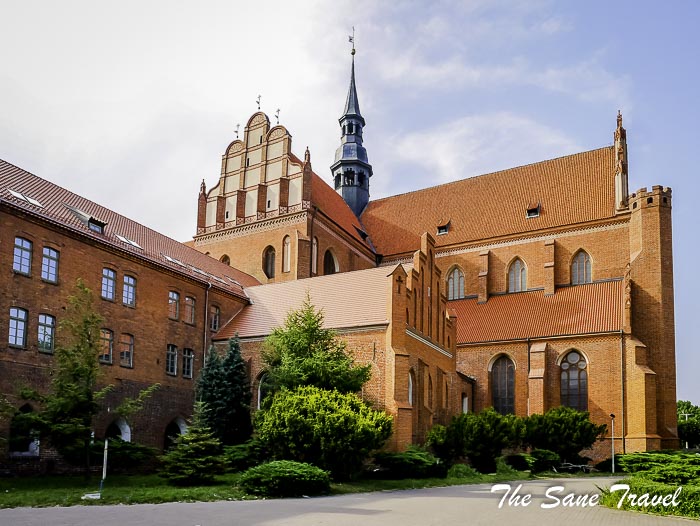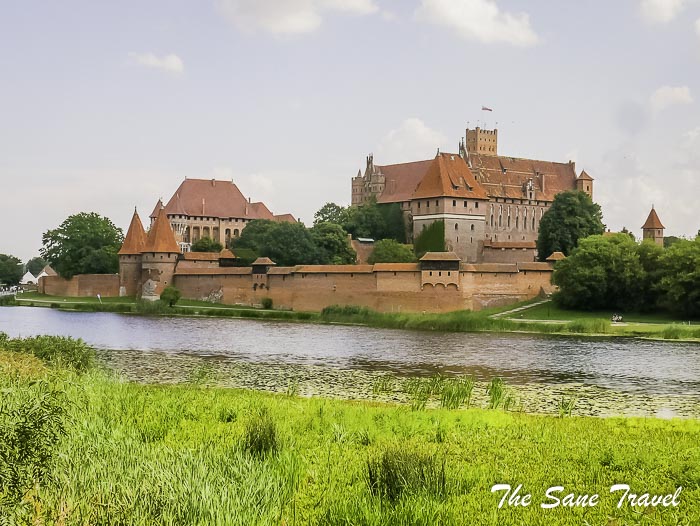 Also, I have to admit that Gdansk surpassed my expectations with its historic architecture. By the way, Gdansk is located in Poland, not in the Netherlands.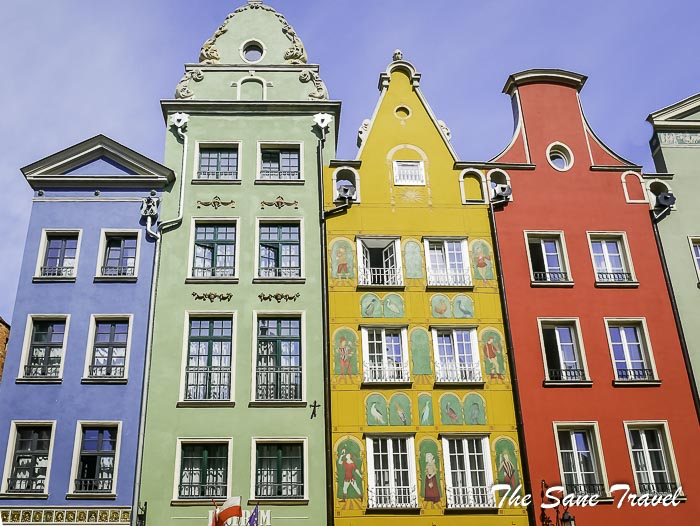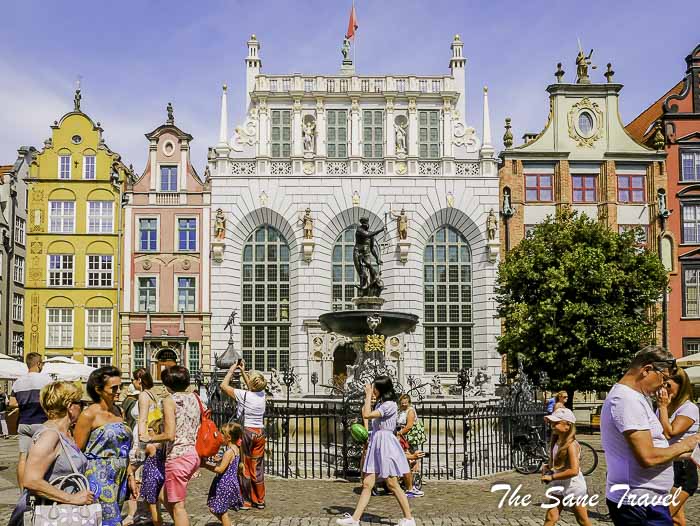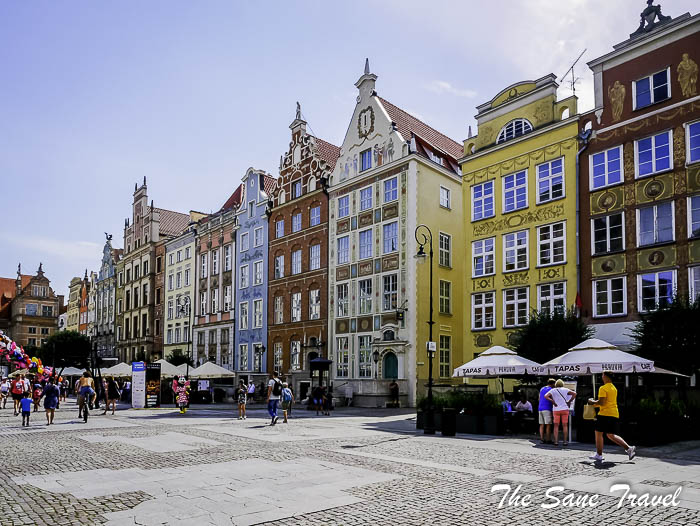 Best hotel experience
5-star hotel Relais & Châteaux Hotel Quadrille is located in Gdynia's Orlowo district, Poland. The property consists of grounds with a stunning park, a renovated palace, a business hotel building, and an underground spa next to the underground corridor joining the two buildings.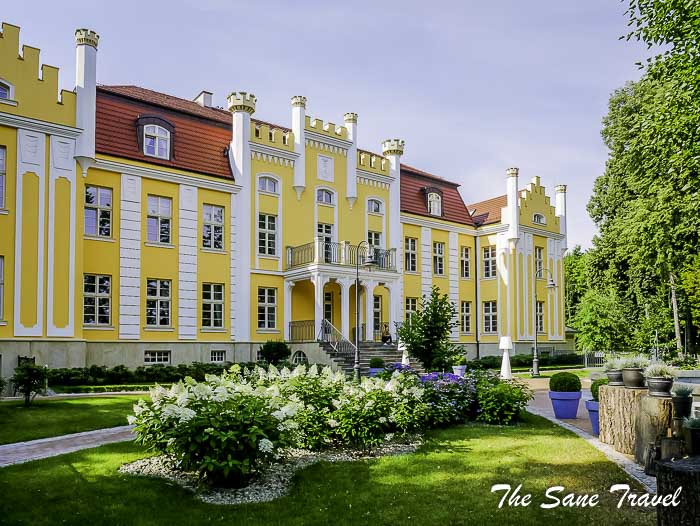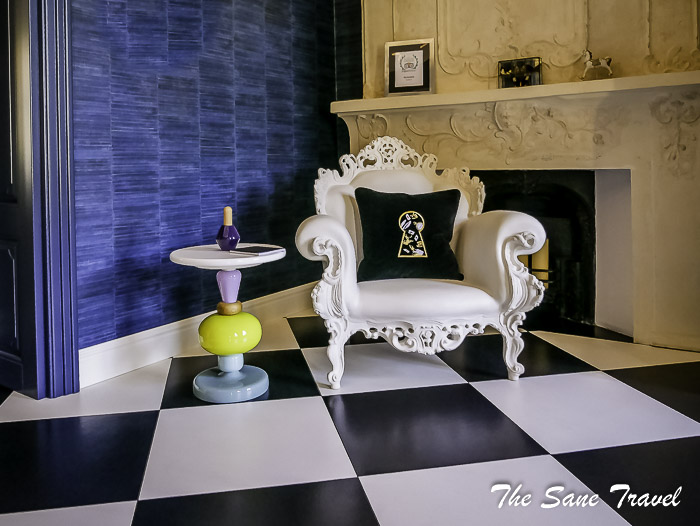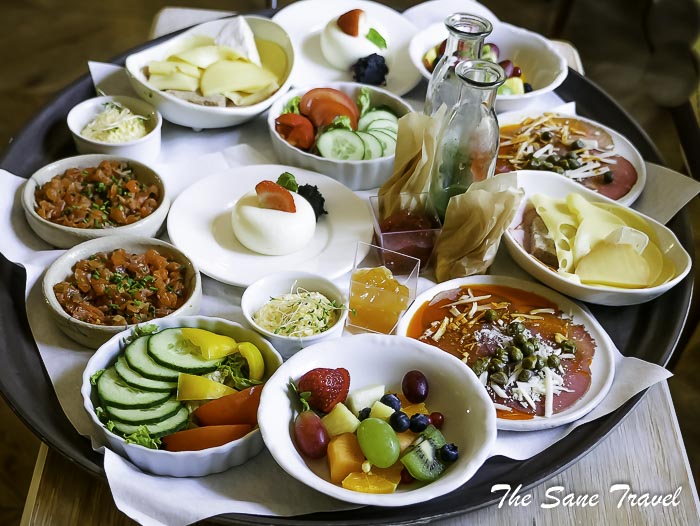 Relais&Chateu hotel chain is uniting more than 500 exceptional hotels in the world that share gorgeous design and fantastic food.
Best city trip
I have been to Rome several times and thought that I had seen it all. However, when in late autumn I wanted to visit a city with warm weather my choice once again was Rome. I was not disappointed at all, just pleasantly surprised. I did several long walks, looking for street art in the city, and visited many churches and basilicas. I managed to climb to the top of St Peters Basilica in the Vatican. Also, I used a rare opportunity to take pictures of the Trevi Fountain and the Spanish Steps without crowds.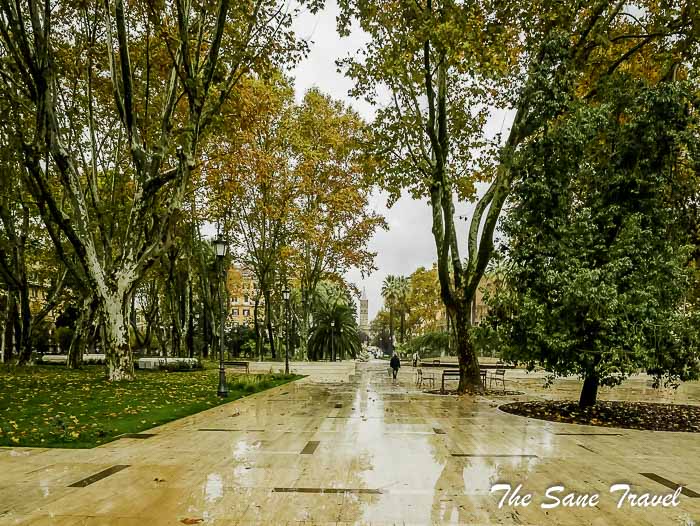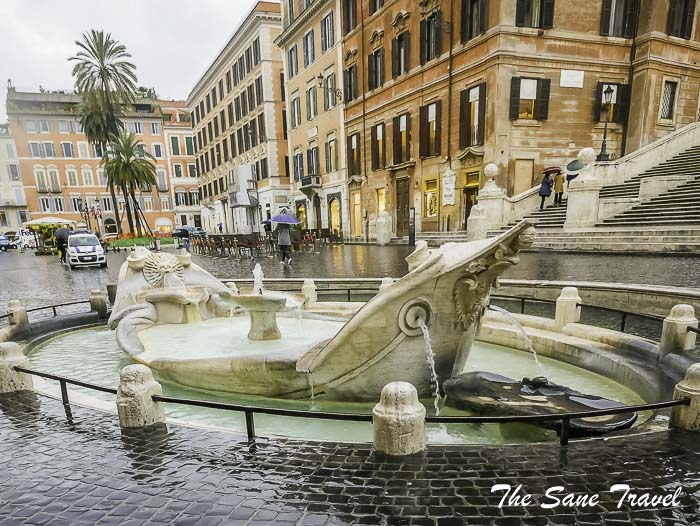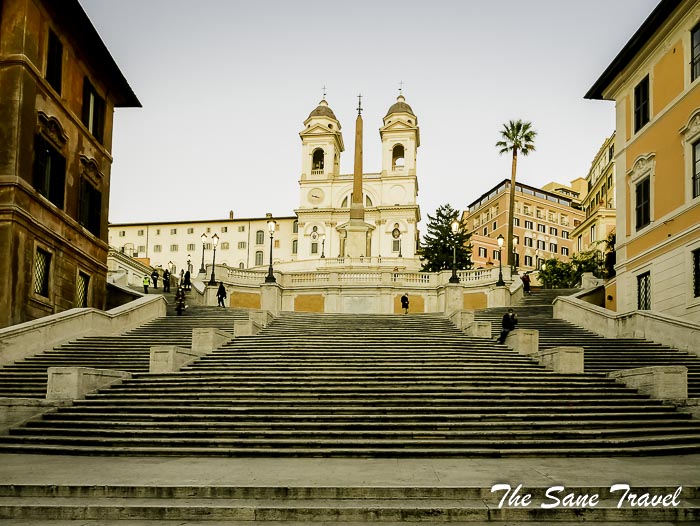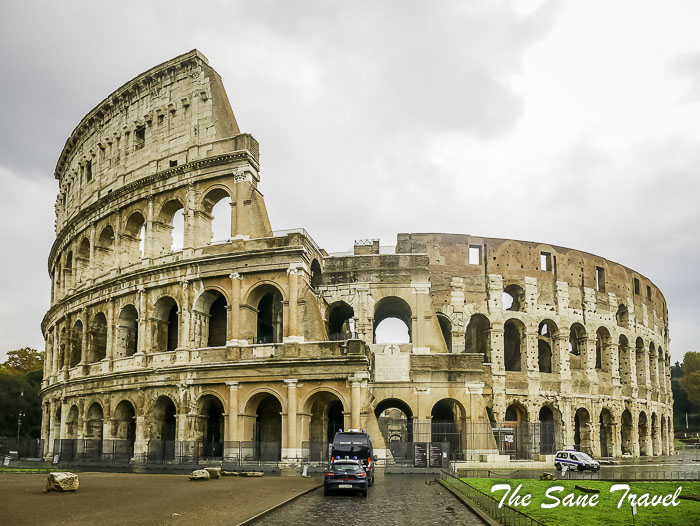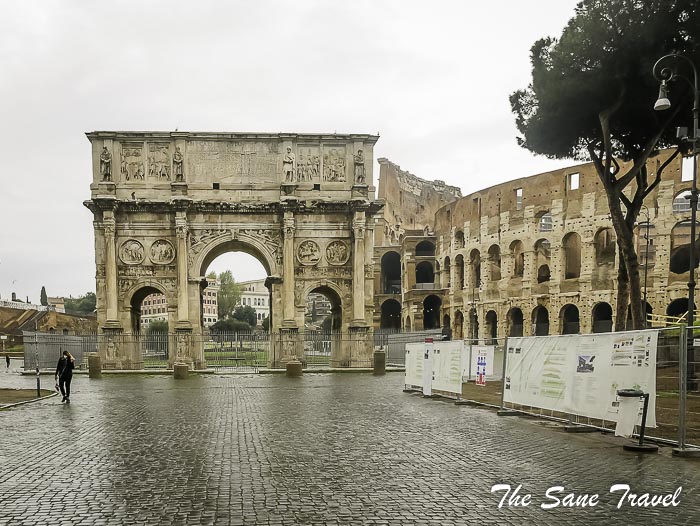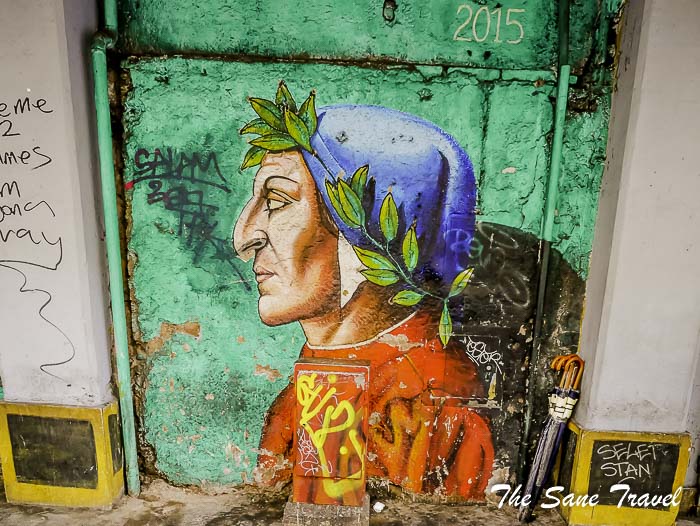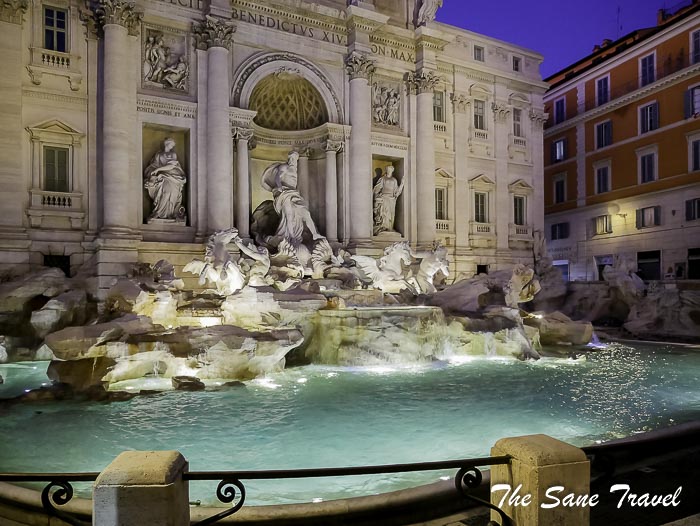 Three days well spent.
Best unexpected discovery
Obviously, I did not do my homework properly prior to visiting Rome, hence only being back from the trip I found out that there are four Papal Basilicas in the world and all of them are in Rome. Even without knowing this, I visited three of them during my short trip. The first was St. Peter's Basilica, also called the Vatican Basilica.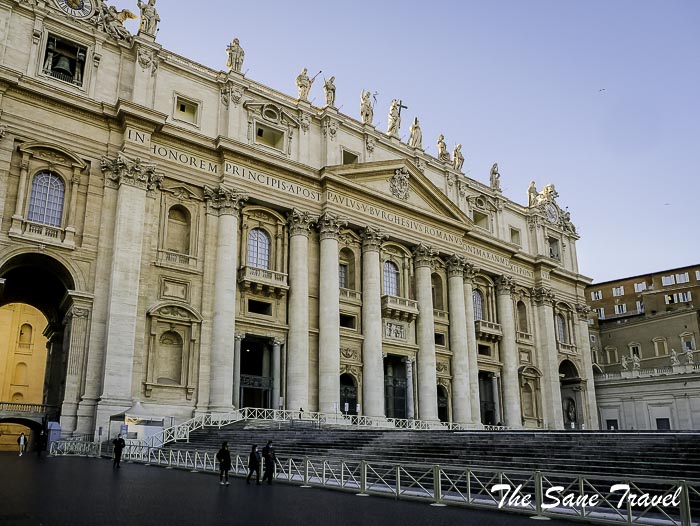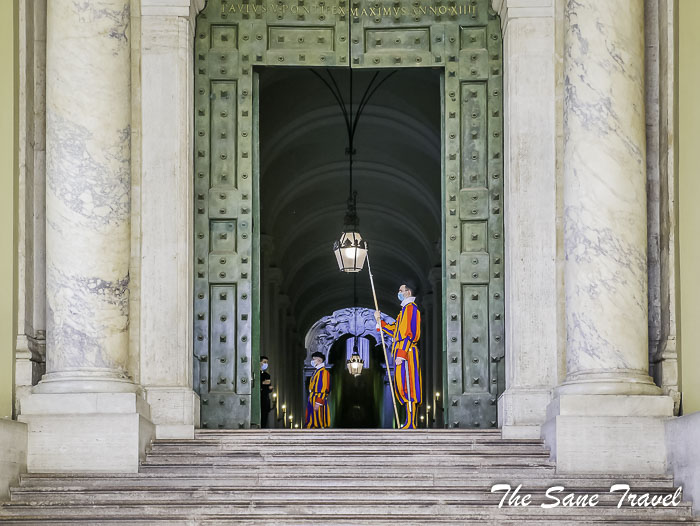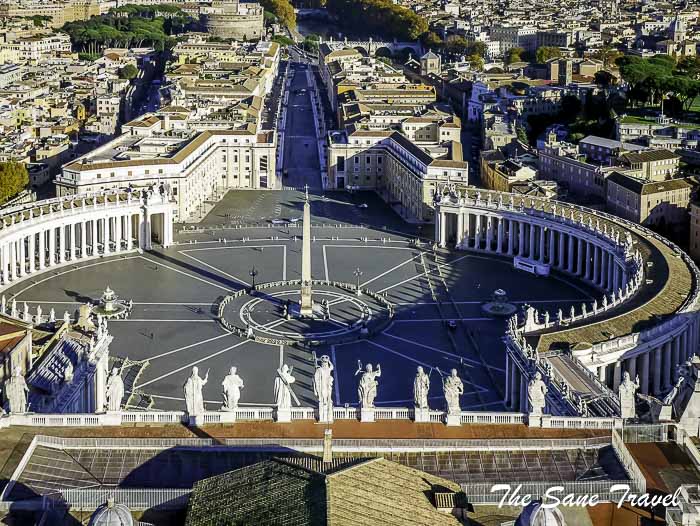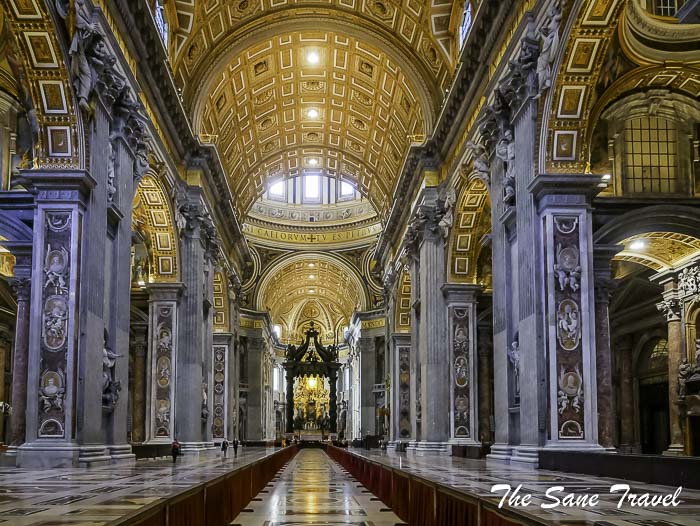 The second, St. Paul Outside the Walls is built over the burial place of Paul the Apostle.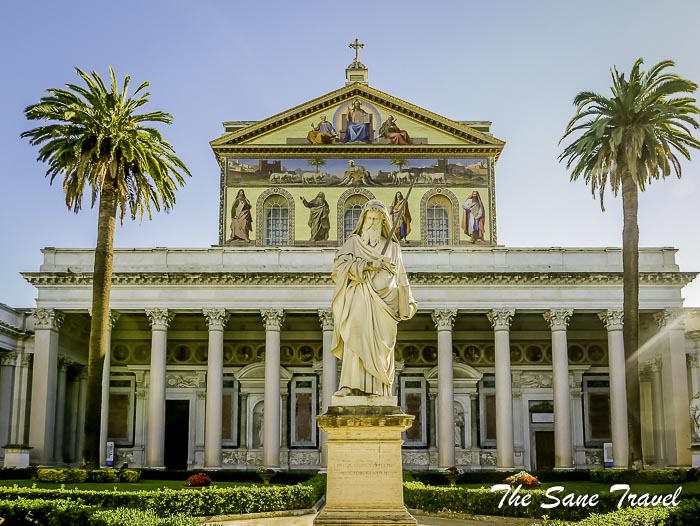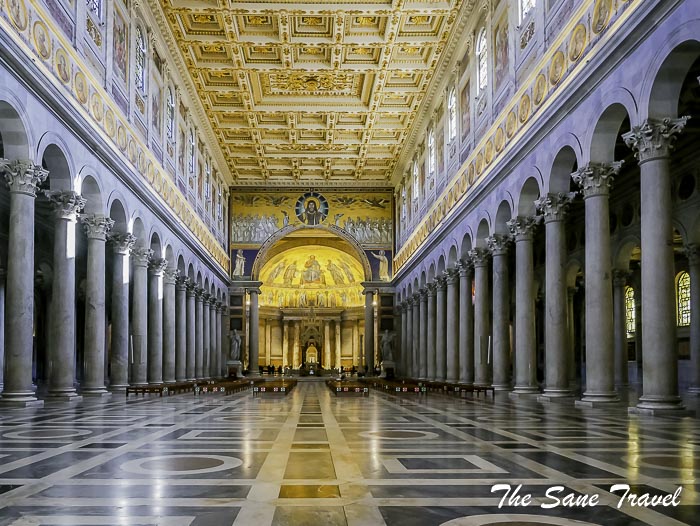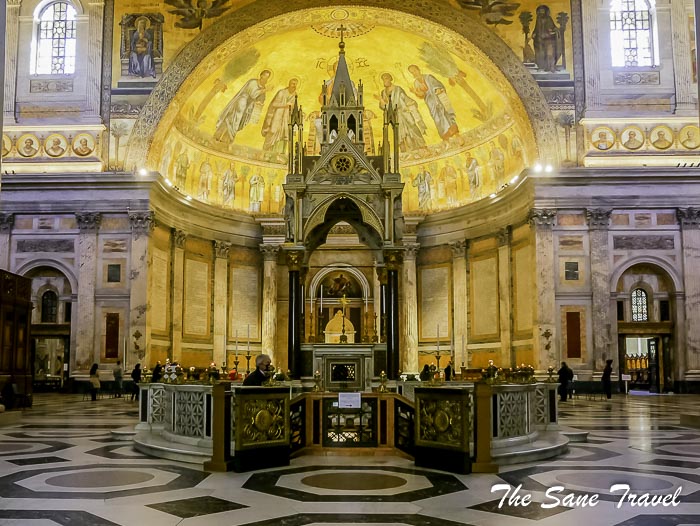 The third one was St. Mary Major. Among the Papal Basilicas of Rome, St. Mary Major is the only one to have kept its original structure, though it has been enhanced over the course of years.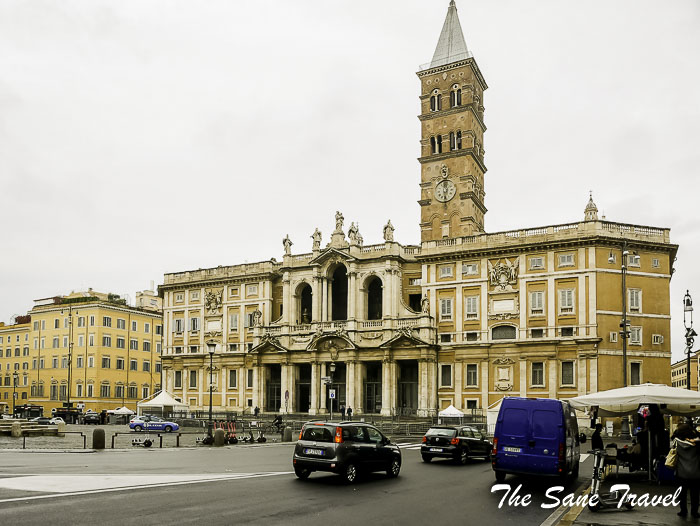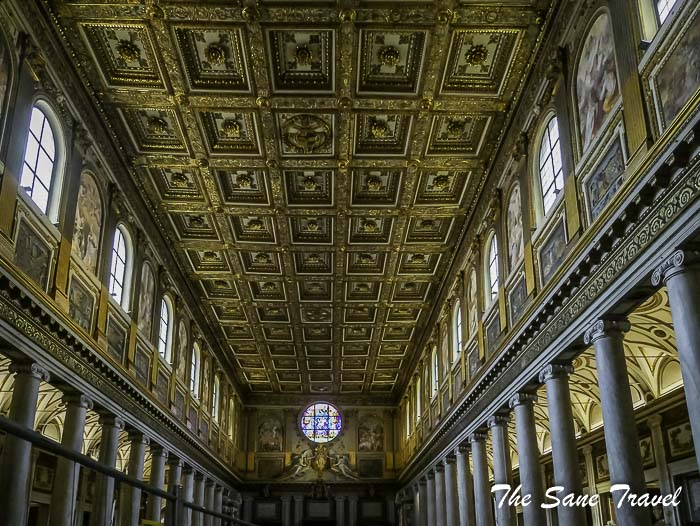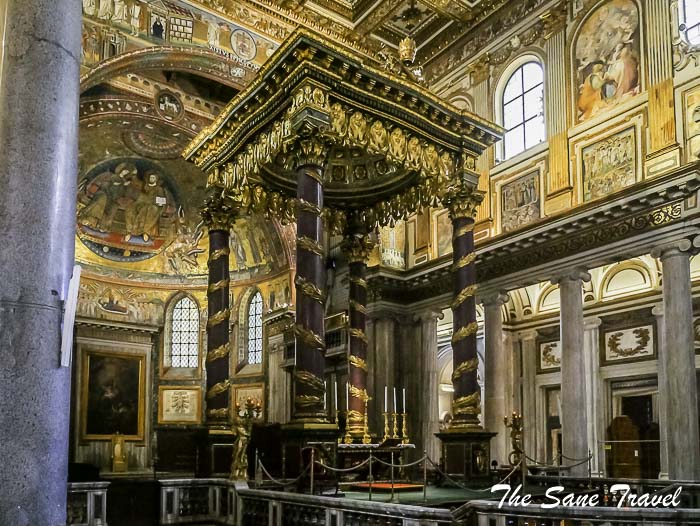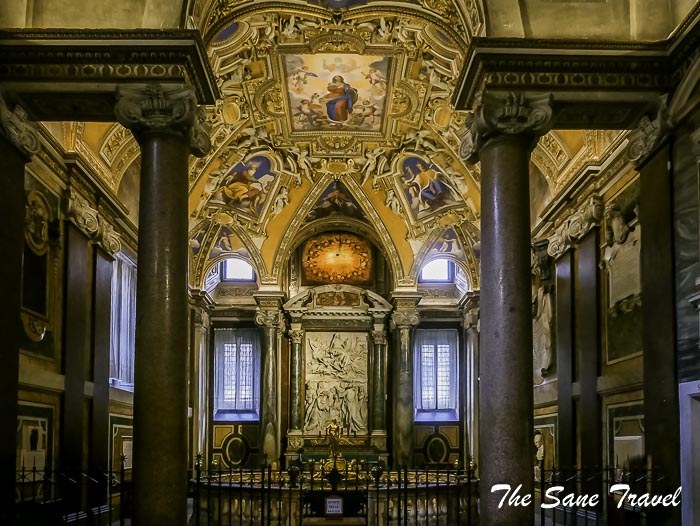 The fourth Papal Basilica, St. John Lateran is also called the Lateran Basilica. Since it is the cathedral of the Pope, in the tradition of the Catholic Church, it is known as the Mother Church of the world. I have to see it during my next visit to Rome. All Papal basilicas are really grand buildings with great cultural, historic, and architectural value.
Most impressive story I have learned
While visiting Renavas Manor in Lithuania during my Lithuania manor trip, I noticed a statue of two children. They are two brothers facing different directions; this represents different paths each of them was taking in their lives: the signatory of the Act of Independence of Lithuania Stanislovas Narutavičius (1862–1932) and the first President of the Polish Republic Gabrielius Narutavičius (1865–1922). They grew up in this area.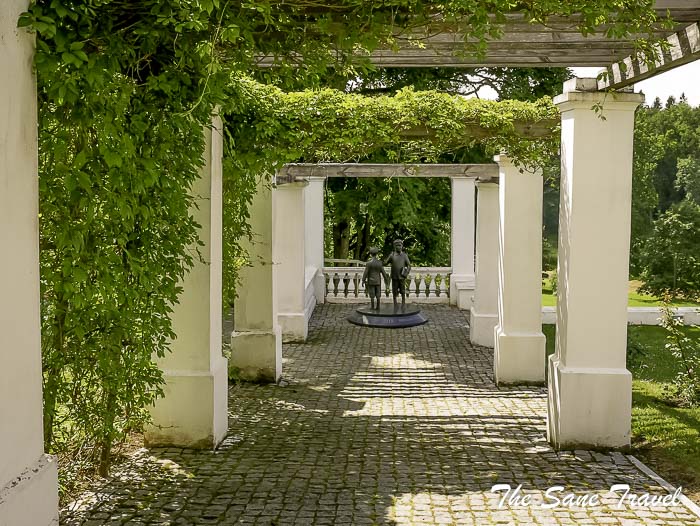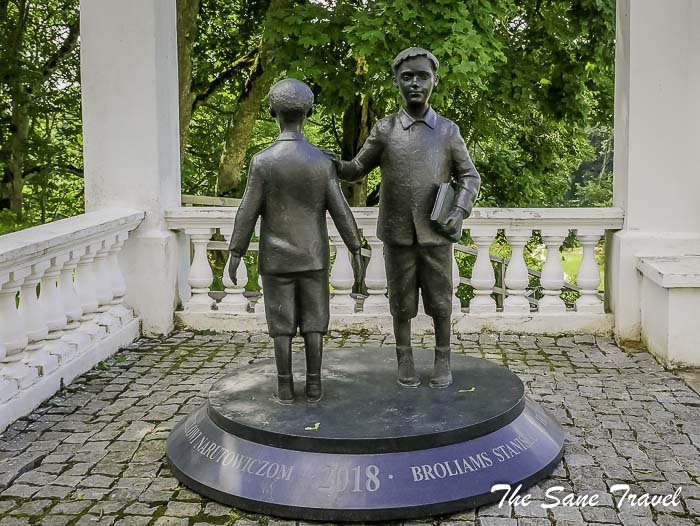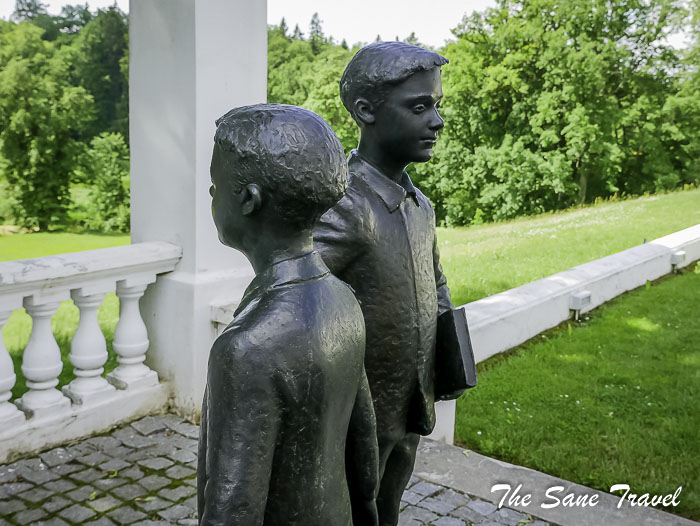 Sadly, only five days after assuming office Gabrielius Narutavičius was assassinated.
Most beautiful botanical garden
I visited three botanical gardens last year: Riga, Berlin, and Kew Gardens in London. I was most impressed by Kew Gardens on the outskirts of London. Royal Botanical Gardens in Kew was established in the mid-18th century. It has 132 hectares of land housing the largest and most diverse botanical and mycological collections in the world. At the same time, it is just a magical place for a walk under huge trees while enjoying blossoming flowers and bushes around you.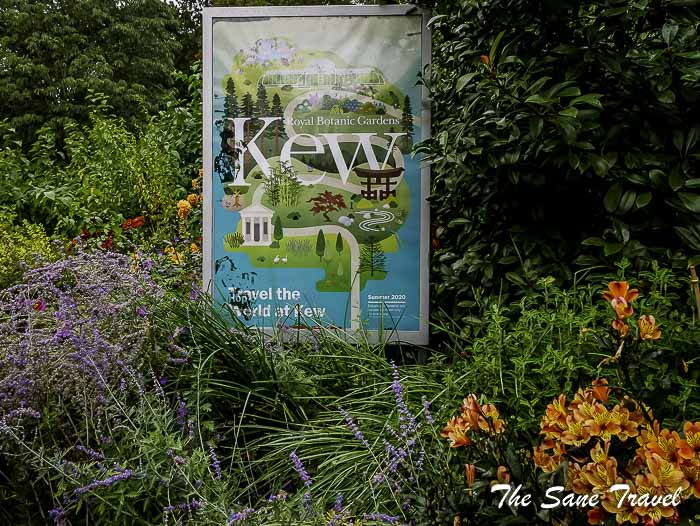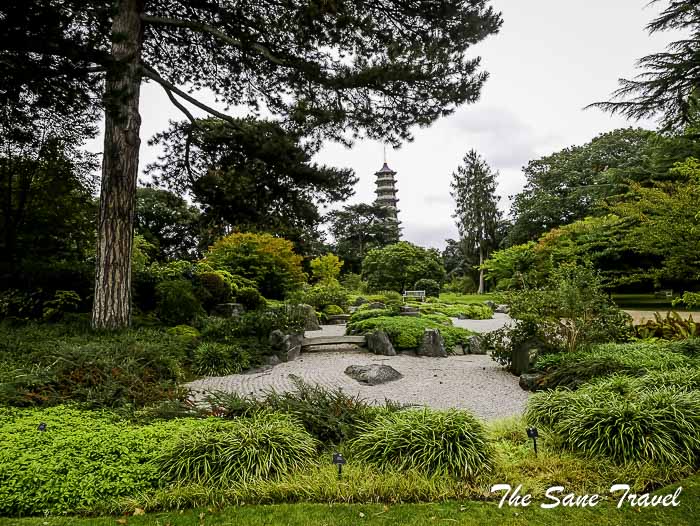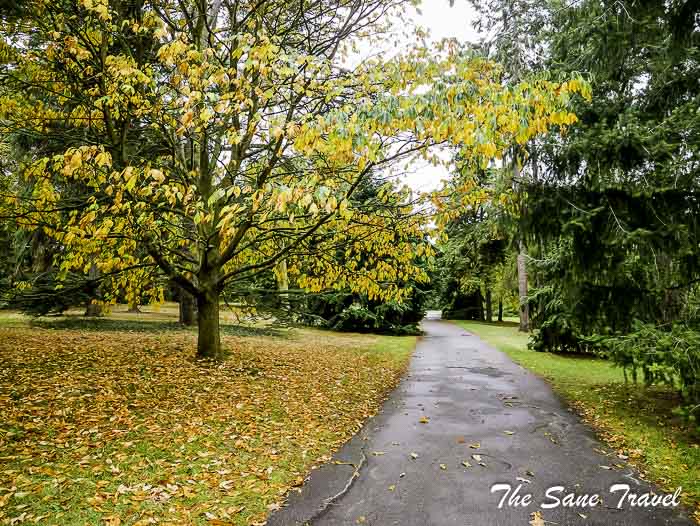 Most impressive monument
For me, it was a monument of the Battle of the Nations in Leipzig, Germany. At 91 metres in height, this enormous monument weighing 300,000 tons may intimidate you at first, but its viewing platform has the most spectacular views the city has to offer. It is erected in the place where in 1813 the unified armed forces of Russia, Prussia, Austria, and Sweden prevailed in a decisive victory over Napoleon and his allies on German soil.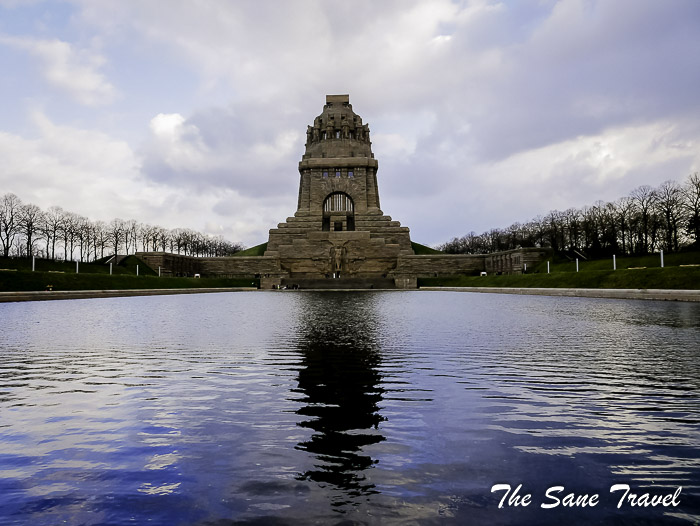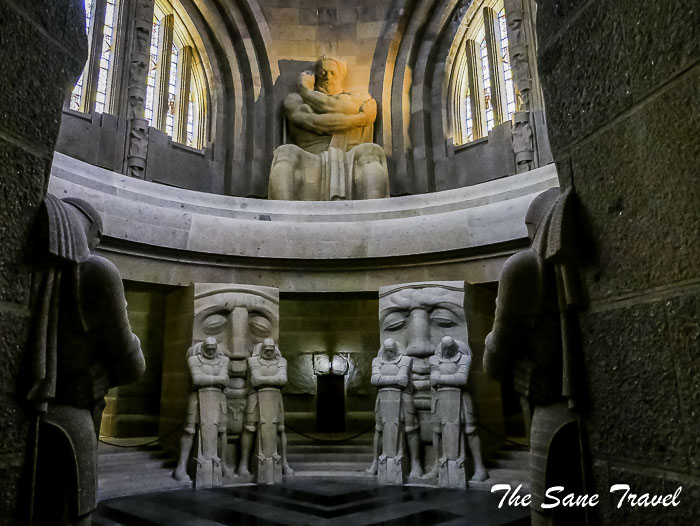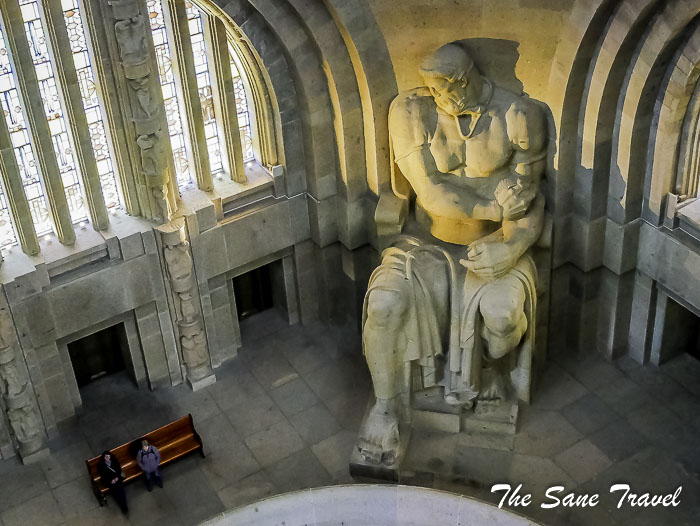 Most interesting cemeteries
To be honest, I usually do not go to cemeteries, but last year I saw three impressive ones. Südfriedhof or South Cemetery in Leipzig, with an area of 82 hectares, is one of the largest park-like cemeteries in Germany with an impressive chapel complex.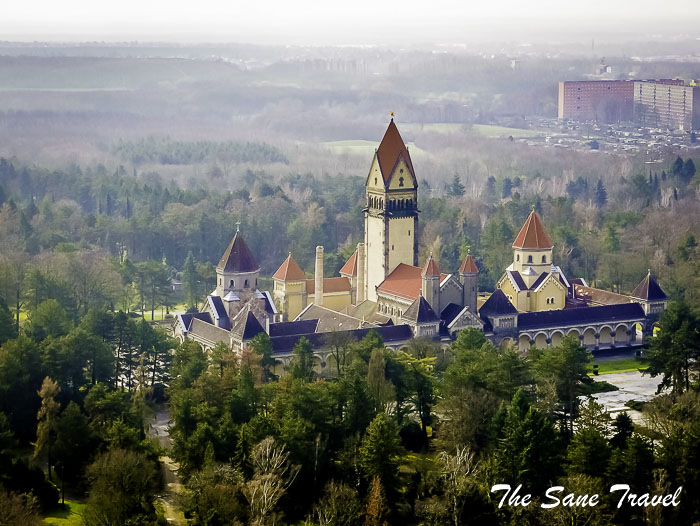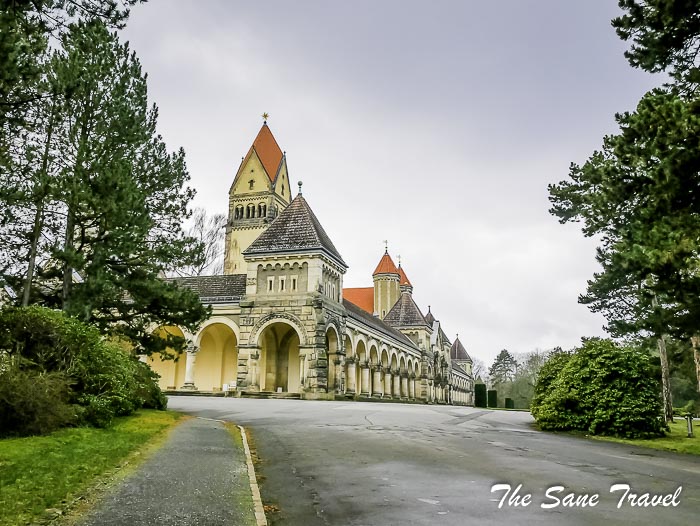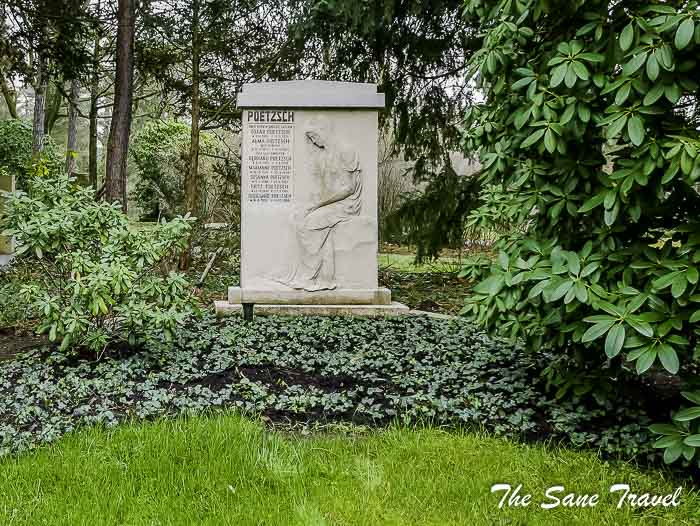 Verano Cemetery in Rome is a real city of the dead, and the most ambitious of all the Roman cemeteries. Expect to find old Roman families and celebrities from the last century buried there.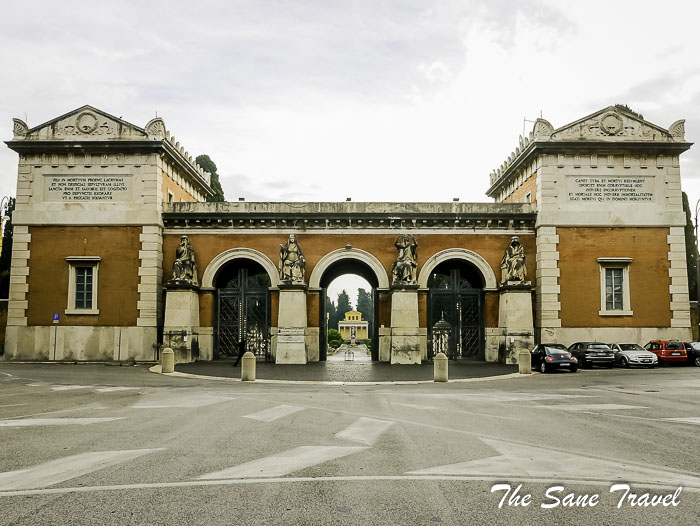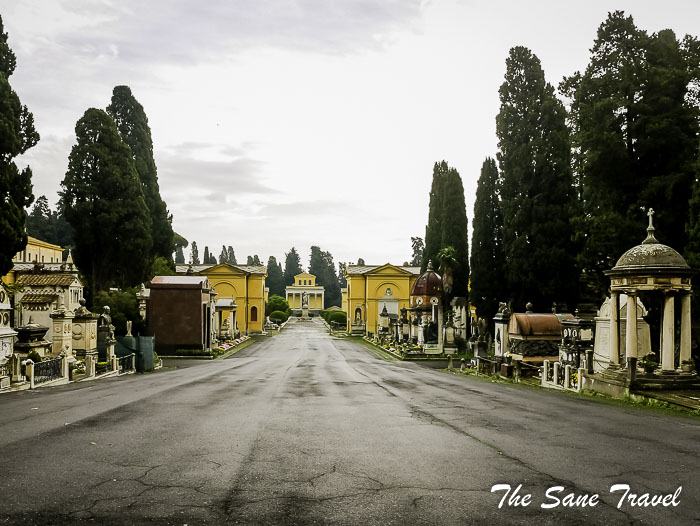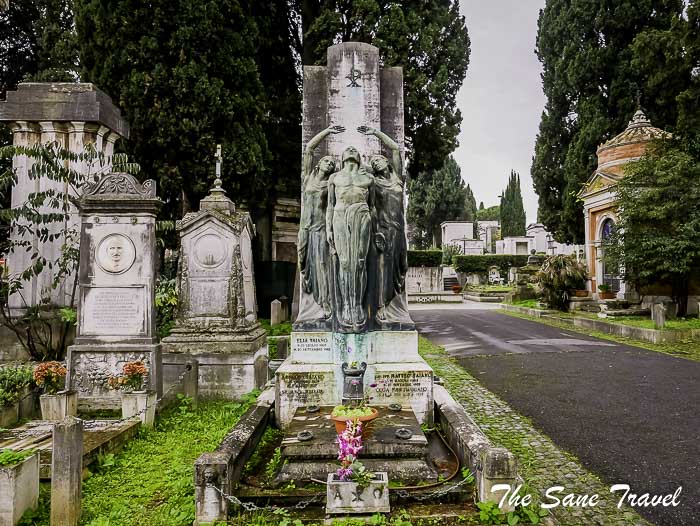 The third one, much smaller is the old Jewish cemetery located in Jaunjelgava town with burial places from the mid-19th century.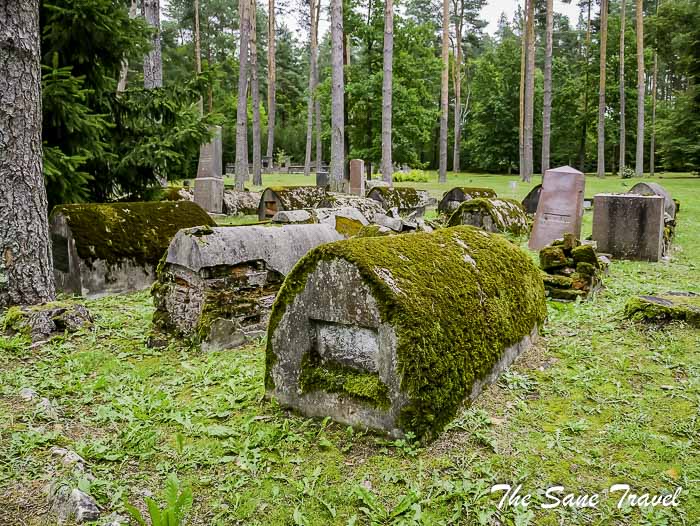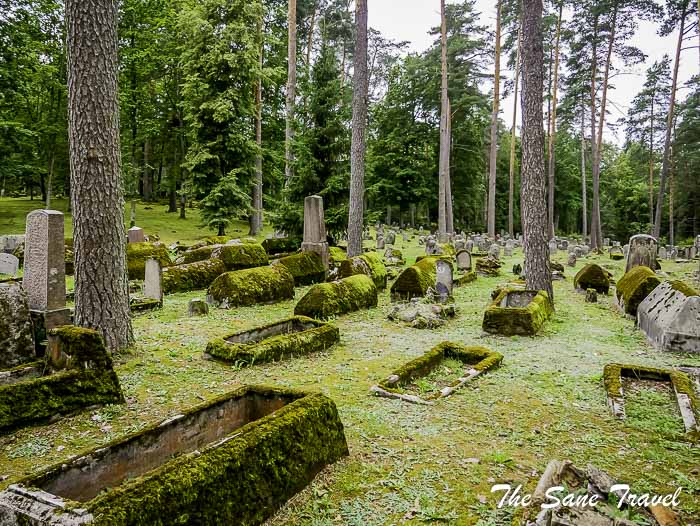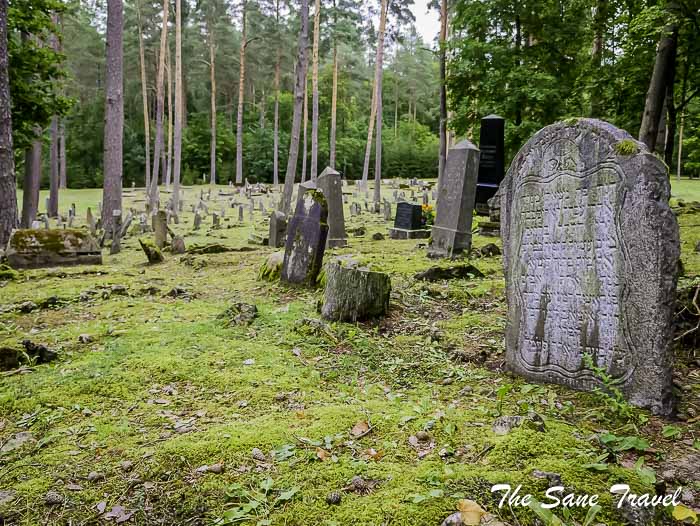 Like it? Pin it!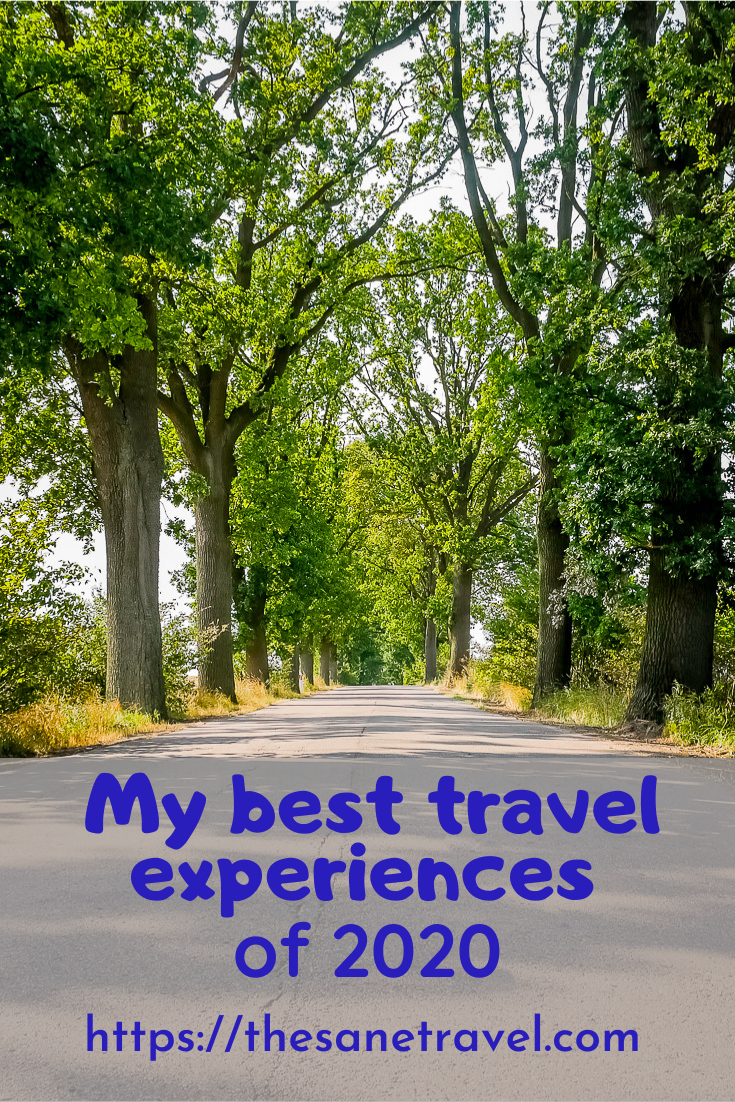 What did you think? What are your best travel experiences in 2020? I'd love to hear from you so please add your comments below.
Posted by Anita on January 08, 2021
Author: Anita Sane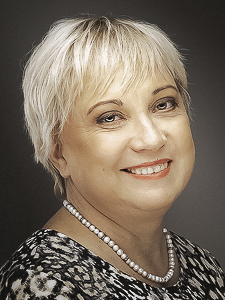 About the author
Anita is a part-time traveller, passionate photographer and a retired career woman from Latvia, travelling mostly solo for more than 15 years. She is a skilled travel planner who plans and executes her travels by herself. Anita wants to show you how to travel the world and open your mind to new experiences. Follow her on Facebook, Instagram, Pinterest, Twitter and Bloglovin.