2017 was a wonderful travel year for me. I've added two new countries, Greece and Israel, to my travel geography. I have had lots of great impressions of nature, cities, and people. Here are my highlights of my last year travels in 12 pictures. I hope some of my travels of 2017 can become travel inspiration for your travels in 2018.
1) Minsk, Belarus. March
I have had a great opportunity to explore this country and feel a bit as an expert of Belarus travel. A highlight of my many Belarus trips is street art walk in Minsk from early March.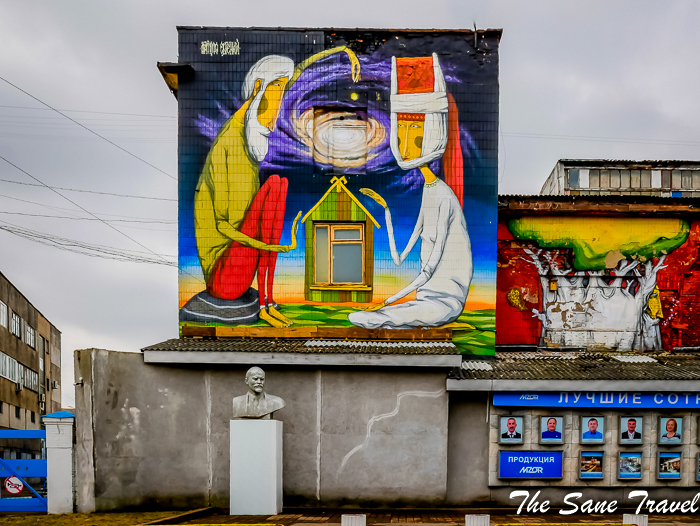 Read more about Street art of Minsk clicking this link.
2) Israel. March
The main reason for visiting Jerusalem and Israel in March was attending my third TBEX: travel bloggers' conference. One of the most memorable moments of my two weeks trip in the country was watching the sunrise at Mitzpe Ramon. Mitzpe Ramon, a jewel of the Negev desert, is really one of the hidden treasures of Israel. I have no doubt that the magnificent Ramon Crater that sits on the edge of the town will be world-famous someday, so get there before all the tourist crowds to really enjoy something unique. Makhtesh Ramon is an awesome 38 km long, 6 km wide and 450 meter deep crater and it will blow your mind.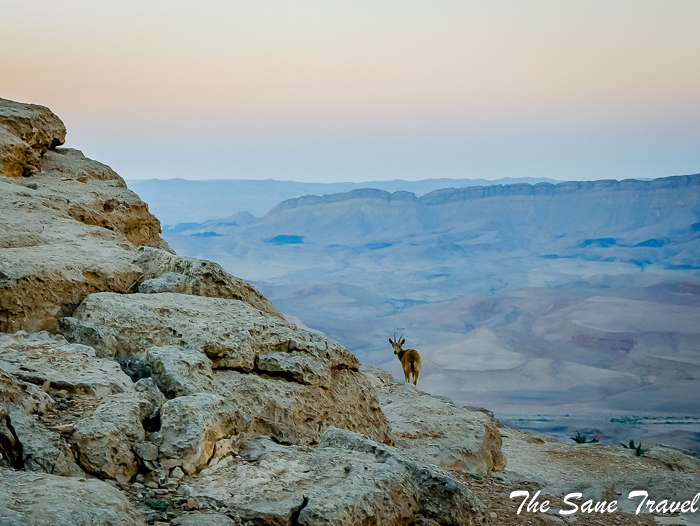 Read more about Ramon crater clicking this link.
3) Venice, Italy. April
Italy is my all-time love country. However, I have never been to Venice before. So I used the opportunity to fill this gap last year. Watching the sunset over Venice while going by boat to Lido Island was just breathtaking.
See my two day Venice itinerary clicking this link.
4) Warsaw, Poland. May
In 2016 I visited Krakow just passing through Warsaw on my way to Krakow. So I decided that Warsaw was worth exploring a bit more than I did on my weekend trip. Walking Old town and visiting Lazienki Park was really awesome.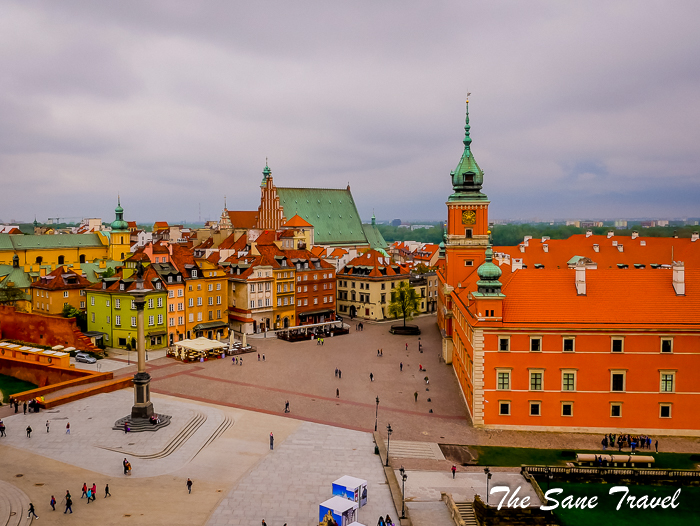 See my one day Warsaw itinerary clicking this link.
5) Southern Latvia with Rundale Palace. June
I made a wish to travel more in my own country to admire it fully. So I did several day and weekend trips in Latvia in summer and autumn. The first one was to Southern part of Latvia including a real gem of the country Rundale Palace with splendid architecture and a beautiful garden carefully renovated by its staff. It's located just 70 kilometres from Riga.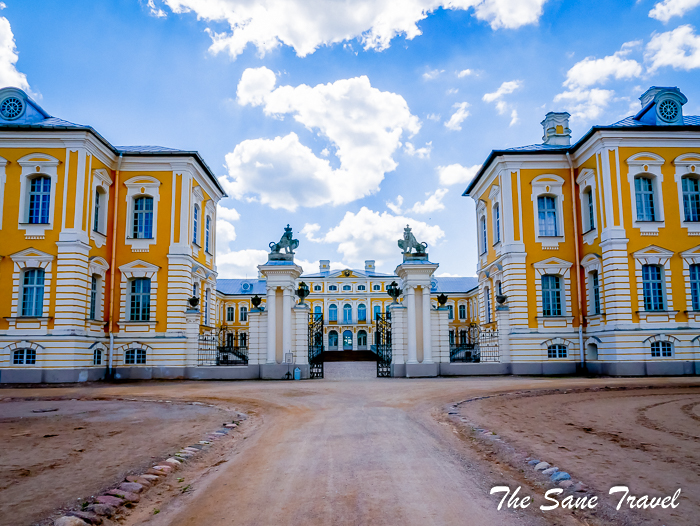 Read more about my day trip to Rundale and more clicking this link.
6) Kaunas, Lithuania. July
I have been to Vilnius, capital of Lithuania quite often recently and I wanted to add Kaunas experience as well so I did this day road trip to our neighbouring country. One more reason for visiting was that Kaunas has just been voted one of the two European Capitals of Culture for 2022. I was impressed by what I saw.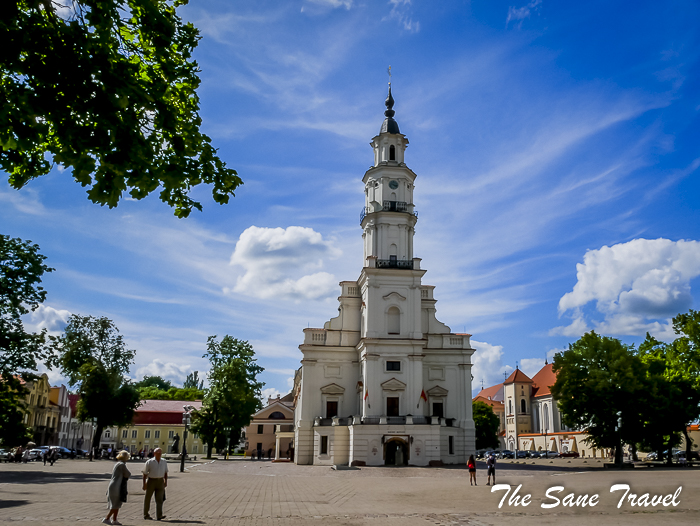 Read more about things to do in Kaunas clicking this link.
7) Kuldīga, Latvia. July
I must say that Kuldīga is one of the most beautiful towns of Latvia but my impressions were a bit outdated because I haven't been there for quite long time. I can testify that Kuldīga is blossoming and has become much more beautiful since my last visit. Very much recommended.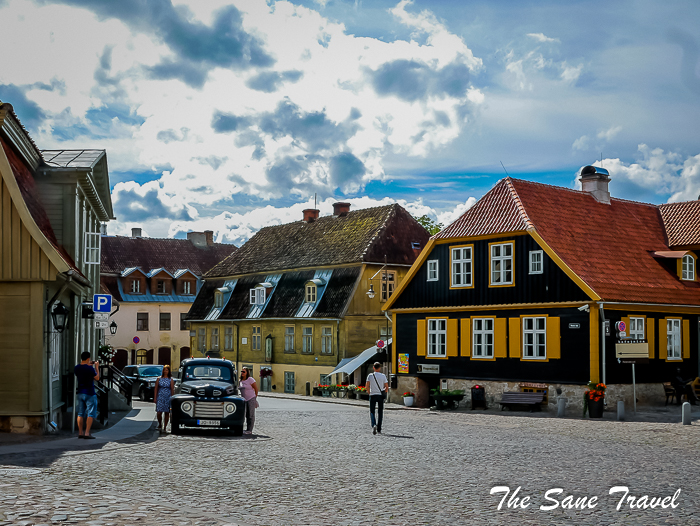 Read more about Kuldiga clicking this link.
8) Greece, August
Even though the main reason for my week long trip to Greece for the first time was visiting Meteora monasteries which were stunning, I want to highlight my day trip to Vikos gorge from Ioannina. I think this place deserves much more attention from travellers. By the way, Vikos gorge is recorded as the world's deepest canyon, 900 meters deep, in Guinness book of records in 1997.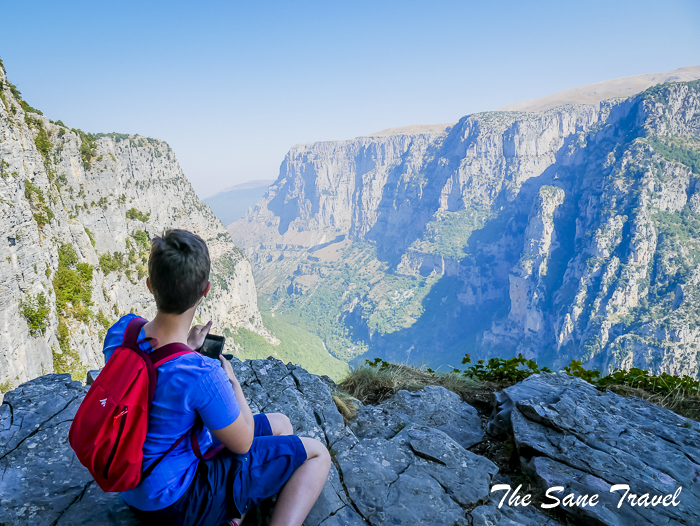 Read more about Vikos gorge clicking this link.
9) Rainbow Mountains, China. September
Visiting Rainbow Mountains in China was on my bucket list since I saw pictures of this place on the Internet. I was only afraid that those pictures were too much photoshopped. Of course they were, but maybe not too much. I was not disappointed. With a new infrastructure of the region in place, it was an awesome visit.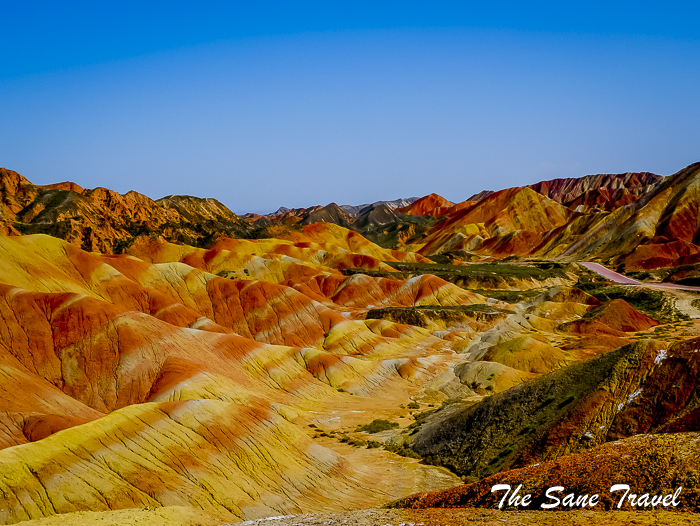 Read about visiting Rainbow mountains clicking this link.
10) Avatar Mountains, China. September
It was another item on my China bucket list. These mountains look almost unreal and Zhangjiajie National Forest Park is huge with lots of things to see. Just be warned, place is very popular among Chinese tourists, therefore, it can be very crowded especially on weekends and National holidays.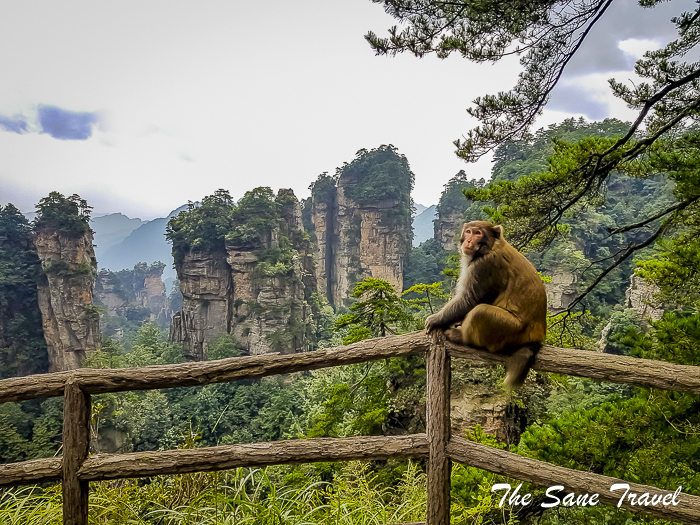 Read more about visiting Avatar mountains clicking this link.
11) Iceland. November
The main reason going to Iceland was attending TRABLIN international summit for travel bloggers and influencers (TIS) in Reykjavik. I was happy to use a generous Pre- TIS experience offer and had a great opportunity to see the best of Iceland. I must admit Iceland has become much livelier since my last visit many years ago. I enjoyed the most my glacier walk experience which I did for the first time.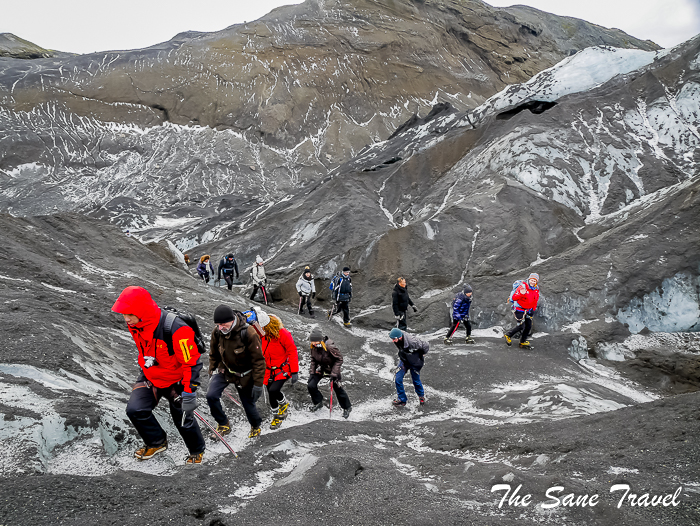 Read about my glacier walk experience clicking this link.
12) Vilnius, Lithuania. December
The Christmas tree of 2015 made Vilnius popular and it was the first year I saw it. So now it's become kind of a tradition for me to see the tree every year in Vilnius. It was the third time last December. Even though this year the tree was a bit similar to the one a year before I very much liked it. Our neighbours have done a great job!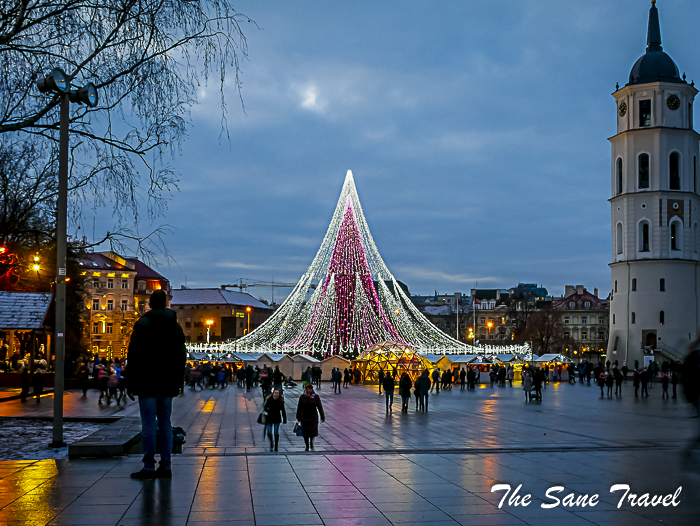 Read about what to see in Vilnius in December clicking this link. Interested in my travel highlights of 2016? Read about them clicking this link.
So it was not all my travels of 2017 but the most impressive ones I wanted to share with you. Read about these and others in my blog posts. What were the highlights of your travels in 2017? And what are your travel plans for 2018? Please share in the comments section!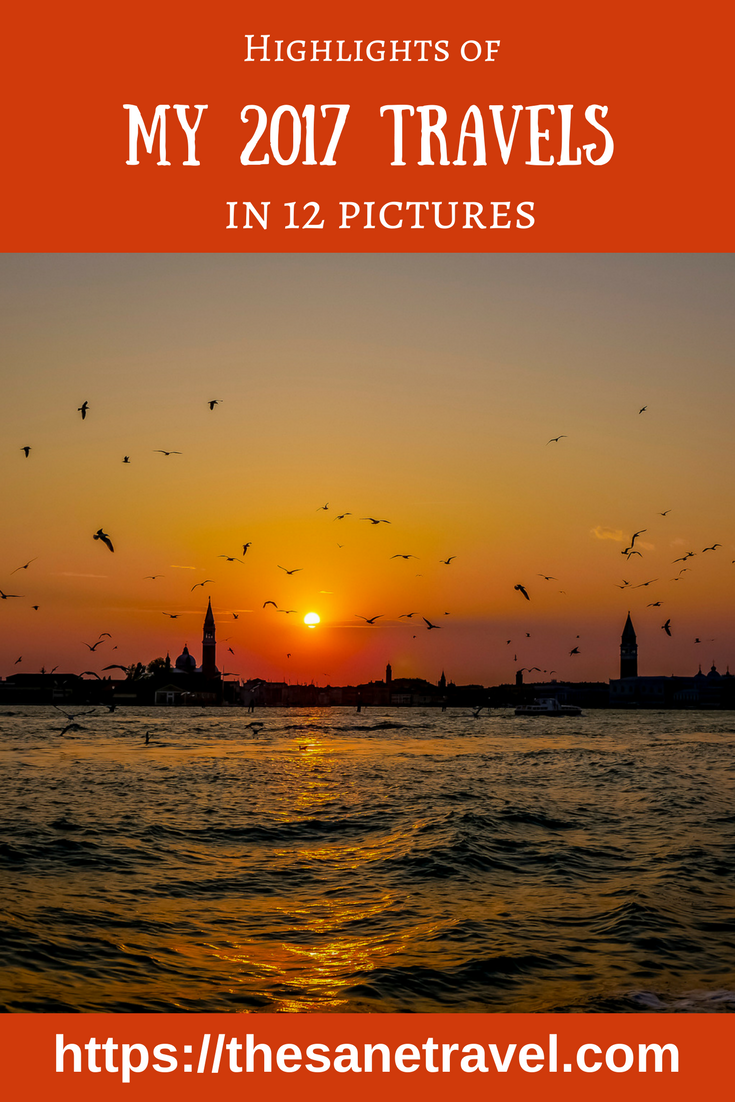 Published by Anita in January 06, 2018
Author: Anita Sāne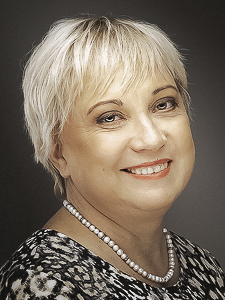 About the author
Anita is a part-time traveler, passionate photographer, and a retired career woman from Latvia, traveling mostly solo for more than 15 years. She is a skilled travel planner planning and executing her travels by herself. Anita wants to show you how to travel the world and open your mind to new experiences. Follow her also on Facebook, Instagram, Pinterest, Twitter, and Bloglovin.

{module Sign for my blog news! (2)}