I am happy to take part in
Stephanie Fox
initiated Travel Whispers Blogger Challenge and answer questions about my travel experiences and aspirations.
The following questions are designed to be a lot more interesting than simply 'where is your favourite place to travel', and intend to pass on the experiences and knowledge that travel bloggers have, as well as a bit of a 2016 round up, looking forward into 2017. I'd always prefer to take recommendations from bloggers than brands or travel companies, and whenever I've heard these questions asked they always spark a long and varied discussion – especially among people who love to travel. At least you know you're getting a thought out answer!
Each Travel Whispers blog post can be found by clicking the link through to the next blogger at the bottom of the post, and so on, so take the time to read through a few – you might find some exciting new bloggers to follow and some great travel ideas for the future! You can also find them across Twitter and Instagram with the hashtag #TravelWhispers.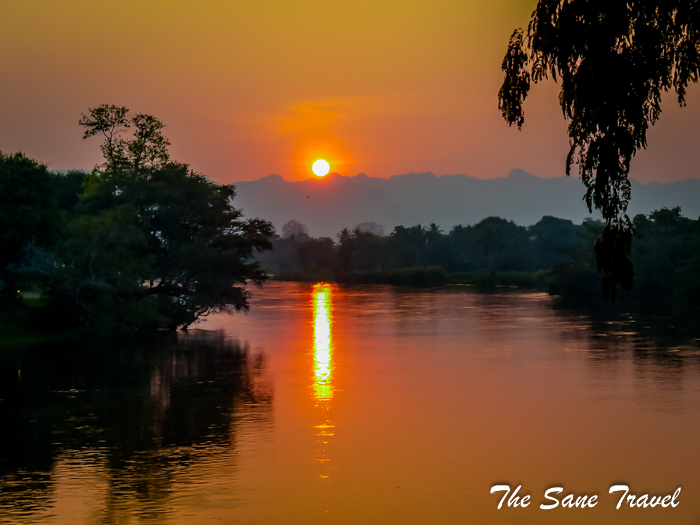 1. If you had to move to a country that you've NEVER been to, and live there for ten years, where would you go?
I would have chosen Barbados. Firstly, because I haven't been there. Secondly, I have always dreamed move to a place with warm climate all year round. Barbados Island has it all: sun, sea, sand and friendliness. The English language is a huge bonus; others are virtually free health care, low property tax, an average temperature of 26C, and a large expats community to help me feel at home. Barbados can be ideal also because I prefer to be surrounded by plenty of life, and I'll never become bored when living there. There are fantastic beaches in Barbados, along with quaint and historic fishing villages and towns. It's easy to make friends in Barbados.
2. If you had to live in a hotel for the rest of your life, which hotel would you choose and why?
It was quite a long time ago when I stayed in Arts Hotel Barcelona, still if I have to answer this question, this is a place where I would like to live in because of its luxury, its location and views of the city and the Mediterranean Sea, and also because it's in Barcelona, the city I love. On top of that, they have lavish flower arrangements changed every day.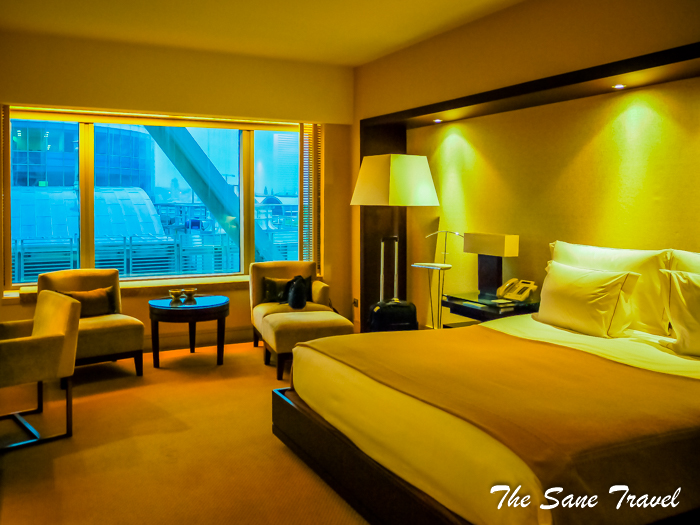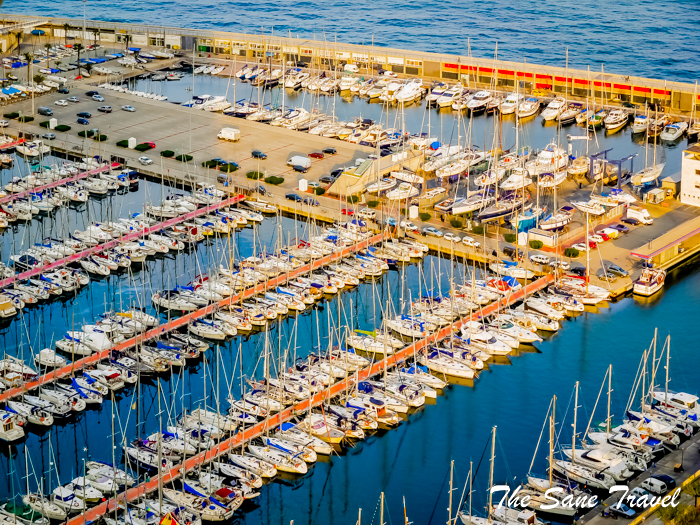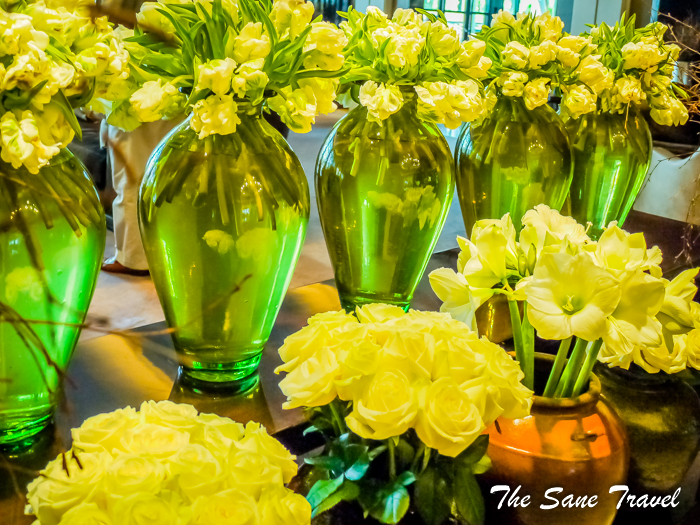 Hotel Arts Barcelona rises for 44 stories above the seafront. From a contemporary collection of artistic masterpieces to stunning accommodations and award winning dining, this luxury Barcelona hotel provides guests with unparalleled access to everything this vibrant destination has to offer. After a day spent exploring the waterfront or immersed in the city's fascinating past, guests can indulge in a soothing treatment at the spa, a rooftop retreat featuring spectacular views as far as the eye can see.
3. If you could only eat the cuisine of one nationality forever more, which would you choose?
My choice is Thai cuisine. I have been in Thailand just once and it was enough to completely fall in love with the variety of food. Thai food is so rich, varied and tasty. I have never tasted more authentic Thai food other than in Thailand itself. Often they include exotic fruits in their salads and main dishes, and here come the famous sweet and sour flavours mixed together. Some of the most common fruits are papaya, mango and pineapple, just to name a few. Thai food comes in many forms: curry soup, curry with rice, noodle soup, salad, meat or seafood with rice, fried fish and meatballs, omelettes, nuts mixed with vegetables… Food in the picture is from my jungle trek adventure from Kanchanaburi a few years ago.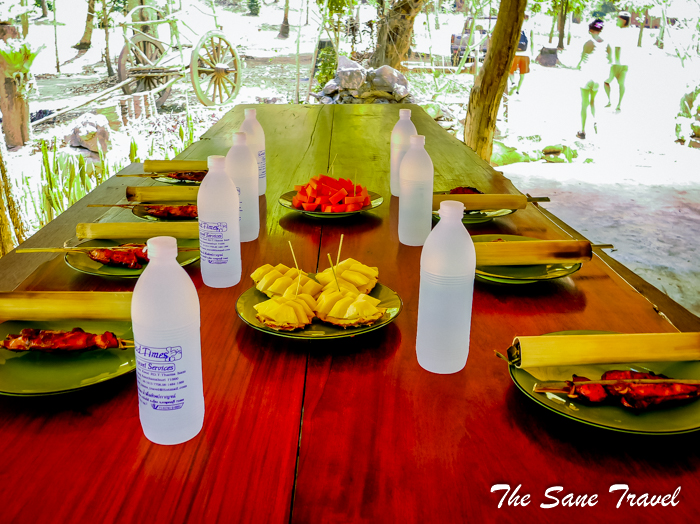 4. Who has given you 'holiday envy' this year, and how?
I have no particular person in mind; still I envy those who visited Venice recently. Surprisingly enough, I haven't visited this beautiful city yet.
5. If you had to look at the same sunrise or the same sunset every day, where in the world would you never get bored of seeing?
I would love to see a sunset over the Kway River from the grounds of U Inchantri hotel, Kanchananburi, Thailand every day.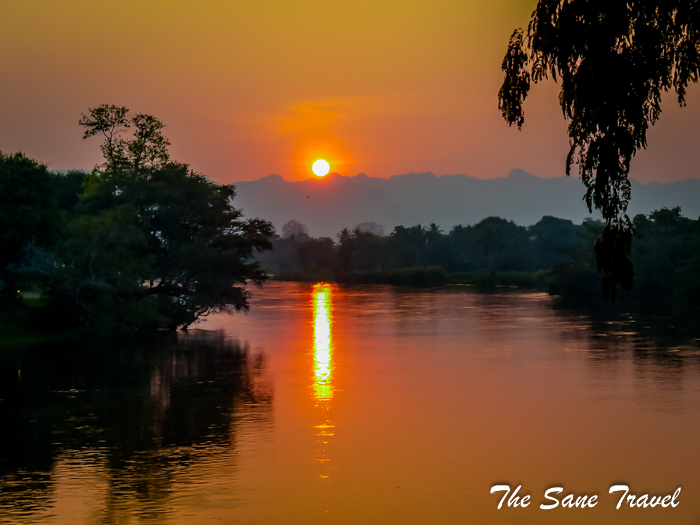 6. If you were taking a 'staycation' in your home town, where would it be and what would you recommend others to do?
My hometown is a capital of Latvia, Riga. I would start my day with walking in
Riga Art Nouvae district
; I really think it captures the real essence of Riga. I'd say this is a great appetiser, making you hungry for further discoveries!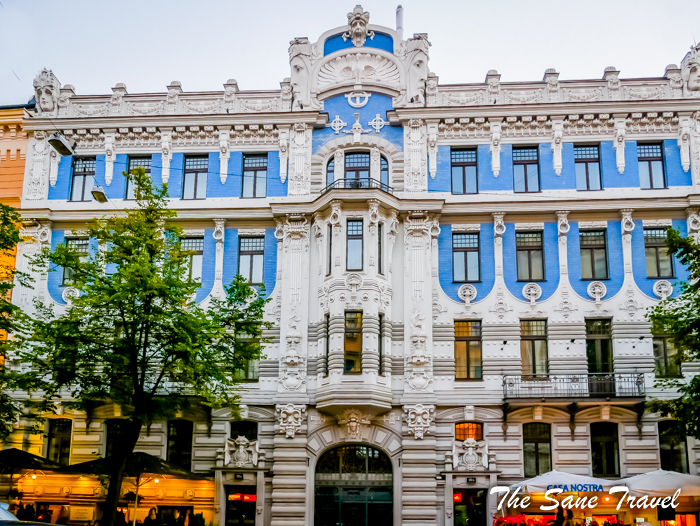 After that I would see what is new in the Latvian National Museum of Art recently reopened after an extensive restoration and reconstruction. It's two in one: a beautiful building and a stunning exposition of Latvian art.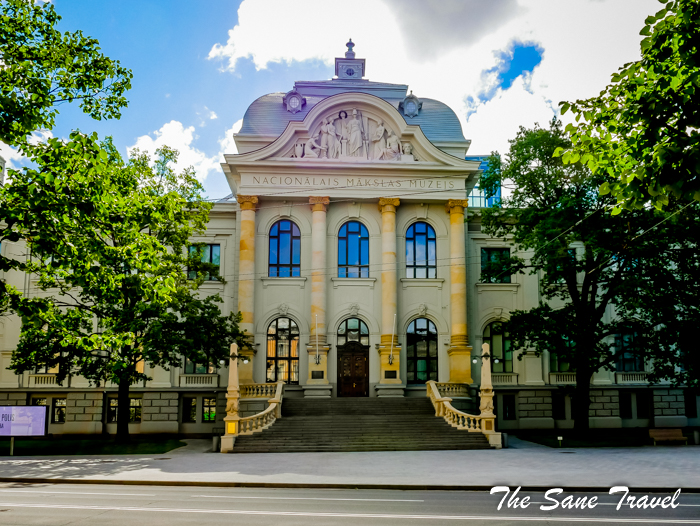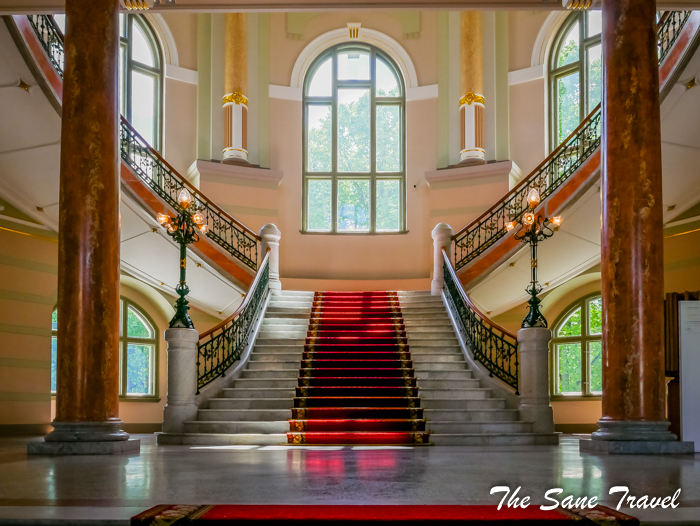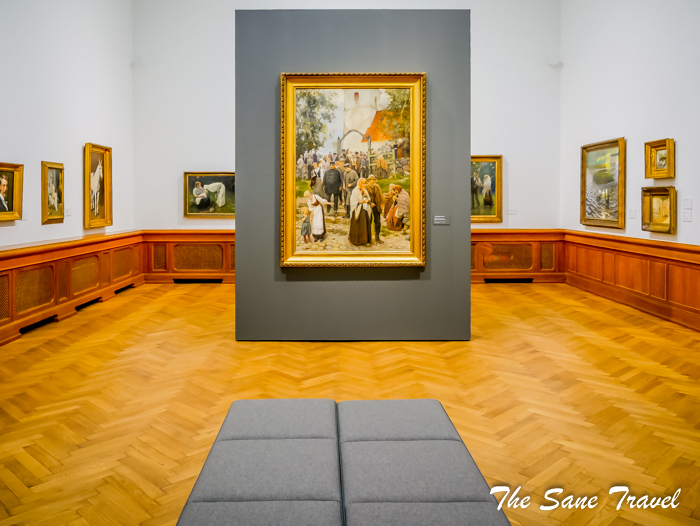 Then I would have a lunch in a library-style restaurant called Biblioteka 1. The interior really makes you feel like you're seated in the safety and comfort of your own home!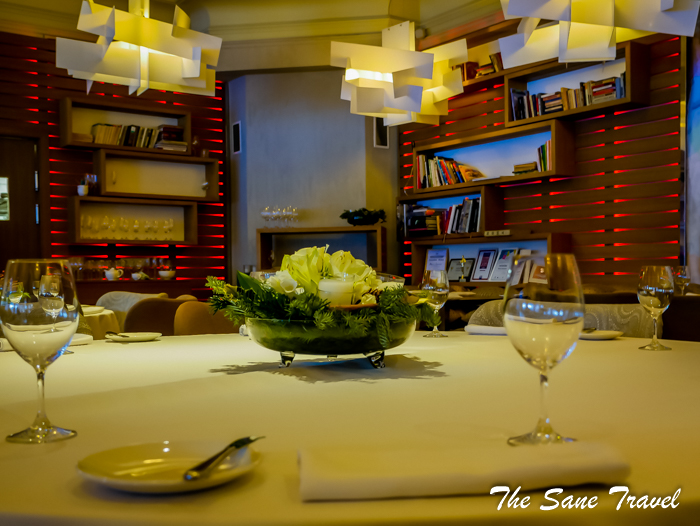 There is a choice of 9 courses tasting menu for 60 Euros or just the main courses for 30 Euros – quite pricy for Riga but cheap by the overall European standards. The introduction of the courses is great: each one comes with a little story and a presentational gimmick.
In the afternoon I would attend ESPA Riga – six floors of superb facilities, luxury comfort, dedicated attention and fantastic treatments. The SPA's unique feature is the heated outdoor pool with salted water, jet sprays and a Jacuzzi. When it's cold outside, it's a real treat! There are two large relaxation rooms with individual music selection and soft comfortable sofas to wait for your massage. The massage is very professionally done, and you get several oils and types of massage to choose from. The final accord is a session in a relaxation room with some snacks.
In the evening I would take the chance to combine nice cocktails with a magnificent view of the city in the Skyline Bar on the 26th floor of the Radisson Blu Hotel Latvija.
7. Describe your perfect travel day of the year?
It was Coron Island hopping in the Philippines. I highly recommend it because of the incredible views and great value for money. Read and see more in my blogpost
Heavenly island hopping in Coron
.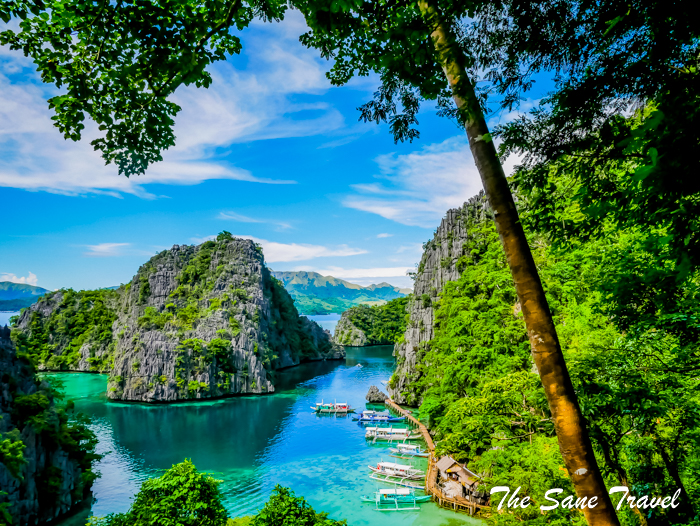 8. What have you ticked off your bucket list in 2016?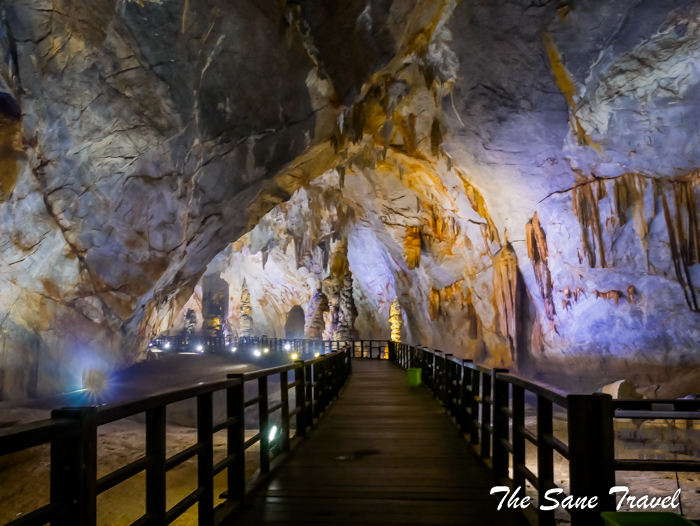 9. What is top of your travel bucket list for 2017?
China, landscapes and nature beauty including Red Stone Valley Henan. Mount Yuntaishan Global Geopark, Zhangye Danxia National Geological Park, Huangshan scenic area and Zhangjiajie National Forest Park.
10. Share your favourite Instagram photo of 2016?
I started my Instagram account just in February 2016 and I am proud of achieving nearly 25 thousand followers and more than 10 pictures with more than 1000 likes. My favourite is the one from my native country, an autumn view to Turaida castle tower in Sigulda, Latvia.
Read also the posts of Nikki Turner-Chaplin and Doro Henrietta about their adventures and aspirations.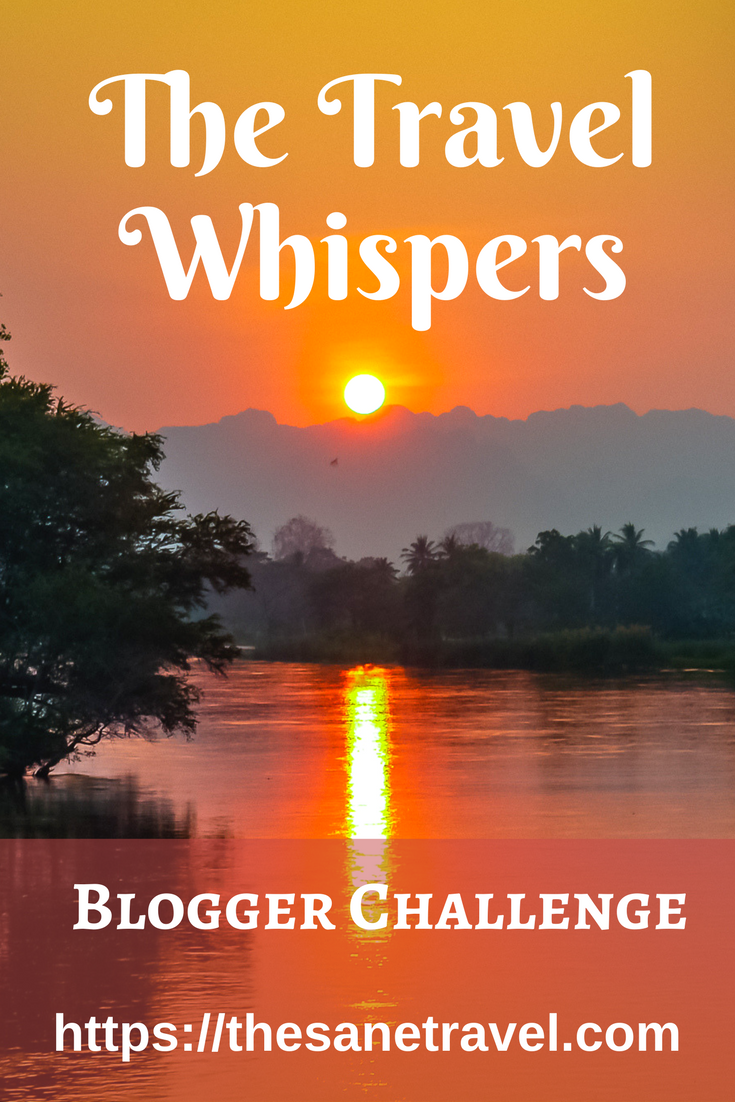 Published by Anita on December 24, 2016
Author: Anita Sāne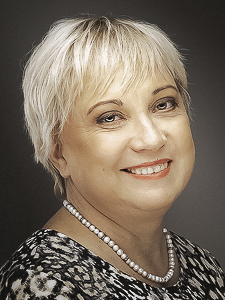 About the author
Anita is a part-time traveler, passionate photographer, and a retired career woman from Latvia, traveling mostly solo for more than 15 years. She is a skilled travel planner planning and executing her travels by herself. Anita wants to show you how to travel the world and open your mind to new experiences. Follow her also on Facebook, Instagram, Pinterest, Twitter, and Bloglovin.