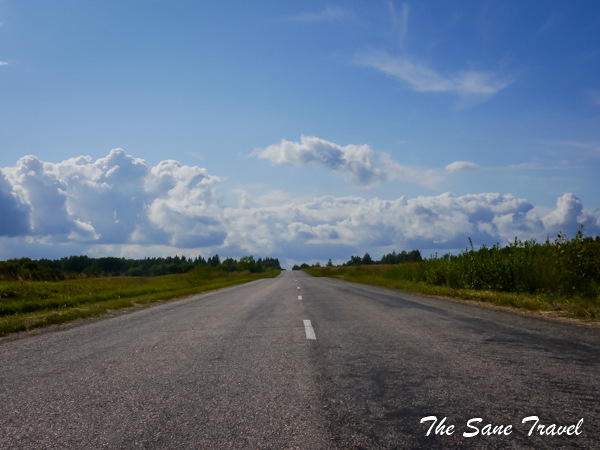 January
Nice beginning of the year in Vilnius staying in Kempinski Hotel Cathedral Square and having the excellent dinner in Telegraph restaurant.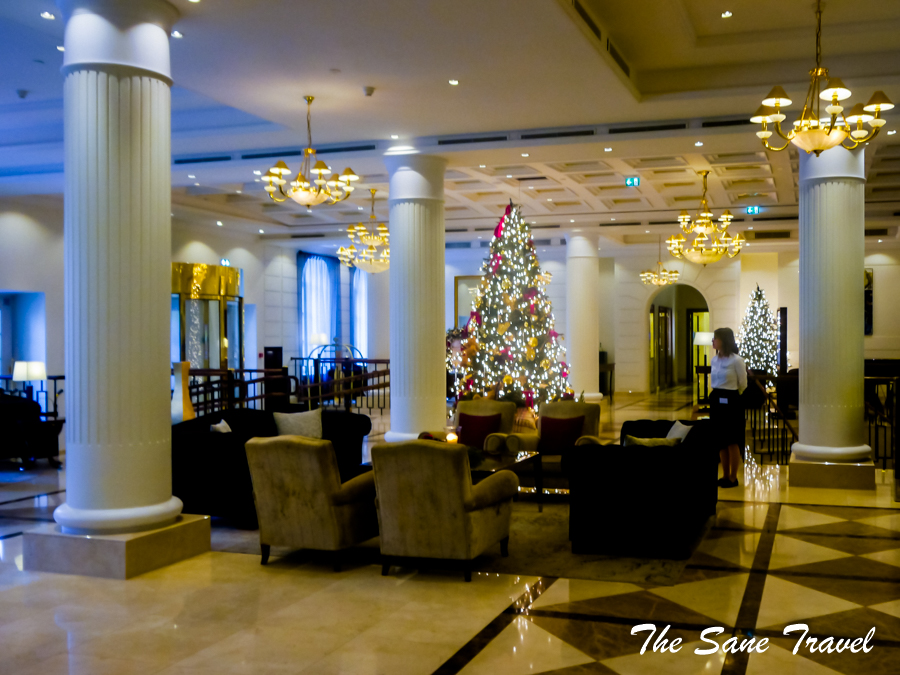 Later in January, I visited London for a weekend trip. The city where I always want to be.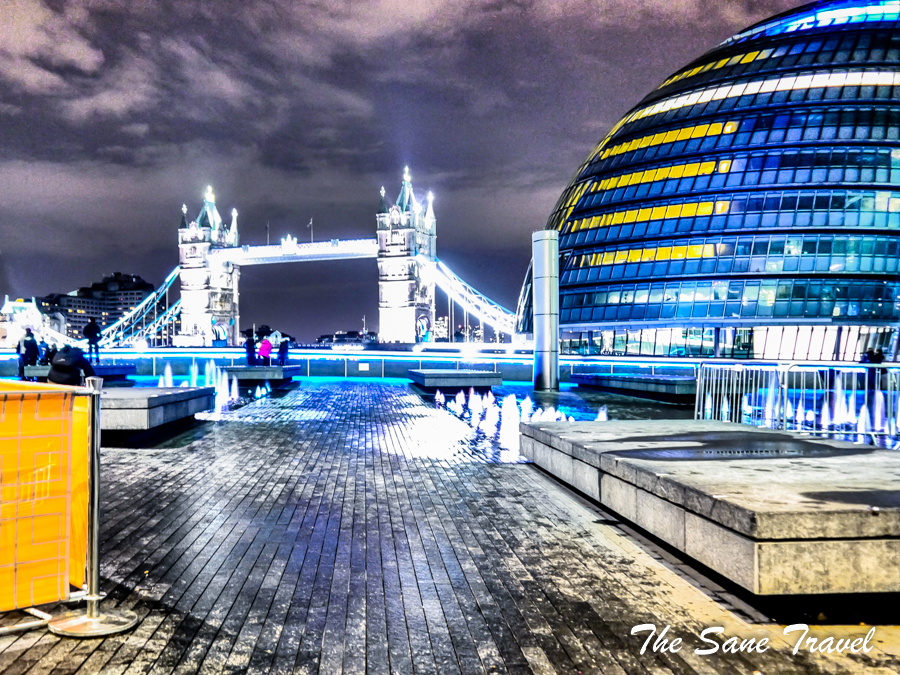 May
Weekend trip to Grodno, Belarus. Highlights were Great Choral Synagogue and Kronon Park Hotel.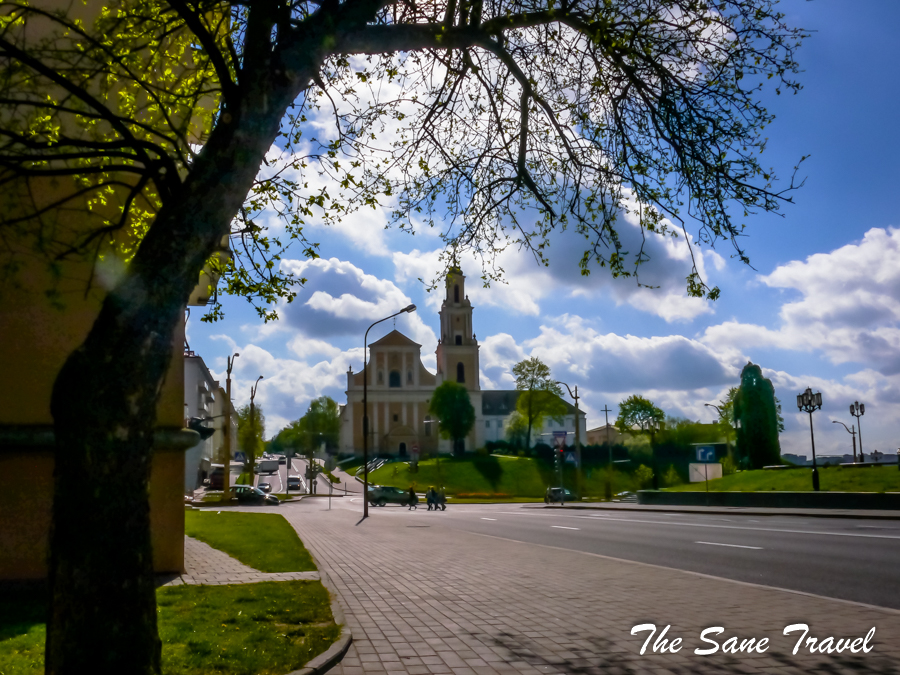 A week trip to Germany along the Rhine river. The highlight of the trip was a visit to the Eltz castle.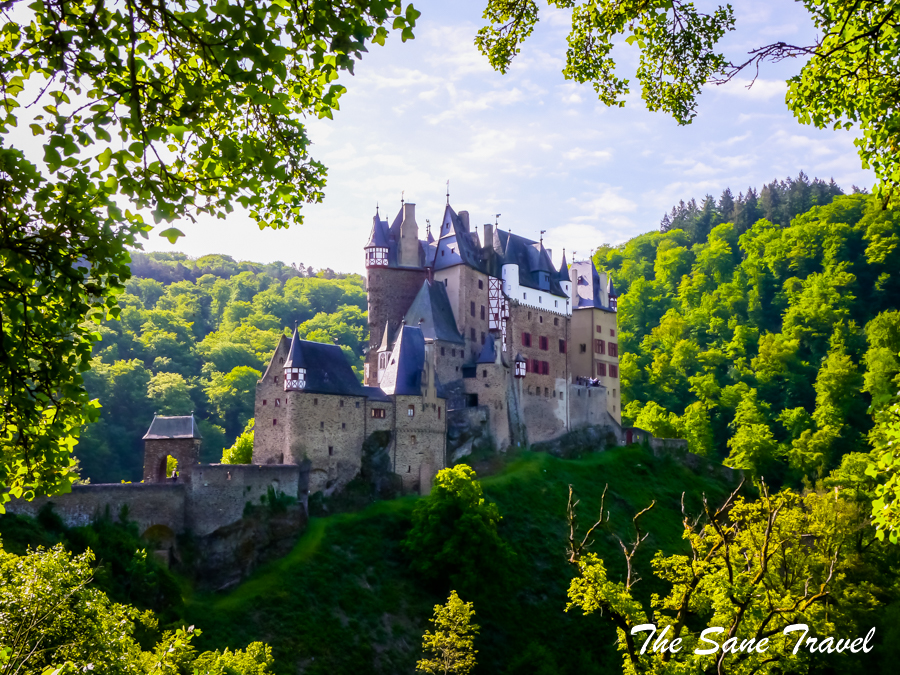 A weekend in historical town Trebon, Chezch republic.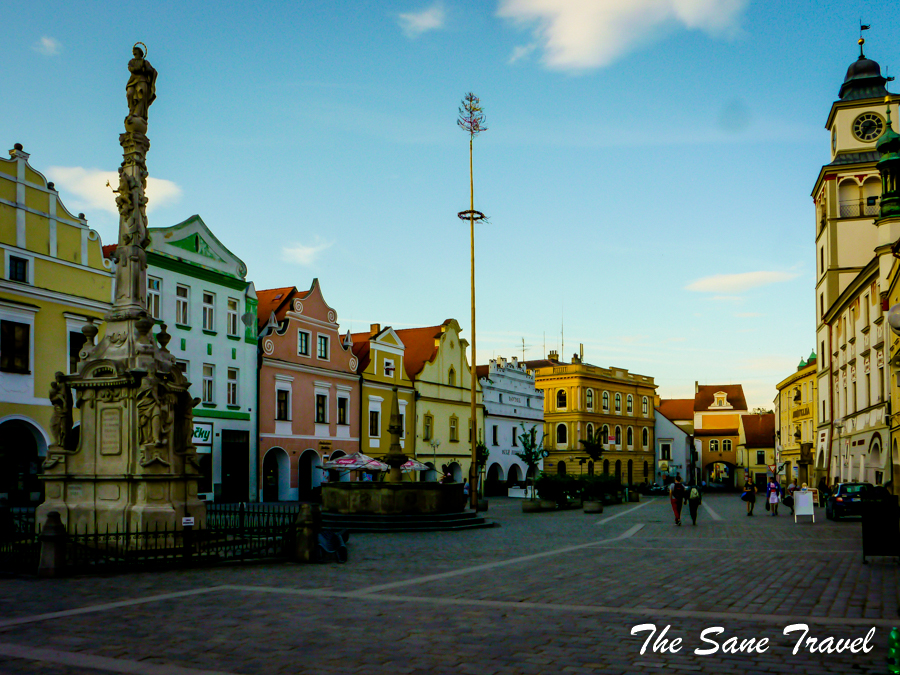 June, July
Weekend trips around Belarus. The highlight was a visit to the Church of St. Michael the Archangel is next to Mikhalishki village.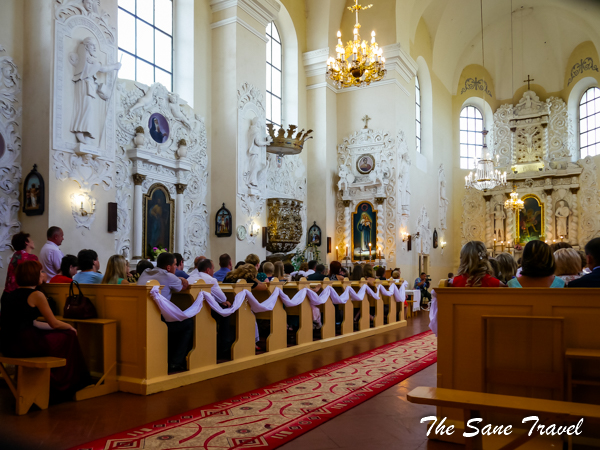 August
Norway, Aalesund and Geiranger fjord long weekend trip.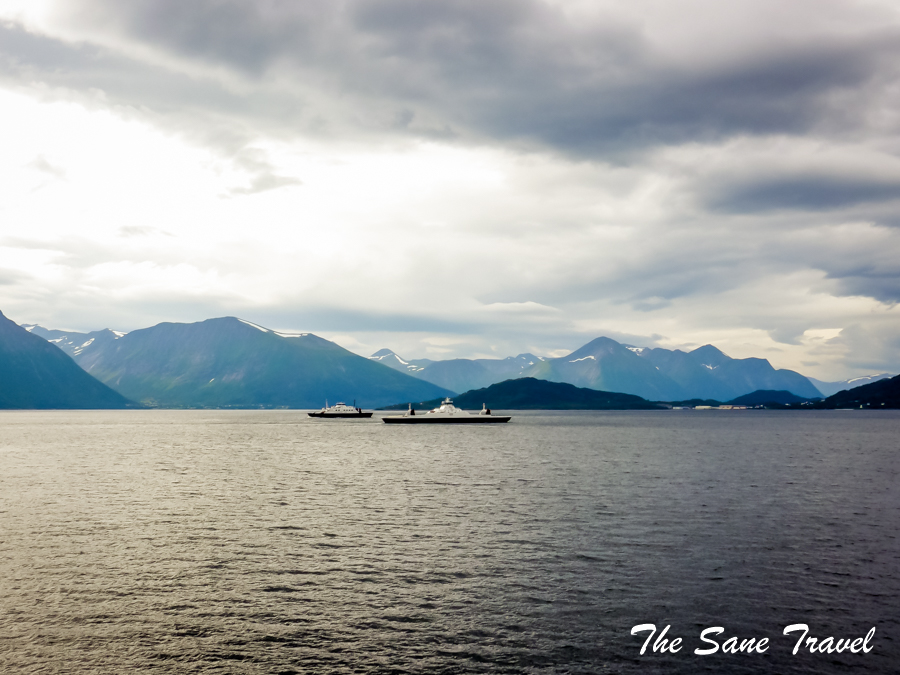 Staying overnight in Mārcienas manor house hotel in Latvia.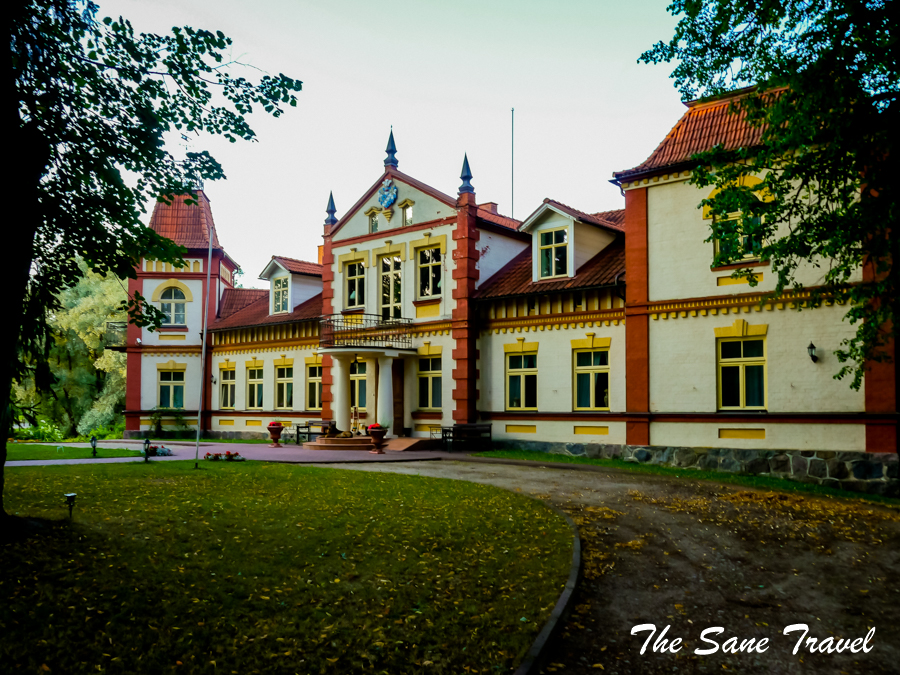 September
Few days trip to the UK with visiting Stratford upon Avon.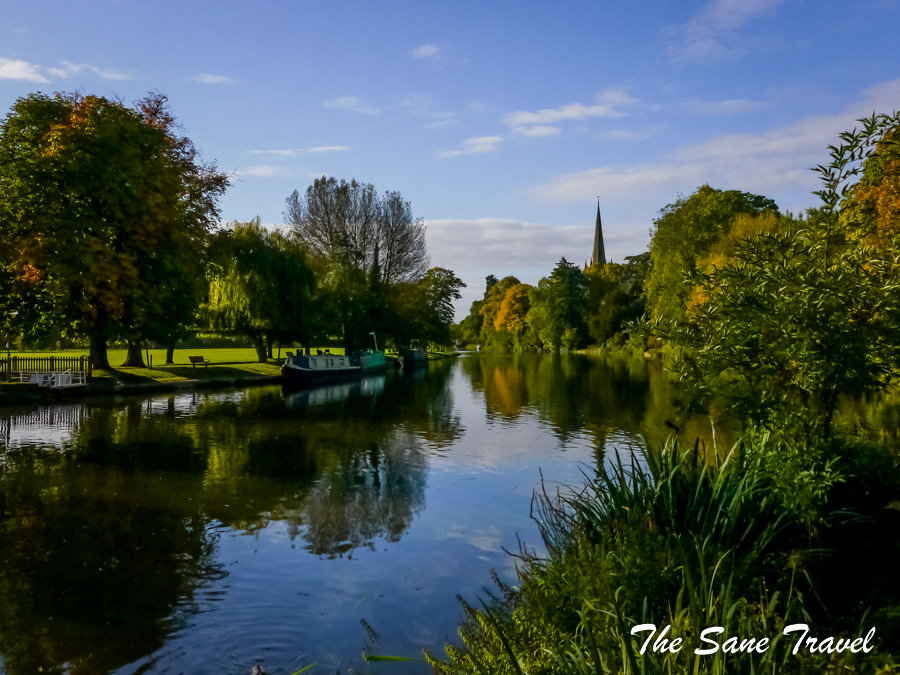 October
A short visit to Prague.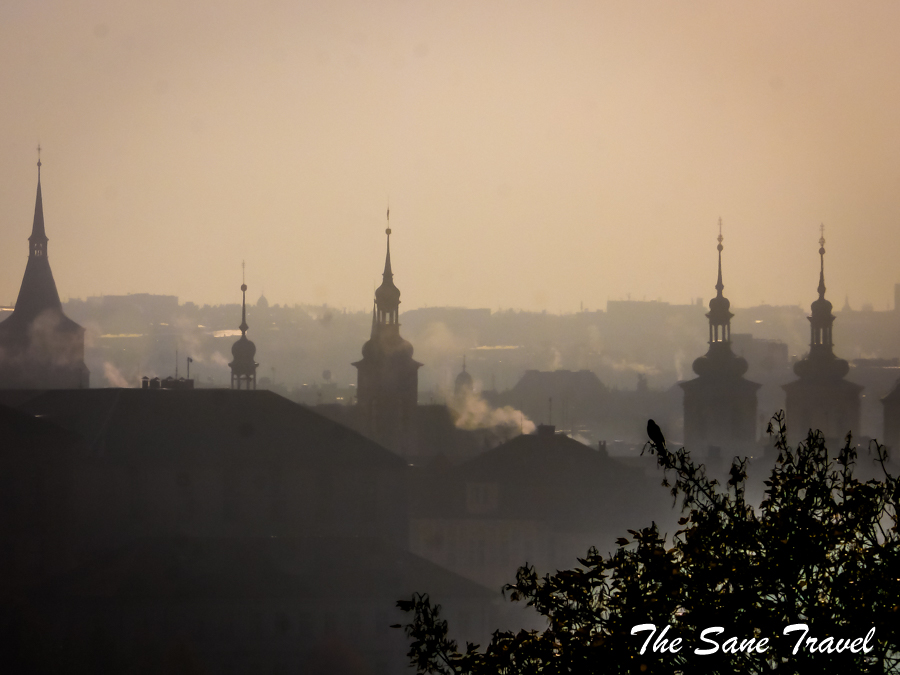 November
A week trip to the United Arab Emirates, visiting Dubai, Abu Dhabi and making a desert tour with Arabian nights.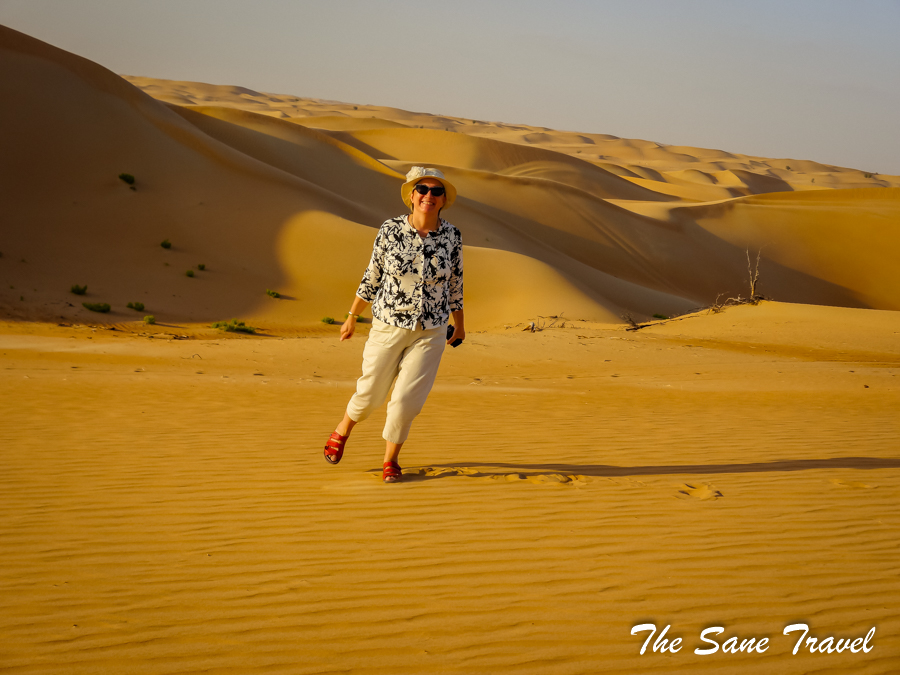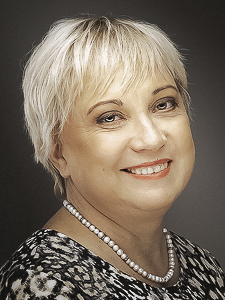 About the author
Anita is a part-time traveller, passionate photographer and a retired career woman from Latvia, travelling mostly solo for more than 15 years. She is a skilled travel planner who plans and executes her travels by herself. Anita wants to show you how to travel the world and open your mind to new experiences. Follow her on Facebook, Instagram, Pinterest, Twitter and Bloglovin.