I have been happy to participate in the several blogger's cooperation projects recently. Here you can find more about that. Read and enjoy!
Firstly, Emily Luxton designed the post about traveling in the home country. Emily Luxton is an award-winning writer and travel blogger on a mission to explore the world through deeper, more intelligent travel. In an attempt to really get to know the world, Emily seeks out adventure, cultural exchanges, food experiences and more whenever she travels. A lover of the great outdoors, sunsets, good food, and the odd bit of luxury, her travel styles vary from trip to trip, but the hunt for a good story is always the same. Emily's work has been published in many online publications, and she has won numerous travel writing competitions – including Wanderlust Magazine's Travel Blog of the Year. I submitted the piece about my travel in Latvia. Here you can find a full story:
TRAVELLING YOUR OWN BACKYARD – EUROPE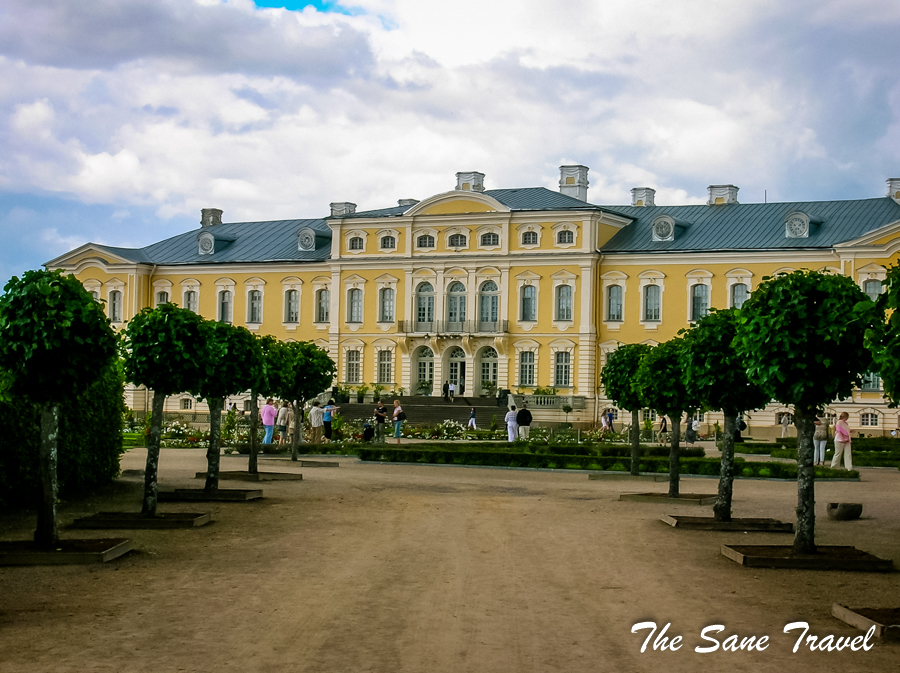 Secondly, Shanti published the inspiring article of the most amazing accommodation a dozen travel bloggers stayed in. Shanti is a self-confessed travel addict and avid wanderer from Auckland, New Zealand. She is currently working full time (in Finance) and traveling/walking part time. Her blog aims to inspire you to travel and show you how to wander further, longer, better and cheaper. I submitted the impressions of my stay in Kronon Park hotel Grodno, Belarus
The MOST AMAZING ACCOMMODATION a dozen travel bloggers have stayed in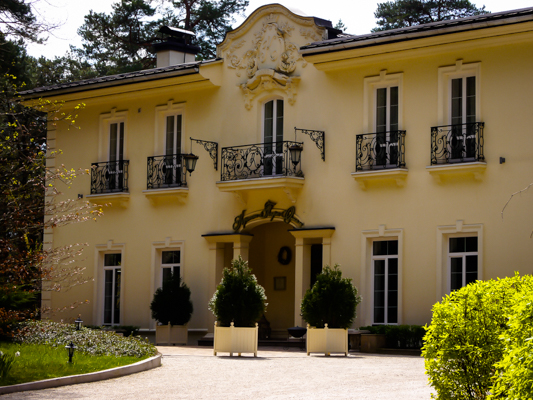 Furthermore, Lauren made a post of 16 love lock structures around the world. Lauren's blog Postgrad & Postcards is a place where you can find not only insights into my experiences traveling solo, but also share relatable tips and informative pieces on my favorite places and most memorable experiences. My contribution was about the love locks from Riga.
16 LOVE LOCK STRUCTURES AROUND THE WORLD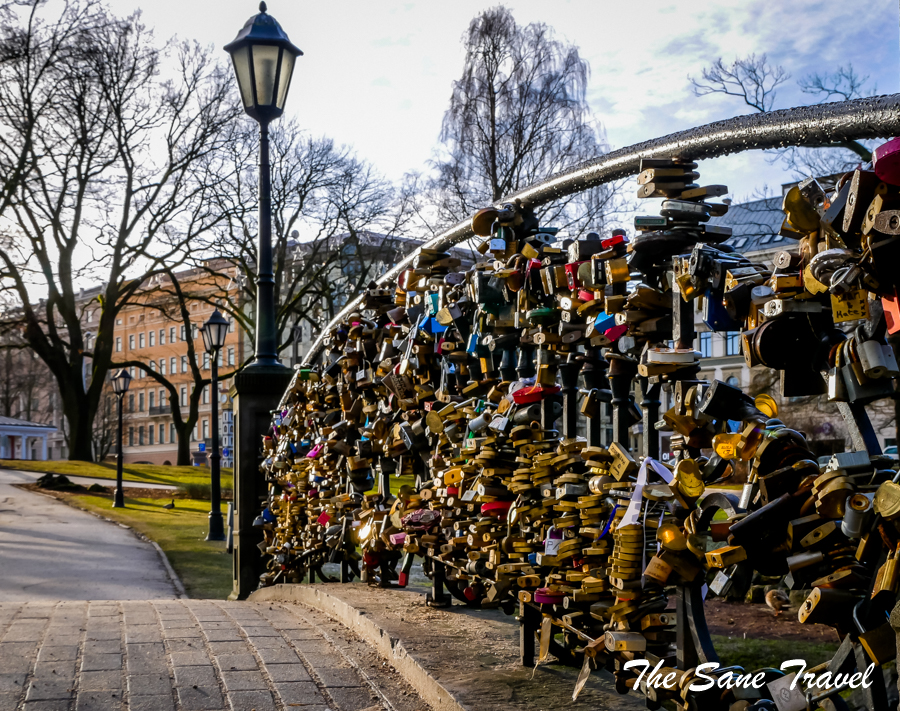 Finally, Lauren Salisbury posted the article about my solo travel in China. Lauren Salisbury is a writer and solo traveler who's ventured to 40 countries and counting. Right now she lives in the rainforest of Costa Rica! She created Something in Her Ramblings as a place to share stories and resources with fellow women solo travelers. Here is the link to the article:
Women Who Travel Solo: Solo Travel in China with Anita Sāne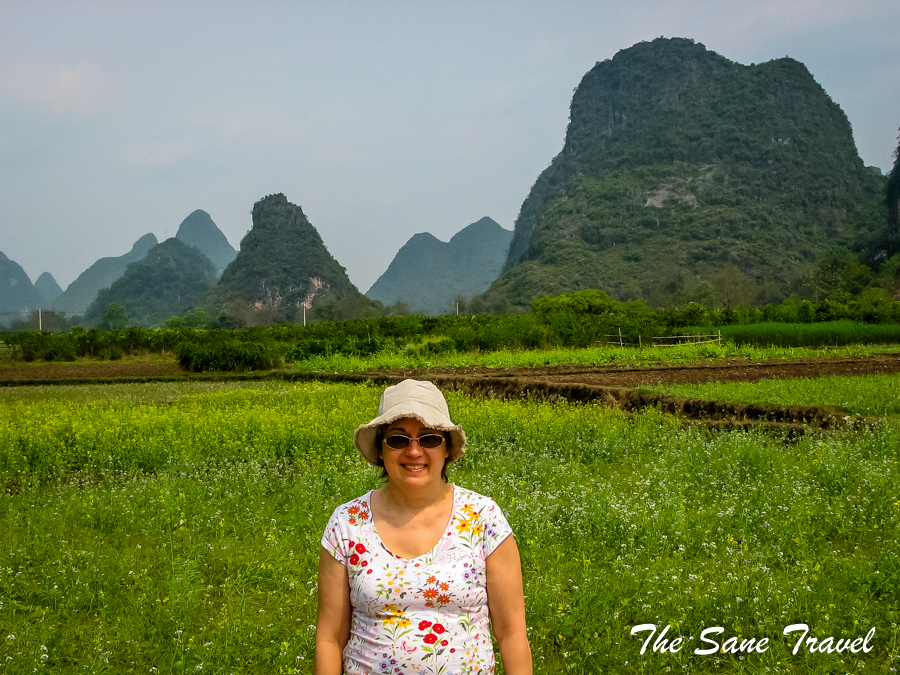 It feels great being a part of the inspiring travel bloggers community. I am looking forward to the new projects!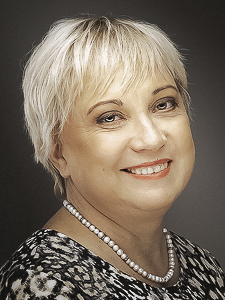 About the author
Anita is a part-time traveler, passionate photographer, and a retired career woman from Latvia, traveling mostly solo for more than 15 years. She is a skilled travel planner planning and executing her travels by herself. Anita wants to show you how to travel the world and open your mind to new experiences. Follow her also on Facebook, Instagram, Pinterest, Twitter, and Bloglovin.